4 Eco-Friendly Wedding Caterers That Would Wow Your Guests
2019-09-14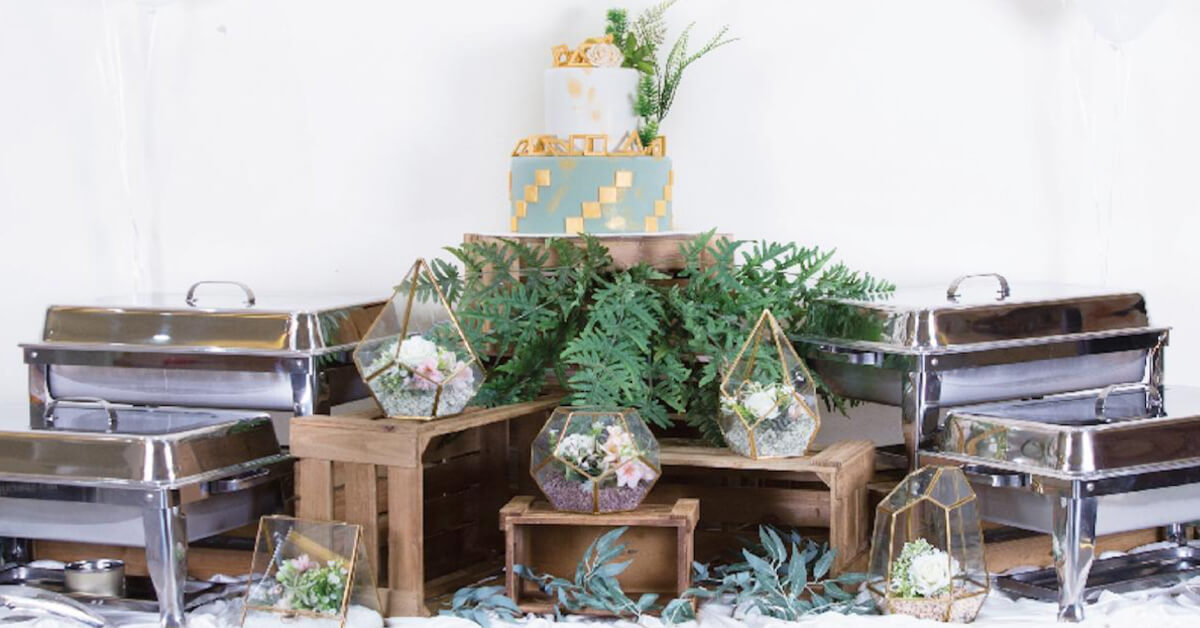 Weddings are once-in-a-lifetime joyous events for you to celebrate with family and friends, but unfortunately, they can result in plenty of waste and carbon footprints. If you want to add extra meaning to your big day, consider going green by engaging these eco-friendly caterers that have environmentally sustainable food practices without sacrificing taste and quality!

1. Rasel Catering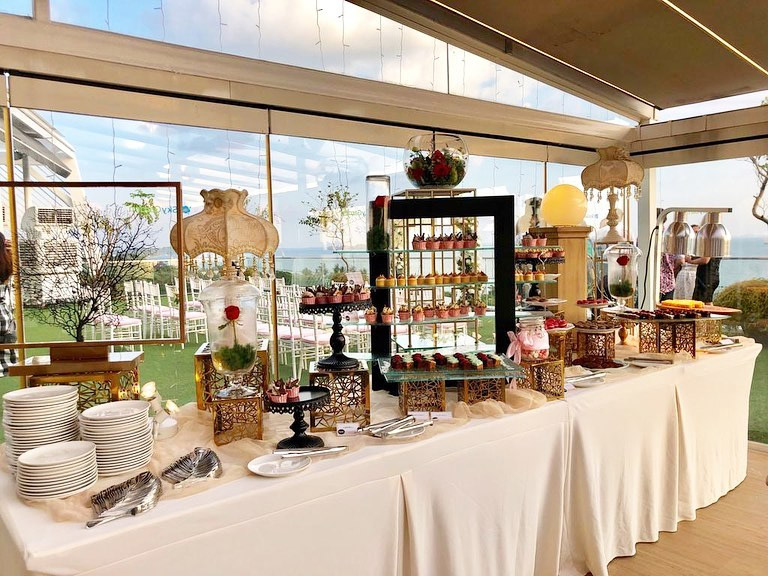 Source: Rasel Catering
Established in 1997, Rasel Catering is renowned for themed events and excellent customer services, and has since blossomed into one of Singapore's most famous Halal-certified wedding caterers that focuses on sustainability.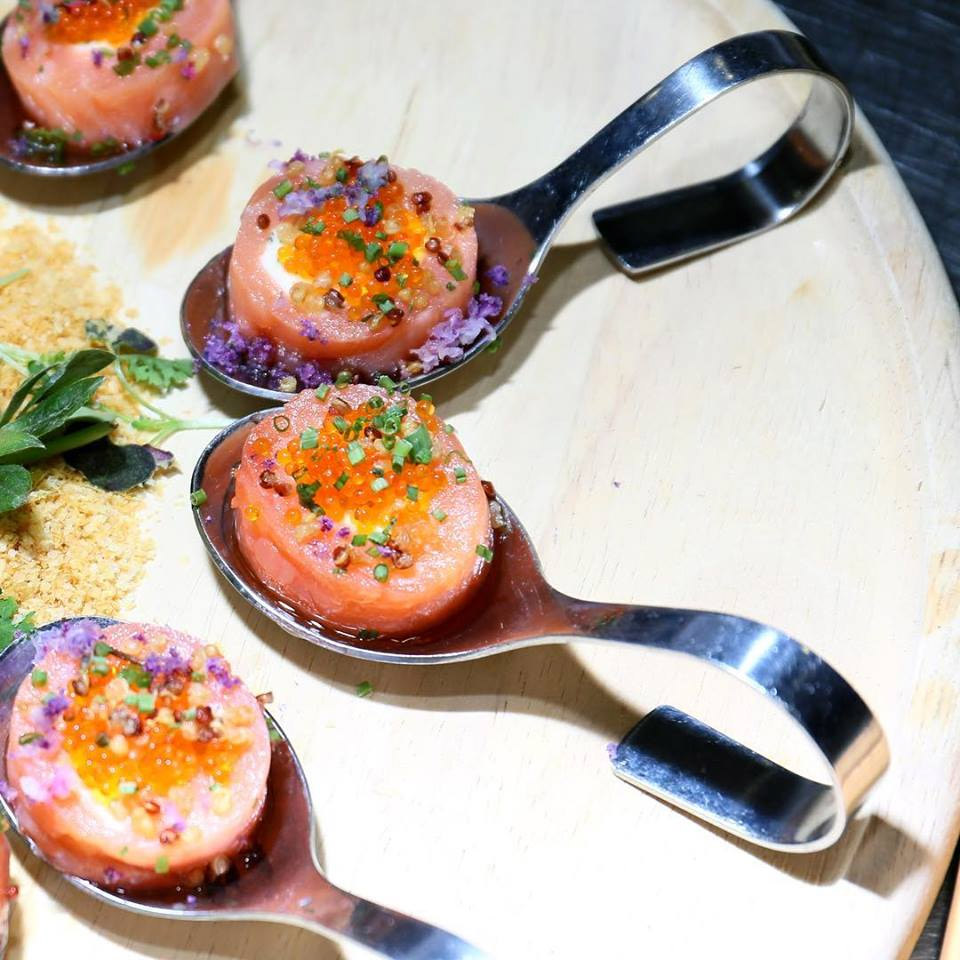 Source: Rasel Catering
Not only does Rasel Catering provide delicious food ranging from mouth-watering traditional Peranakan fare to delectable Western dishes, but it also goes one step further to enhance the wedding banquet experience by creating an ambience based on the chosen wedding theme of the couple.
What's more, they select ingredients that are locally-grown and contribute to ecological sustainability by not including endangered animals or fish in their menu choices.
Website: https://www.rasel.com.sg/?fbclid=IwAR0JRirEqw8zrNFgSee6LOtjPiJQZl-KCDVk4V83xbZraPtqW0Av5KQMAJY
Facebook: https://www.facebook.com/Raselcatering/?tn-str=k*F
Instagram: https://instagram.com/raselcateringsg/
2. Purple Sage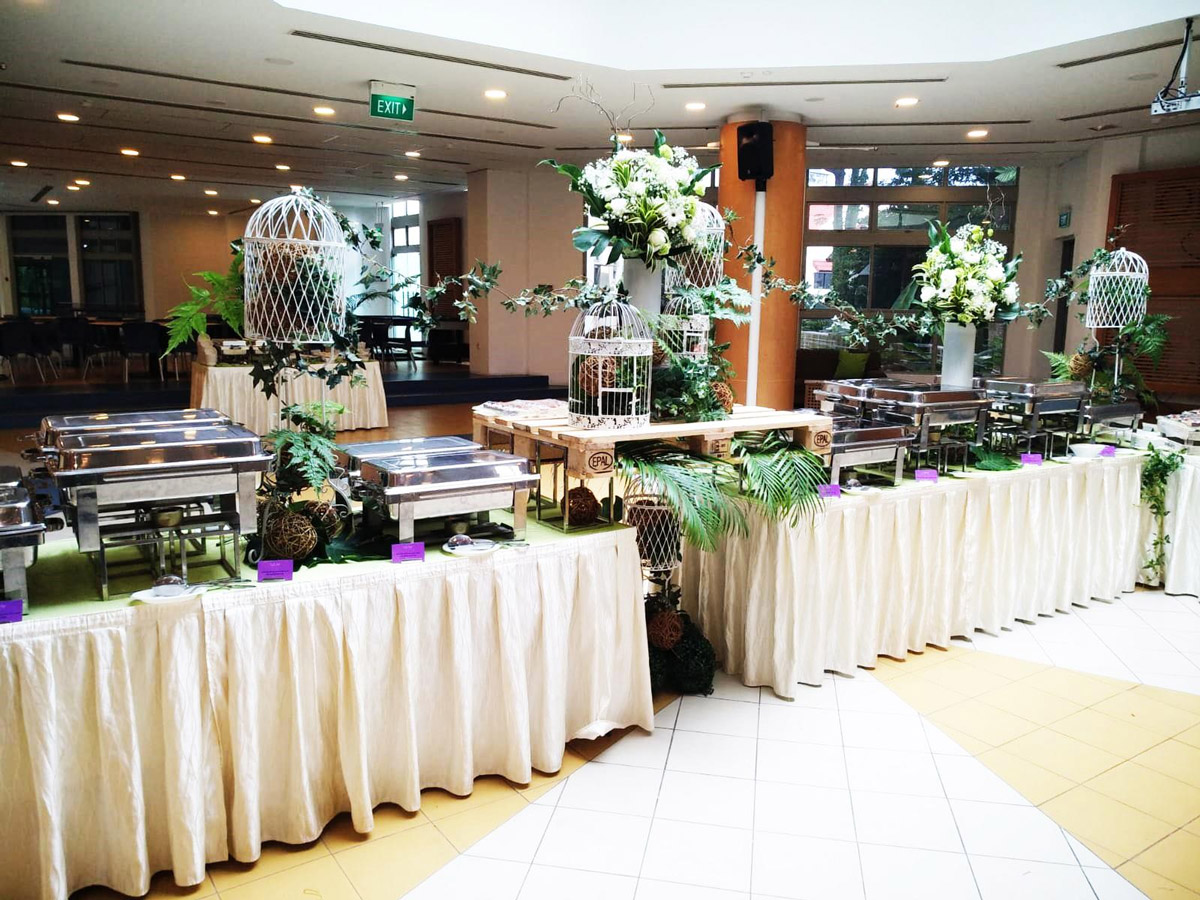 Source: Purple Sage
A leading boutique caterer since 2002, Purple Sage's mark of distinction is that it has a team of dedicated chefs and well-trained service professionals to constantly reinvent their menu and dishes, always delighting and surprising its customers.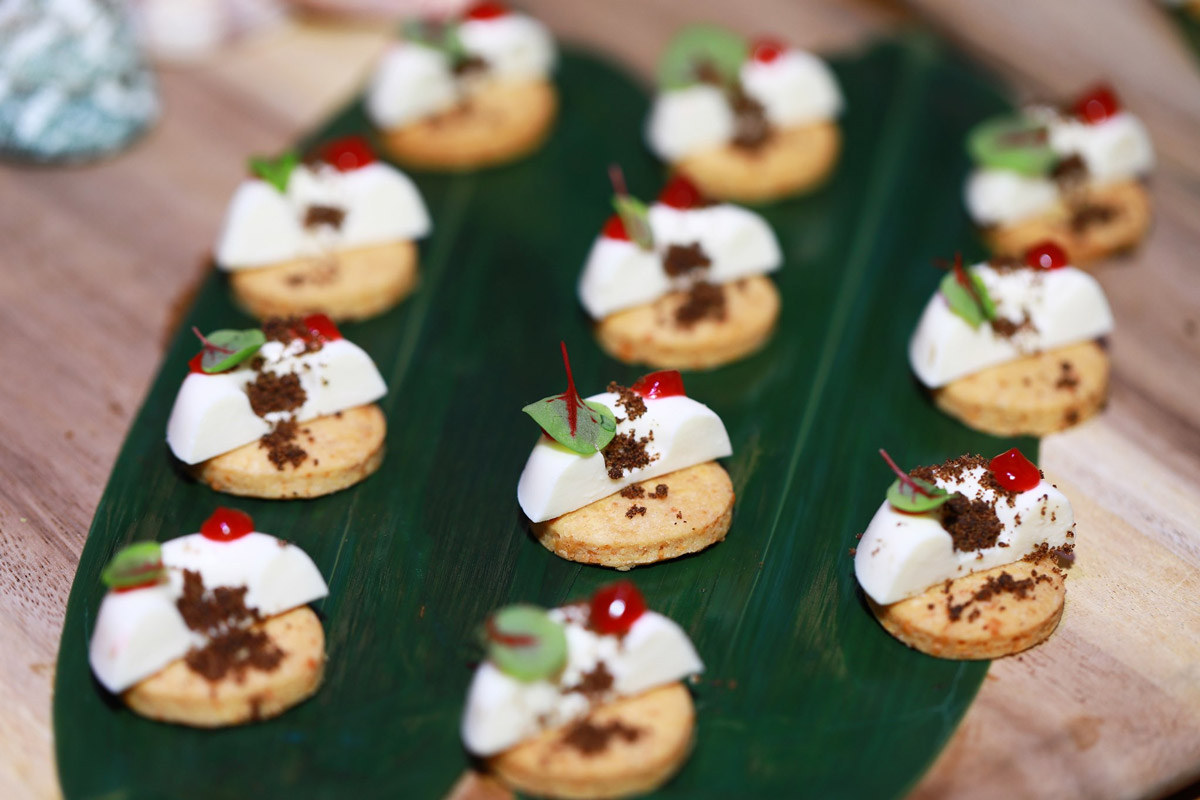 Source: Purple Sage
Recently this year in 2019, Purple Sage has even been awarded by the World Gourmet Summit as the Caterer of the Year for its holistic efforts to ensure top-notch menus with locally-produced and sustainable ingredients!
Website: https://www.purplesage.com.sg/
Facebook: https://www.facebook.com/purplesagesg/
Instagram: https://www.instagram.com/purplesagesg/
3. Neo Garden Catering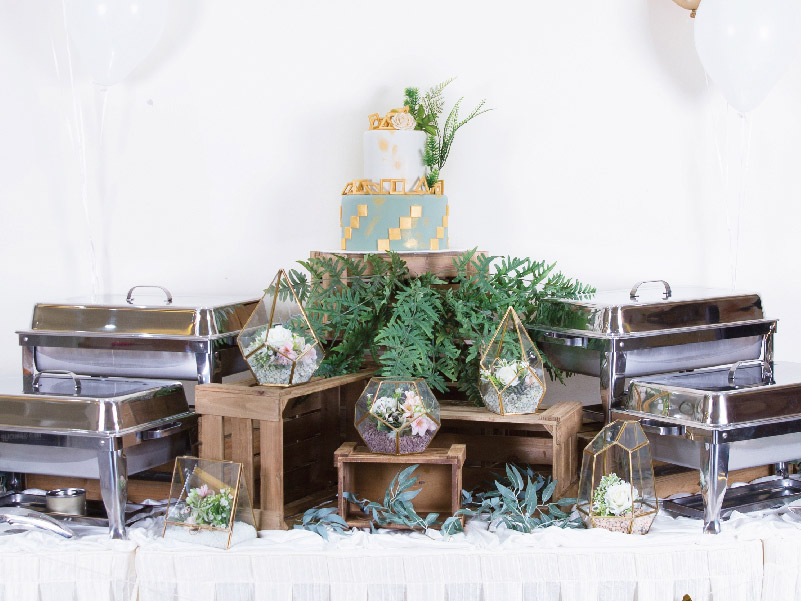 Source: Neo Garden Catering
With a strong track record of over 26 years in the industry, Neo Garden Catering has been a leading catering business in Singapore with a proven dedication to sustainability.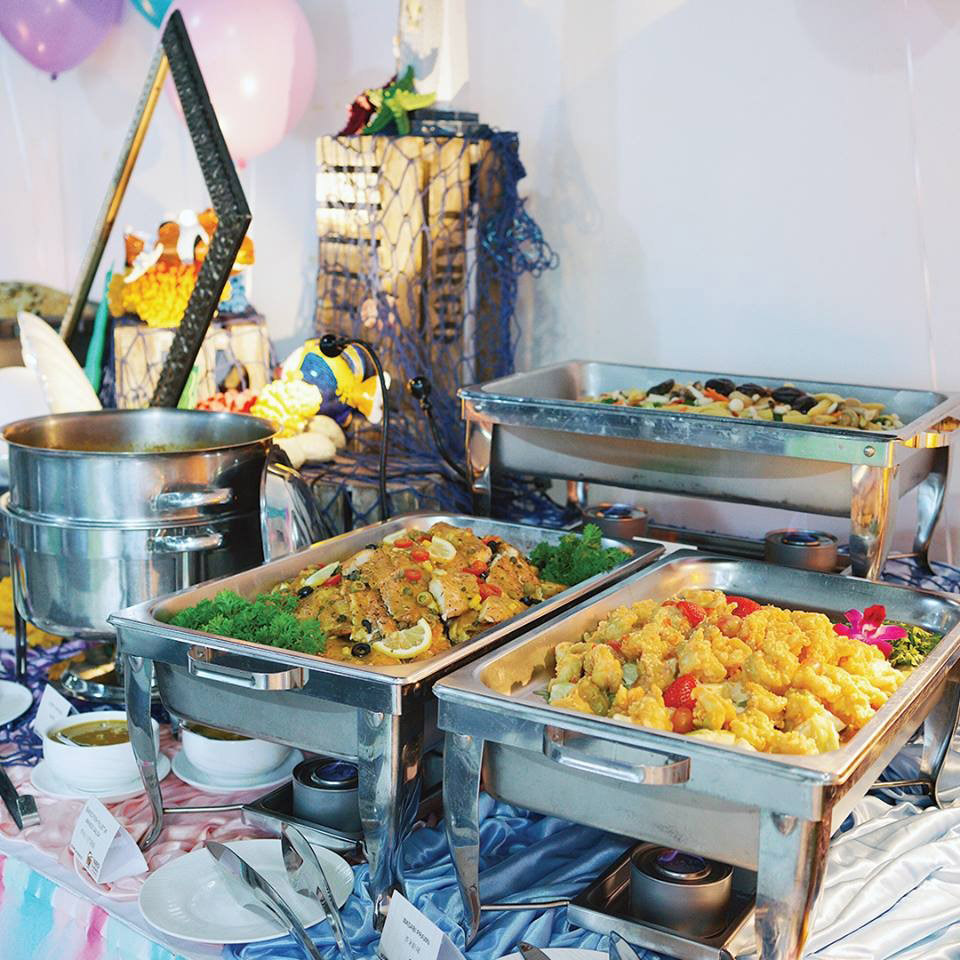 Source: Neo Garden Catering
Using paper, CornWare, and other reusable or biodegradable options instead of single-use plastic wares for its food catering services, Neo Garden Catering also does not compromise on the quality and selection of its food options. In fact, its longevity in the Singapore scene is proof of the quality of its food and services!
Website: http://www.neogarden.com.sg/
Facebook: https://www.facebook.com/NeoGardenCatering/
Instagram: https://www.instagram.com/neogardencatering/
4. The Foodist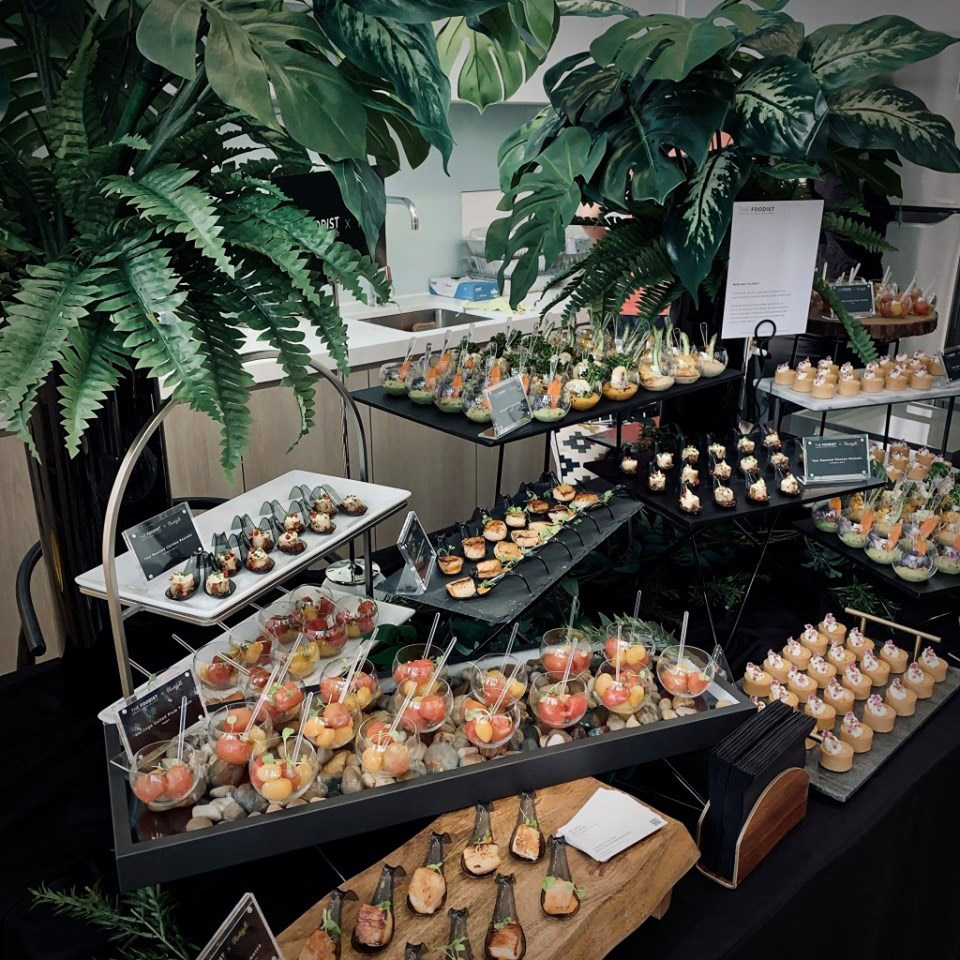 Source: The Foodist
If you want to get creative and curate your own food selection for your wedding in bento boxes, check out The Foodist. This business provides customised buffet menus with the expertise of various restaurant outlets in Singapore – while emphasizing on eco-sustainability in its brand. This business does not use single-use plastics but uses recyclable materials for its utensils and ware.
Website: https://www.thefoodist.com.sg/
Facebook: https://www.facebook.com/thefoodistsg/
Instagram: https://www.instagram.com/thefoodistsg/