4 Reasons Why You'll Want UCOOL STUDIO as Your AD Wedding Videographer & Photographer
2020-08-03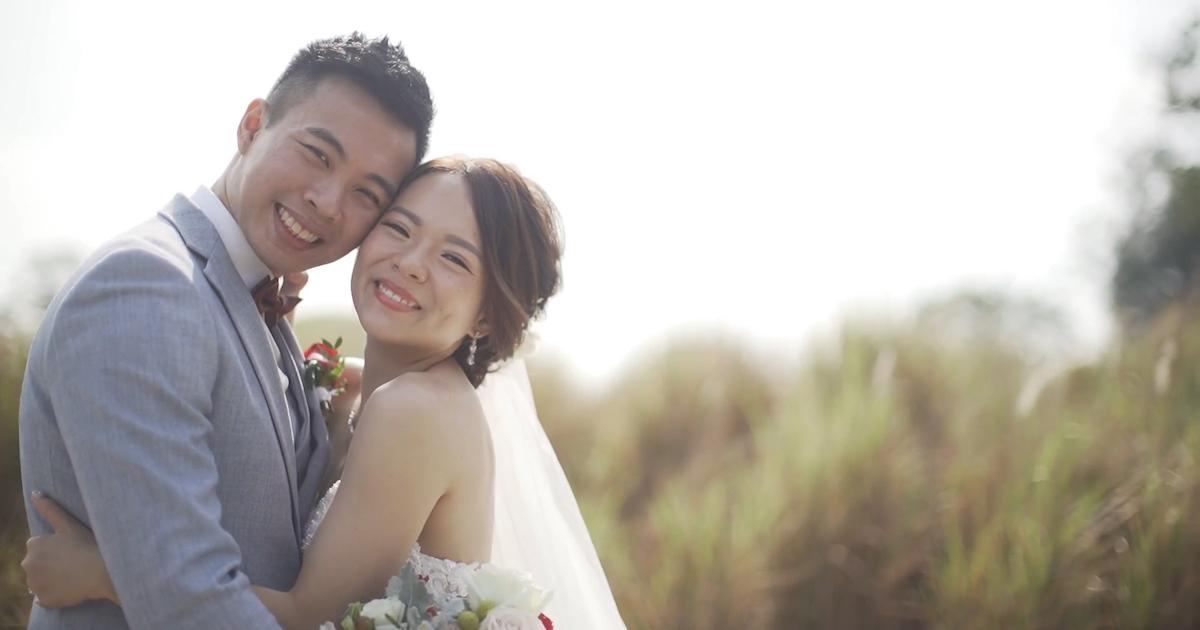 Cover image source: UCOOL STUDIO Videography & Photography
A screenshot from a Same Day Edit video!
When you hire a wedding videographer and photographer, you don't want someone to simply record down your wedding mindlessly in video and photo form. You can use a self-timer for that. What you want is a dedicated and professional team that takes ownership of their work, priding themselves on being visual storytellers that create cinematic films!
UCOOL STUDIO is one such team of wedding videographers and photographers who specialise in shooting 'forever films' — video and photo memoirs that take you back in time to relive your precious moments again and again.
Countless reviews on their socials have testified to UCOOL STUDIO's expertise, professionalism, and magic. Here's what we've managed to gather that tells us why UCOOL STUDIO could be worthy of documenting your special day:
1. They are always punctual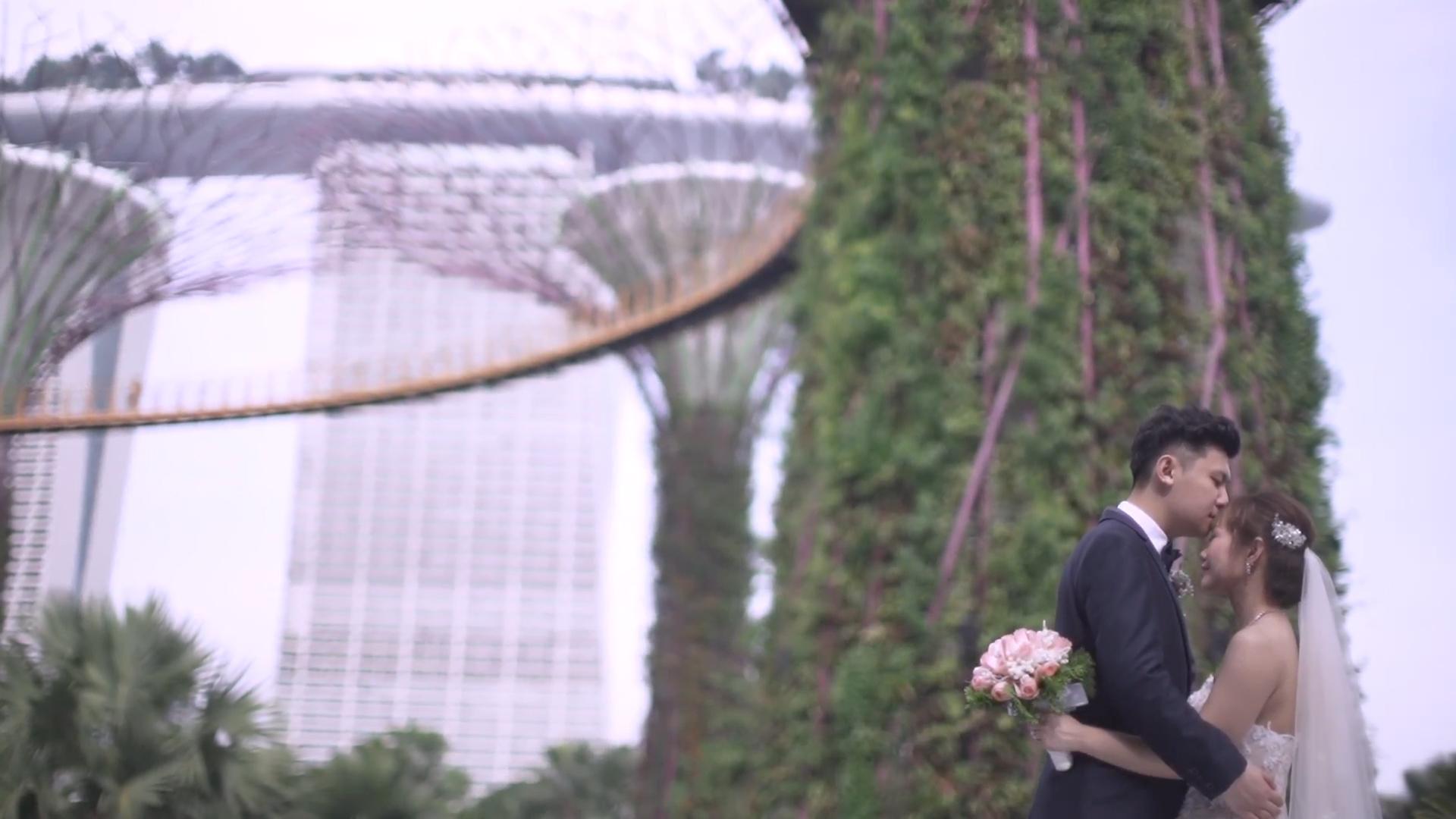 Cover image source: UCOOL STUDIO Videography & Photography
A screenshot from a Same Day Edit video!
According to Veron (Pärň Thänapörň) and Marc Koh (both not pictured above), UCOOL STUDIO's team arrived fully prepared even earlier than the stipulated time on the itinerary. Being punctual or even slightly earlier is a virtue that must not be taken for granted, because weddings are packed full with activities back-to-back, and it's vital that the schedule goes as planned; a delay can lead to undesirable chain reactions.

Being punctual for the actual day shoot also speaks volume about their professionalism, and you can rest assured that they will deliver whatever they've promised on time as well.
2. They go the extra mile for you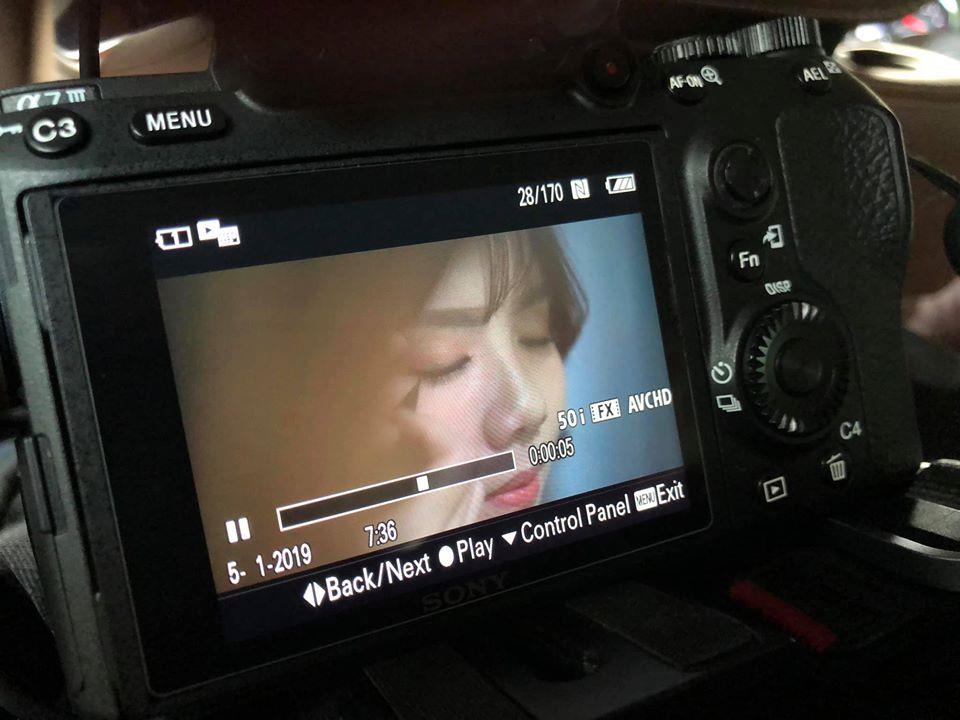 Source: UCOOL STUDIO Videography & Photography
In their quest for perfection so that you can get the wedding film that you deserve, UCOOL STUDIO's team of professionals often go above and beyond for their couples. From planning the wedding itinerary on Veron's behalf to throwing in a complimentary "Save the Date" video for Shawn Yeo, they've even extended their stay many times when there's an overrun in the schedule so that they can capture your wedding from start to finish without missing out even the tiniest details.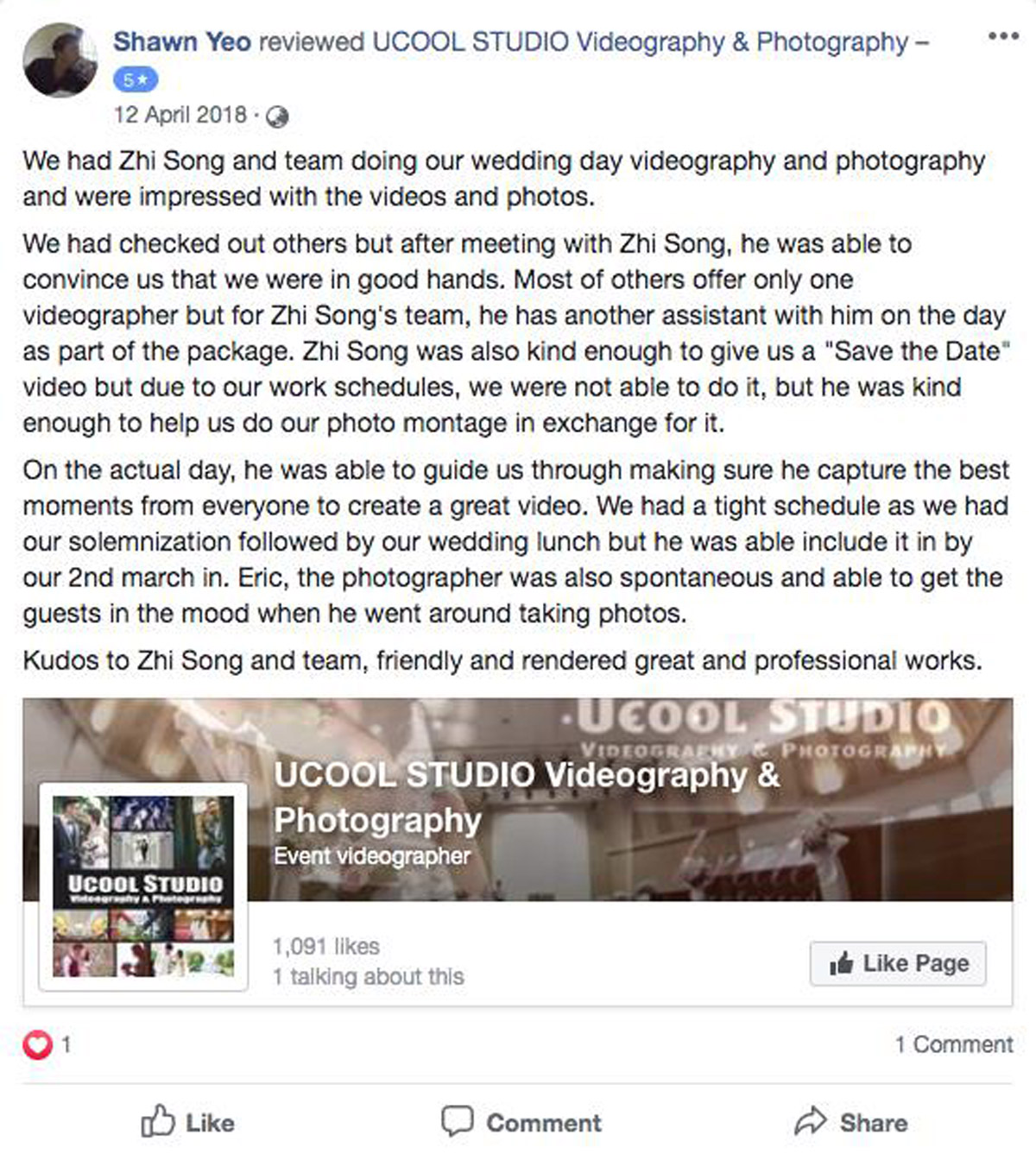 3. They produce results at lightning speed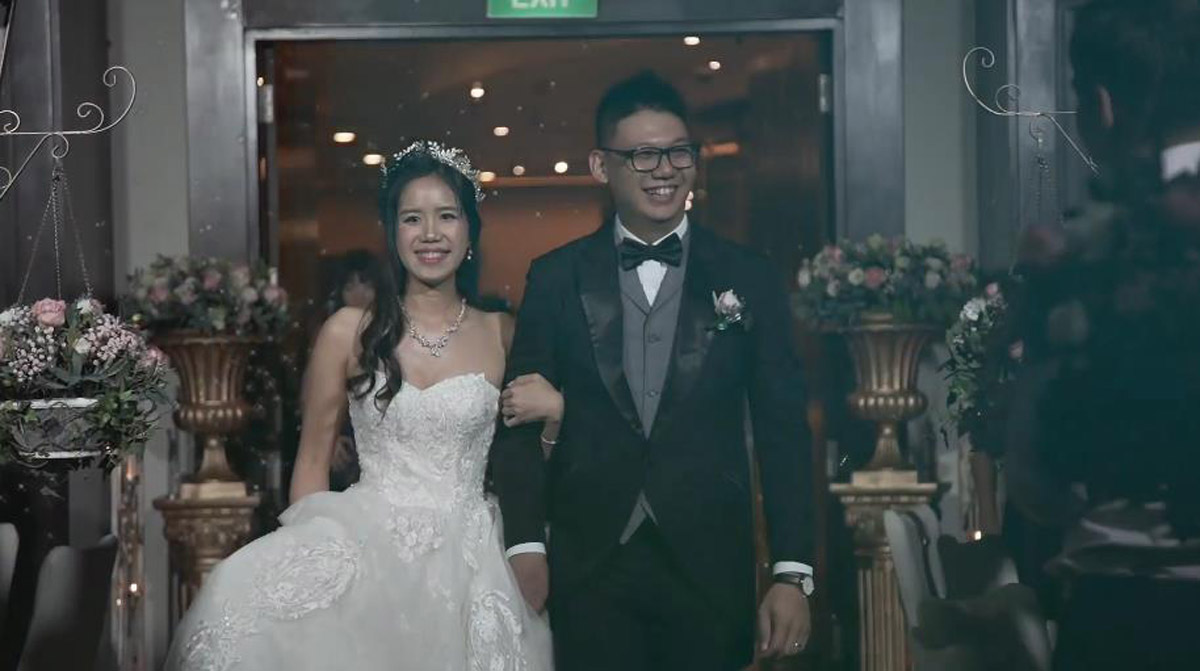 A screenshot from a Same Day Edit video!
Source: UCOOL STUDIO Videography & Photography
Well-known for being able to include the first march-in in your morning highlight video even if you're holding a luncheon, UCOOL STUDIO produces results at an insanely fast speed. This ensures that your guests are thoroughly entertained during the banquet, which in turn makes your wedding experience all the more memorable for both yourself and your loved ones. This is not an easily achievable feat by all wedding videography studios, so it's definitely noteworthy!
4. They deliver quality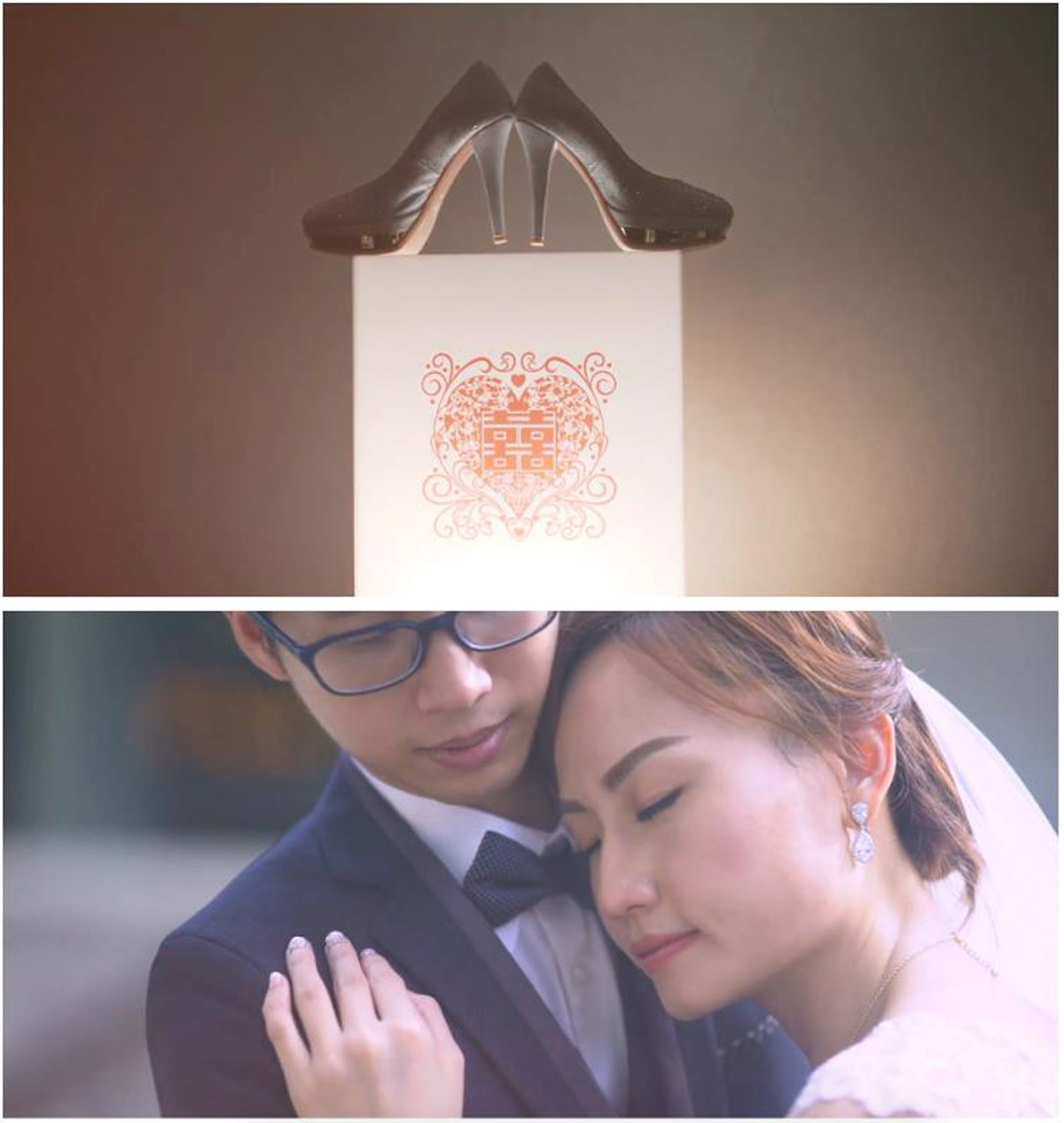 More snippets from UCOOL STUDIO's actual day wedding videos
Source: UCOOL STUDIO Videography & Photography
On top of being fast and efficient, UCOOL STUDIO also delivers on quality. As Jazreel noted in surprise, she was very grateful that the highlights reel shown during her dinner had all the special moments that she wished for in it, and she is just one of the many happy and satisfied couples who have all highlighted this fact.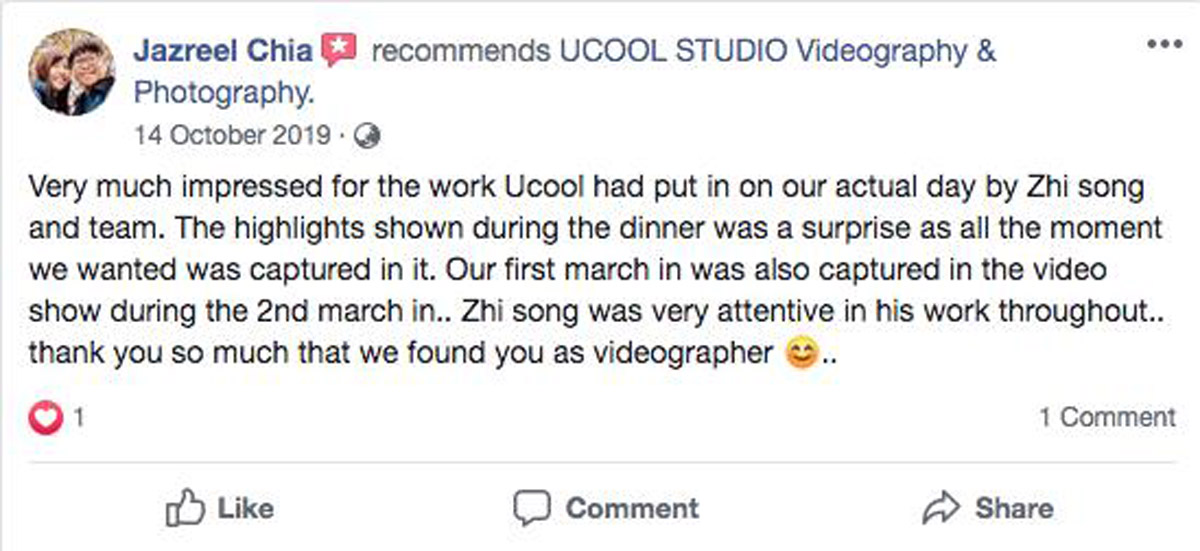 From the day's highlights like the exchanging of rings and the unveiling of the bride to the subtle exchanges of love as you and your partner share a smile only meant for each other, UCOOL STUDIO will showcase your wedding creatively with dynamic angles, beautiful edits, and cinematic transitions.
Their photographers are also quick on their feet and always on the ball, immortalising these moments and your guests' joyful expressions in snapshots. You won't have to worry about your camera-shy guests either — according to Weiye and Shawn (scroll above to read his review again!), UCOOL STUDIO's photographers are great at making them feel at ease in front of the camera!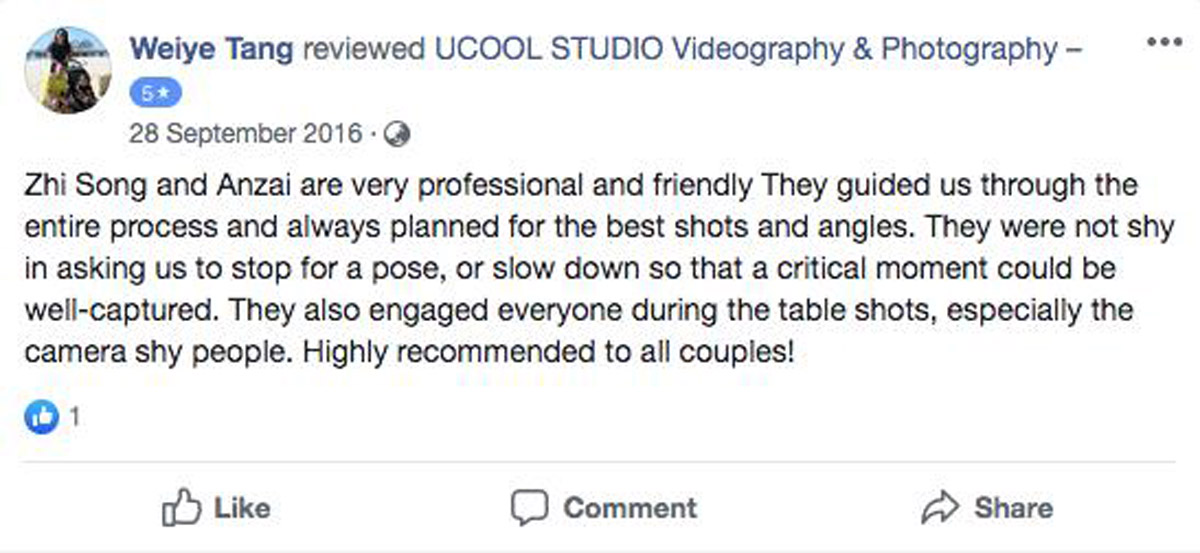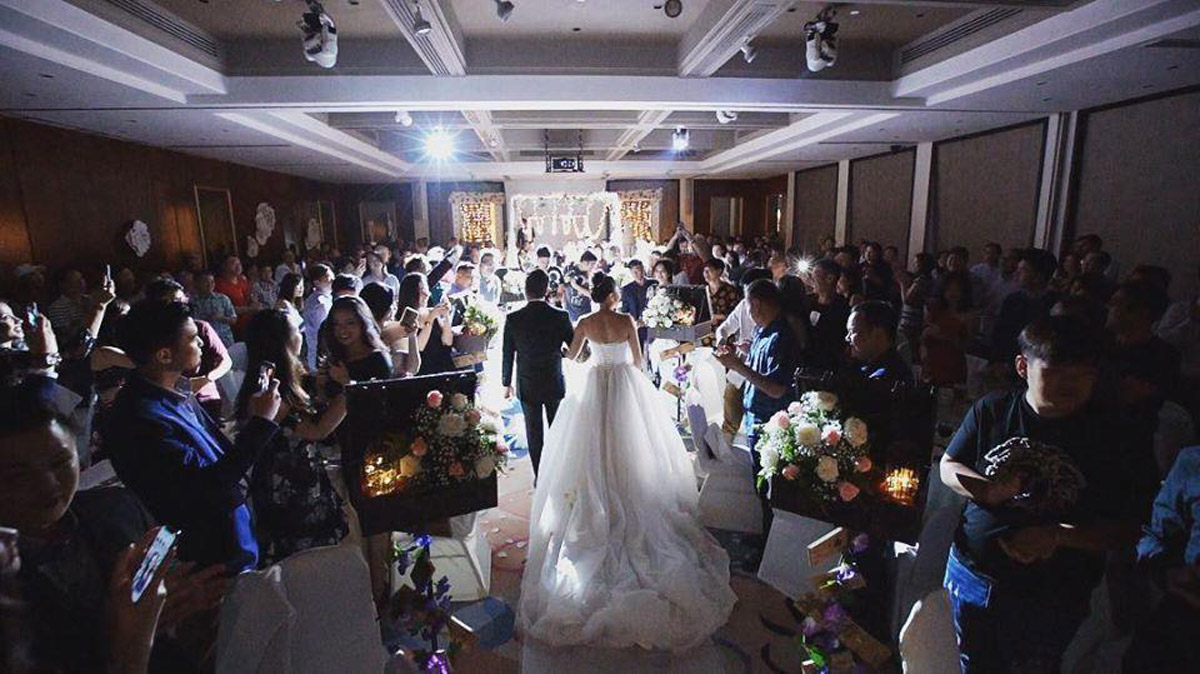 Source: UCOOL STUDIO Videography & Photography
If you'd like to chat with UCOOL STUDIO's team of friendly, creative professionals to find out more about themselves and their services, feel free to drop them an email at ucoolstudio@hotmail.com or ring them up at 9105 7183!
UCOOL STUDIO
Email:
ucoolstudio@hotmail.com
Tel: 9105 7183
Website
Facebook
________________________________________
This article was written for UCOOL STUDIO.