5 Aspects to Consider Before Having Your Pet At the Wedding
2018-09-19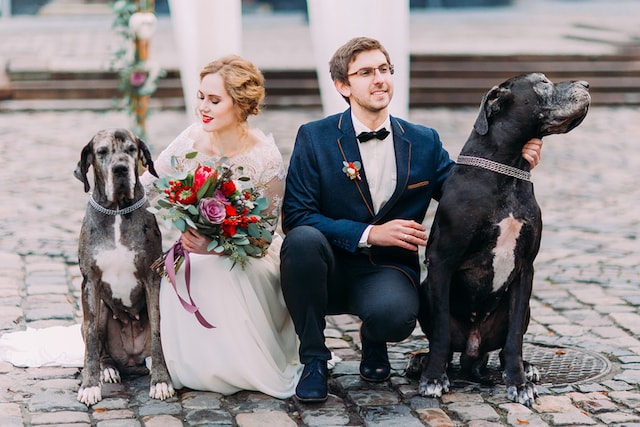 Imagine the perfect Singapore garden wedding with your baby Pomeranian strutting down the aisle with your wedding bands attached to its collar – now that's how you include your best furry pal in your wedding. But before extending the wedding invite to your furry friend, here are five important aspects to consider.
The Temperament of Your Pet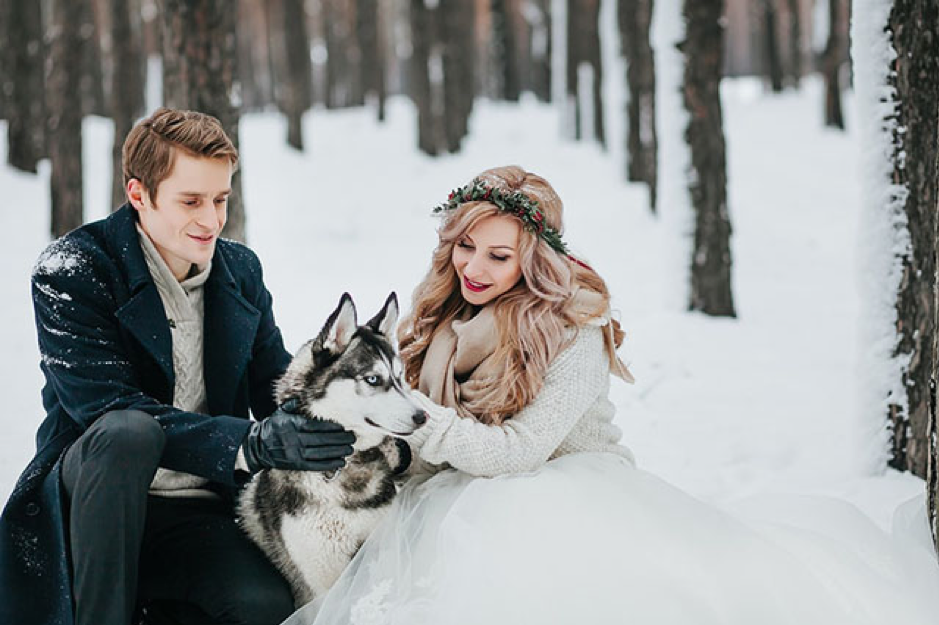 Is your furkid afraid of unfamiliar environments? Or is it distracted by the smallest of things?
If so, it might not be the best idea to have your pet walk solo down the carpet at your wedding venue in Singapore. For active pets, we recommend attaching a replacement ring to their collars while having your maid-of-honour hold onto your real wedding bands.
The Role Your Pet Plays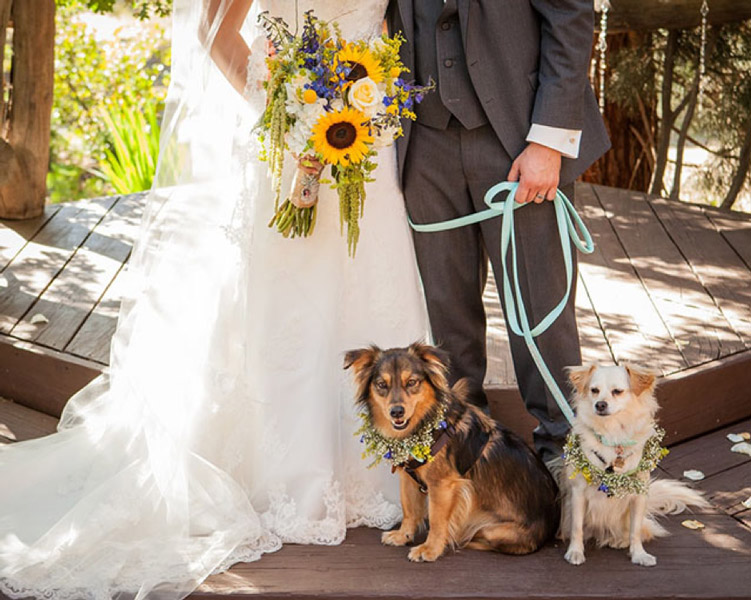 Think of what do you want your pet to be doing – do you want it to actually deliver the ring, or is it presence enough? Even if your pet is not fit to walk solo down the aisle, you can still include it in your ceremony by having it stand next to the officiator on stage or act as an honorary bridesmaid. This is also a good way to include other less mobile pets, such as a pet terrapin or hamster. Deck up their cage and have them share the stage with you! Whatever you choose, make sure to hire an actual day wedding photographer and videographer to get everything on tape!
Including A Pet-Sitter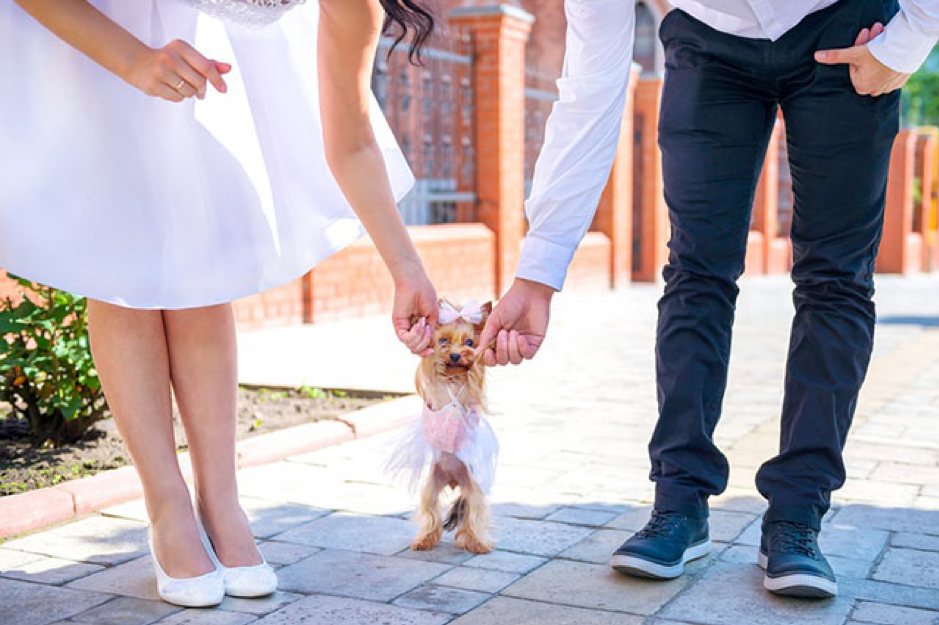 As independent as your pet may be, it probably still need someone around to take care of its needs. To make your guests play the role of a pet-sitter during your wedding lunch reception would seem rather inappropriate. Does your budget allow for employing an extra person, or are there people who would be willing to help – i.e. bridesmaids, family members, etc.?
The Venue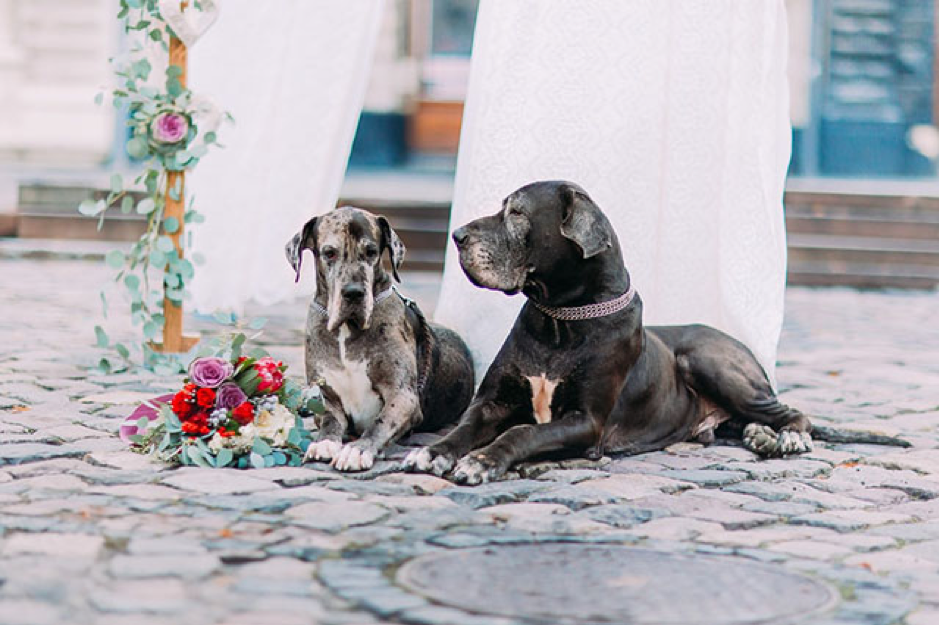 This means that you will probably have to ask both the wedding venue and your attending guests whether it is ok to have a pet at your garden wedding. Certain venues are reluctant to allow pets on their premises, so do look through a few Singapore wedding guides for information on pet-friendly wedding venues. Some guests may also be allergic to animal fur – remember to check in with your guests before actually including your pet!
Anticipate Potential Accidents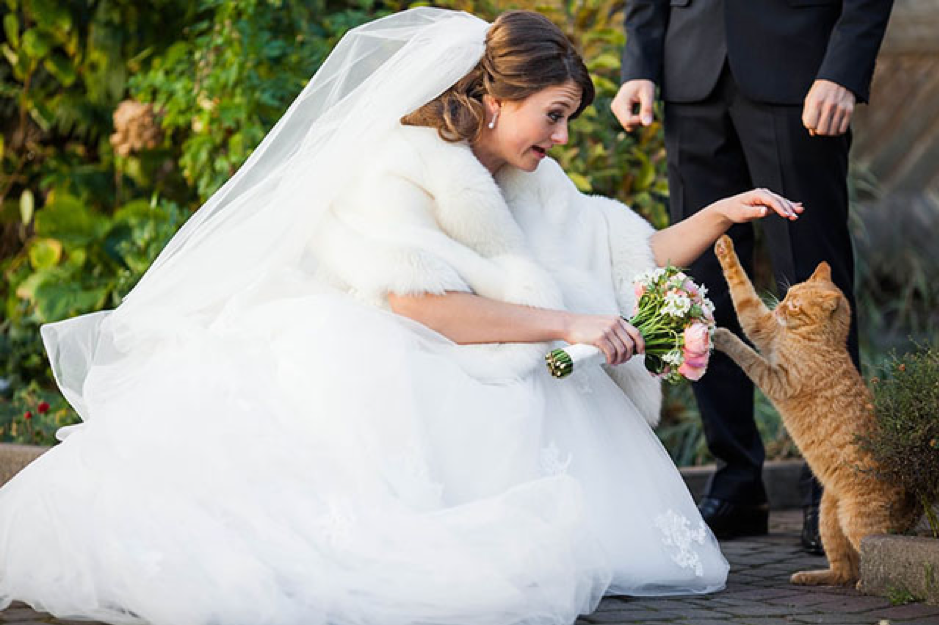 It might be worth it to try and anticipate possible hazards that may happen with bringing your pet to the wedding. Is your wedding venue well equipped to solve any possible issues, and most important, will you be able to deal with the stress of having your pet around and also hosting the wedding? Getting a wedding planner and a pet sitter for your special day could probably help take the load off your shoulders though.