5 Bridal Makeup Styles to Look Your Best at Your Wedding
2019-12-17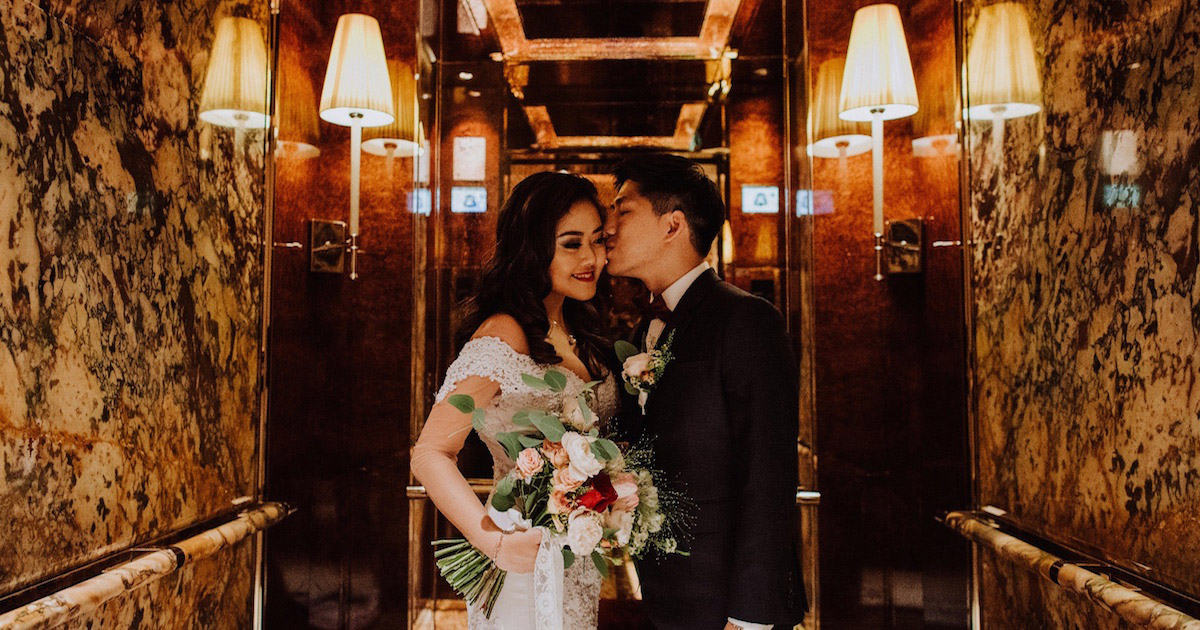 Source: Evenovi Makeup & Hair
So you have your gowns ready, along with your shoes and jewellery. But you've yet to decide on a makeup look for your big day. While you do want to look your best, chances are, you'll most likely wish to look distinctively you as well. If you're not sure which makeup style can best bring out both your beauty and your personality, don't worry, because that's what this guide is for:
1. The natural beauty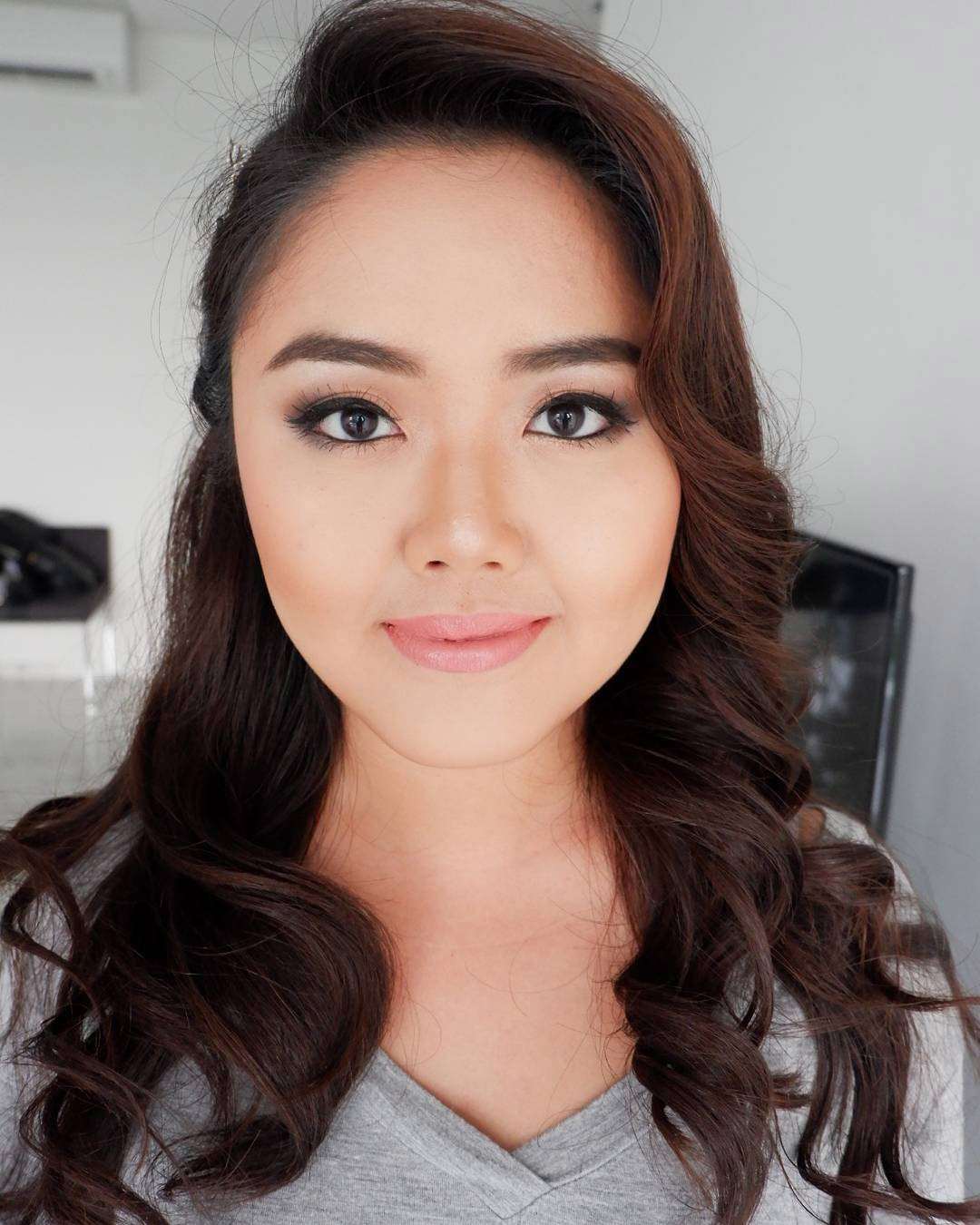 Source: @eve_novi
If you've always preferred light, natural-looking makeup – or maybe you don't even wear makeup usually – a natural look is definitely for you. This doesn't mean that you will be putting on lesser products though, this just means that when captured on photographs or when looked at under the harsh ballroom lights, your natural features will be defined enough to stand out and look radiant, and the tiny imperfections that you may wish to hide will stay hidden.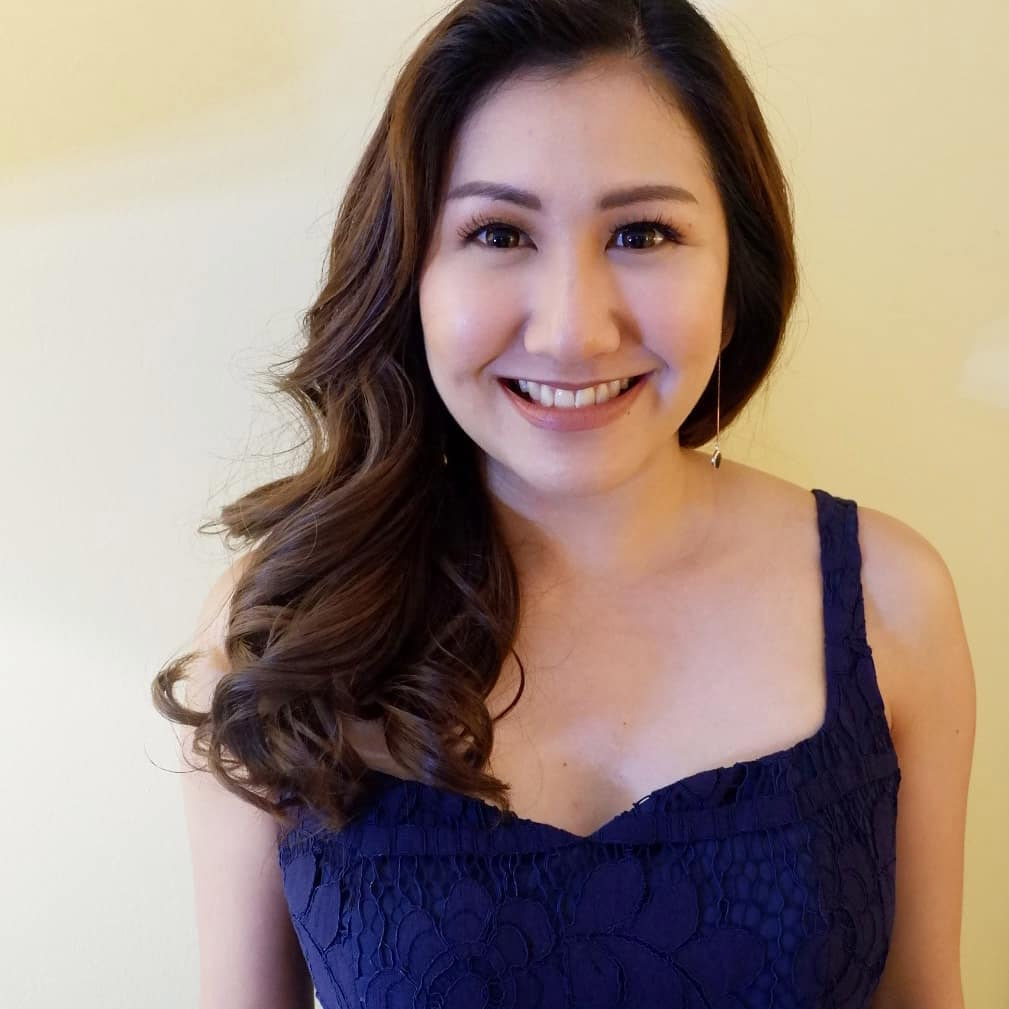 Source: @eve_novi
2. The glam diva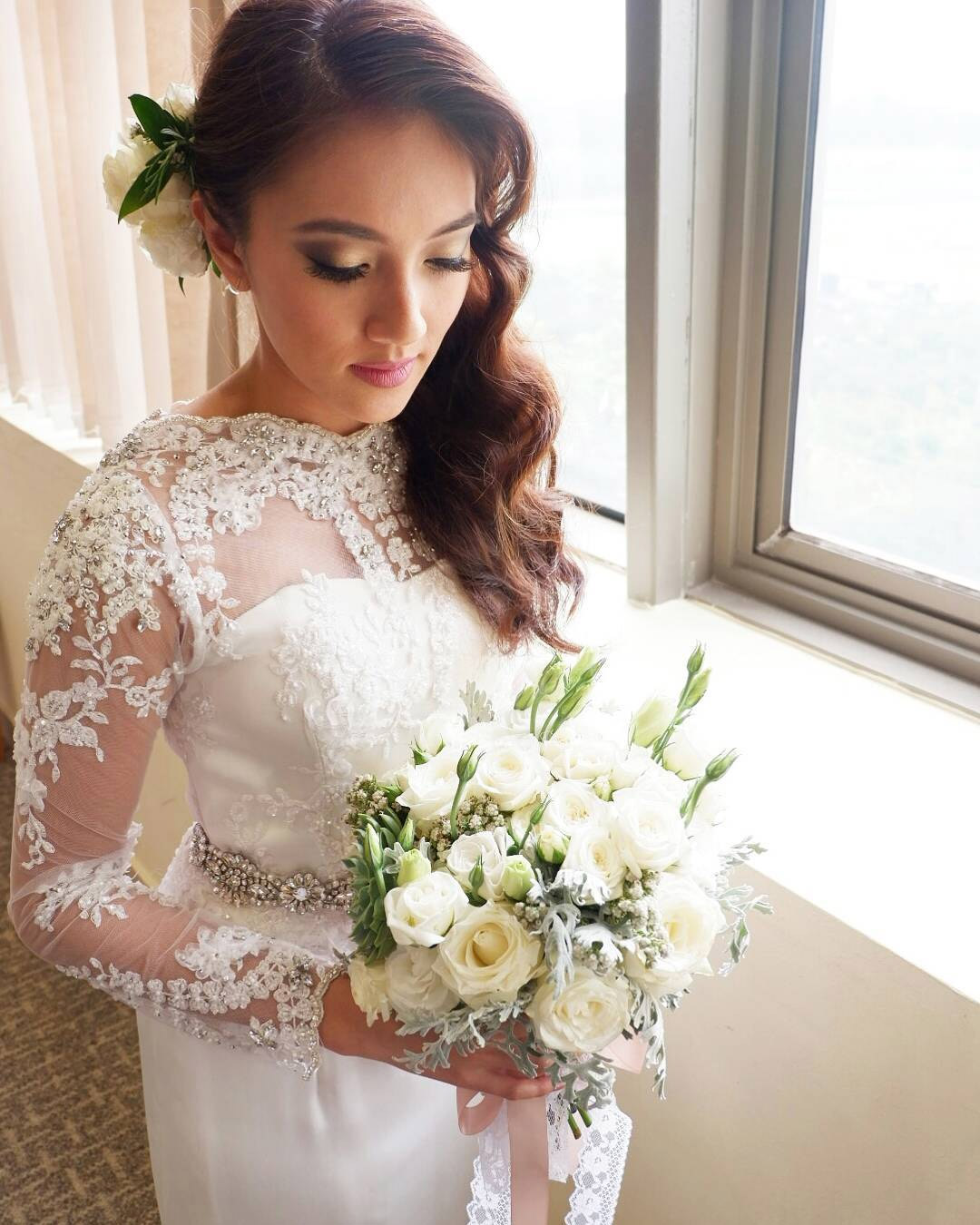 Source: @eve_novi
For the dramatic brides-to-be who do not shy away from attention, make heads turn as you walk down the aisle with a blinding, glamorous look! Not only will it speak volumes of your confidence and charming personality, but you'll also be a stunning, ravishing sight to behold.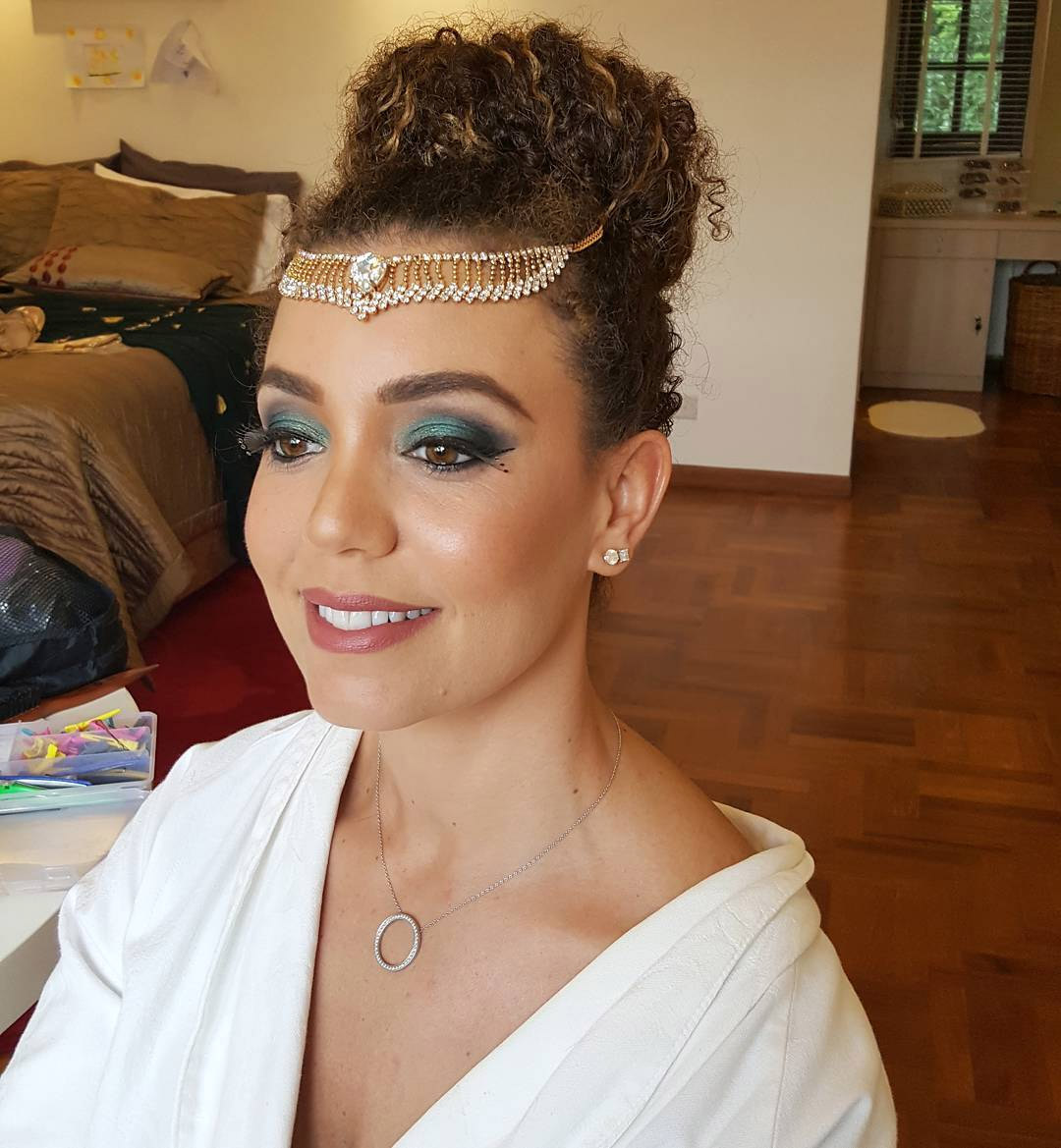 Source: @eve_novi
For this look, simply request your makeup artist to highlight your favourite features – put on voluminous false lashes, make your eyes pop with glittery eyeshadow, highlight your cheekbones, or go bold with a dark lip colour.
3. The femme fatale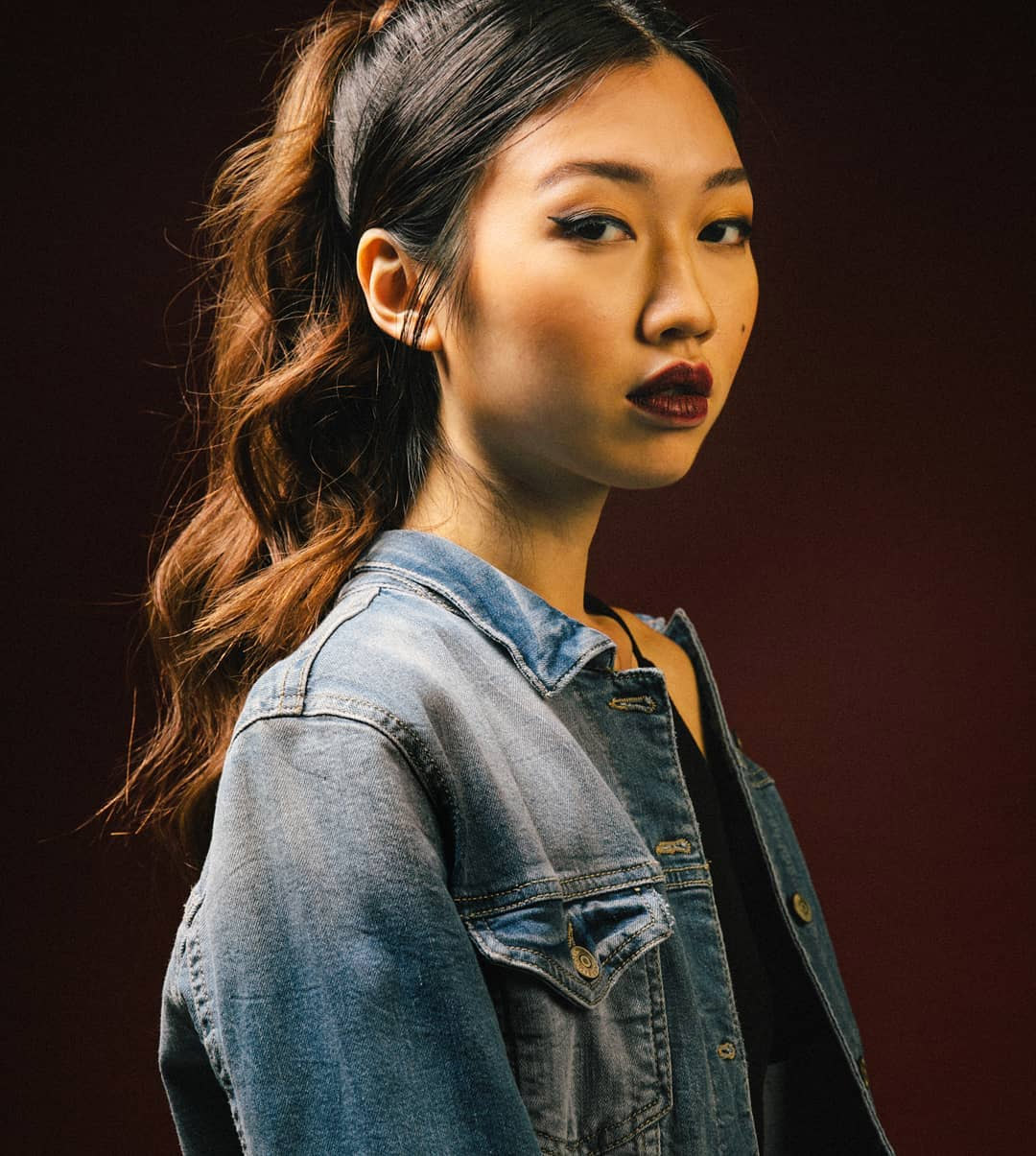 Source: @eve_novi
A tried and tested way to play up your eyes and achieve a fierce, sultry allure is with a smoky-eye look. The more smudged your eyeshadow and eyeliner is, the smokier the makeup, making it perfect for brides who think that they might shed a tear or two during the ceremony!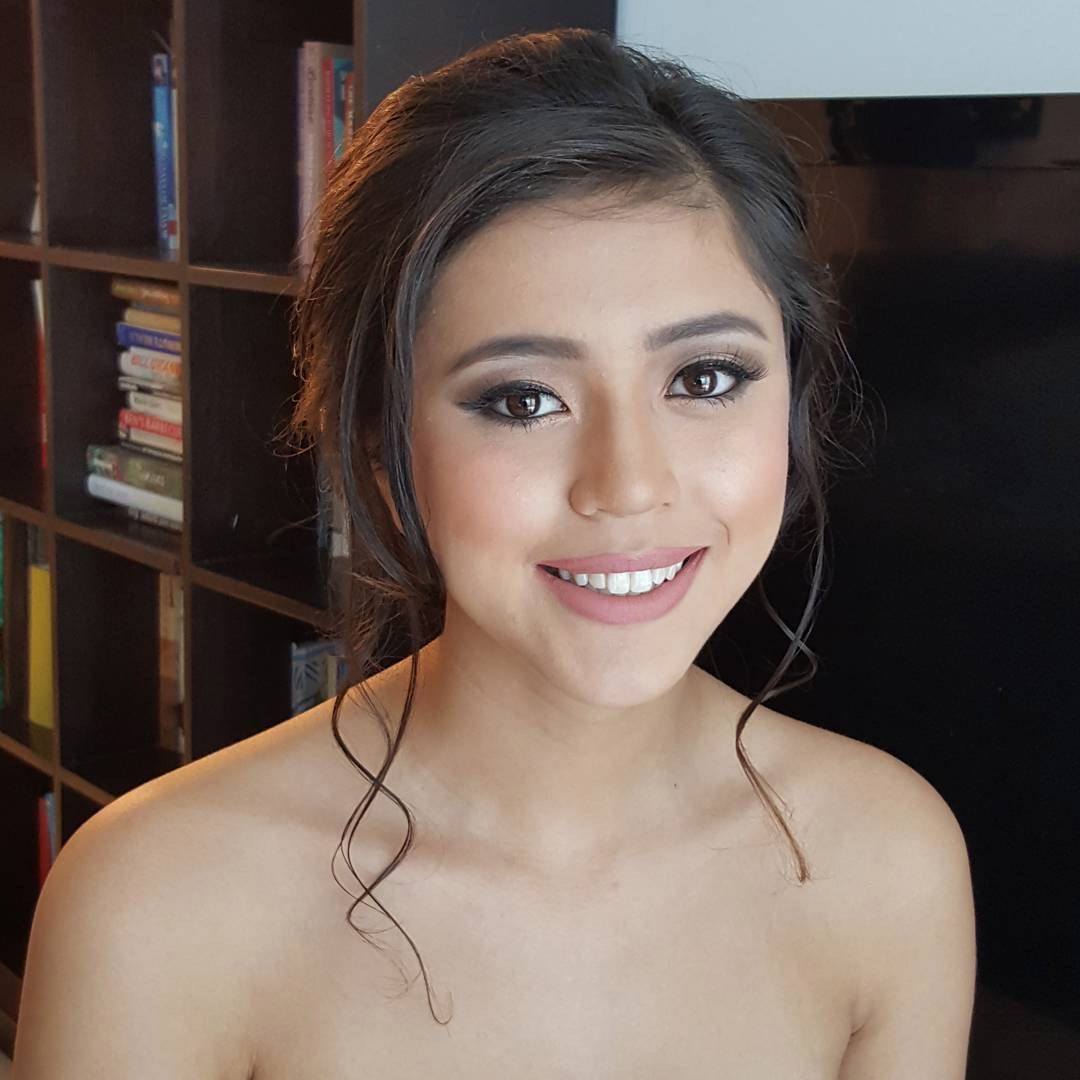 Source: @eve_novi
If you're worried about your makeup looking too fierce for your liking, not to worry, because you can request for your makeup artist to use light brown and taupe shades for a softer look instead, or pair it with a pink-ish nude lip colour.
4. The classic charmer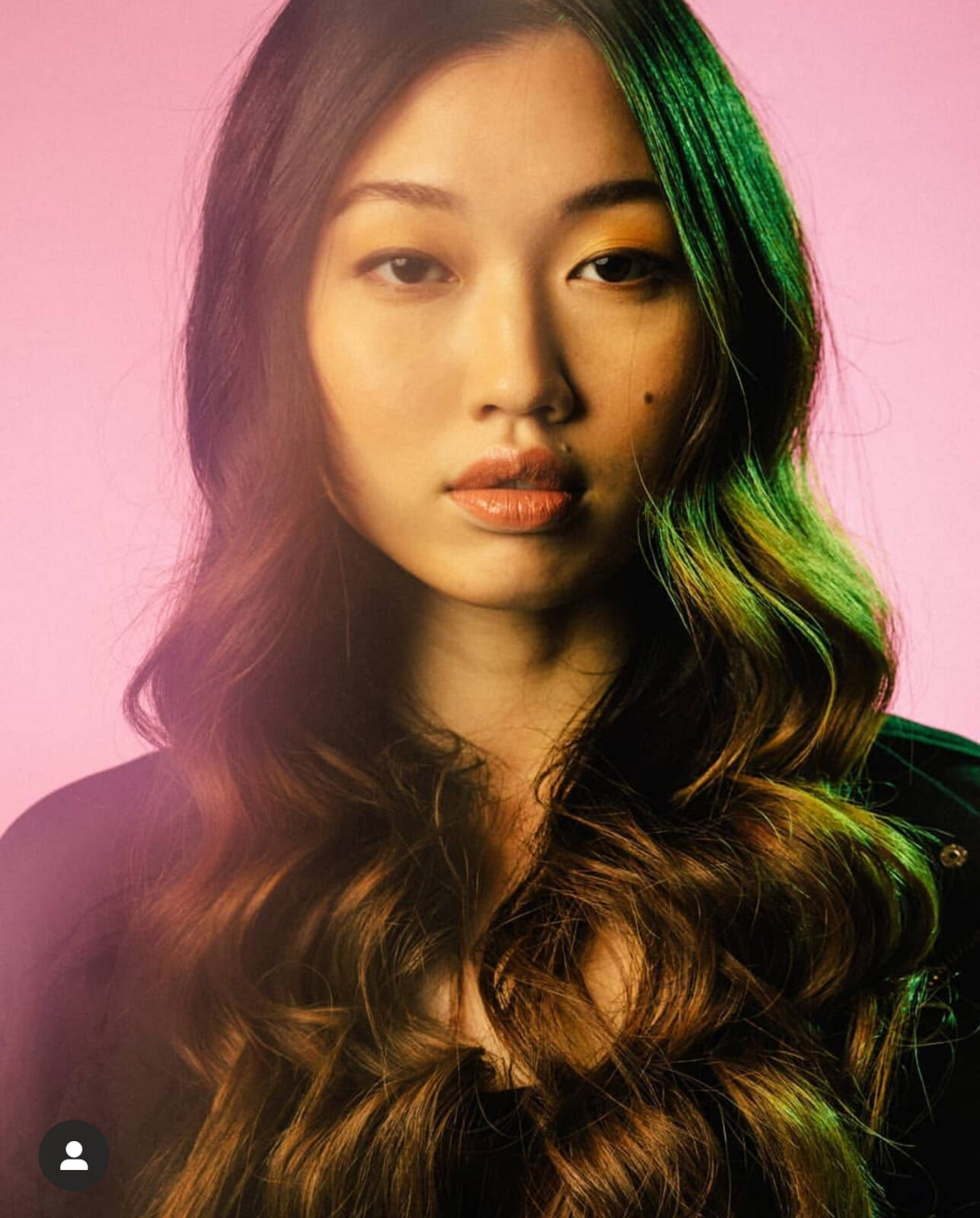 Source: @eve_novi
Perfect for confident go-getters, the classic cat-eye and red lips combination is a stunning, timeless look that will definitely not go wrong. Flattering on everyone – your makeup artist will help you select a shade of red that best suits your skin tone – it also goes well with many wedding and evening gowns, so you don't have to worry about outfit clashes!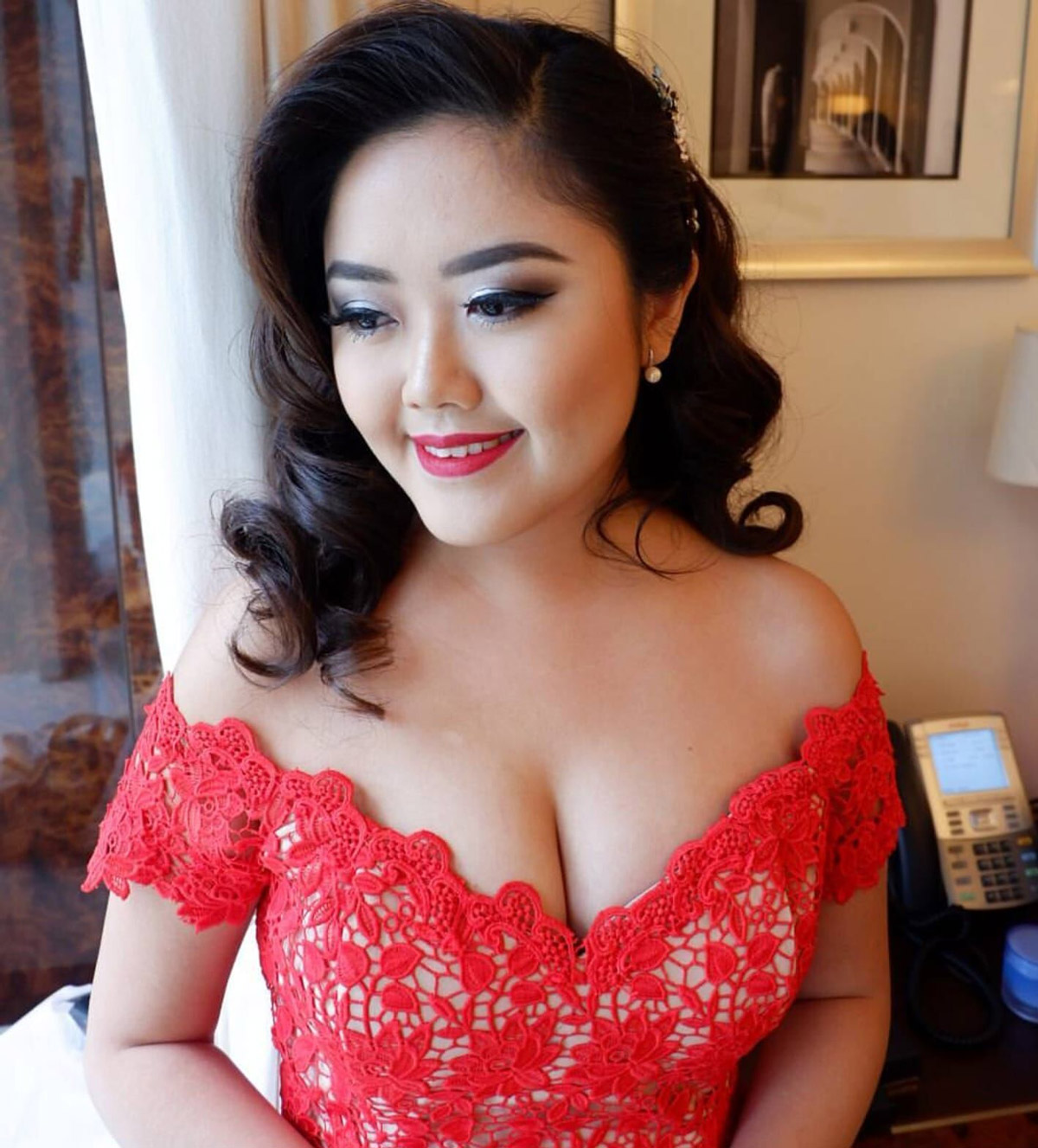 Source: @eve_novi
5. The chic goddess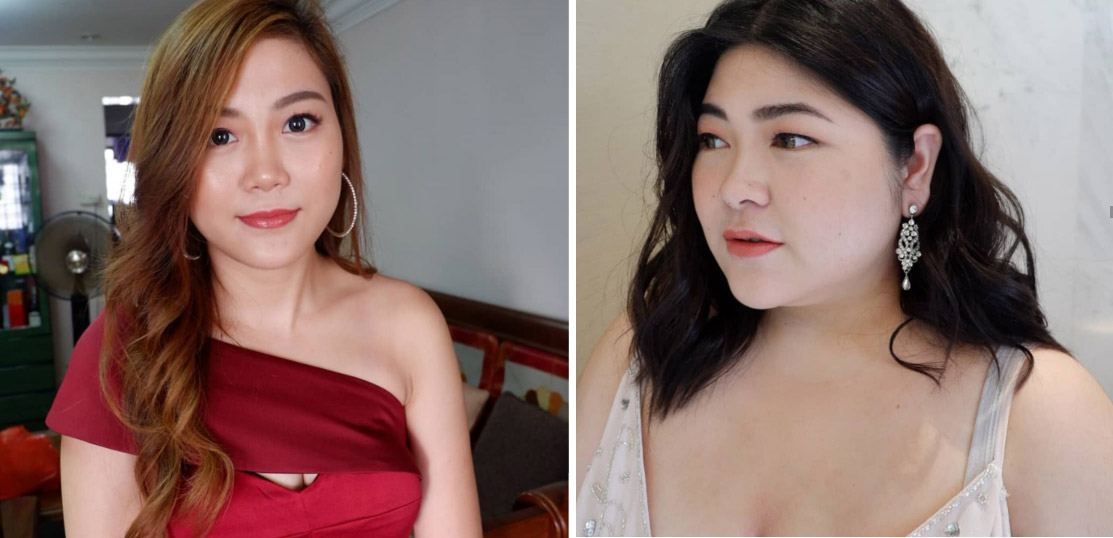 Source: @eve_novi
Perhaps the dewy, shiny, Korean-inspired look is not your cup of tea – in that case, rock a matte look instead with an emphasis on contours and nude shades! Exuding a chic and sophisticated air of elegance, you won't have to worry about people mistaking your highlights for sweat or facial oil as well.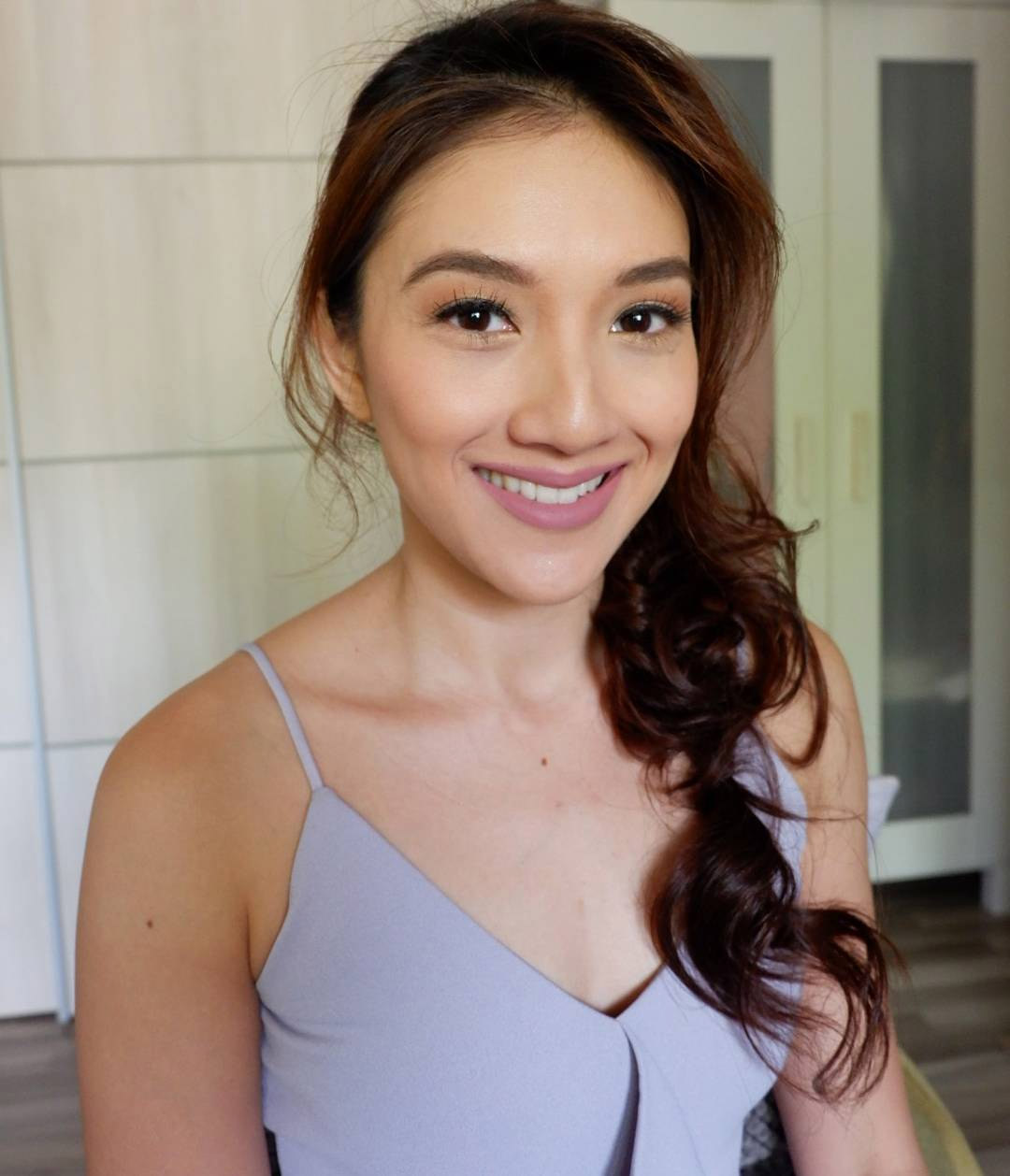 Source: @eve_novi
Glo-up with Evenovi Makeup & Hair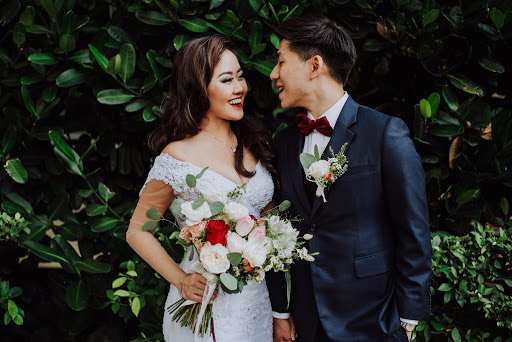 Source: Evenovi Makeup & Hair
Having been in the industry for just over 3 years now, Evenovi Makeup & Hair is single-handedly helmed by Novi, and has already amassed an impressive portfolio simply through word of mouth and social media.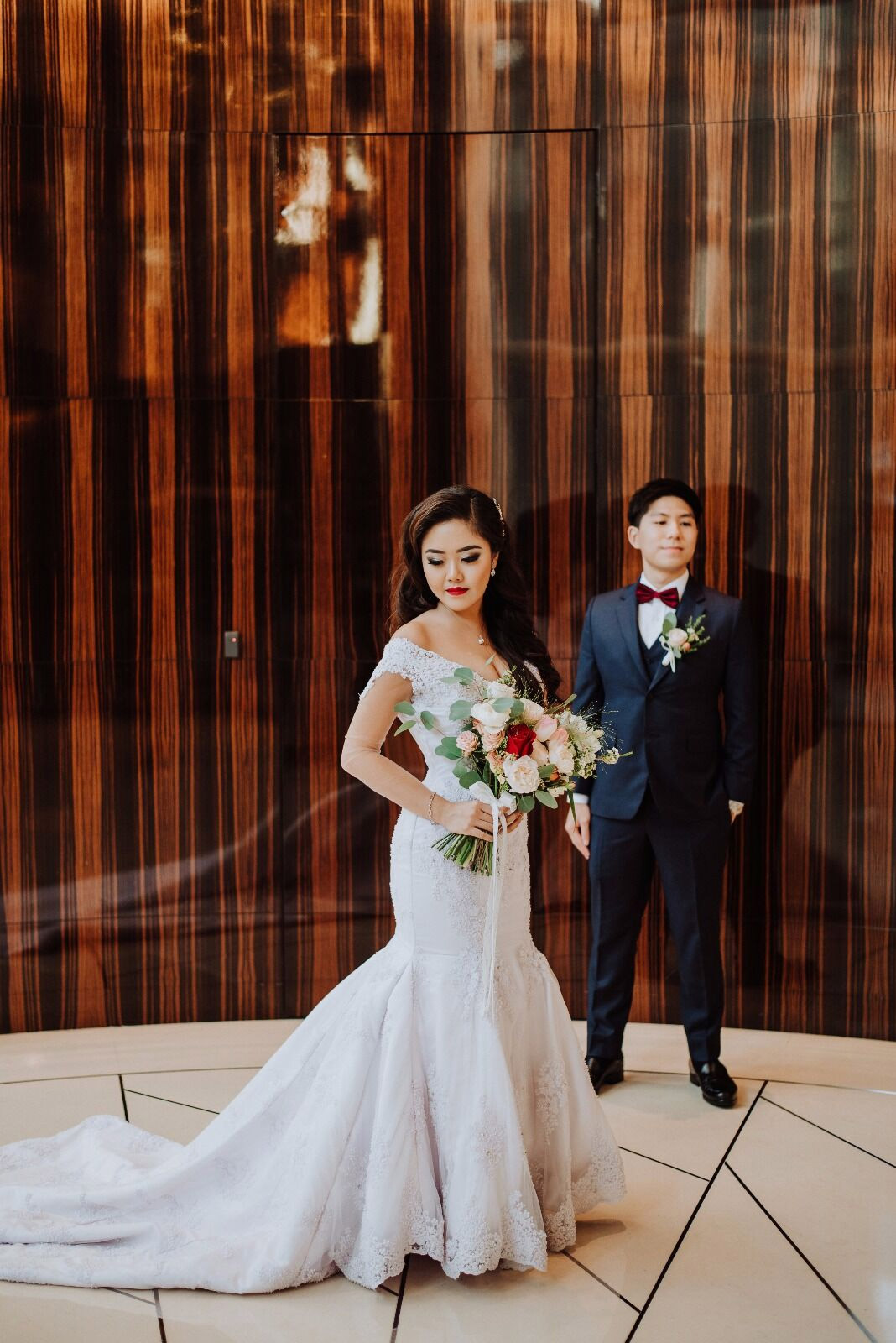 Source: Evenovi Makeup & Hair
They specialise in simple, elegant, and classy styles, but feel free to let them know if there is any specific look in mind that you'd like to try, like one of the 5 mentioned above. As a matter of fact, all the photographs used are their past works!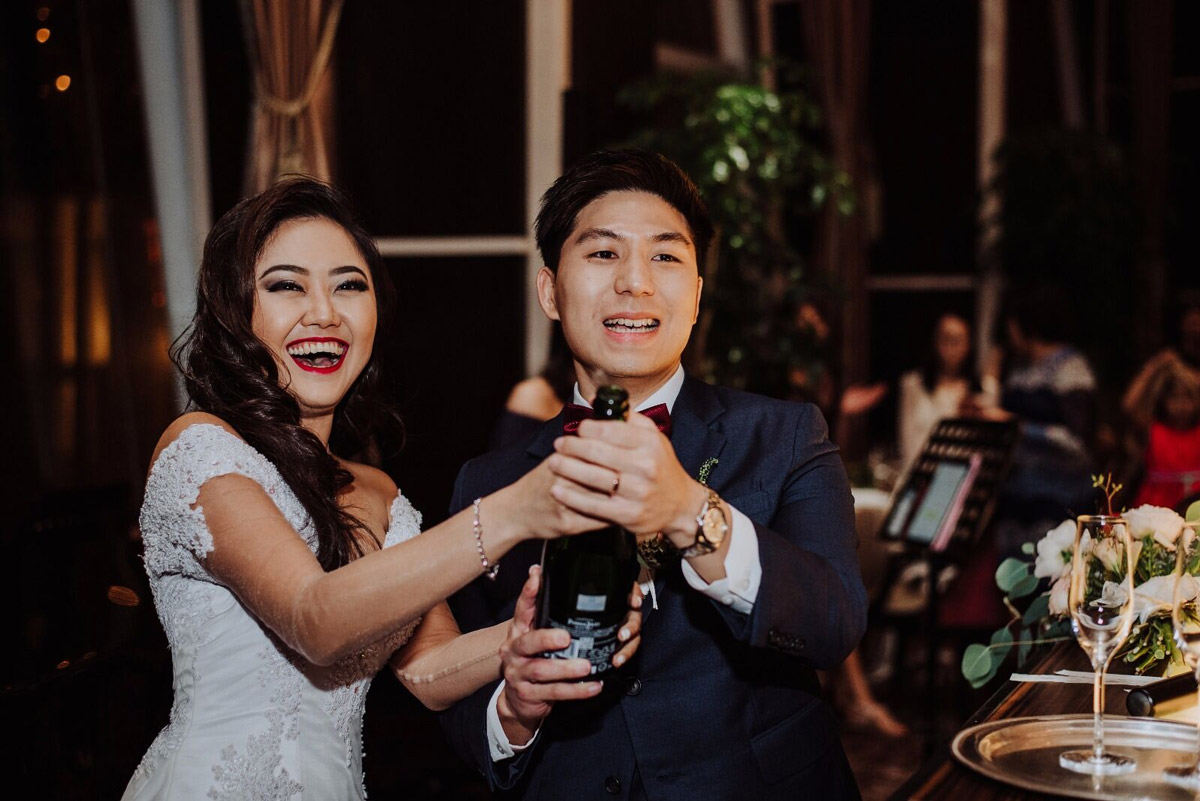 Source: Evenovi Makeup & Hair
Genuinely passionate about hair and makeup, Eve and Novi are constantly taking courses to upgrade their skills and keep themselves updated with the latest wedding hairdo and makeup trends. Rest assured that you're in good hands – they'll know how to best frame your features and highlight your beauty so that you'll be glowing with radiance on your special day!
To reach out to Eve and Novi, simply WhatsApp them at +65 9030 6014 or email enmakeuphair@gmail.com.
This article was written for Evenovi Makeup & Hair.
Evenovi Makeup & Hair
Rating:

Address:

Singapore

Phone:

9030 6014