5 Brilliant Outdoor Wedding Party Ideas For Music Lovers
2018-06-13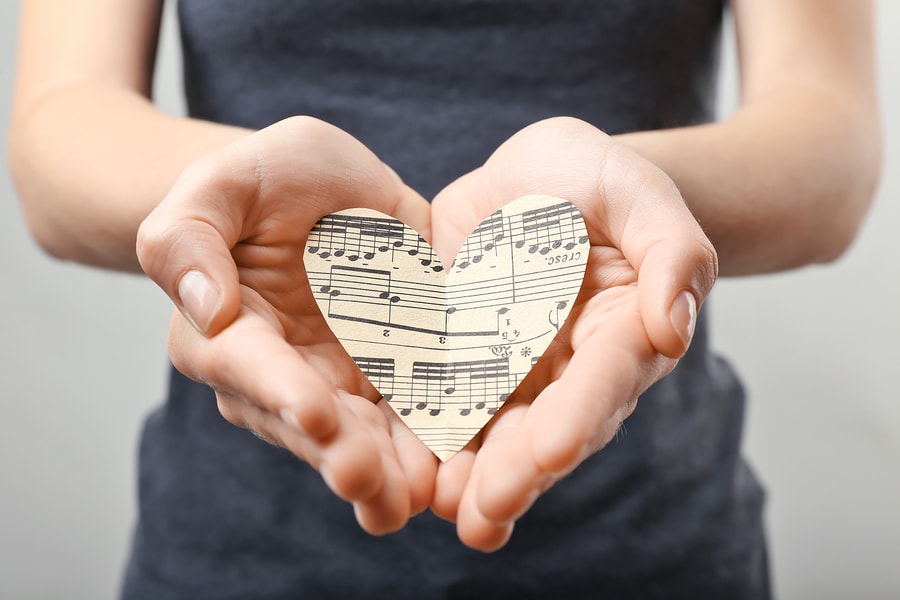 Are you a fan of Rock & Roll? Or does pop music get you grooving? Regardless of your interest, we hear you! Celebrate your love for each other and for music by using it as your wedding theme. While outdoor weddings are usually whimsical, bohemian or rustic themed, we think it's high time to add a dash of personalization to your outdoor wedding. In case you were wondering, there can be more to a music themed wedding than hiring a great band or a solid playlist.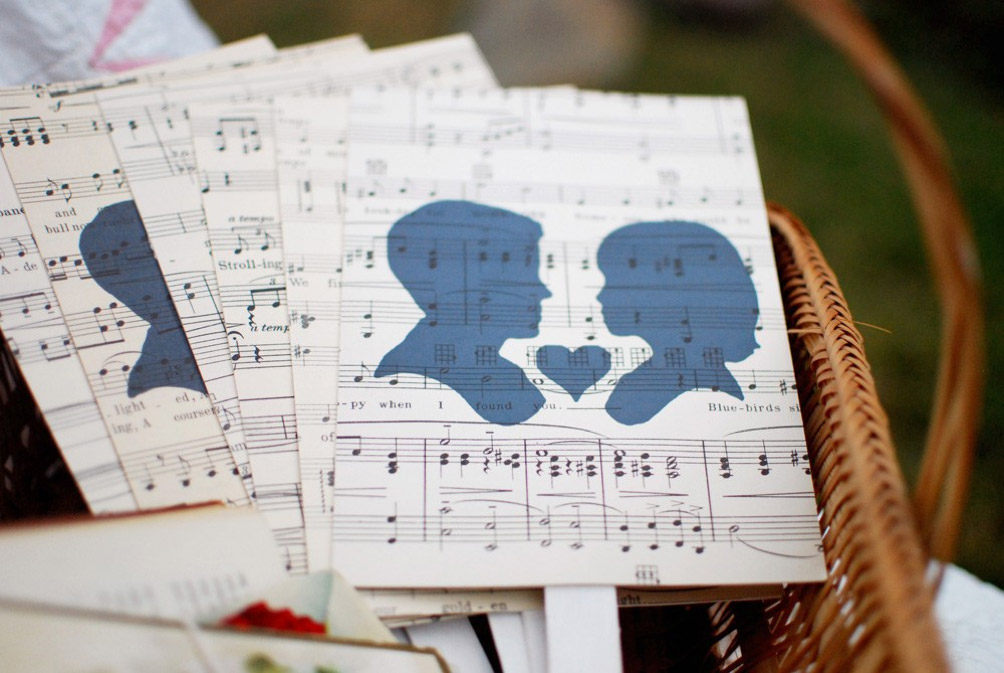 Source: Efysusan
Here are five ways to give your guests something new and special to look forward to.
Vinyl Record Guestbook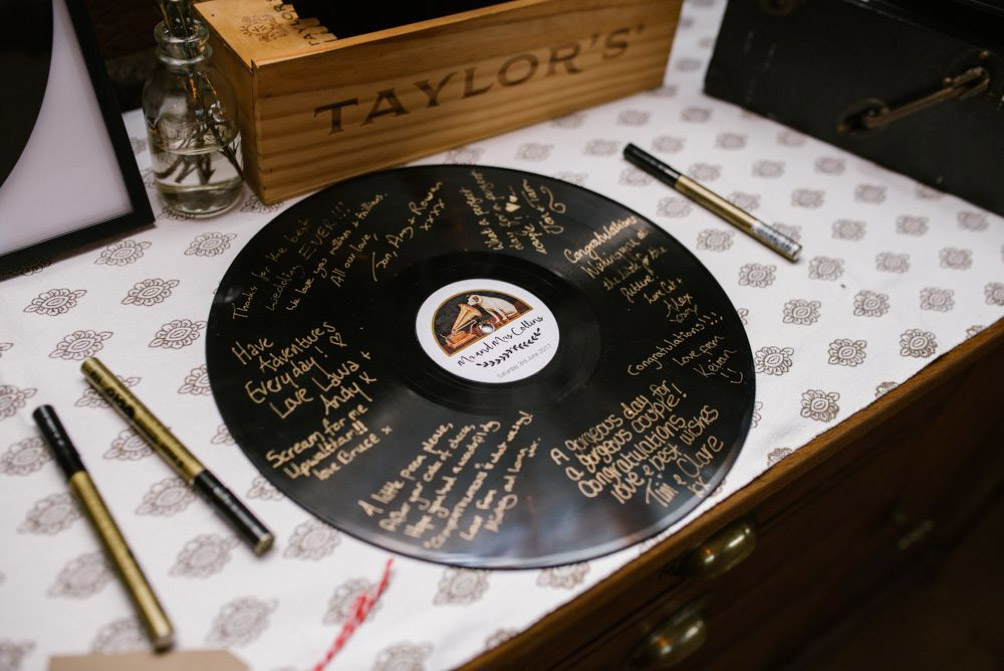 Source: Pinterest
In line with the music theme, get your guests to pen down their well-wishes on vinyl records instead of the typical guestbooks. This way, guests will be able to experience something different!
Moreover, you'll be able to frame up these pieces of vinyl in your new home instead of leaving it to collect dust as you would for a guest book. Do remember to provide silver or gold markers for the text to be clearly seen on the vinyl!
Jukebox
Nothing says music lover more than a jukebox. Take a trip down the memory lane by incorporating a jukebox and keep your guests entertained with this music machine. Instead of a DJ or band, rent a jukebox to keep the party going. Having a jukebox also allows your guests to key in their song requests whenever they like – a sure way to get everyone dancing! Choosing the size of the jukebox depends if your wedding is held at a big or small wedding venue in Singapore.
Score Sheet Wrapped Wedding Favours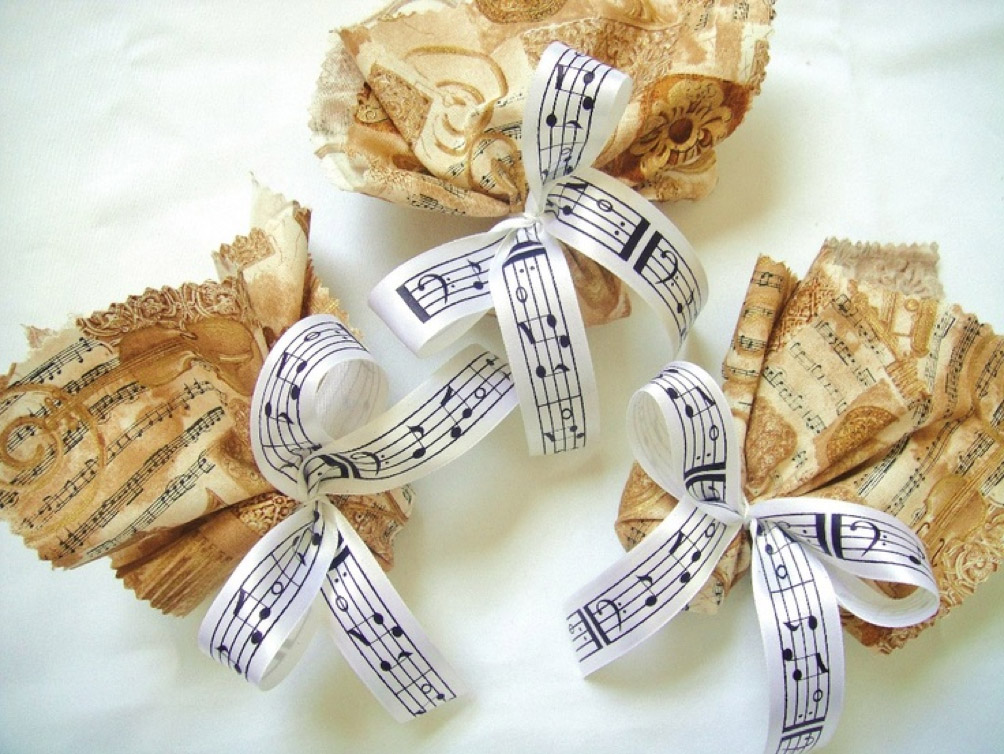 Source: Pinterest
Wrap or place your wedding favours in music score sheets or printed bags for some retro vibes. You can also choose to use the score sheet of the song special to your spouse and you for a more personalised approach. Strategically placing the wedding favours around the venue will also double as wedding decor. Just be sure to use recycled paper to play your part in saving the environment!
Candles Wrapped In Music Scores
Spice up your table centrepiece by wrapping your candles in music score sheets. By doing so, you're combining your personal theme with a touch of romance. Additionally, these candles add a vintage and old-school vibe, definitely perfect for the 90s kids at heart.
However, do take note to only wrap the music score sheet around candles that are encased in glass or jars and not directly on the candle wax.
Song Request Card
Source: Infovia.net
Invite your guests to share your love for music by including song request cards. Place the cards on their tables or pass them out at the entrance as they pen down their well-wishes. Get your guests to submit your requests to the DJ or drop it in a box throughout the celebration. This way, your guests will feel more involved in your wedding. It also adds an element of excitement when song requests are made.
By involving your guests yet adding elements of your relationship throughout the wedding, your wedding is sure to create an impression on your guests. Without a doubt, it makes a great theme for your wedding, especially if you are looking to host an outdoor celebration!