5 Creative Wedding Entertainment Ideas to Make Your Wedding Special
2019-12-11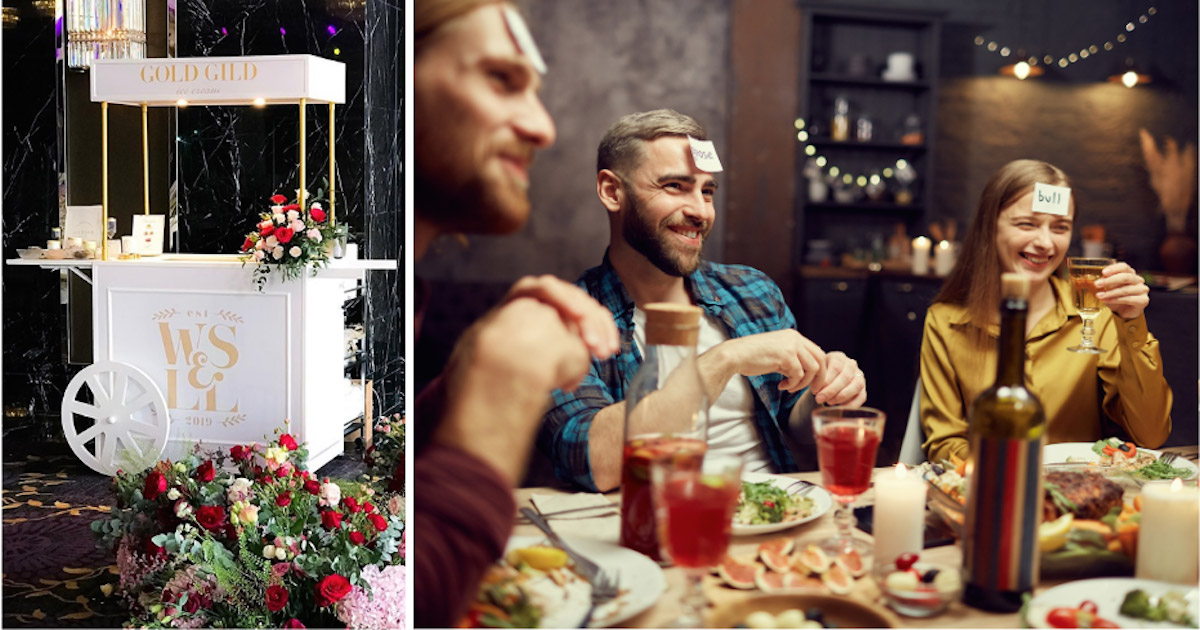 One of the biggest nightmares a couple can have is for their wedding ceremony to be boring and forgettable. After all, a celebration of the unique and special bond between you and your partner should definitely be iconic and memorable!
Wedding entertainment is therefore important to keep the mood of the ceremony alive. While live music bands are a classic choice that has become somewhat played out, we've come up with 5 alternatives for couples who are looking for something a little different:
1. Retro Arcade Machines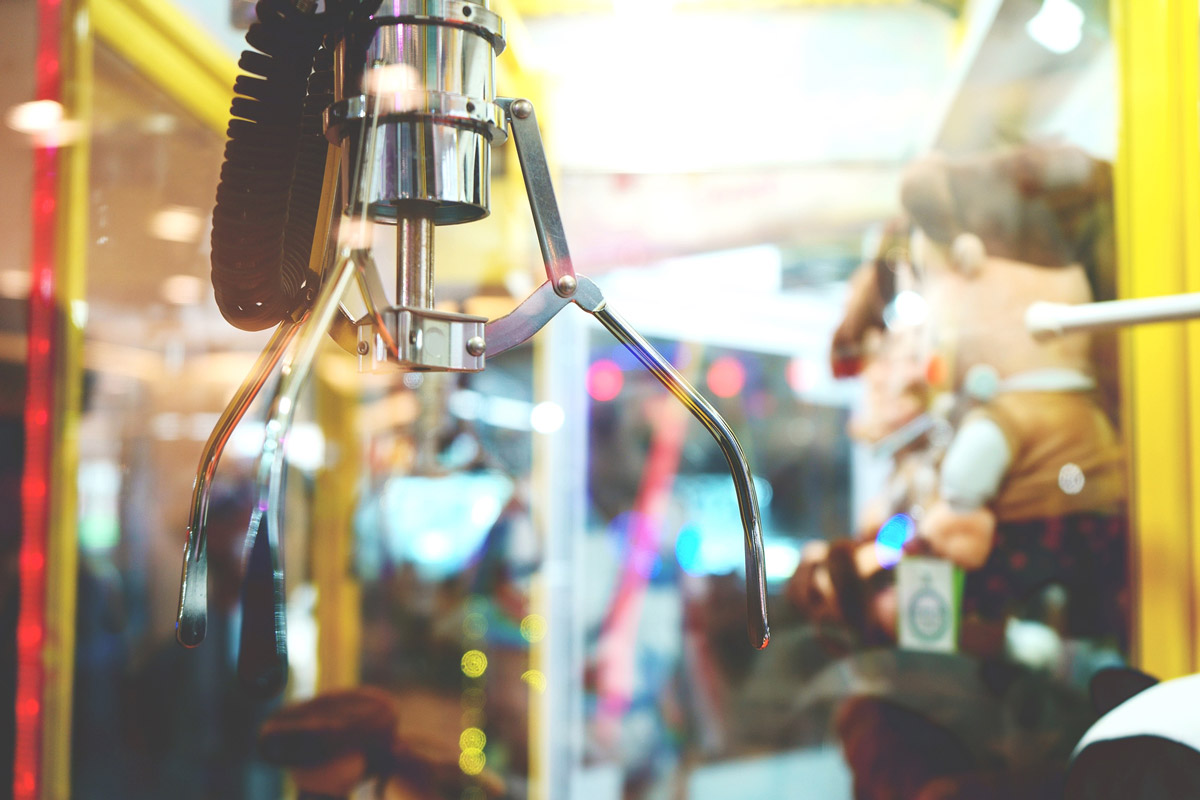 Childhood nostalgia is all the rage right now, and a retro arcade game might not be that out of place in your wedding. Your guests will have a blast reliving their childhoods at old favourites such as Daytona, Pac-man, and Street Fighter! For a more affordable option, you can also consider renting a claw machine to let your guests have a chance at catching their own wedding favours.
2. Karaoke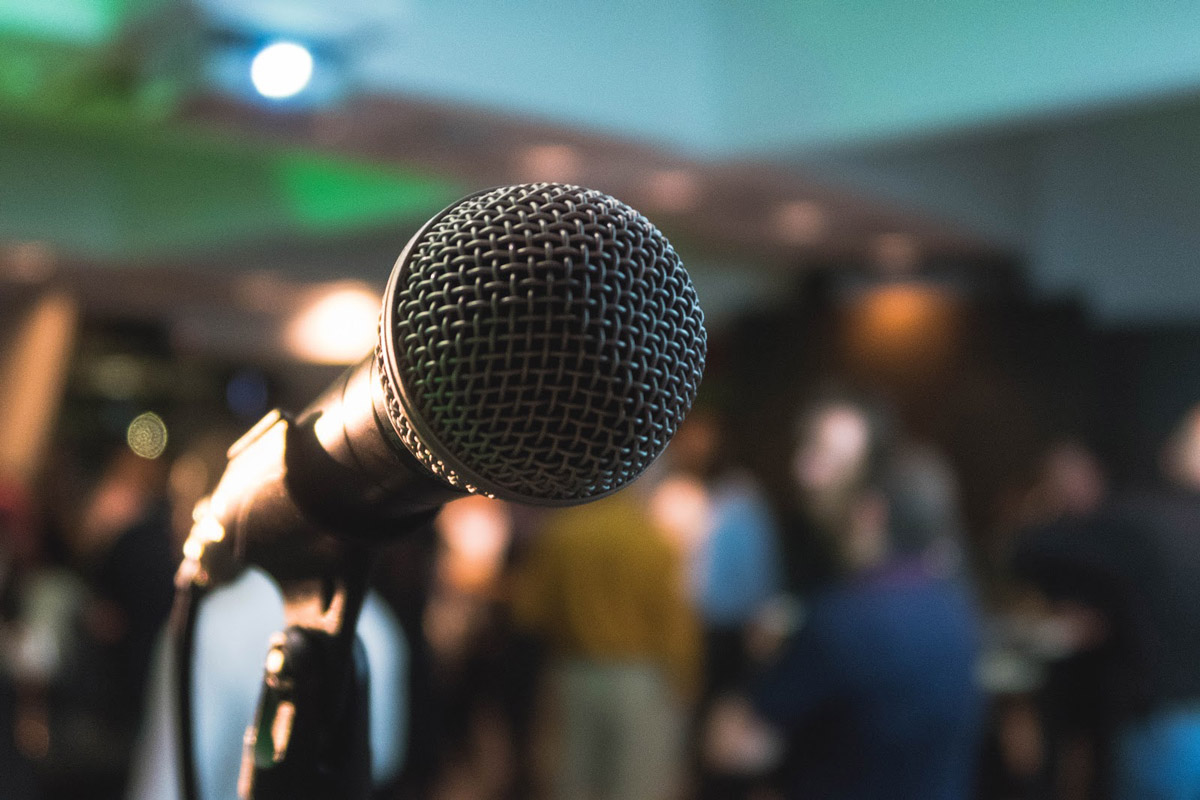 For couples and their friends who are singing enthusiasts, having a karaoke open mic at your wedding is sure to bring lots of laughter and fun to your weddings. You and your partner can even prepare a 'First song" to perform for your guests to kick off the festivities!
3. Magician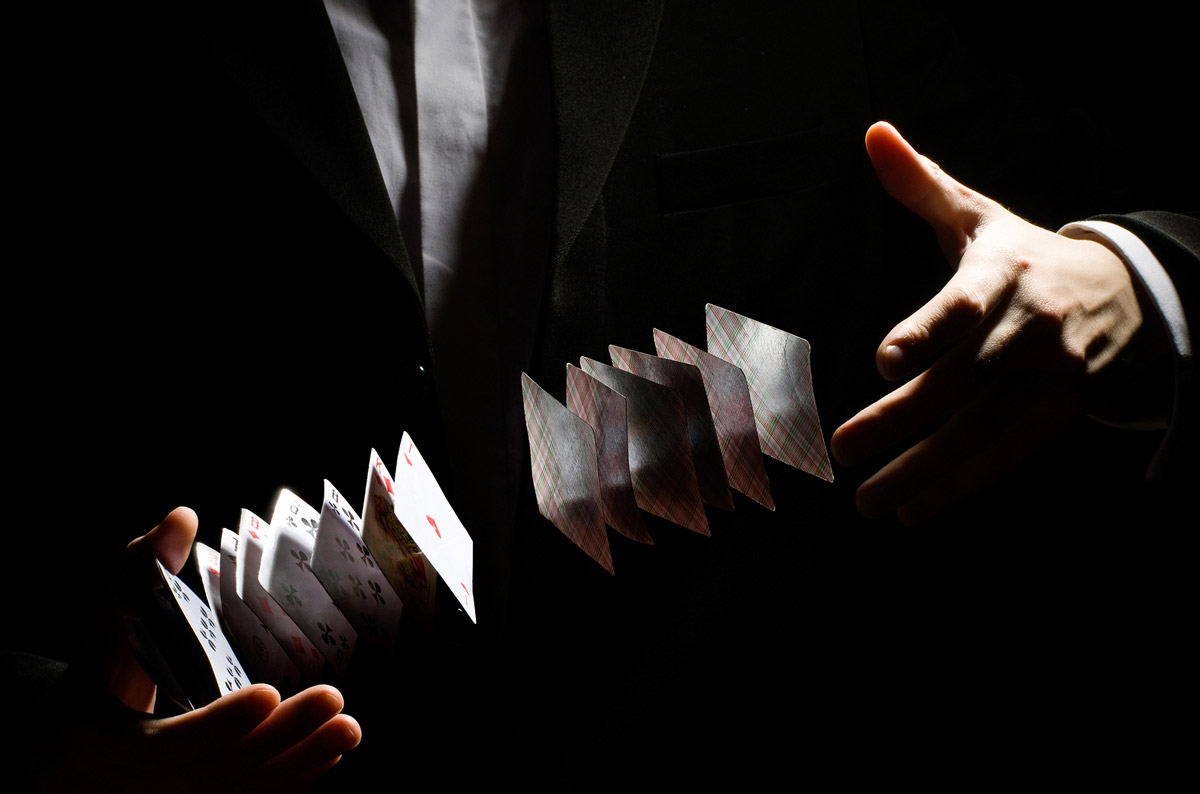 If you and your significant other prefer something with more flair, a magician that can dazzle your guests may be the wedding entertainment for you. A good magician will be able to delight your guests with amazing tricks and interaction with the audience, creating special and memorable moments with them!
4. Team Games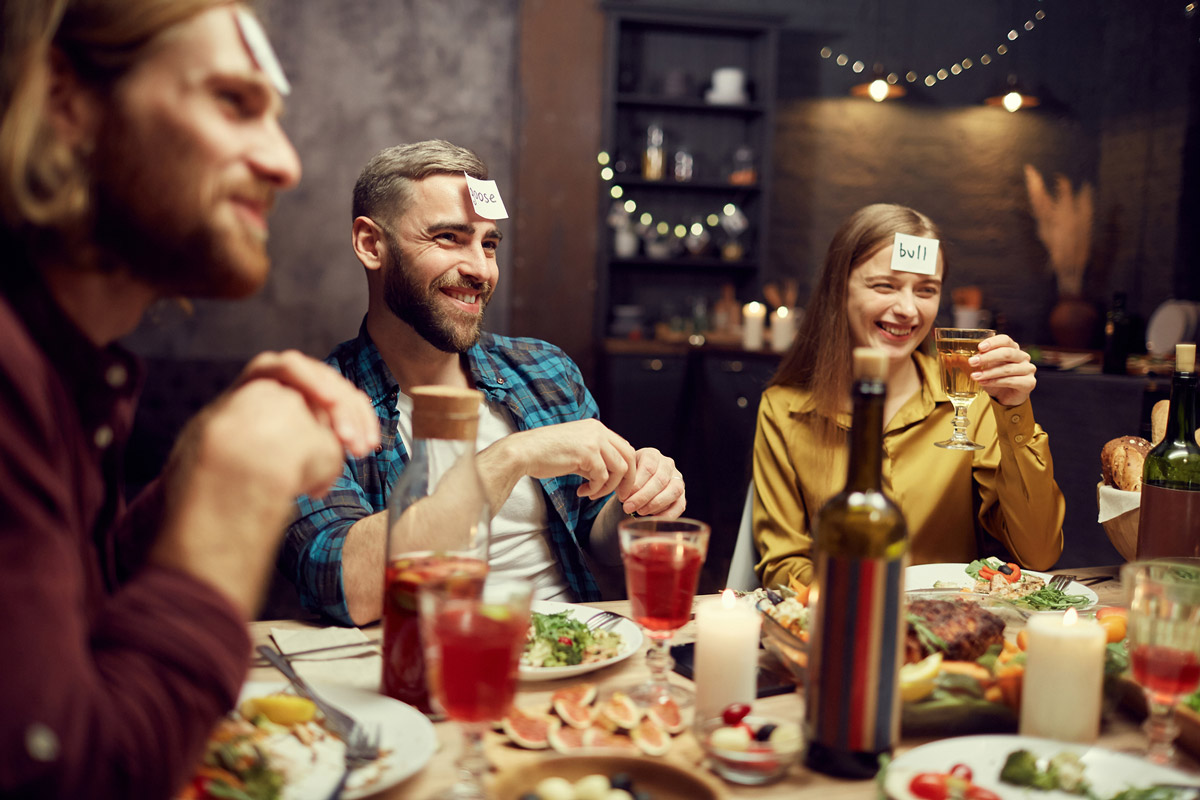 If your friends and family have competitive streaks, holding team games is sure to entertain them. Split your guests into teams based on their table numbers and you can hold a variety of games – including but not limited to – trivia (based on the star couple, of course), charades, and competitive balloon blowing. Let the games begin!
5. Live Stations and Mobile Carts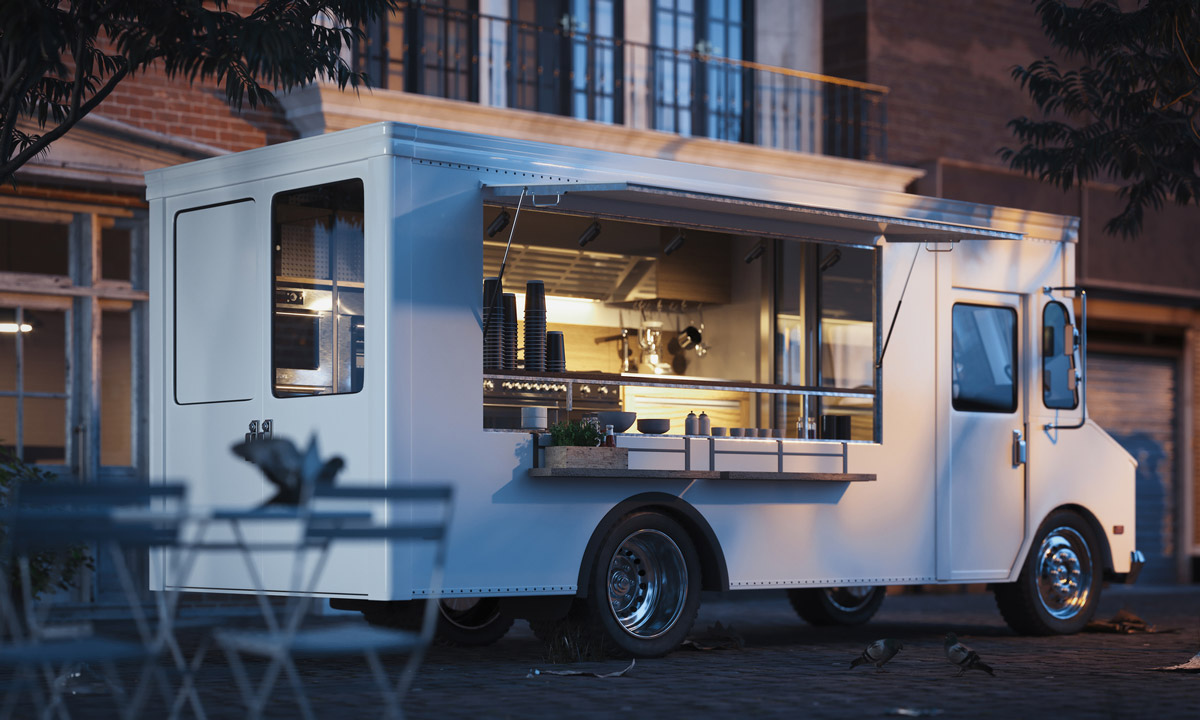 From live bars that make personalised cocktails to on-the-spot preparation of succulent roasted meats, live stations and mobile carts are a great way to spice up your wedding reception. There is an undeniable allure when you are watching somebody whip up some tasty dishes and sweet treats fresh on the spot, just for you!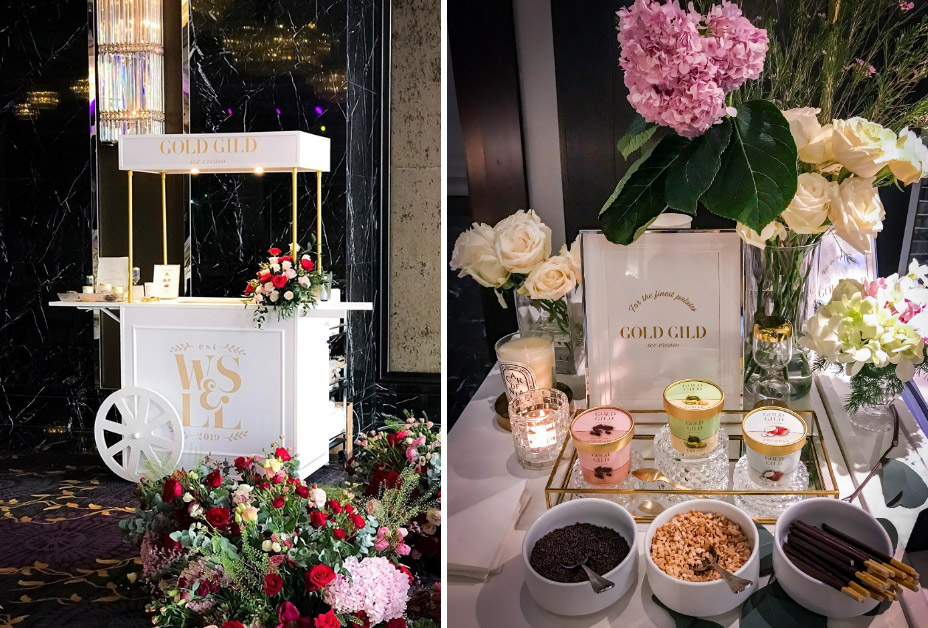 Source: Gold Gild Ice Cream
One pop-up cart that is sure to delight guests both young and old is an ice cream cart from Gold Gild Ice Cream. Made with only the highest quality ingredients and a formula that's been painstakingly refined over more than a decade, Gold Gild's artisanal ice creams are a decadent and indulgent treat fit for the finest palates and events – such as your special day.
Add pizzazz with Gold Gild Ice Cream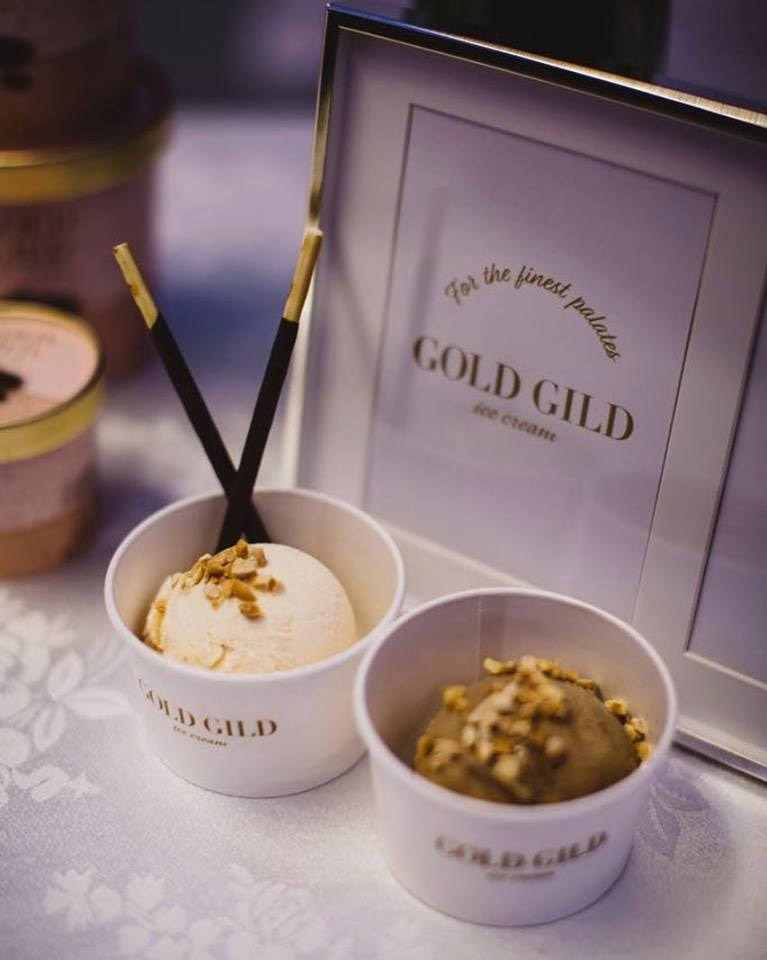 Source: Gold Gild Ice Cream
What sets Gold Gild apart from the rest is their passion and focus on bringing out the bold, aromatic flavours of South East Asia's fruits in rich and creamy ice cream. To do so, only real, fresh, and specially-sourced fruits are used to make the ice cream with no added chemicals, preservatives, and flavourings. The result is smooth, velvety ice cream bursting with sweetness and authenticity.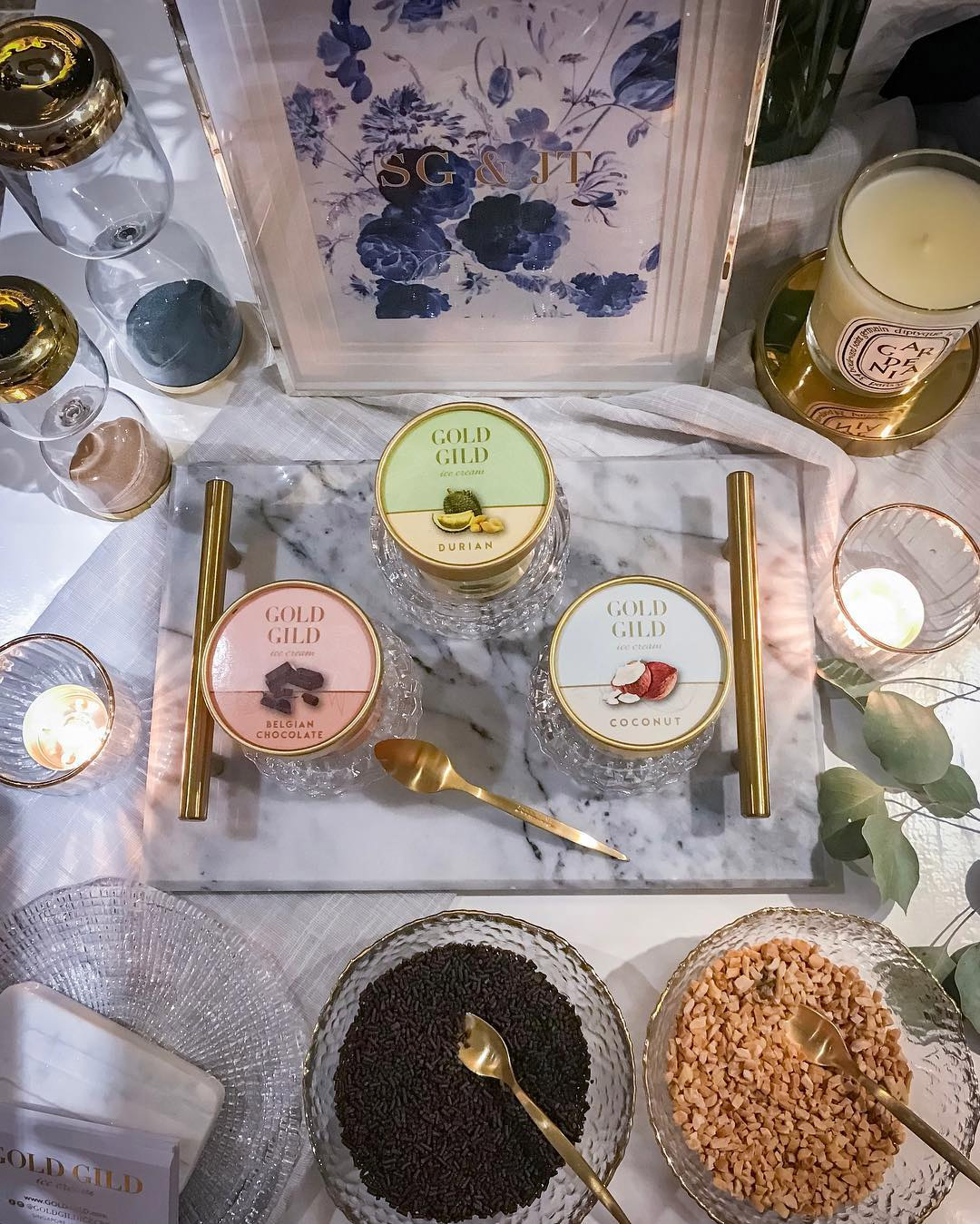 Source: Gold Gild Ice Cream
Flavours include Coconut, which is made from 100% fresh coconut milk combined with whole milk for a refreshing and full-bodied gastronomical delight, Durian, a crowd-favourite made from fresh D24 Malaysian durian flesh, and Soursop Sorbet, which is one of the most authentic-tasting and highly-raved non-dairy and vegan-free options around. Classic flavours such as Belgian Chocolate, made from only the finest Belgian cocoa beans to produce an intense, chocolatey experience for all, and French Vanilla, with real vanilla beans in the ice cream for an added crunch, are also available.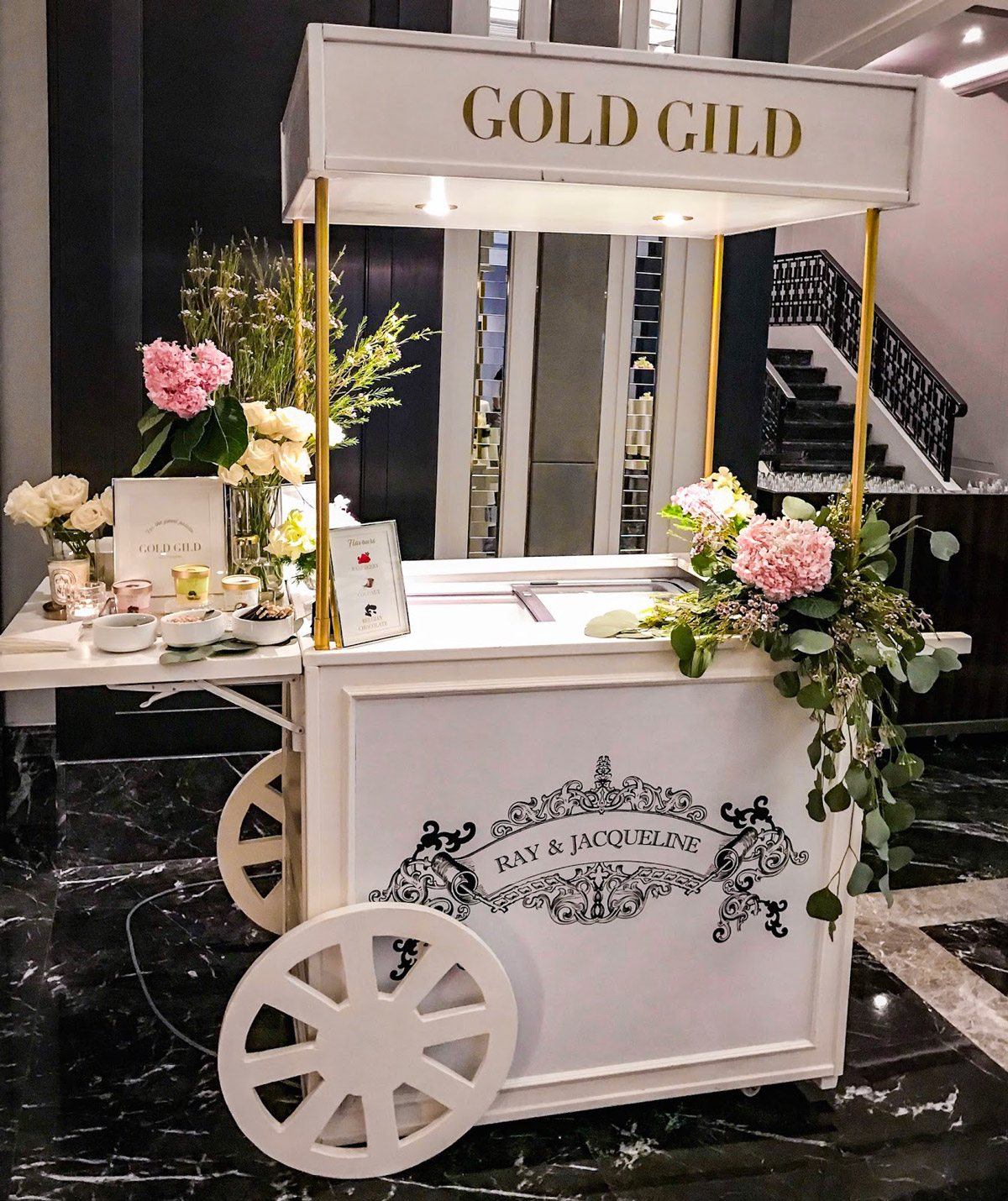 Source: Gold Gild Ice Cream
On top of that, couples are also more than welcomed to personalise their whimsical-looking ice cream cart! This includes a wedding logo of their own, all kinds of decorations, and photographs to match their wedding venue and theme.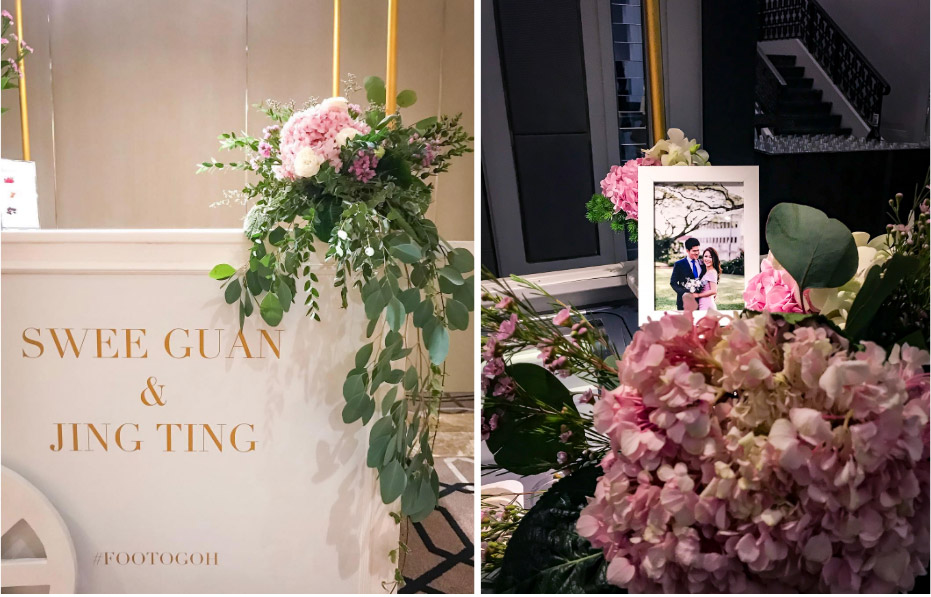 Source: Gold Gild Ice Cream
To sweeten up your big day with Gold Gild Ice Cream's ice cream cart, simply contact the team here or call/WhatsApp at +65 9235 9093 and they will gladly work out a package that best suits your needs!
This article was written for Gold Gild Ice Cream.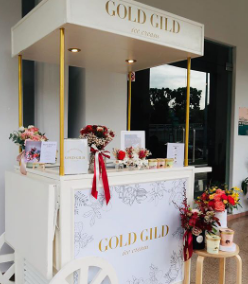 Gold Gild Ice Cream
Rating:

Address:

22 Sin Ming Lane #06-76 Midview City Singapore 573969

Phone:

92359093