5 Gorgeous Outdoor Wedding Venues
2018-02-14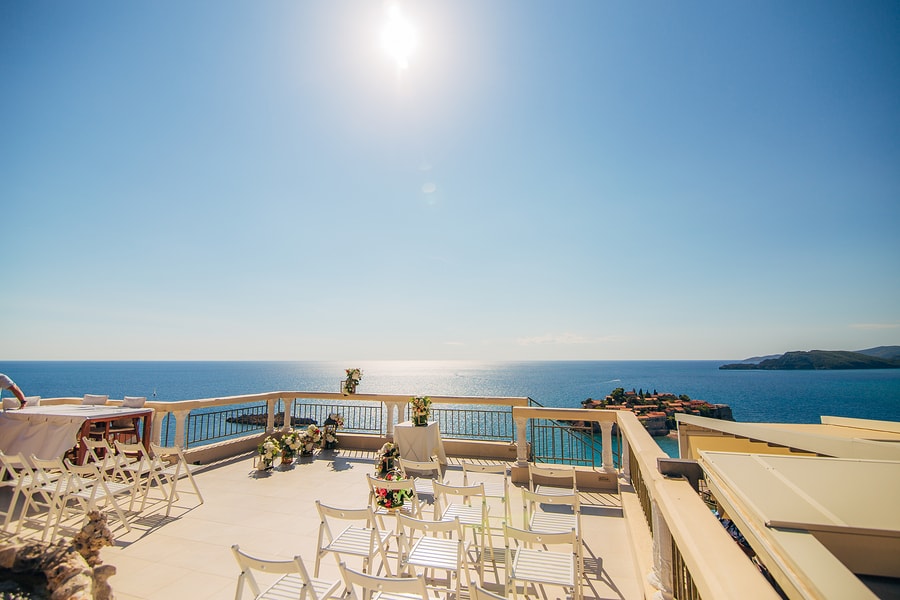 From parks to cafés, there is no denying that there has been an increase in demand for outdoor wedding venues. With the offer of natural lighting and Instagram-worthy backdrops, we can't say that we're surprised.
While essentials such as the wedding theme, dress and honeymoon destination(s) remain important, couples are moving the wedding venue up their priority list. So if you're looking to hold a fun and unique wedding reception, we've got a list of outdoor wedding locations just for you.
Fort Canning Park
Are you and your partner nature junkies? Then saying "I Do" in the middle of the lush greenery landscape has to be a dream come true. Aside from its serene atmosphere, indulge in a backdrop of colonial-style structures and snap away! With hotels located within the park, rest assured that accommodation for visitors and yourself will be well taken care of.
Wildlife Parks And Singapore Zoo
As animal lovers, we can't think of a better venue to celebrate your special day at other than the Singapore Zoo. Immerse in the unique rainforest experience before riding off towards the sunset in a horse drawn carriage! In case of rain, worry not as the Forest Lodge, an air-conditioned venue, will provide you with the facilities you need.
Sentosa
One of the most popular outdoor wedding venues, Sentosa provide you the perfect view of sparkling waters and white sandy beaches. Enjoy the view of the setting sun while sipping away at your champagne as newlyweds. Plus, get to kickstart your honeymoon with some sun, sand and sea!
Wheeler's Estate
Intrigued by the colonial-themed weddings? With its intricate architecture and monotone palettes, Wheeler's Estate provides the dash of elegance and sophistication every bride-to-be dreams of. Not only will your photos look amazing, the colonial-style building will add a unique charm to your special day. If you're leaning towards a Bohemian wedding, Wheeler's Estate's picturesque lawn will do more than complement your theme.
Depending on your needs, there are numerous outdoor wedding venues for you to choose from. Whilst some may require a bigger budget, others offer more flexible options. Whichever venue you decide on, we say to follow your heart and ultimately, to enjoy your big day to the fullest extent.