5 Outdoor Venues in Singapore for a Fairytale Garden Wedding
2018-07-18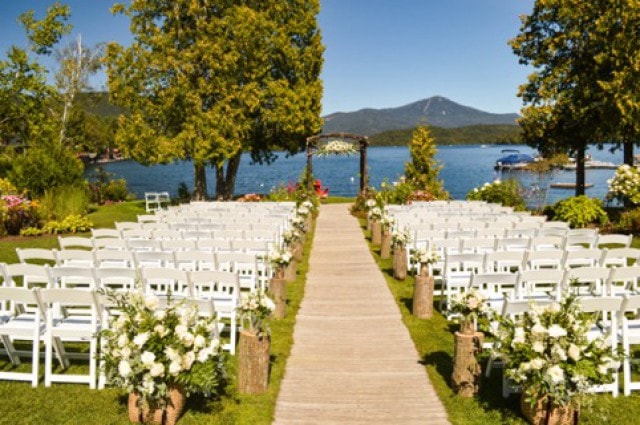 There are a lot of underrated yet beautiful places around Singapore where you can celebrate your wedding. If you are considering a fairytale themed garden wedding, you'll find that Singapore has a surprising number of venues that exude a whimsical air.
Make your fairytale wedding dreams come true and live in the life of your happily ever after in our very own garden-city.
Flower Field Hall, Gardens by the Bay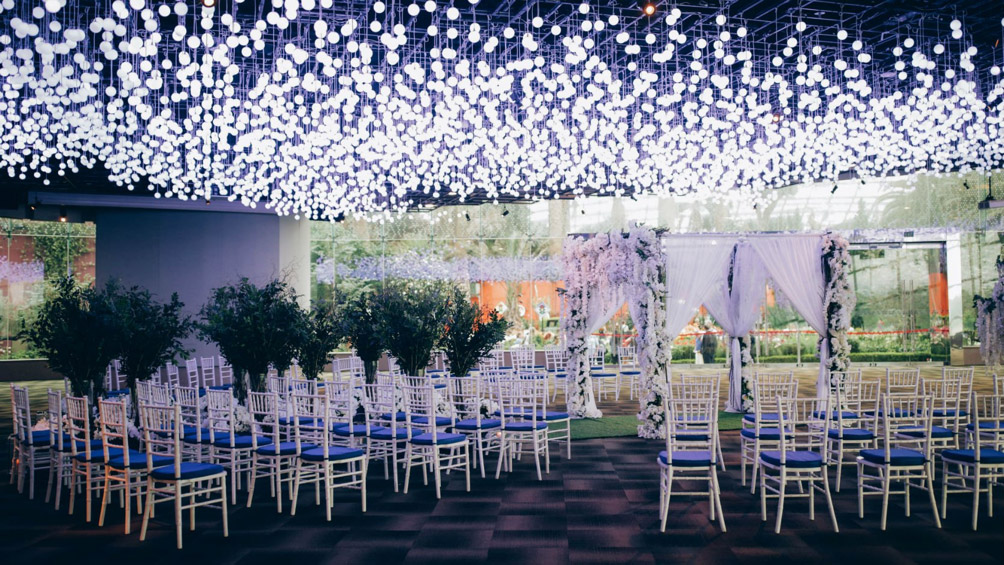 Source: Gardens by the Bay
The Flower Field Hall in the Flower Dome offers the perfect setting for a fairytale garden wedding. With the view of the Marina Bay Skyline on one side, flowers on the other and specially programmed LED mood lights, your wedding will definitely be a fairytale come true. Gardens by the Bay also acts as the perfect venue for an actual day wedding photography location. Its seasonal flowers, beautiful landscapes and the world's tallest indoor waterfall make for perfect photo opportunities.
Fort Canning Park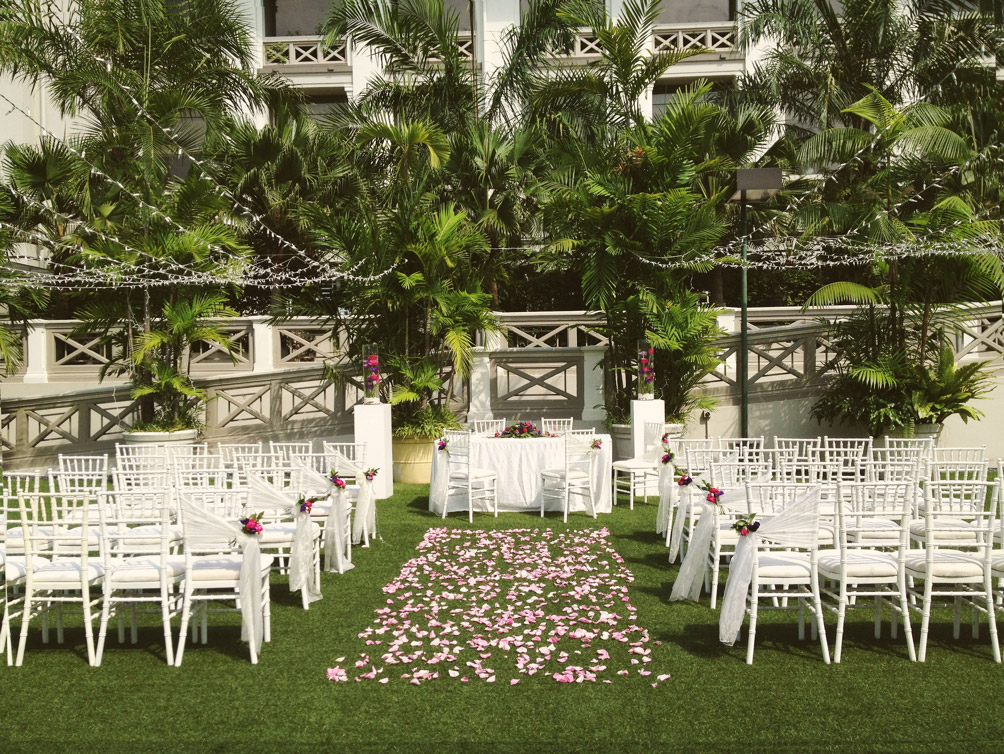 Source: Pinterest
Apart from its beautiful and whimsical backdrop, Fort Canning Park's rustic surroundings also provide an additional touch of romance and intimacy for both couple and guests. Hotel Fort Canning also offers couples the choice to hold their whimsical wedding reception in their Garden Terrace or bring the garden indoors with their Grand Marquee setting. Enjoy your wedding in the quiet sanctuary that is Fort Canning Park.
Mandai Orchid Garden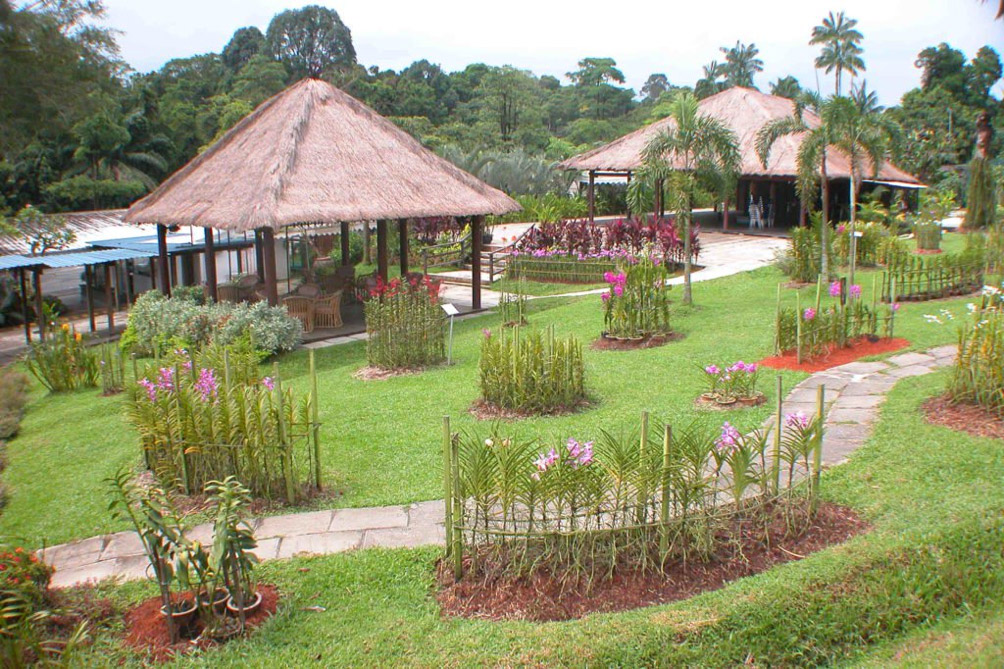 Source: Goodyfeed
For a more serene and colourful wedding location that matches every fairytale scene, Mandai Orchid Garden is the perfect place for you. The garden boasts thousands of orchid plants that bring about splashes of colour amongst the greenery. Couples can choose to celebrate their union at The Gazebo, Arana Hall or Water Garden, with each entailing its own special features.
The White Rabbit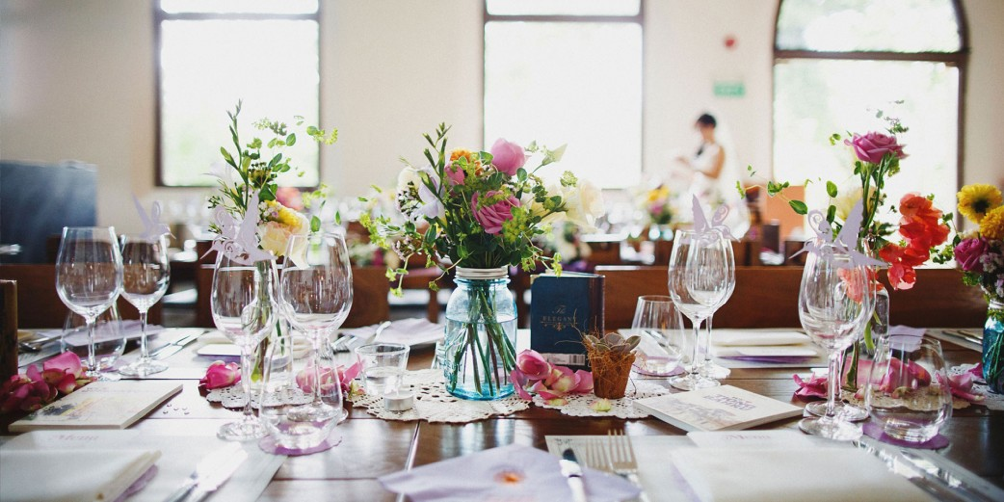 Source: thewhiterabbit
With its rustic touch and sophisticated atmosphere, The White Rabbit is perfect for an intimate and romantic wedding. A restored chapel situated on Harding Road, couples can opt to hold their wedding reception in the in-house restaurant with either their solemnisation or cocktail session in The White Rabbit's landscaped garden.
Open Farm Community

Source: s3apnortheast
Open Farm Community's lush greenery and trees offer you a garden venue that is both serene and intimate. Couples can choose to celebrate their union at the venue's Café Terrace, Outdoor Deck or indoor restaurant over meals that are crafted based on the local harvest. Your garden wedding at Open Farm Community will definitely not disappoint.