5 Unique Dinner Date Ideas for An Anniversary/Birthday Surprise!
2020-03-11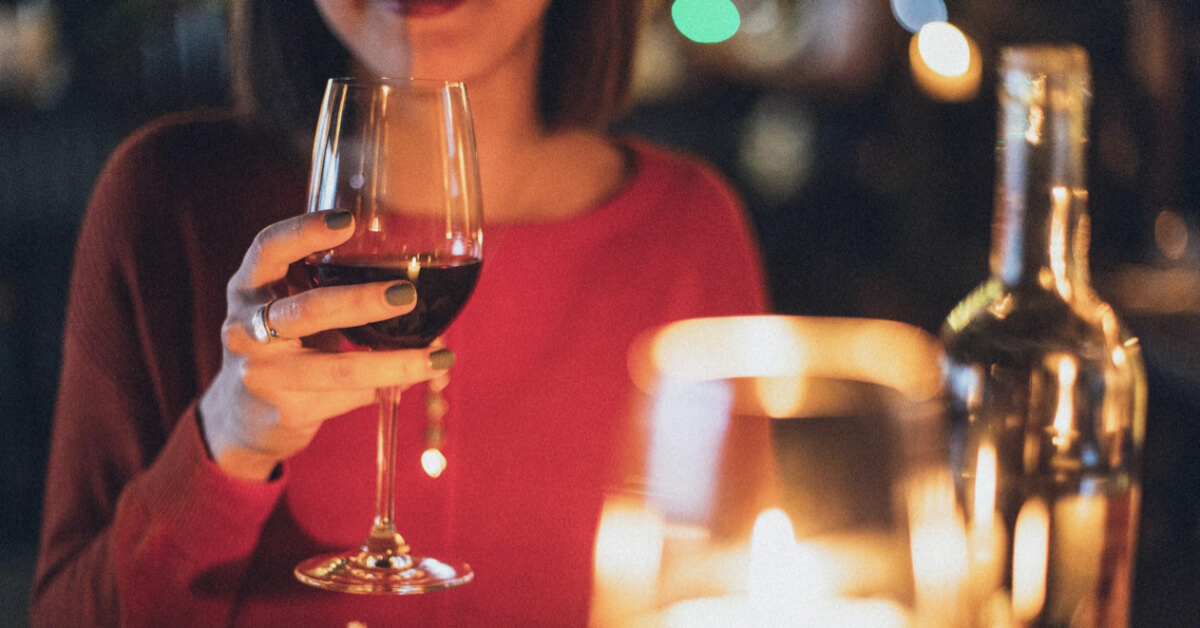 Source: Elina Sazonova
So your loved one's birthday or your anniversary is just around the corner. Are you yawning at the usual dinner date suggestions that you read in the news or heard from your friends? Feeling the need to reignite the spark in your relationship?
We've got you covered — check out these five unique and fresh culinary options to surprise the special someone in your life and spice up your relationship!
1. The Royal Albatross Dinner Cruise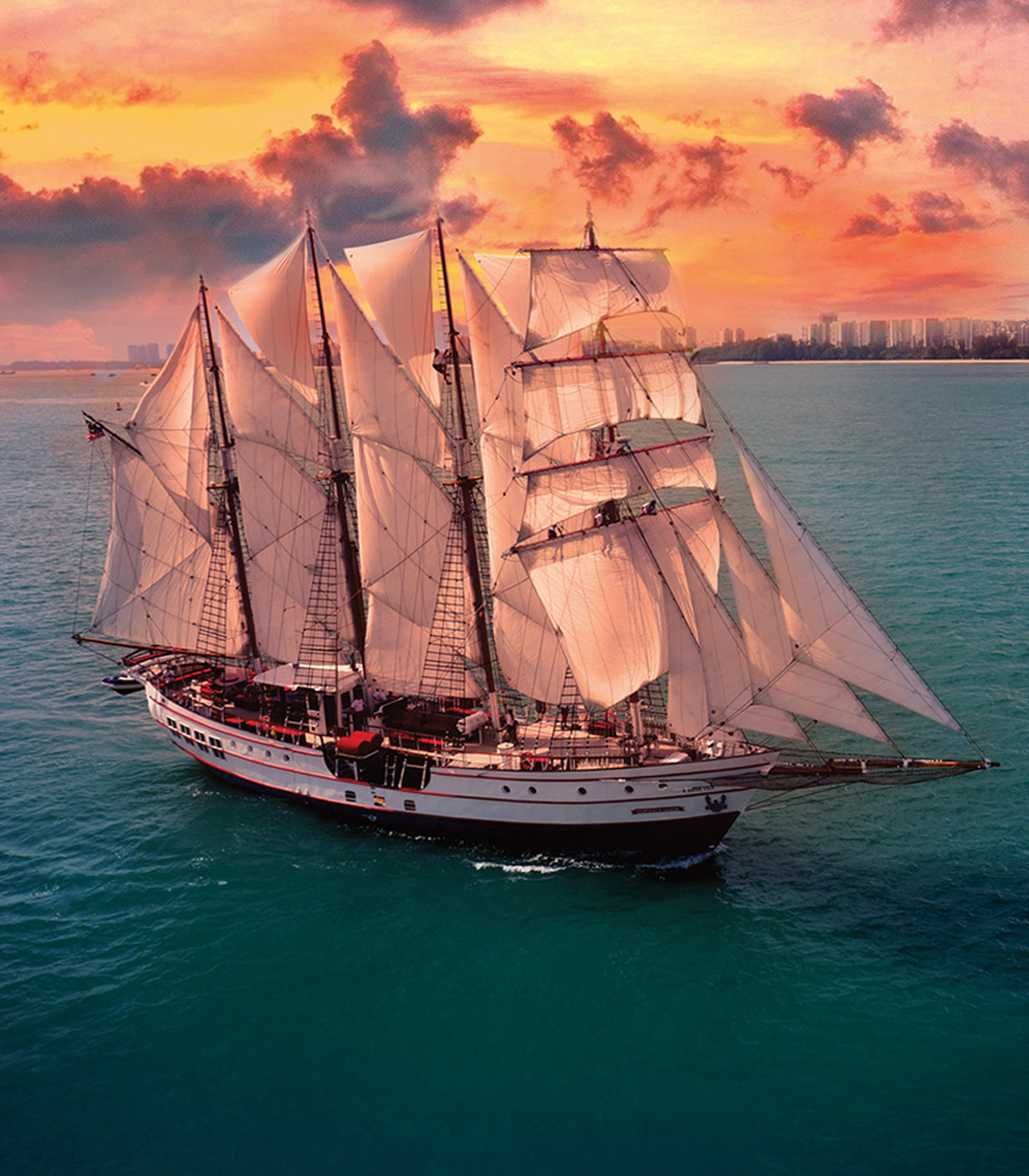 Source: The Royal Albatross
Sail out on Singapore's one and only tall ship towards the serenity of Singapore's calm seas with The Royal Albatross' Dinner Cruise! Promising an unforgettable night complete with an amazing view of the sunset and fireworks, this dinner cruise is a refreshing spin on the romantic wine-and-dine date.
With delicious menu selections such as the Pan-Seared Halibut Fish Fillet and Cappuccino Mocha Mousse, both of you would be in for a treat on board. Choose if you'd like to enjoy your dinner on the upper deck as you soak in the sea breeze, or if you'd rather dine in comfort in the air-conditioned Grand Salon on the main deck.
Prices range from SGD$195 per adult.
2. 2am:dessertbar
Source: @2amdessertbar
If your sweetheart has a sweet tooth, Janice Wong's 2am:dessertbar is the perfect late-night surprise. A cosy enclave with the most spectacular and decadent desserts that opens till 2AM in the morning, keep your eyes peeled for menu specials as well - their most recent Valentine's Day item was a unique dessert that diners could personalise with tailored decorations such as Rose Kohakutou, pink chocolate pearls, lavender marshmallows, and grapefruit pate de fruit!
3. Le Petit Chef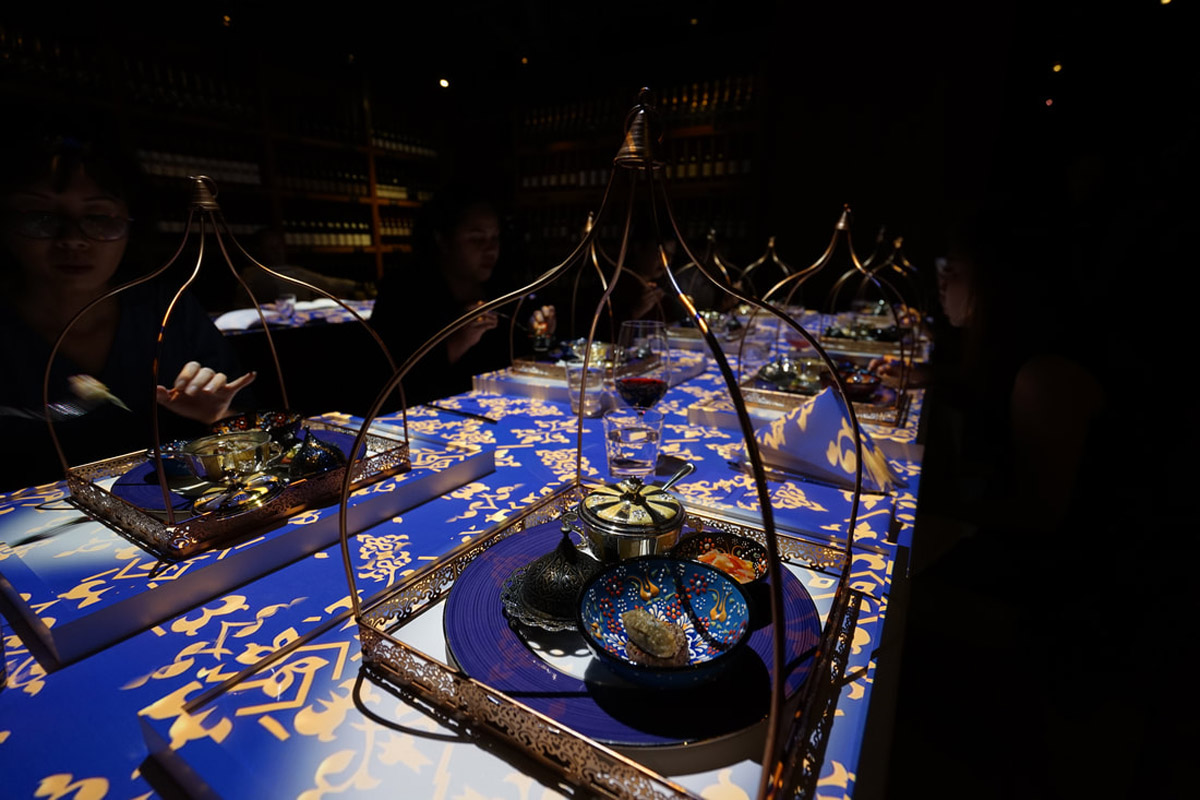 Source: Grand Hyatt Singapore
If you and your loved one are the adventurous type who loves travelling, this immersive dining experience may just be your perfect date. Follow the footsteps of Marco Polo along the Silk Road led by the smallest chef in the world, Le Petit Chef, in this immersive dining episode!
Le Petit Chef is a limited-time-only experience coming all the way from Belgium, offering four exclusive six-course menus, starting from S$188. The two-hour journey coupled with fantastical music, visual aesthetics, and of course, delightful dishes, will bring you and your other half on a travel expedition across the Middle East, India, and China.
4. Dine In The Dark At NOX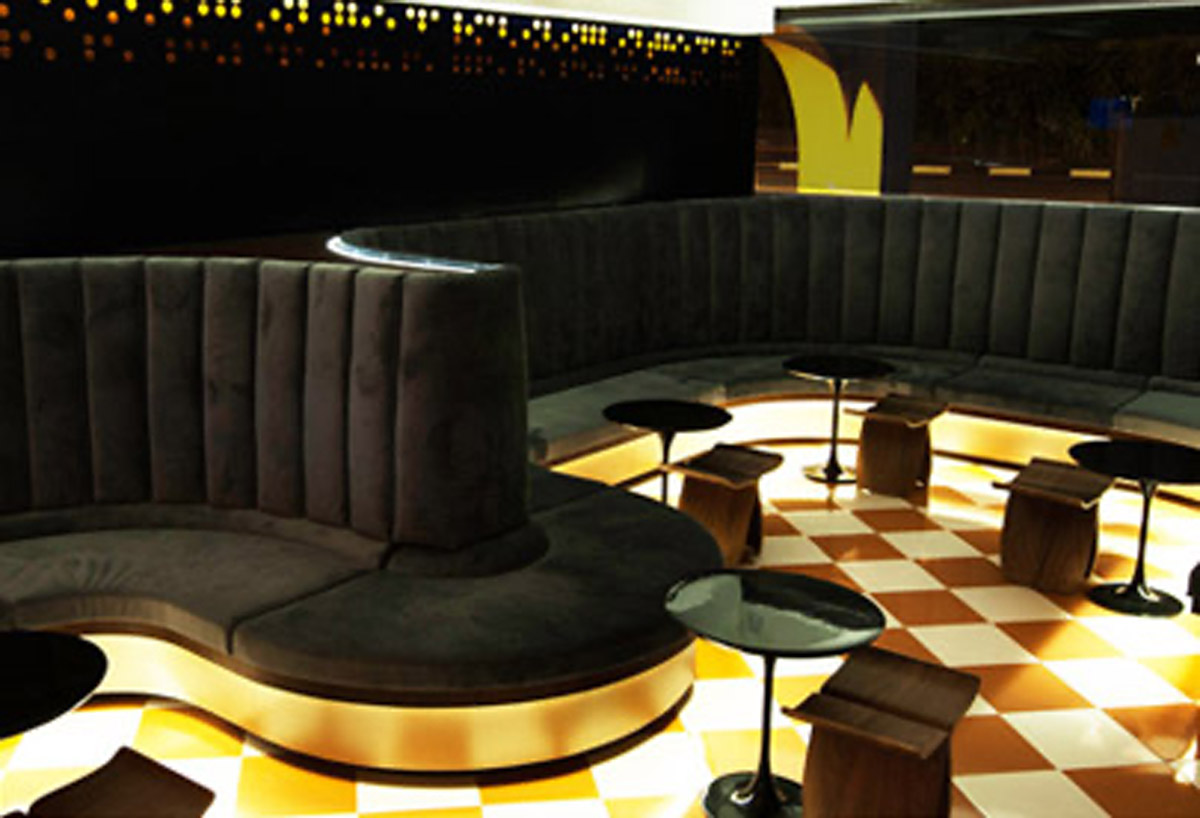 Source: NOX - Dine in the Dark
Ever wanted to have a romantic dinner in the dark, where you could be free of whatever visual distractions that are around you and be totally immersed in that date with your special someone?
Check out NOX's Dine In The Dark, where you can treat your loved one to a multi-sensory dining encounter (except for visual stimulators) at just SGD$88+ per pax! Tease your taste buds with a mystery menu and work together with your partner to navigate the art of dining in pitch-black darkness. It's definitely an exciting date, to say the least!
5. Andsoforth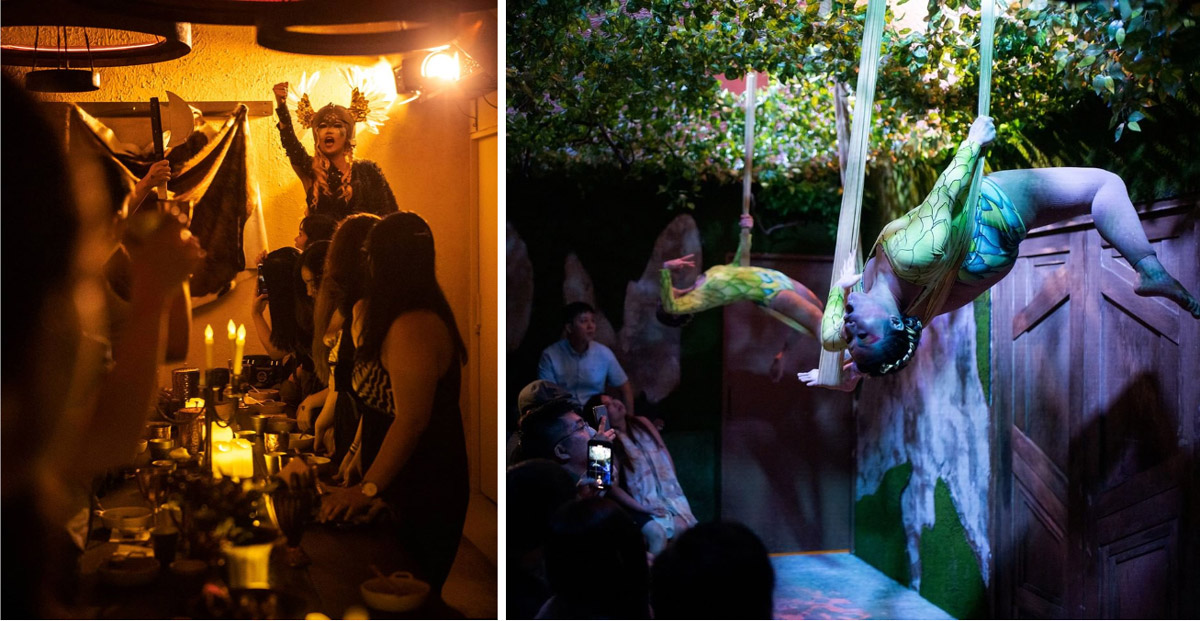 Source: @andsoforthsg
Prepare for a night of fun and surprises at Andsoforth, Asia's largest immersive dining experience! Be a part of an interactive theatrical play filled with hilarious plot twists, an engaging cast, detailed sets, and marvellous props and costumes, all while you and your boo enjoy a gourmet five-course meal.
Prices start at SGD$128 per pax, and the best part about Andsoforth is that it's always shrouded in secrecy with a new theme unveiled every few months. Diners won't even know where the venue is located at until 24 hours before the show - that's how cool it is!