6 Books For Before The Big Day
2018-06-14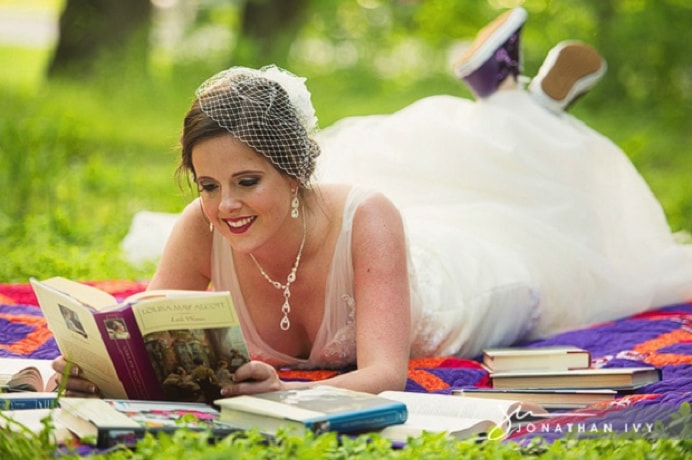 With so much on your plate from planning the wedding to settling your future, you may be feeling in over your head and putting off anything recreational until after the big day. However, your mental health is just as important as selecting the perfect cake sponge, so take a breather for an hour or two and settle down with one of these books that will not only provide a moment of silence to yourself, but may also help you as a bride-to-be. Here are some page-turners every bride should pick up before she says, "I do".
The Classic: Pride and Prejudice by Jane Austen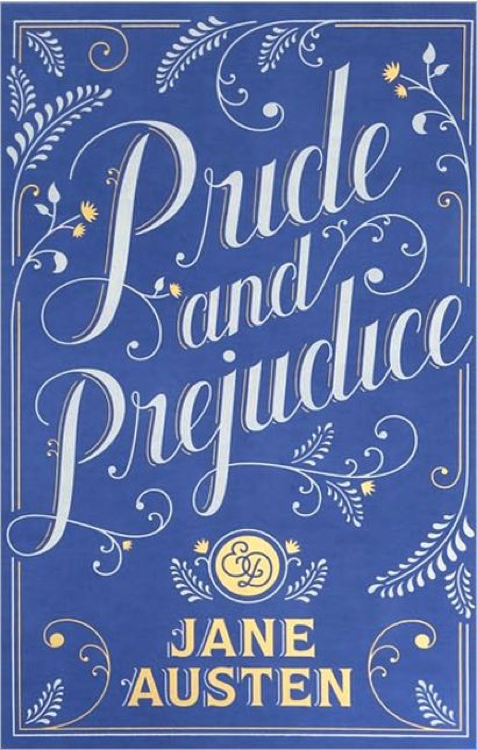 Source: Pinterest
For those who are looking for something a little sentimental with swoon-worthy declarations of love, this all-time favourite classic will sure to please. Set in 18th century England, it chronicles the love story between Elizabeth and Mr. Darcy and the personality clashes between them. This is the ultimate love story, and many movie interpretations have been produced, trying to replicate the magic of it.
Couple Self-Help: The Five Love Languages by Gary Chapman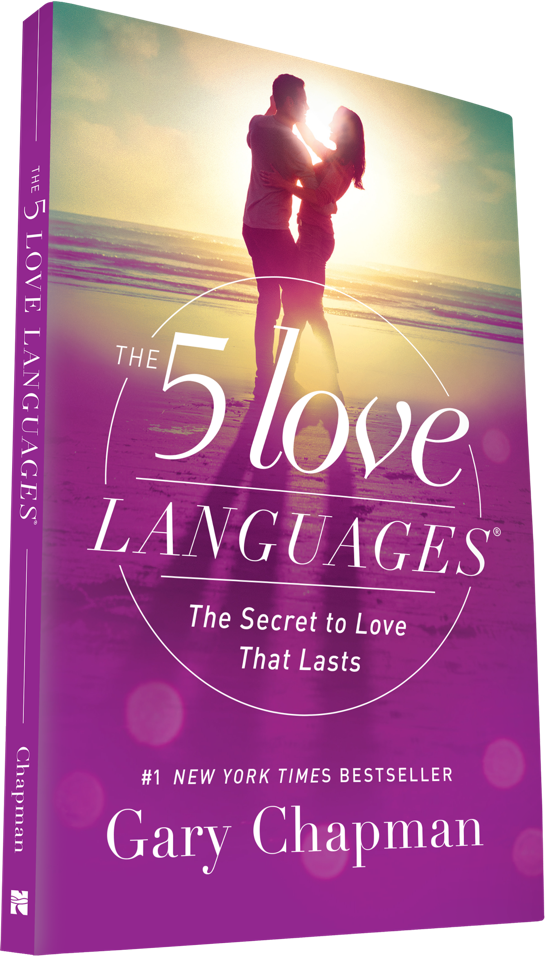 Source: 5lovelanguages
This book is a relationship classic that has been read by millions of couples over the years, hailed for its revolutionary teachings on how different individuals show and receive love. There are five love languages, and each of us has a primary love language. It is definitely a book you'll want to pick up to gain better insight to not just your future life partner, but yourself as well. It will help you better connect with your loved ones with intimacy and fulfilment.
Fashion: It's All About the Dress by Randy Fenoli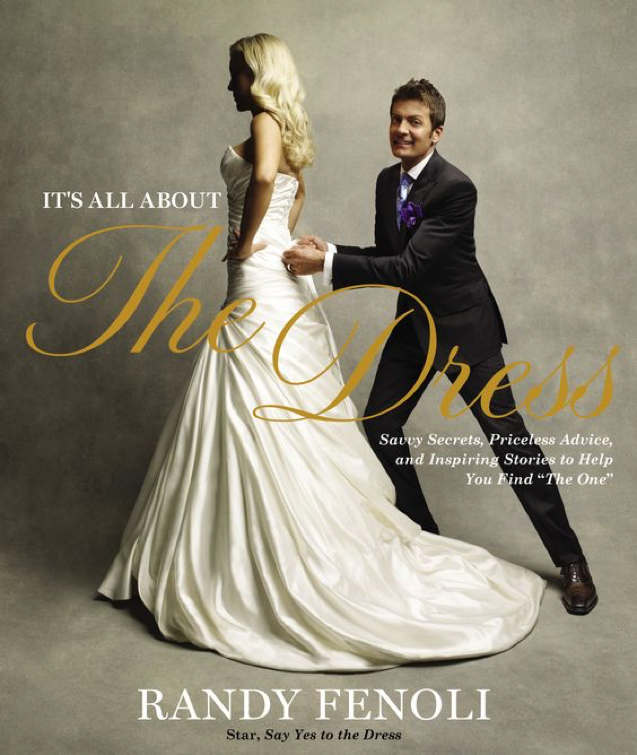 Source: Pinterest
If you are a fan of the television series "Say Yes to the Dress", then the star of the TLC show cum author would be no stranger to you. This book features tons of advice on the perfect dress for every bride's body shape, style and price range. It's sure to be a great tool for finding the wedding gown of your dreams.
Wedding Planning: A Practical Wedding: Creative Ideas for Planning a Beautiful, Affordable, and Meaningful Celebration by Meg Keene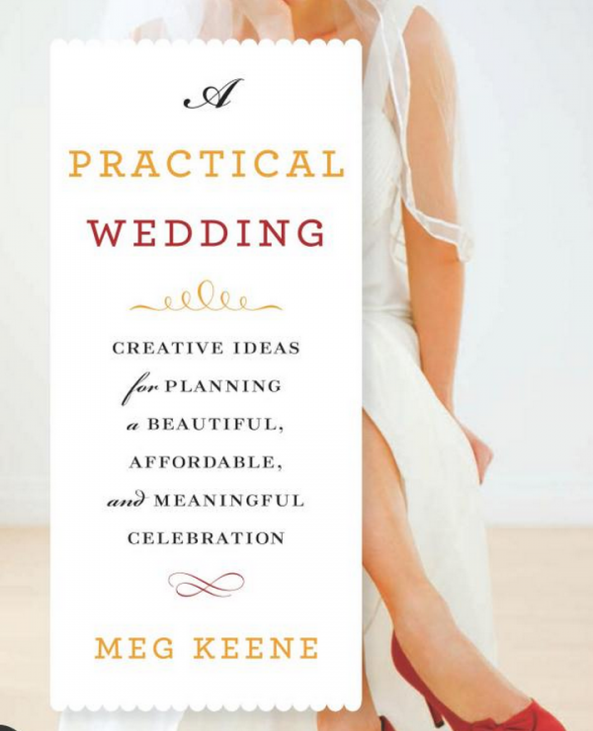 Source: Midsouthbride
Planning a wedding goes beyond preparation for your one night of celebration. For the modern bride and groom, it often includes engagement parties, photo shoots, bachelor and bachelorette parties, bridal showers, and entire weekend-long festivities! If you feel exhausted just listing out all your events, then this is the book for you. "A Practical Wedding" will walk you through every step of the planning process without going full-fledged bridezilla. It covers everything from DIY décor to budgeting, right up to the moment you can walk down your Pinterest-perfect aisle.
Tear-Jerker: Me Before You by Jojo Moyes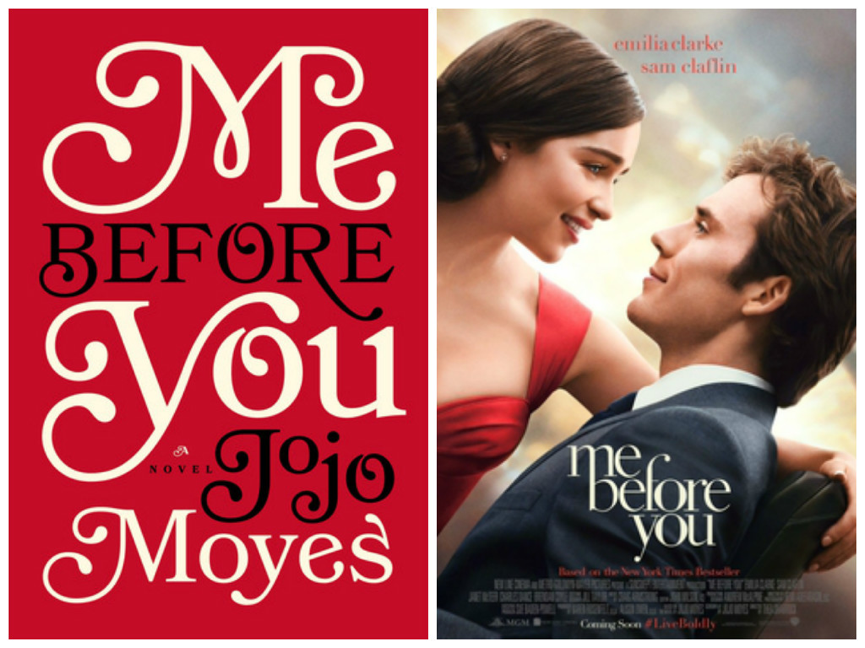 Source: TheYoungFolks
Even if you've already watched this heart-wrencher in the movies, we still recommend the novel which hits just as hard. "Me Before You" follows a very ordinary Lou Clark as she takes on a badly needed job as a caretaker for moody, bossy and unfortunately wheelchair-bound Will Traynor. It is a modern-day love story that is heartbreakingly romantic and will linger with you long after you turn the last page; reminding us all about the importance of treasuring the time we have with our loved ones.
Chick-Lit: Anna and the French Kiss by Stephanie Perkins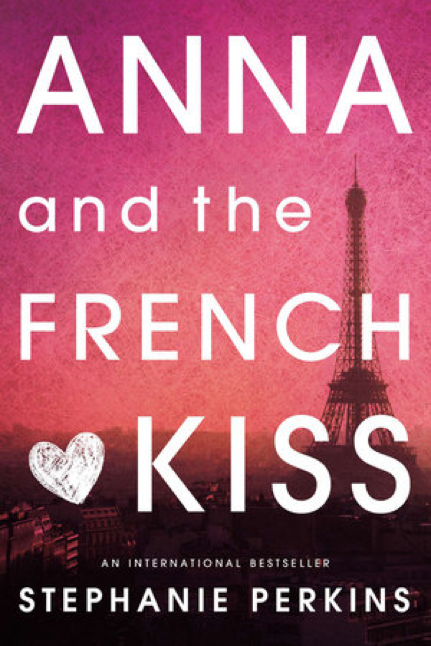 Source: Penguin
A quick read that will leave you more in love with love than ever, "Anna and the French Kiss" is a sugary sweet, fluffy contemporary featuring Paris, a boarding school, tons of references to French pastries (yum!) and of course, the dreaded love triangle. This novel falls under the Young Adult category and may follow some romance tropes, but the boys in this book are so swoon-worthy you won't even mind. Pick this up for an hour of chill time and you'll find yourself putting down the book with a smile on your face.