6 Reasons Why You Should Hire A Professional Photographer for Your Wedding
2020-04-29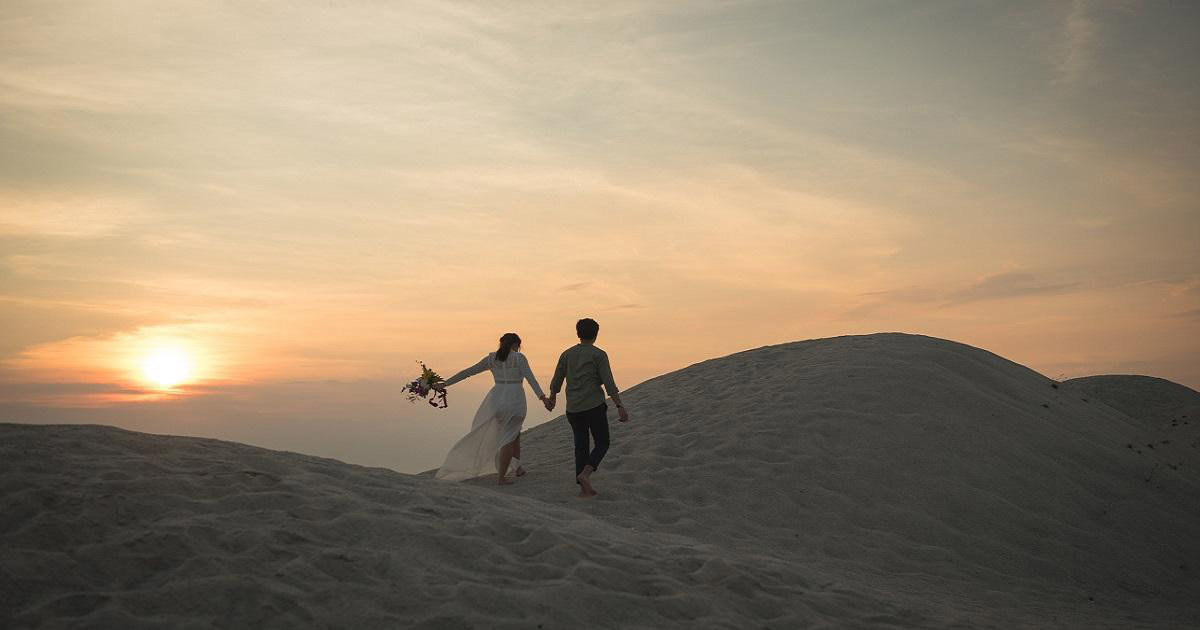 Capturing your favourite moments on your big day
Weddings are known to be a once in a lifetime event for many of us. As such, capturing the favourite moments of your wedding is important for you and your spouse to be able to look back on and relive this special day years later.
Rather than entrusting this important job of photographing your wedding day to your guests, read on to know why you should hire a professional photographer instead!
1. Experience and equipment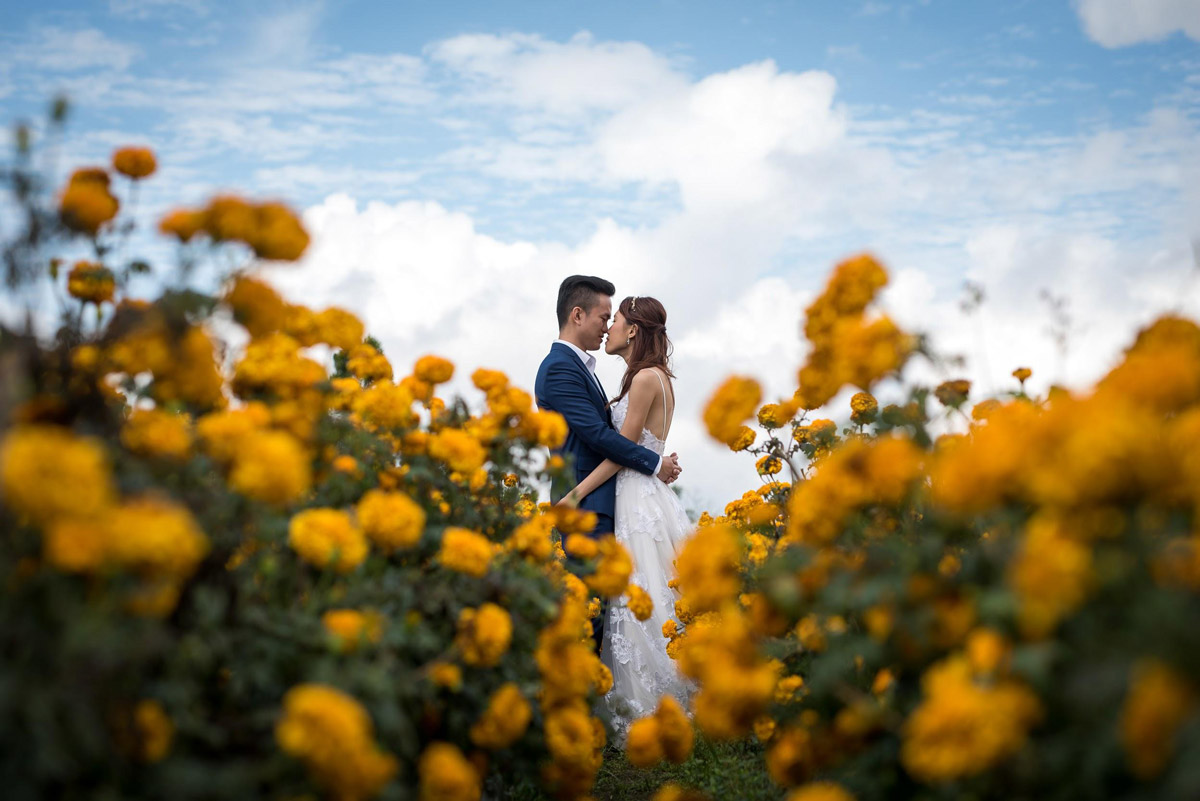 In comparison to a simple DSLR camera, the equipment that professional photographers can offer is definitely a much better choice when it comes to ensuring the best quality of your wedding photos. Not only is professional equipment important, but the skills and expertise of professional photographers are also imperative to highlight your best features.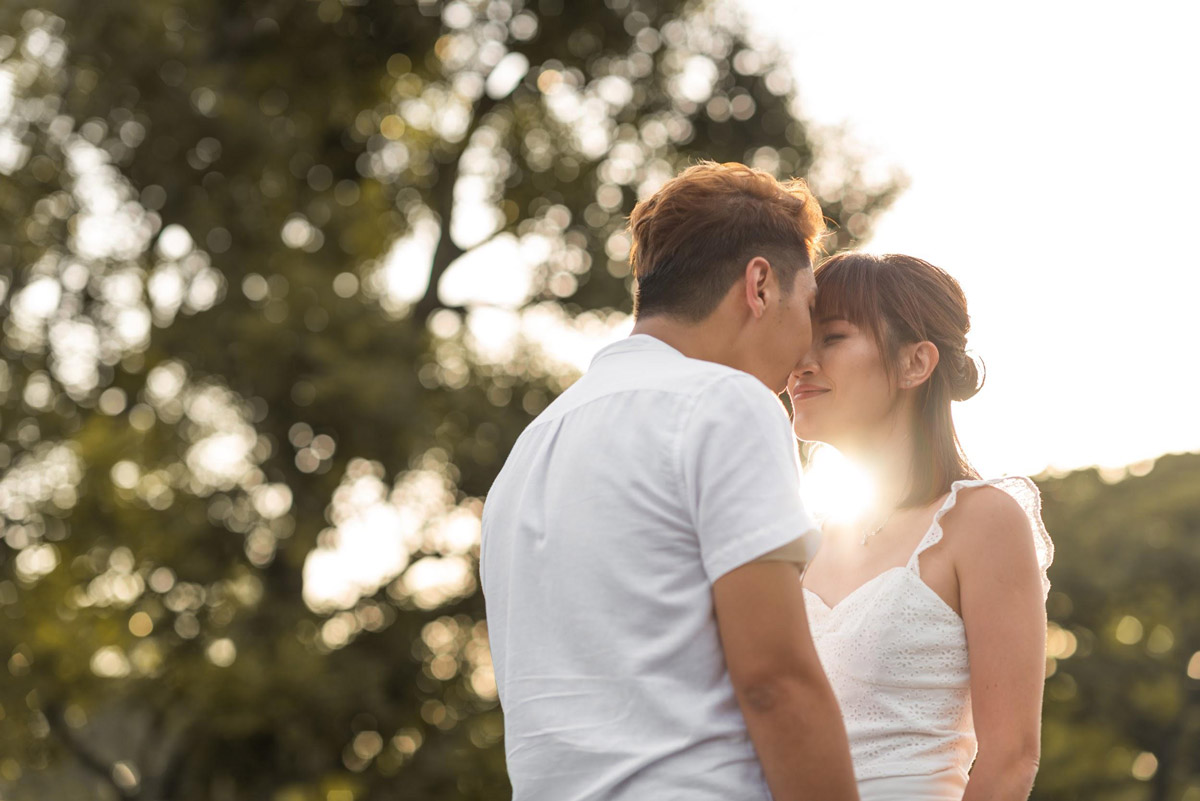 Professional photographers are also more familiar with picture-perfect locations that boast the best lighting. With their accumulated experience in picking out suitable shoot locations, together with their technical know-how of utilising their variety of lenses and lighting options to curate the best possible frames, professional photographers can definitely provide you with photographs that will exceed your expectations!
2. Perfecting your photos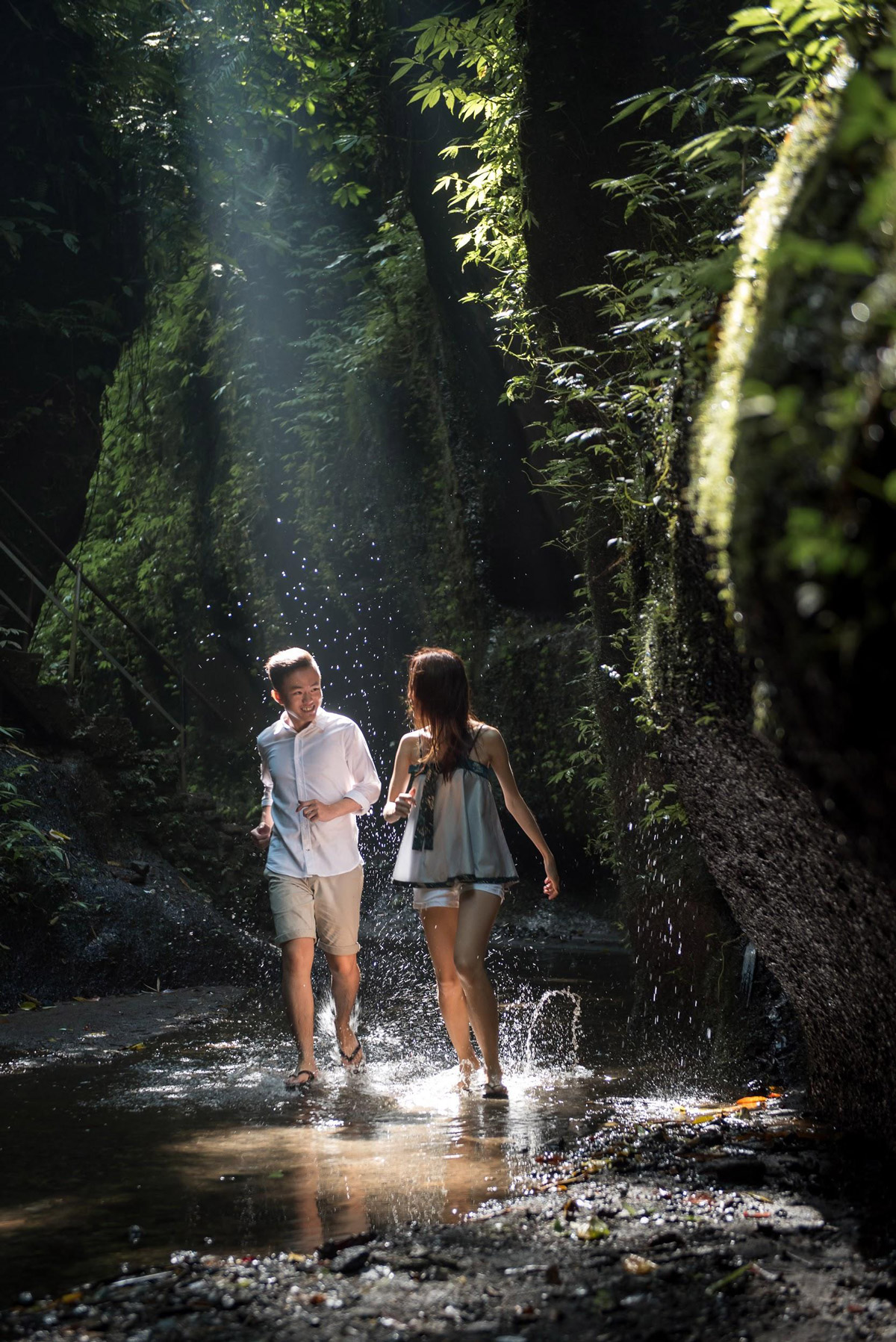 No matter how good someone is with a camera, editing plays a huge role in perfecting photographs that are taken under uncontrollable lighting. This is especially so for weddings that are held outdoors, where the weather plays a big part in affecting the lighting and quality of your wedding photographs.
Rather than deleting photos that are underexposed or overexposed, professional photographers are able to salvage every precious memory through their skills in editing software. Moreover, they are able to further touch up and enhance the quality of your wedding photographs!
3. Capturing flattering candids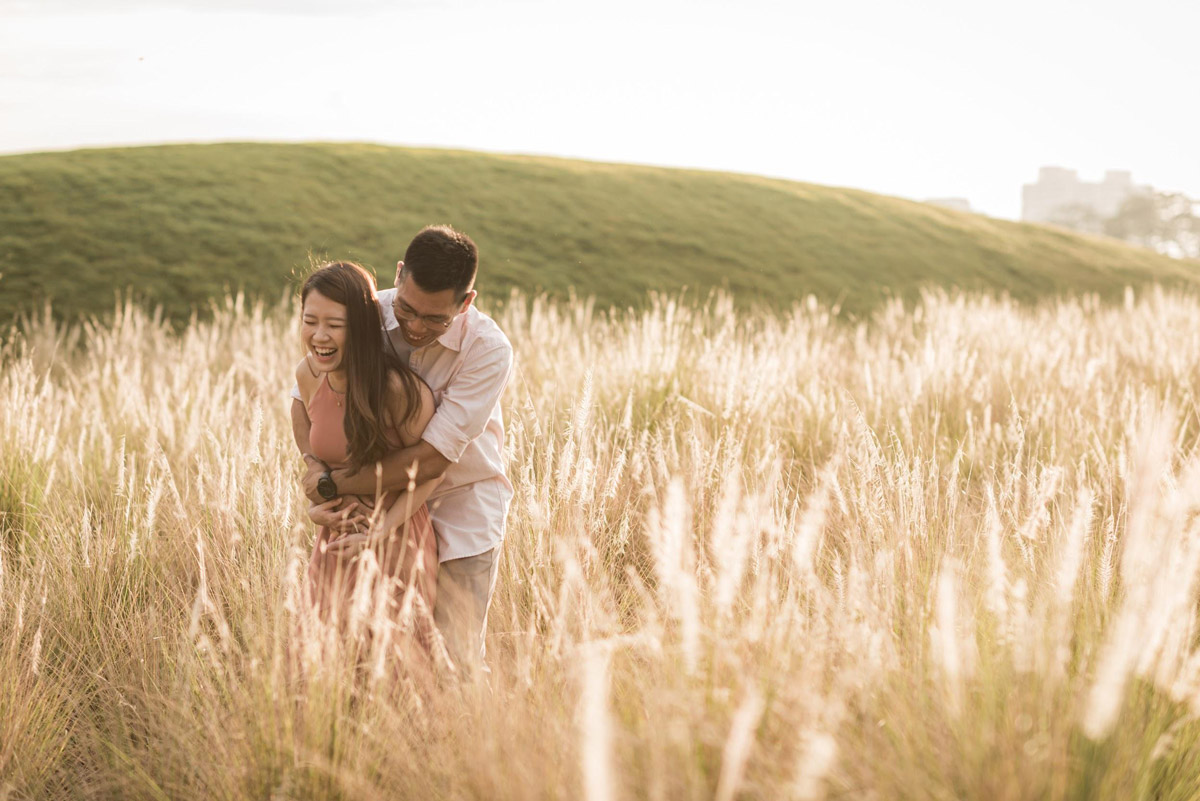 More than just posing for photographs, many of us would love having our authentic moments captured in candid photographs, such as the intimacy between you and your spouse and the happiness radiating from your wedding guests.
This is especially so because couples tend to be very busy on their wedding day, which naturally leaves them with little time to really soak in all the fun and emotions of the day. By immortalising these candid expressions of both themselves and their guests, couples can relive the little moments vicariously through the photographs long after the wedding has passed.
However, it's safe to say that most of us struggle to find flattering candids of ourselves when they are taken by our friends and family! Hiring a professional photographer solves that problem, ensuring that only our best angles are shown, all while capturing our genuine expressions throughout the day to make for beautiful memories to keep.
4. Offering guidance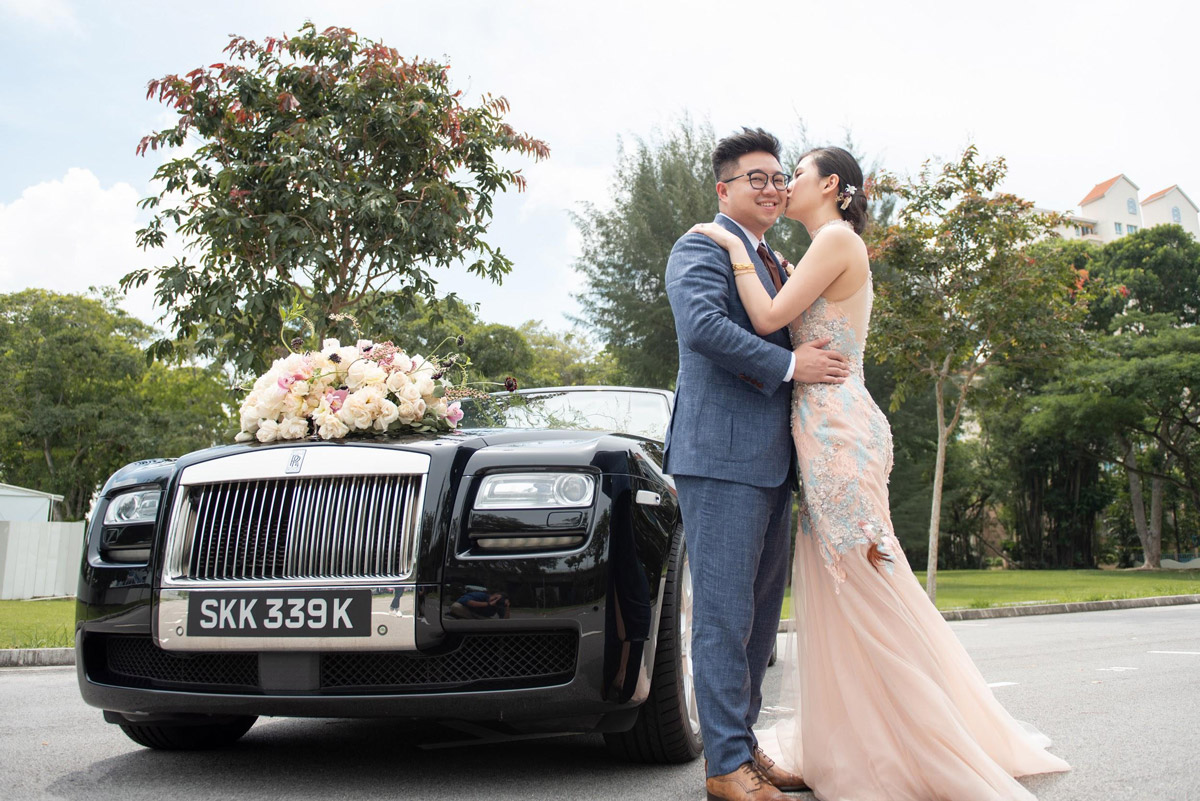 When it comes to preparing to be photographed during your wedding, or even pre-wedding shoots, couples may fret about looking awkward while posing in front of the camera. This is especially so for camera-shy people, who might think that having friends whom you are comfortable with behind the lenses will help to ease that anxiousness a little.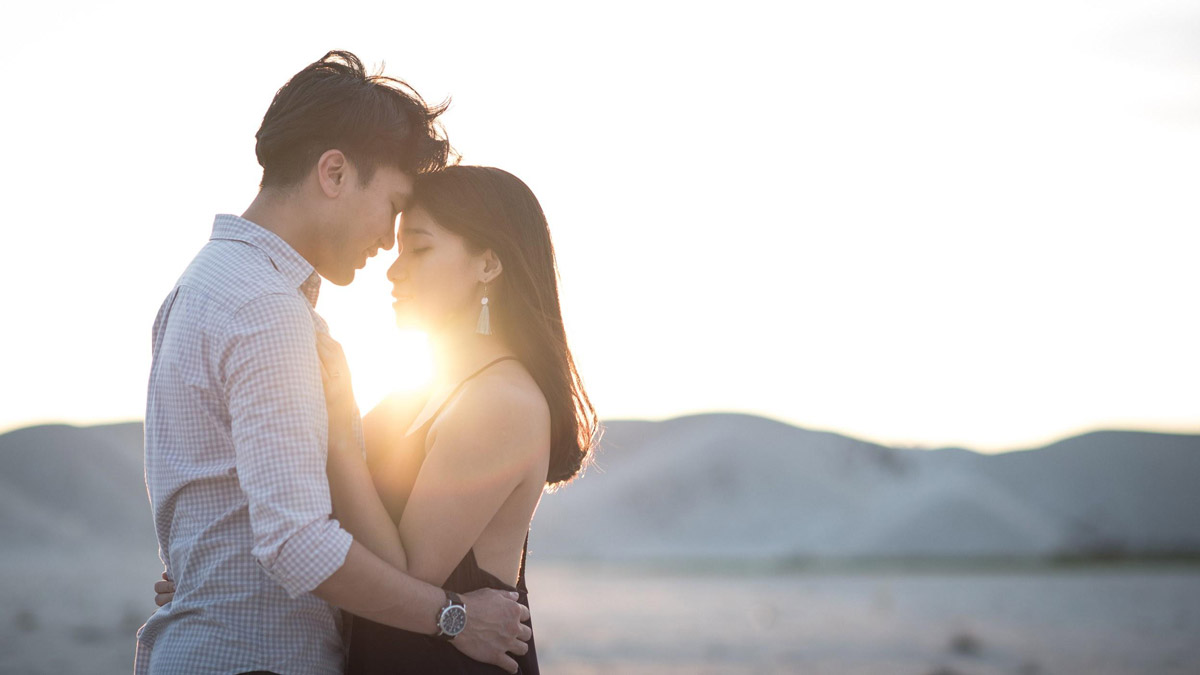 Allow your wedding photographer to capture you at your most beautifully natural self!
However, there's really nothing to fear! Professional wedding photographers are usually experienced in offering advice and guidance to couples, from asking the right questions to draw you and your partner out of your shell to walking you step by step through the best poses, which your friends who aren't trained in photography might not even be aware of.
5. Addressing your specific needs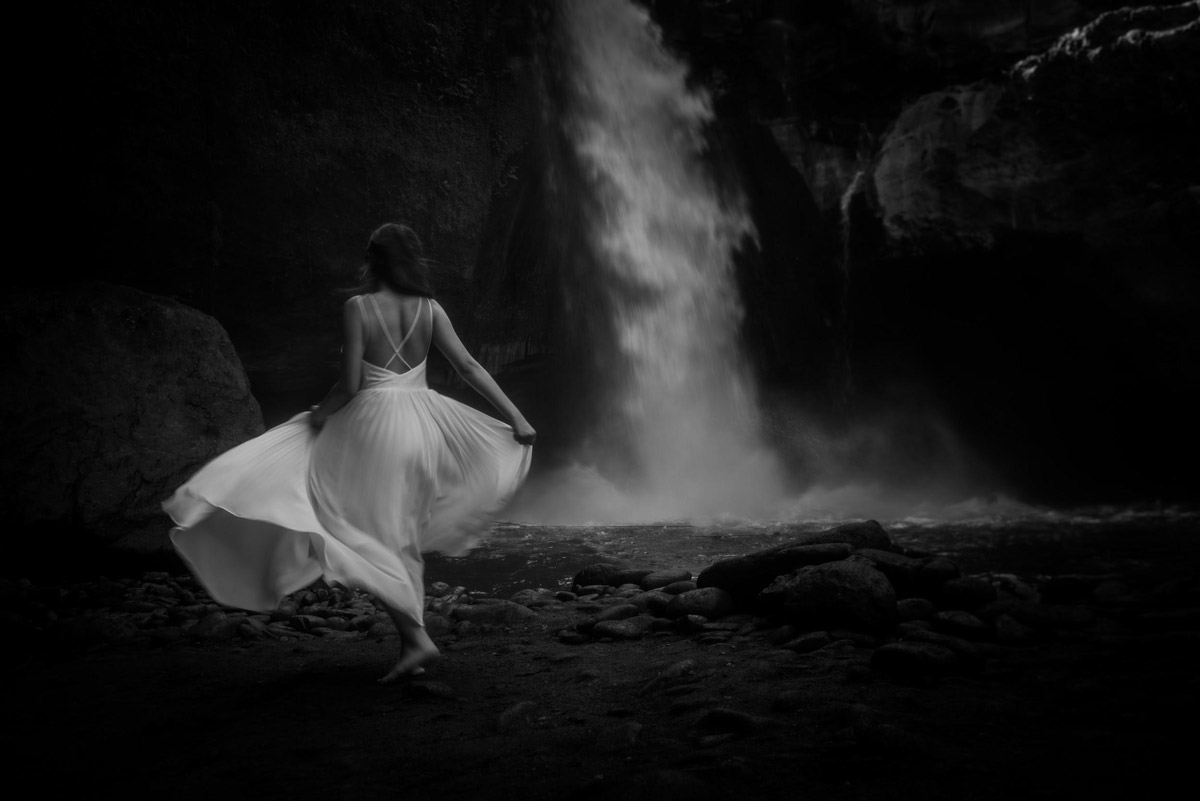 As you scour the internet for wedding inspirations, you'll definitely come across many different styles of wedding photography that you'll end up saving as references. However, you and your partner will still have a certain look and feel in mind that's inspired by your unique wedding theme and personal preferences.
Whether it's a request to have a shot that captures a specific moment or for all the photographs to be able to evoke emotions, a professional photographer would have the skills and experience that allows him or her to cater to your requirements.
Furthermore, your friends and family might get caught up in the merrymaking or get distracted with catching up with other guests, making them a less-than-ideal choice to be in charge of your wedding photographs. A hired professional, on the other hand, would be able to be on the ball at all times.
6. Focusing on the celebration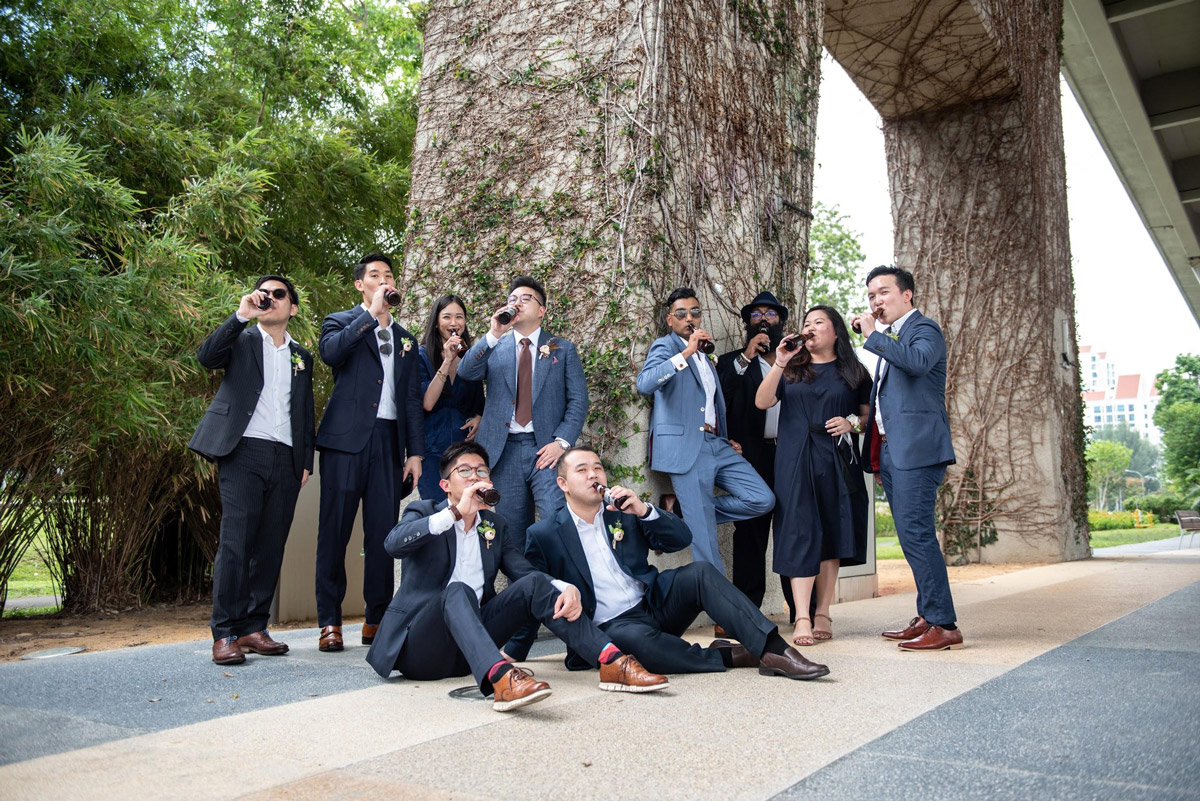 The last thing you need on your wedding day is stress and worries, so getting a wedding guest to take care of your wedding photography may not be ideal. This is because problems such as insufficient memory space and dead batteries will only come back to you and cause unnecessary anxiety on your big day!
By leaving your wedding photography at the hands of professionals who are fully equipped to handle such emergencies, this would allow you and your sweetheart to fully immerse yourselves in the celebration and enjoy the day thoroughly, as you rightfully deserve so.
Relive your special day with The Curious Light Photography!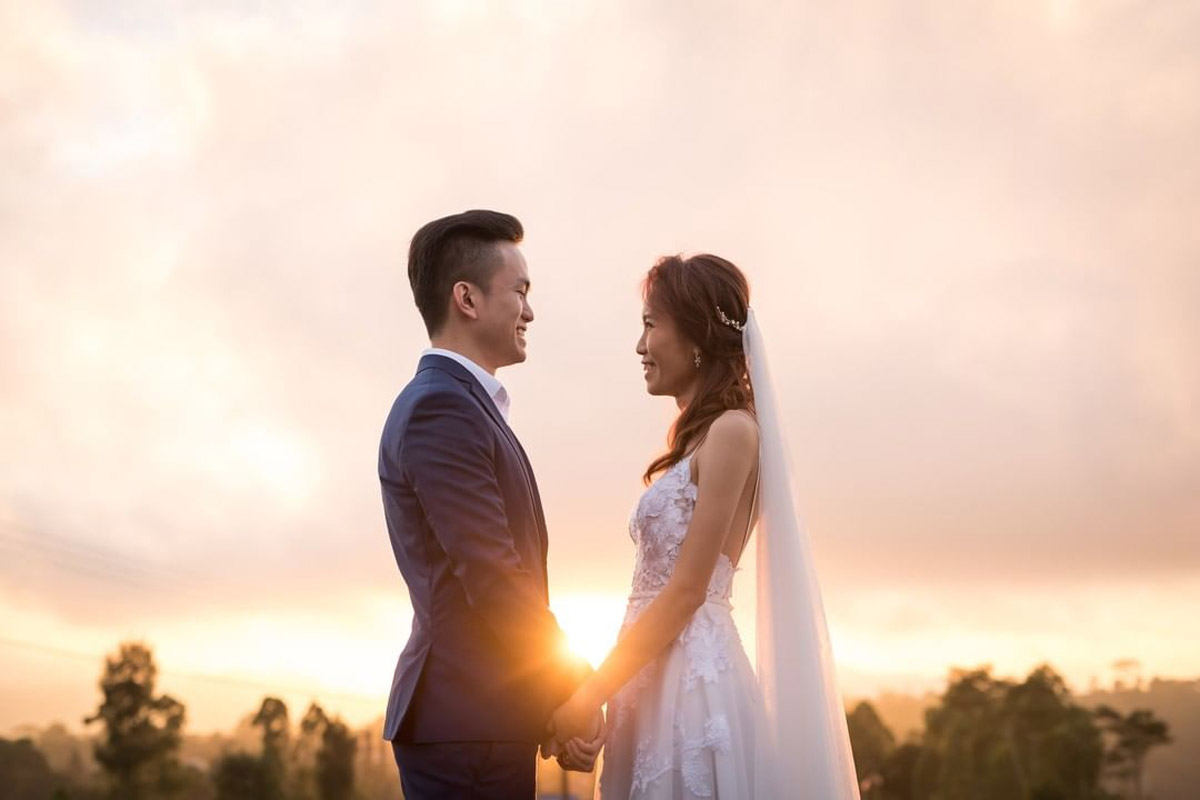 Source: @thecuriouslight
For those who are searching for a professional photographer that can meet the above criteria for their wedding, look no further! From local and overseas pre-wedding shoots, to actual day wedding photography, The Curious Light Photography is one such team that aims to deliver extraordinary photographs and peace of mind to couples.
Founded by Ian, who is also the Head Photographer, The Curious Light Photography was born out of Ian's love for photography as well as meeting new people. Committed to capturing special and authentic moments in every relationship, the team strongly believes that communication is key to understanding the specific needs of couples.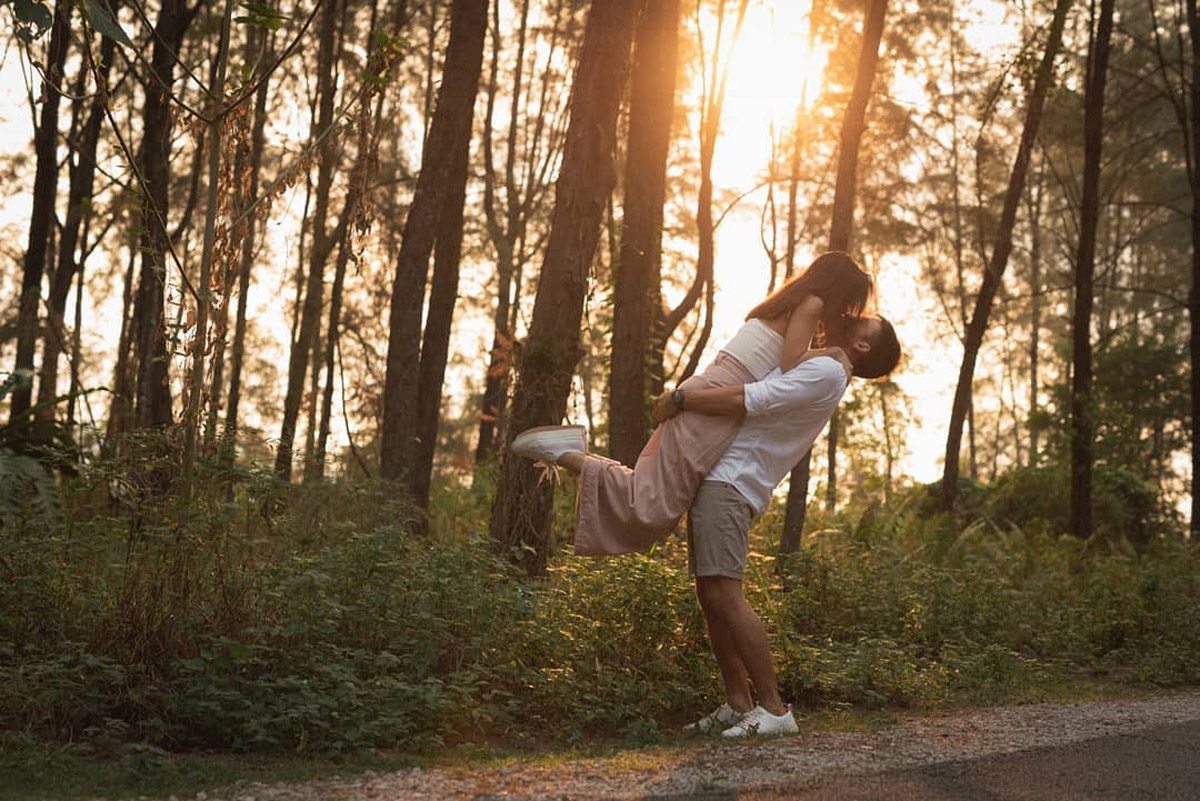 Source: @thecuriouslight
As a result, rest assured that your photographer from The Curious Light Photography will be able to make you feel completely at ease and well-taken care of with their warm and approachable nature!
In fact, all of their Actual Day Wedding packages include a complimentary 1-hour casual couple pre-wedding photoshoot (worth $300). With this extra photoshoot session, you'll not only be able to build more rapport with your assigned photographer, but also establish what is it that you wish to achieve in your photographs so that the real deal on the actual day is exactly what you wished for and more.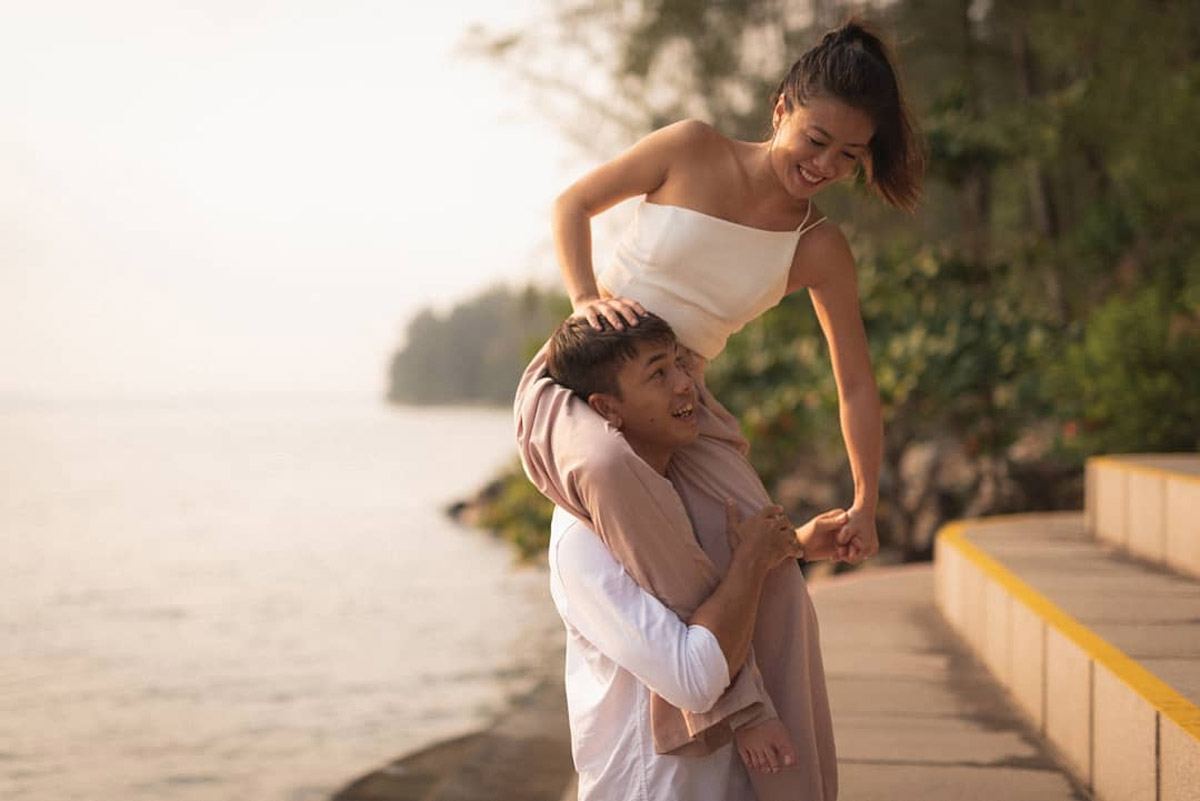 Source: @thecuriouslight
With an aim to deliver non-cookie cutter shots that you can look back on in years to come and remember the fleeting emotions of the day, Ian and his team also often encourages couples to be more expressive in showcasing their love and gratitude for their partner and parents through words and hugs.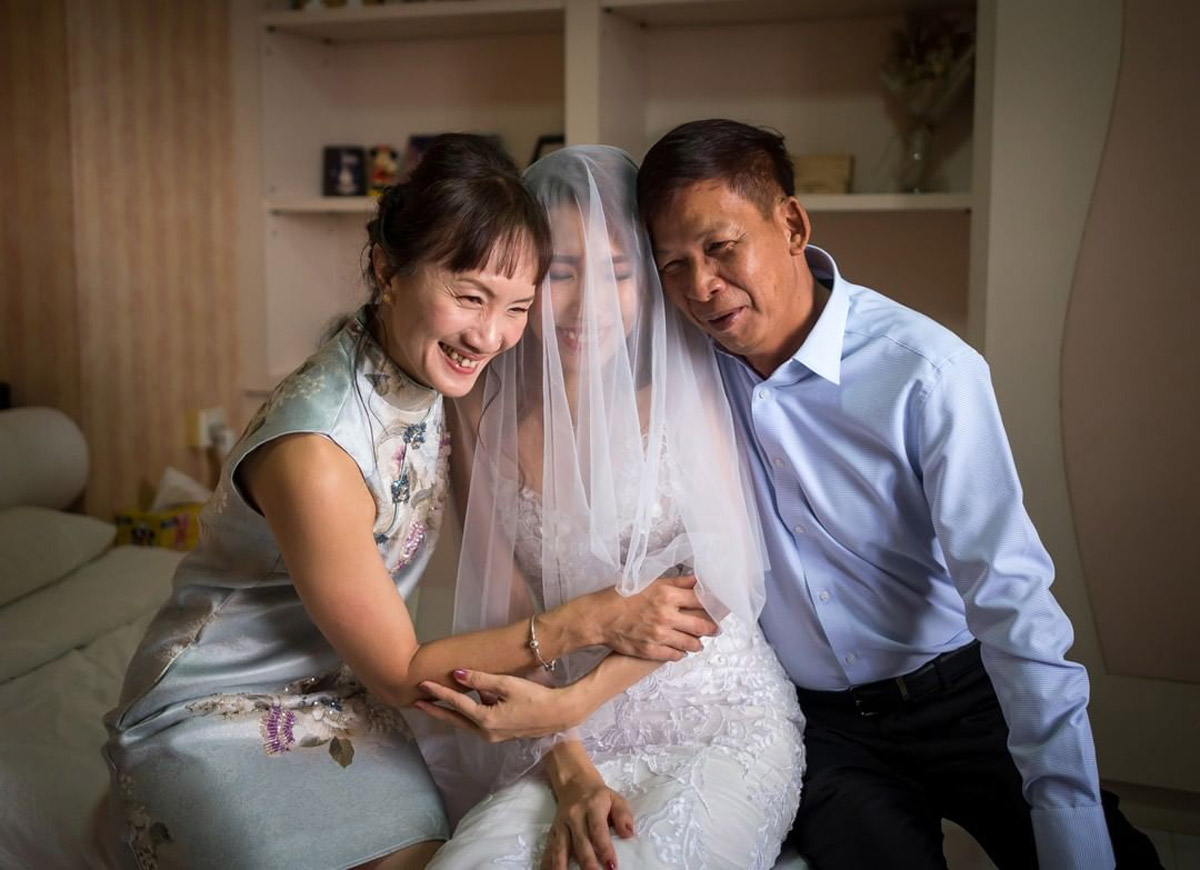 Source: @thecuriouslight
They then capture and immortalise these moments, which is especially important for those of us deeply rooted in traditional Asian culture — we often find ourselves habitually hesitating to express the love and care that we have for one another until it's too late.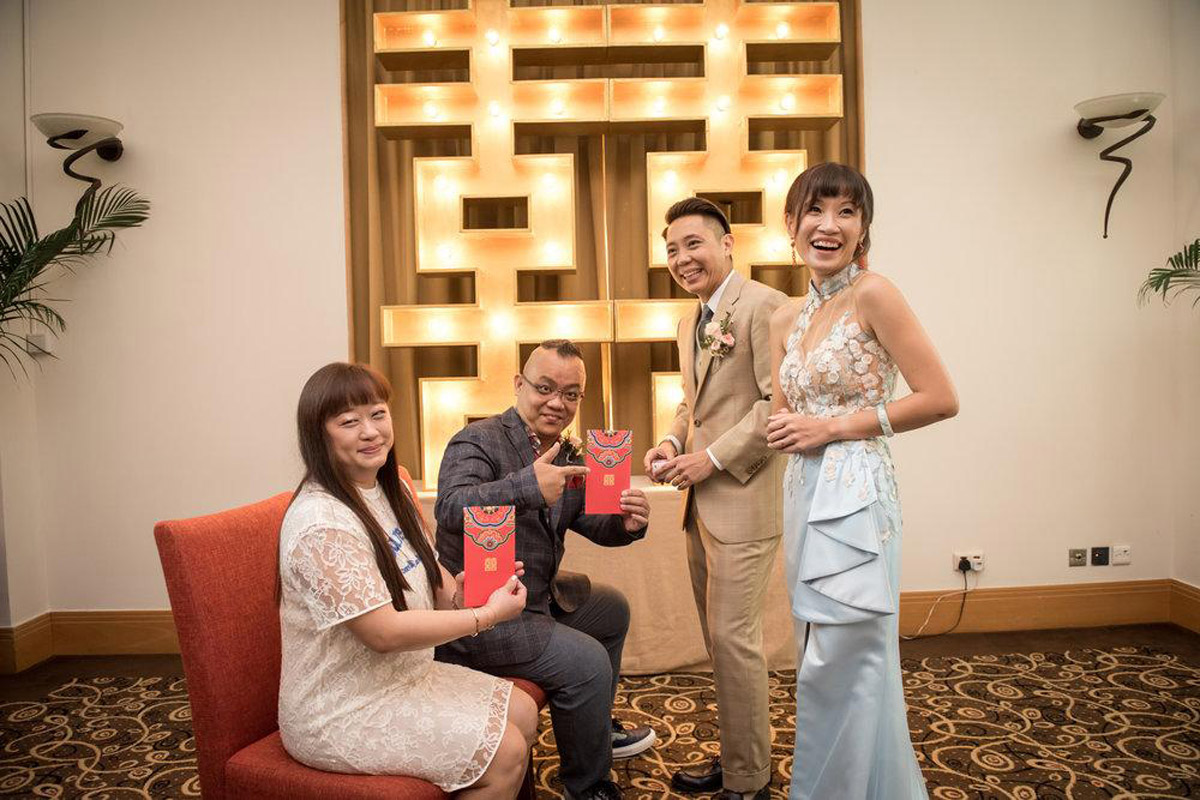 Source: The Curious Light Photography
On top of that, The Curious Light Photography is also experienced in maternity shoots and family portraits. If you're thinking of documenting your journey as you transition from newlyweds to parents, feel free to consider reaching out to them as well.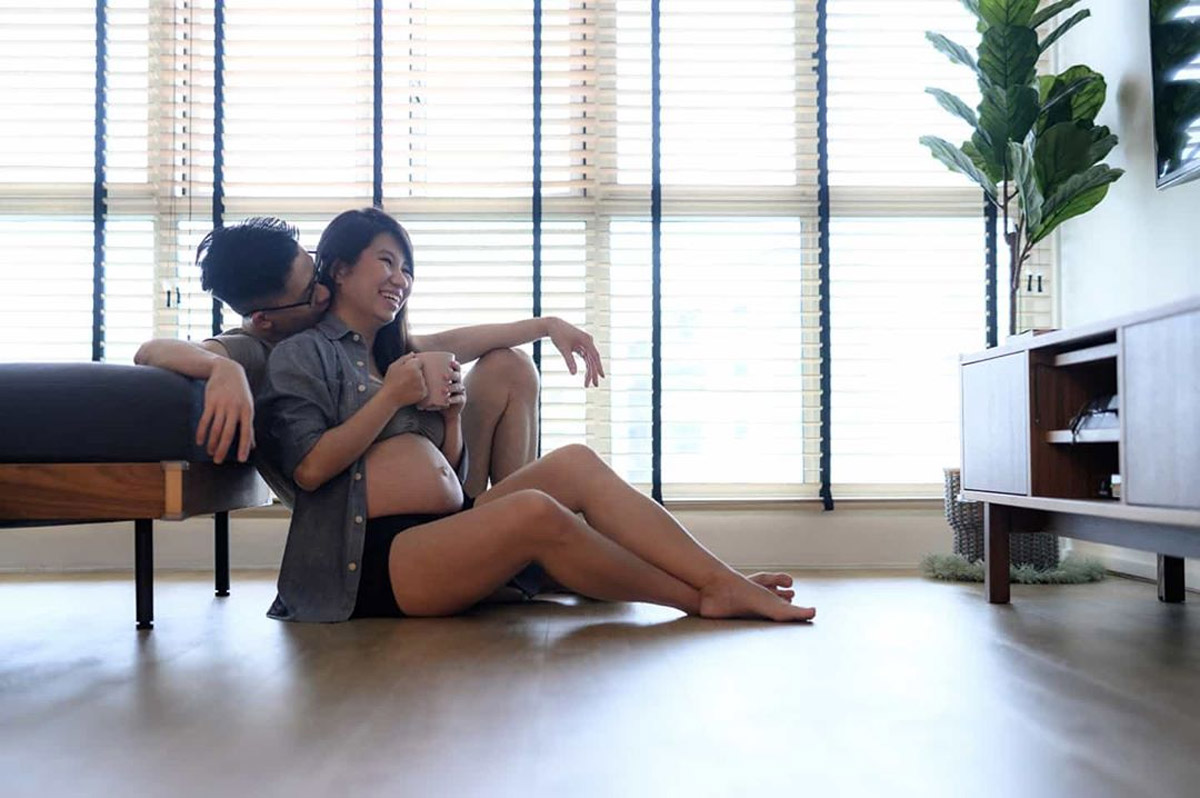 To get in touch with Ian and his team, simply ring them up at +65 9791 0912 or drop an email to nadine@thecuriouslight.sg!
The Curious Light Photography
Website
Facebook
Instagram
________________________________________
This post was written for The Curious Light Photography.
All photos were by The Curious Light Photography.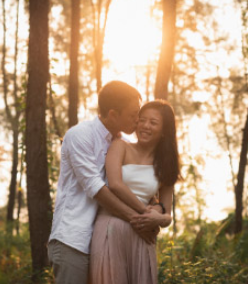 The Curious Light Photography
Rating:

Address:

Singapore

Phone:

65 97910912