6 Wedding-Worthy Looks at Star Awards 2019
2019-04-17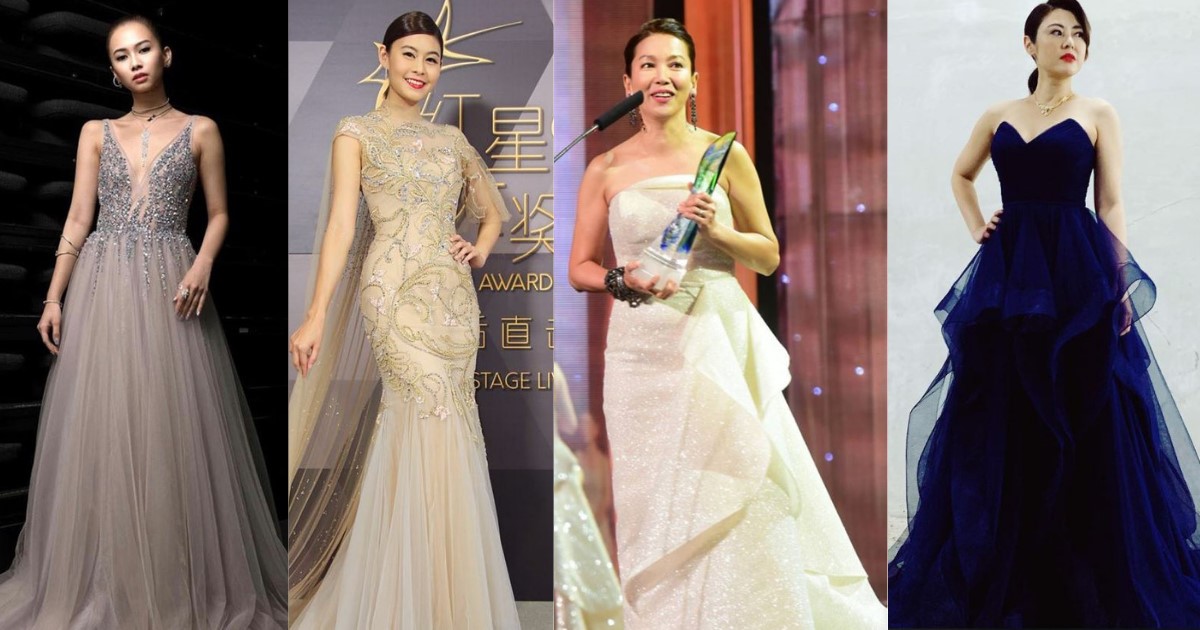 Source: bonnieloo94, denisecamillia, Toggle & cynthiakoh27
Award shows are often teeming with inspiration for brides-to-be. There's nothing like celebrities in wedding-worthy gowns to inspire your own outfit for the big day, and the recent Star Awards was no exception.
Several stars served looks that belonged both on the red carpet and the aisle. From the soft and whimsical to the glamorous show-stoppers, here are six wedding-worthy gowns and the celebs that graced this year's show.
Bridal Blush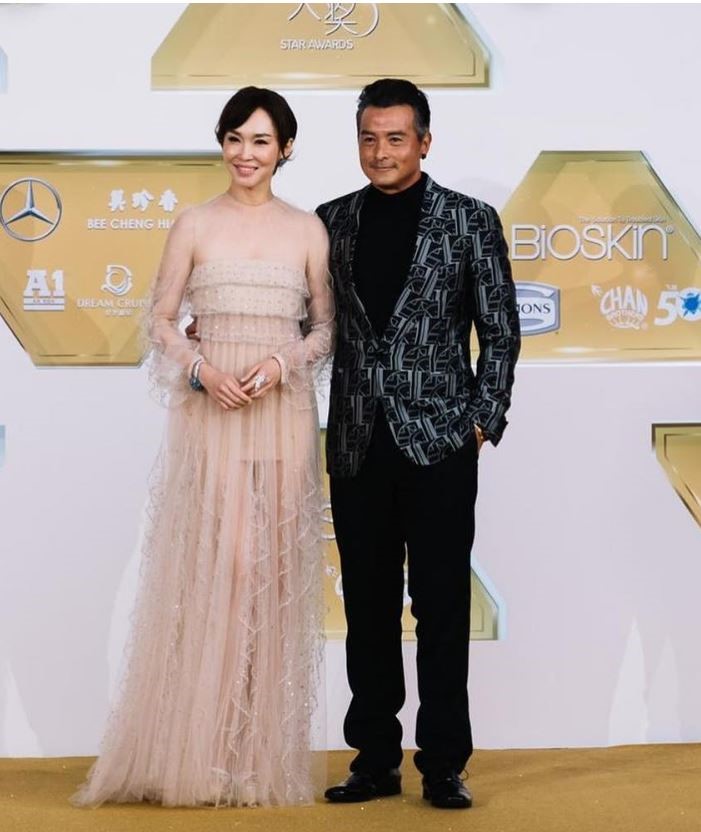 Source: fannaiaiwong
Gracing the award show in a sheer, blush gown Fann Wong did not disappoint. The blush Valentino gown, with all its ruffles and shimmer, exudes a flirty and whimsical air, ideal for the brides opting for the romantic garden wedding.
Wedding White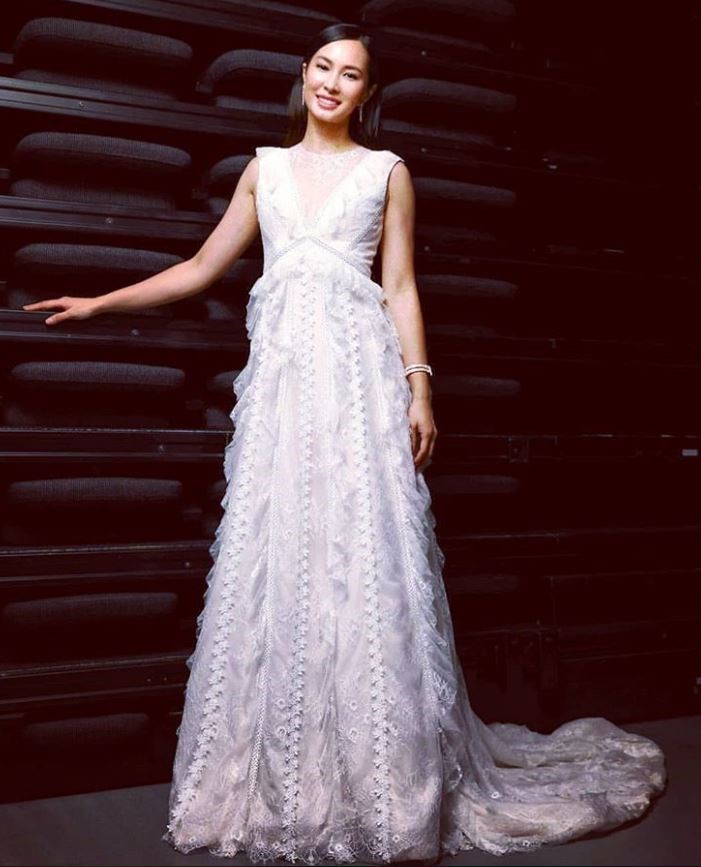 Source: paigechua_tpc
Paige Chua was all about the bridal style. Emulating a graceful goddess, the actress' Victorian-era inspired dress by haute couture designer, Vaughn Tan, featured a sheer V-neckline and its fair share of ruffles, lace details as well as a train! This column style gown is ideal for both a ballroom banquet or outdoor ceremony.
Effortless Elegance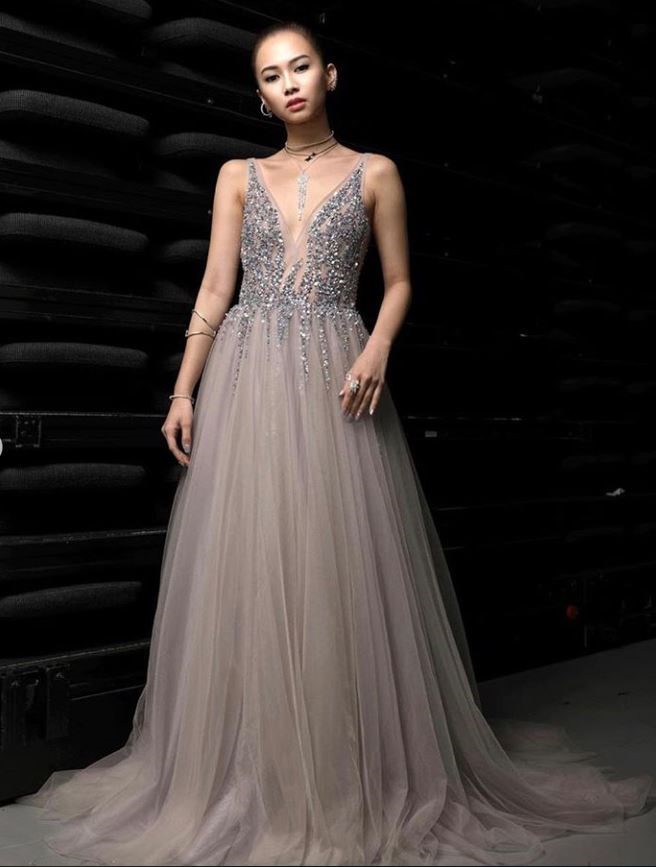 Source: bonnieloo94
The perfect balance of glamour and elegance, the star's ball gown is nothing short of a head-turner. With a plunging neckline, rhinestones and sheer details, have guests do double-takes as you make your entrance into your celebration. The best part? You can rent this exact gown from White Trousseau - the same boutique Bonnie Loo got hers!
Oriental Beauty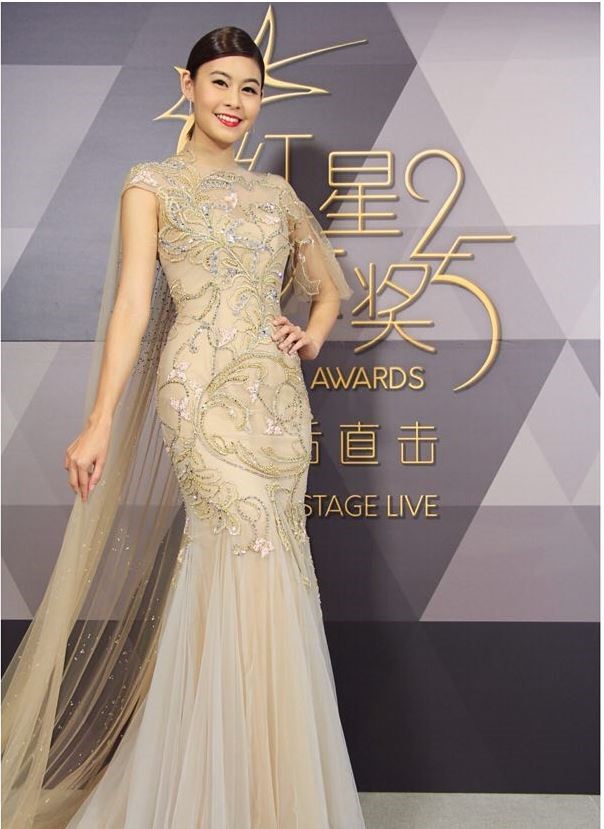 Source: denisecamillia
Oriental royalty represent, Denise Camilla Tan showed in a form-fitting, mermaid-style gown by Z Wedding and Jimmy Choo. Drenched in gold, the actress' gown featured intricate embellishments, asymmetrical sleeves as well as a cape! Embodying a balance of both the traditional and modern, this gown is perfect for brides looking to have the best of both worlds.
Red-Carpet Worthy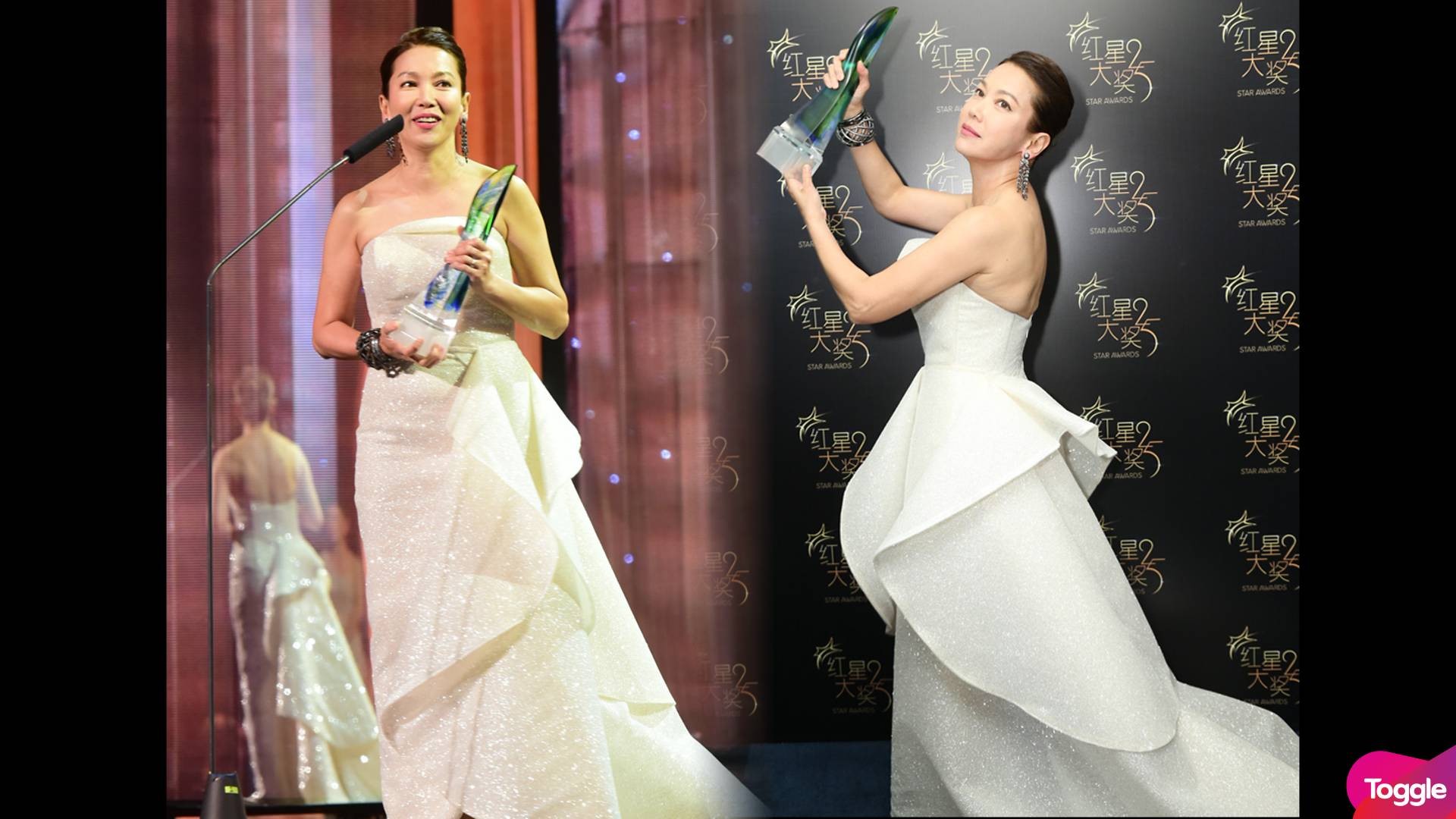 Source: Toggle
The feisty host is not one to blend into the crowd, with her walking the carpet in not one, but two, wedding-worthy outfits. The TV host first graced the carpet, confidently, in a fitting light blue pantsuit, serving as an inspiration and blazing the trail for the unconventional brides.
Living the princess dream, Kym Ng also donned an elegant strapless, shimmery showstopper. The Rebecca Caroline ball gown featured a low back and an asymmetrical skirt paired with dramatic flounces, making it ideal for a ballroom wedding.
Gatsby Glamour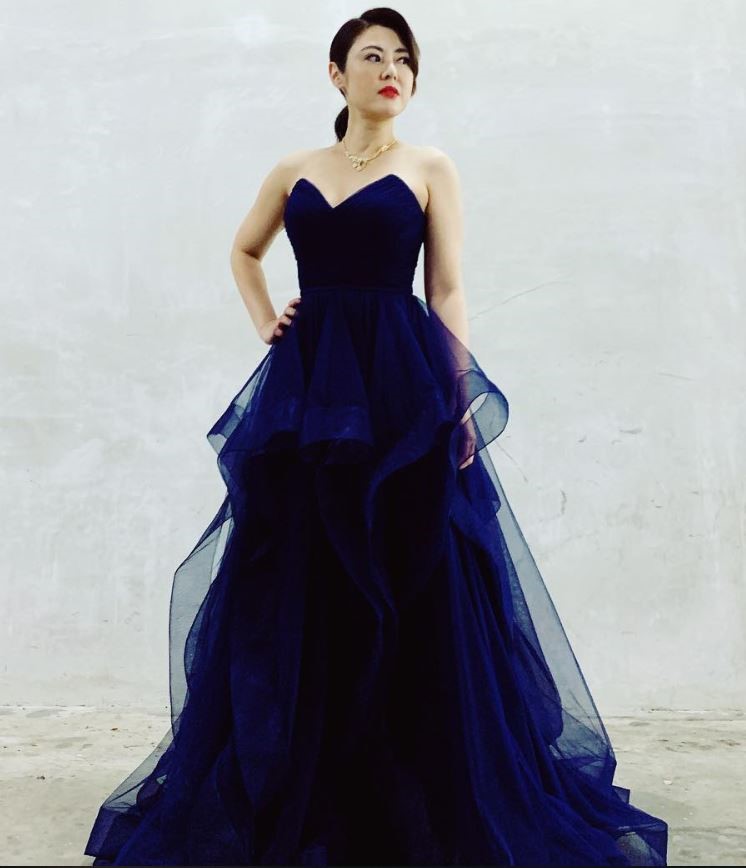 Source: cynthiakoh27
Cynthia Koh's navy-blue gown is the epitome of elegance. The Style Lease gown is the classic ball gown, featuring a fitted bodice that led to a slightly puffy skirt and topped off with sheer ruffle details. Brides looking to take the path down the classic route may just find themselves saying yes to the dress.
Whether you're looking for a Singapore evening gown or a wedding dress, take your inspiration from these stars and shine just as brightly on your special day!