A Celebration of Love Story
2019-03-01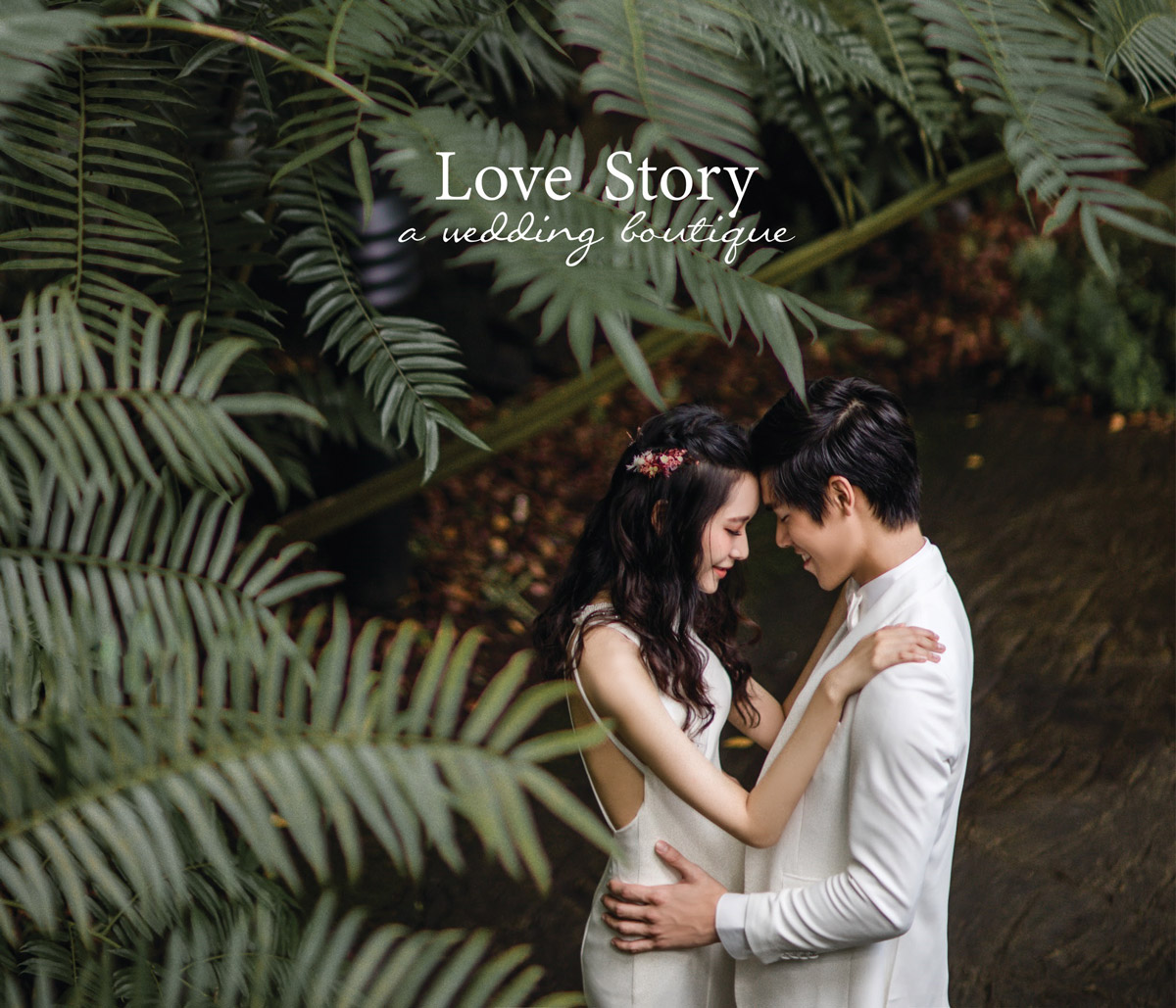 Established in 2016 by a team of experienced bridal professionals, Love Story is a contemporary wedding boutique that has grown to become a renowned brand of the wedding industry in Singapore. Helmed by a team of experienced wedding professionals, the boutique offers a one-stop boutique services by providing wedding-related services ranging from wedding gown, wedding styling to wedding photography.
In line with their philosophy of providing couples the option of affordable luxury, Love Story boasts an impressive collection of couture gowns at reasonable prices, ensuring that all brides are to walk down the aisle feeling classy and elegant – everything a bride should be on her wedding day! Brides will benefit from Love Story's professional consultant that will be guiding them in the process of finding their perfect gowns. Having an expert opinion to evaluate every bride's needs and unique preferences is Love Story's promises in assisting brides to finding
the perfect dress.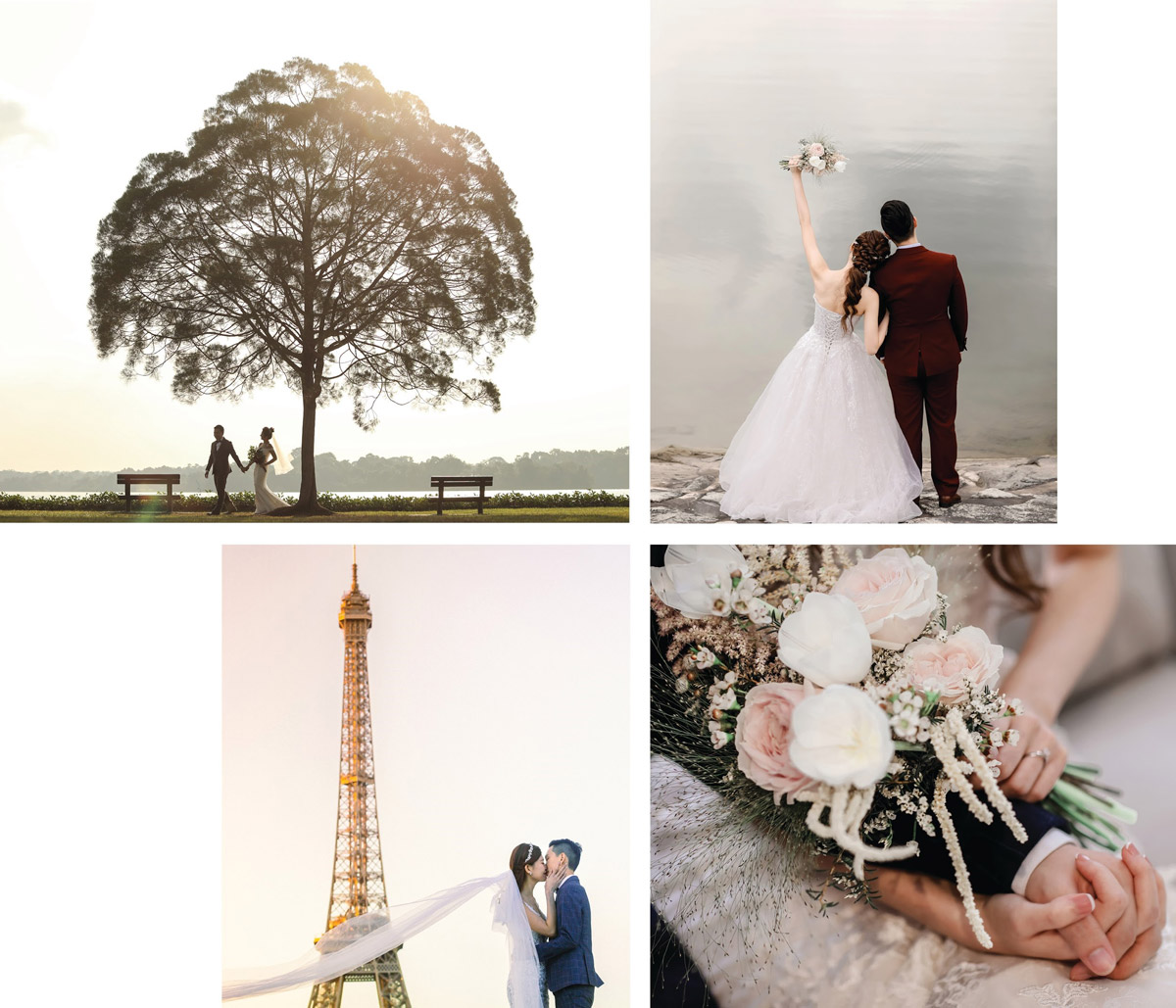 From sophisticated Korean-inspired wedding gowns to the classic evening dresses and elegant cocktail dresses, the boutique boasts a vast collection of gown that can surely leave the brides spoilt for choices. By embracing every bride's individuality and personal style, indulge in a one-on-one styling session with the experienced team in curating your best wedding experience. Get acquainted with Love Story's professional in house make-up artist and designer to explore the ideal bridal look for photoshoots and wedding day. On top of having affordable wedding packages, the brand is well known for their positive reviews and recommendations from their previous customers for their impressive quality of services and gowns.
Love Story is also dedicated to immortalizing every newlyweds special moment with a series of brilliant photographs and wedding album that will capture the precious memories. In the hands of their capable, award-winning photographers, expect gorgeous wedding photos that will leave couples reminiscing over for years to come. Destination pre-wedding shoot is also one of the boutique's specialty, having to have explored more than dozens of stunning destinations abroad including Korea, Japan and Australia.
Couples can expect nothing less than excellent and heartfelt service from the Love Story team, who believes in going extra mile to ensure every step towards every couple's wedding will be in good hands! By keeping the essence of Love Story Wedding Boutique that only offers the best products and services, couples can now celebrate their love story in style!