A Divine Fairytale at Conrad Centennial Singapore
2022-01-26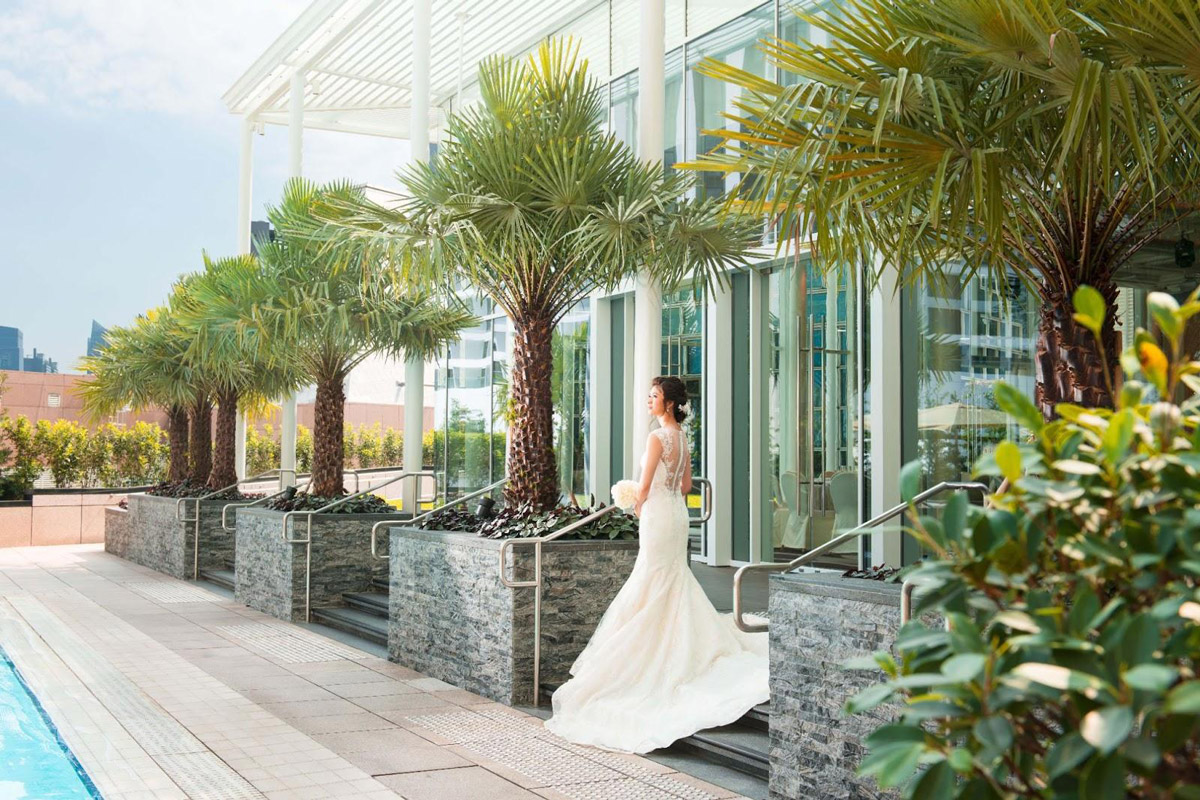 Experience the wedding fairytale of your dreams at the Conrad Centennial Singapore. Nestled in the heart of the city, the hotel is an elegant and peaceful sanctuary.
The legendary service, award-winning epicurean delights, the finest wedding packages and stunning event spaces - everything comes together to create magnificent memories for you and your guests that will last a lifetime.
An Eternal Ballroom Dance of Love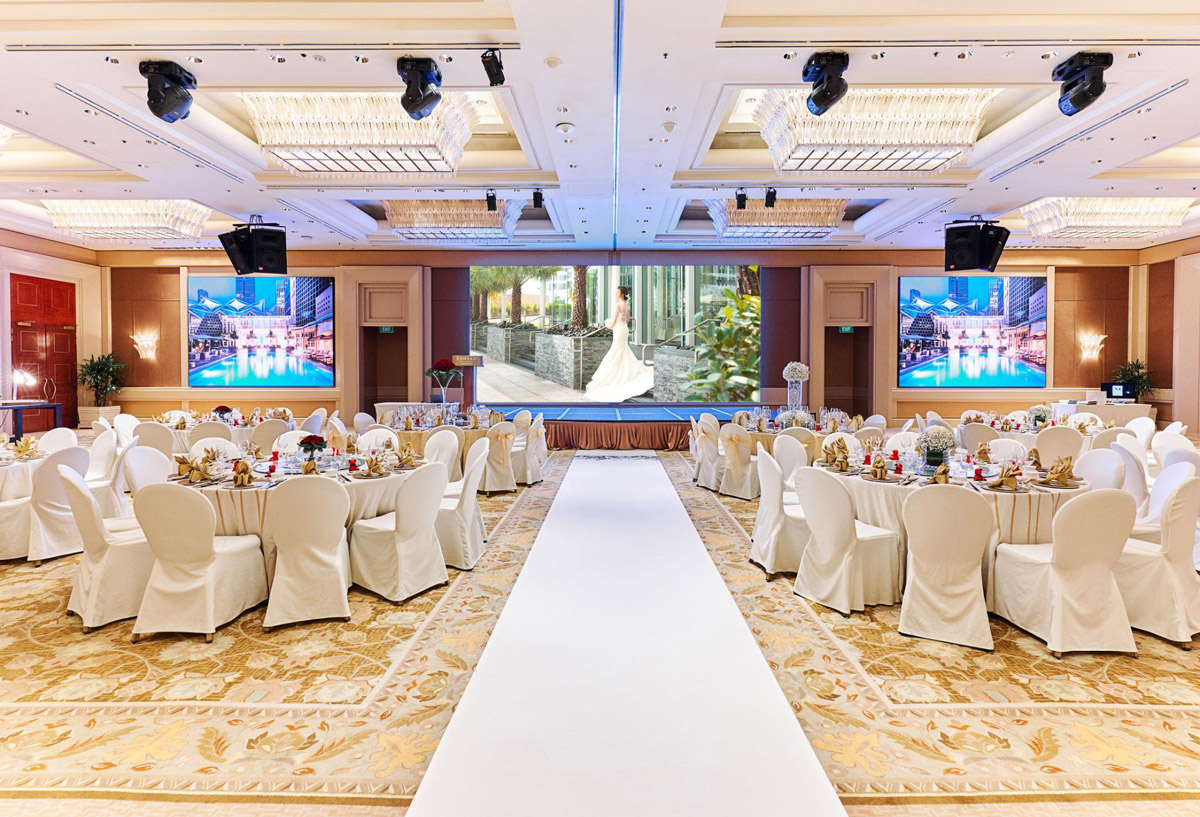 Ballroom with intricately designed Italian chandeliers
Seal your wedding vows in the stunning Ballroom that glimmers elegance. Decorated with intricately designed Italian chandeliers, the venue's high ceilings inspire feelings of openness and romance. With newly fitted state-of-the-art LED walls that lend themselves to become your dream backdrop, let your imagination run free as highly experienced wedding specialists help you design your love story.
Whether it's an understated, traditional wedding banquet or contemporary rendition to the meaning of a 'grand old ball', no interpretation of romance is unattainable. Customisations in theme decorations, menu curation, floral and table arrangements are endless.
Perfect for holding intimate family weddings, the Ballroom is capable of hosting up to 408* guests.
*As of time of writing, Phase 3 (HA) is still in effect. Please adhere to wedding capacity limitations with and without PET (pre-event testing).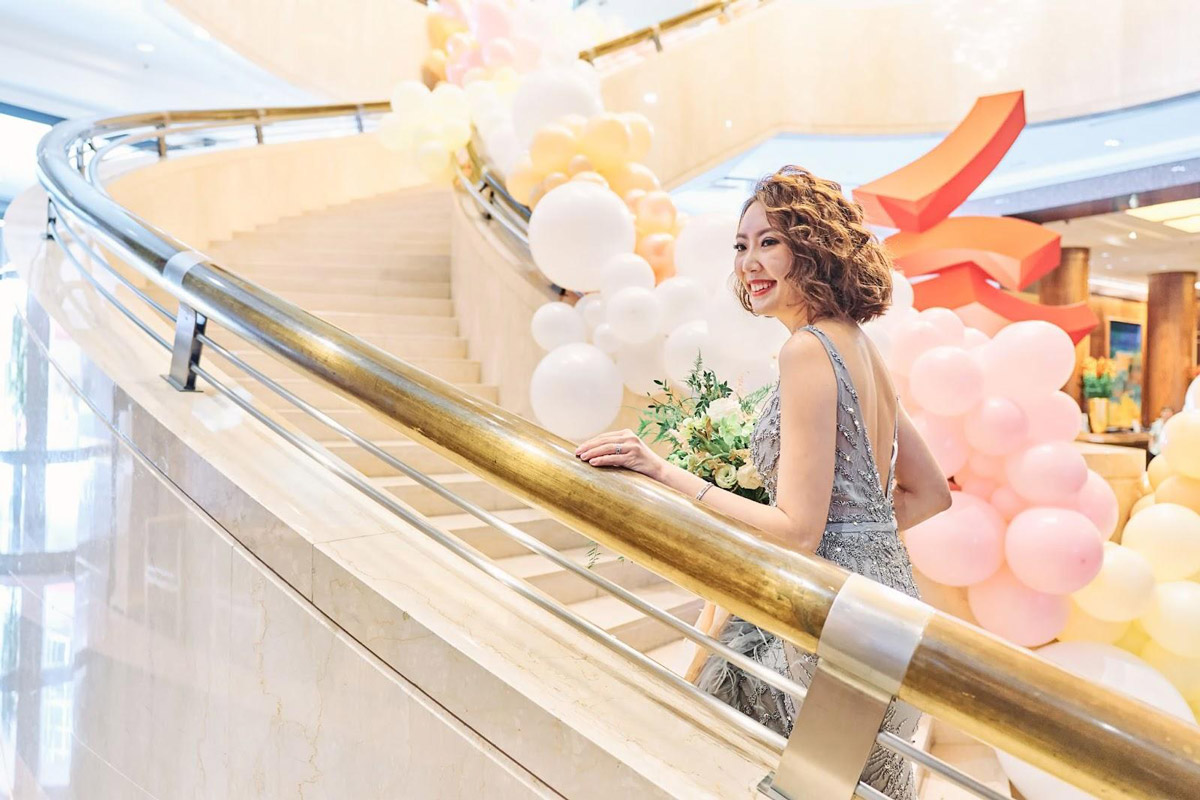 Beautiful foyer for a flawless reception
Elegant marble decor with a long, winding foyer, this venue will feel like a scene straight out of a fairytale. Relish in this fantastical moment as you walk down the aisle toward your happy-forever-after.
The soft, tasteful decor emphasises the natural beauty of every blushing bride. Needless to say, the exchange of vows between you and your partner will be an endearing and heartfelt moment to remember. Set the stage for building memories with your loved ones and take unforgettable photos at the foyer.
Palatial Pavilion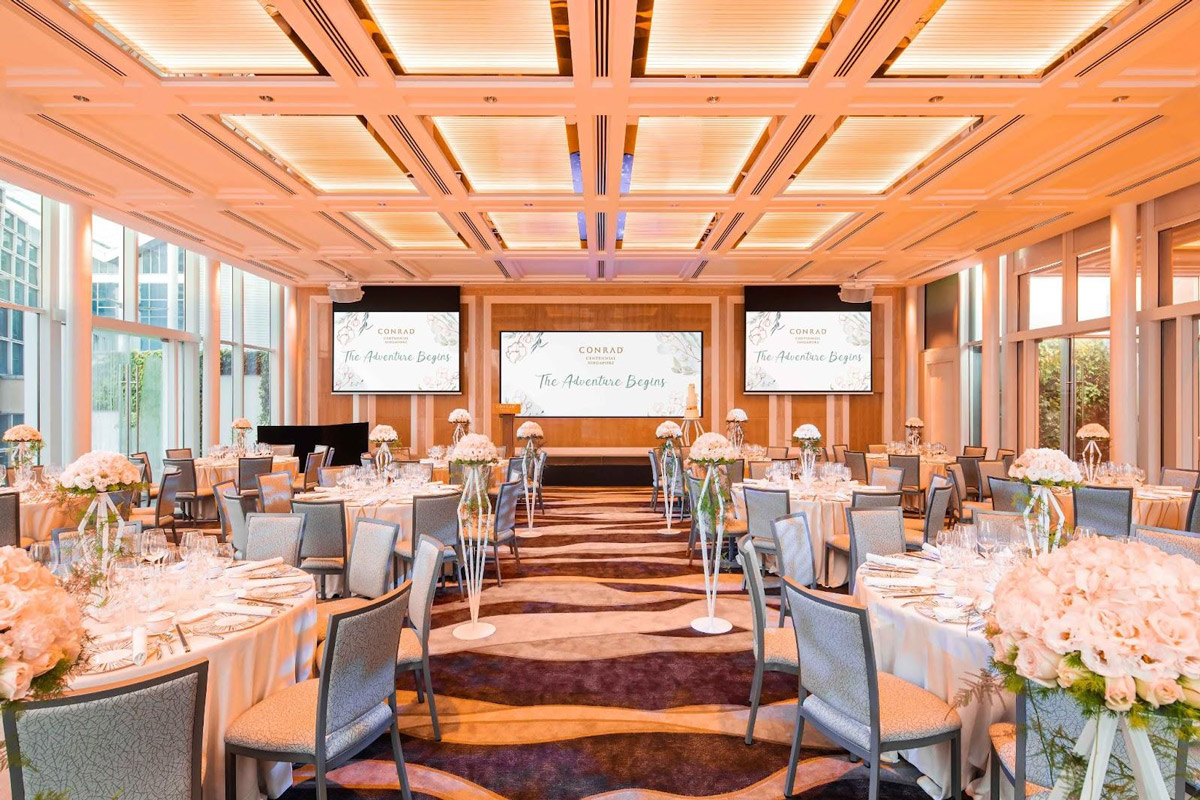 The stylish Pavilion
A stylish and classy space, this award-winning glass-enclosed junior ballroom overlooks the pool as well as Marina Bay. With airy and open interiors, the high ceilings exude a sense of sophisticated luxury. The natural light that filters in brightens and opens up the ballroom space tremendously for any celebratory soiree in one of the most unique banqueting spaces in Singapore.
As the hotel's stylish palatial centrepiece, the Pavilion gives off an atmosphere of exclusivity and privacy for guests to partake in this intimate yet joyous occasion. With a capacity of 150 guests, the ballroom is the ideal venue for mid-sized banquets.
If you're looking for an even more intimate space, simply check in with the wedding specialists who can recommend their salon rooms.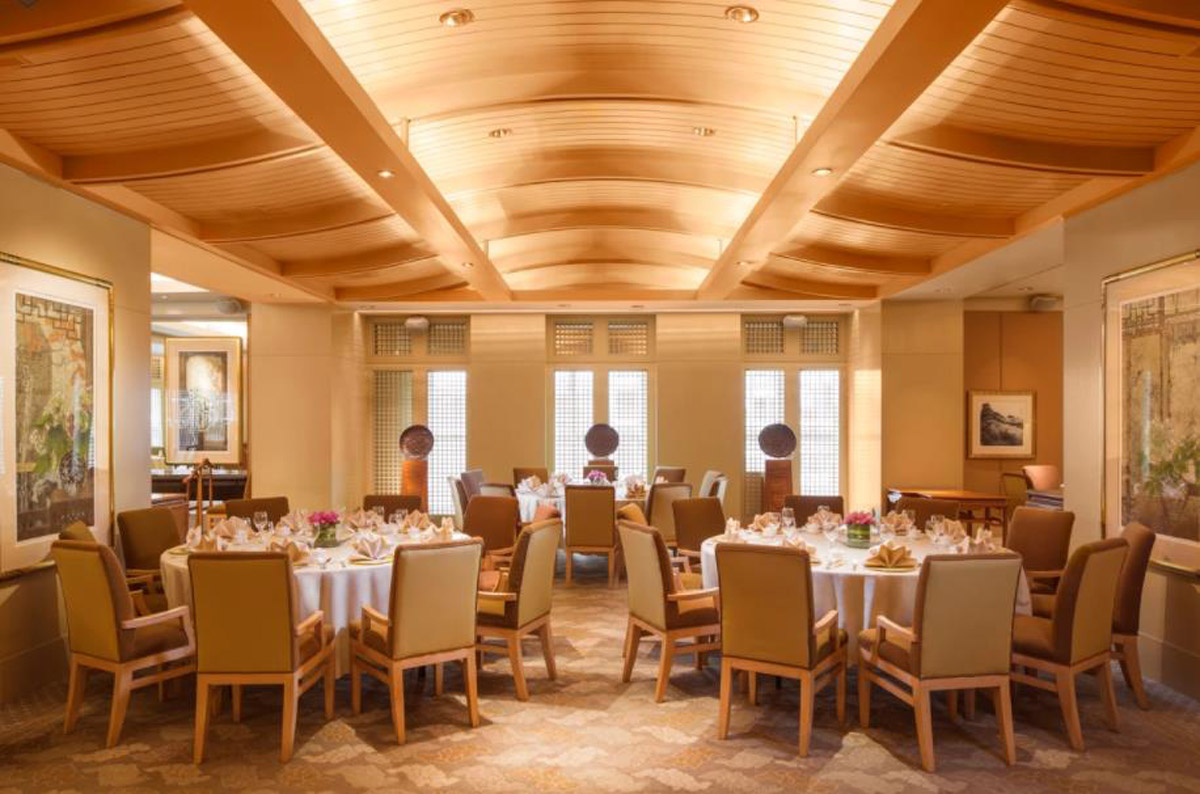 The Golden Peony
Furnished with auspicious elements, the award-winning restaurant Golden Peony is perfect if you're looking to present your guests with a gastronomic experience. Helmed by celebrity chef Ku Keong and his team, indulge in a specially curated and prepared wedding menu to celebrate the greatest love story of all. A decadent and reminiscent reception party that tantalizes your tastebuds is now available.
With years of culinary experience under their belt, each dish served is guaranteed to be a mouthwatering, gastronomical love affair.
When you choose to collaborate with Conrad Centennial Singapore as your wedding venue planner, you can be assured the best. Conrad Centennial Singapore is dedicated to crafting your love story and creating the most enchanting wedding experience of your life. Boasting a wealth of experience in the industry, their skilled expertise and professionalism are second to none.
For other inquiries, don't hesitate to reach out to them at the following details too:
Contact Details
Address: Conrad Centennial Singapore, Two Temasek Boulevard, Singapore 038982
Tel: +65 6432 7159 / 7166
Website: conradsgweddings.com
Email Address: sinci.weddings@conradhotels.com
Social Media
Facebook: @ConradSingapore
Instagram: @ConradSingapore