A Glamorous Affair
2019-03-01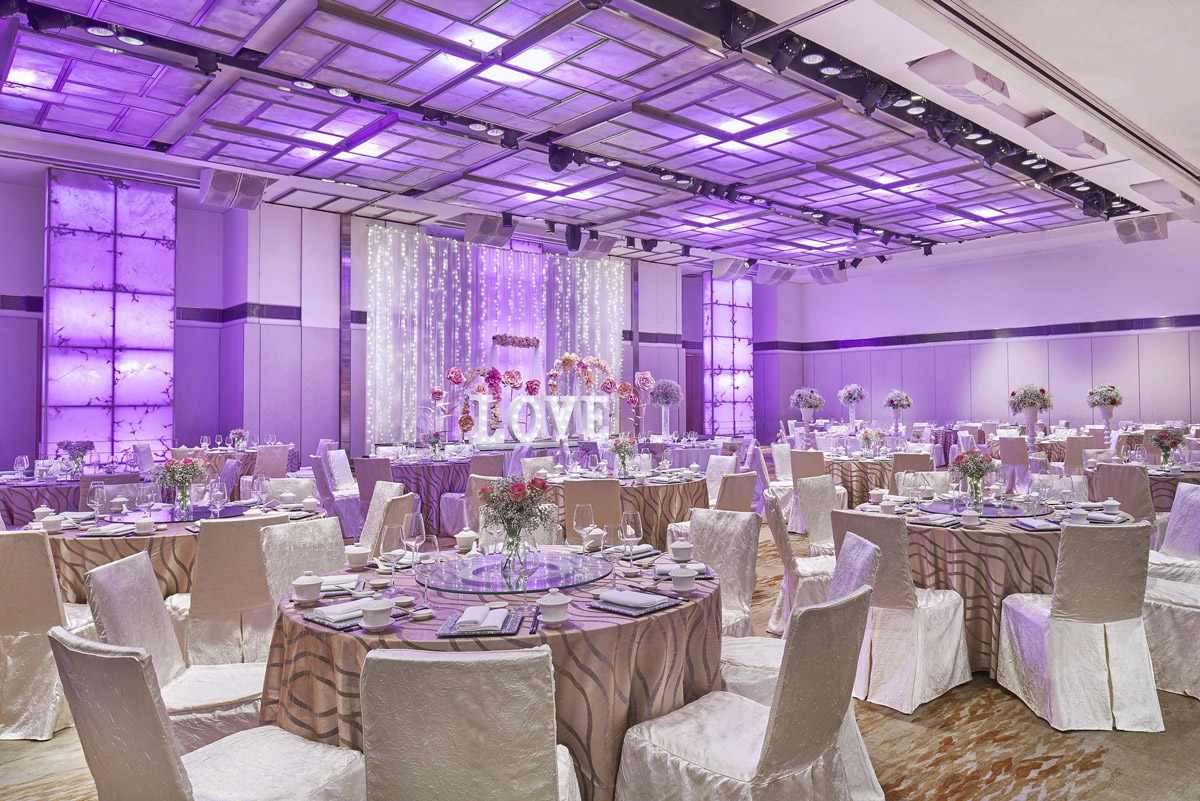 Located in the heart of Orchard Road, Singapore Marriott Tang Plaza Hotel is famed for its unrivalled location and accessibility, diversity of wedding spaces including the pillar-less Grand Ballroom with an exclusive foyer, exceptional Cantonese cuisine by the award-winning Wan Hao Chinese Restaurant as well as bespoke service by their team of professional wedding planners.
Whether it's a grand celebration or an intimate affair, Singapore Marriott Tang Plaza Hotel transforms the dreams of wedding couples into reality. In addition to the diversity of function spaces, the hotel helps couples to make a lasting impression with 6 enchanting wedding themes. Inspired by the Aurora Borealis, Aurora features magical hues of blue, blush and cream wedding blooms, as well as a magnificent canopy on stage that is adorned with breathtaking flowers. Blooms makes a bold statement with floral displays of roses and baby's breath, as well as an illuminated eye-catching "Love" structure that makes a captivating sight.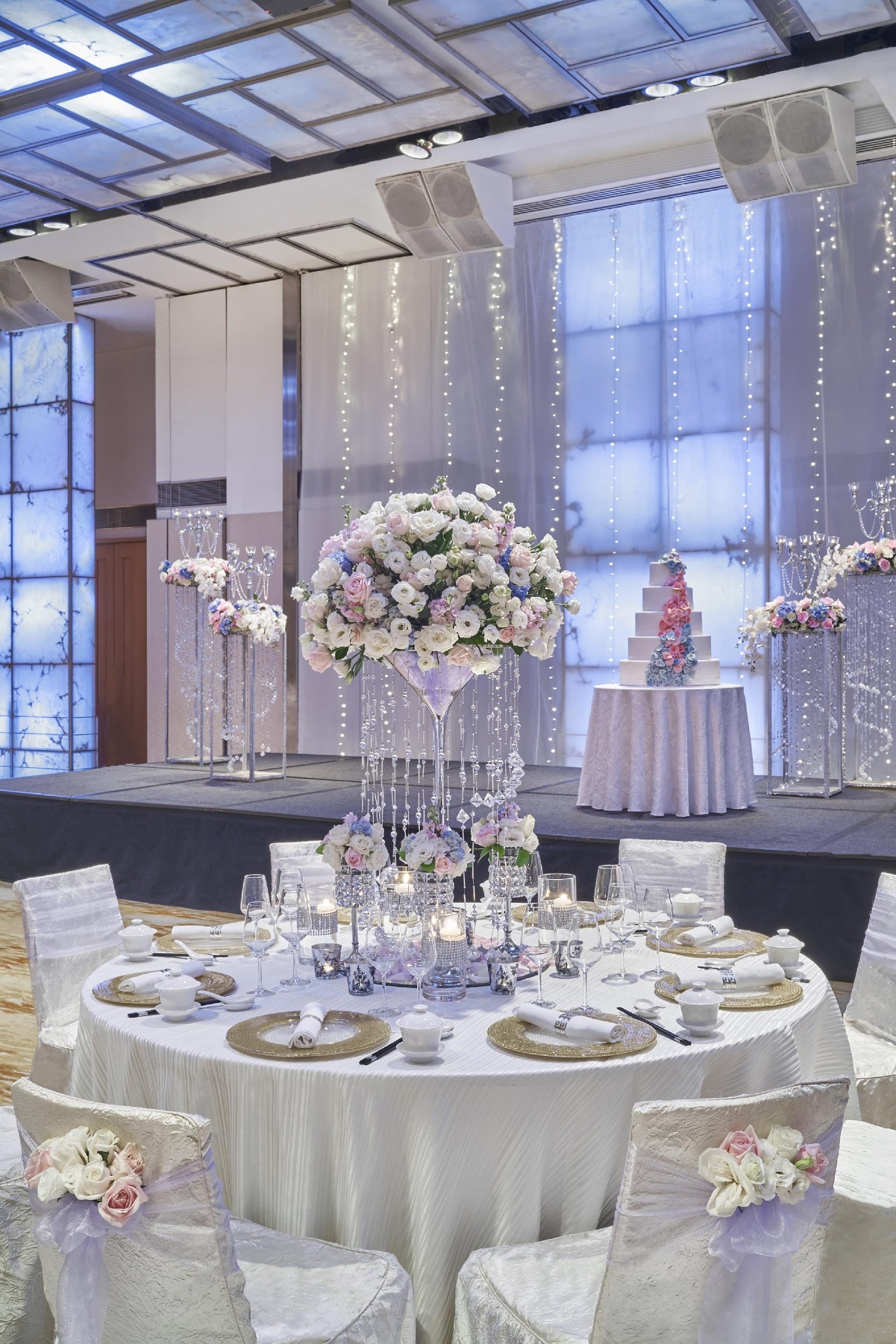 Step into the world of Gatsby with Dazzling Diamonds which showcases silver centrepieces and crystal embellishments or opt for the minimalist-inspired Golden Moments, featuring geometric structures, cherry blossoms, fairy lights and a clean colour palette. Otherwise, create your own fairytale with Enchanting Eden, a floral and magical wedding theme that promises to delight the princess bride.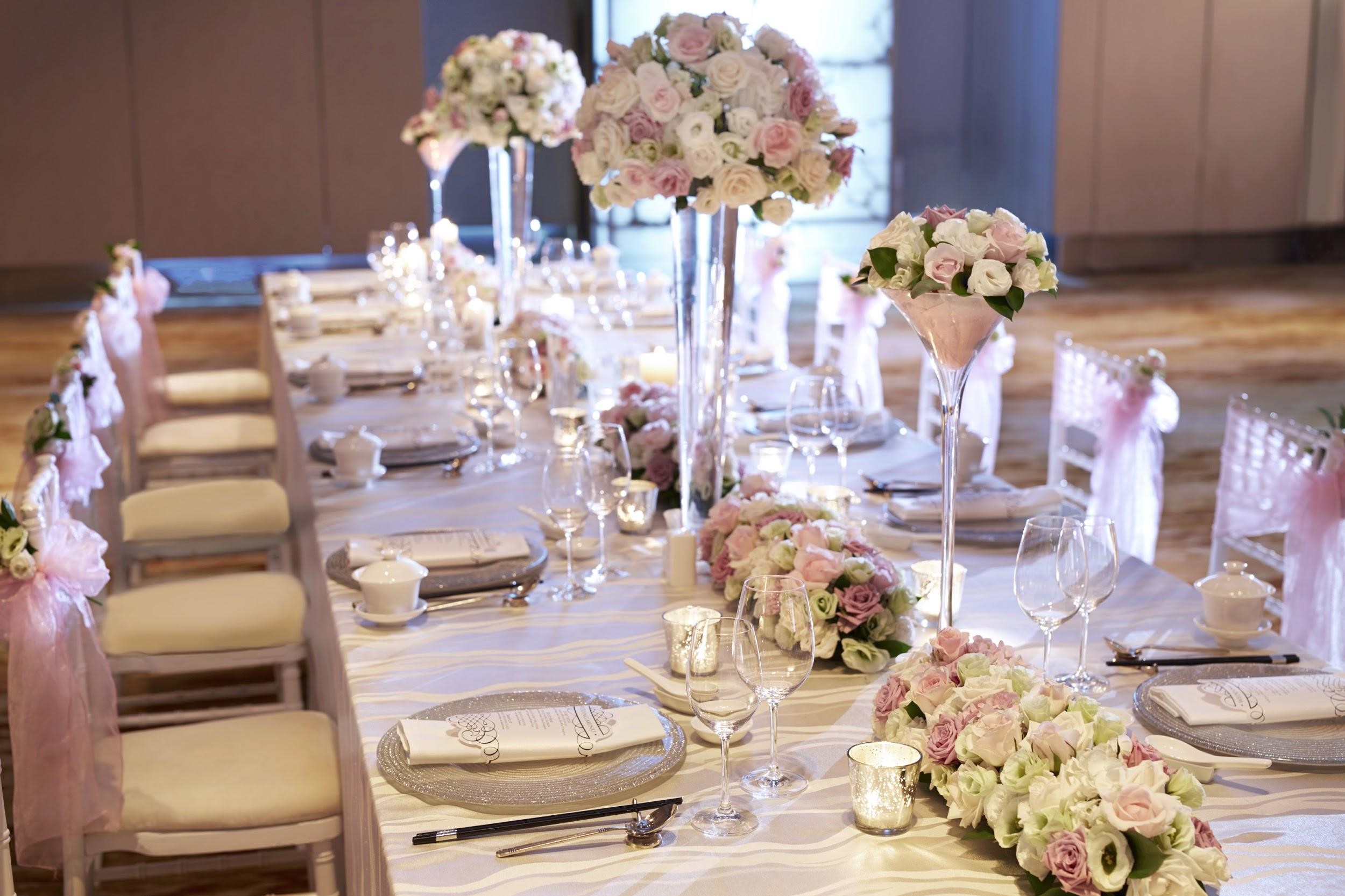 Boasting 7,600 square feet and a 5-metre high ceiling, the pillar-less Grand Ballroom can accommodate up to 500 guests. Additionally, the ambience of your wedding can be magically transformed with alabaster lighting that is capable of reflecting your desired colour, based on the colours of the rainbow.
Helmed by a team of culinary experts, Wan Hao Chinese Restaurant, the hotel's award-winning restaurant offers exquisite Cantonese delicacies that are sure to delight you and your guests. From the restaurant's Chilled Lobster with Black Truffle Mayonnaise and Deep-Fried Lobster Claw or Wan Hao Appetiser Combination to Double-Boiled Fish Maw with Ginseng, Conpoy & Chicken Soup to Braised Abalone with Chinese Mushroom, Abalone Sauce and Seasonal Greens, Wan Hao Chinese Restaurant will definitely not disappoint.
Together with a team of wedding planning professionals, Singapore Marriott Tang Plaza Hotel will ensure a one-of-a-kind wedding experience.
Singapore Marriott Tang Plaza Hotel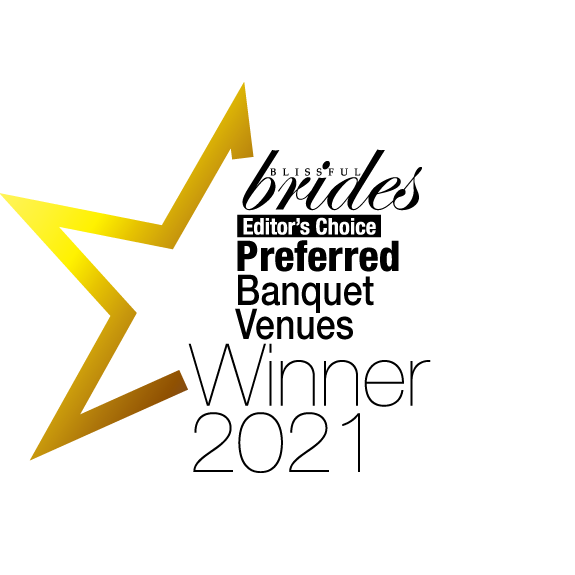 Rating:

Address:

320 Orchard Road, Singapore 238865

Phone:

6831 4769

Fax:

6831 4774