A Love Beyond Words: Express Your Love with the Unique Say Love™ Diamond
2023-04-17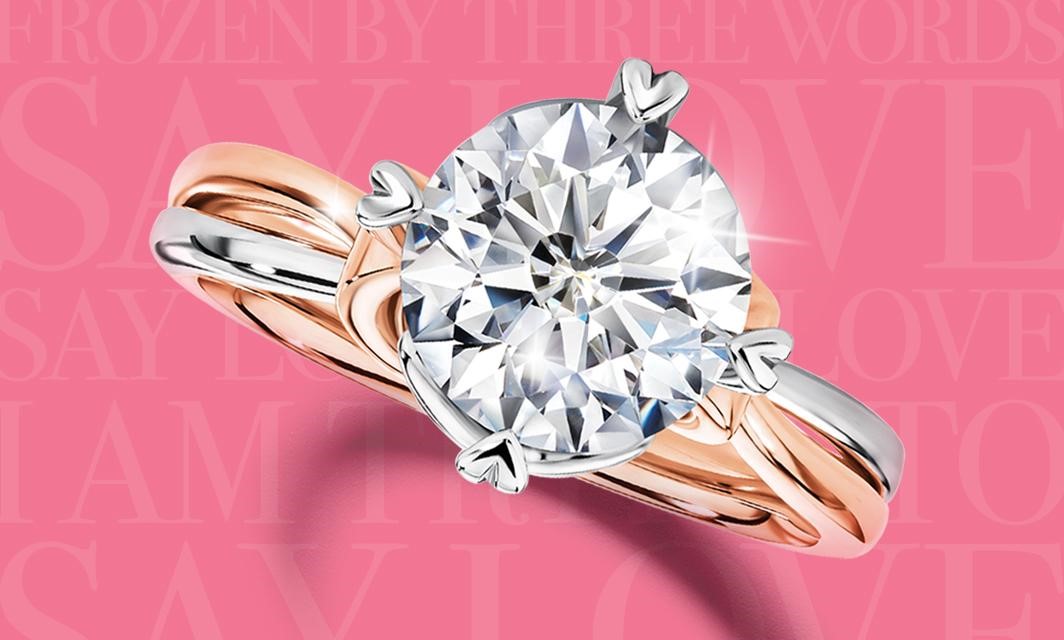 Is there a way to say "I love you" without words? Love & Co. Singapore would tell you yes: with the debut of their breathtaking Say Love™ diamond.

Made only possible with the highest diamond cutting standards, the Say Love™ diamond is truly one of a kind, as it combines a round brilliant cut diamond, and a beautiful beloved heart cut into one stunning ring. Each facet of the diamond is meticulously crafted to reveal the expertly-crafted heart within its pavilion and table.
The 2-in-1 combination highlights the ingenuity and skill of Love & Co.'s masterful diamond artisans.
More than just a beautiful diamond, the Say Love™ diamond creates the perfect ring for the perfect moment. Is it the new, flawless proposal ring, ideal for couples seeking out a differentiating factor in their choice of an engagement ring.
The ground-breaking Say Love™ diamond sets itself apart from others in the market, and expresses love itself when presented. Its diamond with its dazzling heart within represents one's everlasting love for their significant other, an ultimate promise between two individuals.
The Say Love™ diamond ring is the perfect proposal ring for the most romantic moment.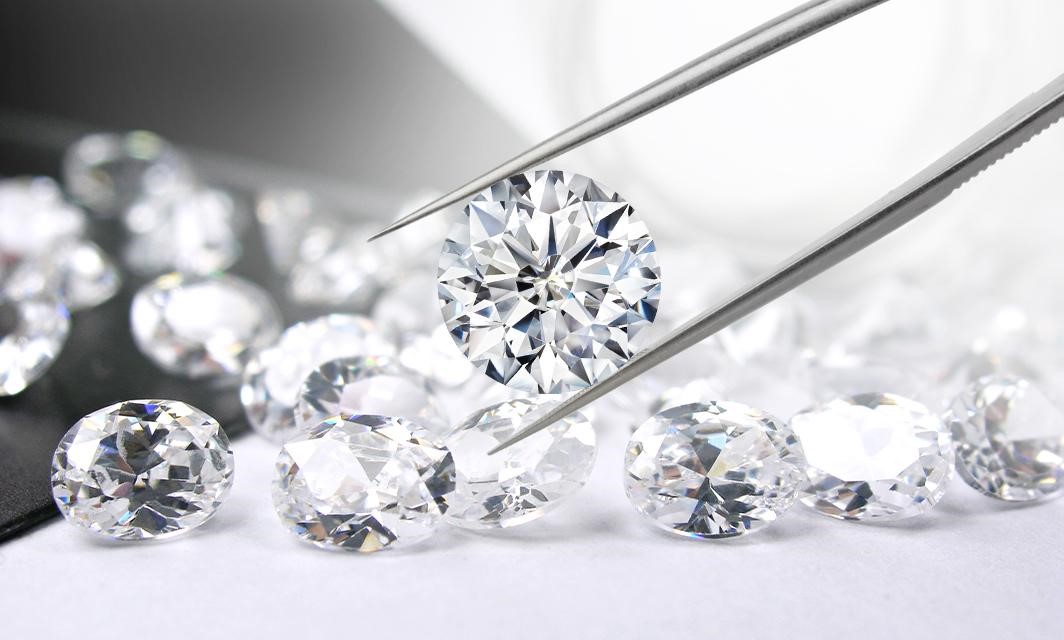 Love & Co.'s collection features only the diamonds of highest colour and clarity. The lab-grown excellent cut grade gems are certified by the International Gemological Institute (IGI), one of the world's leading figures in the diamond certification industry.
With the Say Love™ diamond, Love & Co. has created an iconic emblem of love. Its unique design and stunning quality sets it apart from other diamonds and gives one ownership of something exclusive.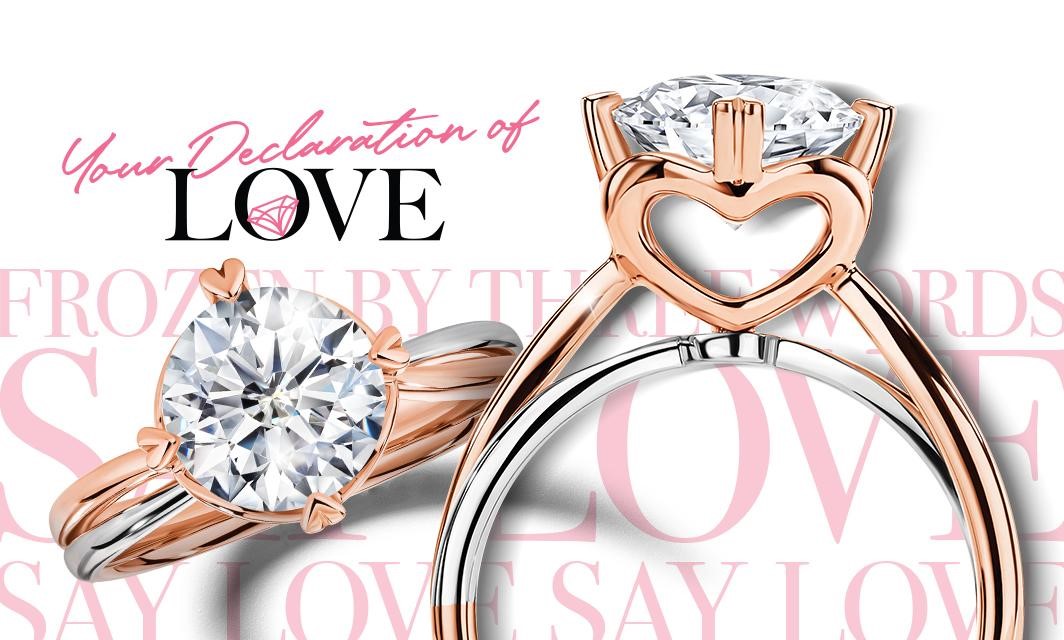 The Say Love™ diamond is not only a breathtaking expression of modern love, but it also embodies Love & Co.'s relentless commitment to present love in its most beautiful form.
To acquire a first-of-its-kind Say Love™ ring for yourself, head down to any of their outlets islandwide, which have already launched the gorgeous pieces for your enjoyment.
Learn more about the Say Love™ Diamond here.
Love & Co.
Email: info@love-and-co.com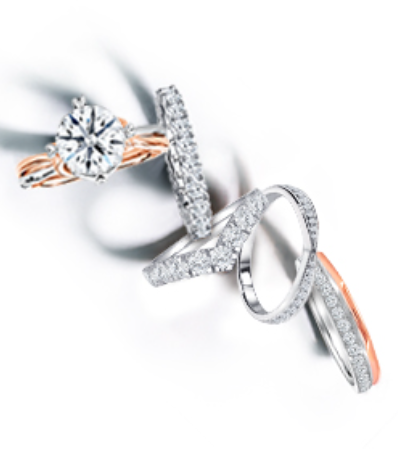 Love & Co Pte Ltd
Rating:

Address:

7 Changi Business Park Vista #01-01, Singapore 486042

Phone:

6812 2800