An Idyllic Island Celebration
2019-03-01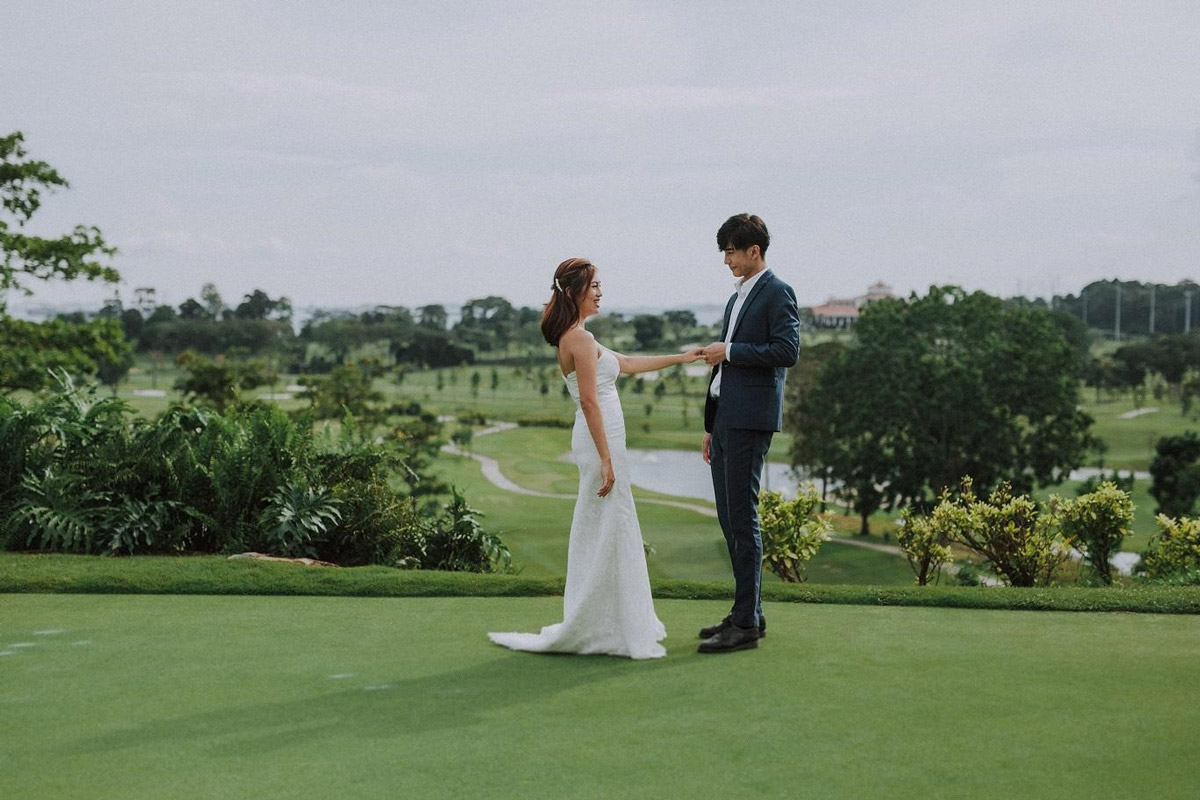 An island destination, Sentosa Golf Club is the ideal venue to realise your destination wedding dream for a hassle-free experience. Set in a picturesque location with breathtaking views of the sun, sea and exquisitely manicured grounds, it promises to serve as a magical setting for your special day.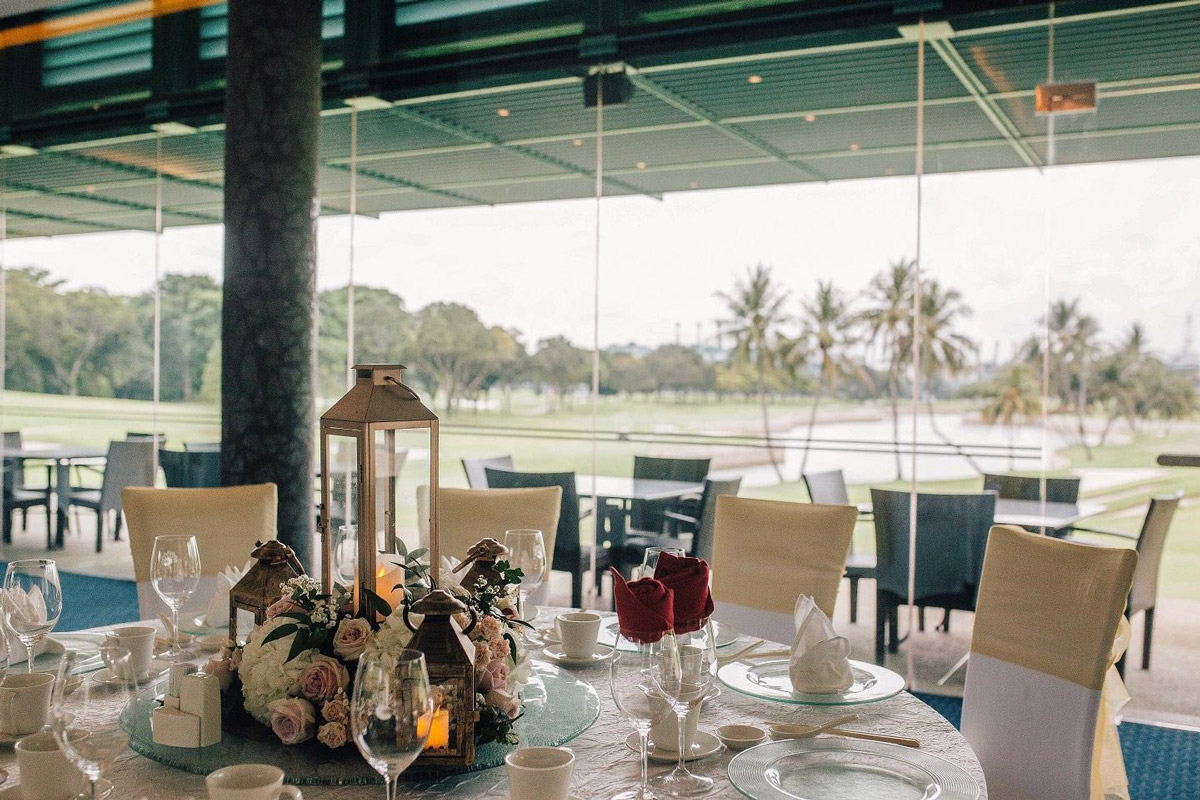 Comprising of three wedding and solemnisation venues to choose from, Sentosa Golf Club is open to all couples. Amongst all, the most popular venue would be the Sentosa Pavilion, situated at the Serapong golf course. A unique space, the Sentosa Pavilion features the best of both worlds, with its banquet hall and rooftop deck. Bask in the glow of natural light with the floor-to-ceiling glass windows in the banquet hall or exchange your vows amidst the backdrop of the spectacular sunset view and dance under the stars on the rooftop deck.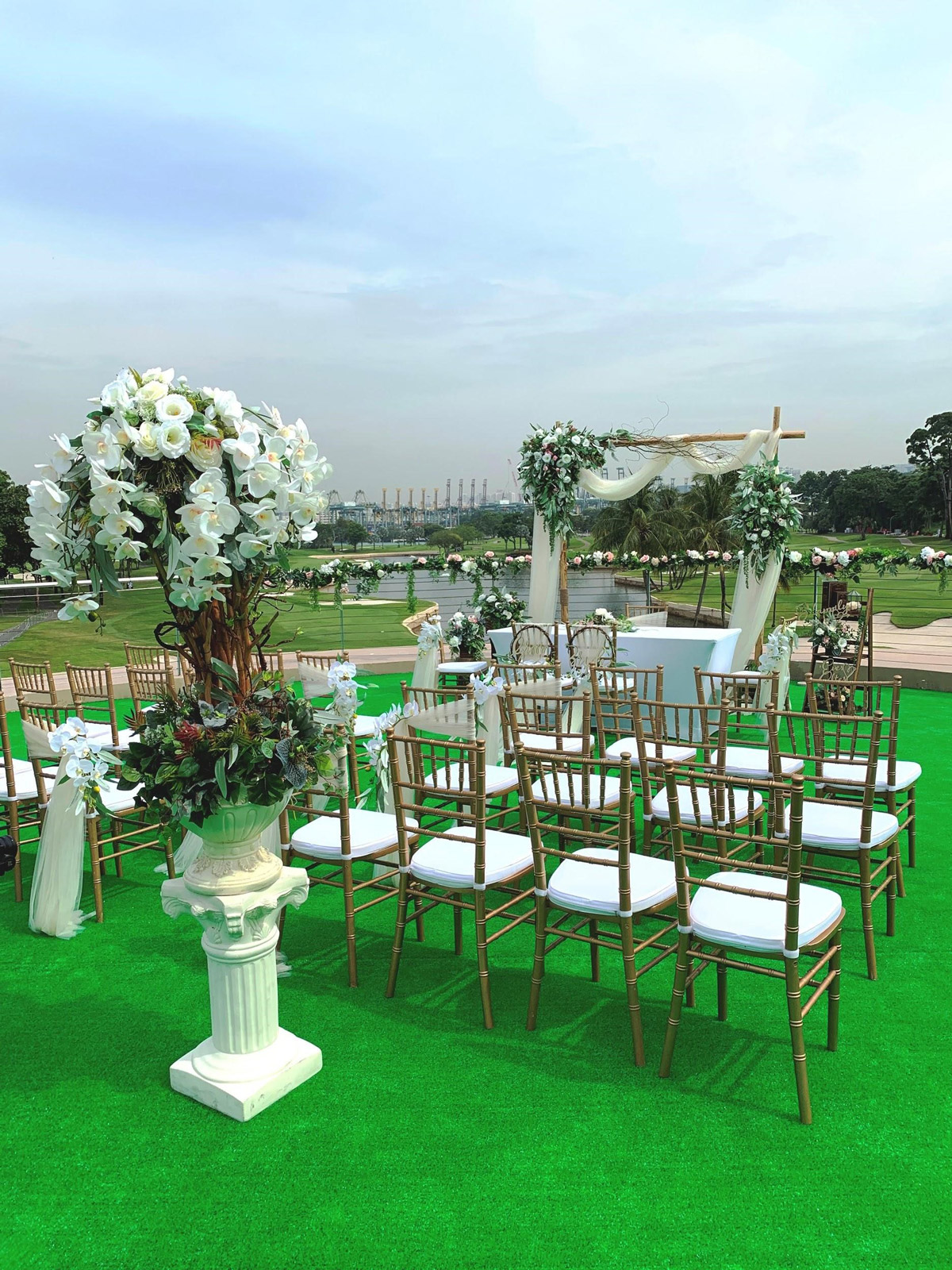 Couples looking to capture exceptional wedding photographs can play with the mesmerising backdrop of the world-class Serapong golf course.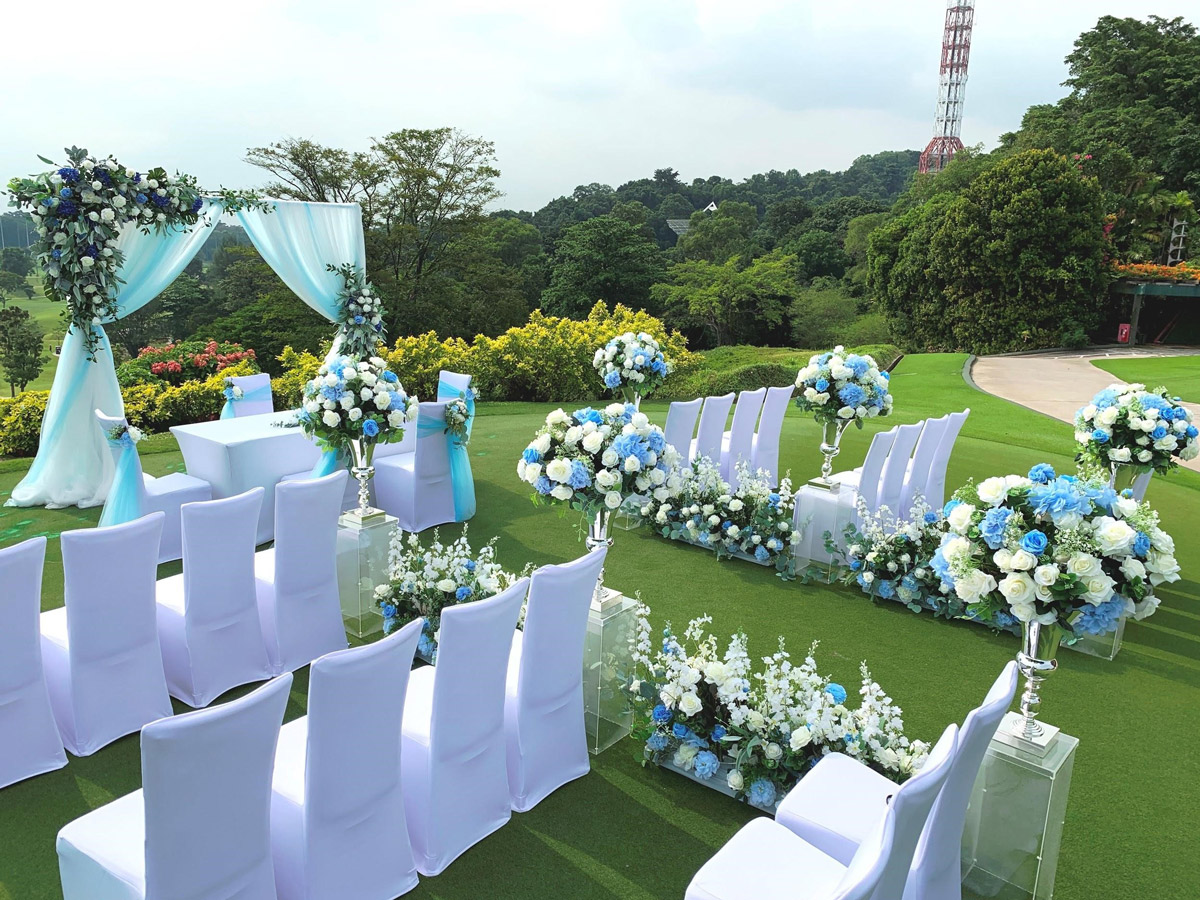 For an entirely different setting, Sentosa Golf Club won't disappoint with The Pyramid. Located on the highest point in Sentosa, a wedding at The Pyramid promises an experience unlike any other with its colonial garden hut and a majestic waterfall. Seal the deal surrounded by the company of your loved ones, unique beauty of The Pyramid, complete with a specially crafted celebratory meal.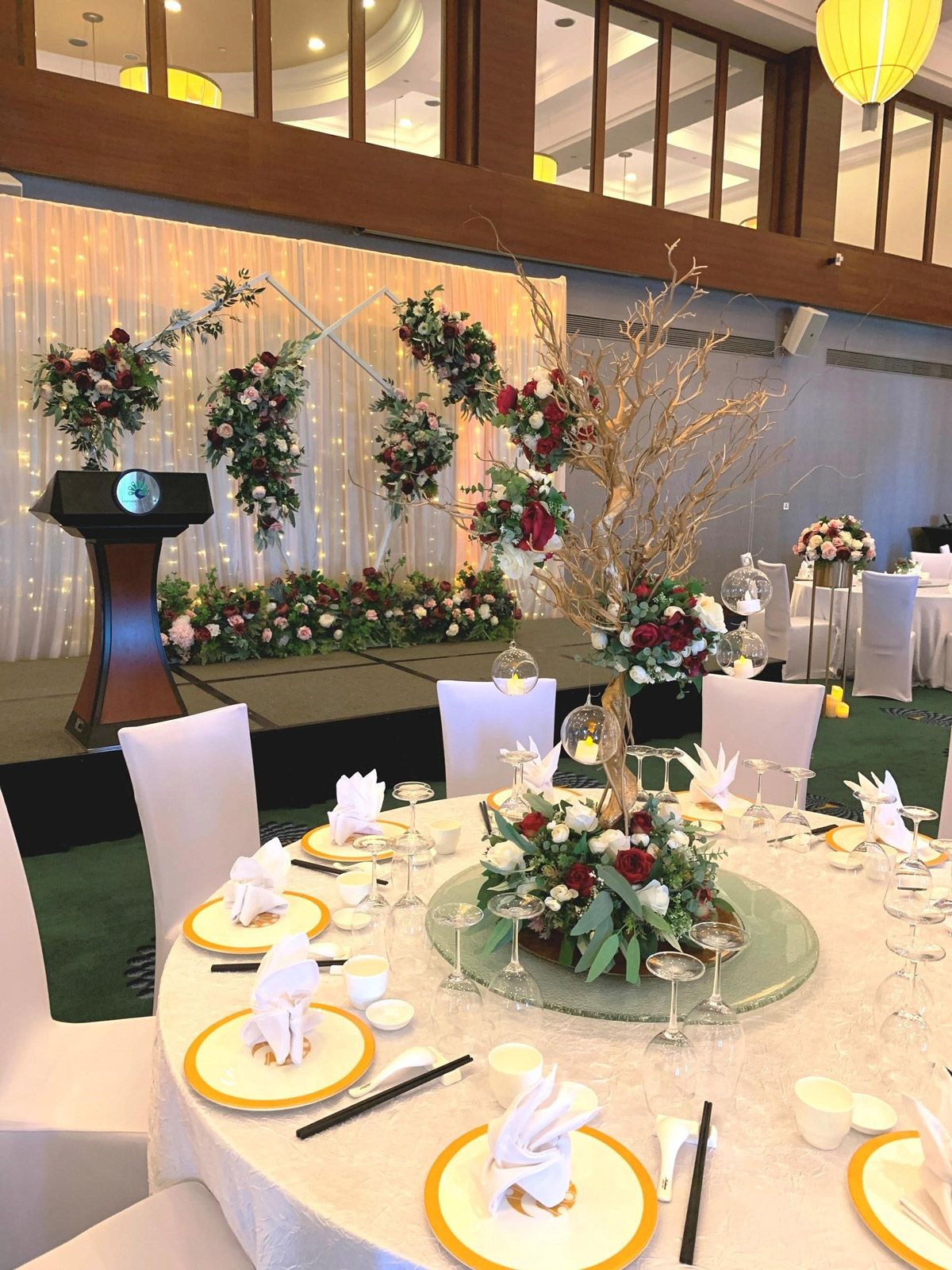 Located within the clubhouse, the opulently decorated classic Grand Salon Ballroom is the perfect location for grand weddings. A stylish space fitting of high-profile celebrations, the ballroom will transform your wedding to an enchanting and exclusive one.
Host your dream destination wedding at Sentosa Golf Club for a special day that will go beyond anyone's expectations with its one-of-a-kind venues and dedicated team.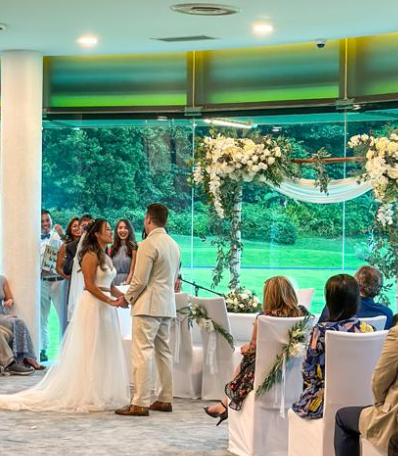 Sentosa Golf Club
Rating:

Address:

27 Bukit Manis Rd, Singapore 099892

Phone:

Cherry Cheung 8321 6055