Bluebay Wedding Singapore: Authentic Taiwanese-Style Gowns, Photography & Services
2020-09-03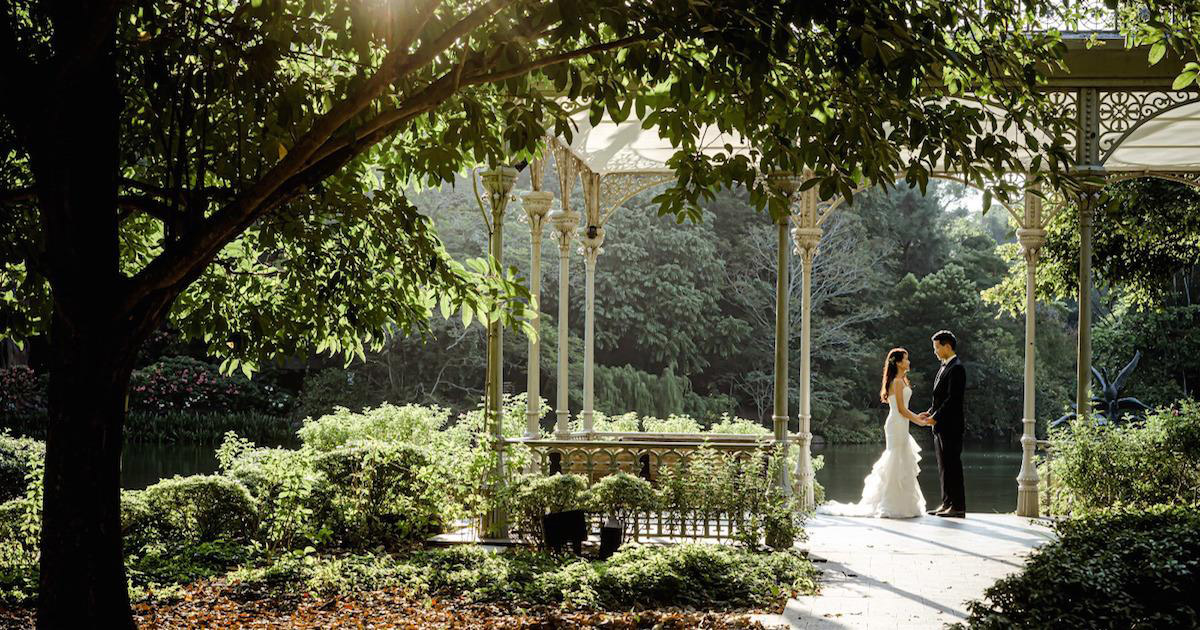 As the lead stars of your love story, you and your sweetheart deserve to look and feel the part throughout the entirety of your wedding. If the saccharine-sweet romance in ever-popular Taiwanese films often make your heart sing, Bluebay Wedding Singapore is a bridal boutique specialising in Taiwanese-style gowns, photography, and more with stellar services to give you the romantic wedding of your dreams.
Established with over 10 years of experience here in Singapore, Bluebay Wedding Singapore is often lauded for their thoughtful services and ability to turn wedding photographs into aesthetic masterpieces. Made up of a team of both Taiwanese and Singaporean professionals, they'll be by your side throughout the entire process so that you won't have to even lift a finger, from finding the perfect wedding dress to preparing for your pre-wedding photoshoots.
Keeping up with the latest trends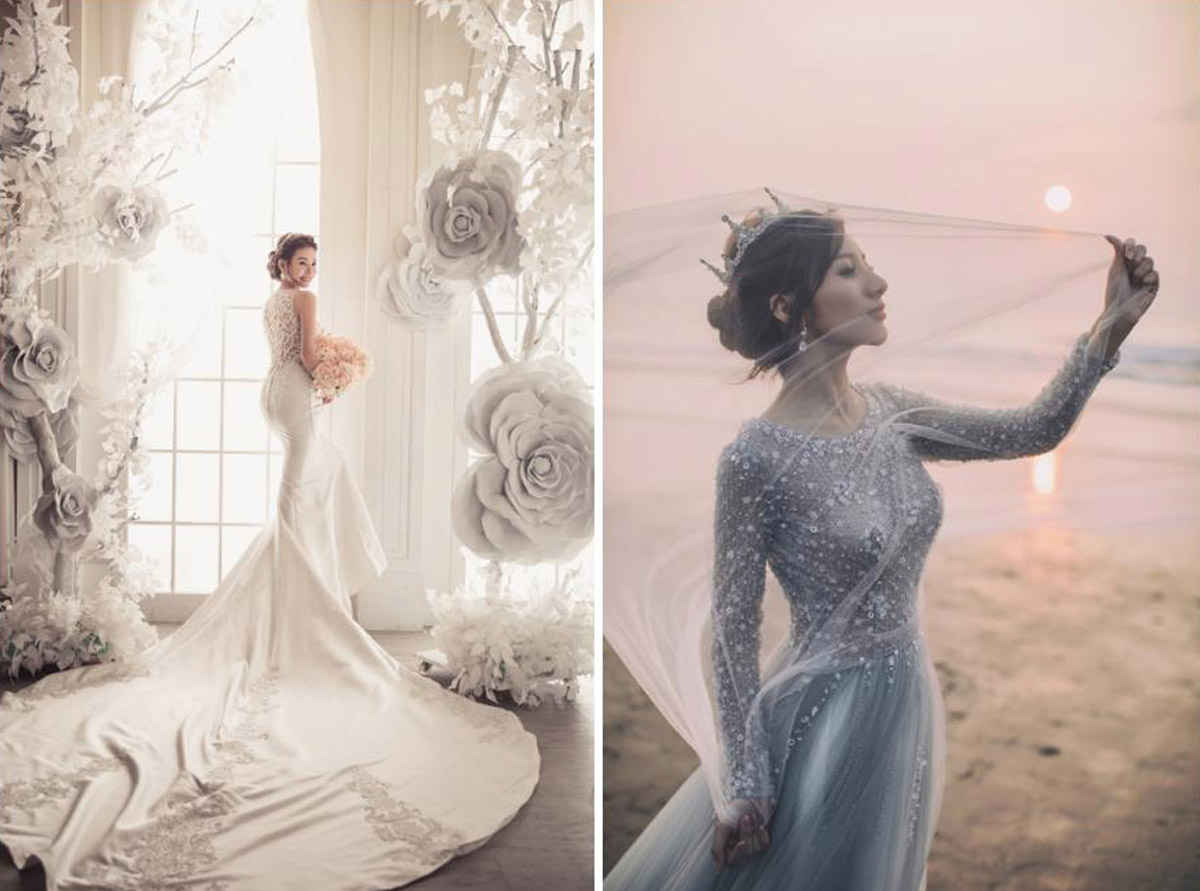 Over at Bluebay Wedding Singapore, their team of wedding designers are often on the lookout for the latest and most popular wedding trends, which helps them to gain inspiration when releasing new intricate gowns. Bluebay Wedding Singapore also brings in new gowns from Taiwan and other well-known brands every month, leaving you spoilt for choice with their wide range of dreamy, sophisticated wedding dresses.
Personalised photography services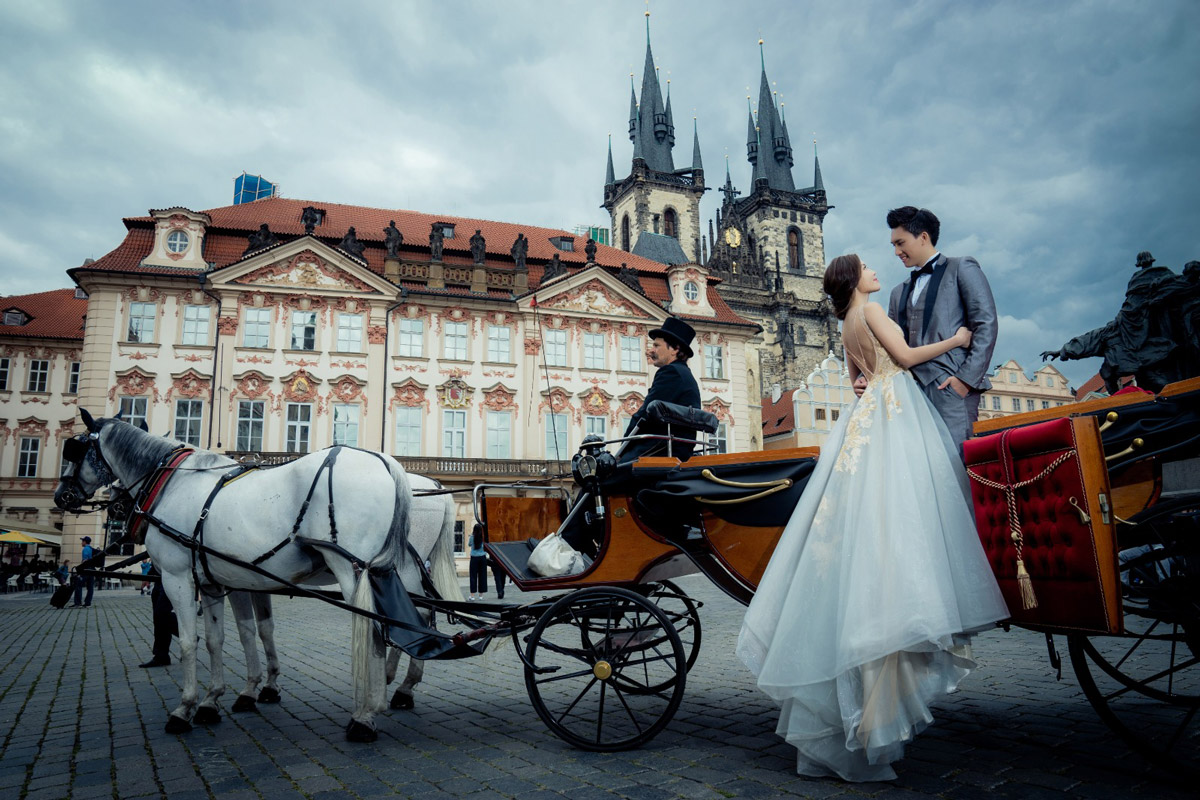 With the tagline "The World is Our Studio", Bluebay Wedding Singapore's photographers are open to venturing overseas to capture unique backgrounds and outstanding architecture works. In fact, they specialise in overseas pre-wedding photoshoots at over 15 destinations worldwide, which includes popular spots such as Taiwan, Prague, Santorini, and France.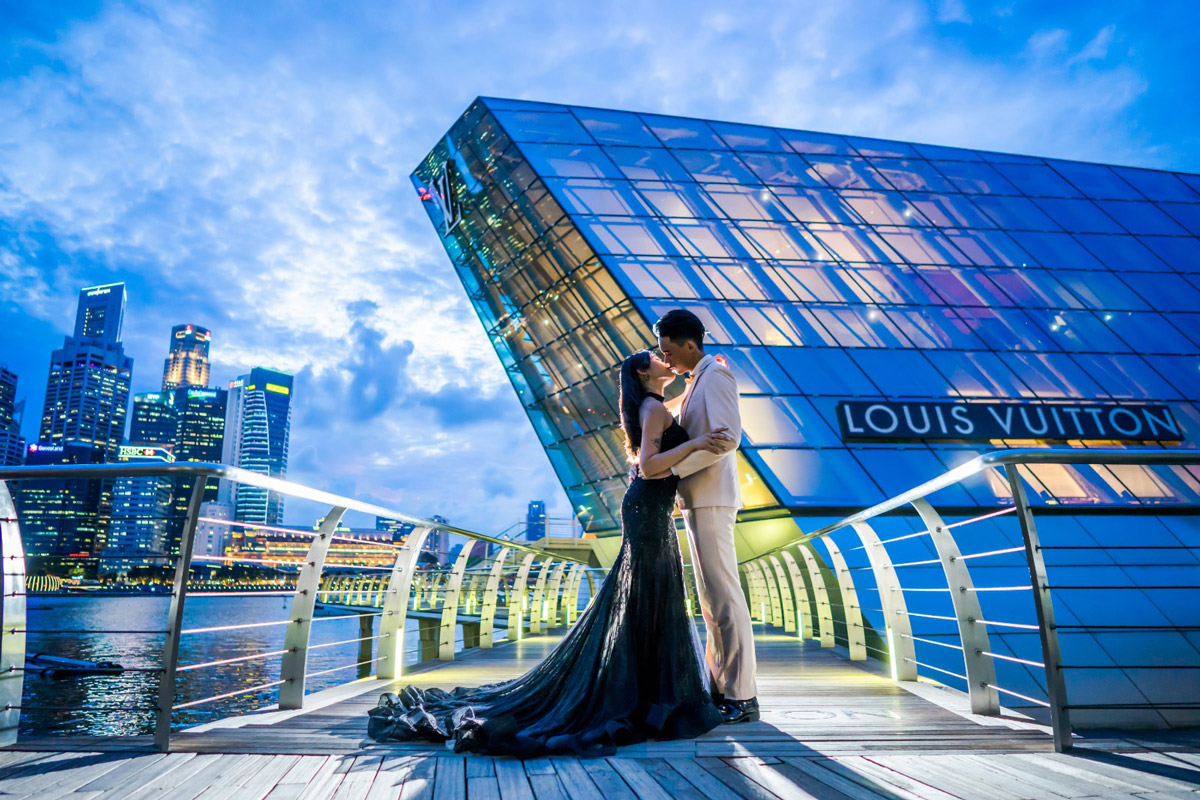 Alternatively, Bluebay Wedding Singapore also welcomes couples who prefer to stay within the comforts of home. Whether it is a location to commemorate a significant milestone of your relationship, or a location that features Singapore's spectacular skyline views, their team of experienced photographers will be able to accommodate your needs while providing their professional advice and guidance on how to pose naturally.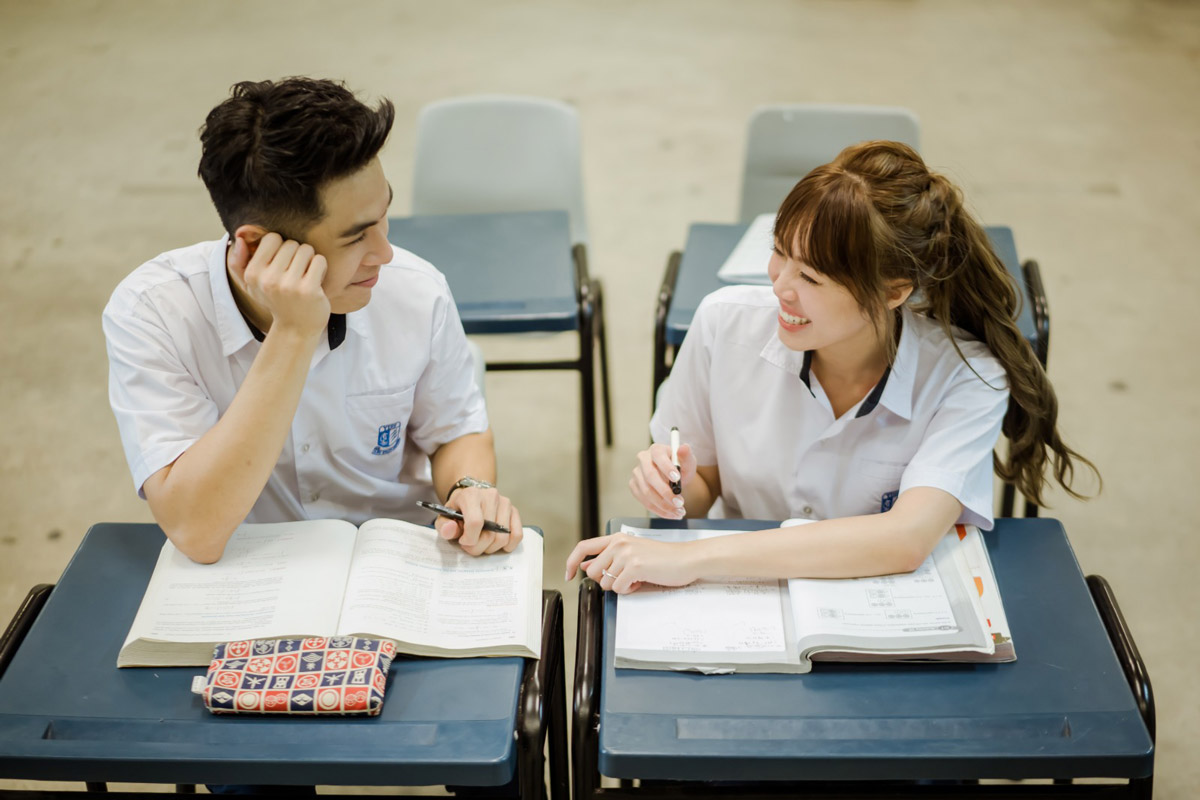 Besides the different locations for your pre-wedding photoshoots, Bluebay Wedding Singapore offers 6 photographers and 6 make-up artists for you to choose from, allowing you to personalise and pick your favourite photography and make-up style.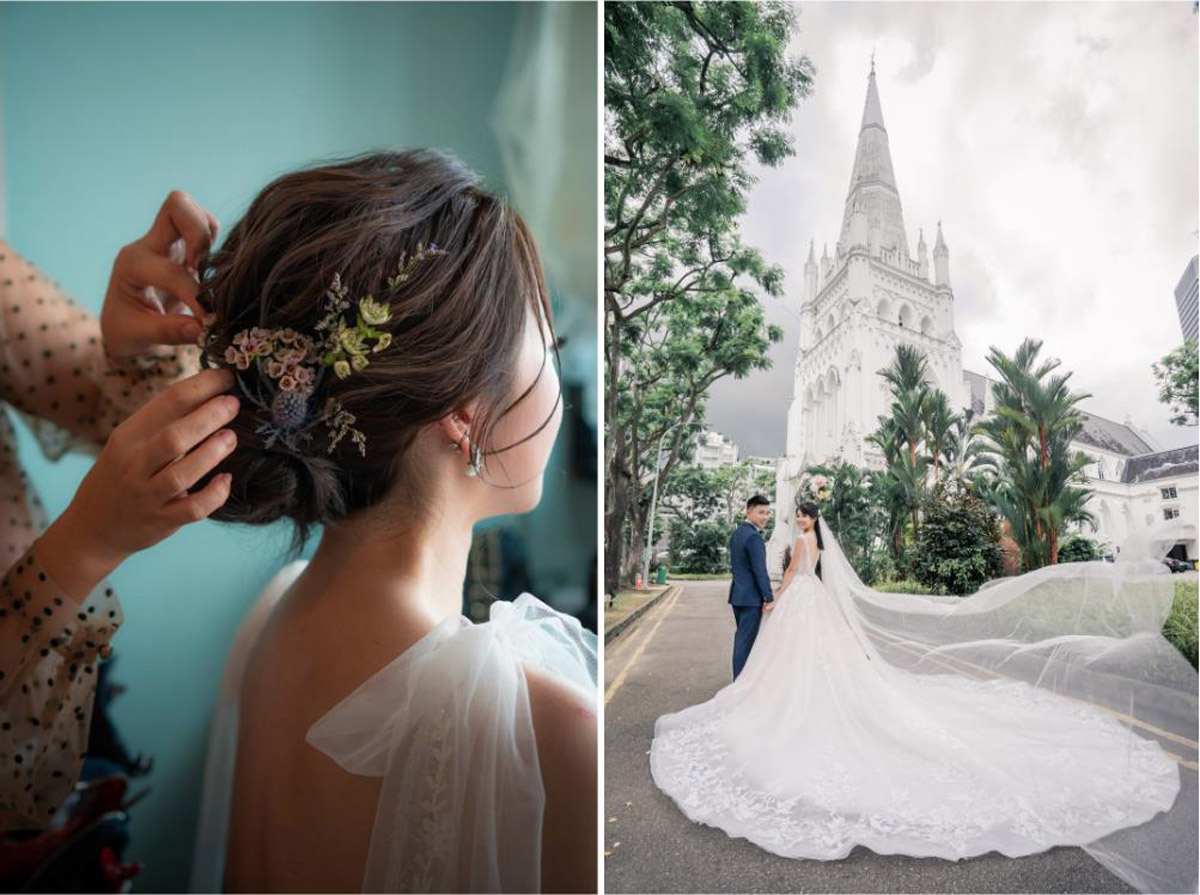 Besides pre-wedding photoshoots, Bluebay Wedding Singapore also offers actual-day wedding photography services. Priding themselves on their natural, romantic, and elegant photography style, Bluebay Wedding Singapore seeks to capture the authentic expressions of you and your guests as they document every moment of your special day so that you can relive them vicariously years later.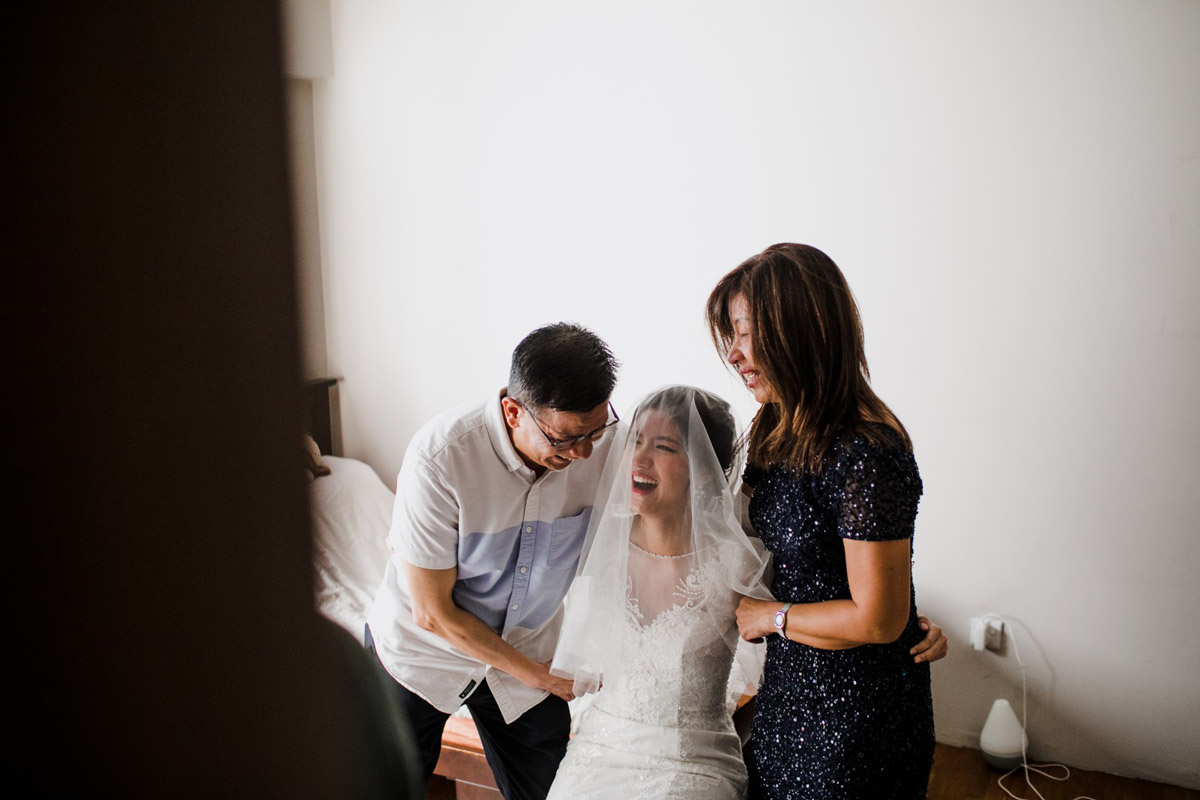 Premium Taiwanese-style services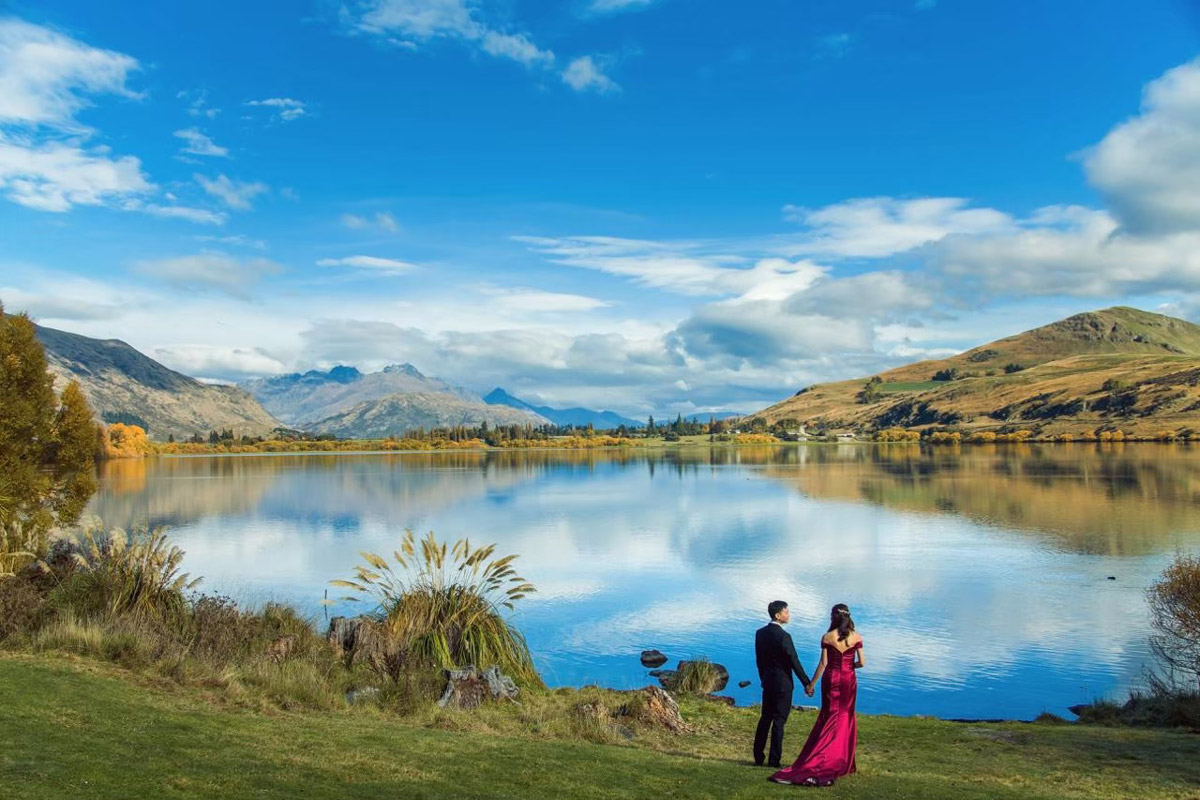 With a team that goes above and beyond for all couples, Bluebay Wedding Singapore is known for its exceptional quality of service. Besides offering actual day planning, solemnisation ceremonies and more, the team also recognises that overseas pre-wedding photoshoots may be daunting for some couples due to their unfamiliarity with the place.
As such, Bluebay Wedding Singapore makes it a point to reach out to couples prior to the departure to find out their concerns and preferences such as their favourite scenic locations, so that they can plan accordingly, formulate back-up plans, and put their worries to rest.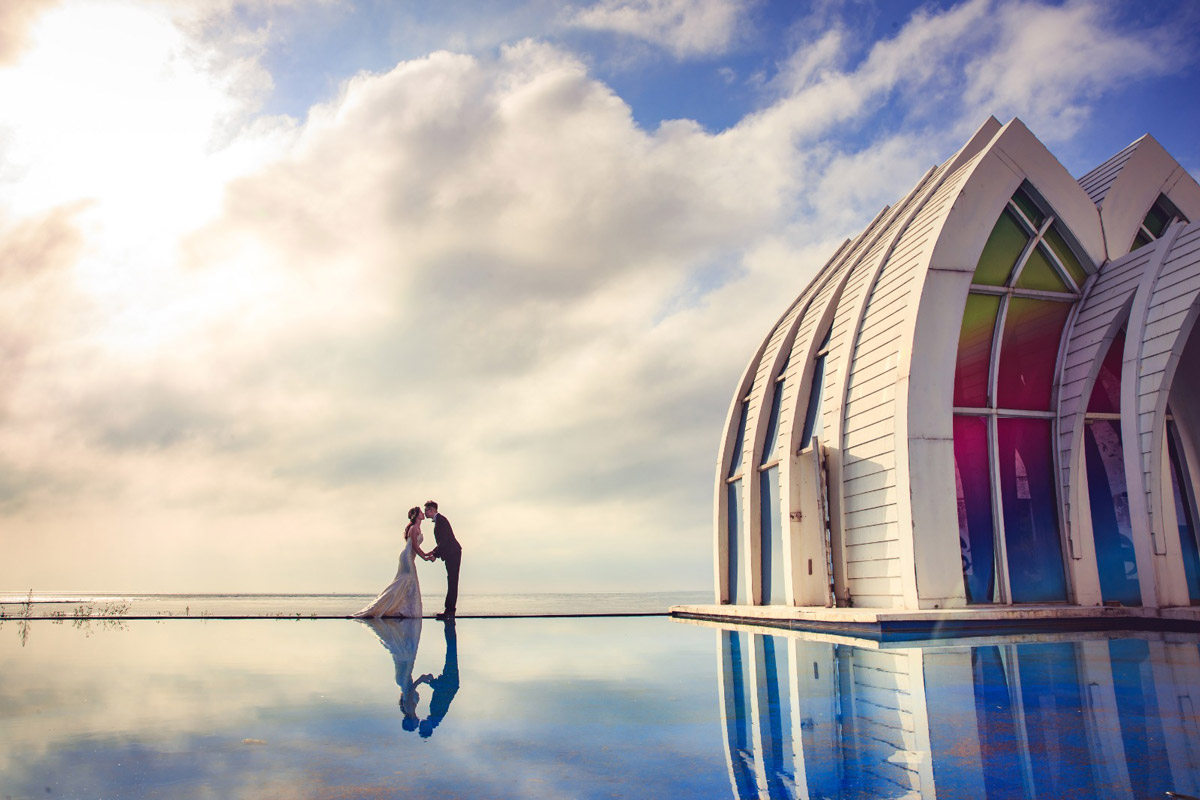 In addition, they also have an on-site team to oversee the photoshoot's logistics, allowing you and your partner to enjoy a stress-free and seamless photoshoot experience. If you are interested to find out more about their sublime services, simply contact them at +65 6735 6789 or email bluebaywedding2010@gmail.com!
Address: 402 Orchard Rd, #02-06 #03-21/22 Delfi Orchard, Singapore 238876
Telephone: 6735 6789
E-mail: bluebaywedding2010@gmail.com
Facebook
Instagram
--------------------------------------------------------------
This article was written for Bluebay Wedding Singapore.
All photos were sourced from Bluebay Wedding Singapore.