Cheers to 4 Unique Wines to Celebrate Your Wedding With
2019-04-01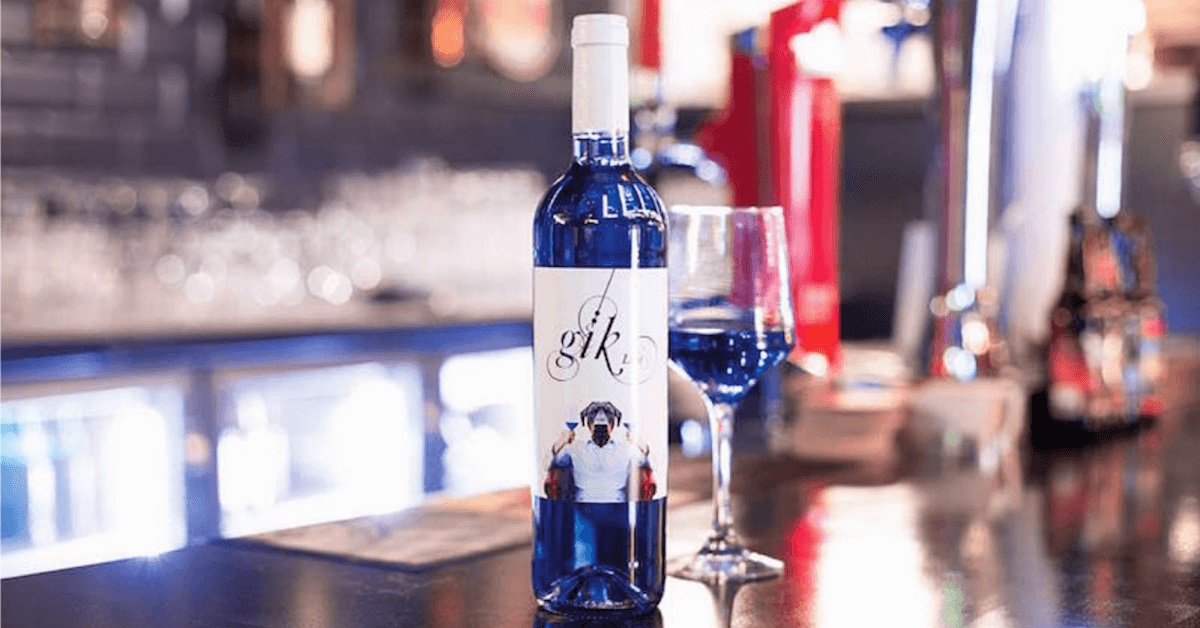 Source: Gik Blue Wine
What better mark the celebrations of your big day than with a fantastic bottle of wine? For an occasion as special your wedding, surely only an equally special bottle of wine will do, which is why we've put together a list of extraordinary wines that you can consider uncorking to toast with. Whether you're looking to share it with your closest friends at a bridal shower or save it for a quiet moment during the big day, these unique drinks are not to be missed!
Something Borrowed, Something Blue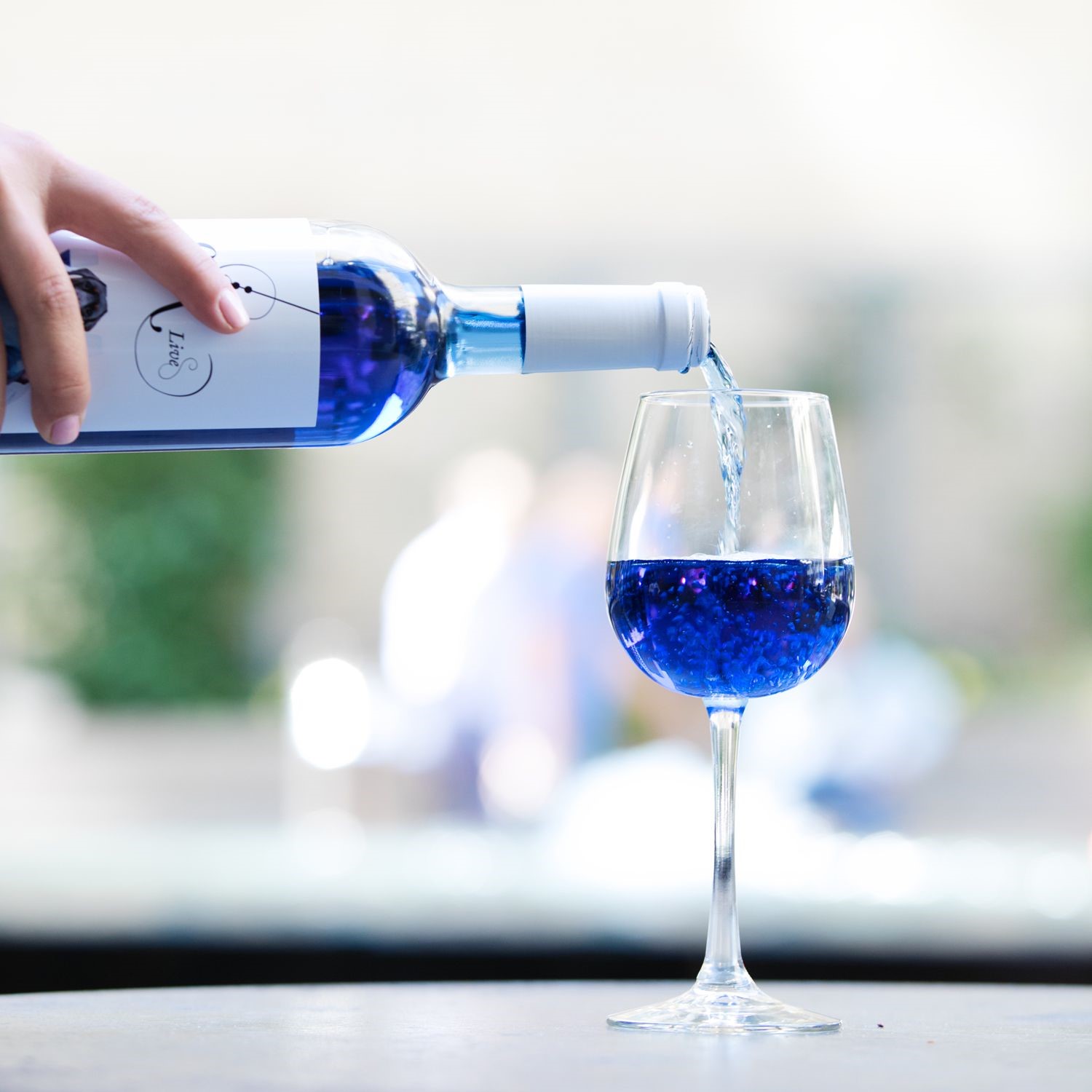 Source: Cosmopolitan
Jazz up your wedding with this bottle of statement-making Gik Blue Wine! Made with grapes from various vineyards worldwide, the wine is a mixture of red and white wine, as well as a touch of grape juice. The vibrant colour on the other hand, comes from a combination of a pigment found in grape skin and indigo carmine. The creation process of this wine is constantly being refined using food technology as the brand expands into other avant-garde kinds of wine such as spicy and pink wines.
Two Is Better Than One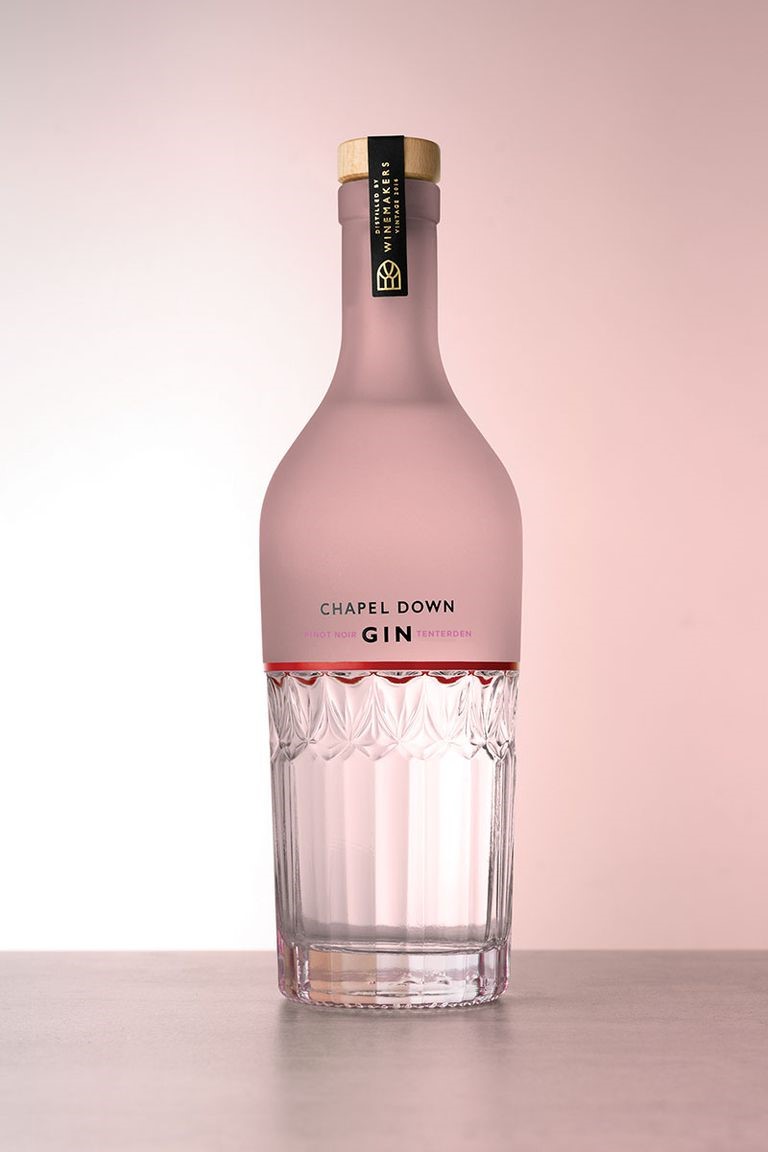 Source: Chapel Down via Harper's Bazaar
Gin and wine lovers rejoice! Recently released, the Chapel Down Pinot Noir Gin is a gin infused with all the brilliant aspects of pinot noir. Although more aromatic gin than wine, the gin carries all the signature notes of juniper, coriander, dried red berries, rose buds, citrus fruits, rosehip and other components that traditionally mark a pinot noir. Cheers to the start of a beautiful partnership in more ways than one!
Put a Bling on It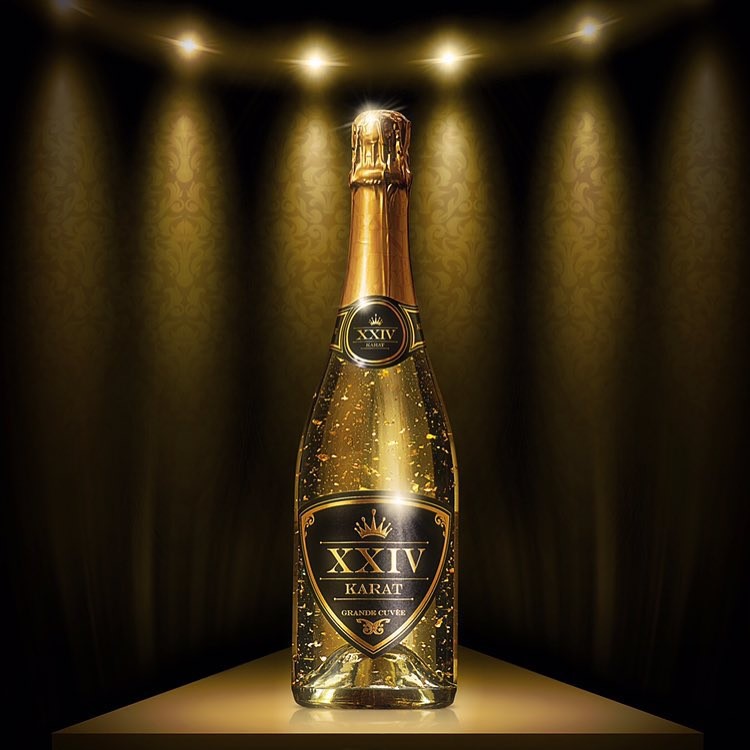 Source: xxivkarat
All that glitters is indeed gold. Have your celebration reflected in this bottle of XXIV Karat Grande Cuvée, a one-of-a-kind drink that features real and edible gold flakes. A sparkling wine that is medium dry with fruity flavours, the pale yellow liquid illuminates the gold flakes for the perfect festive drink. For a slightly sweeter option, try the XXIV Karat Rosé which also features gold flakes in the bottle.
A Little Perk-Me-Up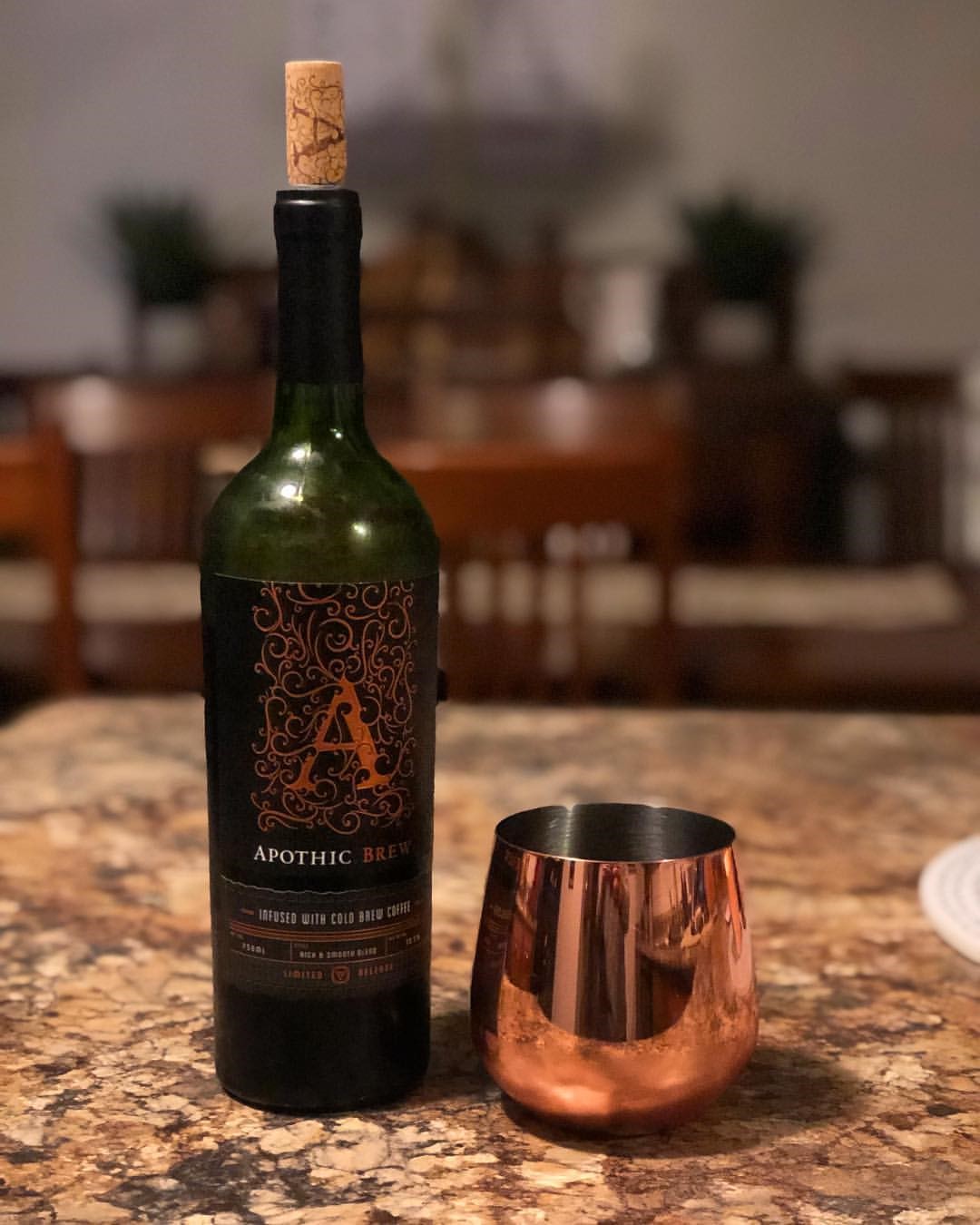 Source: Pictame
Definitely one for the coffee lovers, the Apothic Brew is a cold brew coffee-infused red wine that features fruity notes and toasted oak. Debuting in 2018, the wine first made its appearance in USA. Although, this drink doesn't contain high caffeine levels – so if you're looking for a caffeine boost, the Apothic Brew may not do the trick. But if you're looking for something that's a little more special on your wedding day, it may be time to ship this wine in.
Share it with your guests or just with a close few friends and family, but these amazing beverages are an extraordinary way to celebrate your wedding with novel concepts and attractive aesthetics.