Dees Boutique: Practical Bridal Accessories You Never Knew You Needed for Your Wedding
2020-09-04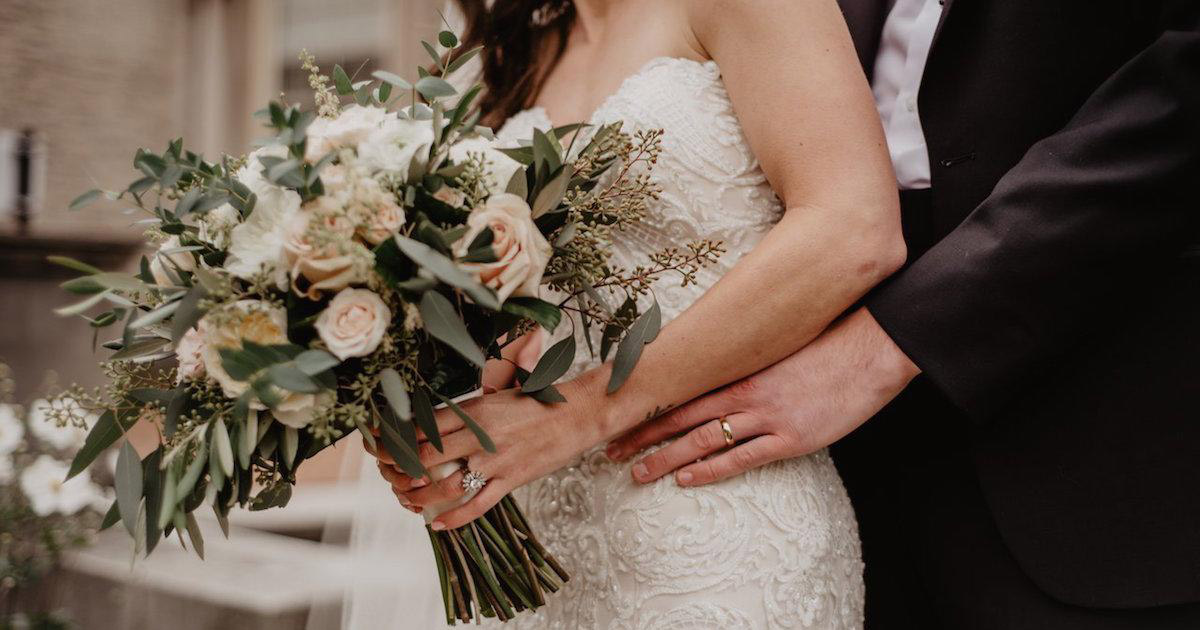 Source: Emma Bauso on Pexels
So you've already said yes to your fiancé, found the wedding gown and suit to wear on your big day, and have pretty much settled most of your bridal vendors and major wedding errands. All that's left is to get down to the nitty-gritty details and think about the necessary bridal accessories that you'll need at your wedding!
Not to be overlooked, these small yet very important items could just be a lifesaver on your special day. We've rounded up a couple of our favourite functional and stylish accessories from Dees Boutique that you may or may not know you needed right up until now.
1. Protect your designer wedding heels with dressy Heel Stoppers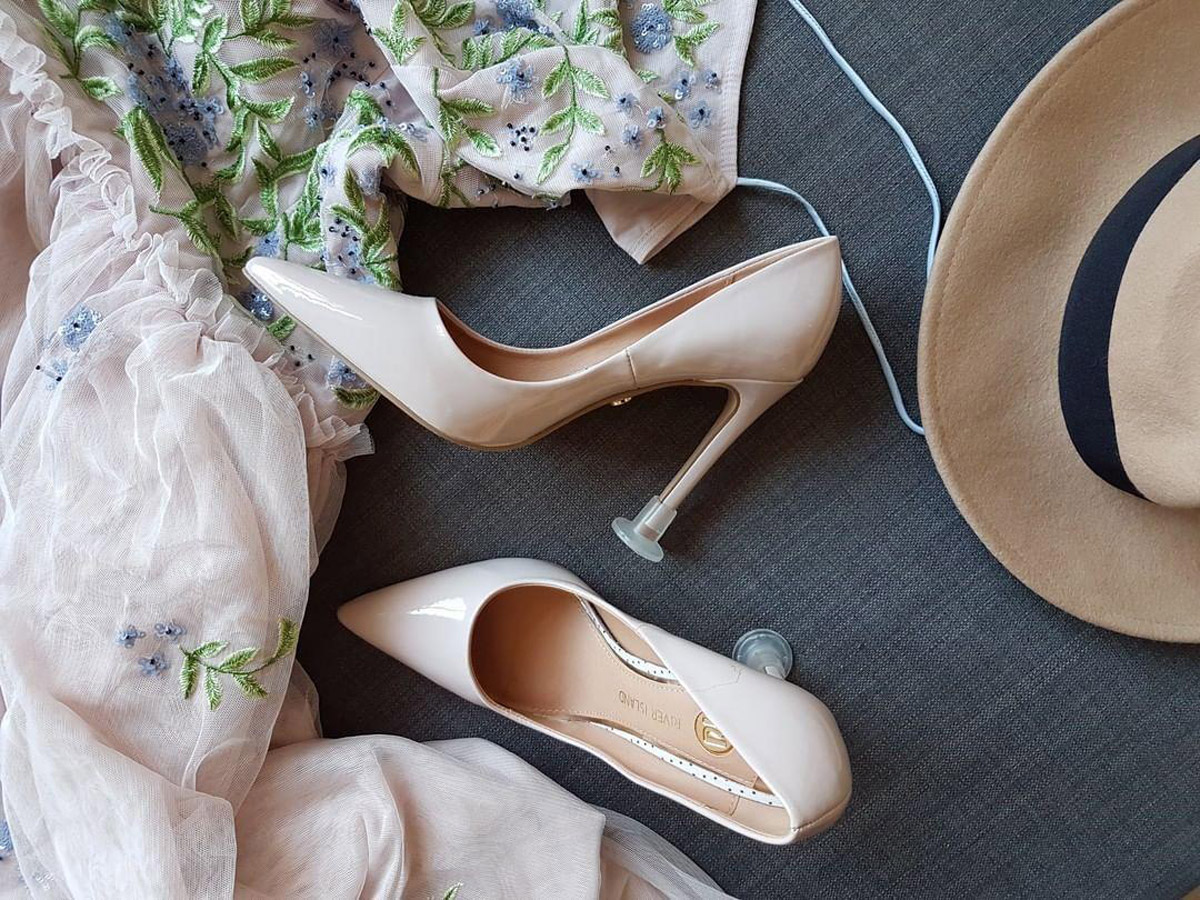 Say goodbye to sinking in the grass and getting stuck in metal grills!
Source: Dees Boutique
Your wedding stilettos are going to add an 'oomph' to your entire look and give you an extra boost of confidence on your big day. Thanks to these Clean Heels - Heel Stoppers, all you brides-to-be will be able to parade in them confidently and worry-free, even when you're on soft ground or uneven surfaces (think outdoor wedding receptions)!

Some Clean Heels - Heel Stopper designs available
Those who are environmentally conscious will also be pleased to know that Clean Heels - Heel Stoppers are produced from sustainable, environmentally-friendly materials and manufactured in the UK.
Choose from 4 different styles to go with your dress – Plain (Clear or Black), Flowers (White or Black), Crystal Hearts, and Cut Crystal Rings. The Heel Stoppers also come in 3 different sizes, so be sure to choose the right one and try not to force it in as it should fit onto the heel snugly!
Sizes
Petite: Actual size: 0.5cm | Can stretch to size: 0.7cm
Small: Actual size: 0.8cm | Can stretch to size: 1.1cm
Medium: Actual size: 1.2cm | Can stretch to size: 1.5cm
2. Quirky umbrellas as wedding gifts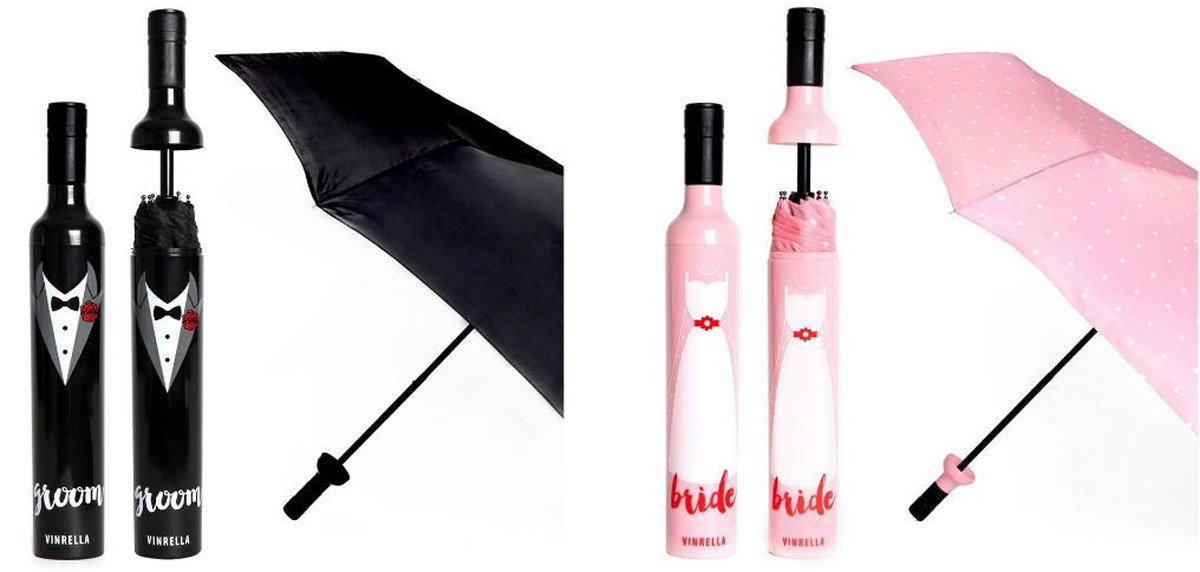 Look at these adorable Bride & Groom umbrellas perfect for you and your partner!
Source: Dees Boutique
Planning the perfect wedding favours for your guests can be quite tricky because you want the gift to be able to not only convey your heartfelt thanks, but also to be of good use to your loved ones.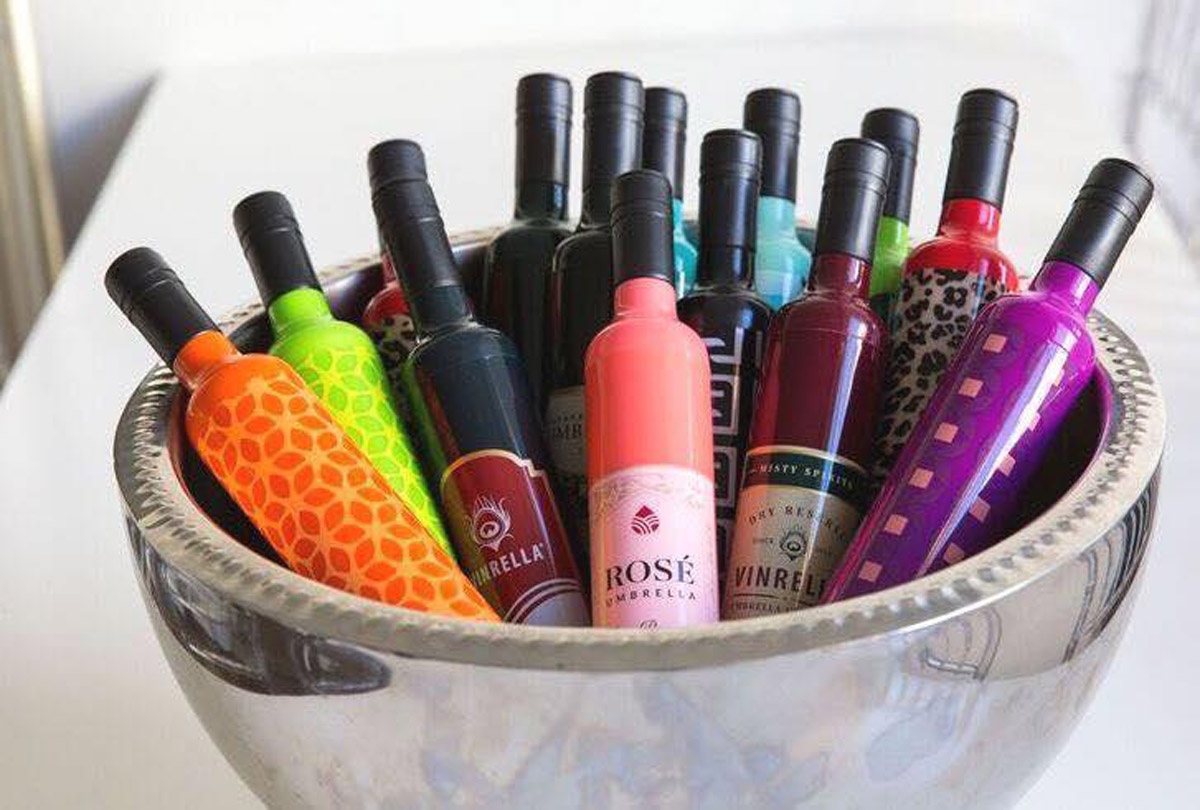 Source: Dees Boutique
Dees Boutique has plenty of adorable and quirky foldable Vinrella umbrellas that can be used as a great gift for guests, which many will definitely appreciate. An essential item that everybody will need at some point in their lives, the umbrellas are uniquely shaped like wine bottles, which also acts as a great accessory for an outdoor wedding in case of an unforeseen drizzle or heavy downpour.
3. Stay comfy in these roll-up Ballerina Pumps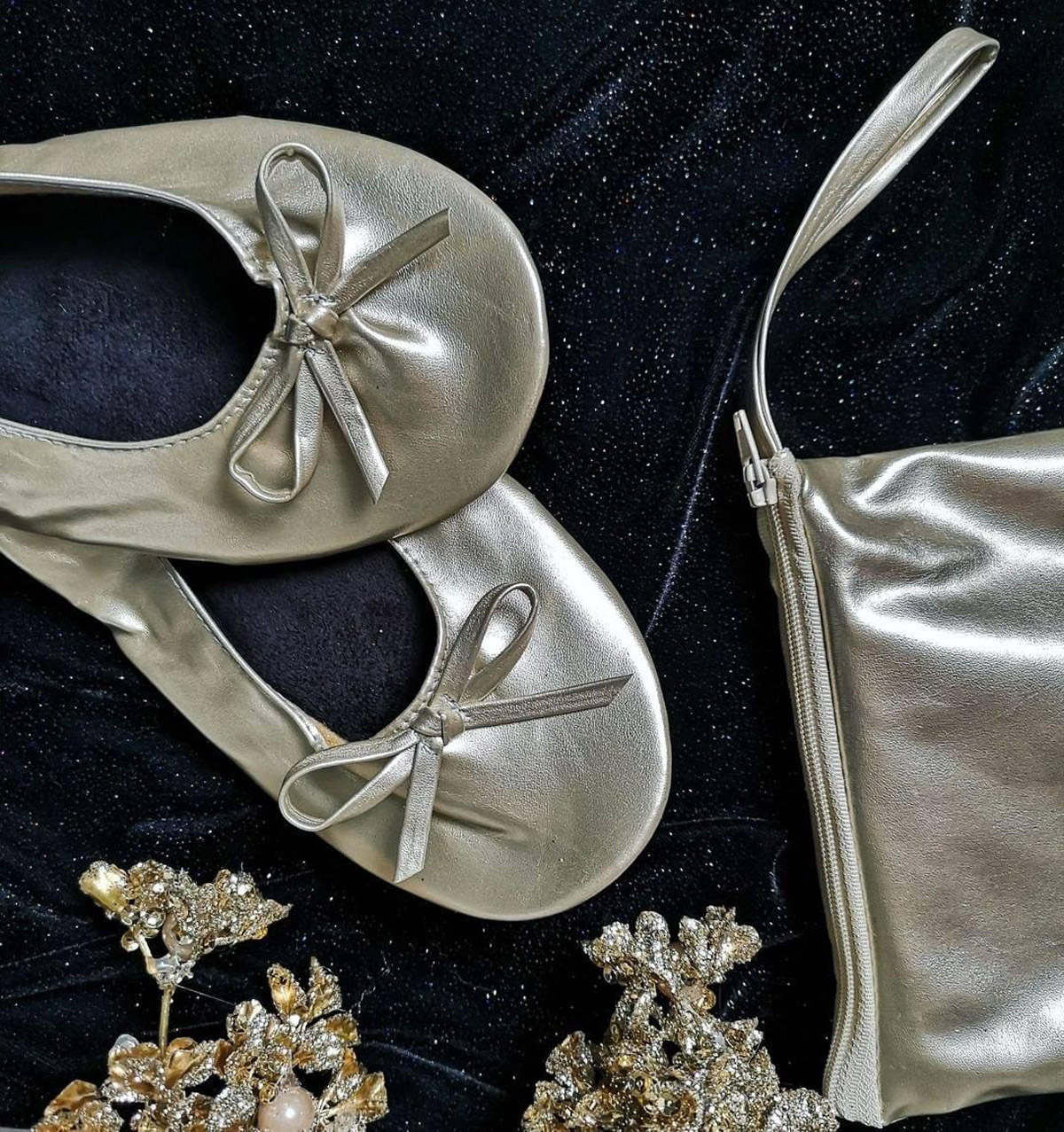 Source: Dees-Boutique
Wearing your heels throughout the day can be really exhausting and it puts your feet through the wringer. Even if you feel like you're able to get through just one night, the last thing you want is to go barefoot when you're out on the dancefloor, or for your special day to be marred by unbearable pain in your toes and heels.
These chic and foldable wedding Ballerina Pumps from Dees Boutique lets you stay comfortable so that you can dance your wedding night away in comfort! Available in 3 sizes (Small, Medium, and Large), these Ballerina Pumps also come in 4 different colours with a gorgeous metallic sheen (Silver, Gold, Black, and Nude).
They even come in a handy carrying bag that fits into an evening clutch easily! Brides-to-be can also consider gifting this to your fellow bridesmaids so that they can run around comfortably on your wedding day to ensure that everything goes smoothly.
4. Weather the storm with a fancy Parasol Umbrella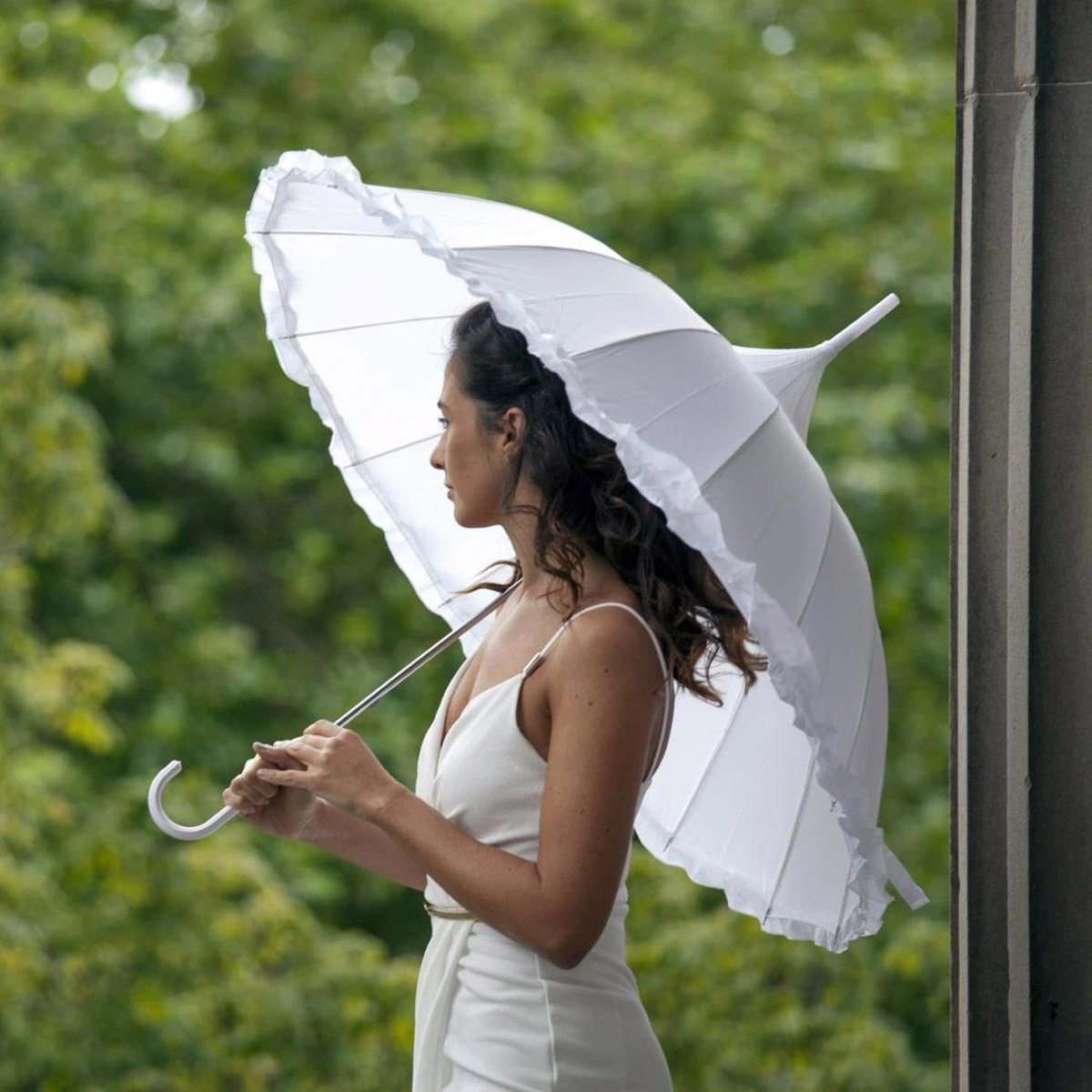 Source: Dees Boutique
You may not be able to control the weather on your big day but on the bright side, you can still prepare for whatever the forecast may bring ahead of time with their beautiful Susino Oriental white pagoda umbrella.
Regardless, whether rain or shine, fancy umbrellas for weddings are always in trend. This wind-resistant chic pagoda umbrella has a cute frilly border, which makes for a great prop for your pre-wedding and engagement photoshoots as well.
5. Snazz up your shoes with "I Do" stickers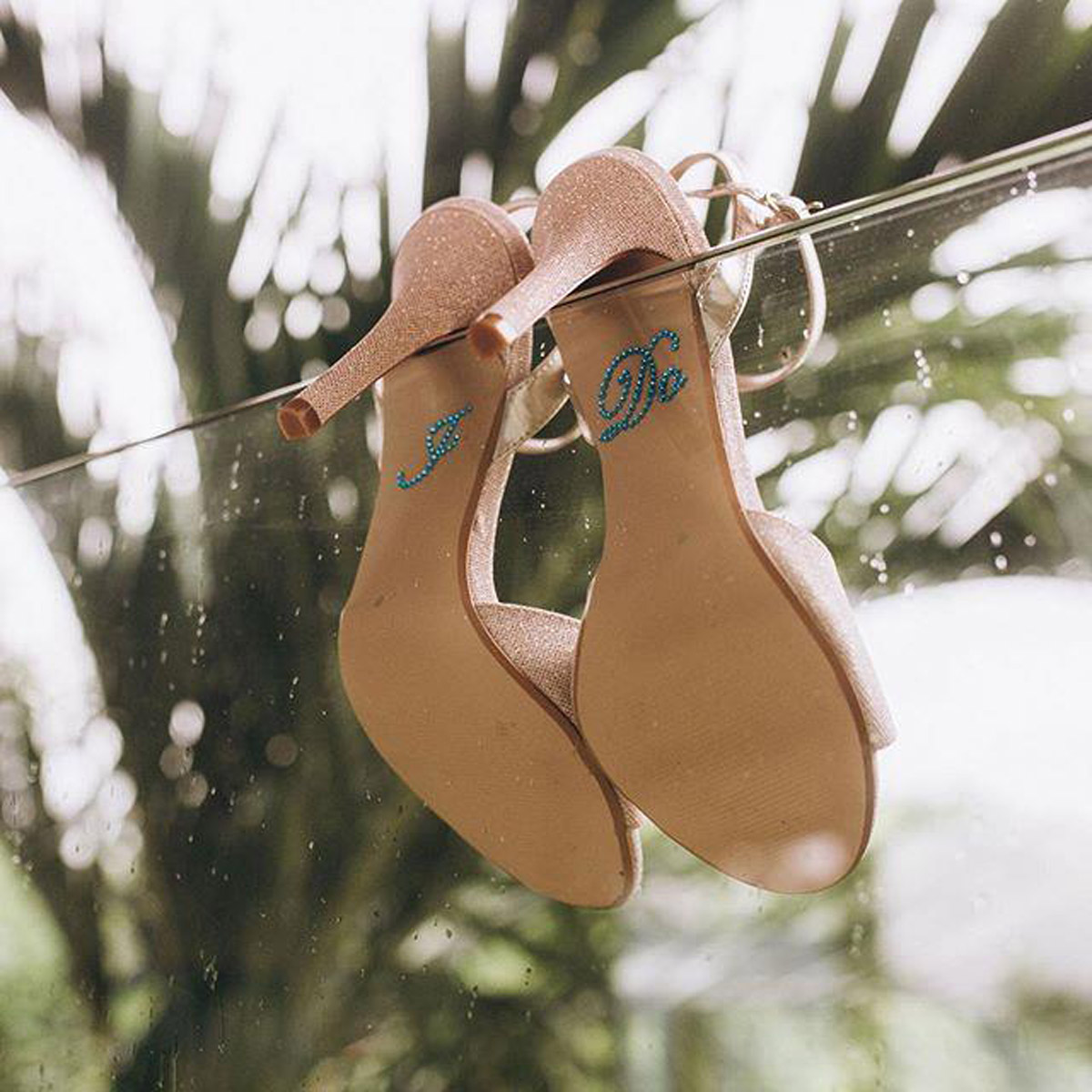 Source: @deesboutique_collections
Decorate and customise the soles of your shoes with these "I Do" wedding shoe stickers! These easy-to-apply stickers add a fun touch to your wedding and engagement photos, and double as a great way to add something blue to your wedding. Choose from 3 available colours: Blue, Silver, and Turquoise.
Functional and chic bridal accessories from Dees Boutique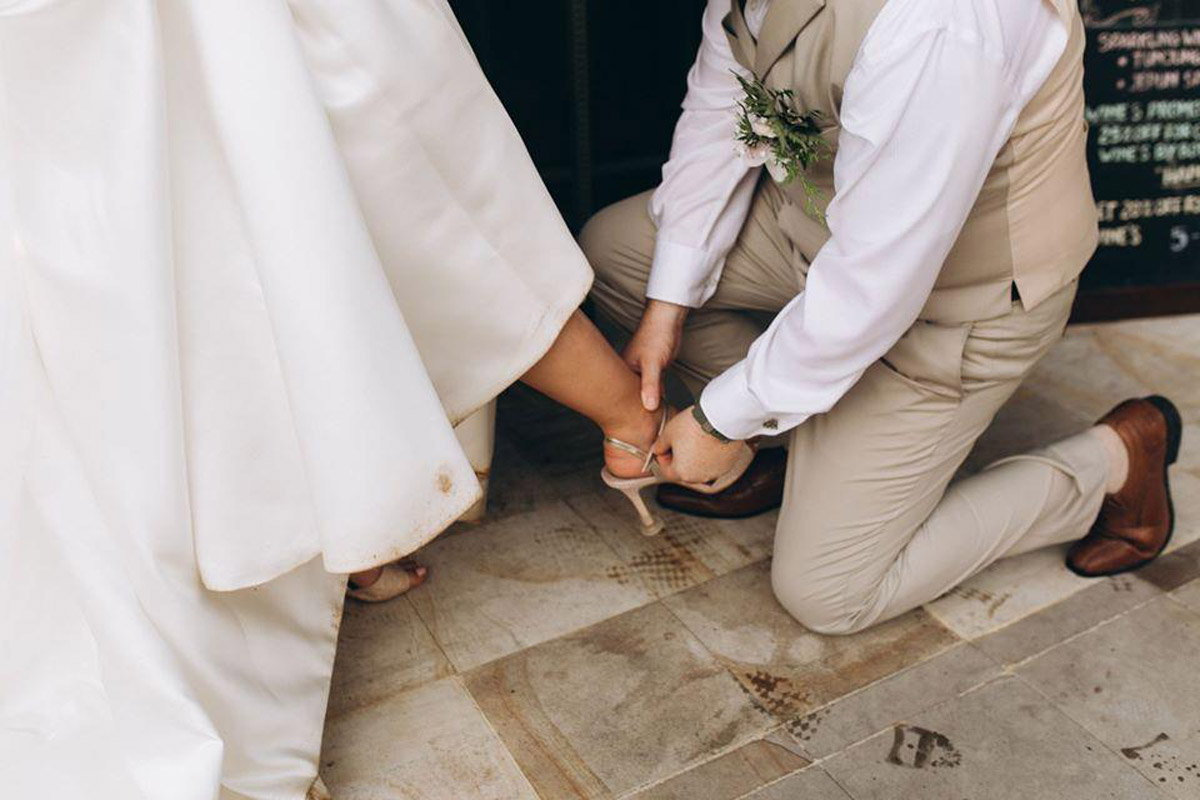 Source: Dees Boutique
As your wedding date inches closer each day, it helps to run through the day's events in your mind a couple of times to not only mentally prepare yourself for the whirl of emotions and the hectic schedule, but to also make preparations that may help to make your wedding day flow even smoother.
Dees Boutique has a whole range of functional and stylish products available on their online store that is very practical and useful for brides- and grooms-to-be. Featuring plenty of accessories that you probably never knew you needed, do a little window shopping and you may just find something nifty for yourself!
They offer personal fittings services as well as deliveries by appointment here in Singapore, and even ships internationally too for those living abroad. Feel free to drop them an email at info@dees-boutique.com, or give them a call 9026 9142 if you have enquiries.
Dees Boutique
Email: info@dees-boutique.com
Telephone: +65 9026 9142
Website
Facebook
Instagram
________________________________________
This article was written for Dees Boutique.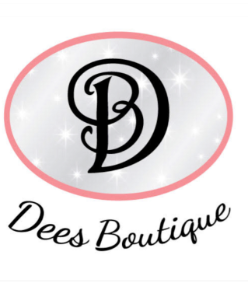 Dees Boutique
Rating:

Address:

5 Siglap Road, #05-48, Singapore 448908.

Phone:

90269142