Dusit Thani Laguna: SG's Newest Luxury Urban Paradise with Plunge Pools & Sprawling Green Lawns
2020-09-02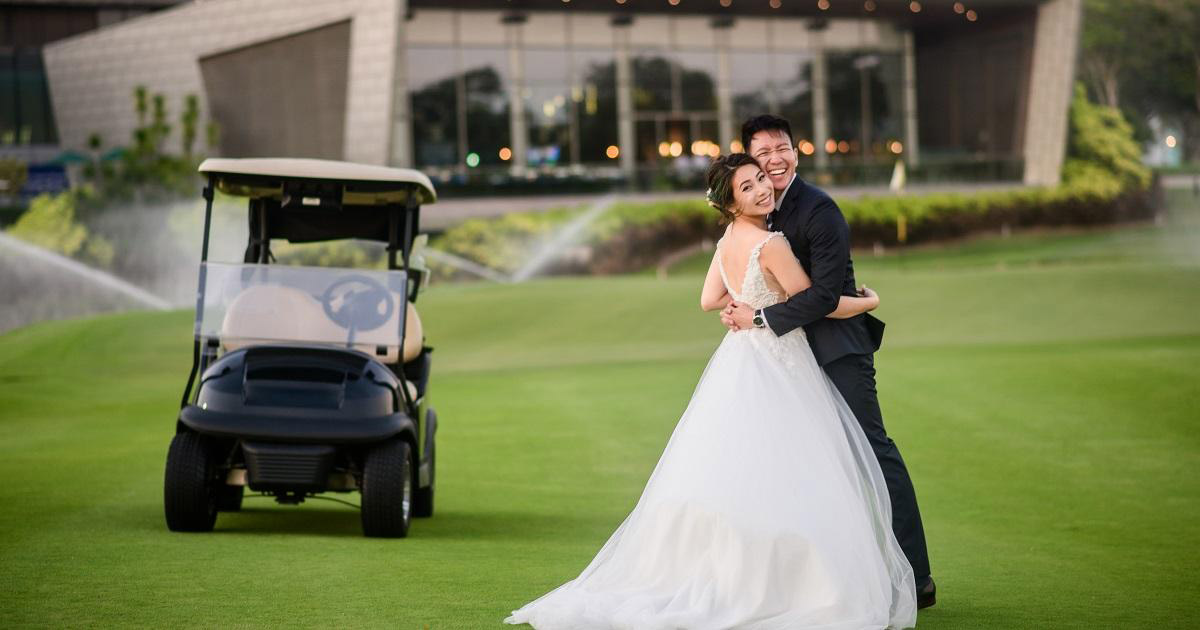 When it comes to hosting a destination wedding, it is no secret that while many dream of it, few actually have the time and resources to make it a reality. This is especially true now, when travel remains discouraged due to COVID-19.
However, Singapore's newest luxury resort that is set to soft open by the fourth quarter of 2020 is just the solution for a dream-like destination wedding experience right here on our shores! With breathtaking landscapes, gracious Thai-inspired hospitality, and idyllic resort sensibilities — you can even be ferried to the resort in a chauffeur-driven Rolls Royce — Dusit Thani Laguna Singapore checks all the boxes as a luxury urban paradise that feels miles away from home.
Luxuriously-appointed venues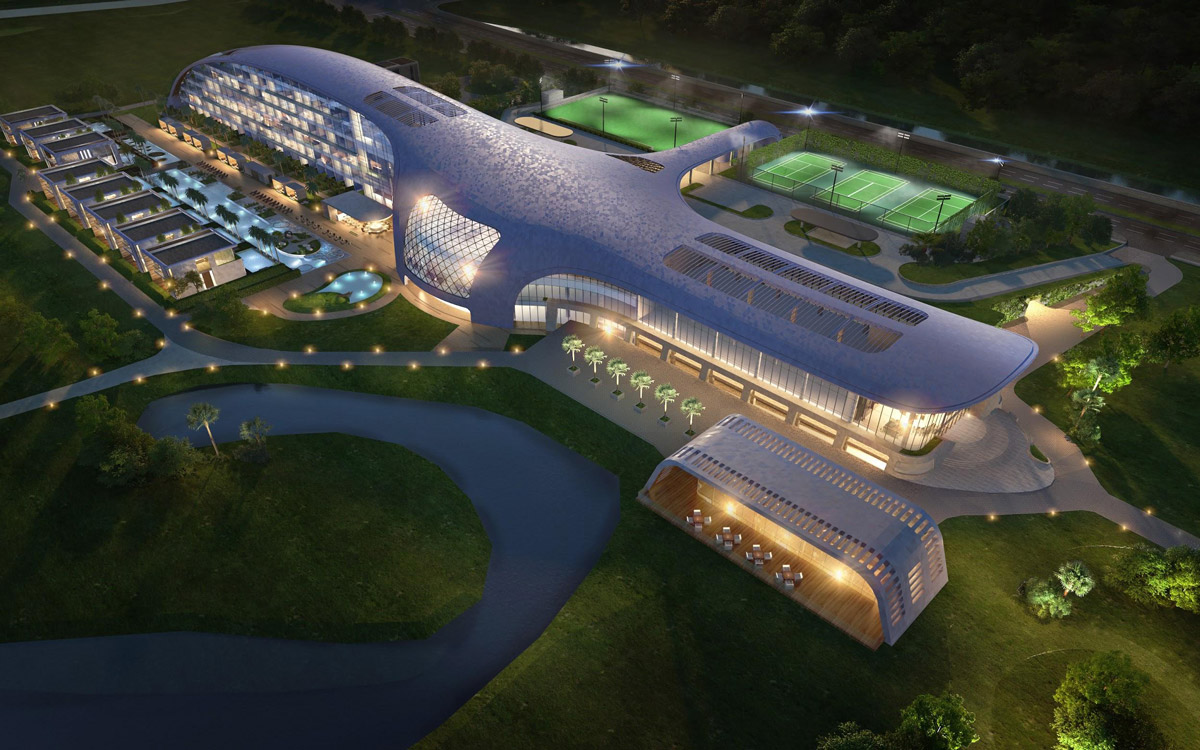 Over at Dusit Thani Laguna Singapore, couples can expect a wide range of unique indoor and outdoor wedding venues to host a glamorous celebration. The resort's indoor ballroom is elegantly designed and furnished, fit for an extravagant wedding party, while their outdoor venues provide picturesque backdrops for a romantic and intimate ceremony.
Laguna Ballroom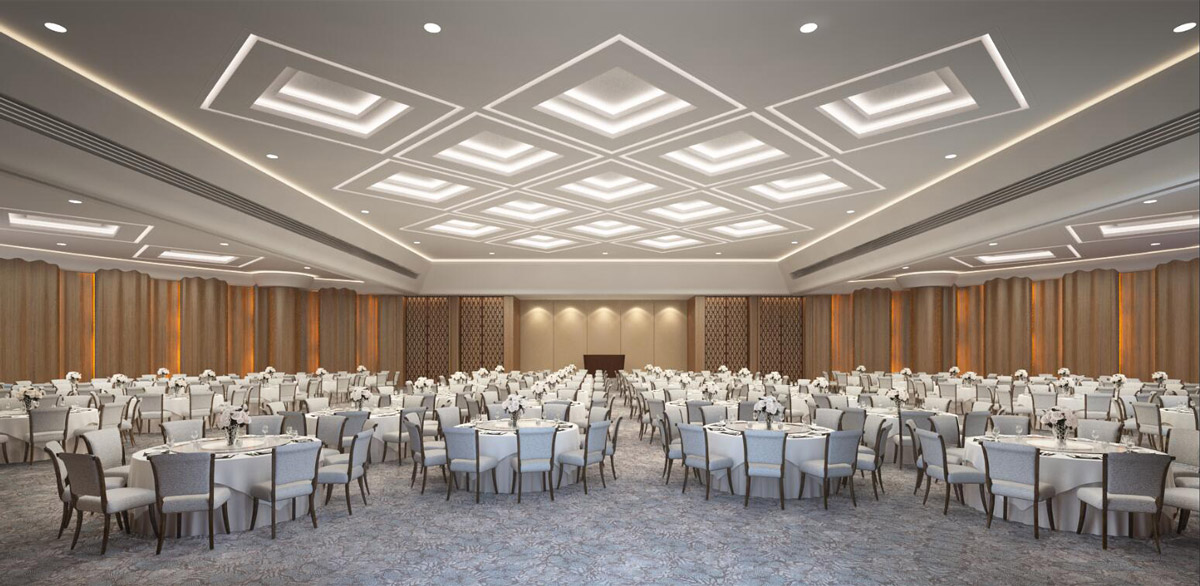 Set to be the largest ballroom in Singapore's eastern precinct, the Laguna Ballroom spans an impressive 750sqm and is able to accommodate up to a whopping total of 585 guests. Its high ceiling and column-free design also make for an attractive feature of the ballroom as it allows your guests to enjoy an unobstructed view of your lavish wedding celebration.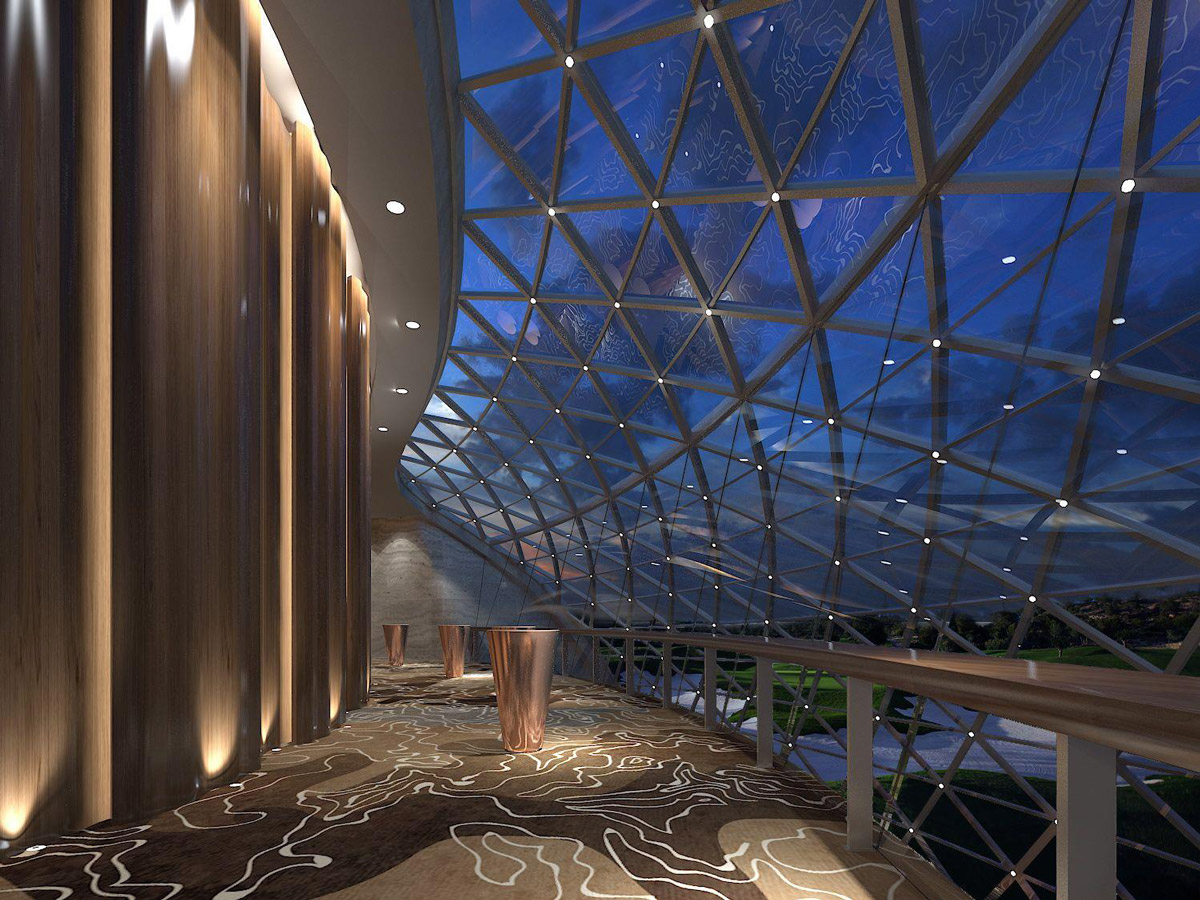 The resort's pre-function area
Masters Lawn and Ocean Verandah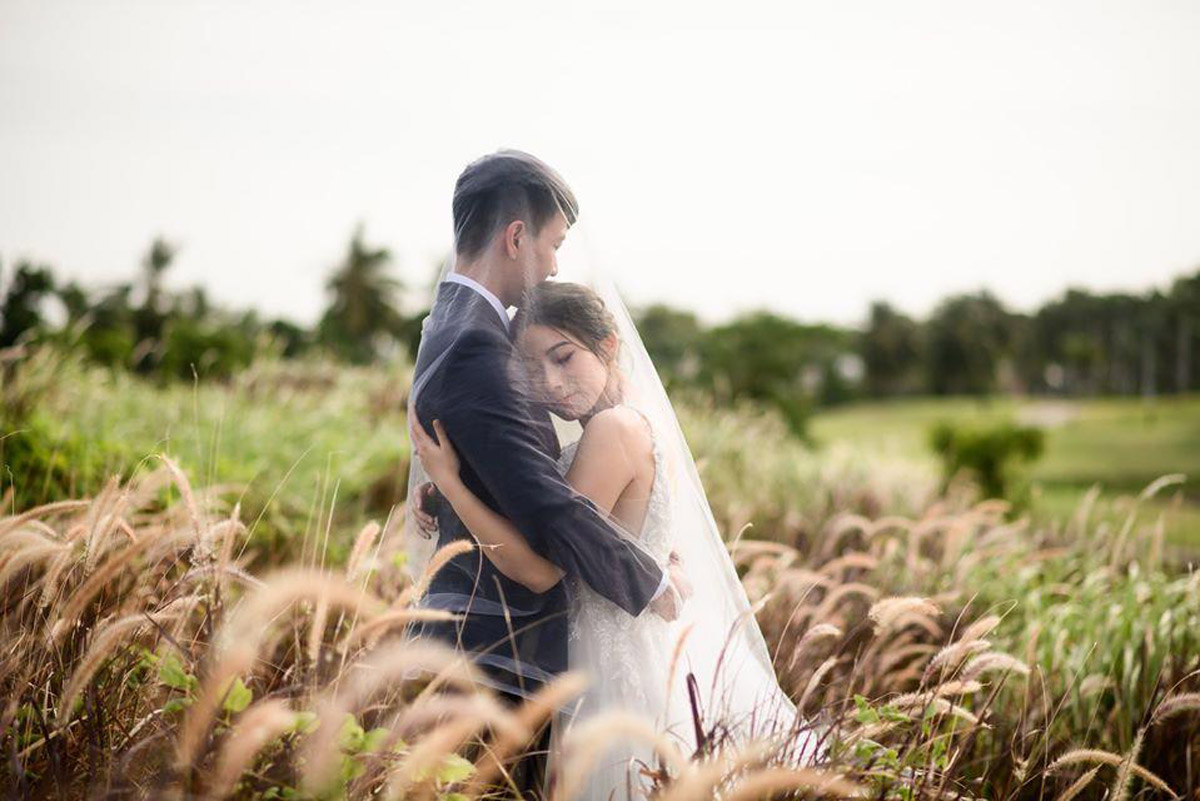 Source: Loveinstills
With sprawling green fairways everywhere in Dusit Thani Laguna Singapore, couples can expect to be surrounded by vibrant greenery and scenic landscapes that mimic a destination wedding experience perfectly if they choose to utilise the outdoor venues.
Host a romantic garden-themed outdoor wedding reception at the Masters Lawn, which can accommodate up to 150 guests, or exchange your vows on the open-terrace at Ocean Verandah. Located on the sixth floor of the hotel, the Ocean Verandah can host up to 50 guests and offers panoramic views of the horizon.
Unparalleled amenities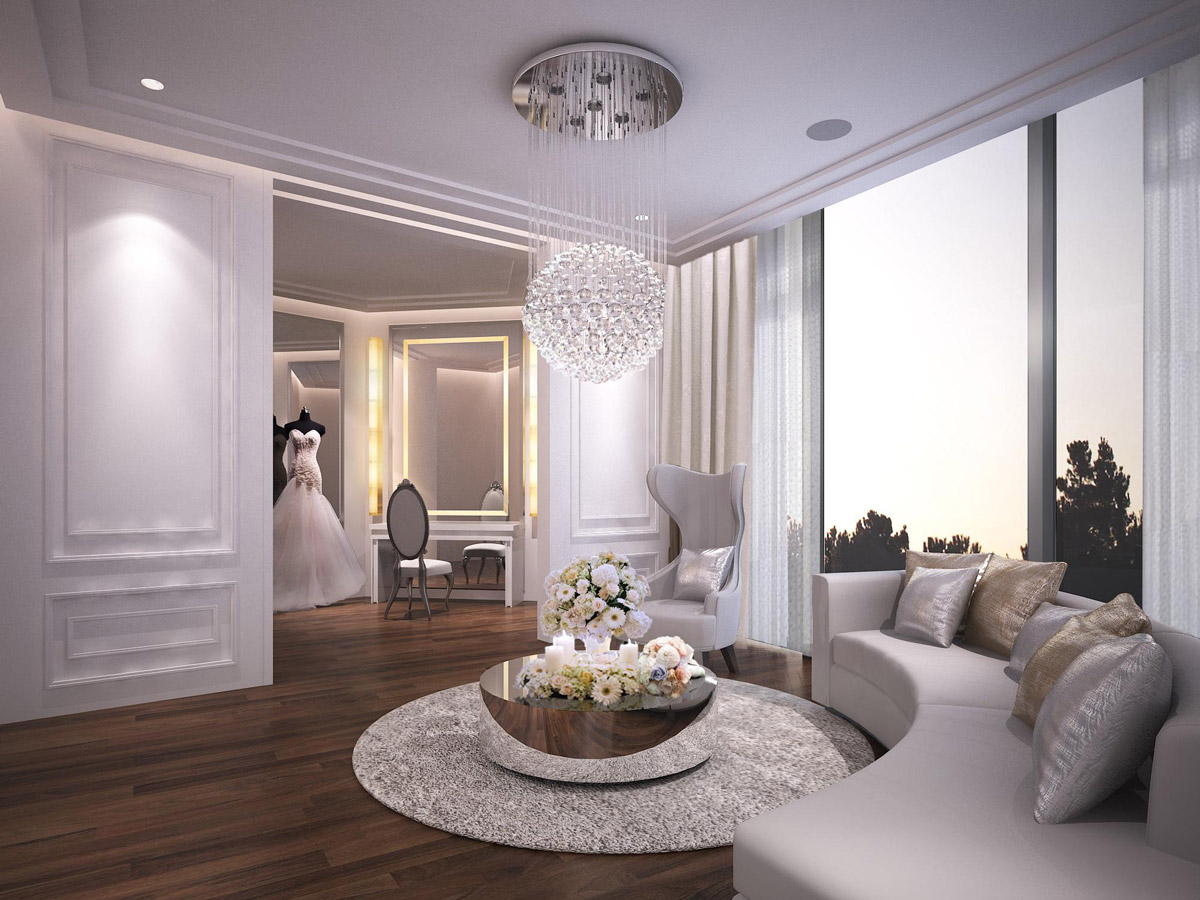 Bridal Gallery
Despite the lovey-dovey scenario that weddings paint as you walk down the aisle, there is no doubt that weddings are also an extremely hectic affair for many couples, with dress changes and make-up touches peppered throughout the day.
Luckily for you, the gorgeous Bridal Gallery situated right next to the Laguna Ballroom offers an ideal space for changing, freshening up, or even sipping mimosas (because you deserve a break) whenever you need some privacy! It also provides cable television with live feed streaming from the ballroom so that you won't miss a moment at your banquet.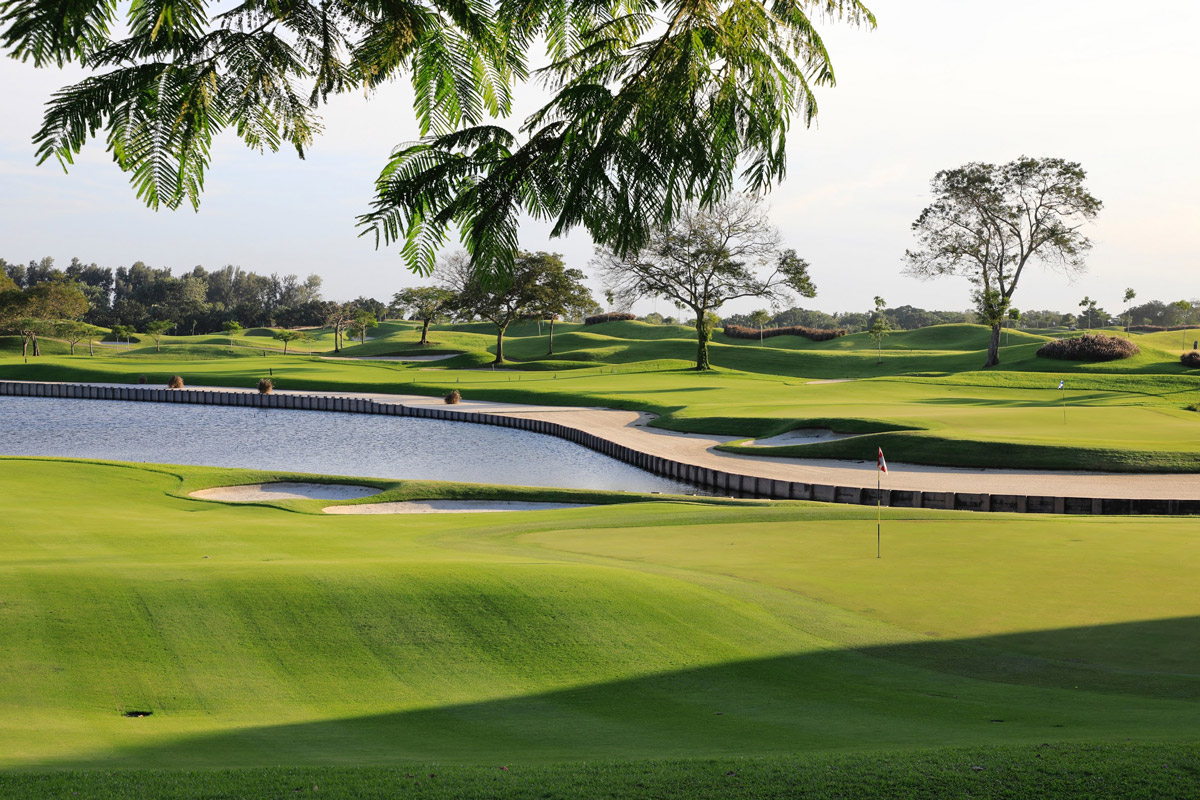 Couples can also look forward to exclusive experiences that are available only for a limited period of time, which includes a one-of-a-kind chauffeur-driven Rolls-Royce service that will personally ferry you to the resort, as well as a rare photo-taking opportunity at either of their two championship golf courses — Masters or Classic.
A versatile selection of wedding packages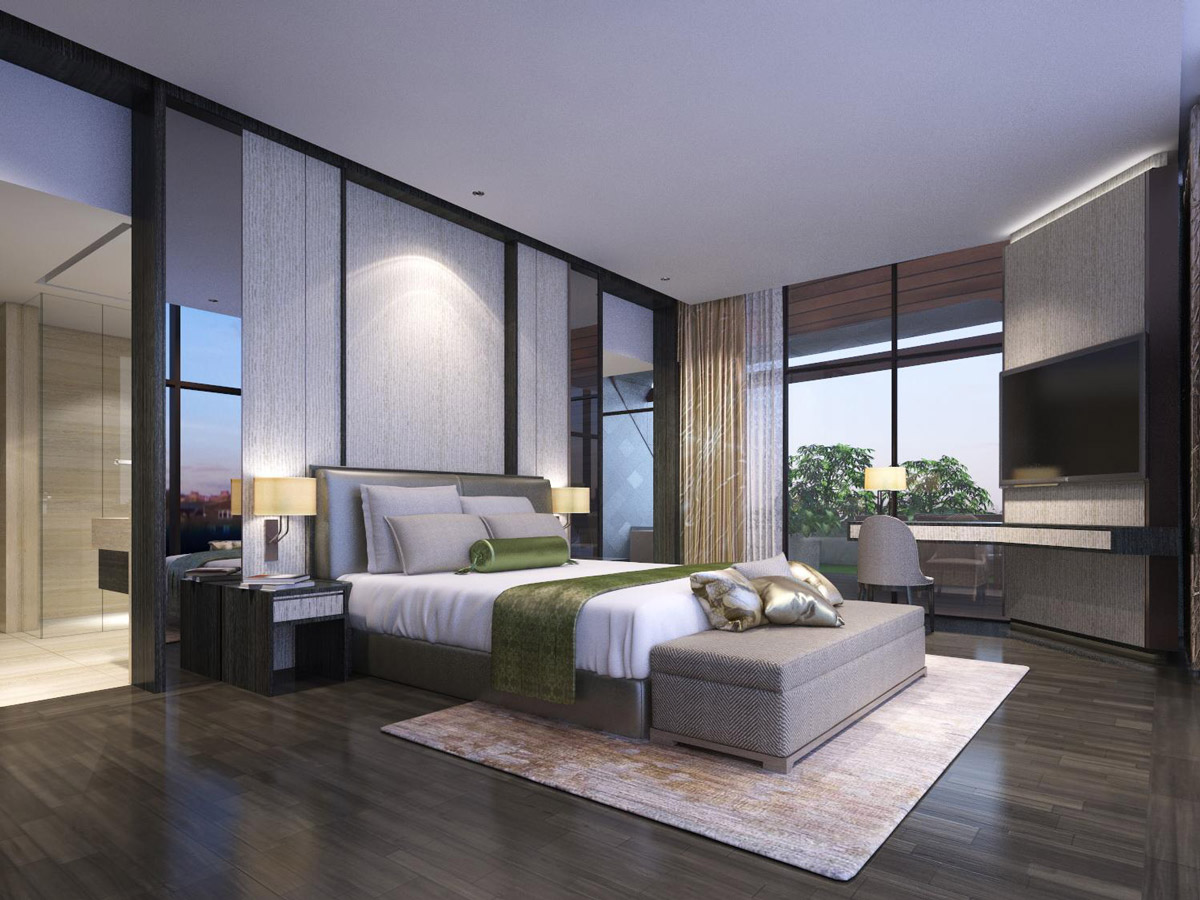 Prestige Suite
Recognising that all weddings are different, Dusit Thani Laguna Singapore offers a wide selection of wedding packages to cater to each and every couples' preferences. Their Brunch of Love package offers a lavish buffet spread, featuring gourmet delicacies such as their fresh and oyster bar selections, charcuterie, and an international range of cuisines.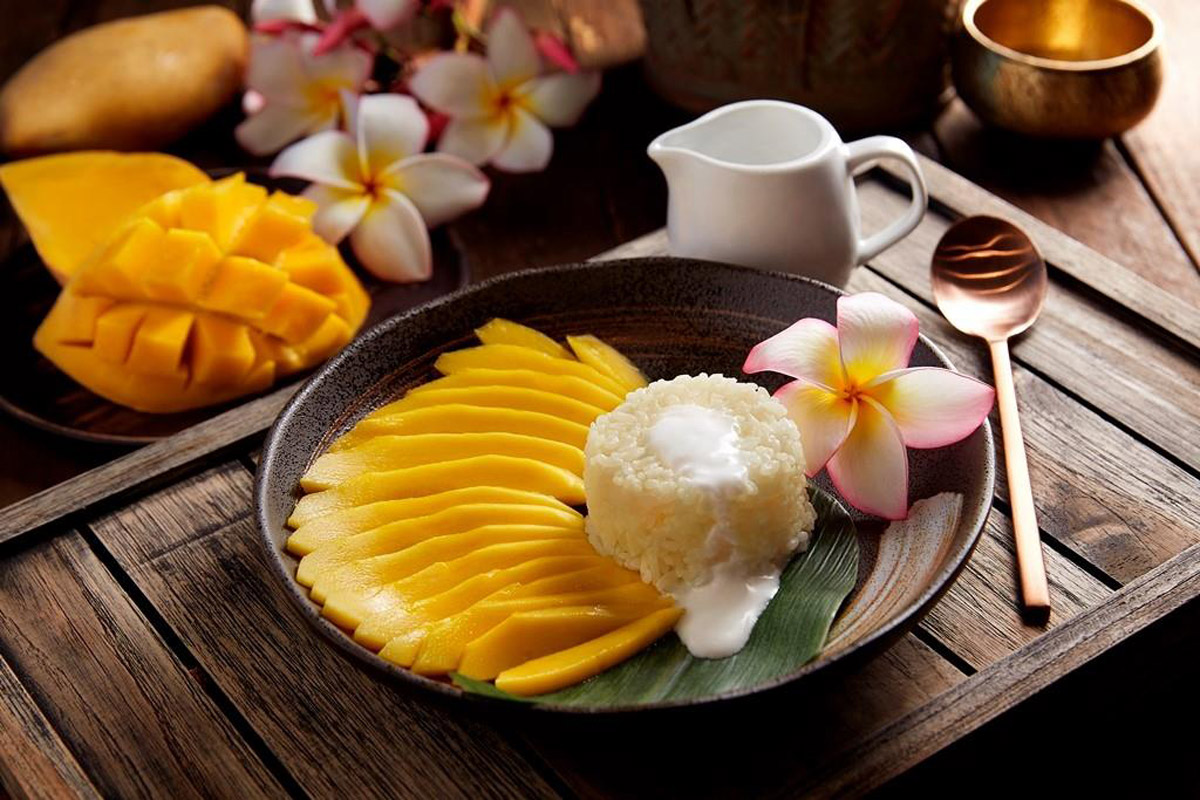 Dusit Thani Laguna Singapore also specialises in Thai cuisine, and those who absolutely love Thai food can look forward to a gastronomical experience with their Royal Thai package that features a six-course Thai set menu.
Both packages come with the abovementioned photoshoot and chauffeur perks, as well as royal treatment at their one-night stay in the Prestige Verandah Suite with complimentary breakfast for two.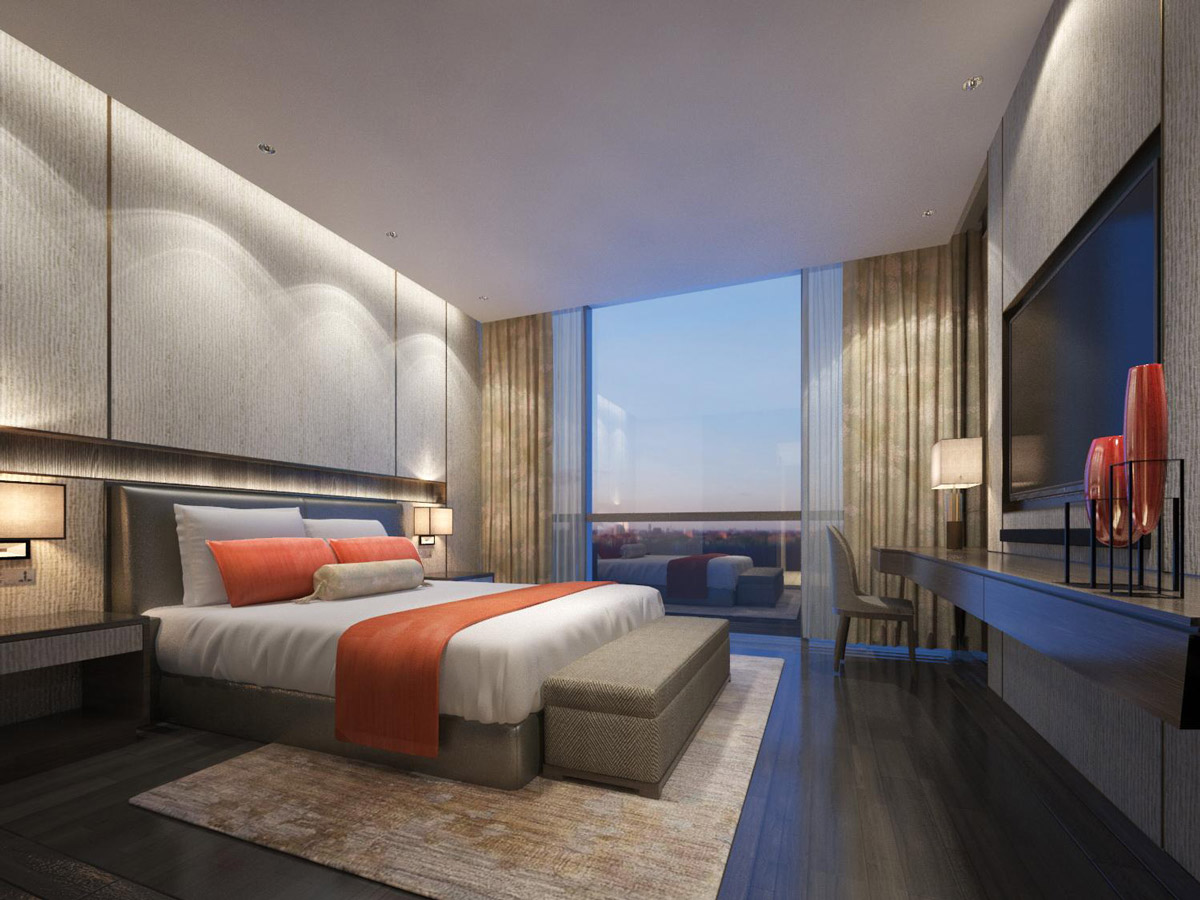 Deluxe Laguna Room
Apart from weddings, the resort also provides exclusive Celebration & Parties packages for couples to hold their hen and stag parties. With specially-decorated venues, an expansive buffet spread featuring a wide variety of cuisines highlighted by signature Thai favourites, brides- and grooms-to-be can look forward to hosting a bespoke party celebration with their closest friends.
With a team of wedding specialists who are experienced in guiding couples throughout the entire process of the wedding planning and providing support on the actual day, experience a spectacular destination wedding experience with greater logistical convenience and lower cost at Dusit Thani Laguna Singapore! For more information about their wedding packages and services, simply reach out to them at +65 6841 8888 or email weddingsdtls@dusit.com.
Dusit Thani Laguna Singapore
Address: 11 Laguna Golf Green, Singapore 488047
Telephone: +65 6841 8888
Email: weddingsdtls@dusit.com
Website: dusitthanilagunasingapore.com
Facebook: https://www.facebook.com/dusitthanilagunasingapore
Instagram: https://www.instagram.com/dusitthanilagunasingapore/
---
This article was written for Dusit Thani Laguna Singapore.
All photos were sourced from Dusit Thani Laguna Singapore.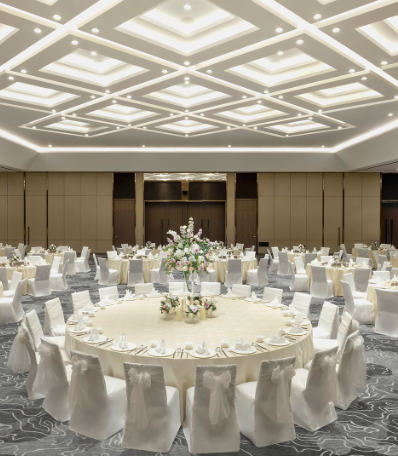 Dusit Thani Laguna Singapore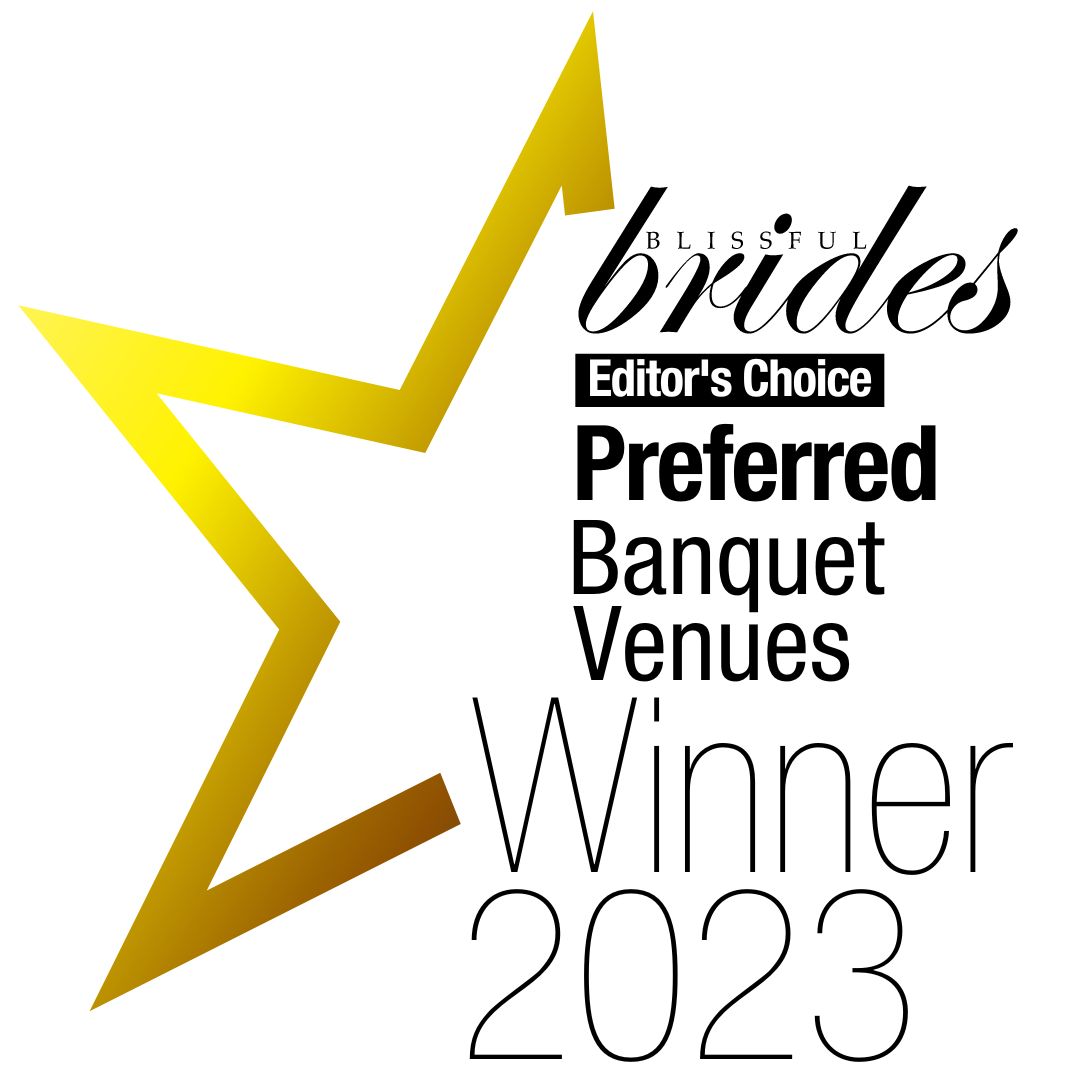 Rating:

Address:

11 Laguna Golf Green, Singapore 488047

Phone:

6841 8888