Eat Your Way to Radiant Skin, Good Health & More with Jie En Bird's Nest
2020-10-23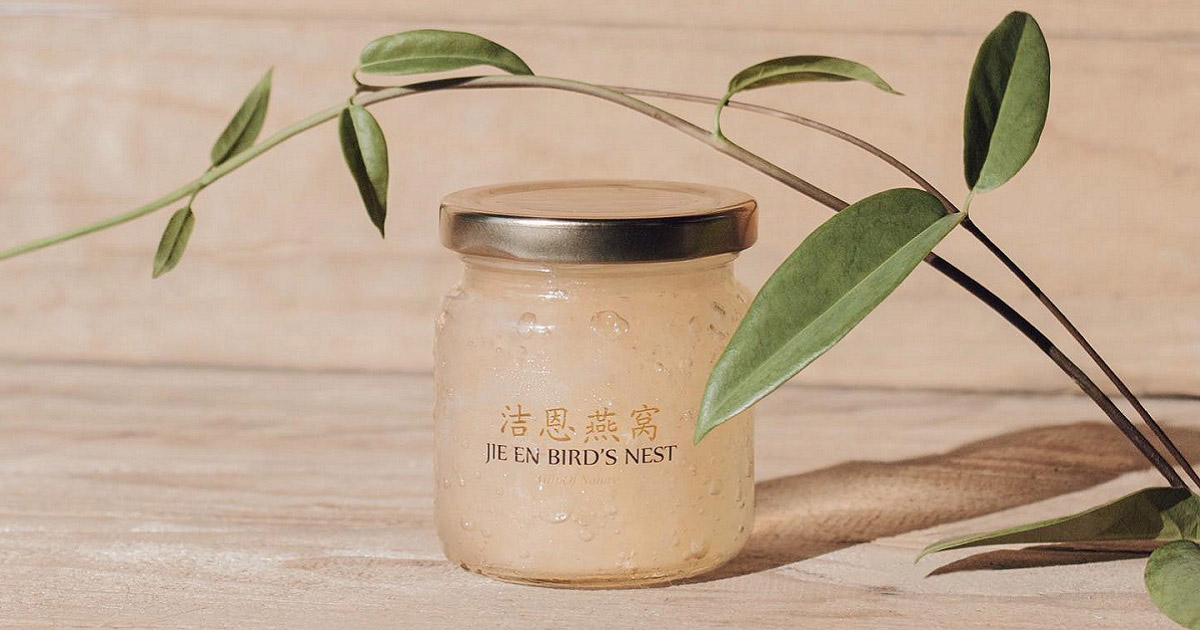 It's no secret that everybody wishes to look and feel their best on their wedding day. From facials and diet fads to intense workout regimens, there are plenty of debatable ways to achieve that, but one sure-fire way that many — especially traditional Chinese medicine practitioners — swear by is none other than the trusty edible bird's nest.
That's right, known for its nutritional properties and beautifying effects, bird's nest is an ancient Chinese delicacy made by swiftlets using solidified glutinous saliva, which are then harvested for consumption. Though it may sound off-putting, the taste is anything but and these nests are rich in calcium, iron, potassium, magnesium, and more, making them absolutely beneficial and healthy for newlyweds-to-be. Here's why!
1. It does wonders for your skin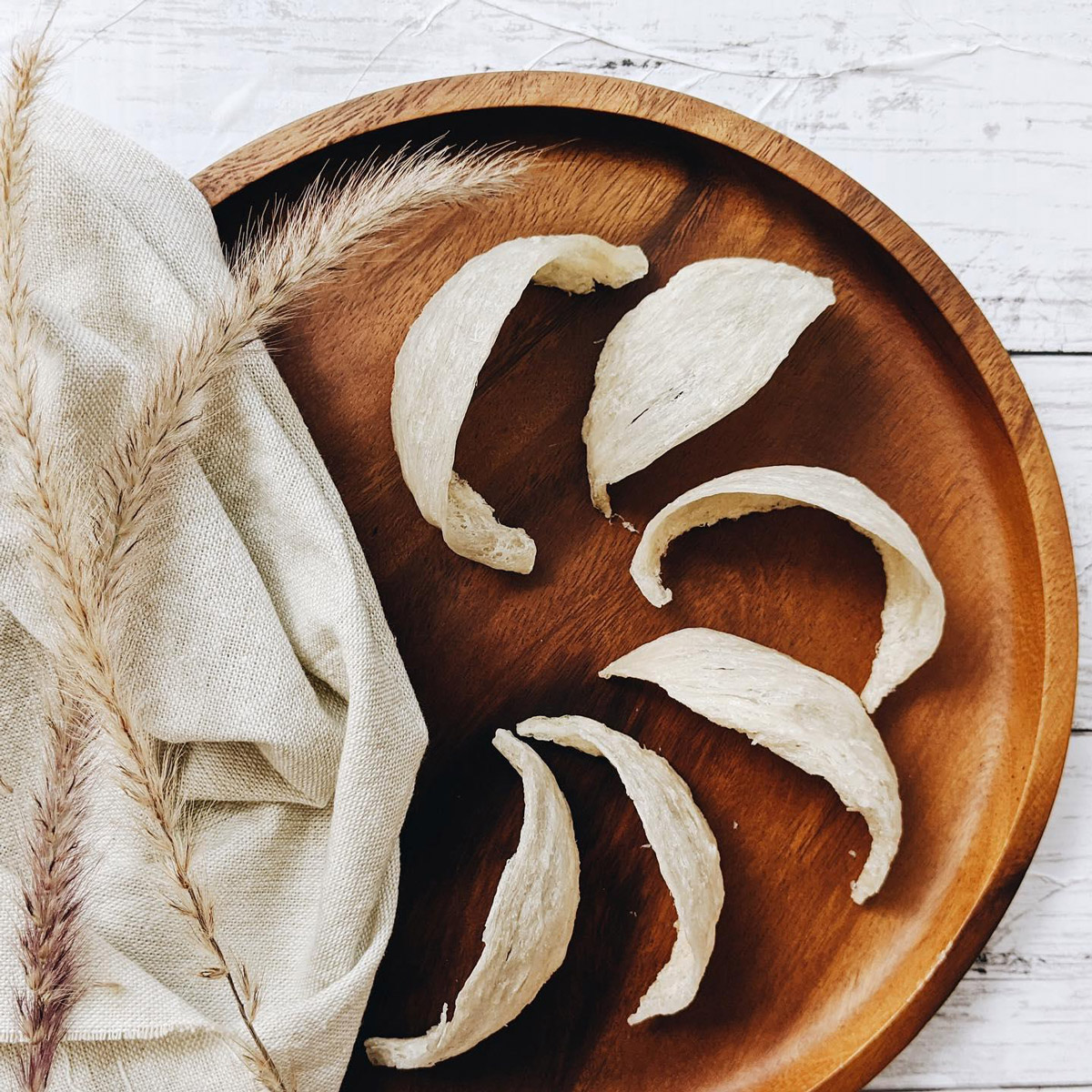 Since ancient times, bird's nests have been reputed to contribute to a youthful appearance, clear complexion, and a radiant glow from within. Modern studies have backed that claim up, with research showing that it is rich in epidermal growth factor — a substance that's responsible for skin and tissue repair. On top of that, bird's nest also promotes elastin and collagen formation, all of which helps to slow down the effects of ageing and reduce spots, pimples, and freckles.
2. It boosts your overall immunity
If your big day is approaching, the last thing you need is a bout of illness. The common cold and flu are pesky hindrances to an enjoyable once-in-a-lifetime experience, so kick them to the curb with some bird's nest!
Studies have shown that edible bird's nests help boost your immune system. This is because they have high glycoprotein content and contain a certain type of protein that accelerates the creation of B cells, which are white blood cells that produce antibodies to protect your body from illnesses and virus infections.
Swiftlet saliva is also made up of plenty of amino acids, the building blocks of our cells, and hormones such as testosterone and estradiol, which play a part in regulating bodily function for a clean bill of health.
3. It helps you recover swiftly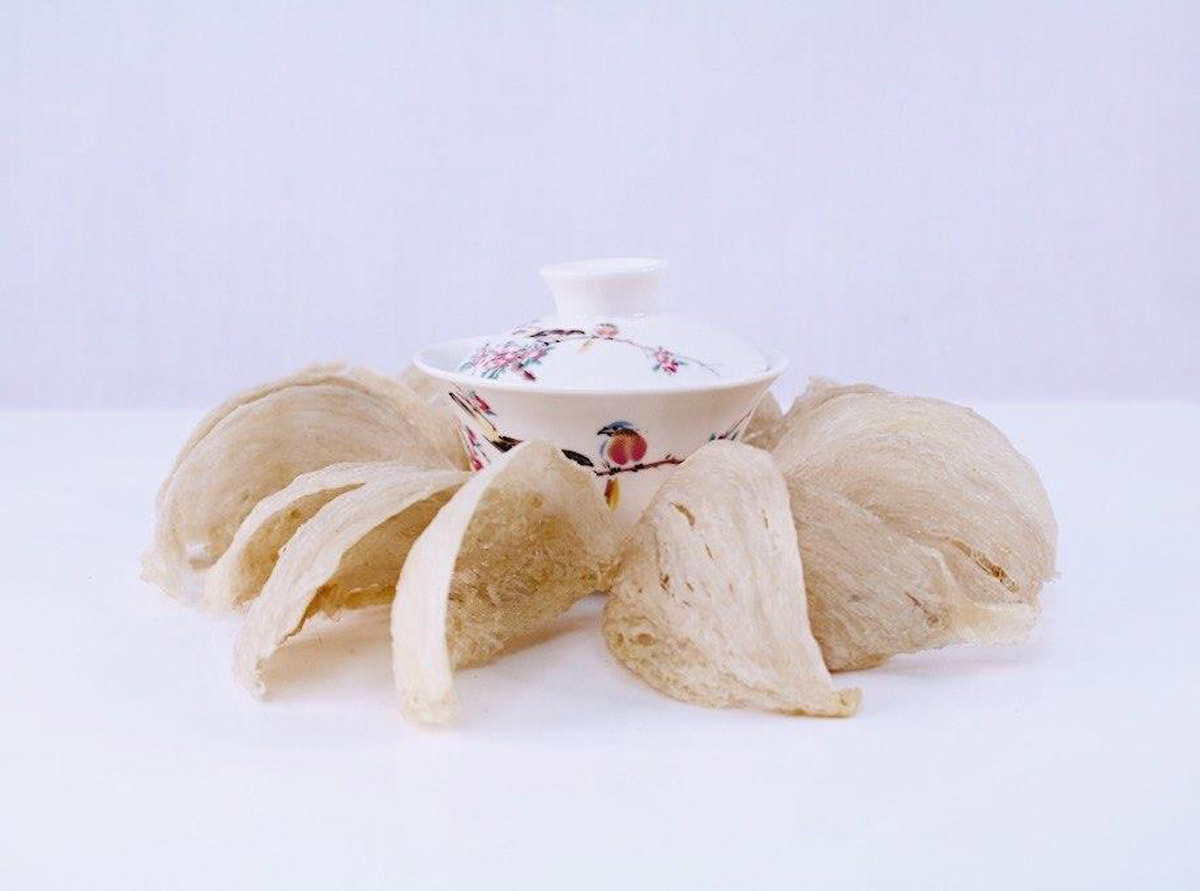 Say you do get sick due to your hectic work schedule and all that wedding planning stress — eating bird's nest regularly will speed up the recovery process so that you're back on your feet as soon as possible!
That said, it is best to consume bird's nest regularly in moderation. A healthy amount of this nourishing tonic has been found to aid recovery from chronic illnesses, including relieving respiratory ailments such as asthma and dry cough.
TCM practitioners also agree that bird's nests have neutral energetic property, which makes it a good remedy for those who experience a dry and sore throat, a dry cough, lack of appetite, and constipation because of a lack of yin, the element responsible for cooling organs.
4. It's beneficial for your favourite Pioneers
Besides ourselves, the most important people that must be present at our wedding are our elderly parents and grandparents. To safeguard their health and ensure that they're able to thoroughly enjoy your wedding ceremony from dawn to dusk, a daily dose of bird's nest is ideal.
As mentioned before, bird's nest is used to ease chronic dry coughs and relieve fatigue — aka common complaints that arise as we age. Bird's nest can also be used to stimulate the appetite and improve digestion so that they can feast during the banquet!
Look good, feel good, and do good with Jie En Bird's Nest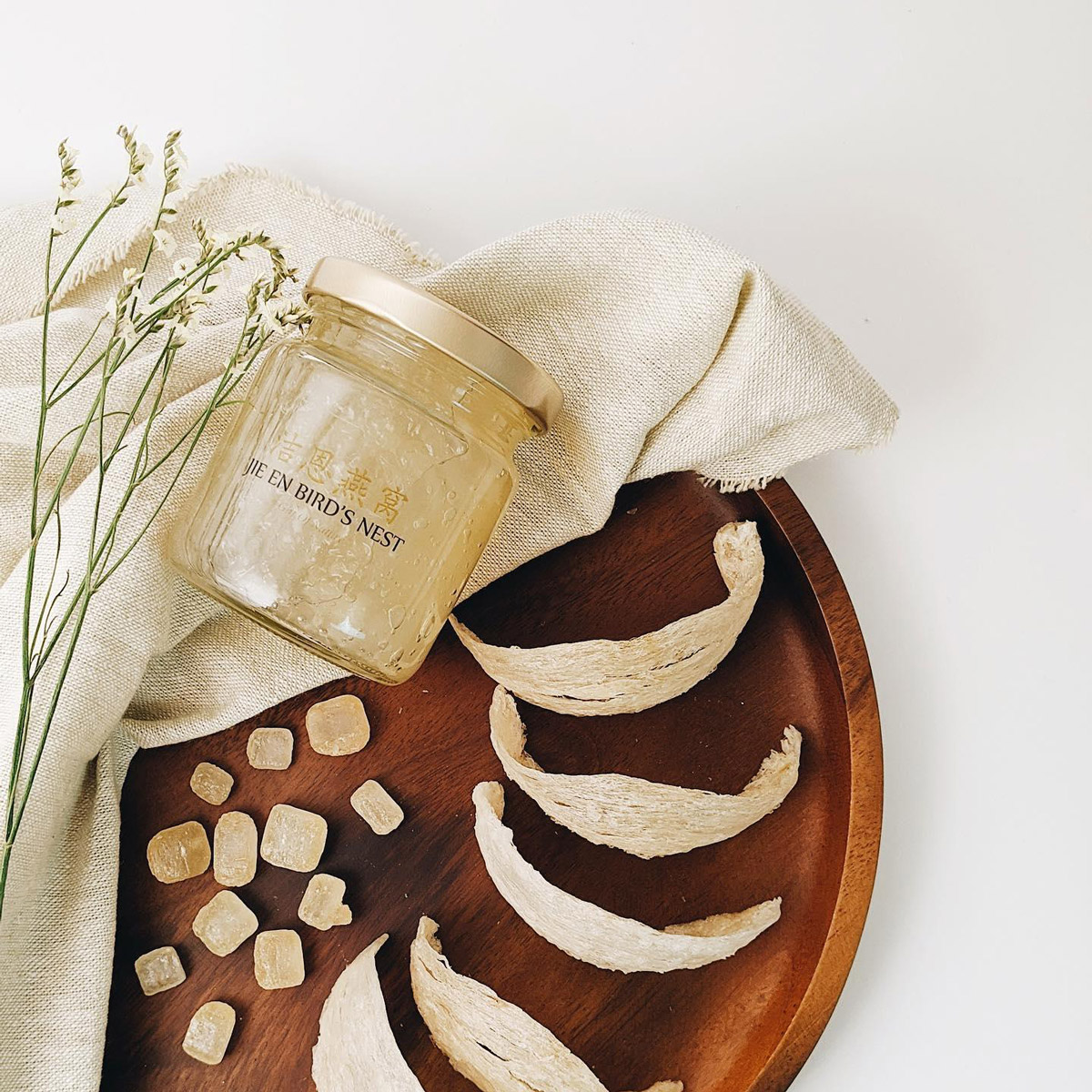 Bird's nest is best consumed on an empty stomach in the morning to allow the body to better absorb its nutrients. If you're keen on adding it to your daily routine, Jie En Bird's Nest is for you!
Founded by a Singaporean social entrepreneur formerly based in Vietnam, Jie En Bird's Nest is a social enterprise purveying freshly brewed bird's nest while giving back to the community. With their very own swiftlet house near Ho Chi Minh City that recruits marginalised women in the society while providing fair wages and flexible working schedules, part of the profits made from every bottle of high-quality bird's nest is channelled to their other social projects in Ho Chi Minh, including supporting an orphanage.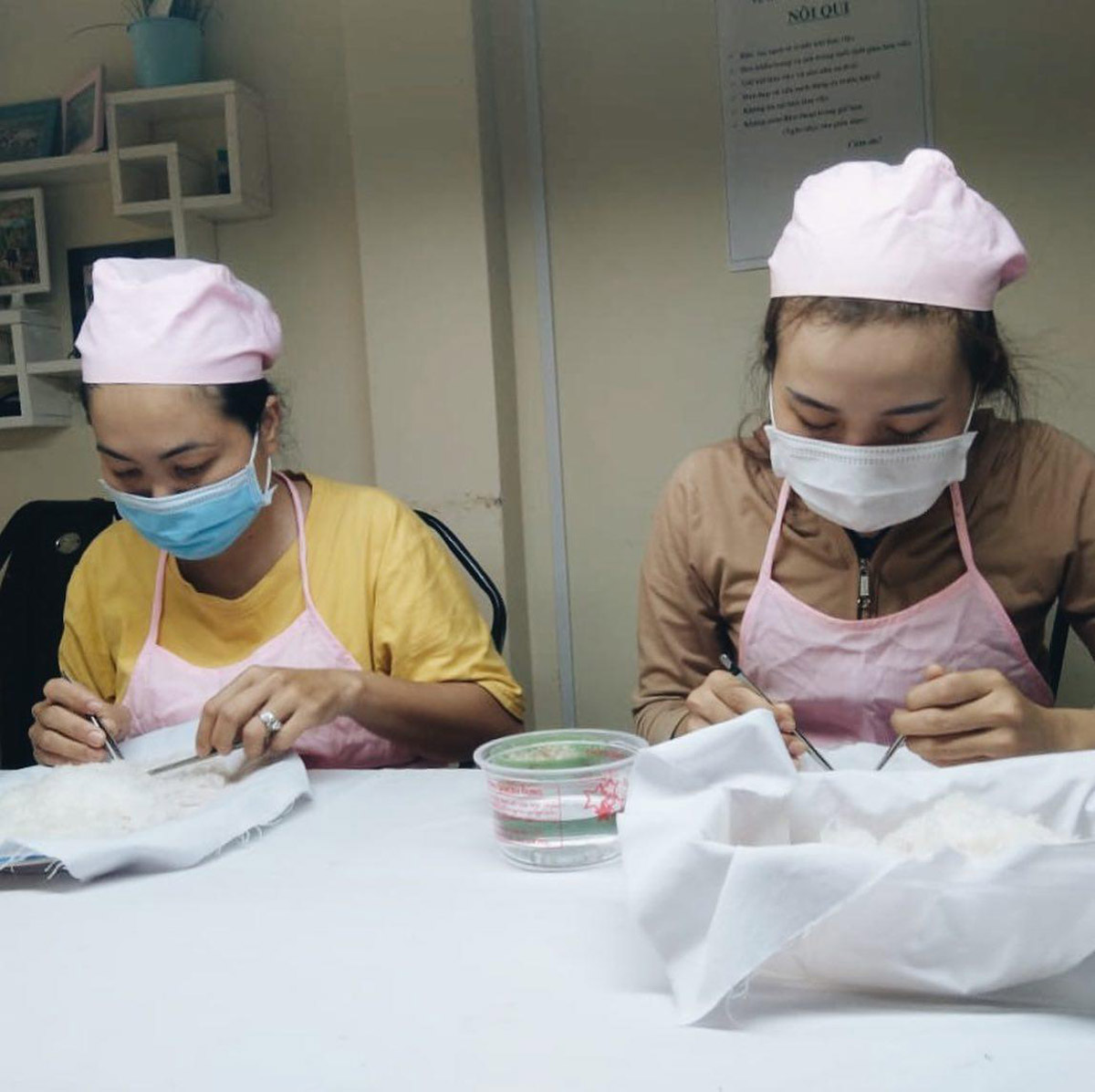 Women working at Jie En Bird's Nest swiftlet house!
Besides being able to contribute to this noble cause and lend a hand to underprivileged women and children, Jie En Bird's Nest products are also worth your trust because of their premium quality and top-grade customer service.
Right off the bat, Vietnamese bird's nests are often considered higher quality and richer in taste than those from neighbouring regions due to the ideal environmental conditions of the bird's nests. As the bird's nests used are harvested directly from their very own swiftlet house in Vietnam, Jie En Bird's Nest is also able to oversee the entire production chain from growing to harvesting, cleaning, and brewing, which means credible quality control and greater cost-savings passed on to us consumers, so that you can get the most bang for your buck.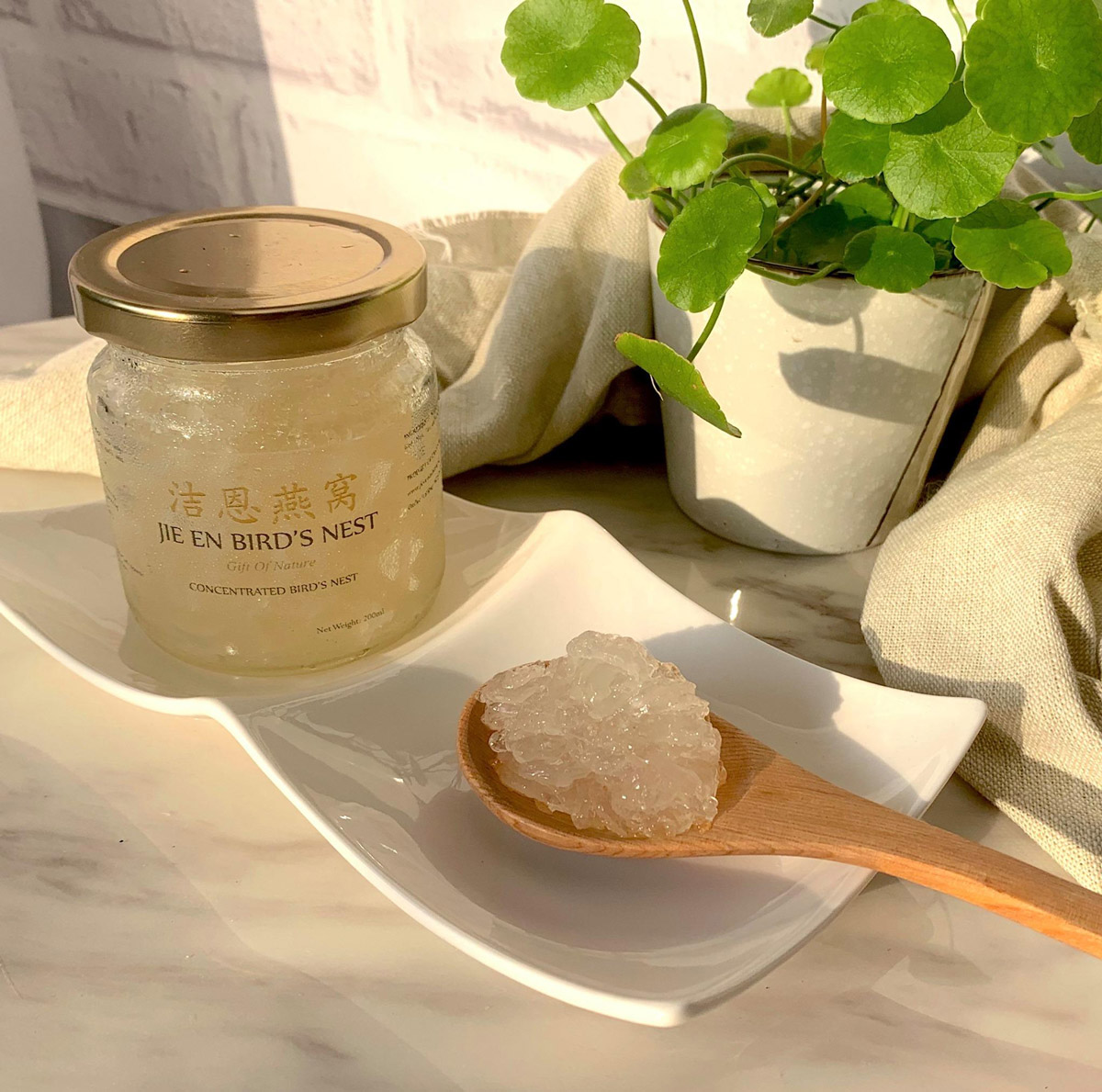 Only premium grade bird's nests are used and brewed fresh on the day of the delivery (which is completely free of charge with no minimum order) and made with zero preservatives, which means that although it has a short shelf life of just 7-10 days when refrigerated, it is also a lot healthier than the standard commercial bottled bird's nests!
It is said that for every concentrated bottle of Jie En Bird's Nest, 10g of cooked premium grade bird's nest is used and bird's nests of this grade typically have thicker strands and a stronger aroma when cooked. Best of all, since it's made-to-order and brewed fresh, you can choose your preferred sugar level as well! Simply take a spoonful directly from the bottle every morning before breakfast and you'll be on your way to looking and feeling your best.
Jie En Bird's Nest x Blissful Brides Giveaway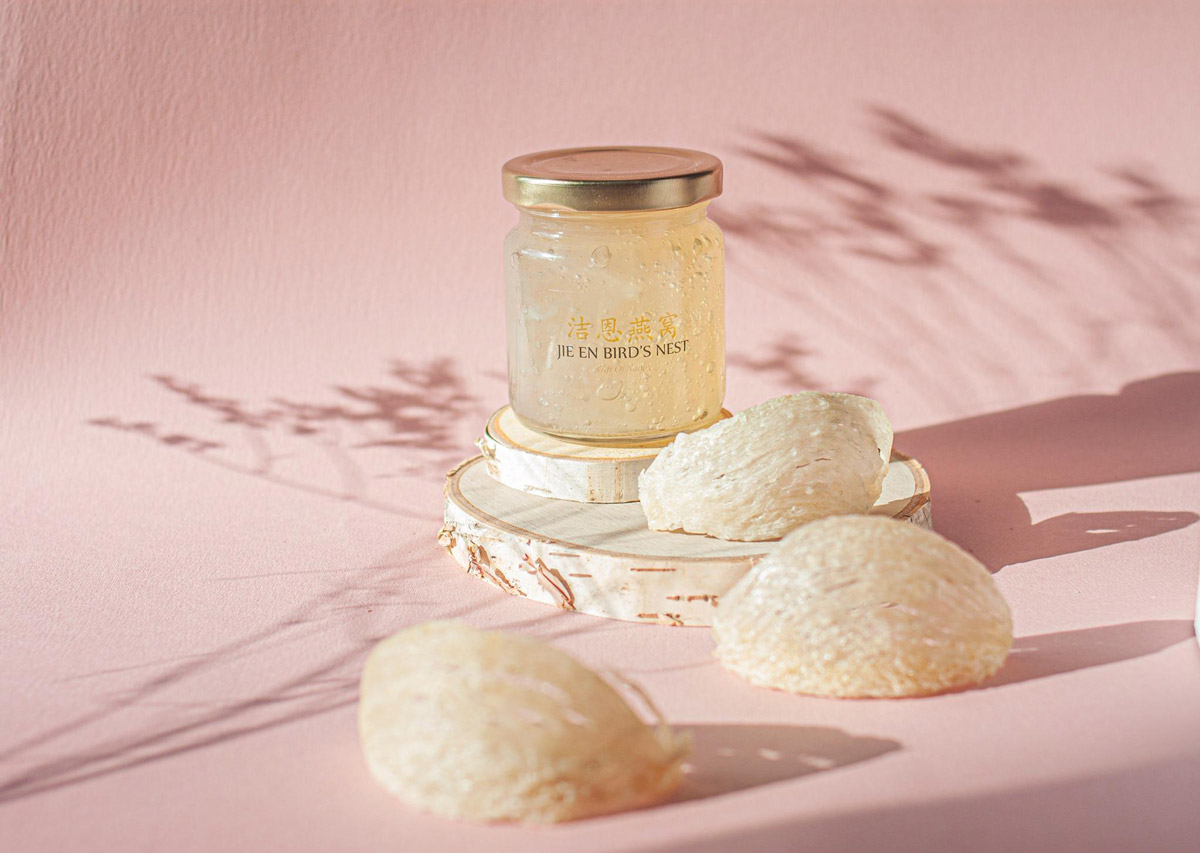 Eager to stock up bottles and bottles of Jie En Bird's Nest? We feel you — so here's a chance to add an extra bottle (worth $79) to your stash for free! To participate in our giveaway, simply head over to our Instagram or Facebook page and follow the instructions on the giveaway post. It's that simple!
Jie En Bird's Nest
Email: jieenbirdnest@gmail.com
Tel: +65 9477 9383
Instagram
________________________________________
This article was written for Jie En Bird's Nest.
All photos were sourced from Jie En Bird's Nest.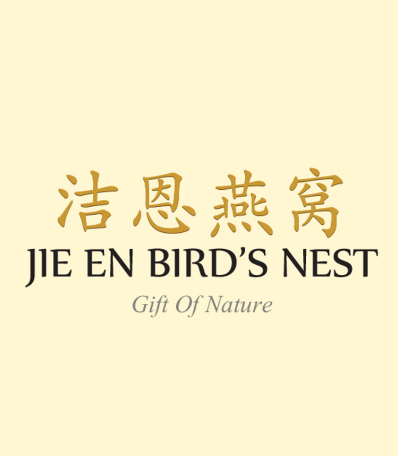 Jie En Birdnest
Rating:

Address:

MONTREAL DRIVE, Singapore 754589

Phone:

9477 9383