Find Your Perfect Shoe Fit: 4 Stores To Customise Your Dream Wedding Heels
2019-06-22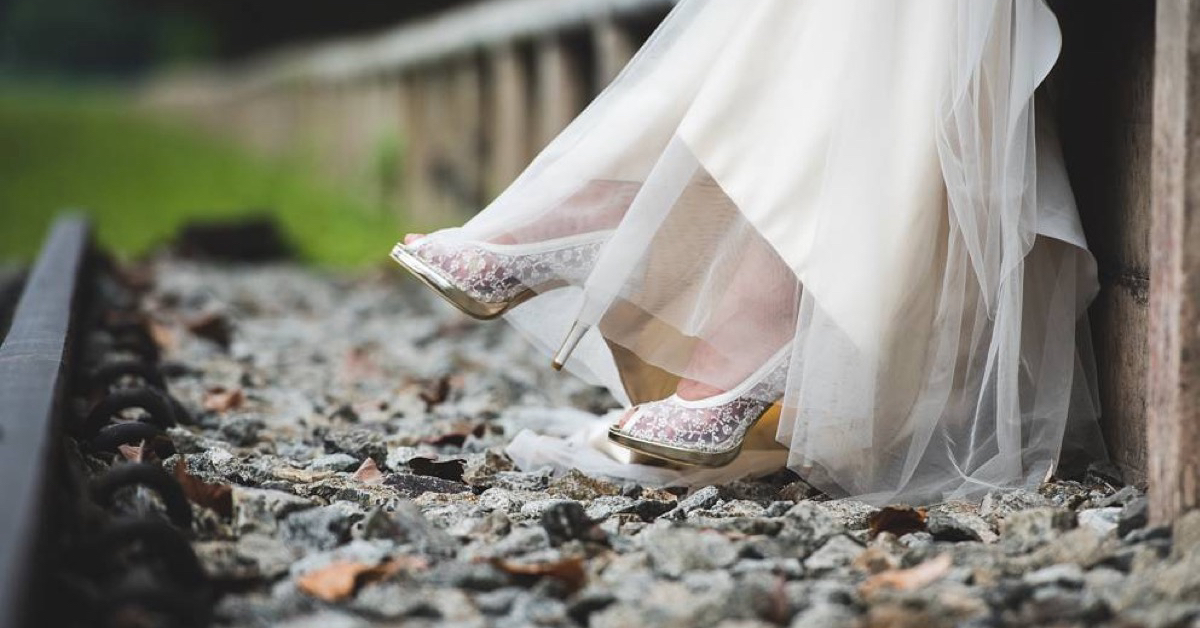 Source: Sinderella
When it comes to your wedding day, it's only natural that you should not only look good but also feel good. For high heel lovers, this may seem like an unachievable dream - just a couple of hours is enough to make your feet go numb, much less an entire day.
The solution? Custom-make a pair so that it's exactly what you envisioned but with the most ideal fit for your broad feet, narrow feet, or extra long toes.
1. Sinderella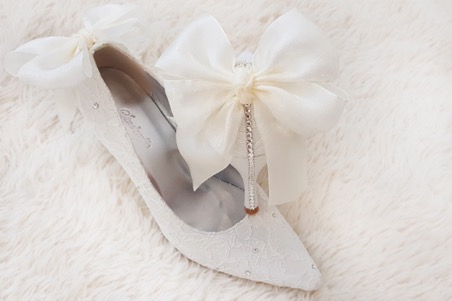 Source: Sinderella
A Singapore-based online boutique offering comfortable bridal and evening shoes, Sinderella's intricate designs start from as low as $100 with options for customisation at either no additional cost or an extra $40 - $60, depending on the base design selected.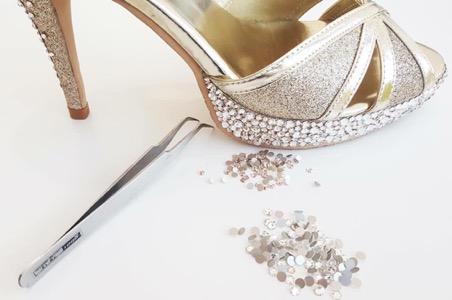 Source: @sinderella_sg
Once you've decided on a base design, the heel height, shoe width, fabric type, and additional embellishments are entirely up to you to choose. If a pair from their previous collection that is no longer available caught your eye, not to worry. Simply drop them an email and they will do their best to help!
Consultations for further discussions or trying on of shoes are by appointment only, so make sure to book a slot via email or personal message through Facebook. Do take note that the average waiting time after the design has been finalised is about 4 - 6 weeks.
Address: #09-34, Oxley Biz Hub, 71 Ubi Road 1, Singapore 408732
Telephone: 6224 5586
Website: https://sinderella.com.sg/index.html
2. Christy Ng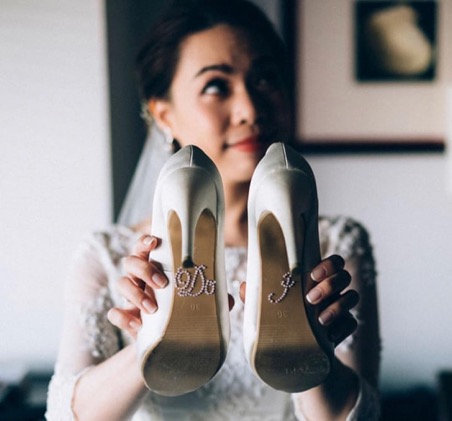 Source: @christyngshoes and @treesonthemoon.my
If you've been across the Causeway at Aeon Mall, Tebrau City, you might have seen Christy Ng's shoe paradise. Filled with weddings heels of all kinds of colour, cloth, and type, they're available online too, with free shipping to Singapore.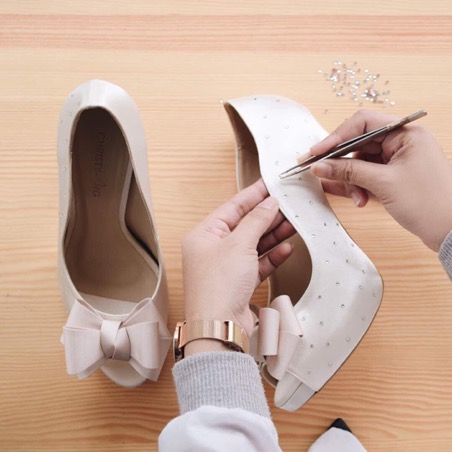 Source: @christyngshoes
Besides offering customisation services for ready-made shoes that cost around $100 - $400, Christy Ng also provides you with the complete freedom to design your ideal pair from scratch. From choosing the body style and heel type to even the tiniest details like the material for its trims and sole, you'll definitely be spoilt for choice!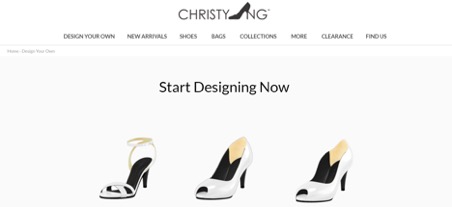 Most importantly, the store offers shoe expansion for ladies with broad feet, a Beadwork Service, and a Swarovski Embellishment Service for those who can't get enough of that sparkly bling. Once you've placed your order, it'll be delivered in approximately 1 month's time.
Telephone: +603 7495 5909
Website: https://www.christyng.com/
3. Freya Rose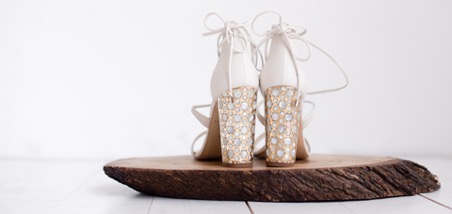 Source: Freya Rose
If glitz and glamour are what you're aiming for on your big day, head online to Freya Rose, an award-winning bridal shoe designer from London that boasts innovative yet elegant designs, quality workmanship, and bespoke customisation.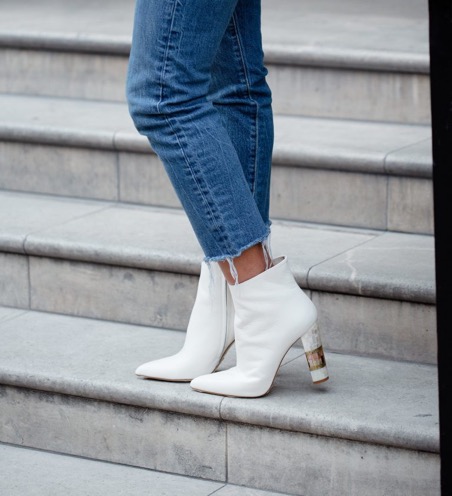 Bridal boots for the fashionistas | Source: Freya Rose
Known for their signature use of freshwater pearls, duchess satin, and intricate lace, you can choose from selected leathers, suedes, and embellishments as well for a custom-made pair. Trained sales consultants will be available online or by phone to help you through the entire process, and when your ideal design has been finalised, the shoe will be handcrafted in Spain and then hand-finished in London, before being shipped to Singapore.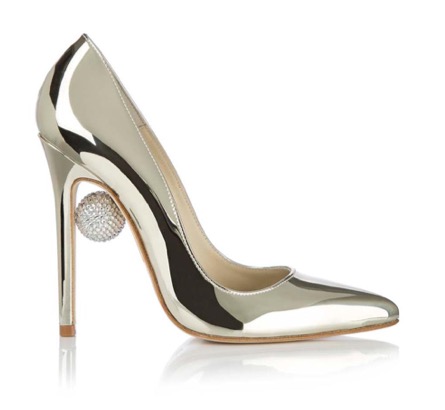 Source: Freya Rose
While the prices are steeper than the others on this list, Freya Rose's shoes are made with materials like memory foam to maximise comfort. What's more, their unique designs allow you to pair them with more than just a bridal gown so that you can get the most bang for your buck!
Telephone: +44 (0)845 371 4466
Website
4. Bride And You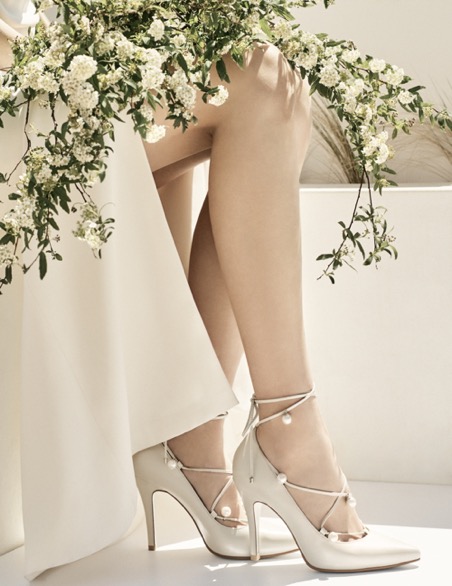 Source: Bride And You
Started by a bride herself who wouldn't find elegant, custom-made heels that could last a lifetime back in 2010, Bride And You is a South Korean online bridal shoe shop that aims to carry brides around the world down the aisle in both style and comfort, and then some.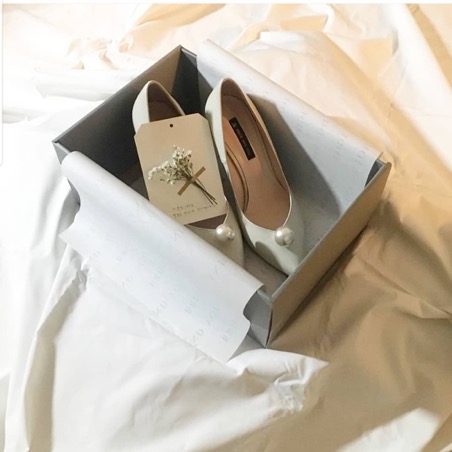 Source: @brideandyou
Their collections mostly consist of simple and classic designs to ensure that they never go out of style, but their bespoke service allows you to personalise details like the fabric type, heel height, and even add-ons like printing a message on the insoles. Handmade by master craftsmen based in Seoul, the crafting of the shoes takes about 10 - 14 working days, and shipping will take another 10 - 14 working days.
Note: Bride And You is also stocked at Trinity Gallery, #02-14, Raffles Hotel Shopping Arcade.
Telephone: +82 2 515 4726
Website: http://www.brideandyou.com/
There's no reason to force yourself to choose between style and comfort on your big day. With these stores offering bespoke customisation services, you can have the best of both worlds and enjoy yourself thoroughly at your wedding!