From Engagement Rings to Si Dian Jin: 3 Most Frequently Asked Bridal Jewellery Questions
2018-11-12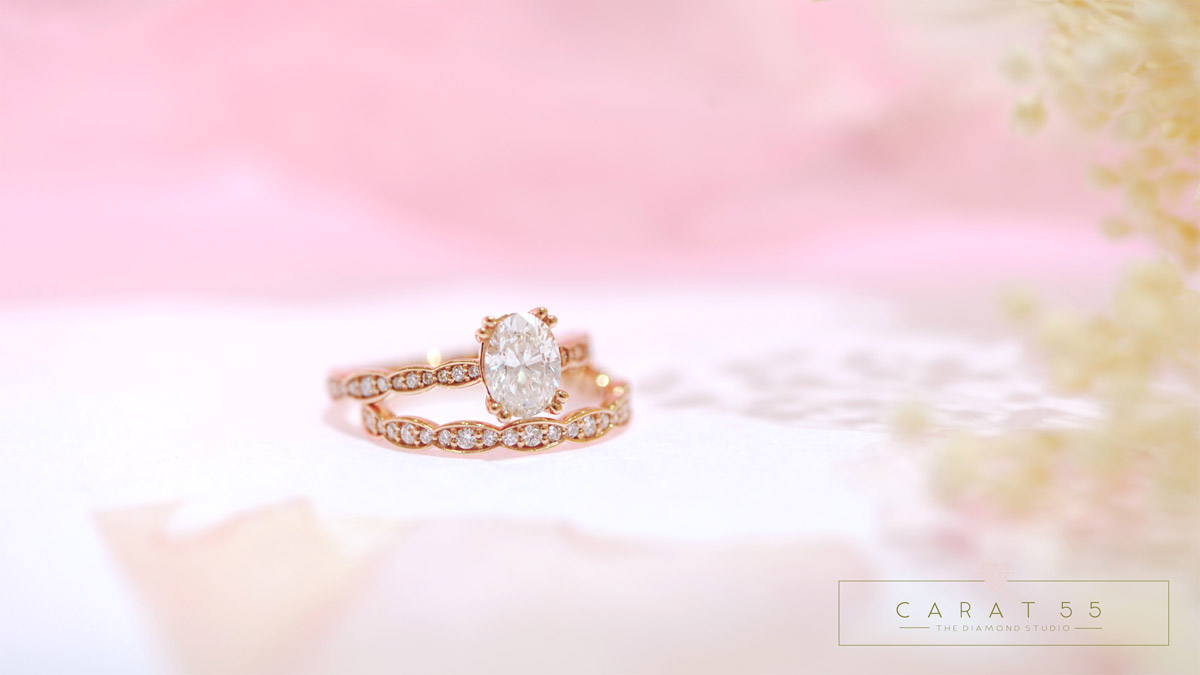 Have you ever wondered about the difference between an engagement ring and a wedding band? Or thought about what comprises of a si dian jin or rather, what exactly it is?
Whether you're looking to pop the question or preparing the dowry, behind every relationship milestone is the perfect piece of jewellery. Hence, we've teamed up with local jeweller Carat 55, to answer some of the most commonly asked questions to prepare you on your jewellery journey.
Engagement Ring VS. Wedding Band
It may come as a surprise, but one of the common questions asked would be the difference between the engagement ring and wedding band. Simply put, engagement rings are offered during proposals while wedding bands are rings that couples exchange during their wedding ceremonies.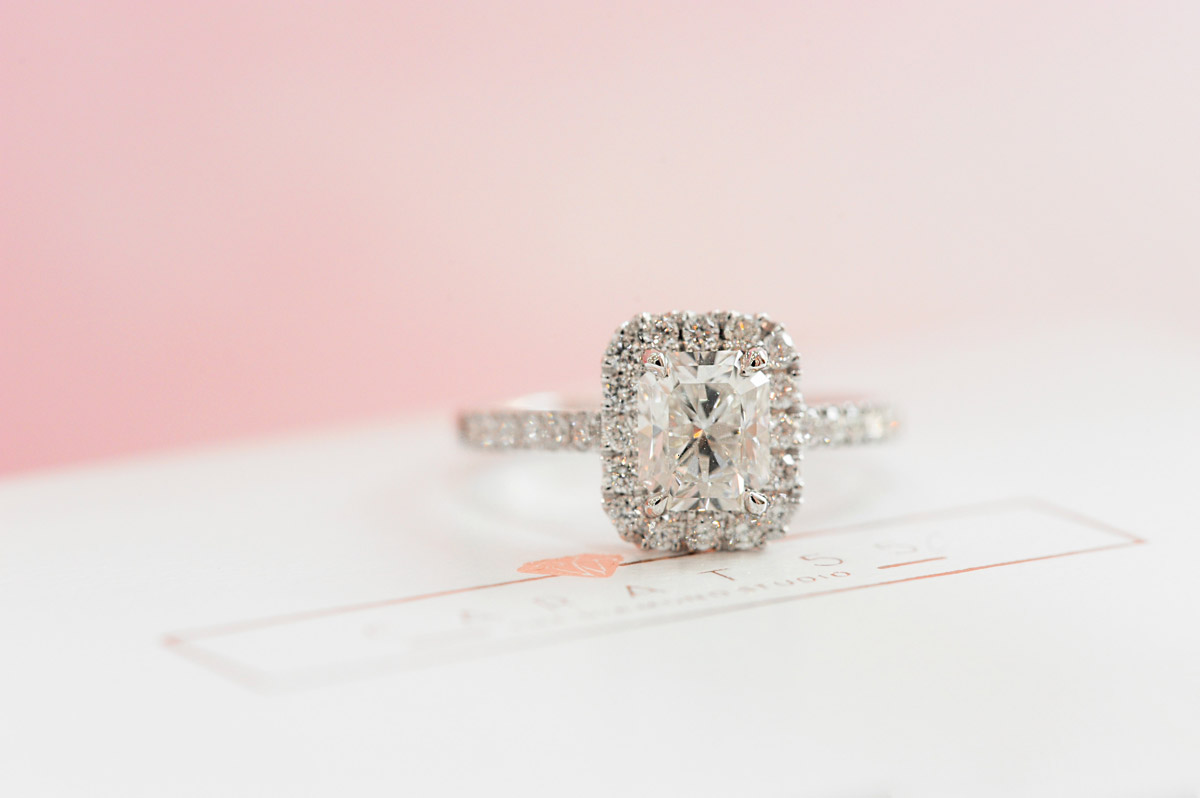 While engagement rings usually feature a diamond set on top of a ring band, the gentleman may also opt for a different gemstone for non-conventional brides. From the classic round to pear-shaped diamonds, Carat 55 also offers an extensive selection of natural gemstones for you to choose from. Gemstones such as sapphires, tanzanites, morganites are amongst the popular options.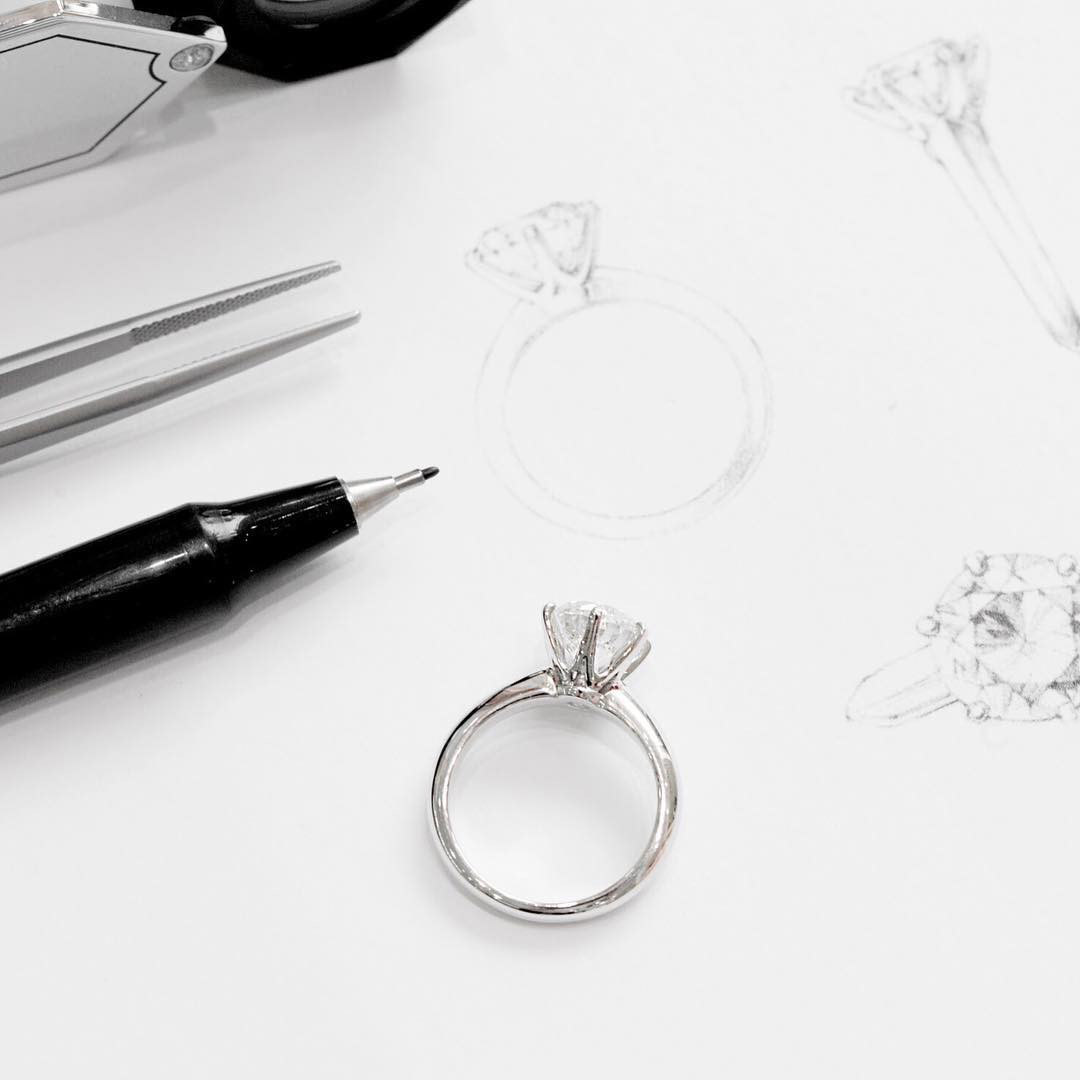 At the same time, the jewellery boutique offers a bespoke service that allows the customisation of your ring. All diamonds are carefully examined for the cut and clarity and are all GIA-certified, so rest assured that you're in safe hands.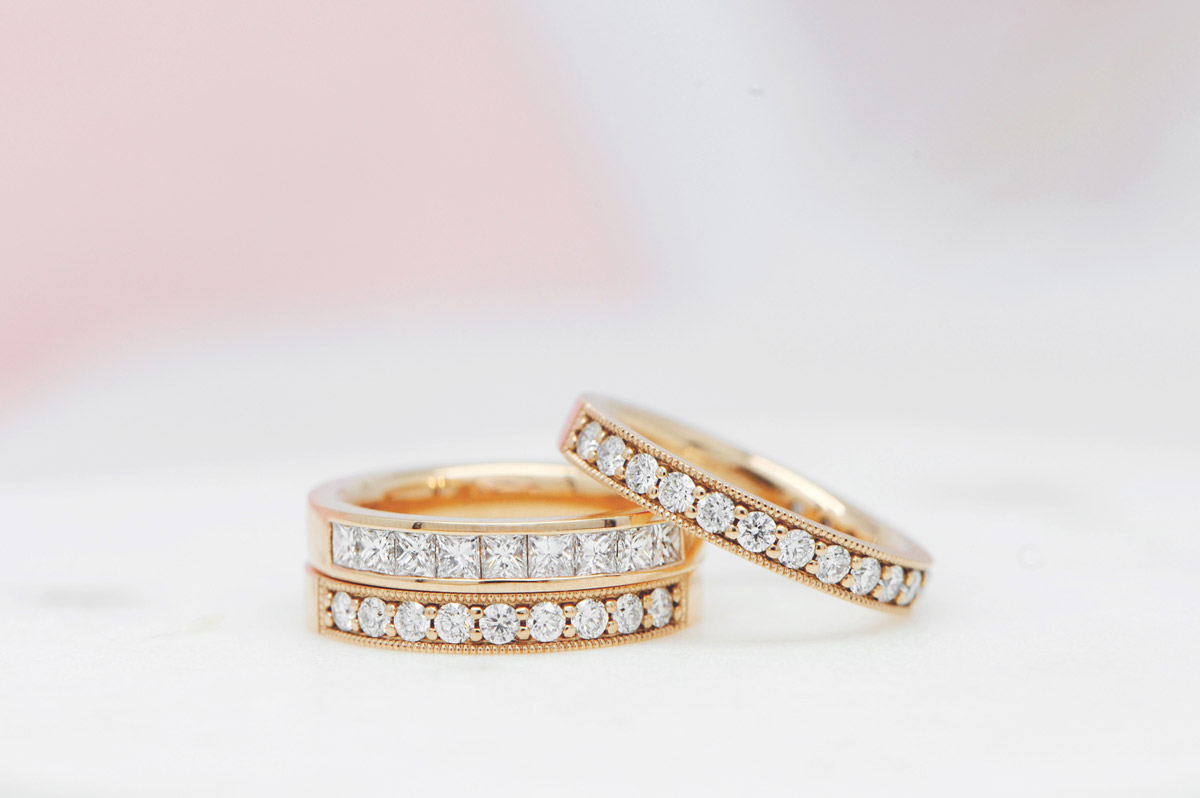 On the other hand, wedding bands are traditionally more modest when compared to engagement rings. That however, does not diminish their wow factor. From gold to carbon to platinum, Carat 55 offers over 200 ring styles for couples to choose from.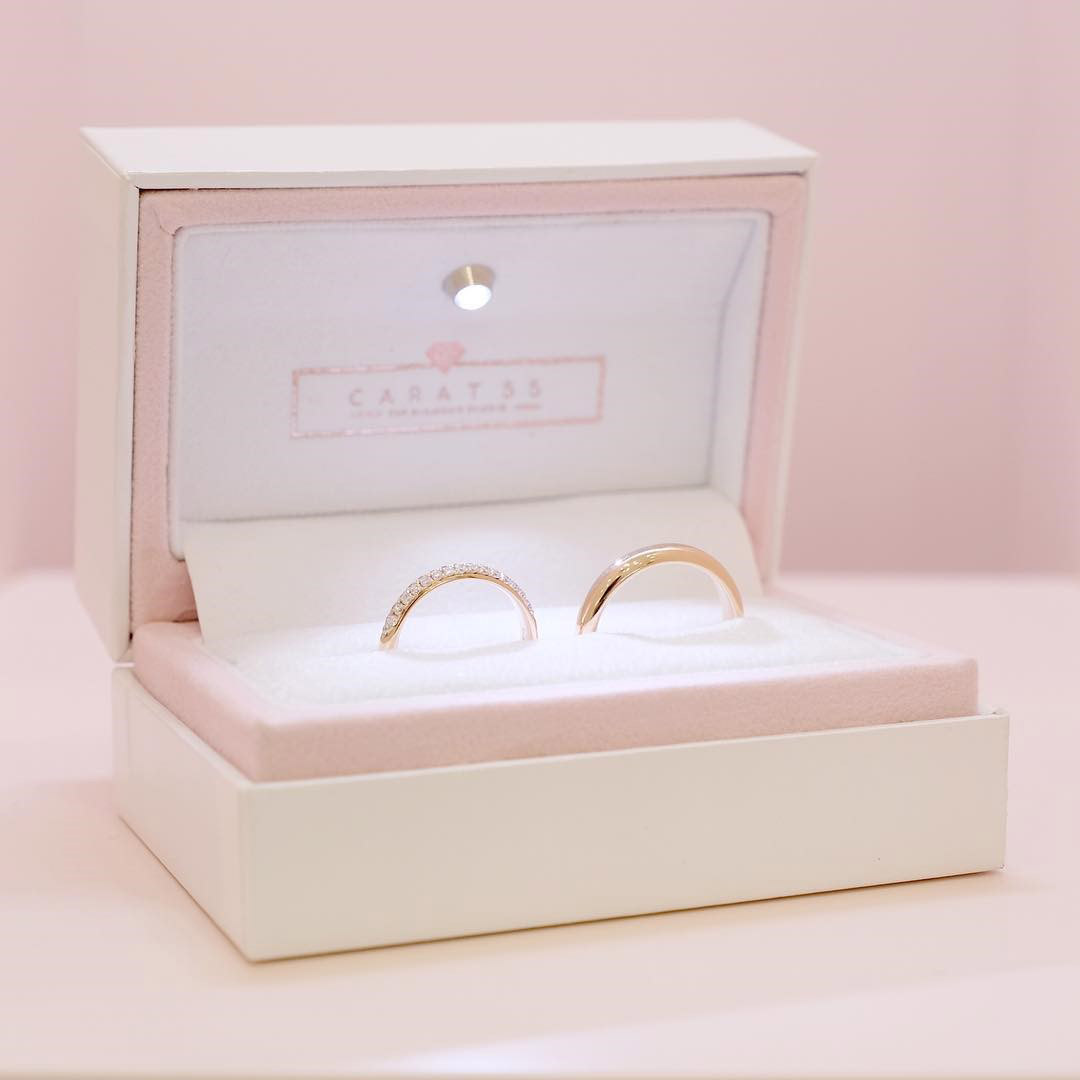 The jeweller also provides the option of customisation, where you can have a special message engraved into the wedding band. A unique ring box that shines a spotlight (literally) on the wedding bands also comes with.
What Exactly Is Si Dian Jin?
A Chinese wedding tradition practised by most dialects, the si dian jin is presented to the bride by the mother of the groom, to welcome the bride to the family. The jewellery set typically comprises of four gold jewellery pieces – of a pair of earrings, a necklace, a ring and a bracelet.
Unknown to some, the si dian jin can, in addition to the groom's mother, be given to the bride by her parents or grandparents as a form of blessing. It is also common to see the dowry set as a family heirloom, where some brides may even inherit si dian jin from the mother-in-law of their mother-in-law.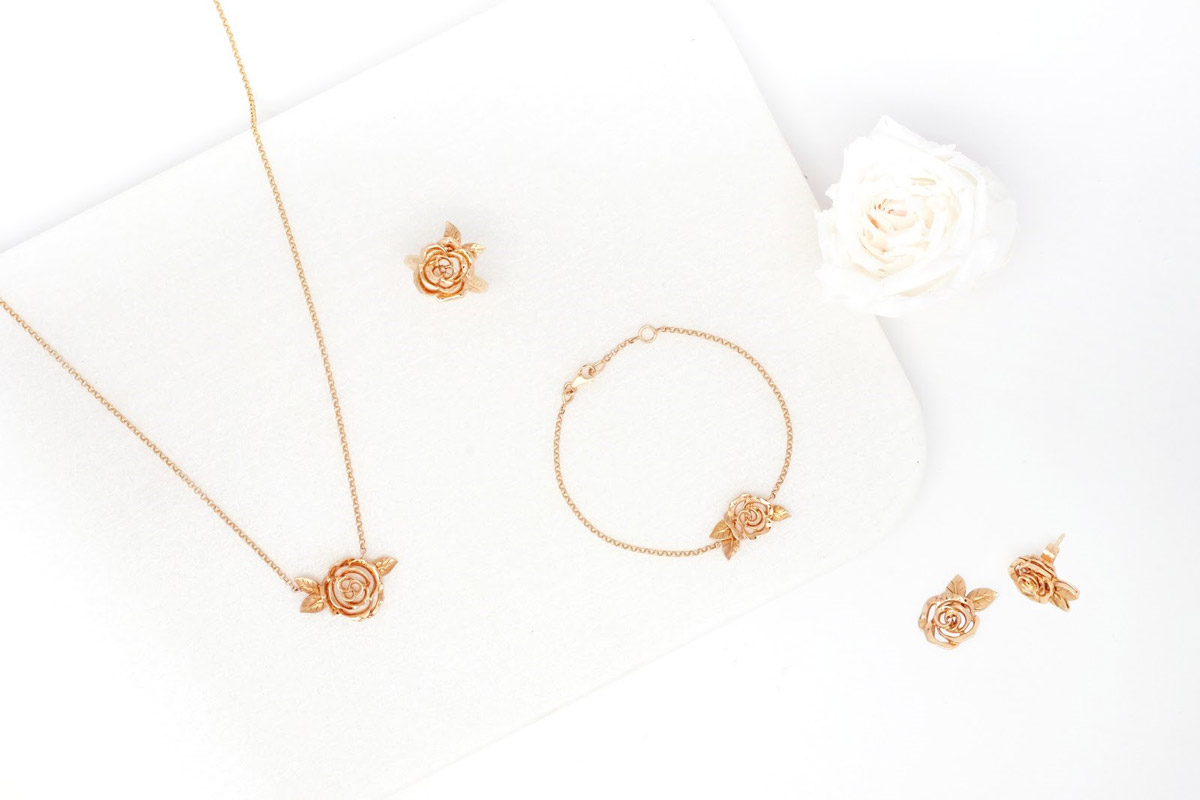 While si dian jin is usually crafted in yellow gold, there has been an increase in demand for more contemporary designs. For instance, in addition to yellow gold, Carat 55 offers a series of dowry sets in white and rose gold. Made for the modern, fashion-forward women, one will find modern si dian jin that are designed to be worn even after the wedding day. In fact, the jewellery studio encourages ladies to mix and match pieces across a variety of designs in order to curate a si dian jin set that holds true personal significance.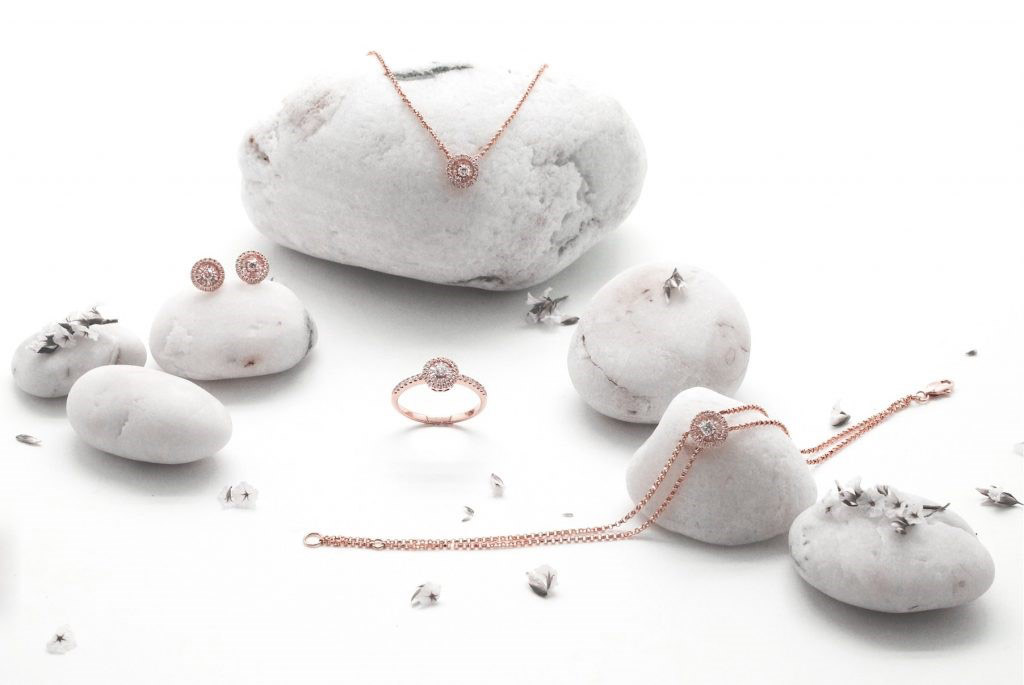 The Halo Diamond Collection
Featuring dainty pieces in rose gold, the Halo Diamond collection is the top-selling jewellery set. The collection showcases a variation of shapes, including the classic round-shaped designs and is one of Carat 55's modern take on the traditional bridal jewellery.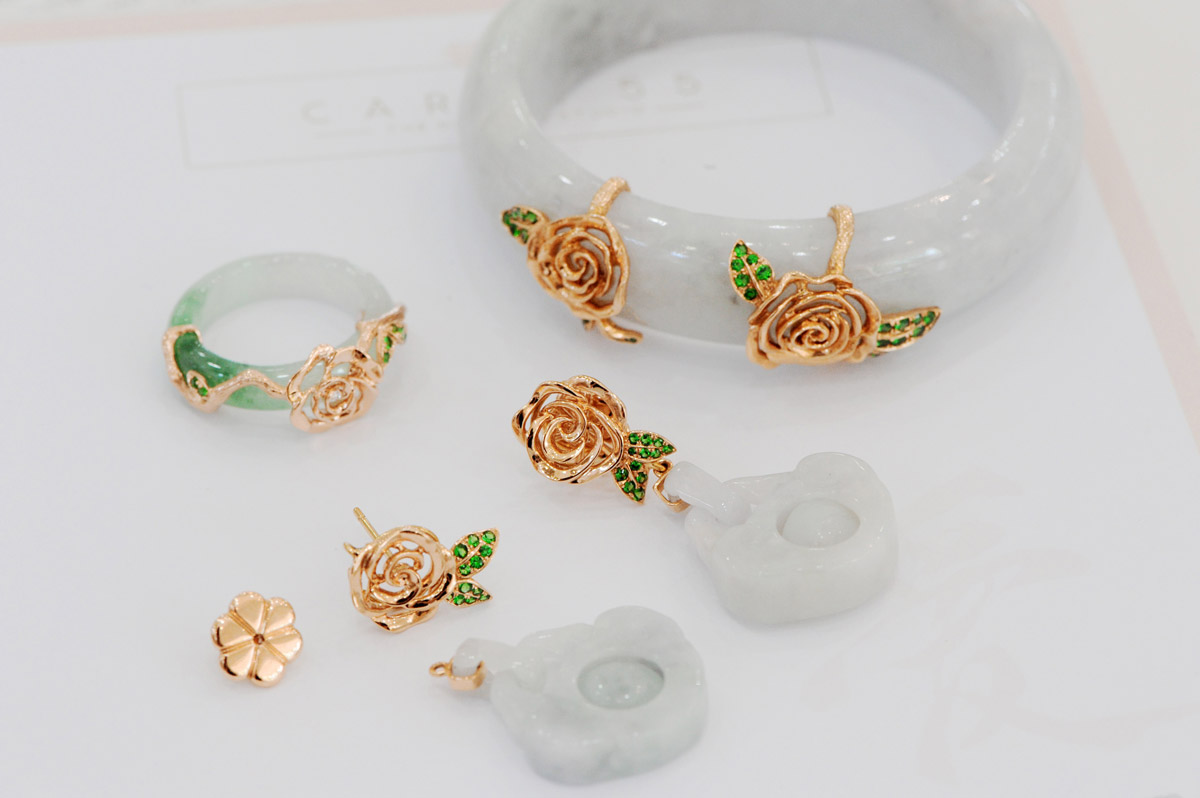 Is There a Right Time to Upgrade Your Rings?
The truth is: there is never a right or wrong time to do so. While the upgrading of rings is a personal decision that belongs solely to you and your partner, wedding anniversary celebrations are usually a good time to do so.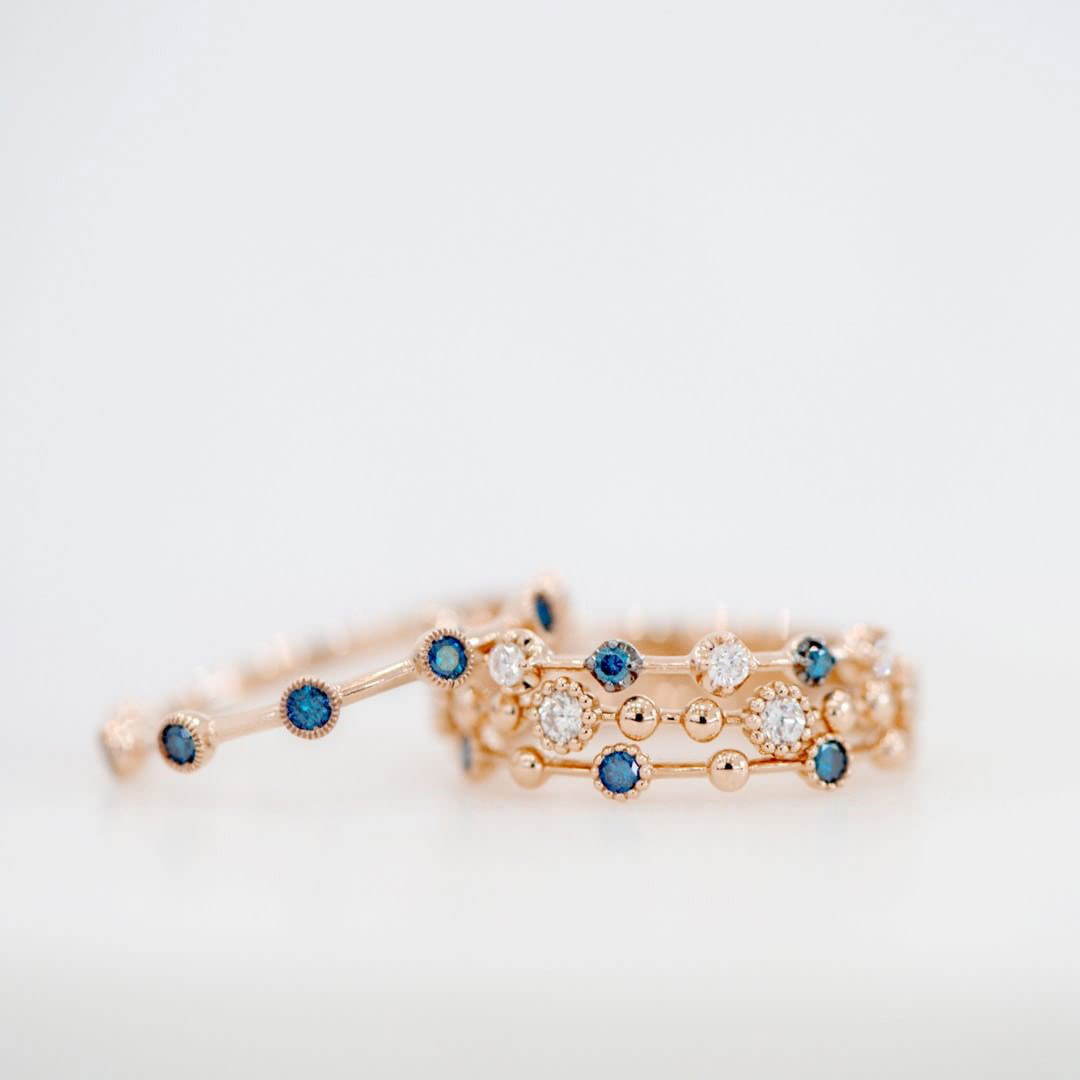 The Stella Collection, featuring stackable rings.
While some may choose to have the diamond or band replaced, others may look for a new ring altogether. For ladies looking for a new ring, Carat 55 offers a range of stackable rings that are the perfect addition to your existing ring collection or can be worn by themselves. Crafted in white, yellow and rose gold, these intricate pieces are can be easily paired with your engagement and/or wedding band. Inspired by shining stars, the stackable Stella Collection features a cluster of diamonds that mimic the gorgeous constellations of the midnight sky.
Established in 2017, Carat 55 retails bespoke jewellery and quality diamonds that are certified by the Gemological Institute of America (GIA). The jewellery studio is founded by Zoie Teo, who has over a decade of experience in the luxury jewellery industry. Carat 55 also works with esteemed artisans across the globe including Italy, Switzerland and Germany, to ensure the finest jewellery workmanship.
Showcasing timeless, elegant and affordable jewellery pieces, Carat 55 believes in celebrating all relationship milestones with only the best. Read here for more information on Carat 55's jewellery collections or contact them at hello@carat55.com and (65) 6235 1155.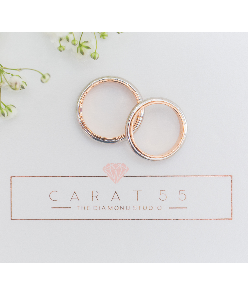 Carat 55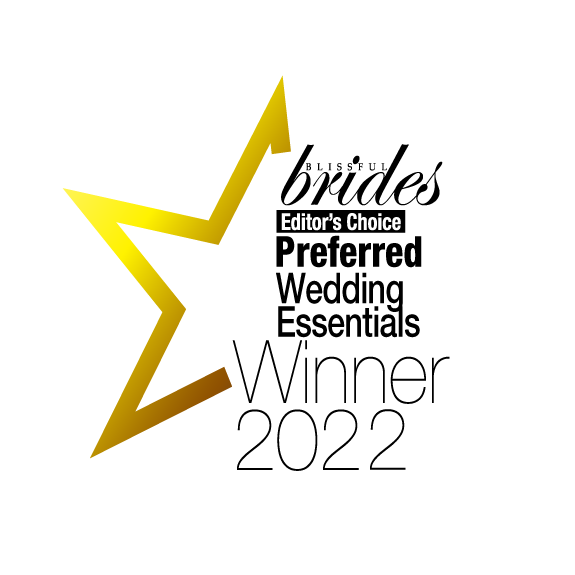 Rating:

Address:

3 Pickering Street #01-20 (along China St) Singapore 048660

Phone:

65 6235 1155 (Office) / 65 8223 5855