Gen.K Jewelry: Redefining Exquisite Bridal Jade Pieces
2020-06-12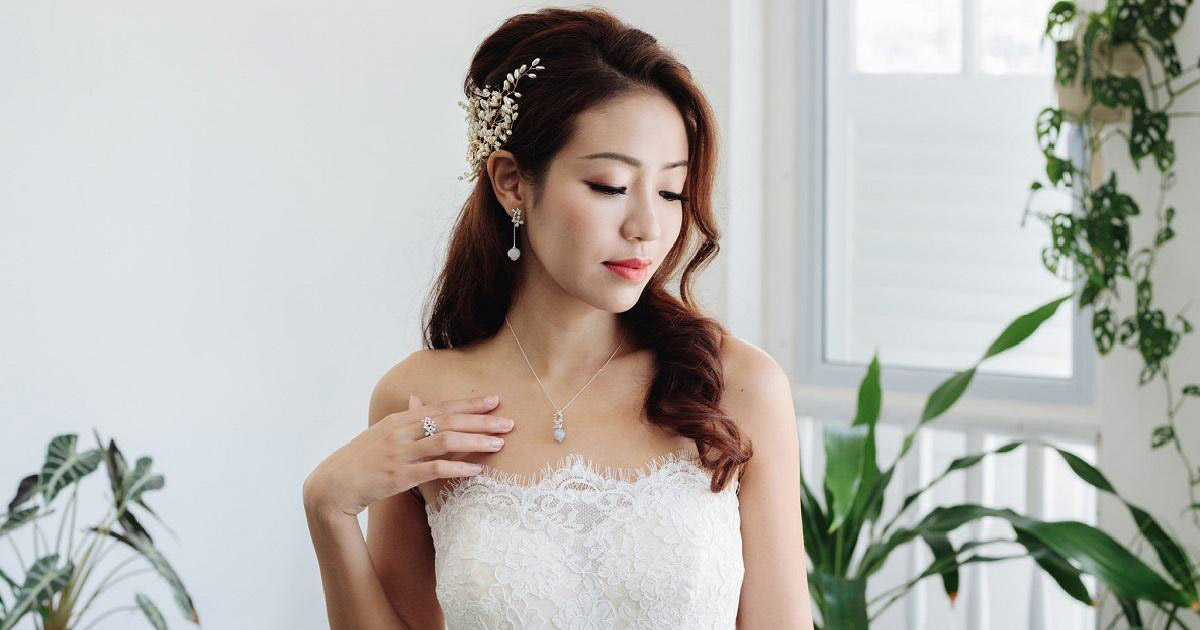 Forget the misconception that jade is old-fashioned or for matrons only. Today, jade is a symbol of style and originality, and at Gen.K Jewelry, you can look forward to revolutionised and fashion-forward jade jewellery suitable for women of all ages.
Specialising in combining the mesmerising allure of gemstones with exquisite jade pieces, Gen.K Jewelry uses artisanal creativity and traditional craftsmanship to create ethereal fashion statements suitable for just about any occasion.
Timeless classics that last a lifetime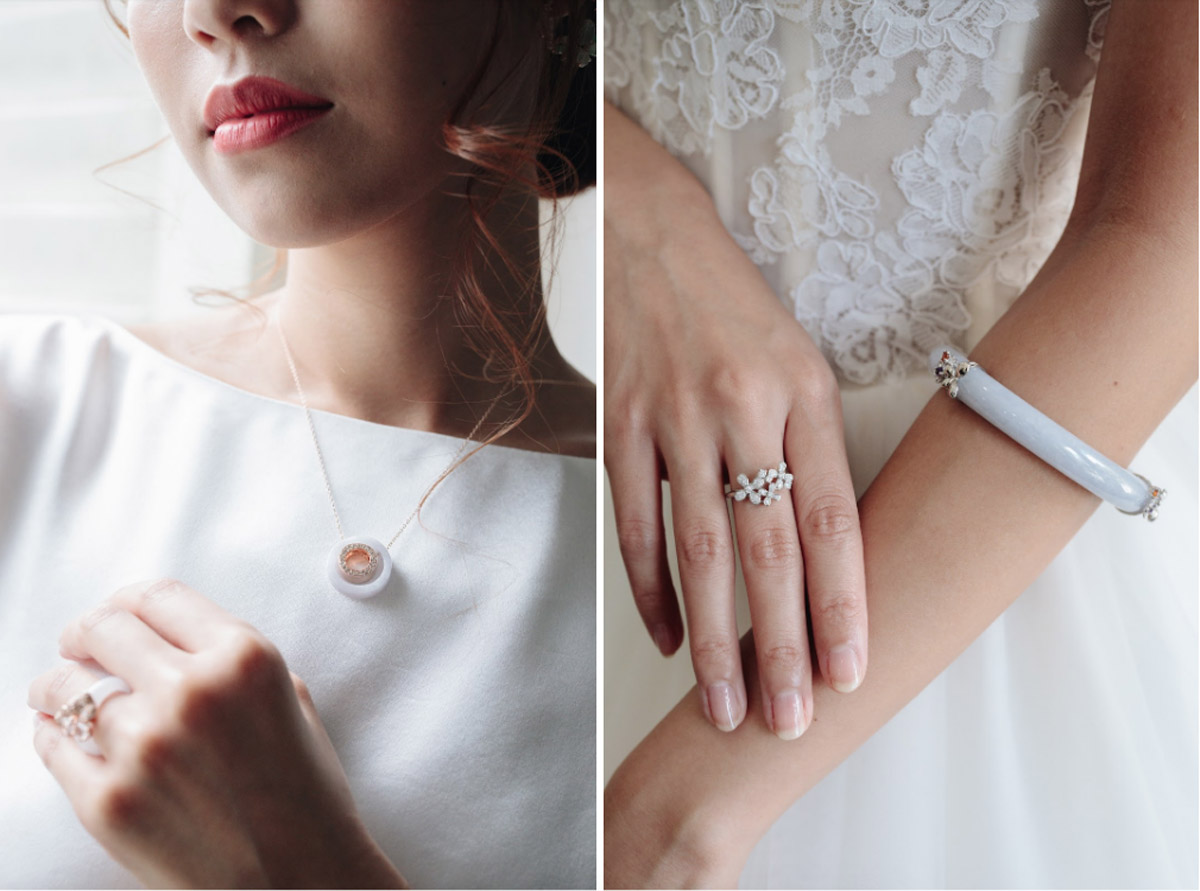 Crafted in 18K Solid Gold with Diamonds, intricately detailed with Butterflies and Flowers
Whether it's for your tea ceremony or wedding banquet, a dinner date, or just an ordinary day at work, Gen.K Jewelry is where you'll find the perfect jade jewellery to accessorise and complete your most of looks. This ensures that every piece of jewellery bought will be completely worthwhile as you can wear it as many times as you like, instead of only donning it on your wedding day.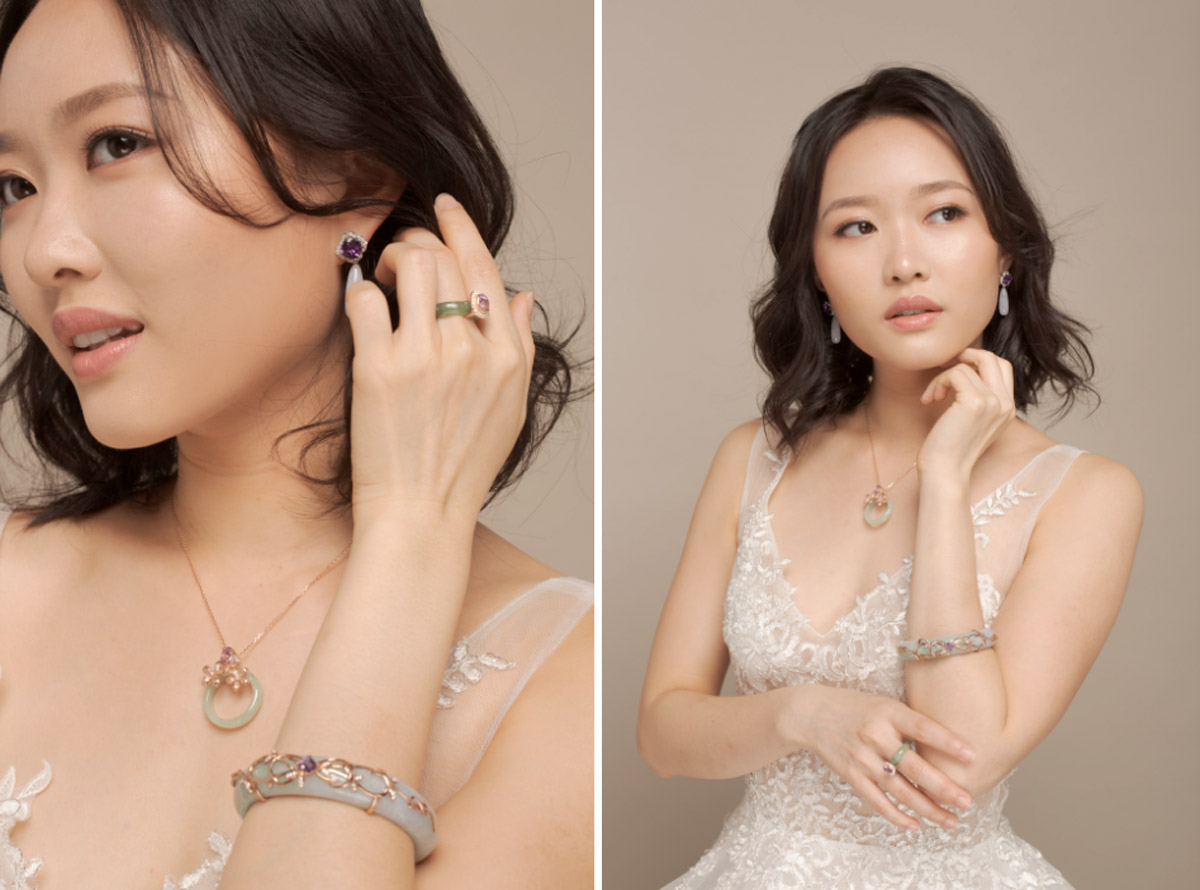 Needless to say, besides their versatile aesthetics, Gen.K Jewelry's pieces are also of top-notch quality that will ensure that it withstands the test of time with proper care. Only Type A Burmese jade is used, and each piece is carefully hand-selected to ensure its high quality. Furthermore, the master craftsmen at Gen.K Jewelry have over decades of experience in crafting jewellery!
Showcasing versatile styles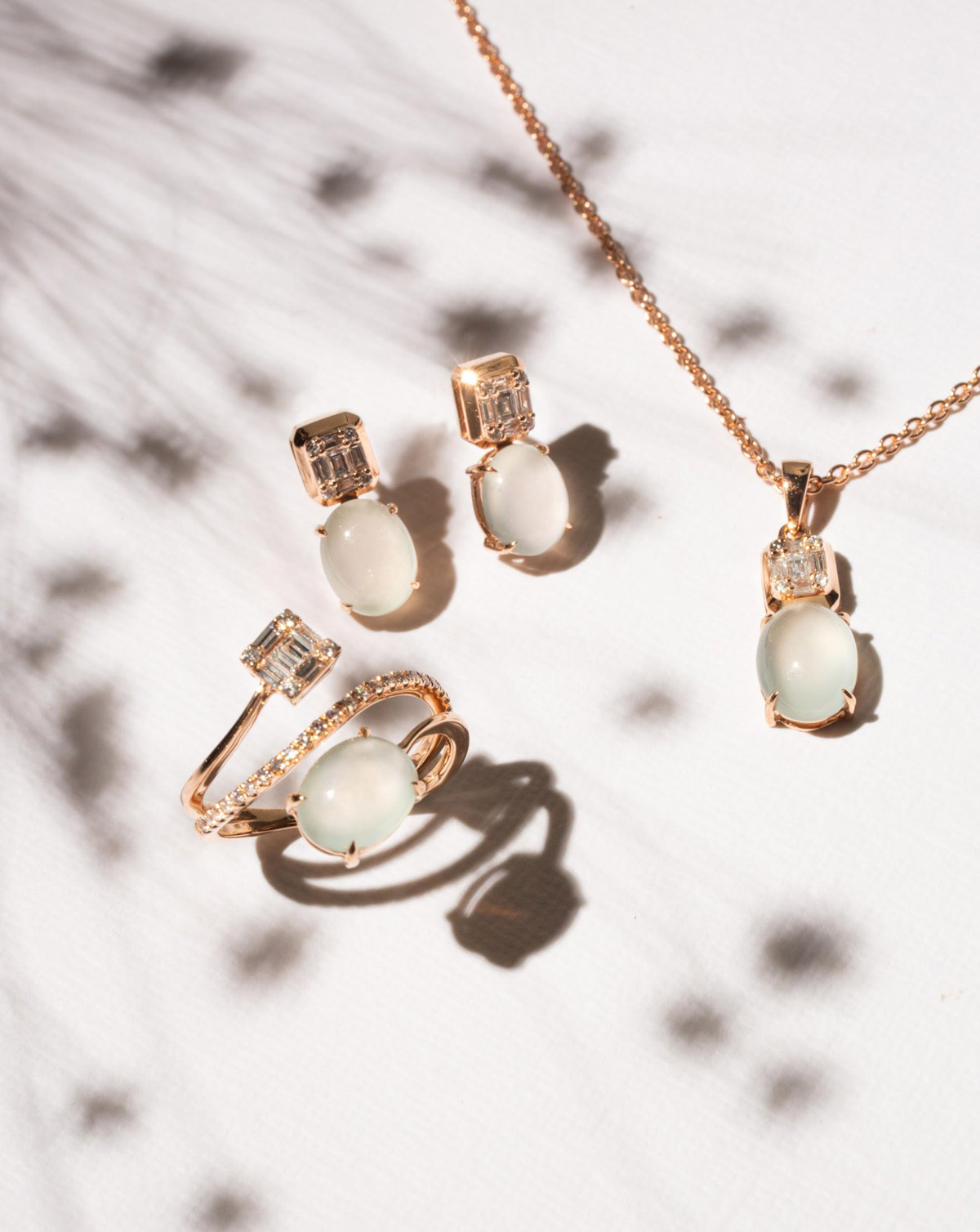 Whether are you looking for a minimalist, simplistic style or an elaborate design to stand out from the crowd, Gen.K Jewelry offers a wide range of collections that contain the full package — earrings, bangles, rings, and necklaces — so that you can select whichever accessory you need, or get it all as a modern Si Dian Jin set.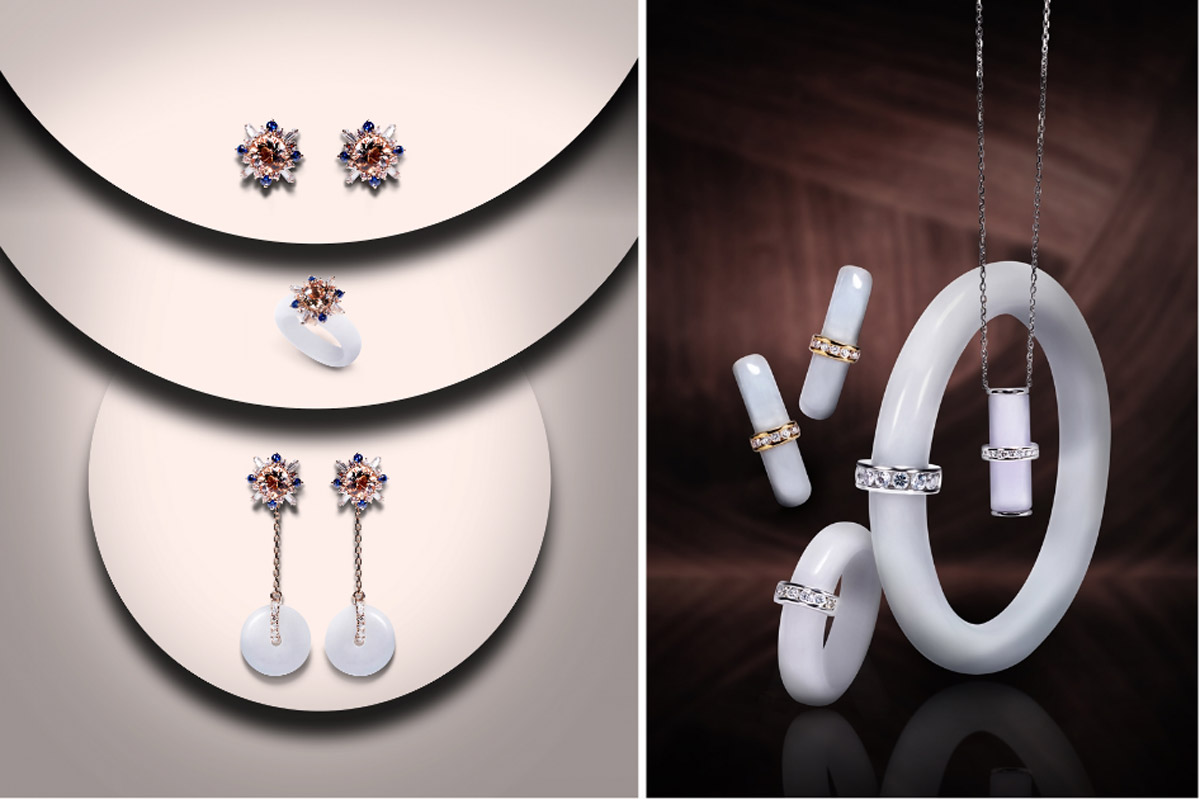 Left: The Stella Jade Collection
Right: The Purity Jade Collection
These include purely jade designs that exude understated elegance, dainty pieces such as the Purity Jade Collection which are simple yet classy, as well as luxurious creations like the Stella Jade Collection that feature intricate craftsmanship.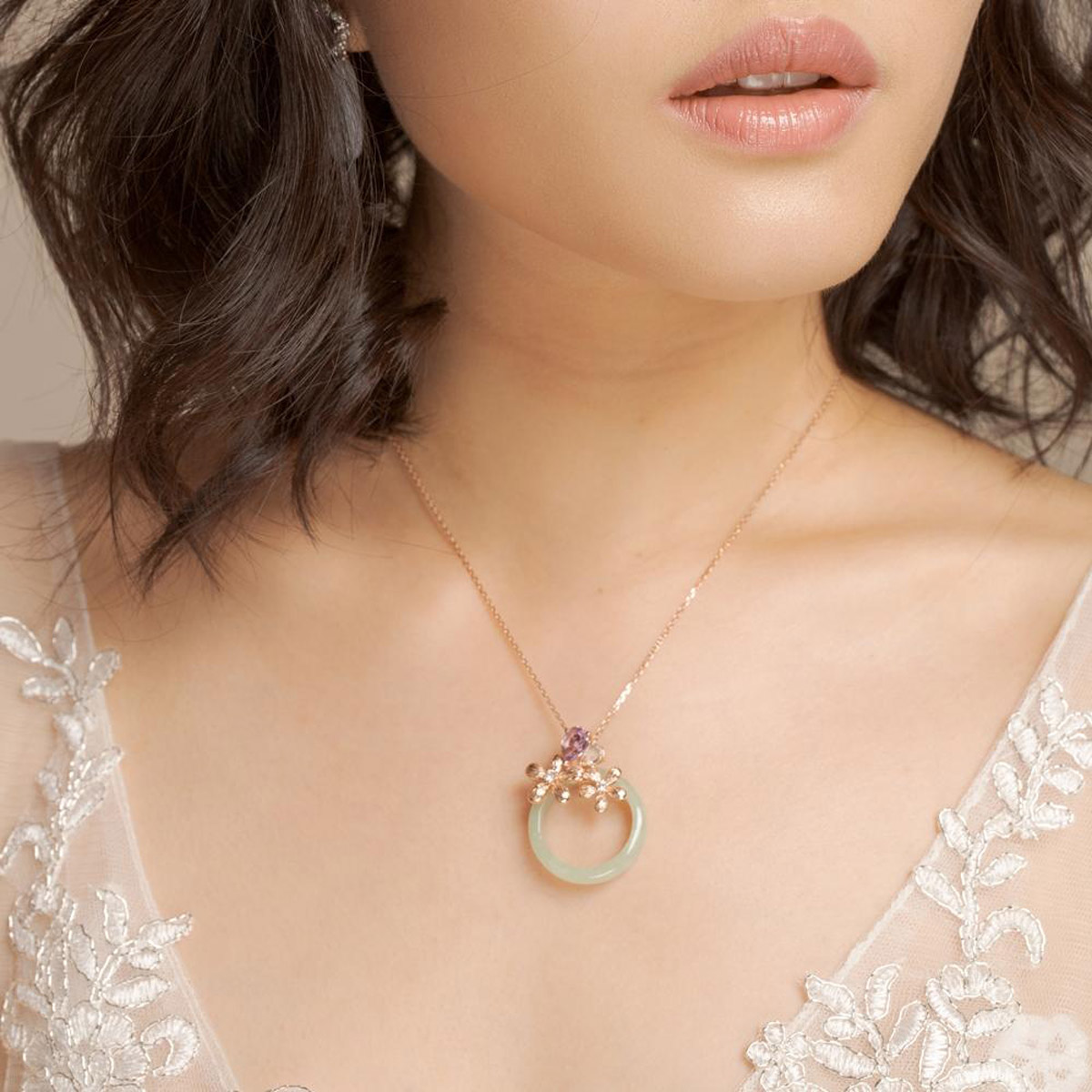 In addition to bridal collections, they also design accessories catered to special occasions, such as the Mother and Child Bee rings for Mother's Day!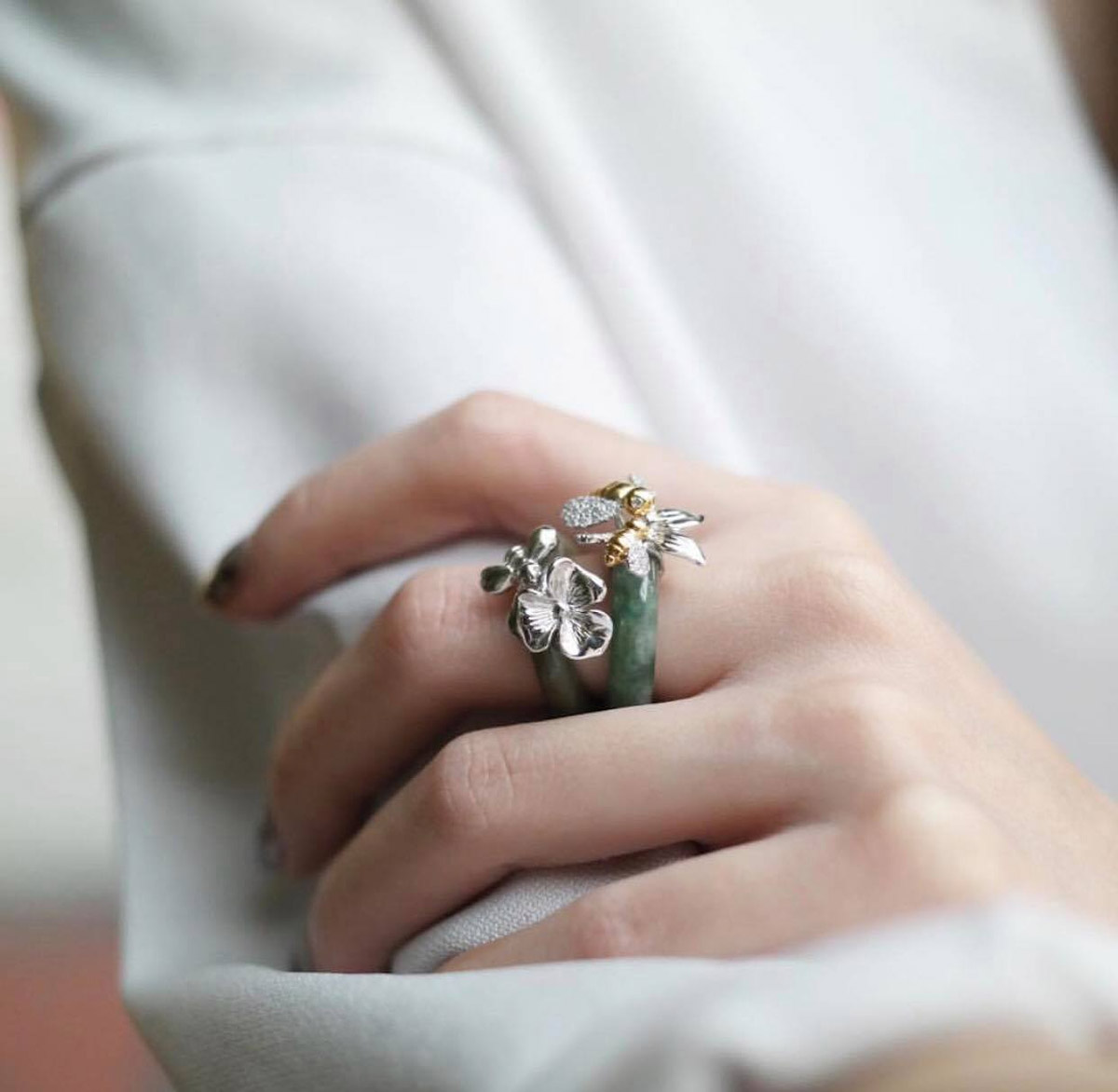 Mother and Child Bee Rings
Personalising jewellery that's truly yours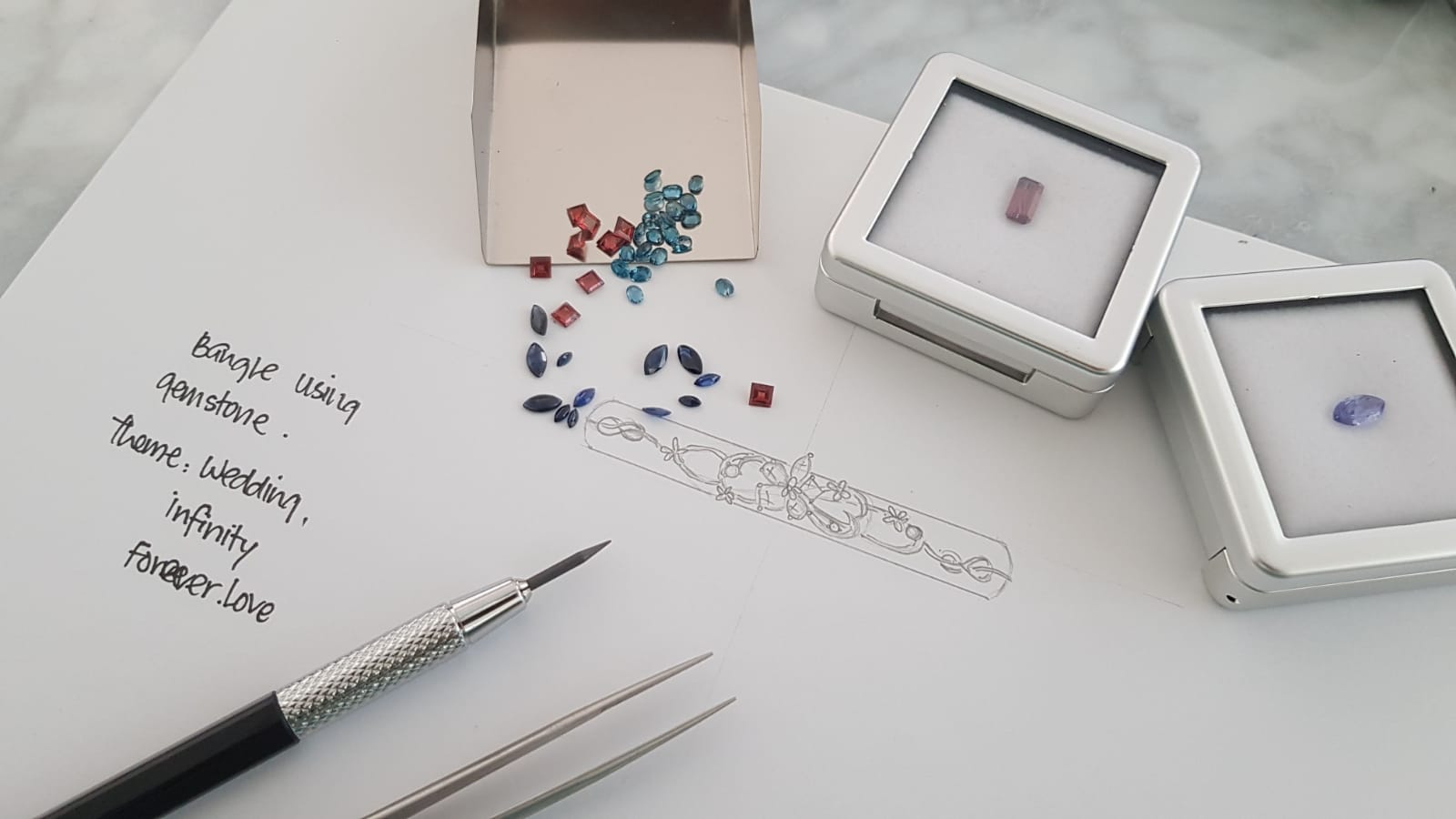 Gen.K Jewelry believes that every individual has their own sense of style and originality, just like how the beauty of jade lies in the fact that each piece has a unique hue of its own. In order to let your love story and personality shine through your jewellery, they allow couples to customise their orders as well, including engagement rings and wedding bands!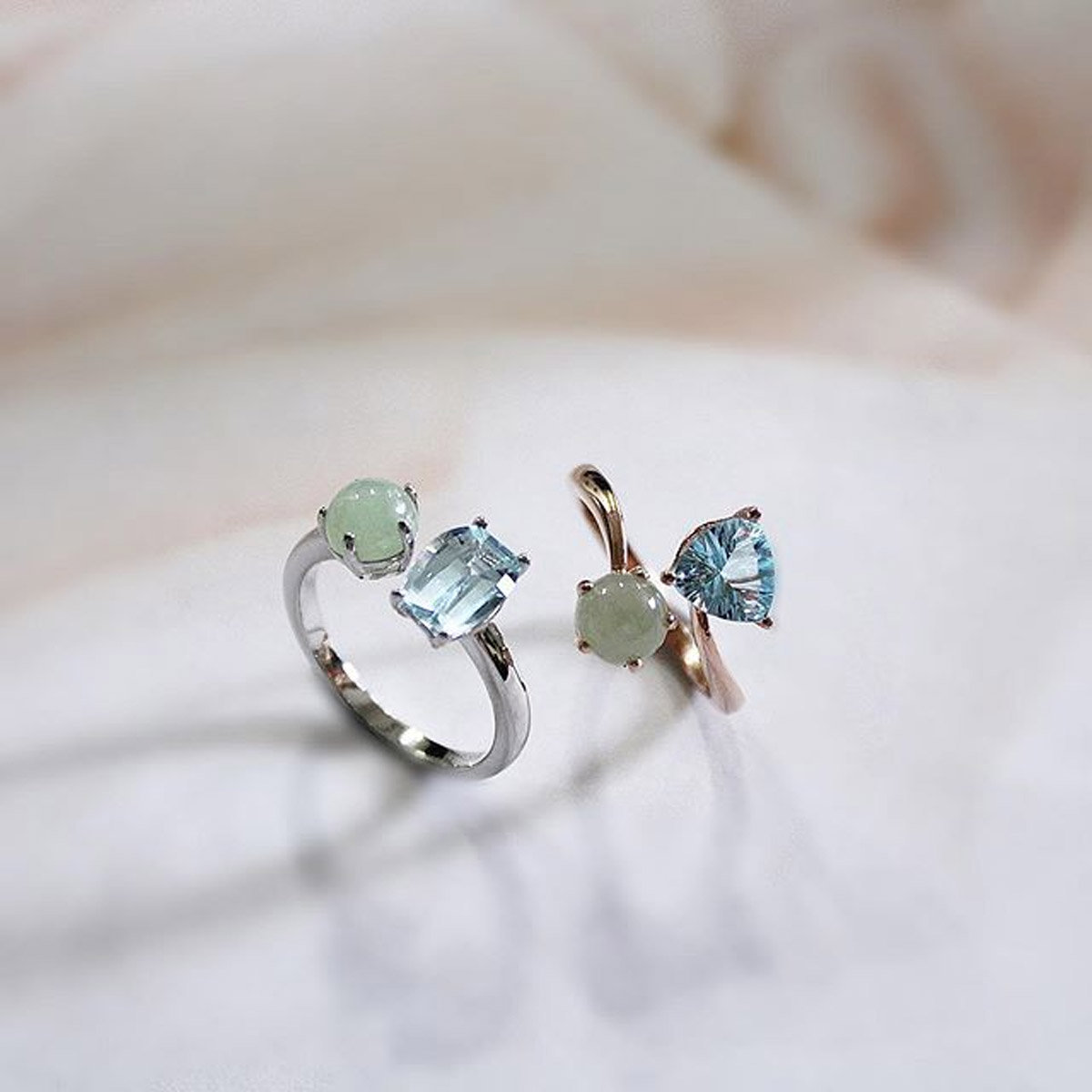 Dazzle by Gen.K Jewelry – Gems with Jade Rings
Offering many options, you can customise your jewellery's jade colours, gemstones, gold purity (9K, 14K, 18K), and even get special engravings.
Each handcrafted piece will only take about 6 to 10 weeks to complete, allowing you to own your very own bespoke jewellery piece in the shortest time possible without compromising its high quality.
Exemplary customer service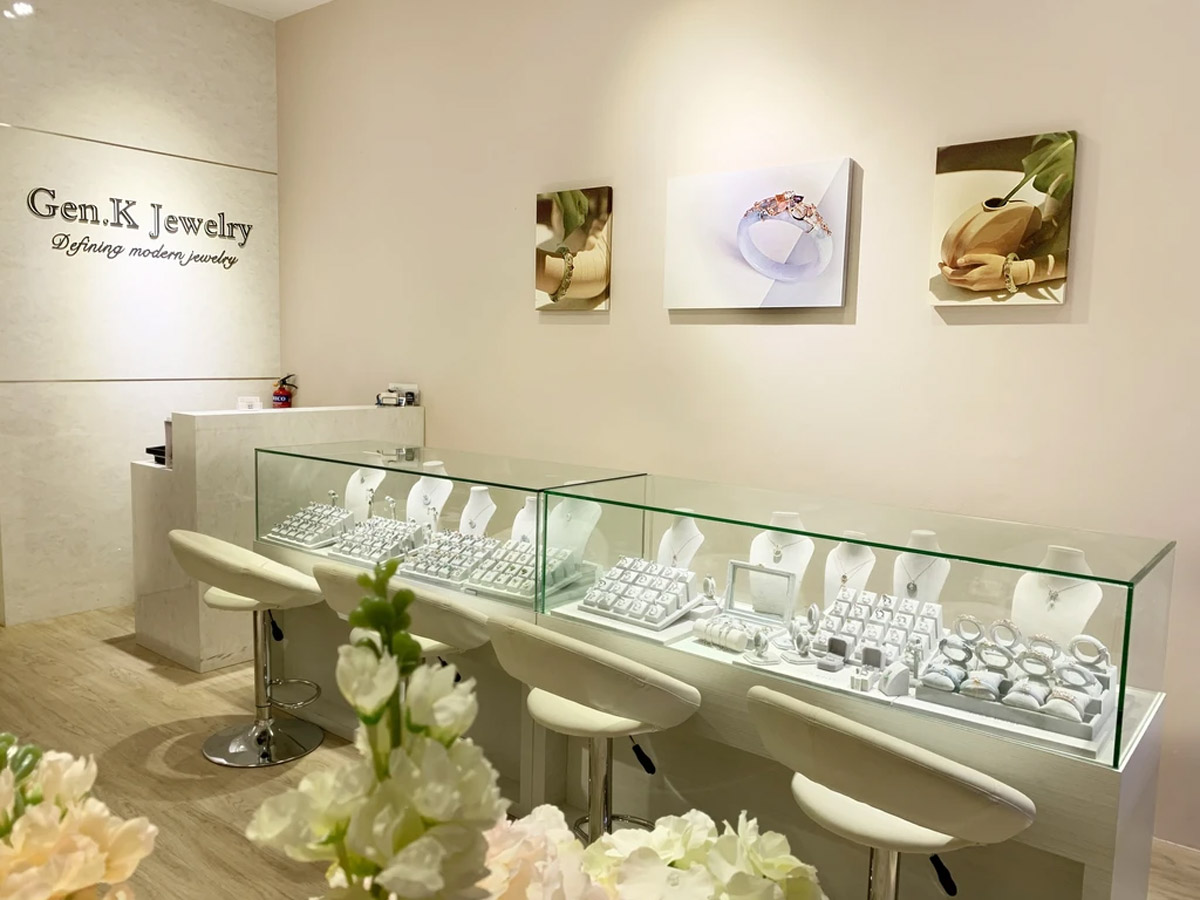 Shopping for wedding jewellery should be a fun and enjoyable experience, and good customer service always elevates your shopping experience. Over at Gen.K Jewelry, you can enjoy excellent customer service with professional boutique associates to guide you through the entire shopping process for you to clinch the perfect fit and settle on the perfect design.
Furthermore, all customers are encouraged to peruse the collections available and customise their selected design with no time constraints, ensuring a relaxed environment because the team at Gen.K Jewelry understands that this is, after all, for jewellery that will last you a lifetime.
Even if you are a walk-in customer* with no prior appointment, rest assured that you will be warmly welcomed and attended to. With their expertise in modernising jade pieces, Gen.K Jewelry is the place to help you obtain your bespoke bridal jewellery!
*Note: Gen.K Jewelry's retail store is temporarily closed in compliance with the Government's Circuit Breaker measures, but you may still shop online here.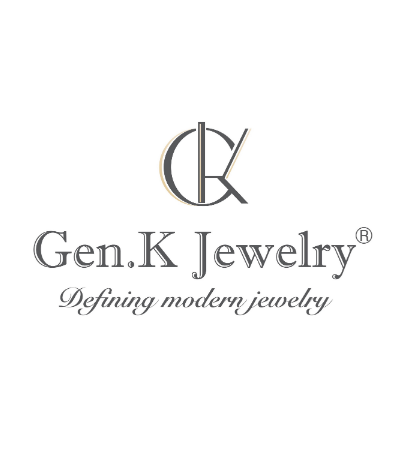 Gen.K Jewelry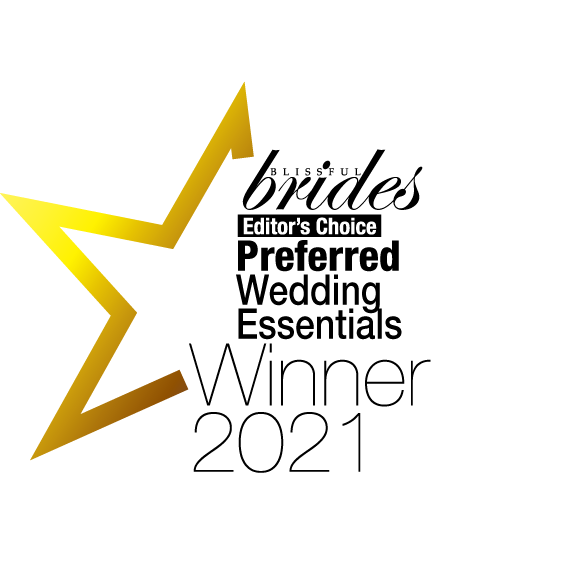 Rating:

Address:

15 Stamford Road Capitol, #01-69/70/71 Singapore 178906

Phone:

8683 8488