Glamour in the City
2019-03-01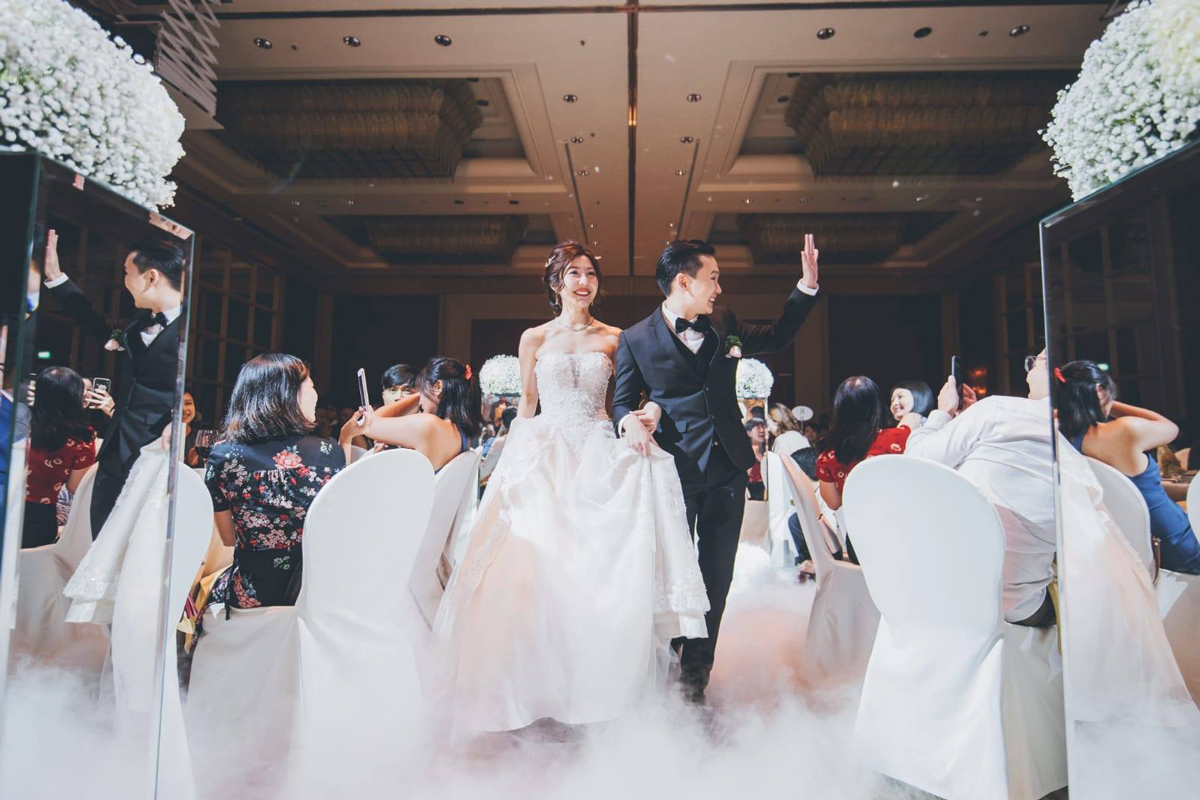 Located in the heart of the city, Conrad Centennial Singapore offers a wedding venue that is full of romantic splendour while surrounded by Singapore's cutting edge modernity. Between the magnificence of the Grand Ballroom and the breathtaking Pavilion, it is unsurprising that the hotel is an award-winning venue for weddings. With 2 different ballrooms available for couples to choose from, Conrad Centennial Singapore is a versatile venue that can suit the preferences of all wedding couples.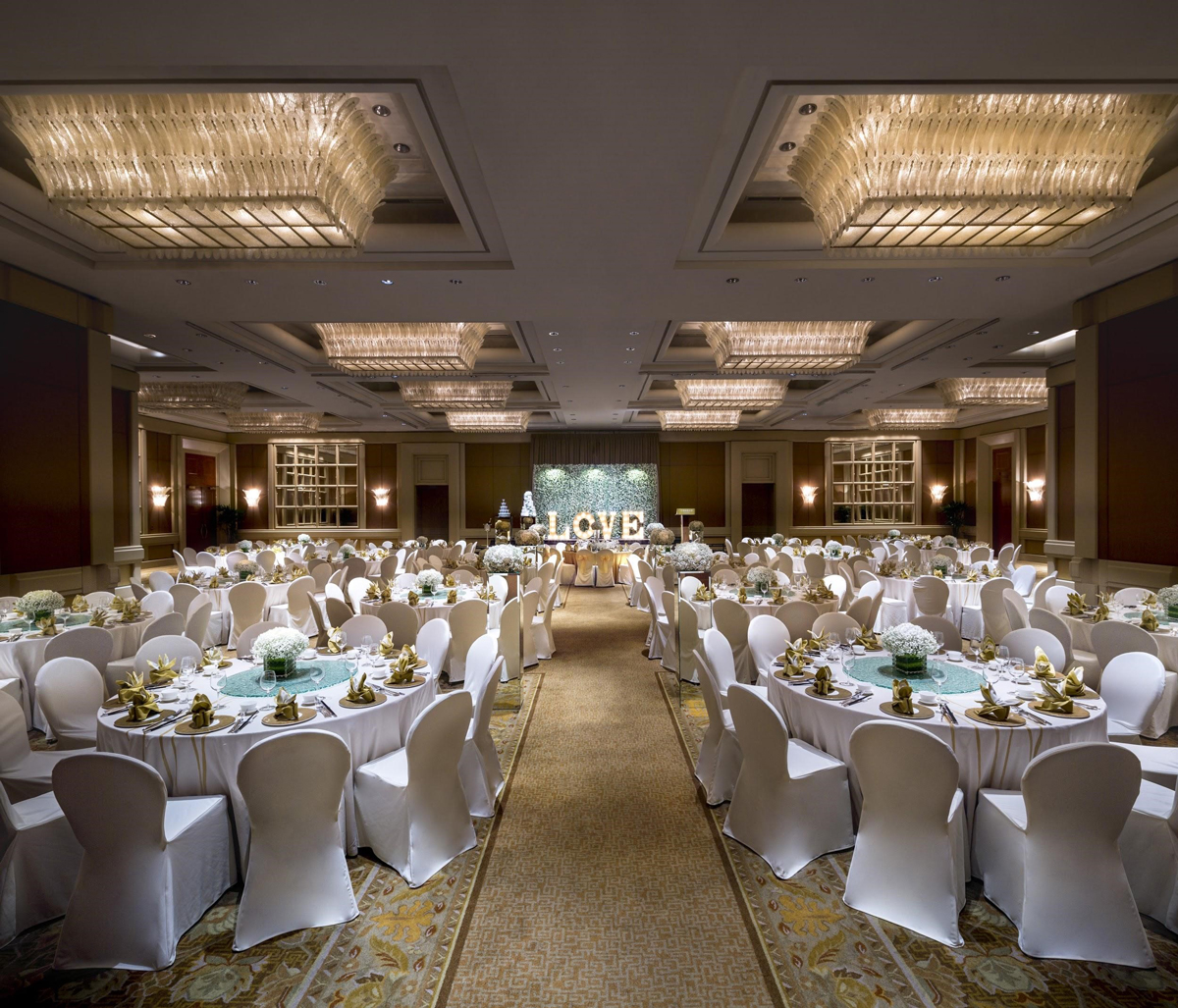 For a dazzling celebration brimming with elegance, the Grand Ballroom is the ideal choice. Featuring beautiful Italian-designed chandeliers and high ceilings which add to the sense of grandeur, a wedding held here will, no doubt, be a brilliantly glamorous celebration.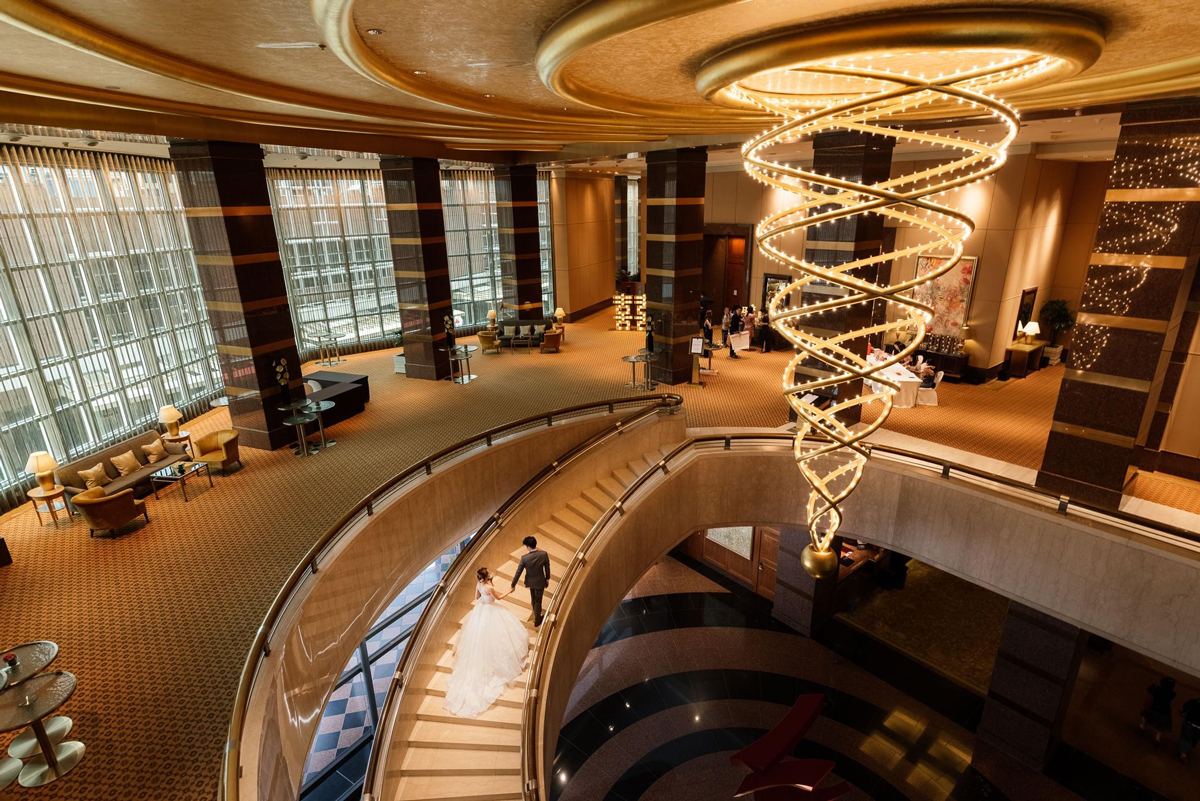 The large foyer area allows for as much pre-wedding mingling as you would like, and the 536 sqm ballroom can easily accommodate 408 guests banquet style and 550 guests in theatre style.

The stylish glass Pavilion overlooks the enticing waters of Conrad Centennial Singapore's outdoor pool and is surrounded by the urban architecture of the Marina Bay district. Say your vows bathed in the natural light that shines through the spacious, sleekly designs of the Pavilion's glass panels. Capable of holding up to 160 guests, this venue's high ceilings and sophisticated design make for a stunning ceremony in an intimate, yet enchanting space.
Indulge in tantalising dishes thanks to the wedding menus put together by the renowned culinary team at Golden Peony and local celebrity chef Ku Keung or work with them to create your ideal wedding menu. Choose from exclusive wedding themes such as Happiness and Love for corresponding table settings and allow Conrad Centennial Singapore to handle your wedding invitations, centrepieces and fresh flowers.
So much more than just a venue, Conrad Centennial Singapore does all it can to materialise your wedding concept, to make your dream wedding a reality.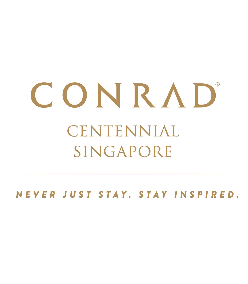 Conrad Centennial Singapore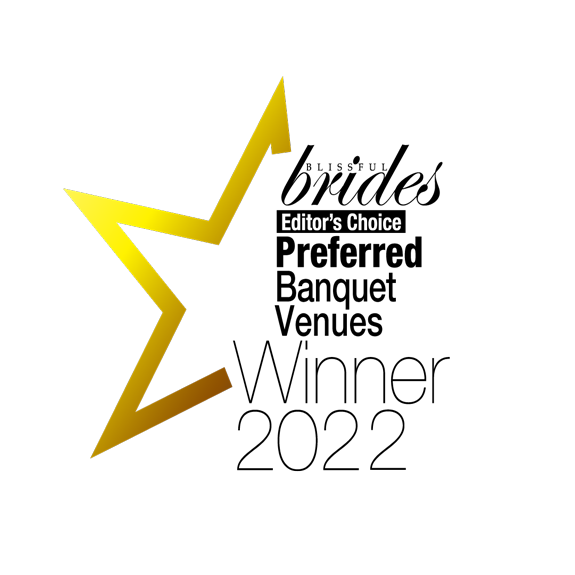 Rating:

Address:

Two Temasek Boulebard, Singapore 038982

Phone:

64327166, 6432 7159