Gown Lessons from Disney Princesses
2018-08-08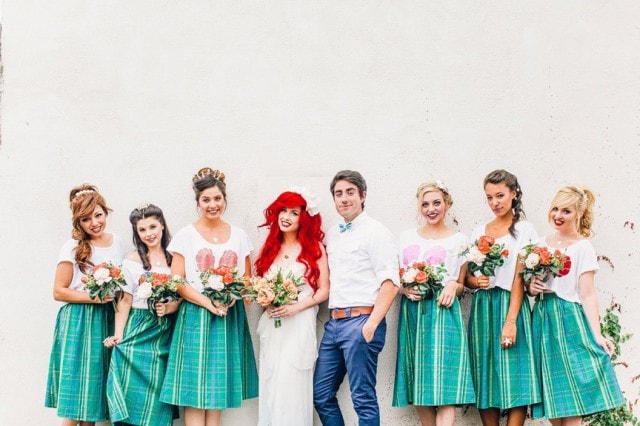 Take it from our favourite Disney princesses: a happily after always comes eventually! And with some sparkle, magic and the perfect dress, you can truly be the belle of the ball. We thought it'd be fun to draw some inspiration from our favorite Disney girls and see what they could teach us about dressing up for your own wedding celebration.
Cinderella: The perfect shoe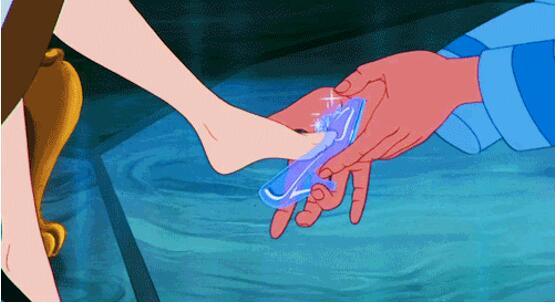 Source: Giphy
And of course, we can't forget Cinderella and her amazing glass slippers! Transparent shoes are all the rage these days. They'll look even more unique, shiny and stunning with a gorgeous wedding gown. Whether you go with glass or not, remember the most important thing: the shoe has to fit! So, find a pair of pumps that you'll be comfortable in all day, that will allow you to dance with ease with your prince until the clock chimes midnight (and even later)!
Sleeping Beauty: Show off those shoulders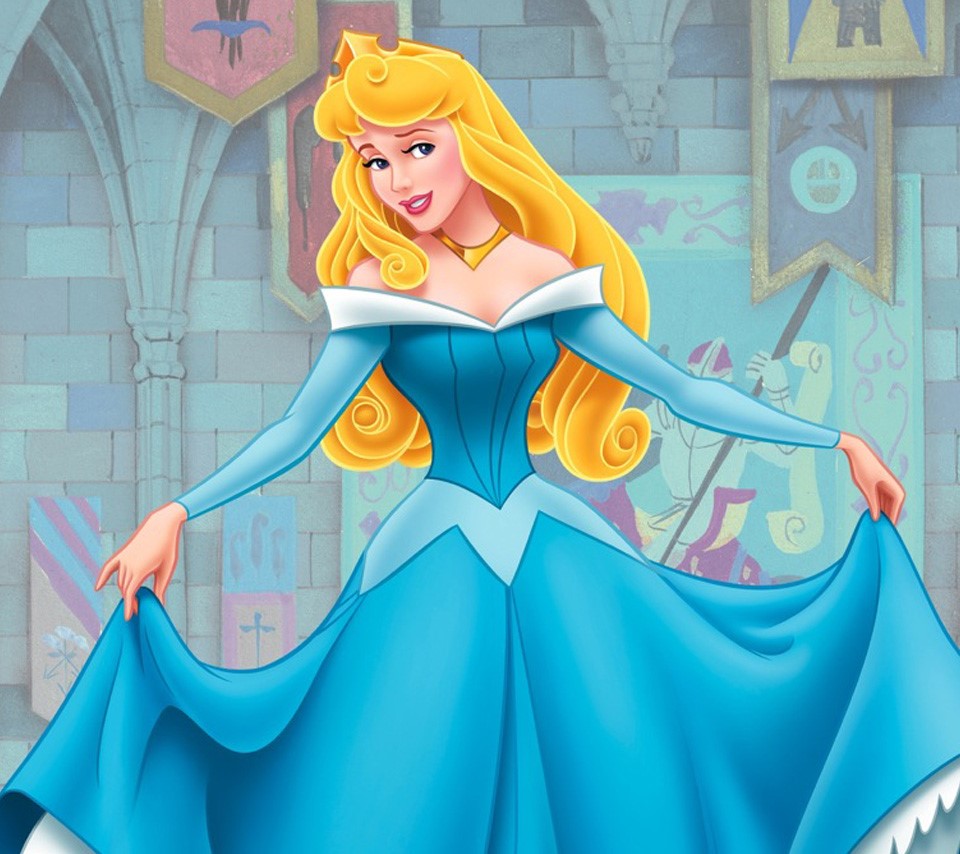 Source: Cartoonswallpapers
Sleeping Beauty's dresses brought out her slender arms and shoulders, yet kept it regal and classy. Your wedding is the perfect time to show off your décolletage, which is an underplayed feature for many of us girls. For the bold and beautiful, opt for a sweetheart neckline that will draw eyes to your toned arms and shoulders. For the feminine and flirty, give your guests a tease with a cold shoulder top that flaunts your collarbone. Either way, your own Prince Phillip will have his breath stolen away!
Ariel: Accessorise!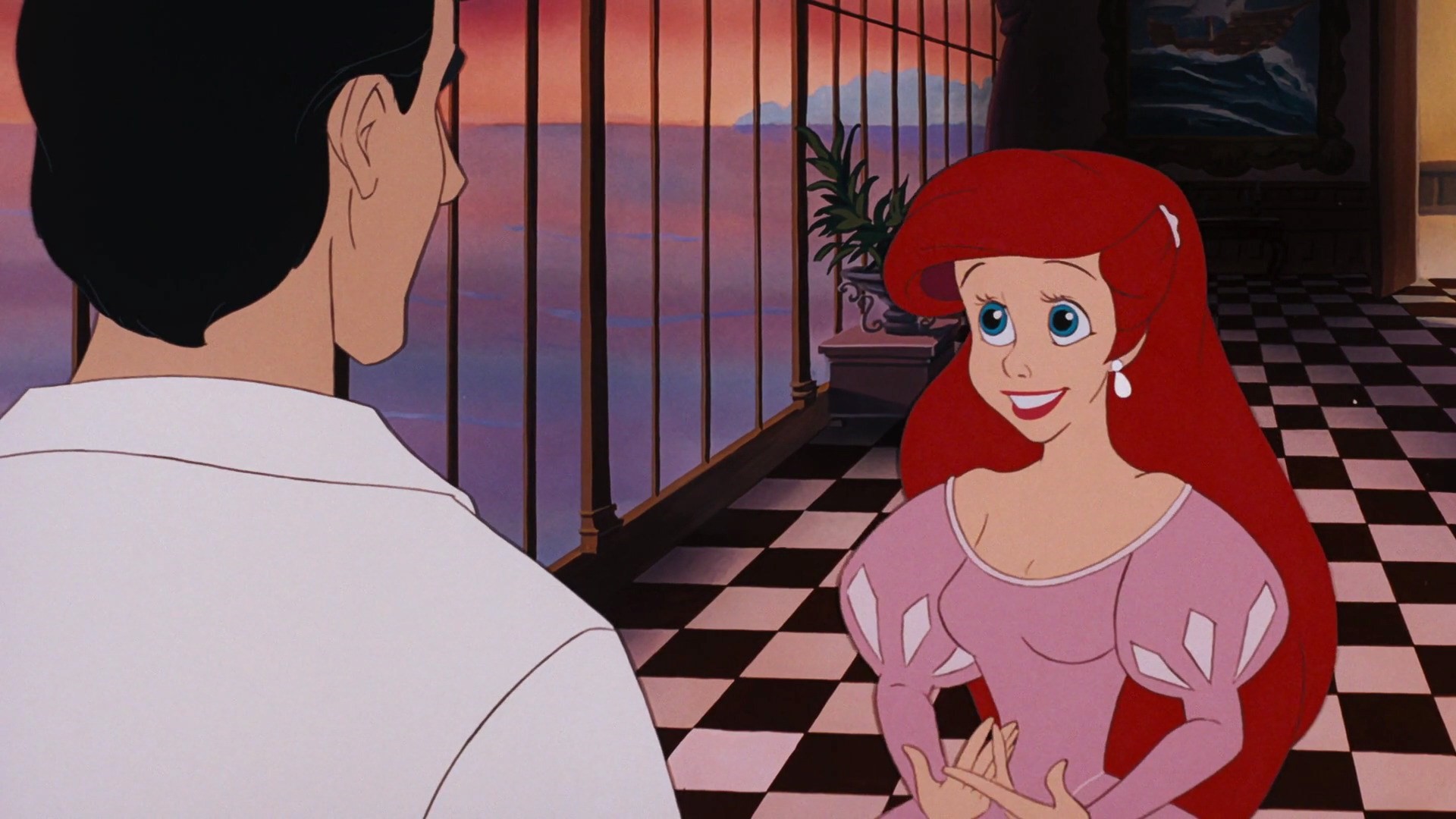 Source: Atozcosplay
We found Ariel's dresses just a tad too poufy for her gorgeous toned figure, however our eyes are glued to her yummy ear candy! Accessories are the cherry on top of the wedding cake – oops, we mean gown – and a little goes a long way! Anchor a simple gown look with a central jewellery piece that will add dimension to your overall vibe. Our general rule of thumb? The more diamonds, the better!
Tiana: Modern day gloves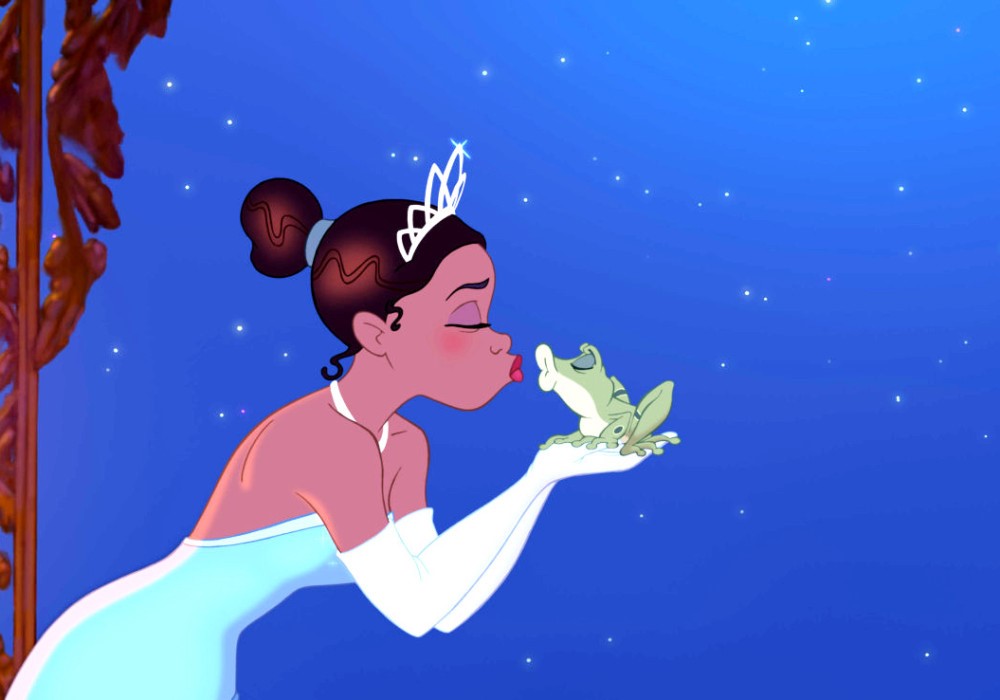 Source: Ayearindisneymovies
The most modern princess we know still inspires us with some massive vintage vibes. A pair of gloves is the ultimate regal accessory and your wedding is the best (and possibly only) time to try them out for yourself! There are plenty of glove lengths and materials, from lace and satin to leather, so choose a pair that feels most you and get ready for plenty of compliments once you walk down the aisle!
Anna: Fitted bodice and A-line skirt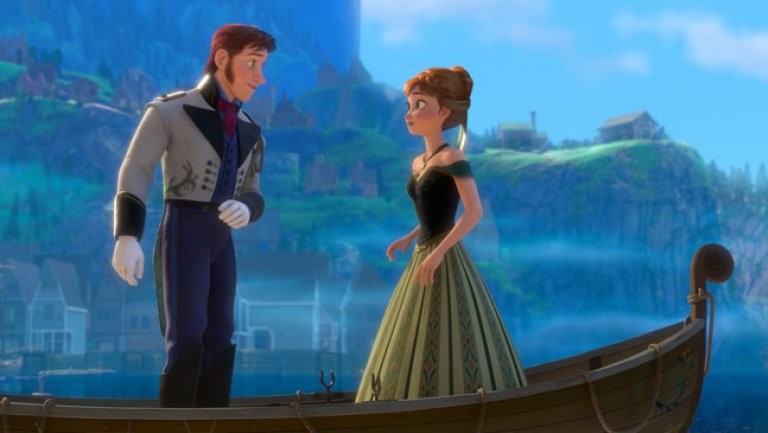 Source: Hollywoodreporter
We love two things about princess Anna's outfit: the lush green colour and the silhouette of her gown! Don't be afraid to play it up with some colours at your wedding. You can still wear a white gown with bright accessories or ribbons for that pop of colour that no one would expect! Anna's classic A-line dress also does wonders to flatter her slim figure and lengthen her legs. This is one gown silhouette you can't go wrong with, so head on over to your bridal shop in Singapore for a fitting today!