GrizzyPix Photography: Candid Pre-Wedding & Actual Day Photoshoots Straight Out of a Fairy-tale
2020-07-14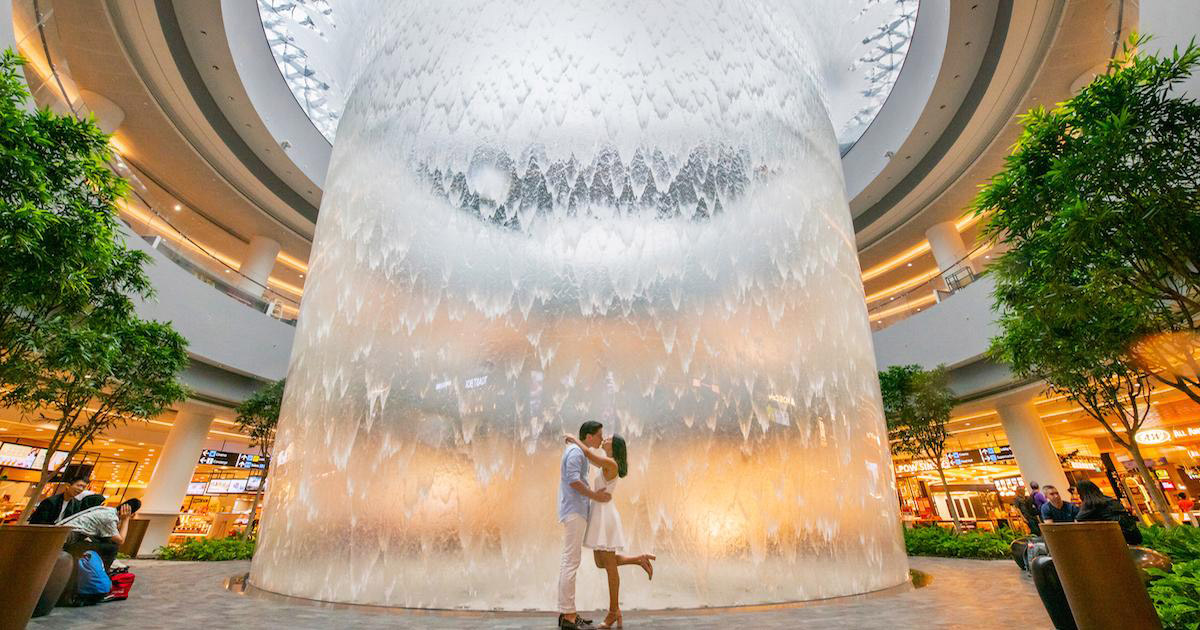 We know how it feels like to be spoiled for choice when it comes to selecting a pre-wedding shoot theme. From the traditional rustic garden concepts to the more quirky and modern flairs such as kitsch, the ways to express and memorialise you and your partner's personalities into your wedding album are seemingly endless.
However, if you're simply a romanticist at heart, fairy-tale-like wedding photographs are the quintessential choice no matter which location you choose to hold the shoot at. This is one of GrizzyPix Photography's speciality, so read on to learn more about their refined photography style and let their work speak for itself!
Living in a reverie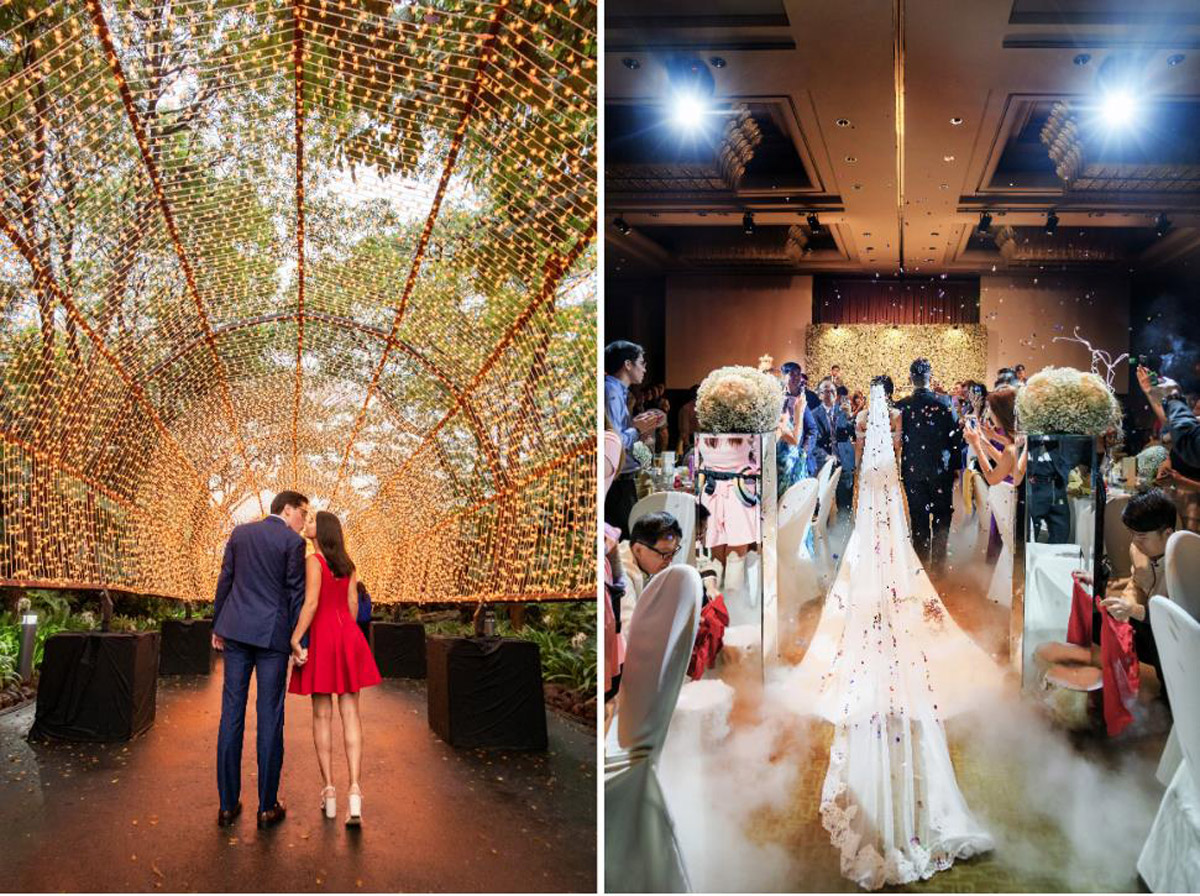 The elements of fairy-tale photography are often described as dreamy and tranquil. GrizzyPix Photography often incorporates these qualities into your modern, 21st-century romance, resulting in captivating photographs that not only evoke a magical feeling but also hold meaningful significance to you.
This can be done through lighting, framing, post-editing, and more, which have all been finetuned through his 8 years of experience in the industry!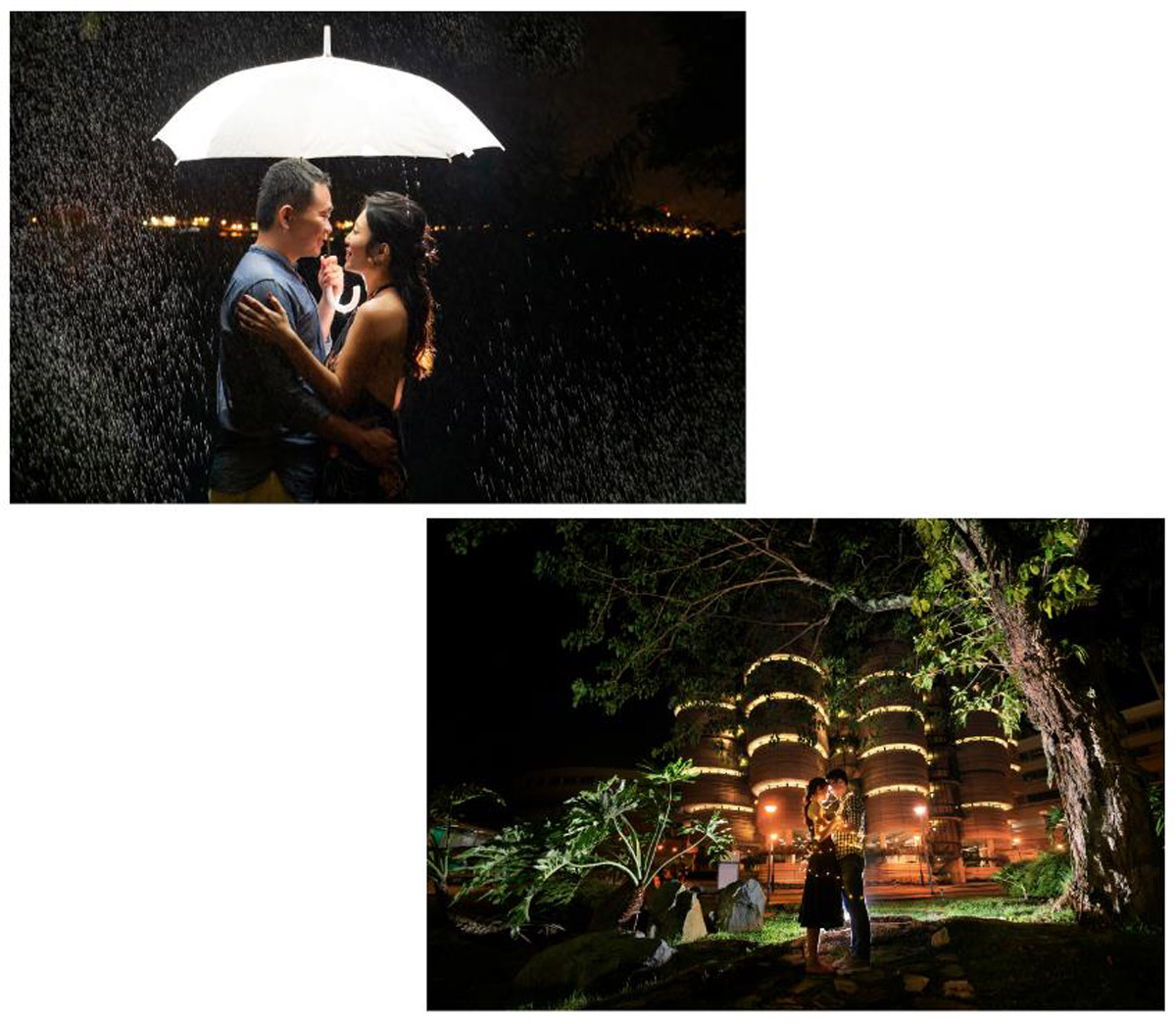 Even night photography, which can be tricky for many, is not a problem for GrizzyPix Photography. With some vividly-illuminated props and creative directing, the captured moments are equally magical and breathtaking, so go ahead and request for mystical and darker concepts if that's what you like!
Relive the moments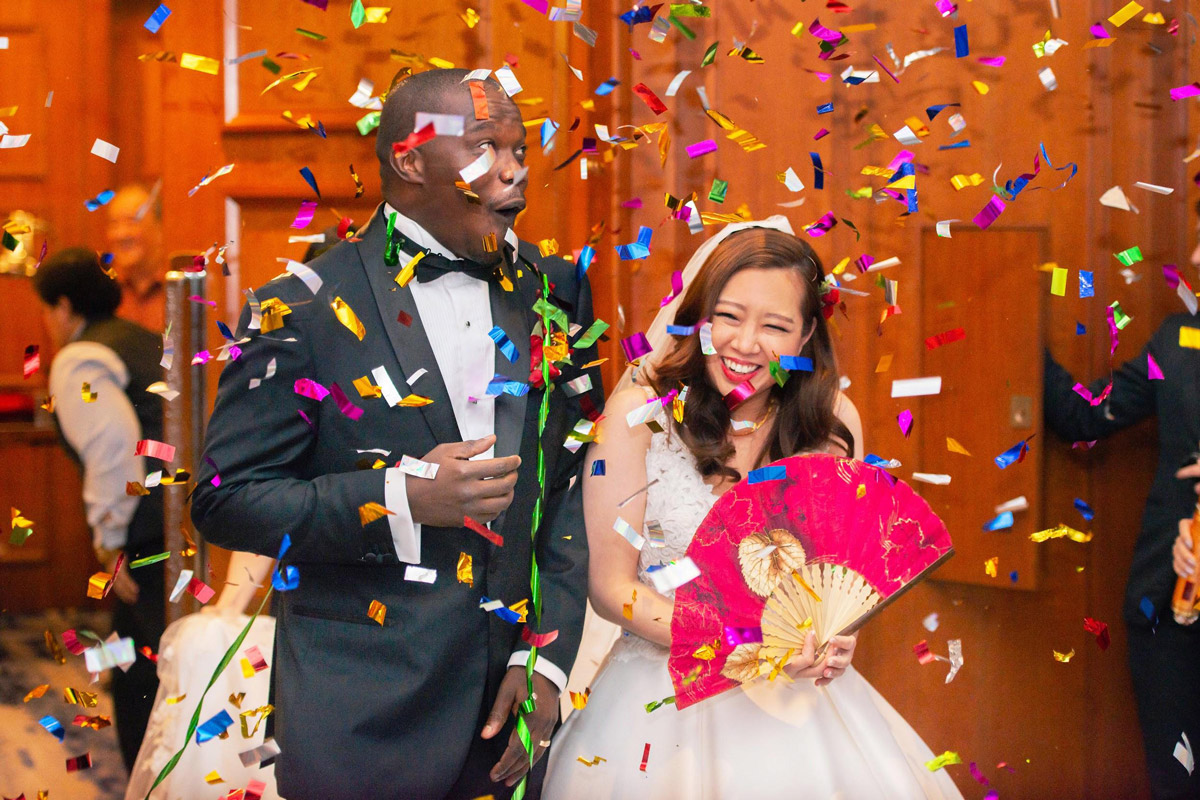 Candid photographs are highly sought after because of how hard it is to capture flattering ones. There are 3 ingredients needed for a perfect candid shot — an environment comfortable enough for the couple to relax in, a photographer with quick reflexes to hit the shutter in time, and that very photographer must also have a keen eye and a wealth of experience to tap into to know the perfect angles for the shot.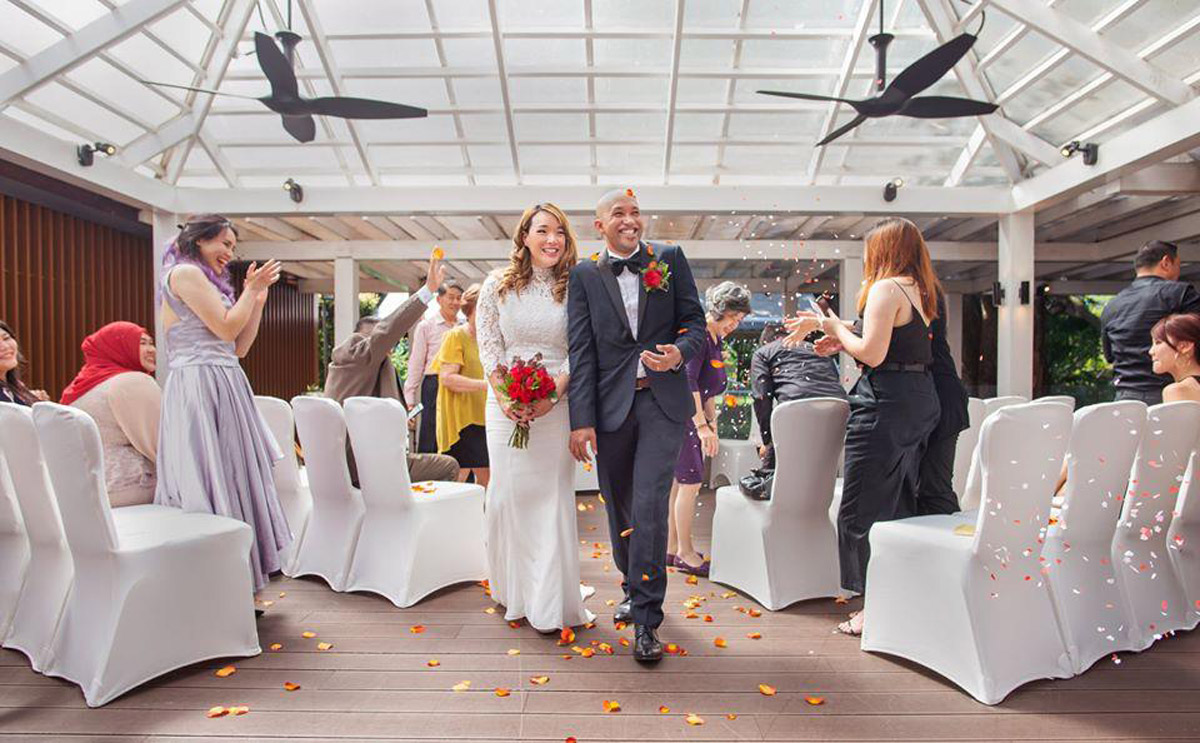 Understandably so, many couples may feel awkward when posing for a pre-wedding shoot and be too pre-occupied with the day's events to take note of the camera on their wedding day. However, GrizzyPix Photography is able to work around that and create a relaxed atmosphere for you, so that all you have to do is to have fun and enjoy your day! They will catch the intimate moments shared between you and your other half and the genuine expressions of your guests, so that you can look back on them in years to come and relive the memories and emotions, as raw and strong as they were on that day.
A melting pot of jubilation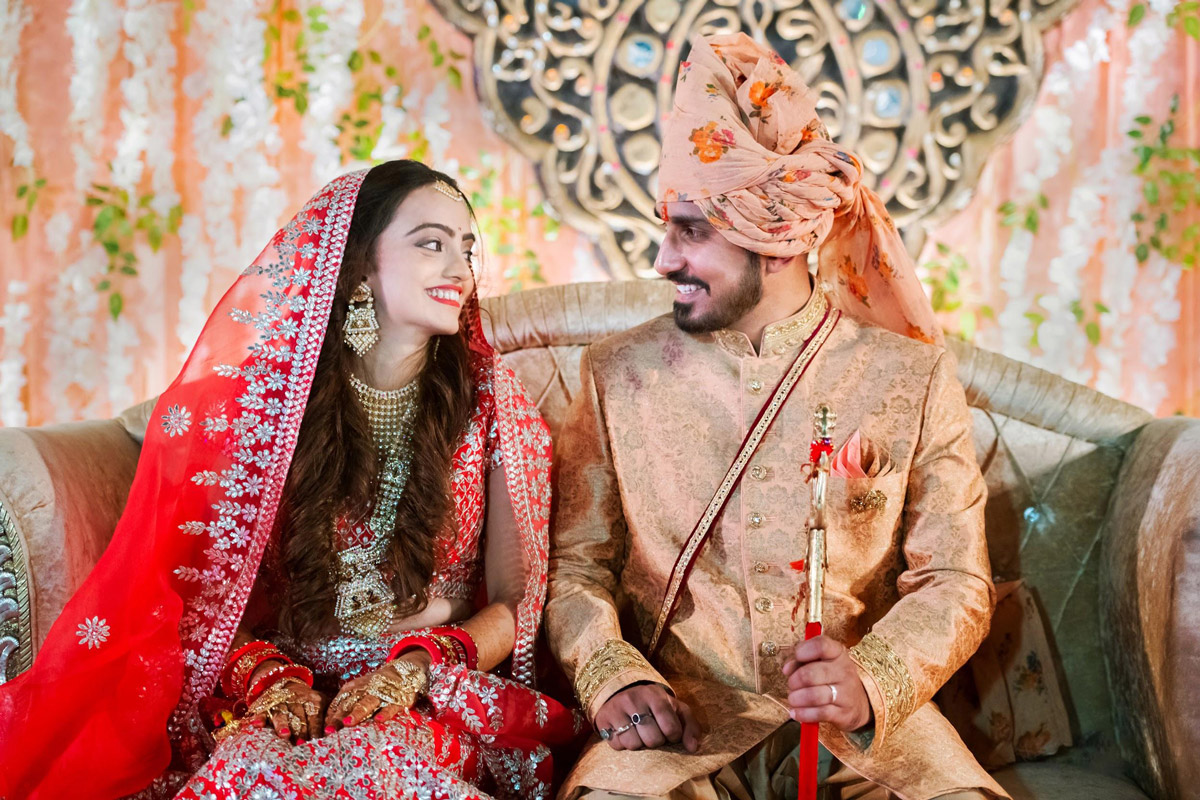 Over the years, GrizzyPix Photography has had the opportunity to work with couples hailing from a multitude of cultures, including the USA, Kenya, India, Netherlands, and many more. This is testimony to the level of trust that couples all around the globe have in GrizzyPix Photography, believing that the team will be able to deliver their signature beautifully-timed, fairy-tale-like photographs despite being unfamiliar with their wedding culture and traditions — and delivered, they have.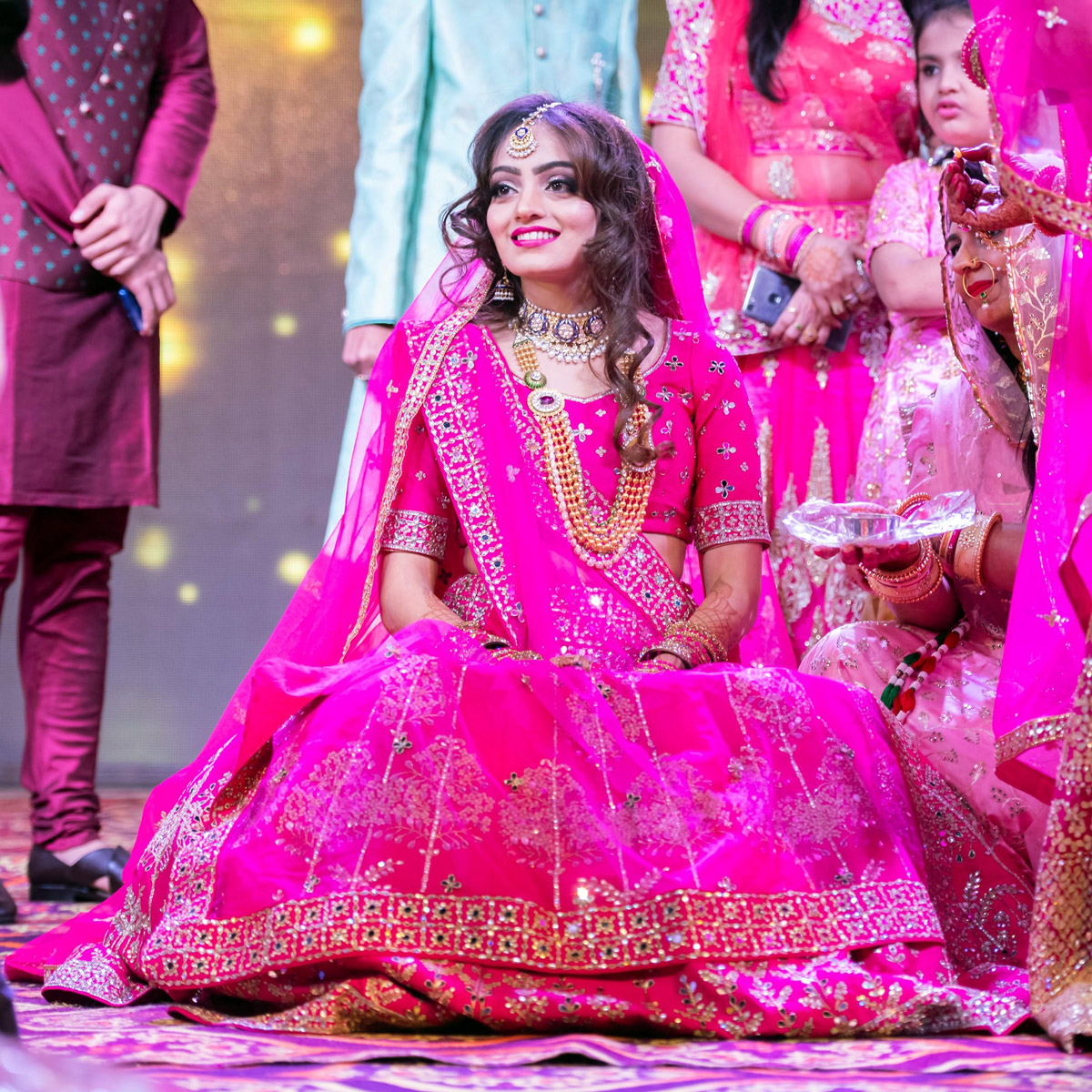 Destination: A lifetime of blessedness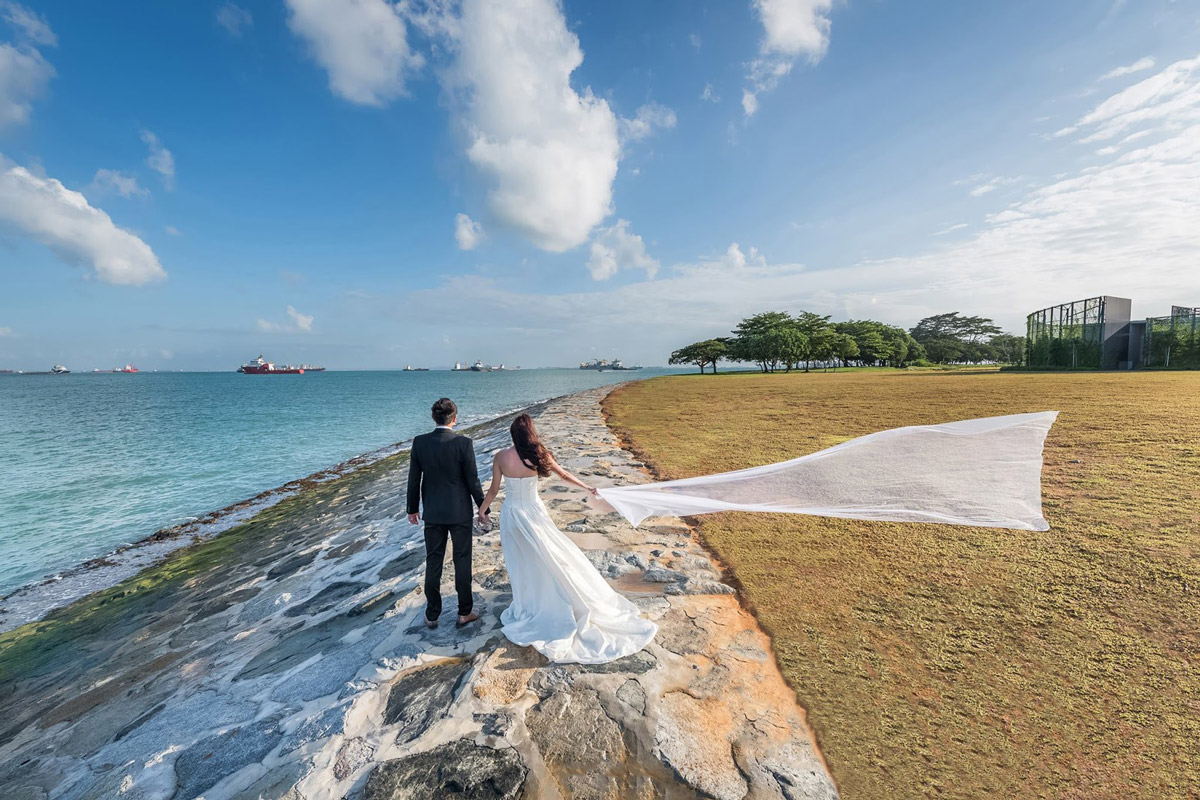 In line with producing quality work even when working with new and unfamiliar elements, GrizzyPix Photography is also well-versed in the art of capturing the distinctive essence of any setting, be it local or a destination photoshoot. No matter where in the world you may be, the results are always stunning with a touch of your personality, satisfying the wanderlust in you while commemorating your unique love story.
With their strong passion for wedding photography, GrizzyPix Photography ultimately strives hard to help you pen out your love story with a visual novel. If you wish to contact the team for more details, simply drop an email at grizzypix@gmail.com or grismond@grizzypixphotography.com!
GrizzyPix Photography
Email:
grizzypix@gmail.com
|
grismond@grizzypixphotography.com
Telephone: +65 9761 2777
Website
Facebook
Instagram
-------------------------------------------------------------------------------------------------------------------------------------------------------
This article was written for GrizzyPix Photography.
All photos sourced from GrizzyPix Photography.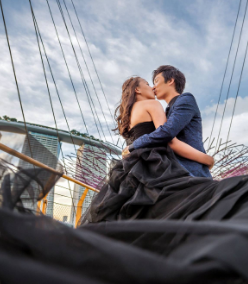 GrizzyPix Photography
Rating:

Address:

2 Akyab Road, Singapore 309973

Phone:

65 97612777