H&M's Seriously Gorgeous Bridal Line
2018-08-04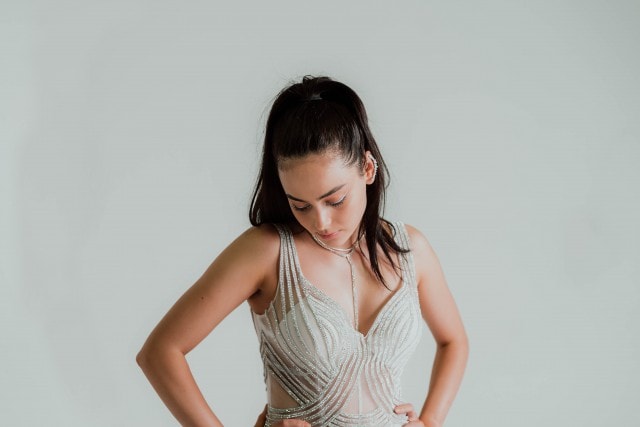 Every Say Yes To The Dress viewer would feel the pressure of finding the perfect wedding dress, but even more so the pressure that comes with the price tag! The average cost of a wedding in 2017 went over $35,000 – but aren't we all in the business of setting our own trends? While we all dream of the perfect wedding gown, it's not the costliness that makes us feel like true royal princesses, but how we feel in it that counts! So for all those big savers out there, we have good news for you – H&M has jumped onto the wedding bandwagon and has officially launched their bridal line, making wedding shopping a whole lot easier.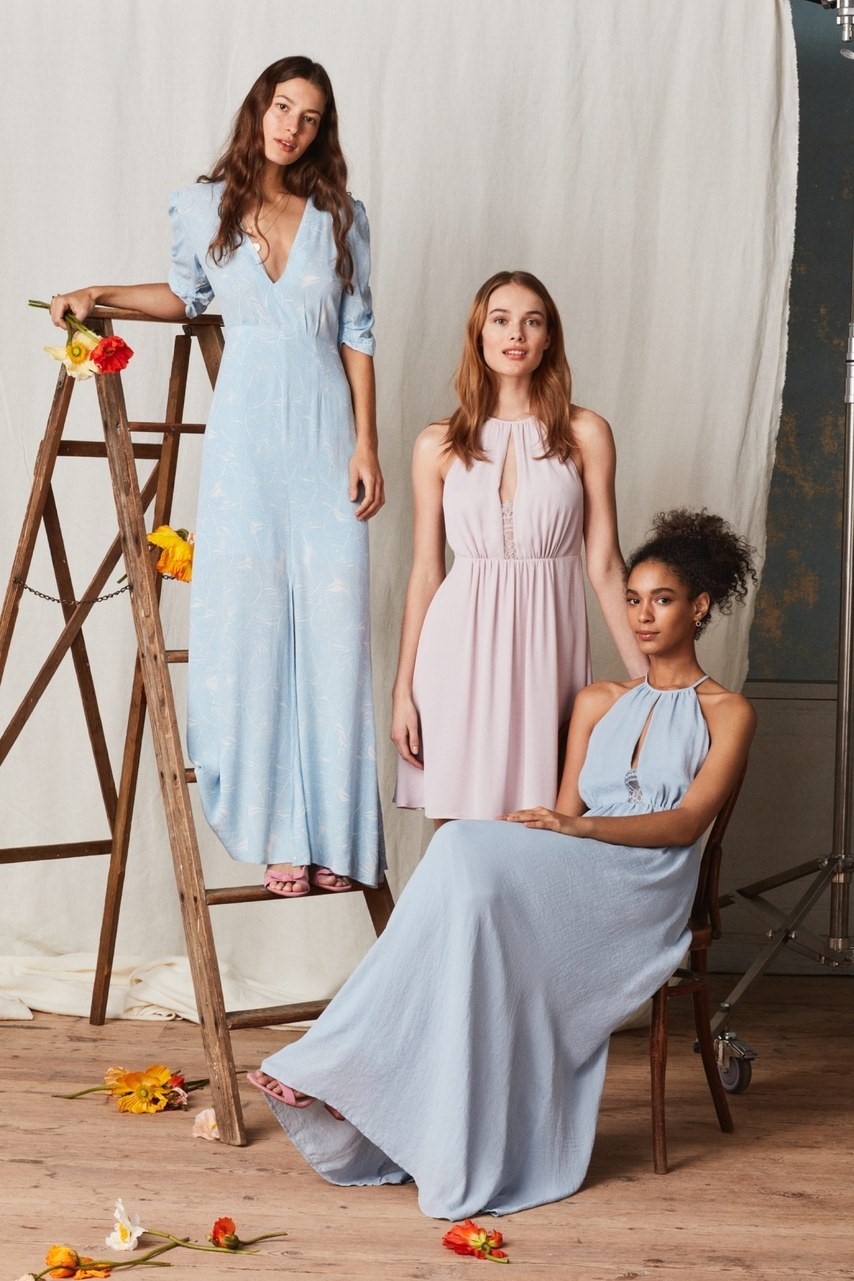 Source: Brides.com
Be it wedding gowns, bridesmaids dresses or even cute flower girl frocks, H&M's The Wedding Shop is stocked full of modern gown designs in a range of colours suited for every wedding role. Guests attending the wedding will also be pleased to know that there are seasonal outfits ranging from floral spring dresses to summer trouser-top ensembles that they can browse through for the perfect wedding outfit. Prices are kept affordable, with accessories such as flower crowns starting from SGD$5, to $270 for the most elaborate wedding gown.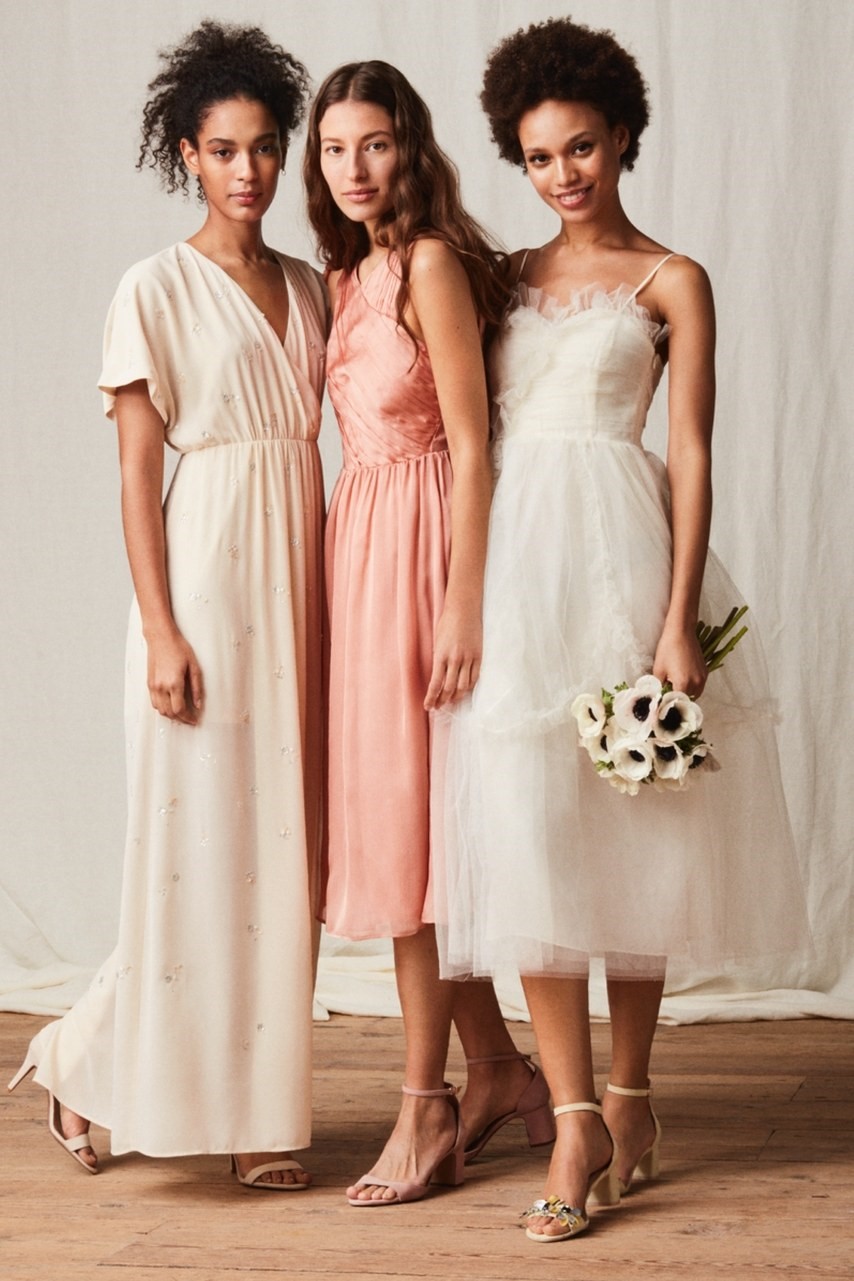 Source: Brides.com
In Singapore, there isn't a tradition of handing down wedding gowns to the next generation, as brides prefer renting their gowns from bridal shops in Singapore. With The Wedding Shop's unbeatable prices however, you can not only afford to keep your gown but even throw in a second gown without a second glance or worries about breaking the bank. Find all sorts of wedding gown styles in The Wedding Shop, from short and playful pieces to fluid, lacy numbers. Be it pretty pastel hues or bohemian body-cons, the budget-friendly prices and cutting-edge designs will set H&M's bridal store apart from the rest for sure. Get some wedding gown inspiration here and head on over to The Wedding Shop for easy, breezy bridal browsing.