Here's How To Up Your Eyebrow Game For Your Big Day With Limmy's Nail & Beauty Lounge!
2019-07-19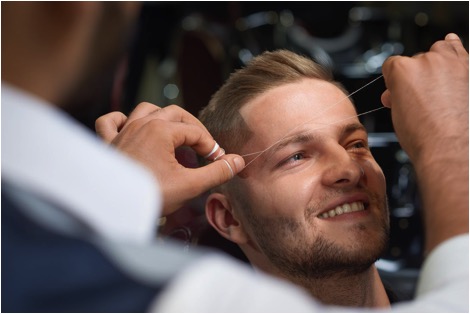 Upping the eyebrow game is no longer just for the ladies. Whether it's threading or waxing, we've seen an increasing number of men opting for eyebrow grooming, and for good reasons too. Having flawless eyebrows is the finishing touch you need to look dapper on your big day. From looking sharper to the fuss-free procedure, we team up with the professionals from Limmy's Nail & Beauty Lounge on why men should consider eyebrow embroidery as their pre-wedding day grooming regime.
Enhance Your Features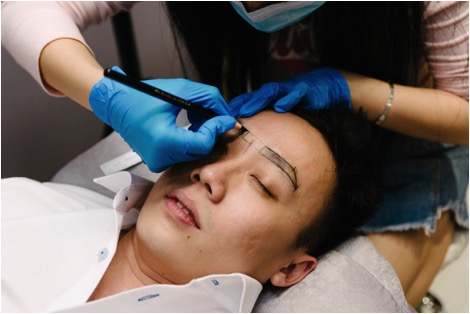 Eyebrows customisation
While they may not seem much, one'll be surprised at the extent to which eyebrows can define your look. Designed to complement the facial features of each individual, Limmy's Nail & Beauty Lounge offers Feather Stroke Brows ensure that your newfound eyebrows will bring out the best of your features and in turn, give you a more angled look.
Plus, with an eyebrow embroidery lasting up to two years (with occasional touch-ups), wake up looking the best version of yourself in the most fuss-free way!
Keep Up With Fashion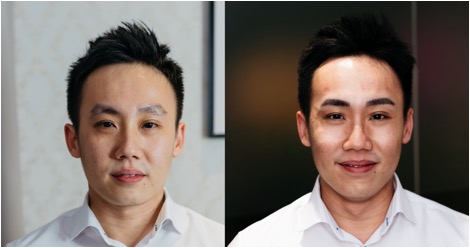 From left to right: pre and post eyebrow embroidery
Men, it's time to keep up with fashion. With men at the centre of certain beauty campaigns, there is no lack of agreement on why you can – or even should – take on beauty regimes, just as the ladies do.
At Limmy's Nail & Beauty Lounge, the therapists and salon technicians are constantly keeping tabs on the latest fashion trends and upgrading their skills – making them ideal professionals to help you achieve the perfect eyebrows. Limmy's Nail & Beauty Lounge uses the latest eyebrow embroidery technique and organic, medical grade pigments from Korea – so whether you prefer a subtle or full eyebrow look, you can trust Limmy's Nail & Beauty Lounge to give you your best brows yet!
Stay Comfortable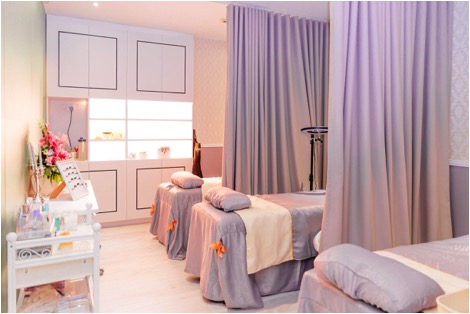 Prepare for a relaxing experience at Limmy's Nail & Beauty Lounge
A key to looking good? Feeling good. Before you begin your makeover journey, take the next step by selecting your salon. Limmy's Nail & Beauty Lounge provides a modern, cosy and homely atmosphere to make you comfortable throughout the embroidery process. The dedicated team of professionals at Limmy's Nail & Beauty Lounge will ease your nerves by making you feel welcome and relaxed, especially if you are a first-timer.
While the usual price of the Feather Stroke Brows is $1376, Limmy's Nail & Beauty Lounge is now having a promotion specially for couples at $888, and touch-up is $488 per pax (U.P.: $688)! For your next date out, take your partner to Limmy's for a pamper day and even treat your bride-to-be to other services including eyelash extension and nail art with the latest designs on the market. Book your next couple date at Limmy's Nail & Beauty Lounge now!
For more information, visit Limmy's Nail & Beauty Lounge.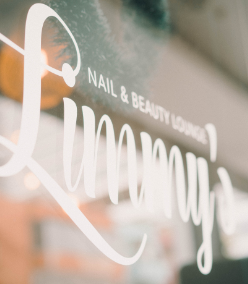 Limmy's Nail & Beauty Lounge
Rating:

Address:

88 Rangoon Road #01-05 Singapore Singapore 218374 / 354 Alexandra RD #01-09 Singapore 159948

Phone:

81120232 / 82888250