How to Look Your Natural Best in Pre-Wedding & Actual Day Wedding Photography
2019-12-30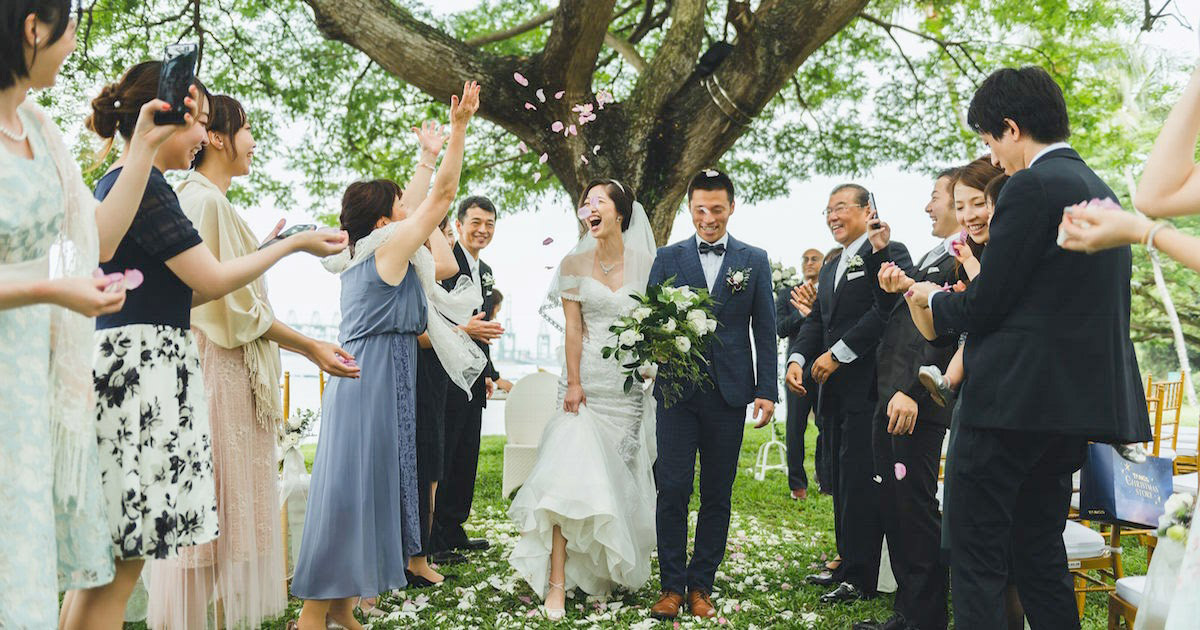 Your smartphone wallpaper. The front cover of your wedding album. That canvas print adorning the wall in your new love nest. Whenever we put our wedding photos up for all to see, we want to make sure that the images showcase our best sides and will stand the test of time.
If timeless and natural photographic imagery are what you're after, look no further than Hocus Focus Photography. Here's why: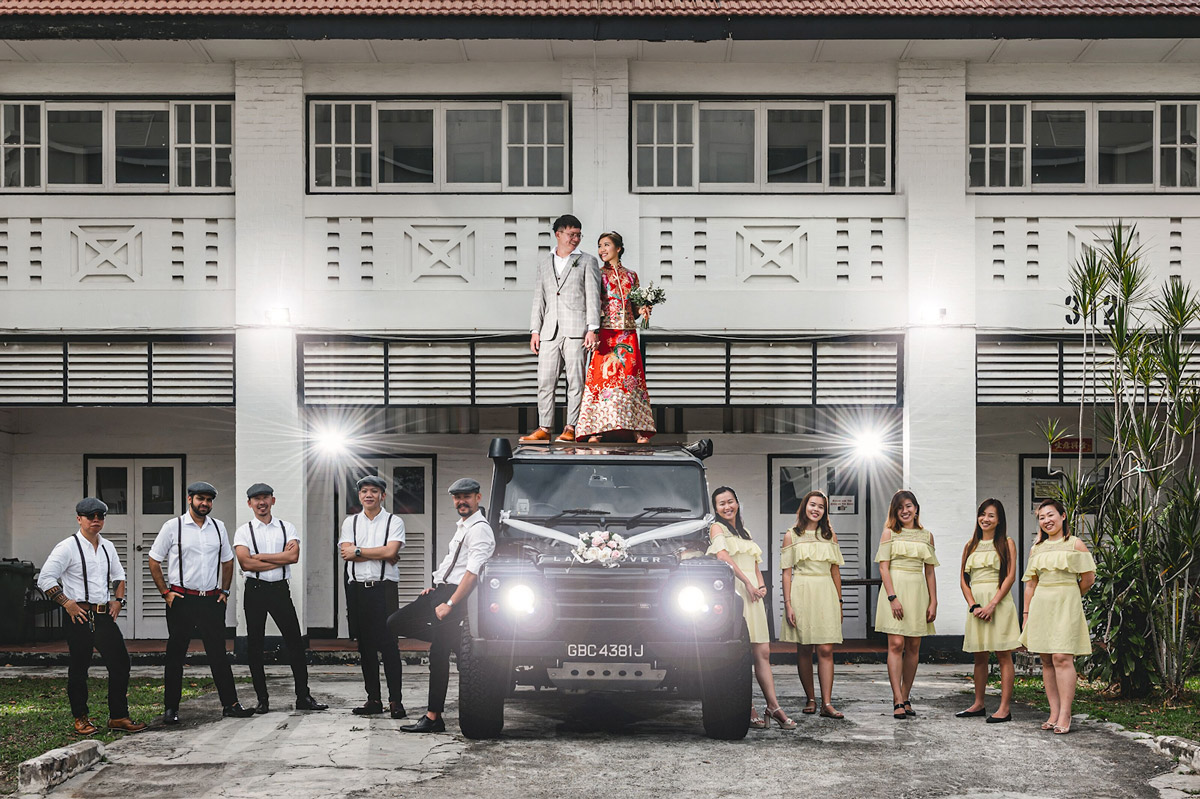 No two weddings should be the same. That applies to wedding shoots, too.

1. They take an unobtrusive approach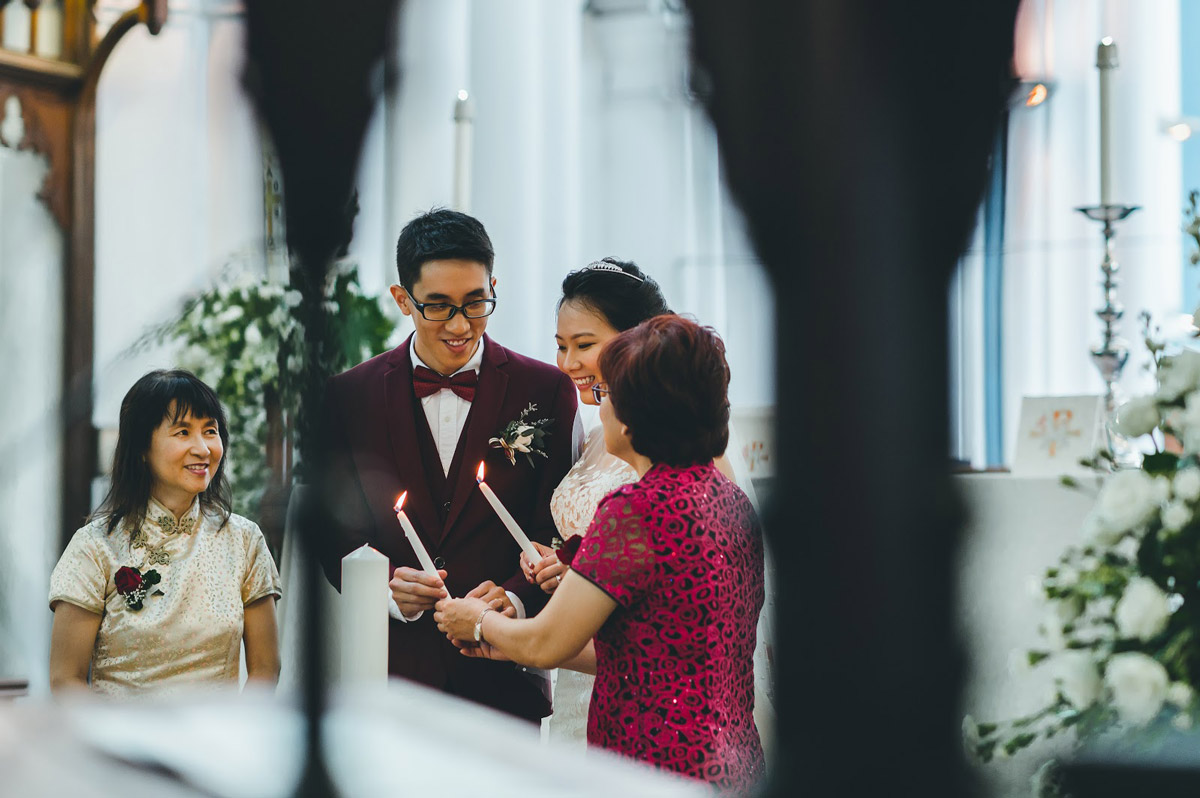 The key to capturing unscripted moments on camera? Lots of hiding and sniping!

In a perfect world, we would all have supermodel-level confidence in front of cameras. But in real life, lots of couples trudge into their pre-wedding photography session — which should be a momentous and memorable occasion — bogged down with nerves and the worry that they will not look good on camera.

Rest assured. Hocus Focus Photography takes huge pride in ensuring that all your photos emerge pure, natural, and authentic. Taking an unobtrusive approach to documenting a couple's wedding day, they rarely script wedding moments and avoid directing how the day unfolds. Instead, they simply encourage the couple and the bridal party to enjoy themselves and celebrate freely, making the entire experience a fun and genuine one!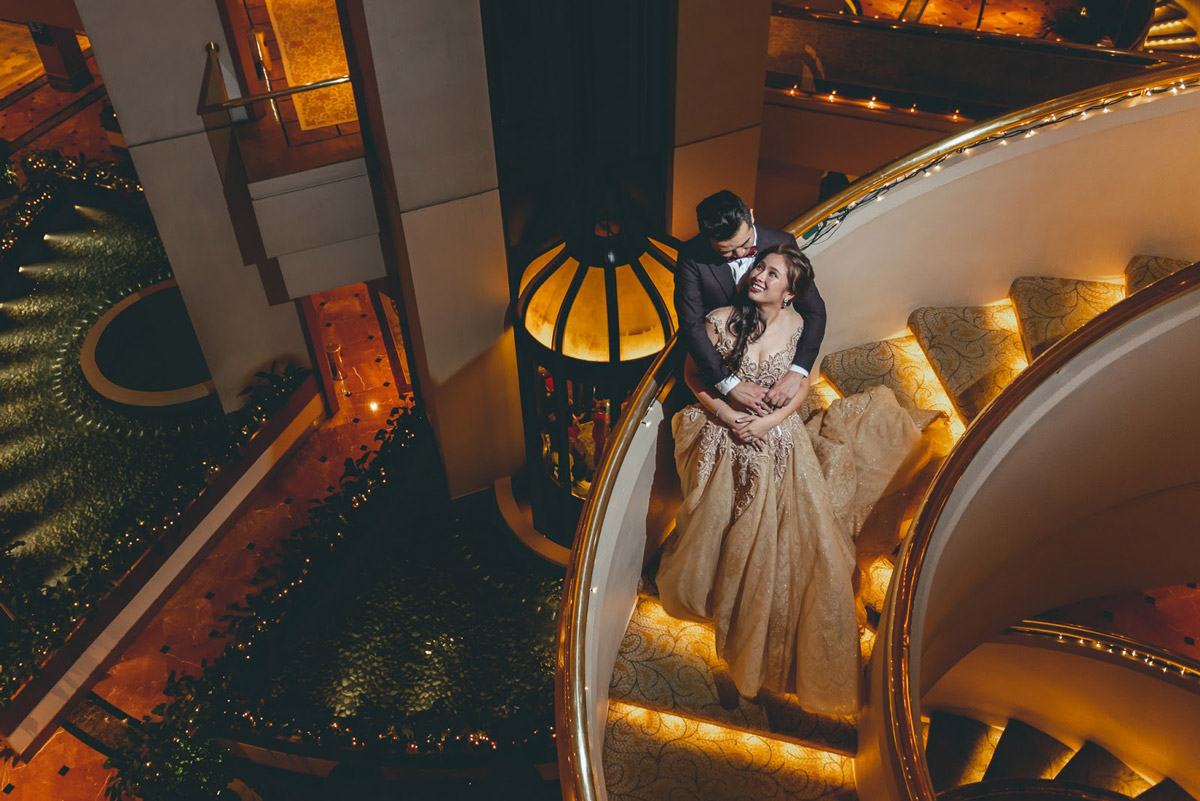 2. They are accommodating and respectful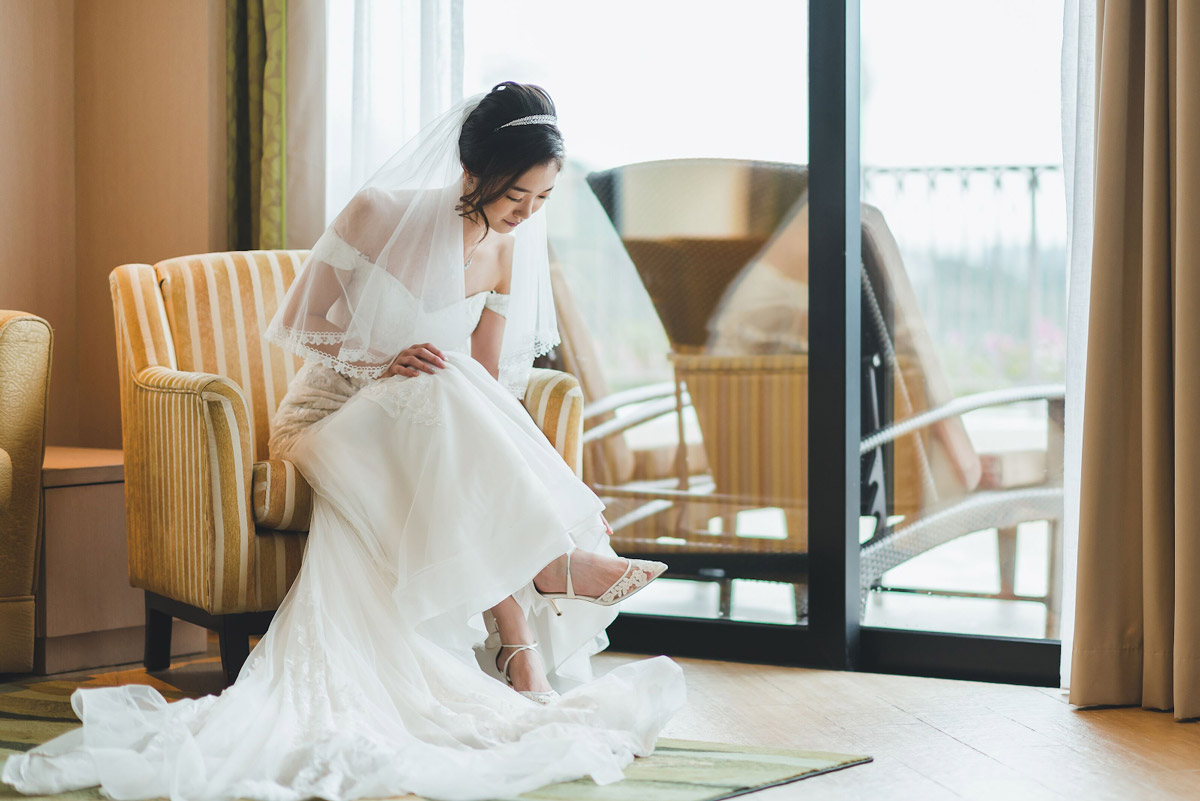 Hocus Focus Photography helps you break free of the old-fashioned wedding schmaltz.

The last thing you want is your friends mocking your poses, saying that it's not you. It's important that you don't get coaxed into stepping out of your comfort zone if you and your loved one don't feel like it. This takes us to Hocus Focus Photography's second strong-suit.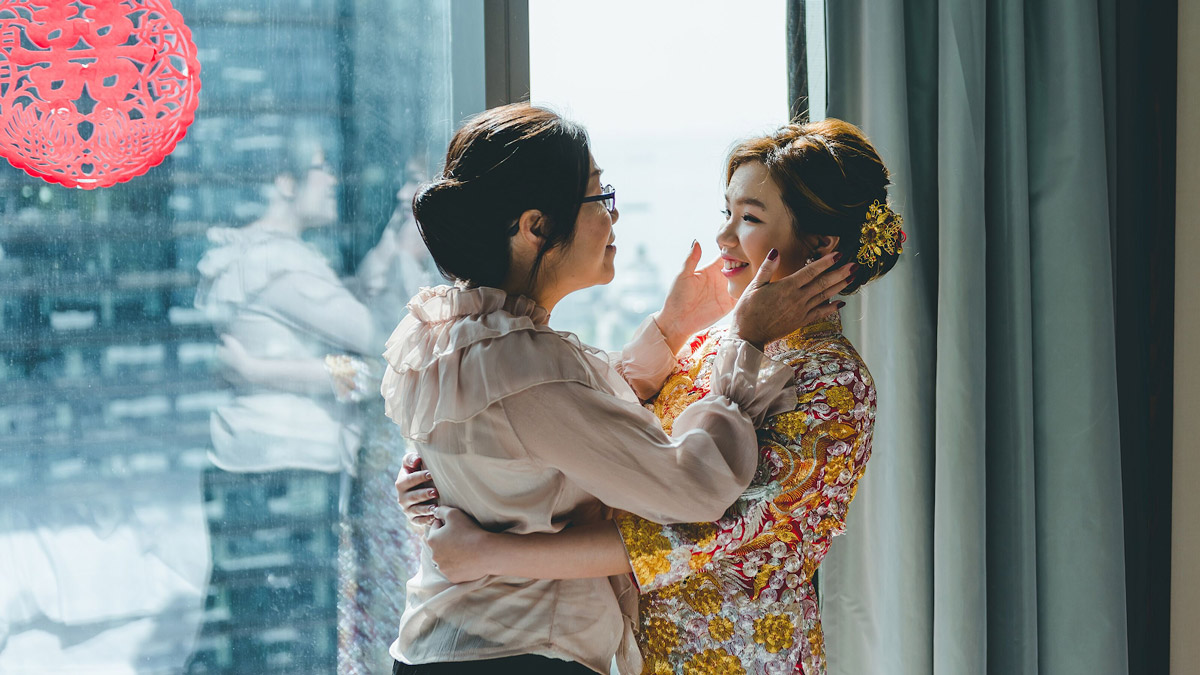 For you and your partner to be at your most relaxed, you need to find a photographer that jives with your style and makes you feel at ease. It's Hocus Focus Photography's goal to accommodate and be respectful of a couple's wishes and preferences, and their friendly and dedicated team always makes it a point to meet up with you and your loved one before the shoot to get a better understanding of your unique love story and personalities.
Not only will this help break the ice between the couple and the photographer, but it also helps both parties to set the tone and work out expectations, ensuring couples that their wedding photos are in the right hands.
3. They're passionate, professional, and experienced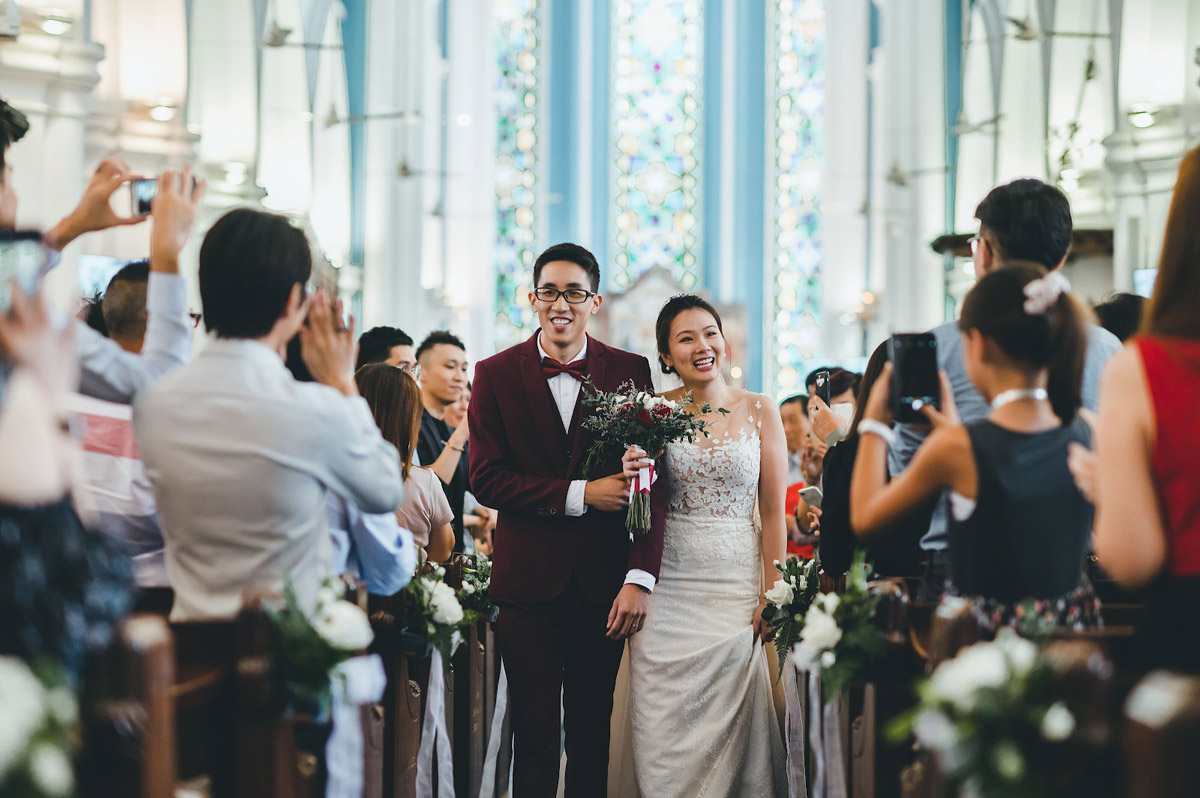 Need your wedding day to go off without a hitch? Hocus Focus takes that weight off your shoulders.
After 4 years and hundreds of weddings under their belt, Hocus Focus Photography continues to approach every wedding with a fresh mindset, believing that every couple is unique in their own ways, and should have a wedding and wedding shoot that is distinctively and exclusively theirs.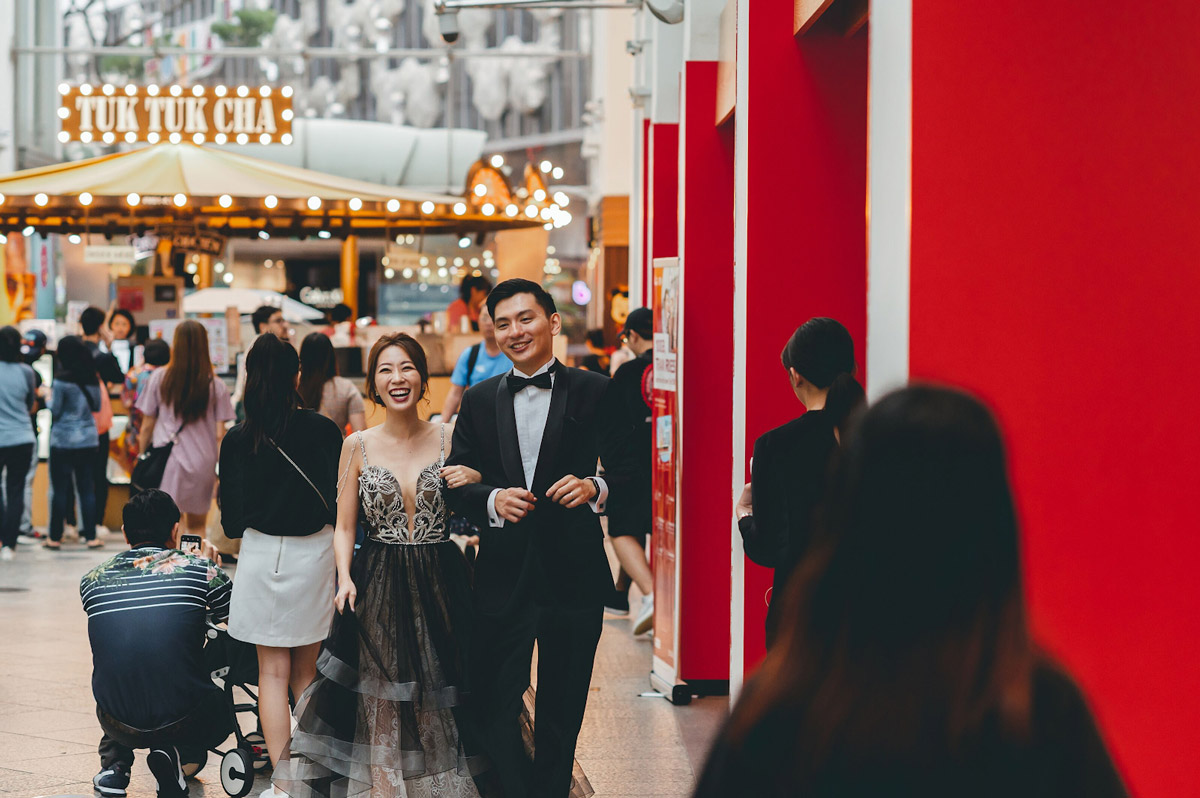 If you're not into PDA in your pre-wedding shoots, there's little point in having a dozen photographs of you kissing, although that may seem like a standard "must-have" wedding photography shot. However, Hocus Focus Photography will know what you're comfortable with, and they won't be afraid to suggest alternative poses to create more authentic images.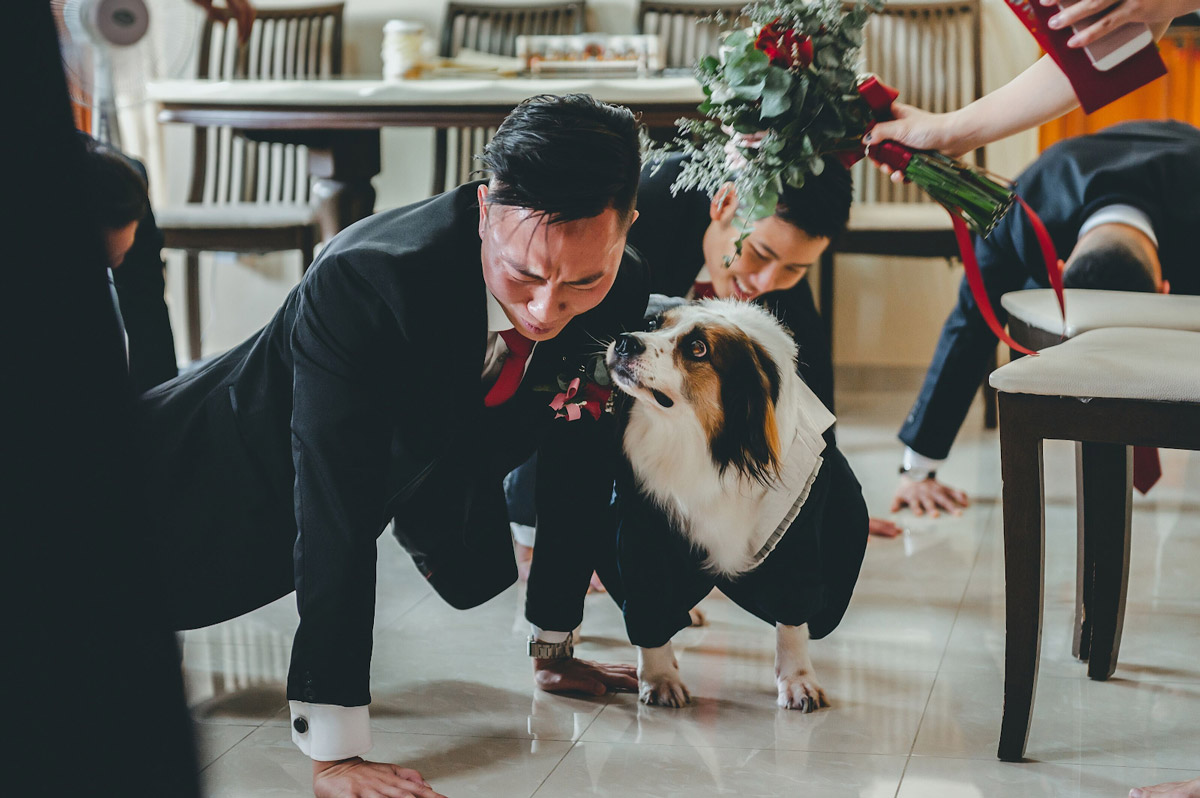 Lastly, but most importantly, they are reliable. On top of making the utmost effort to go through the wedding day's agenda with the couple, Hocus Focus is always well-equipped to deal with contingencies. Whether it's a backup camera or backup photographer, this is so that you have peace of mind to simply focus on being yourself, having fun, and celebrating love.
Your wedding is yours and yours alone, so make every second count and savour the moments in this once-in-a-lifetime event while you leave the hard work to Hocus Focus Photography. For more information, simply contact them at +65 9745 9266 or hocusfocusweddings@gmail.com!
This article was written for Hocus Focus Photography.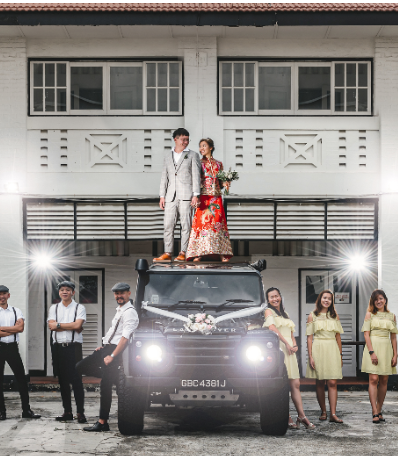 Hocus Focus Photography
Rating:

Address:

Punggol, Singapore

Phone:

97459266