How-To: Making Wed(D-I-Y)ng Decorations
2018-06-17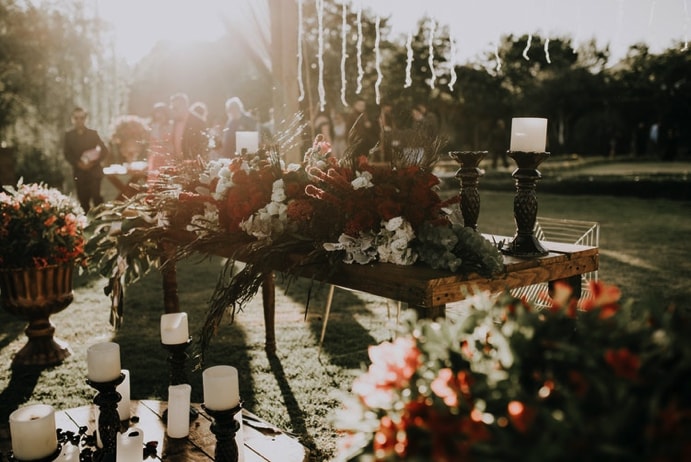 Let's be honest – weddings can be a dream come true, but they are also costly dreams to bring to life! When it comes down to budgeting for a wedding, a bride and groom should never feel embarrassed about saving whenever and wherever they can. Many couples are exploring the possibilities of D-I-Y wedding decorations, and we love the personal touch that it adds to the wedding ceremony! Done by hand and crafted with love, do-it-yourself décor reflects the personalities and style of the bride and groom, as well as highlights all the effort they put into both big and small parts of their wedding to make it a memorable day for everyone. We've rounded up some of our favourite tips and ideas for D-I-Y wedding decorations that will dazzle your guests for sure!
Paper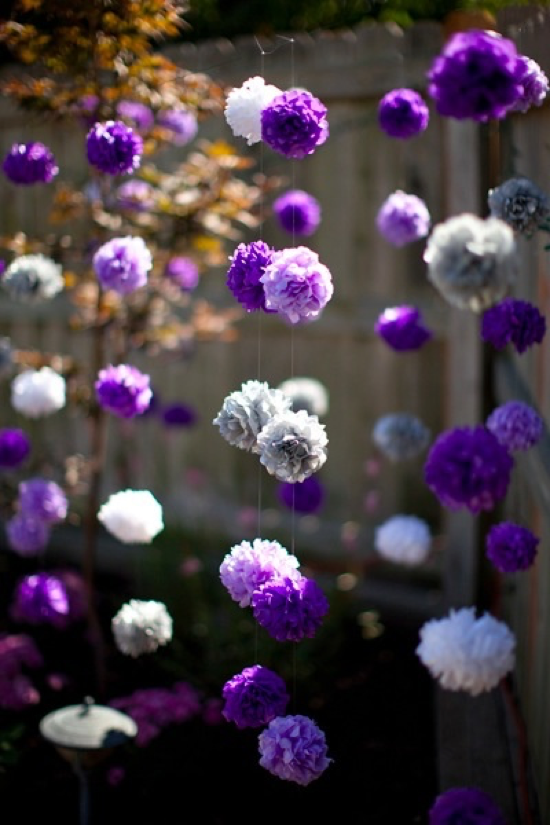 Source: Midsouthbride
Never underestimate the power of paper! Purchase crepe paper and create paper pom pom flowers, or hang strips of rainbow crepe paper onto string to add a splash of color to your photo booth. Get some origami paper and fold them into paper balls that act as tiny lanterns that can be strung all over the ceiling. Paper dollies can be purchased in packs of various colors and sizes as well, and hung up as buntings or as part of your table décor. These decorations are extremely affordable, but come in endless patterns and colors that will amp up your wedding venue and dress it up to the nines.
Flowers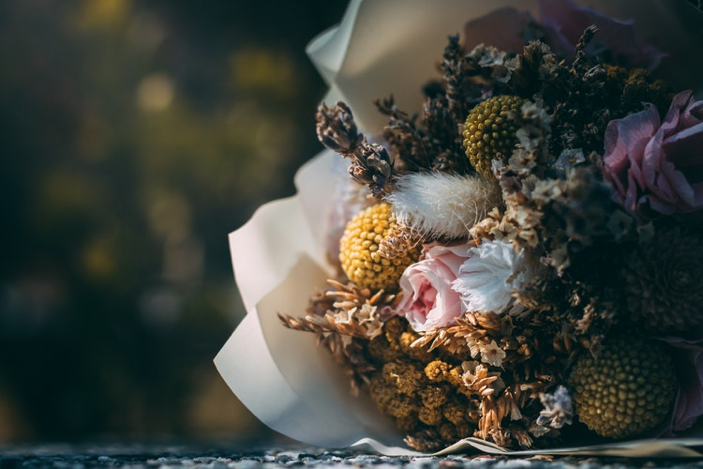 If you feel that you have an eye for putting together flower bouquets, visit a flower warehouse and do up your own table floral arrangements and perhaps even your bridal bouquet! There is plenty of inspiration available online for you to draw from. In fact, you can make flower-arranging a part of your bachelorette party, and your girlfriends can give you a second opinion on the arrangements you select, as well as provide a helping hand in putting together the larger pieces. Doing up your own flower bouquets will save you time and money searching for the right floral stylist who knows exactly what you want. For those opting for a more vintage feel, purchase some filler flowers, hang them up to dry and they'll be ready to be stuffed into brown cider bottles on your big day.
Fairy lights and candles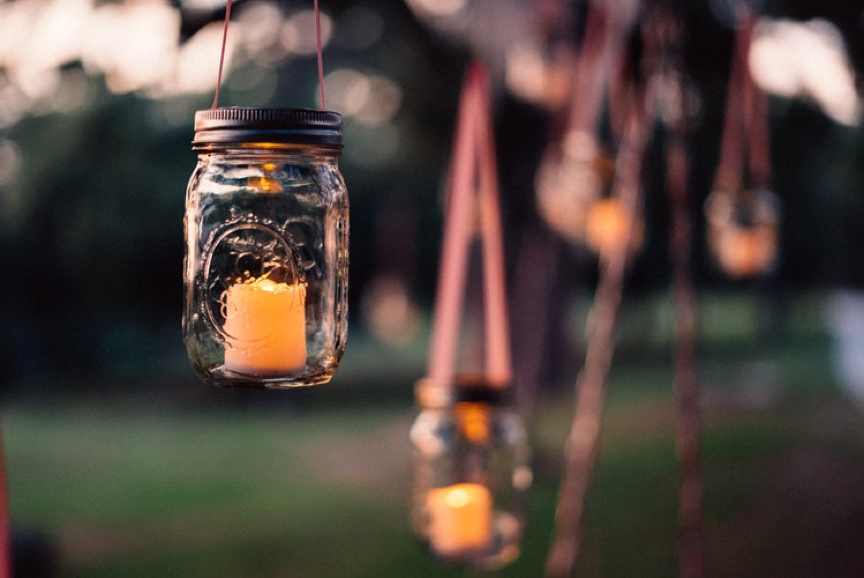 Lighting can be costly to rent, however if you know where to look, fairy lights and candles can be affordable purchases that make your wedding reception, dinner and décor that much more romantic and magical, especially if you're having an outdoor wedding in Singapore. For big candles that you can dip in glitter and stack in corners or on tables, Ikea is a great place to start. There are plenty of party shops in Singapore that also sell Christmas tree lights and battery-operated copper wire fairy lights in varying lengths for you to coil around chairs, hang down curtains or even line along the aisle. These lights will create a beautiful bokeh effect in your photos, so you can never go overboard with this decoration!
Look around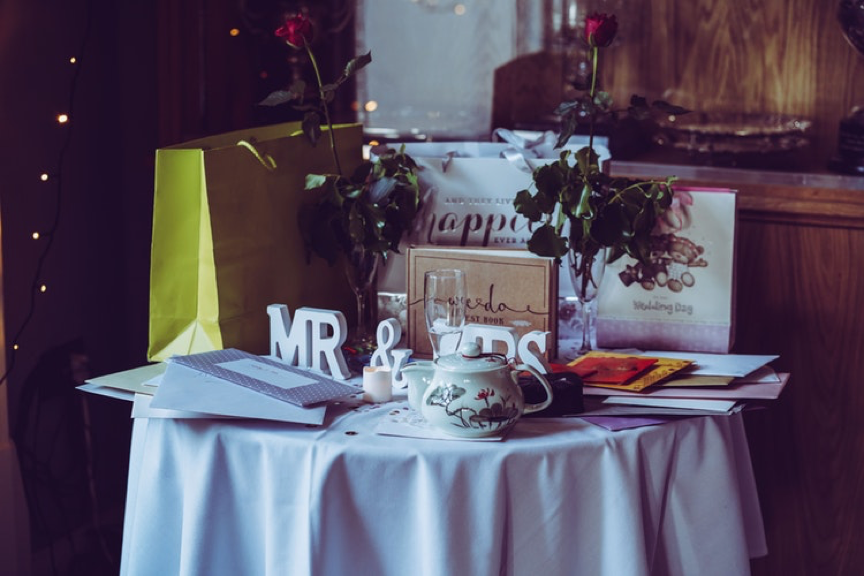 Be it an antique wooden shutter screen hidden somewhere in your attic, a couple of unused photo frames, your collection of glass bottles, a large piece of cardstock you can turn into a hanging chalkboard or even white mosquito curtains that billow in the wind, the possibilities of bringing a bit of your home to your wedding décor is endless. The best way to save is to use what you already have at home, and simply touch it up with a sprinkle of glitter, a spritz of rose gold paint or a snip of your scissors. Create mood boards to inspire your vision for the theme of your wedding decorations, and remember to start early! Turn these D-I-Y craft sessions into a time of bonding with your bridesmaids or your groom-to-be, and you'll be glad that you went down the do-it-yourself way!