Impress with a Vogue-Like Guest Book by Award-Winning Photojournalistic Wedding Photographer, Vincent Photo
2020-09-23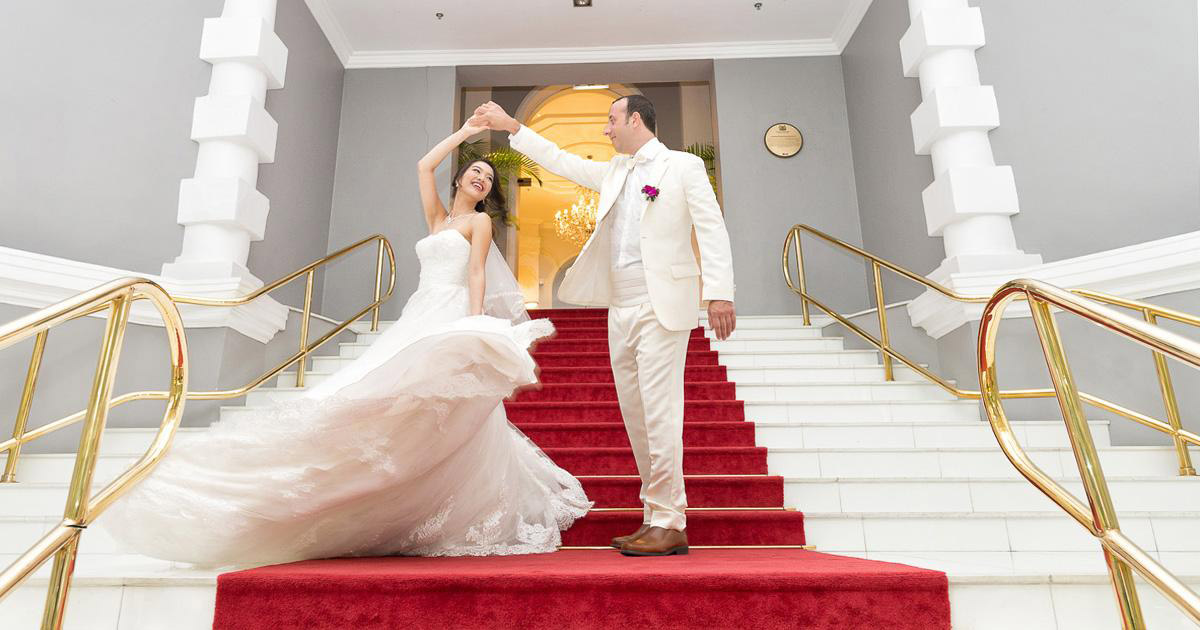 To the brides- and grooms-to-be out there: we understand that you've come a long way, from the first date to marriage. Since your journey is unique in itself, wedding photojournalism is a wonderful way to share your story and immortalise your sweet tale of love.
Vincent Photo is one such award-winning wedding photojournalist that promises to give a personal touch to your love story and more. Read on to learn all about what Vincent Photo has to offer!
Shoot with award-winning wedding photojournalist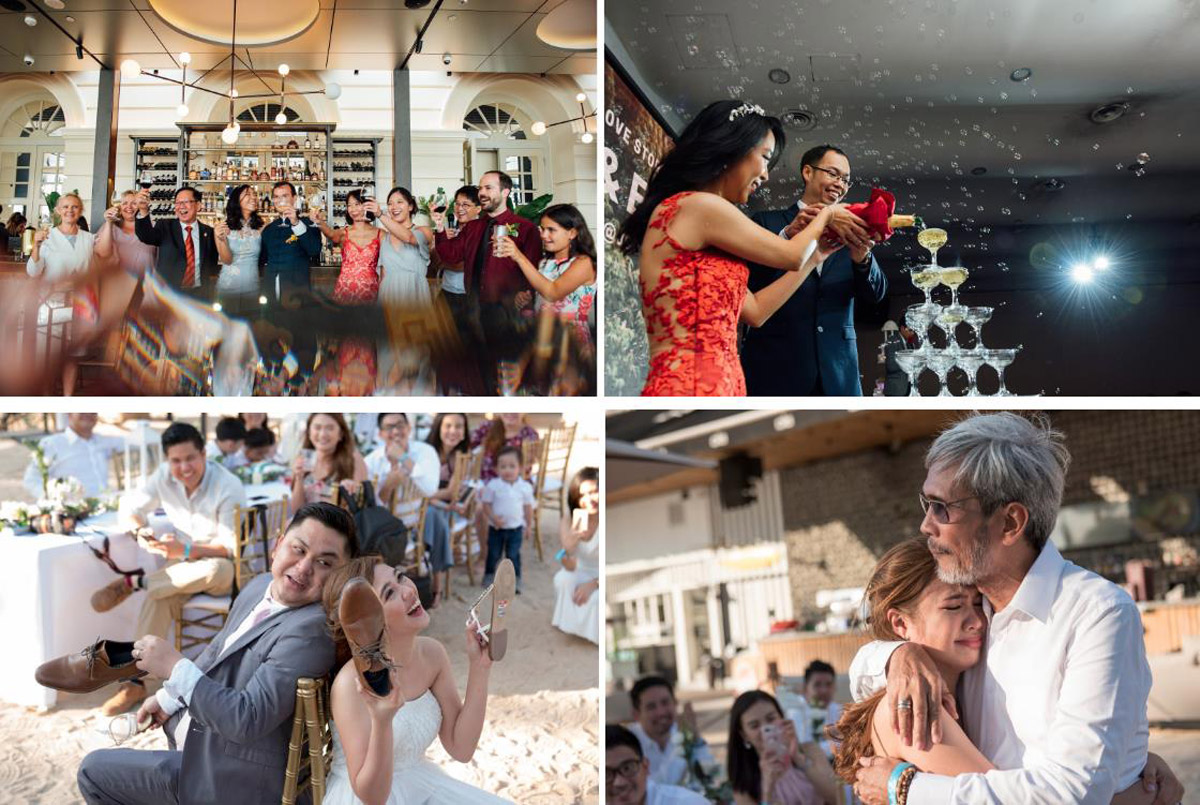 First off, wedding photojournalism makes it possible to preserve your story within a self-contained guest book. Welcome your guests with a peek into your journey to marriage and from there, let the photos speak for themselves!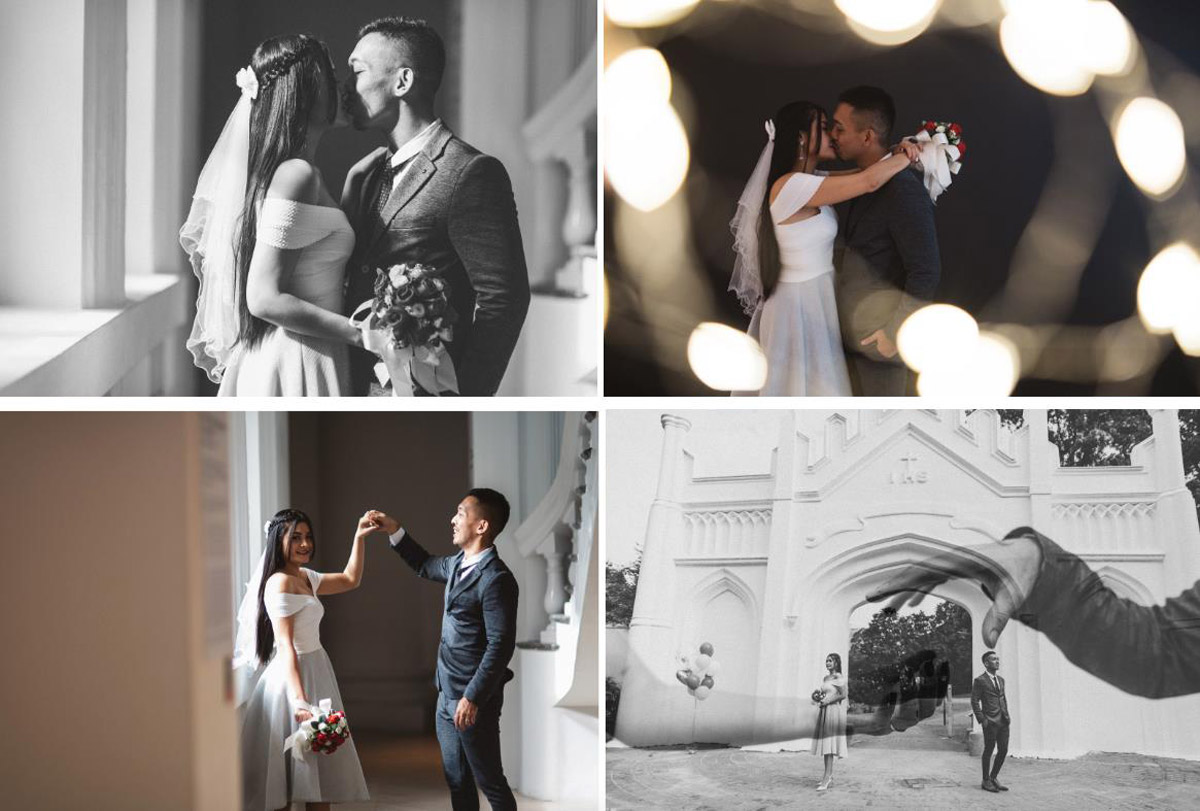 Couples can rest assured that Vincent Photo will do a splendid job at crafting a compelling visual novel for you, as it is helmed by Vincent, a three-time award-winner at the prestigious Wedding Photojournalist Association (WPJA) that accredits the best wedding photographers from all over the world.
As a wedding photojournalist, Vincent is recognised for his creativity and artistry, which will translate into his craft and your photographs — the Diamond Award for Engagement Photography and two Honor Awards for Documentary Wedding Photography under his belt serve as proof!
Picture perfect pre-wedding & engagement photoshoots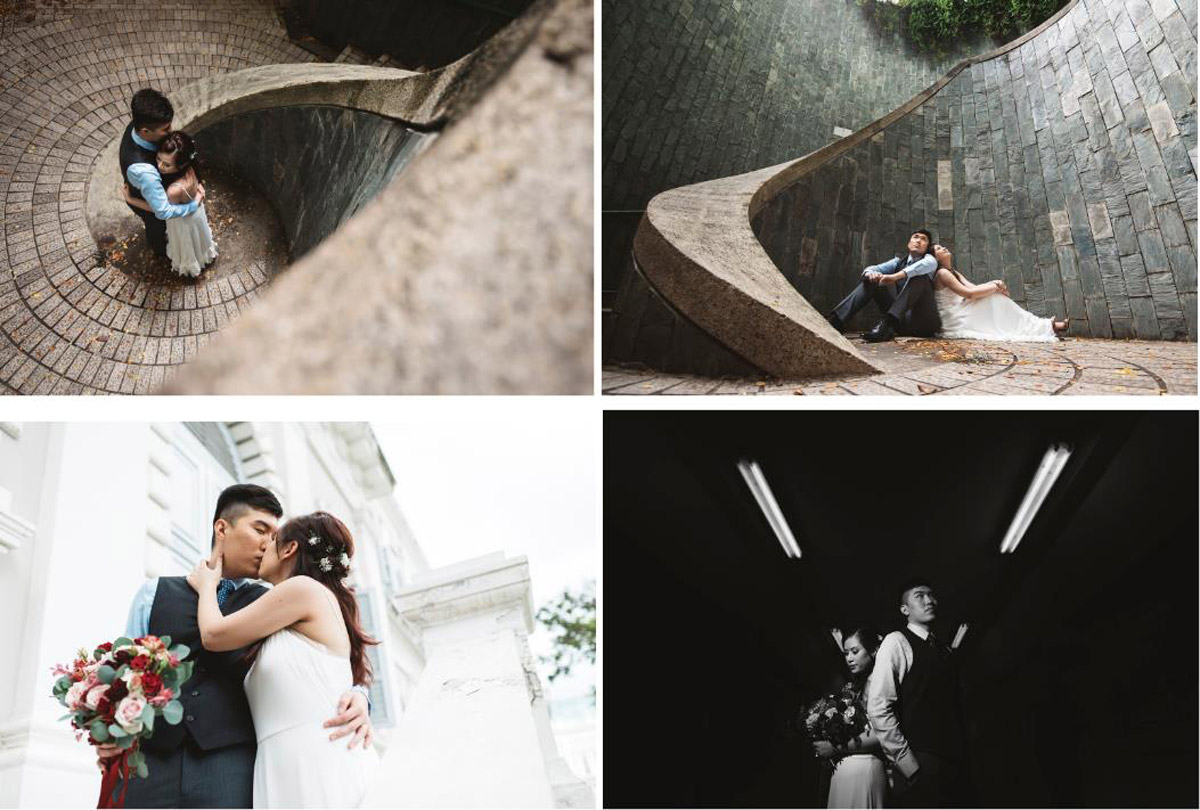 With Vincent Photo, you'll own a collection of top-notch photos befitting of a once-in-a-lifetime event that is your wedding. Using a photojournalistic approach to capture precious, intimate moments of matrimony, there is a great deal of thought put into each press of the shutter button so that every shot comes out beautifully poised yet natural-looking.
Besides being free of cookie-cutter poses and awkward expressions, a photoshoot with Vincent will be a fond memory that you and your sweetheart can treasure for life. With eight years of experience in the industry, he possesses valuable know-how of bringing a positive vibe to photoshoots, making it as carefree and stress-free as possible for couples!
Create instant memories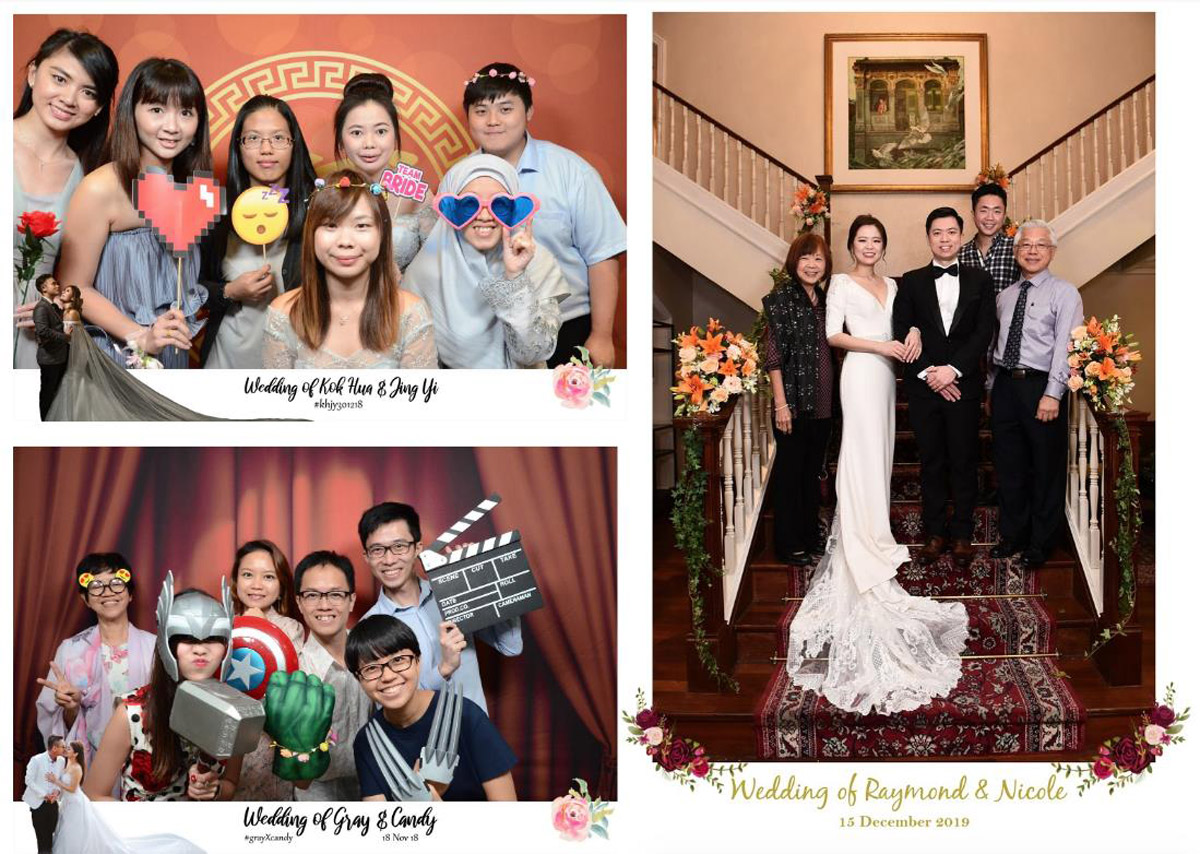 Most of us are sure to appreciate a well-rounded service, especially when it comes to wedding planning. As a customer-centric service, Vincent Photo's sister brand Boothboxx offers a photo booth instant print service — fully equipped with a DSLR camera and studio lighting — to cater to all your photography needs.
Aside from a customisable print layout for your photos, there are 18 vibrant backdrops so that whatever the theme of your wedding may be, Boothboxx has one for it.
What's more, the photo booth is self-automated, which means that your guests, especially the camera-shy ones, can be their quirky, unabashed self without feeling self-conscious! It also comes with a Live View monitor, where your guests will be able to check themselves before and after each shot, and the photos are printed out almost instantly so that they won't be kept waiting.
Wedding photography packages tailored for all
Whether you're having a big or small wedding, Vincent Photo has a wedding photography package for it and of course, one suitable for its corresponding budget.
Their comprehensive package includes an online photo gallery, a slideshow video, framed photo prints, and photobooks. Additionally, each is customisable based on your preferences to ensure that you get your money's worth for quality work!
All edited images will also be returned to you through a personal online gallery as well. This makes it easier to share your photographs with your loved ones because all you have to do is to share the online gallery link, where they will be able to download the photographs themselves, instead of sending the images to them individually!
Going above and beyond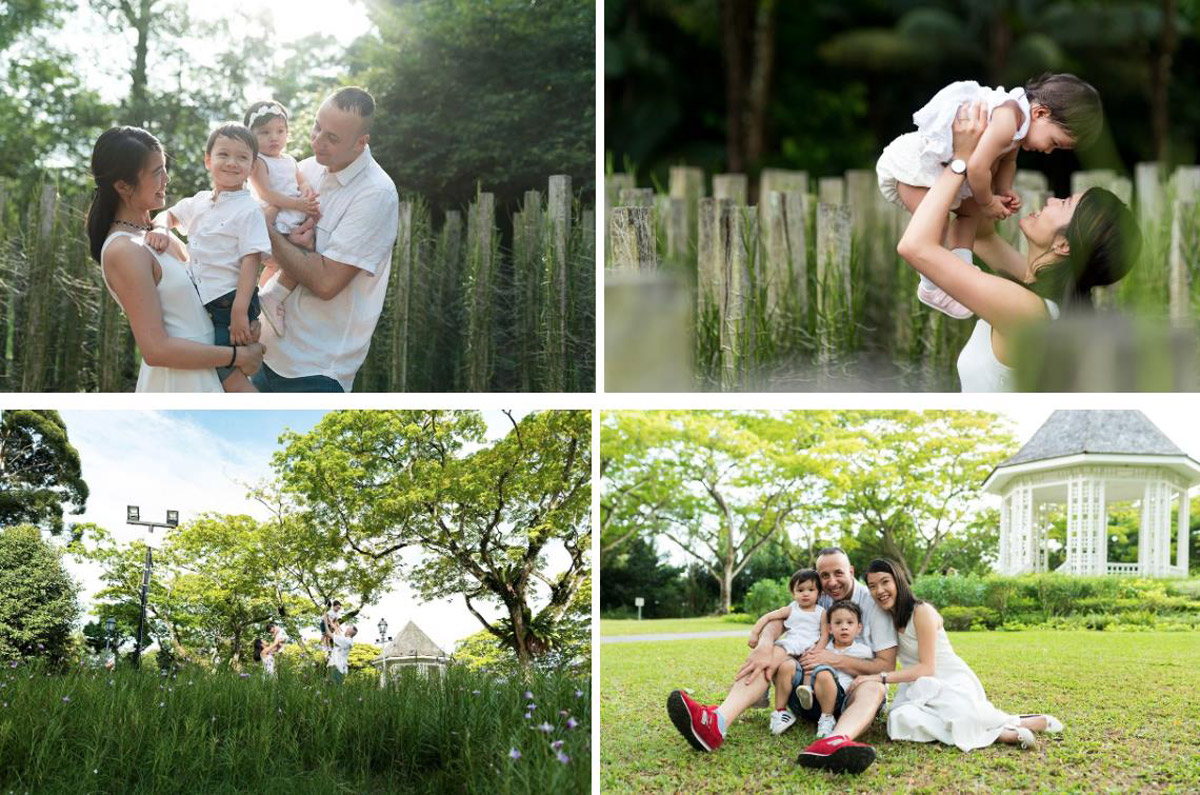 Besides actual day and pre-wedding photography, Vincent Photo also specialises in maternity and family photography. This familiarity with being a part of family celebrations extends to the team's consideration for couples, so that while you're projecting your most relaxed and confident self in front of the camera, you can trust them to capture your bliss and joy in the most beautiful and unobtrusive way.
To find out more about Vincent Photo's actual day and pre-wedding photography packages, simply head here, drop Vincent a call or WhatsApp text at +65 9826-3338, or email vincent@vt-photo.com!
Vincent Photo
Email: vincent@vt-photo.com
Tel: 9826 3338
Website
Facebook
Instagram
________________________________________
This article was written for Vincent Photo.
All images (otherwise stated) were taken by Vincent Photo.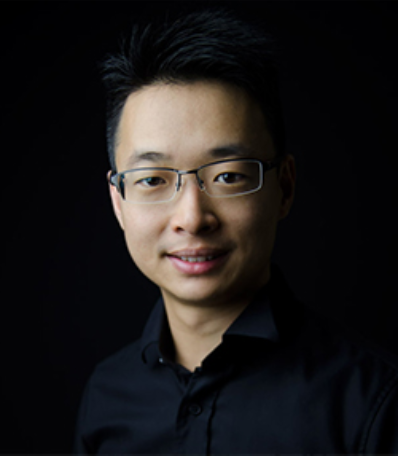 Vincent Photo
Rating:

Address:

Block 495C, 495C Tampines Street 43, Singapore 522495

Phone:

9826 3338