Instagram-Worthy Wedding Set-Ups & Healthy Wholesome Goodness with Kigi Catering
2020-04-14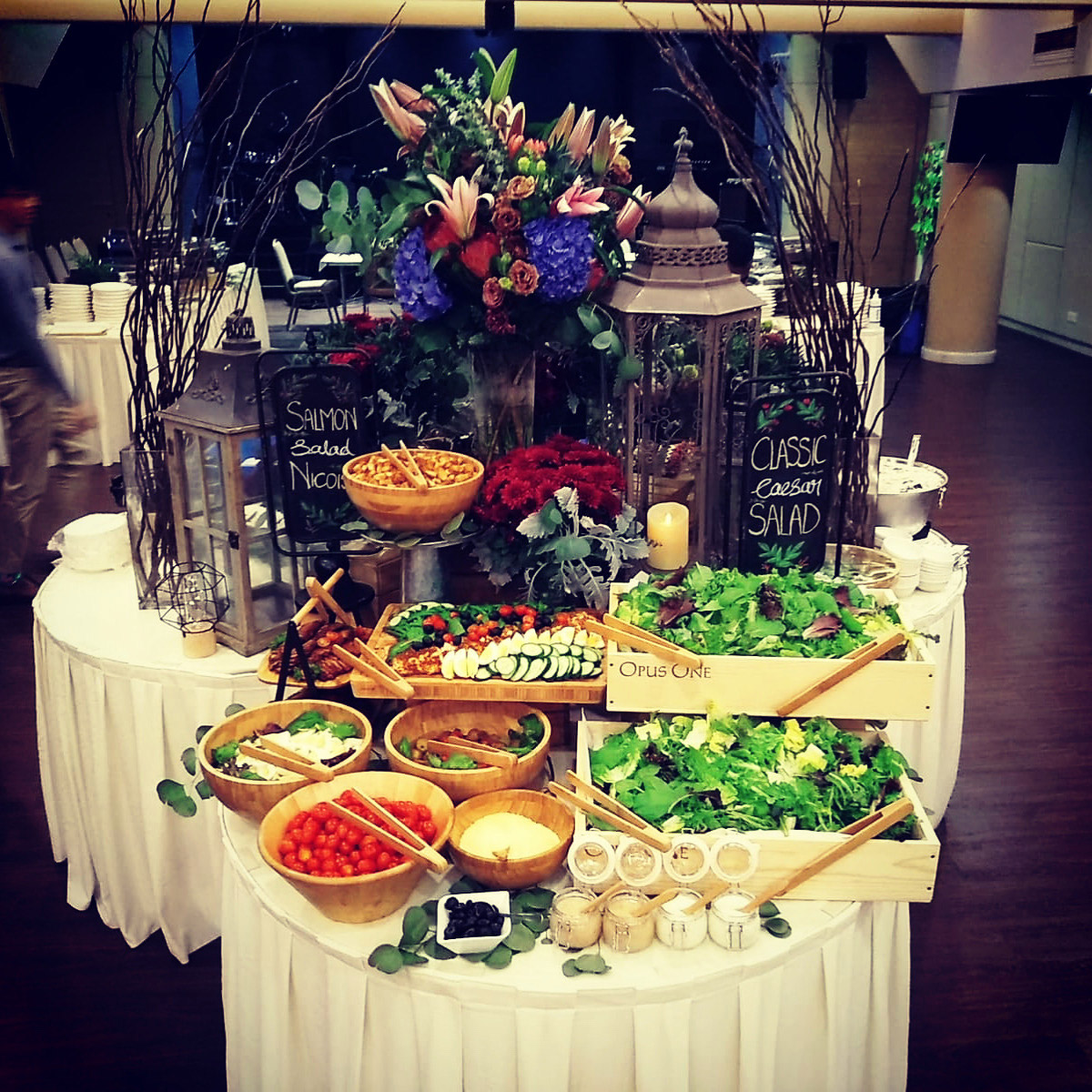 A boutique caterer that specialises in Church wedding events, Kigi Catering offers healthy home-cooked goodness, highly-personalised service, and beautifully-themed aesthetics. Made up of a team of passionate foodies who understand what entails a really good meal and the importance of food at celebrations, they'll only provide their very best for your wedding.
An Extensive Selection of Photo-Worthy Themes
Be spoilt for choice with styling options that range from gorgeous, floral themes to a picturesque vintage garden theme and a time-honouring oriental Nyonya theme! With a keen eye for detail, the set-up comes complete with props, a wide variety of blooms, and an assortment of novelties to really bring the theme to life.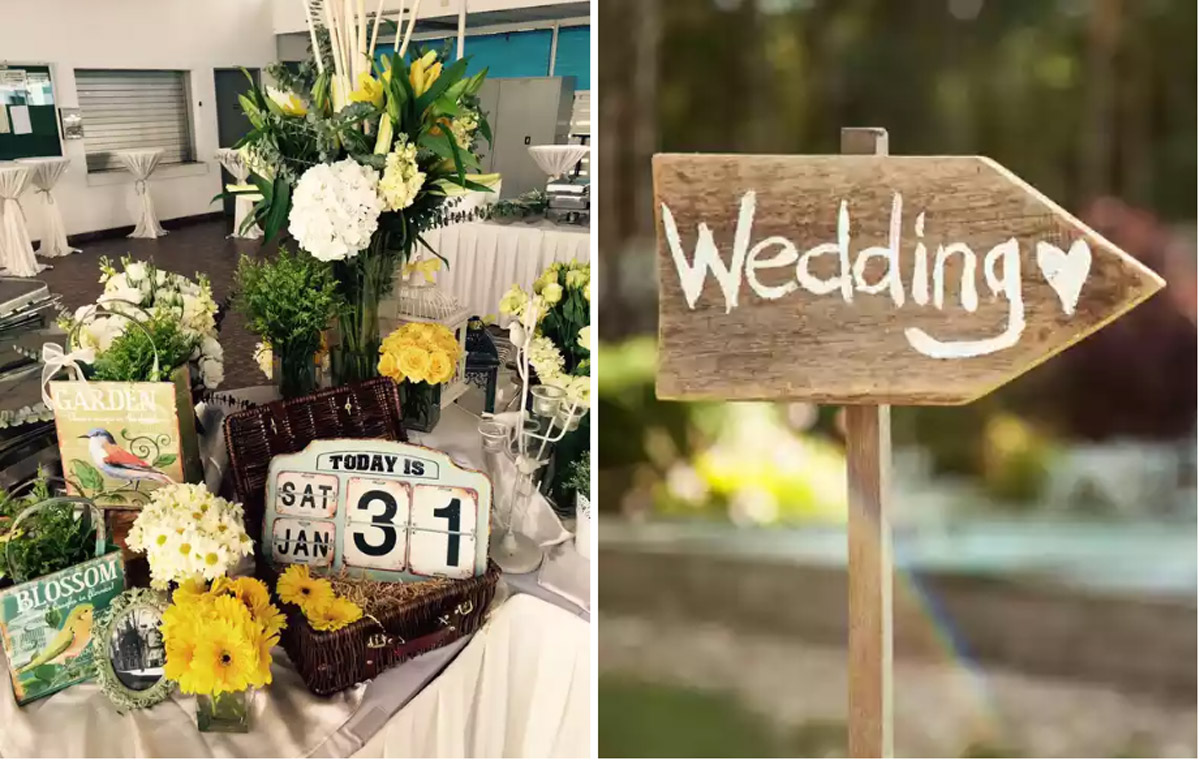 Vintage Garden Theme decor
Think photo-worthy vintage calendars and antique garden lamps for the Vintage Garden Theme as pictured above, or specially-curated decorative trays and tingkats for the Peranakan Theme as shown below.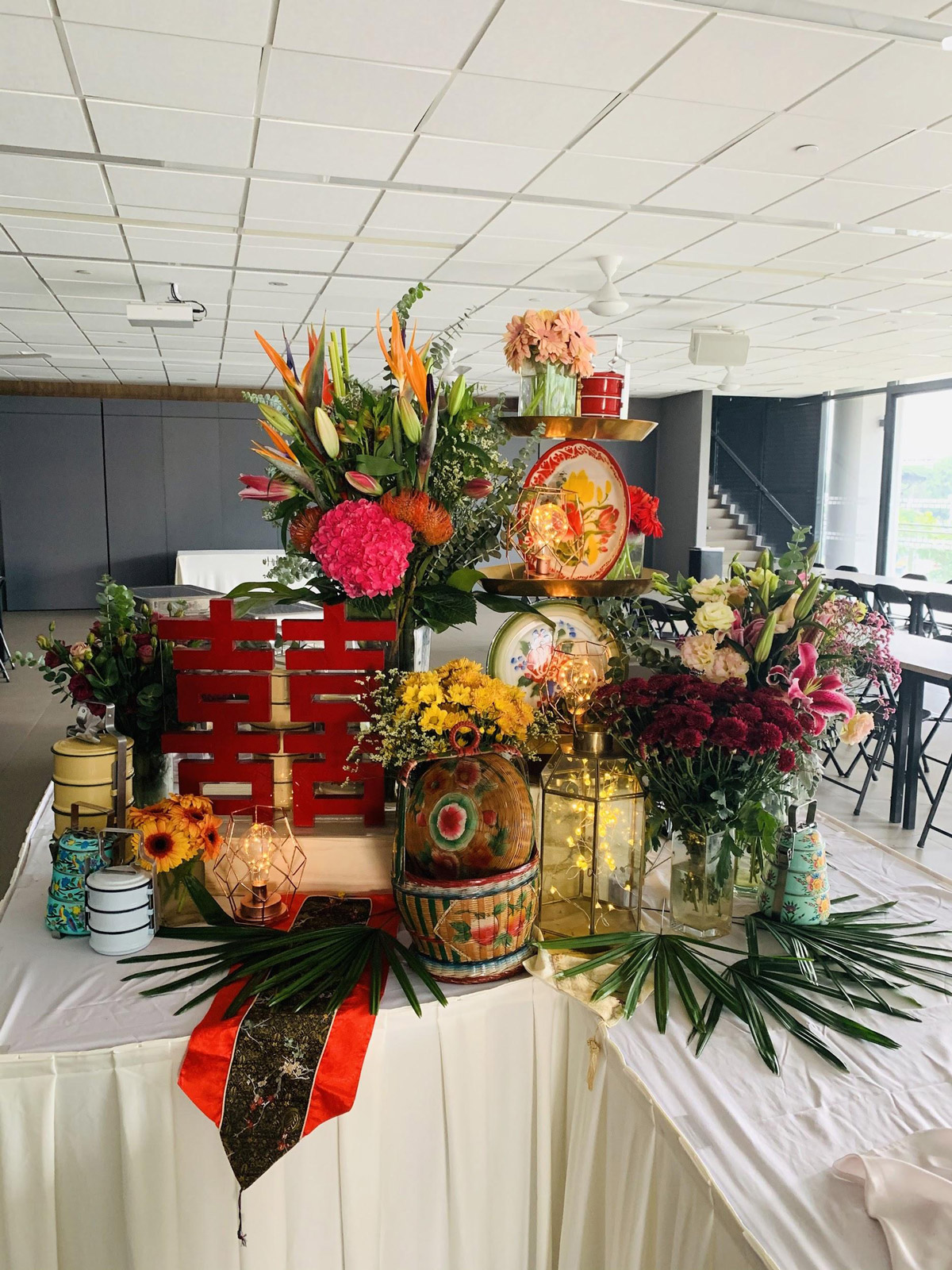 Perankan Vibes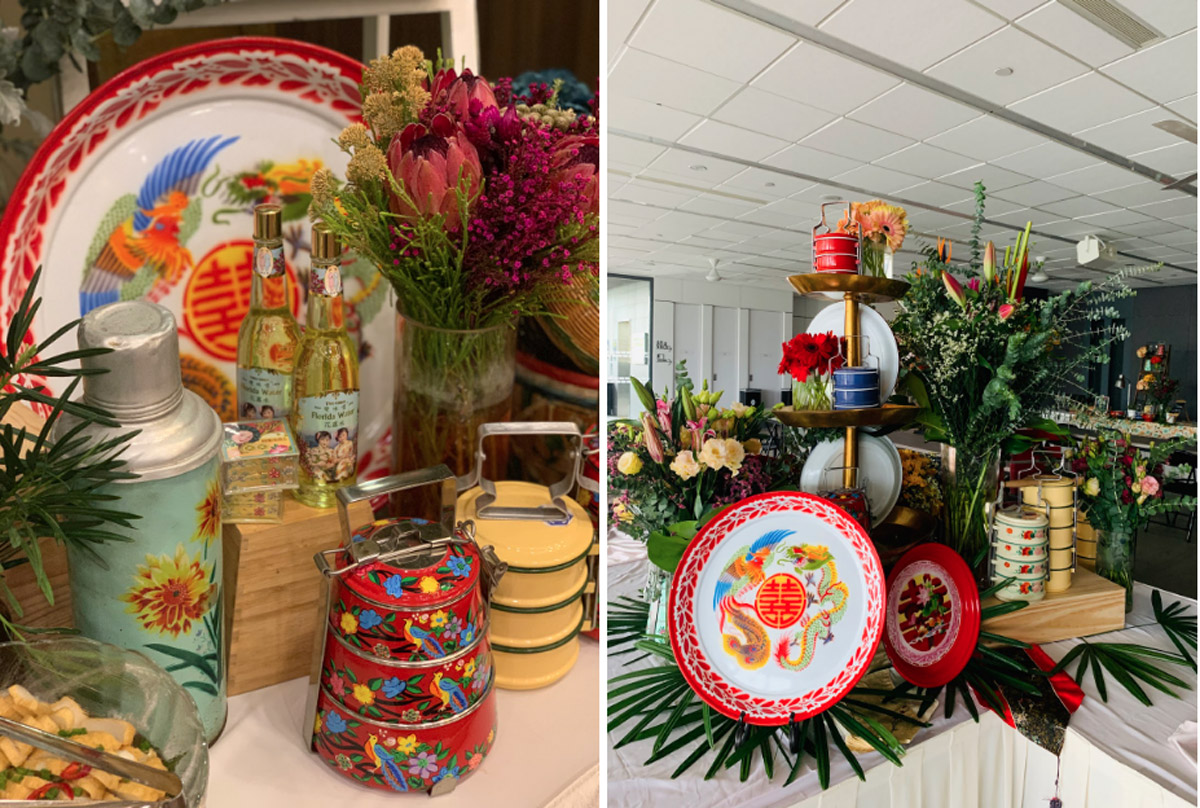 The Oriental Nyonya Theme is vibrant with a touch of modest classiness
Other themes couples can choose from include a sweet-looking LOVE & Romance Theme, a bright Tropical Theme, a whimsical Nautical Theme, a lush Botanical Theme, a rustic Bohemian Theme, and more. You can even opt for a decorative Doughnut Wall to add to your dessert selections!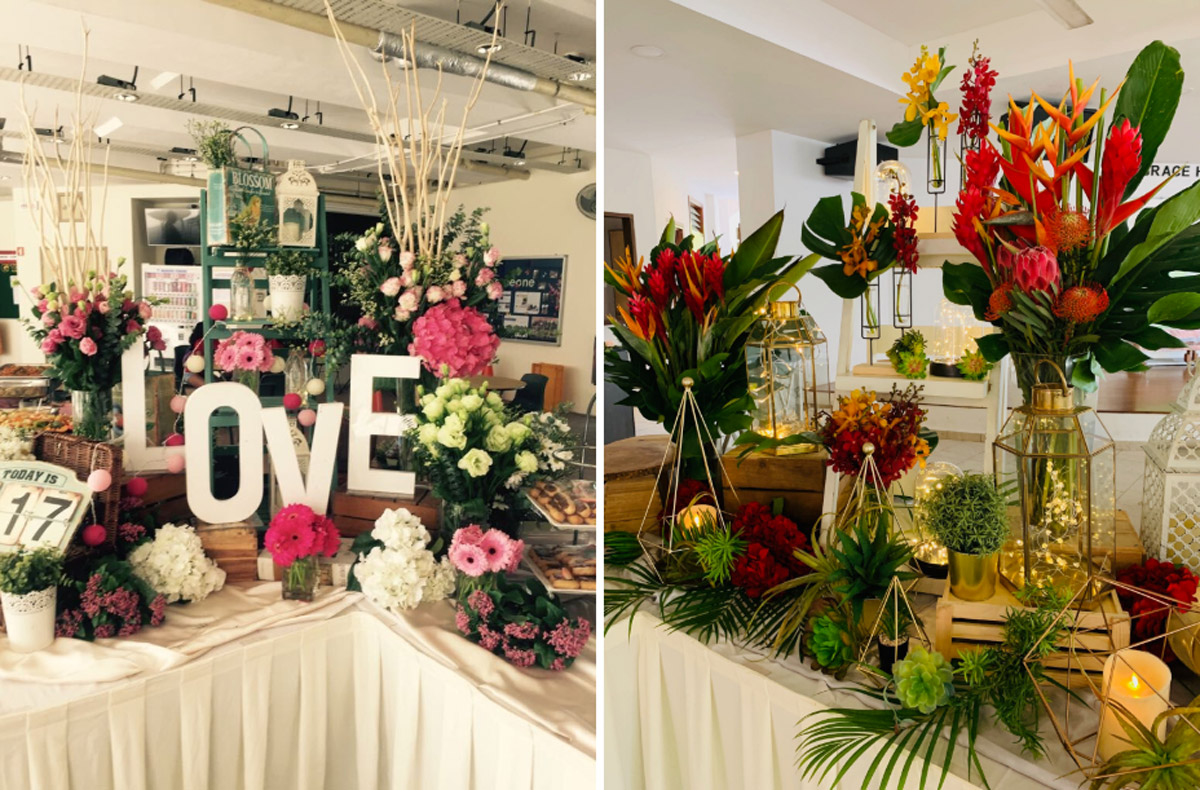 LOVE & Romance Theme and Tropical Theme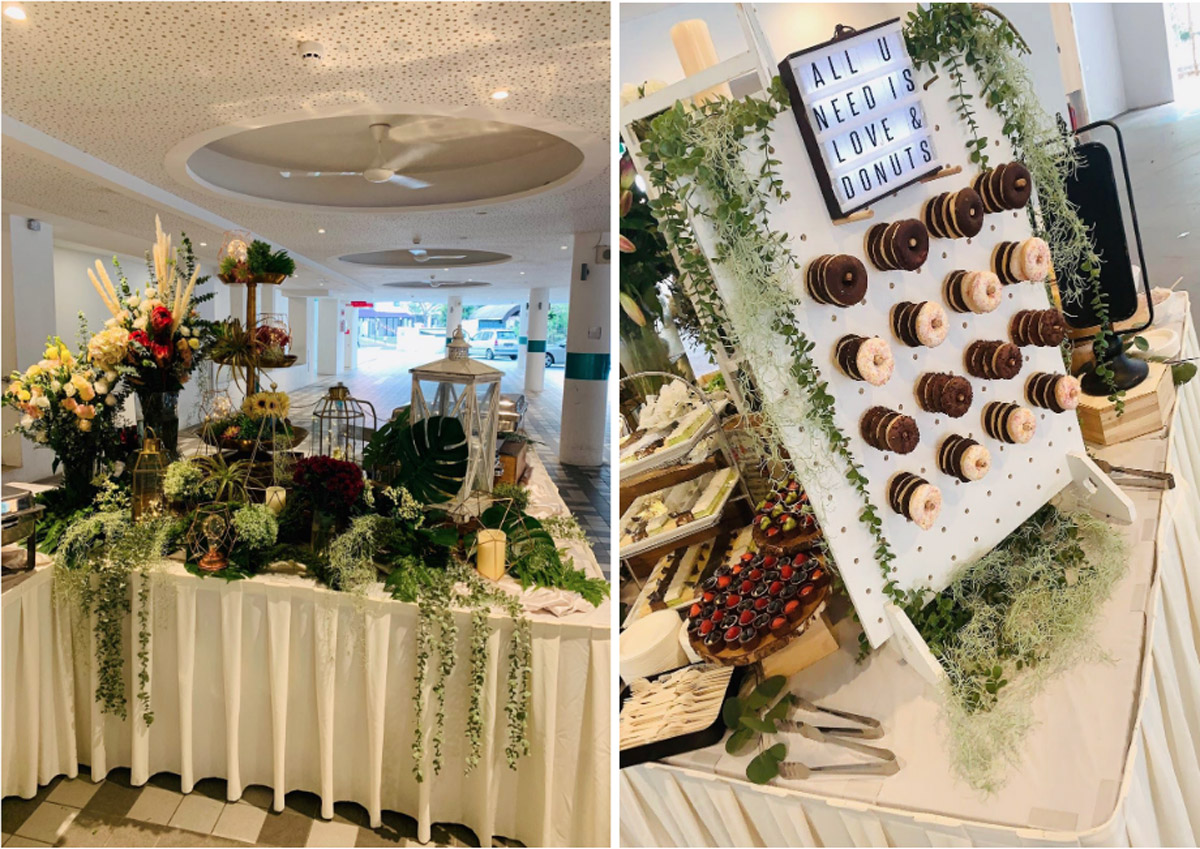 The doughnut wall is sure to sweeten up your special day!
Delicious Food Made with Love & Sincerity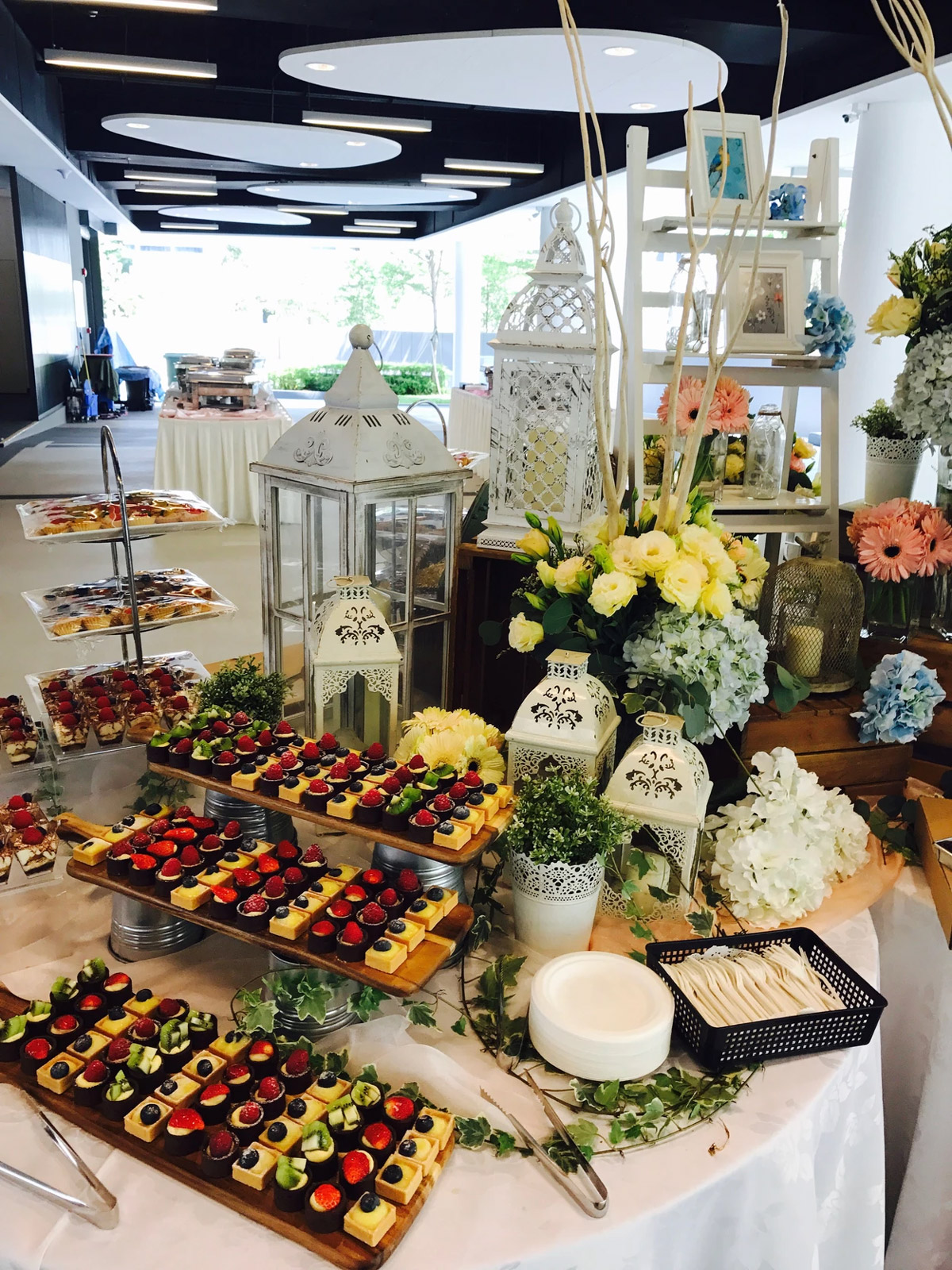 There will always be a special place in our hearts for homecooked food. Made with genuine love and sincerity, there's a lot of effort that goes into homemade food, and Kigi Catering recreates that comforting deliciousness for us.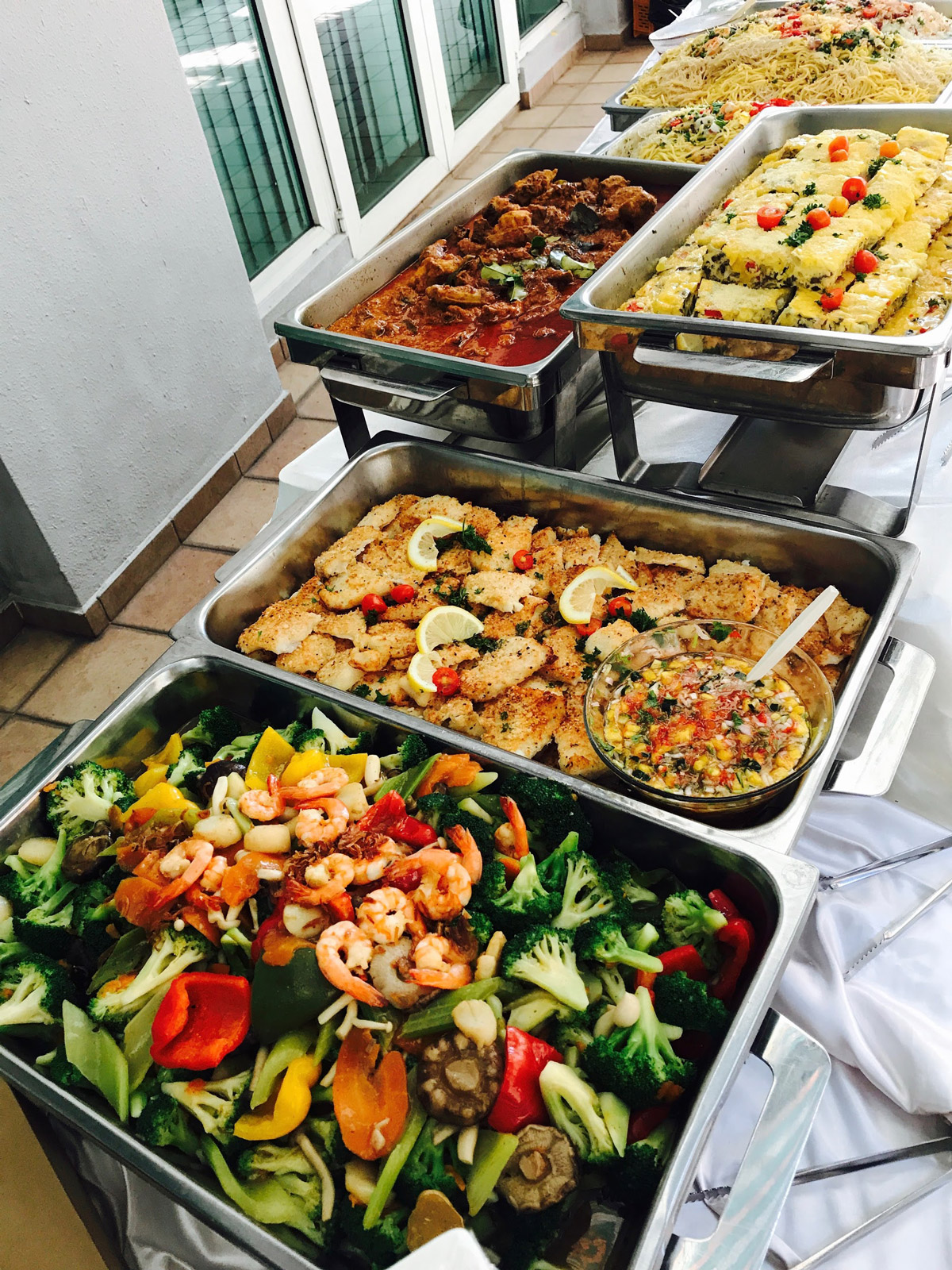 Delicious and freshly homemade
Handmade with only the freshest available ingredients, your menu will be much appreciated by all guests, young or old. Some of their well-received food items include Wok-fried Hokkien Prawn Mee, Penang Style Chicken Kapitan, Garlic & Herb Butter Rub Roast Chicken, Parmesan Almond Crumbed Fish Fillet, Beef Rendang Shepherd's Pie, Handcrafted Lemon meringue Tartlets, and more.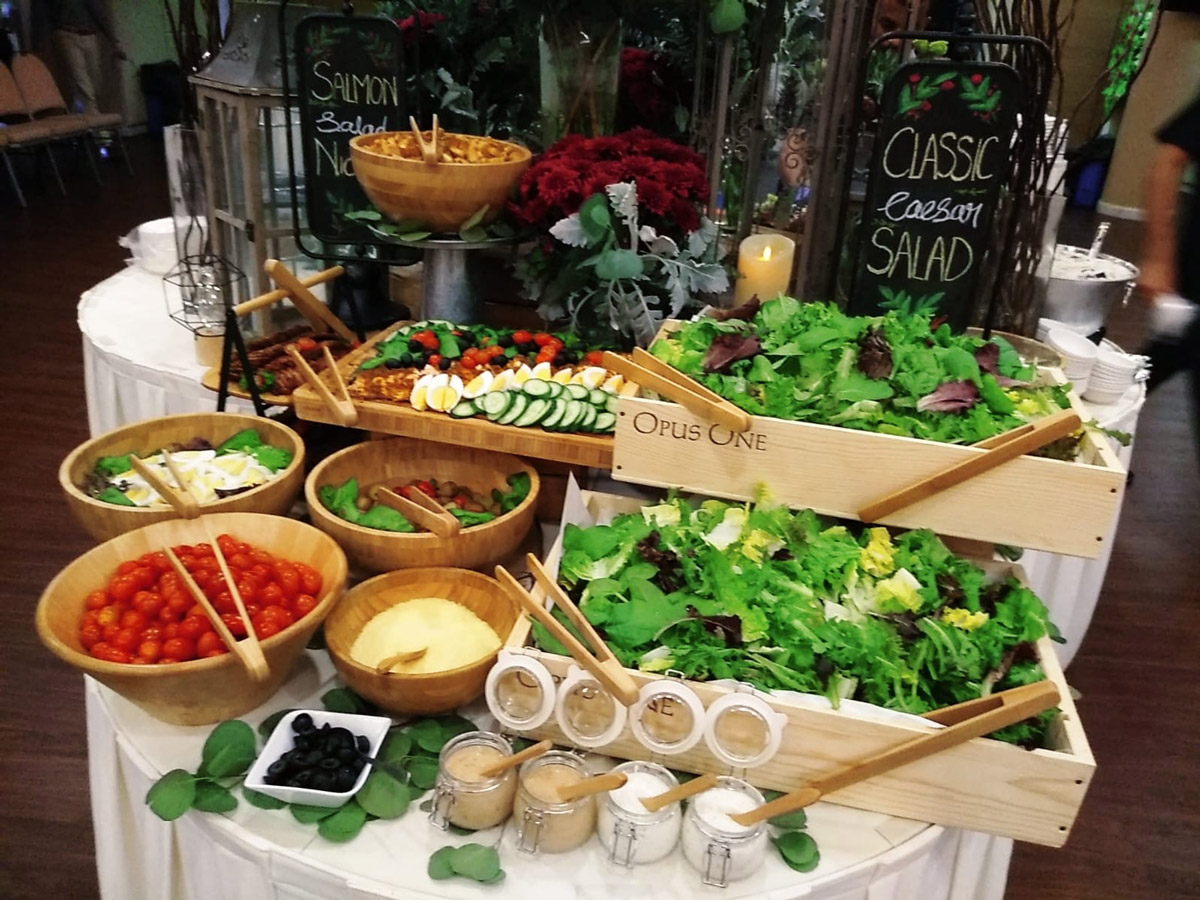 A wholesome and healthy salad bar for your wedding
We also recommend that you set up an appointment with the friendly team at Kigi Catering to discuss your wedding in greater detail and arrange for a food tasting session! The food tasting will be complimentary if you've already placed a deposit for a confirmed wedding date with Kigi Catering.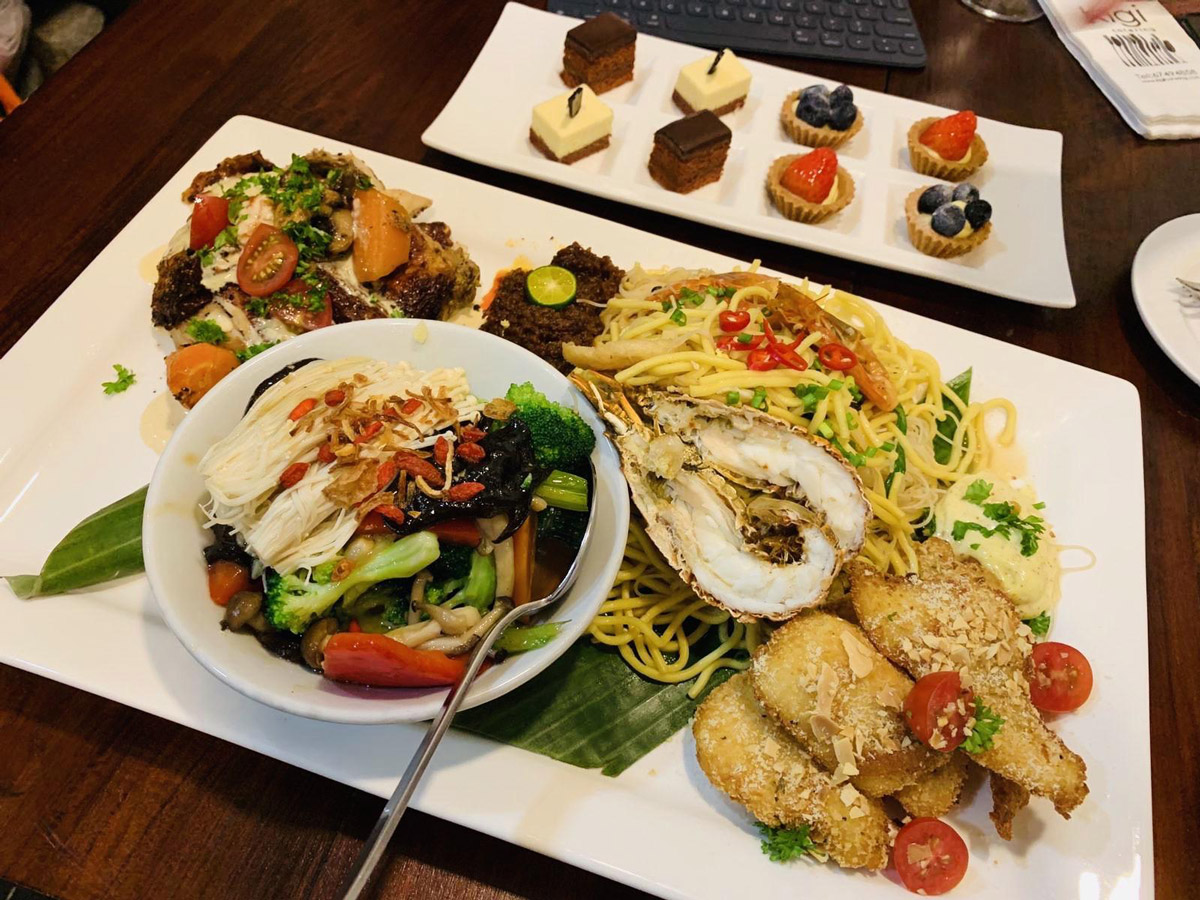 A food tasting session for one of their couples!
On top of being scrumptious, their food is also affordable with wedding packages at just $18 or $25 per pax. This allows couples to stretch their dollar without compromising on variety or quality.
Plus, because they are passionate about food, Kigi Catering fully translates their dedication into every plate from its sourcing to plating, ensuring your utmost satisfaction. They're also halal-certified, so rest easy if you have a large diversity of friends and relatives turning up.
Going the Extra Mile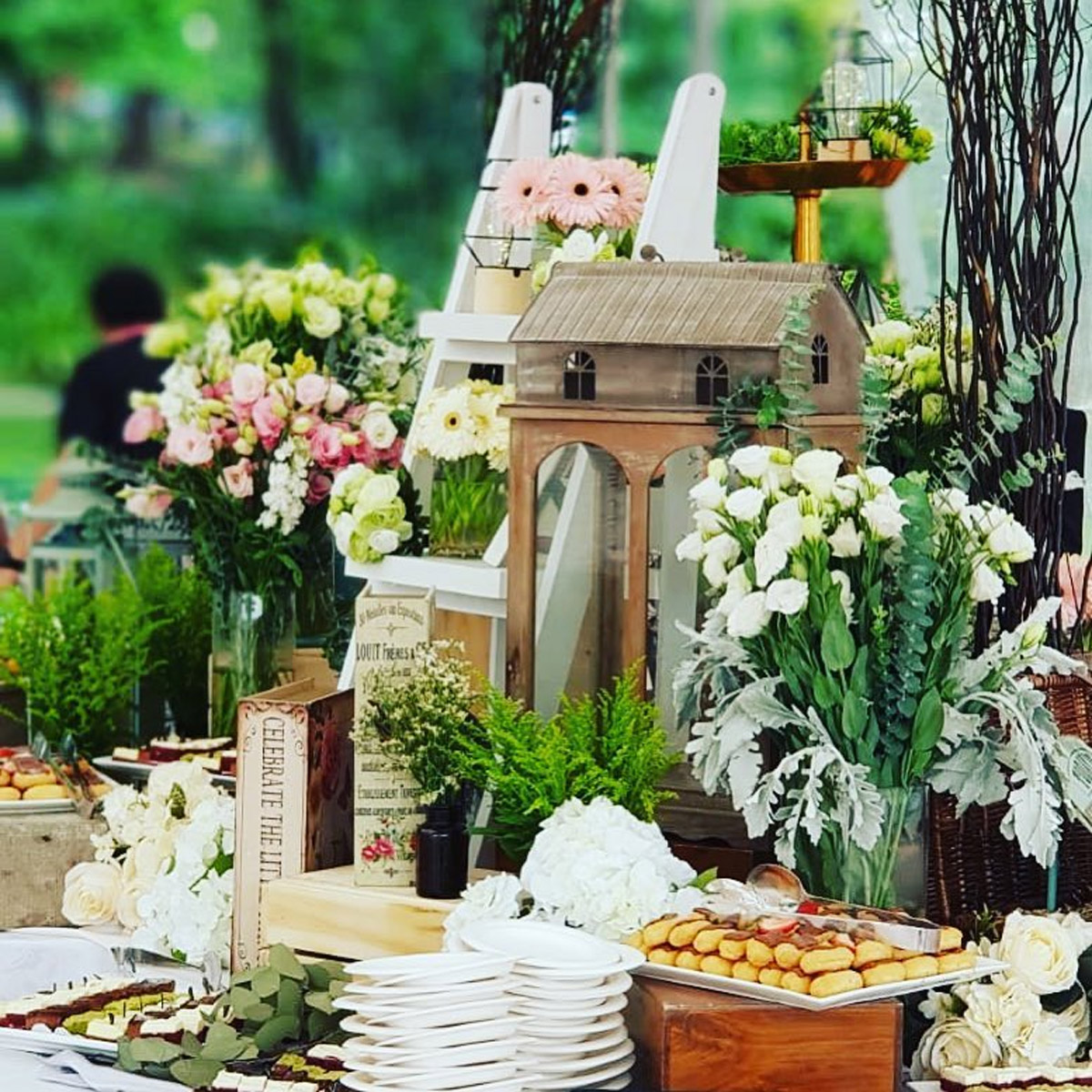 Evident from the efforts they put into their styling and food, Kigi Catering is more than willing to go the extra mile to make sure that your dream wedding is perfect. Personalised decor pieces and additional food add-ons such as live stations can be curated if needed.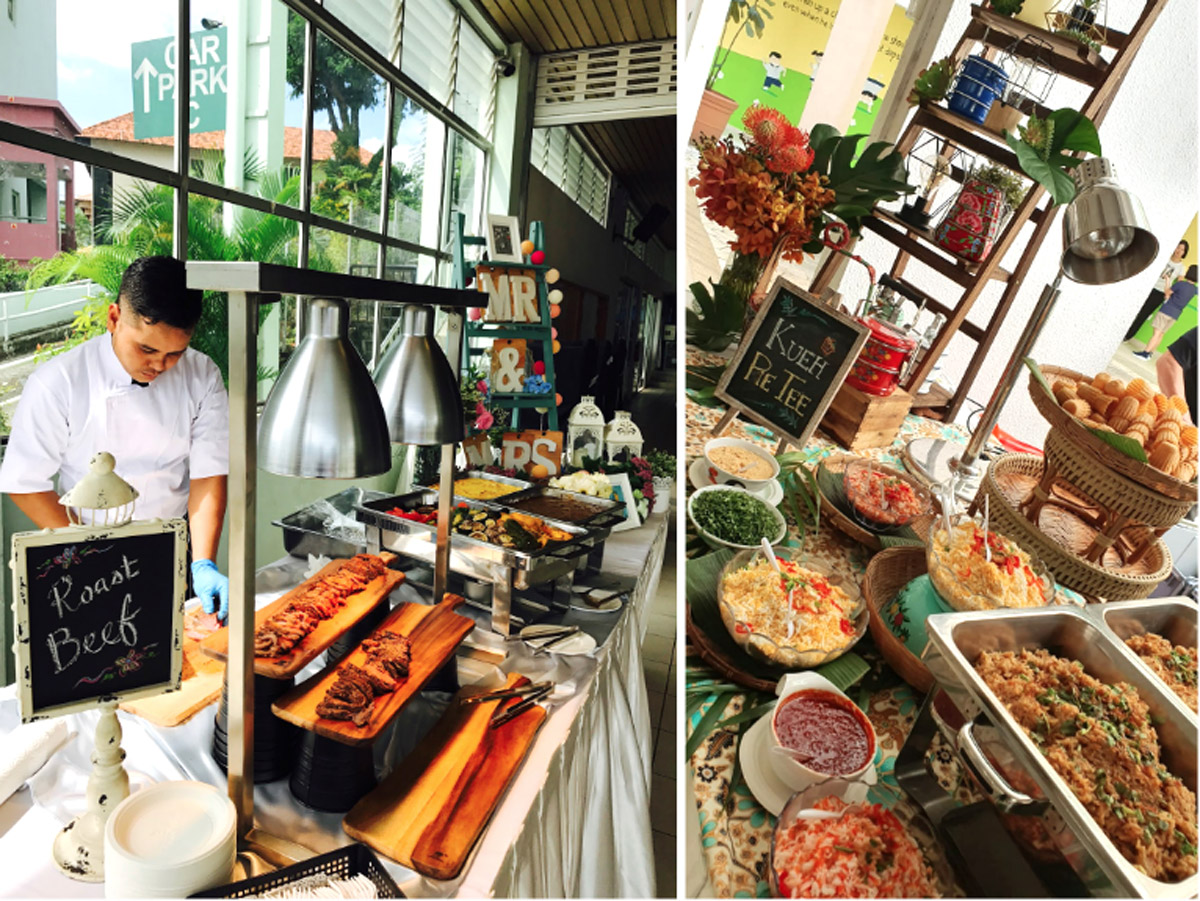 Roast Beef and Kueh Pie Tee Live Stations
In fact, in order to guarantee high-quality services, Kigi Catering only has a limited number of slots available per day. Their careful eye for detail will see to it that your personality shines through, and they go one step further to use biodegradable wares for the eco-conscious and stylish bar set-ups for citrus-infused beverages. Also, transport charges can be waived for wedding packages!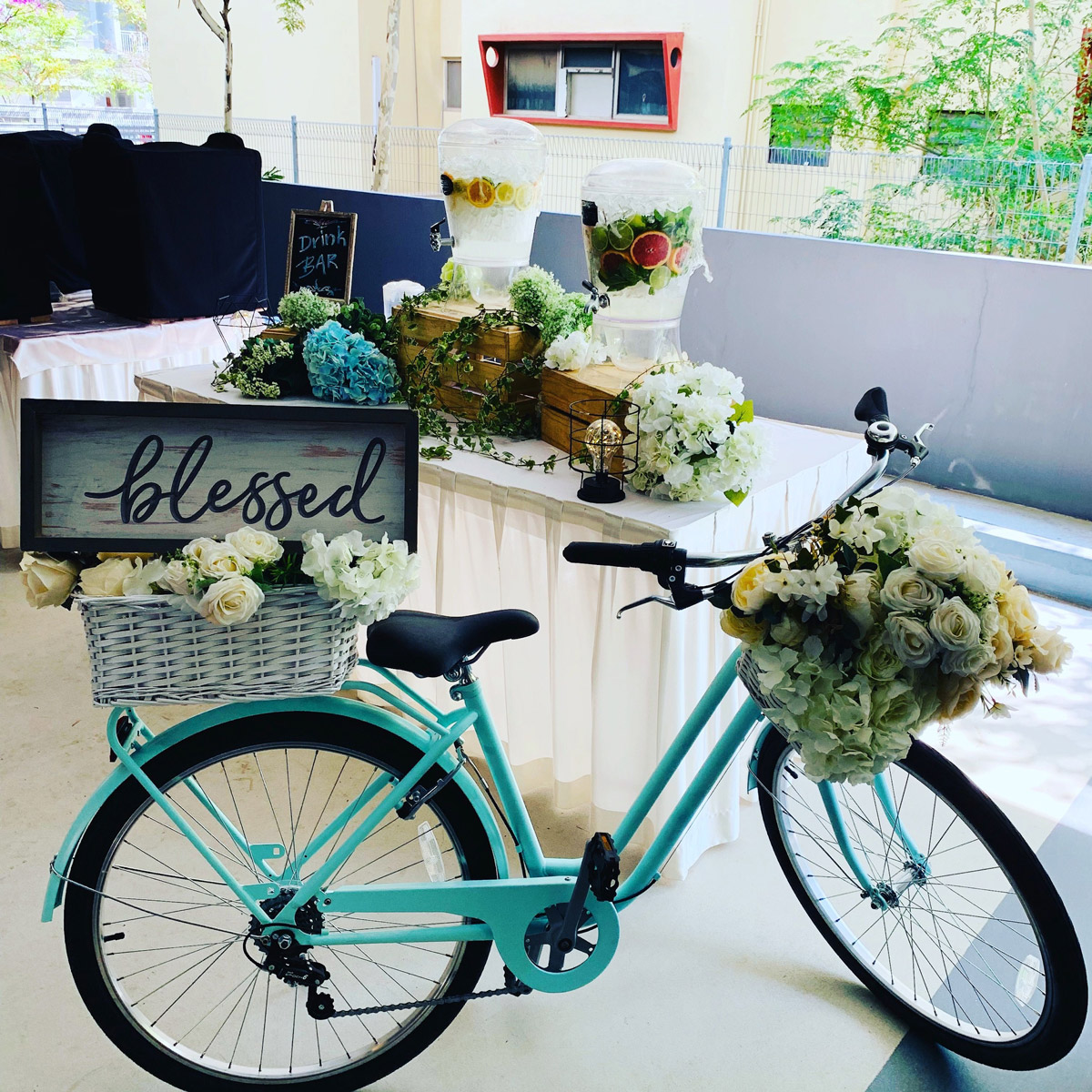 With their desire and commitment to providing honest-to-goodness food, service, and decor, Kigi Catering is a dependable support team that allows you to focus your attention on other aspects of your wedding and simply enjoy your big day.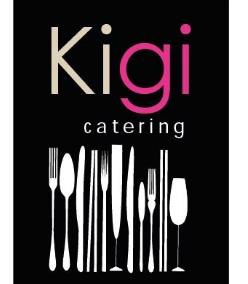 Kigi Catering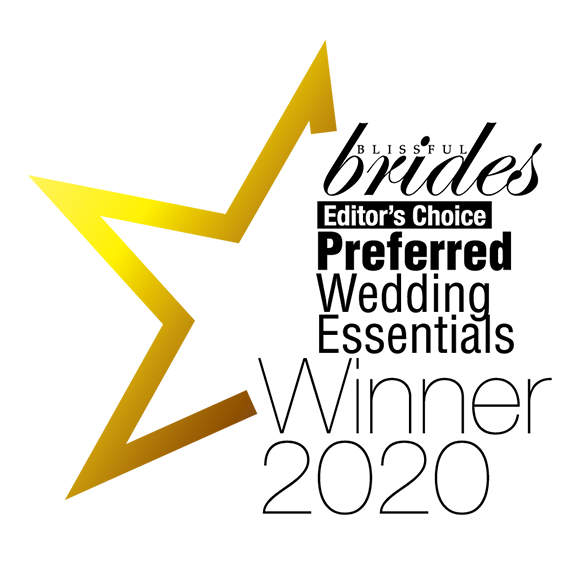 Rating:

Address:

11 Kaki Bukit Road 1 #05-01 Eunos Technolink Singapore 415939

Phone:

67494858