JT Studio: Bringing Magic To Your Wedding Photos
2022-05-31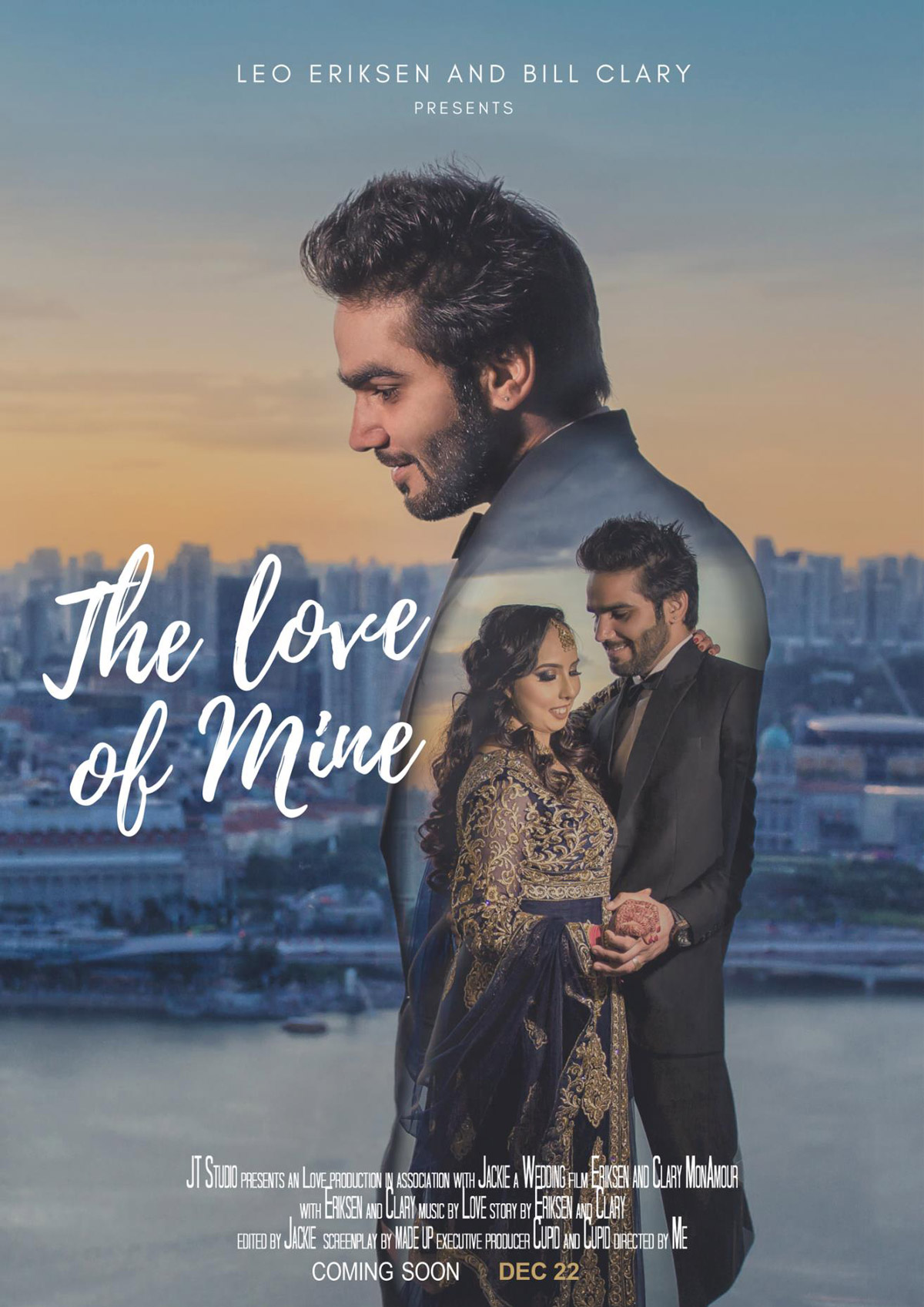 Every good brand needs a unique value proposition to differentiate itself from competitors.
A seemingly fresh idea, JT Studio has recently upped their photography game by sprinkling a bit of whimsical fantasy into their services. How does a little movie magic in your wedding photographs sound?
Founded in 2013, JT Studio is a wedding production company that specializes in wedding photography. From pre-wedding photography to actual day, JT Studio believes in immortalizing the most intimate and precious moments from your big day. JT Studio well understands that there is no one solution that fits all, which is why they pride themselves on listening and catering to clients' needs.
The Movie Magic
Have you always wanted to appear in a movie or on a movie poster? Well, JT Studio is the place to go for your cinematic (literally) wedding photoshoot!
Sweet As Honey, Cold As Ice
Dress to the nines and transport back in time to the 1900s in Hong Kong. Classic, nostalgic, and with a modern twist. Send these photos out as your wedding invitations and perhaps you could even include an include ADMIT ONE ticket in the invitation to spice up the event!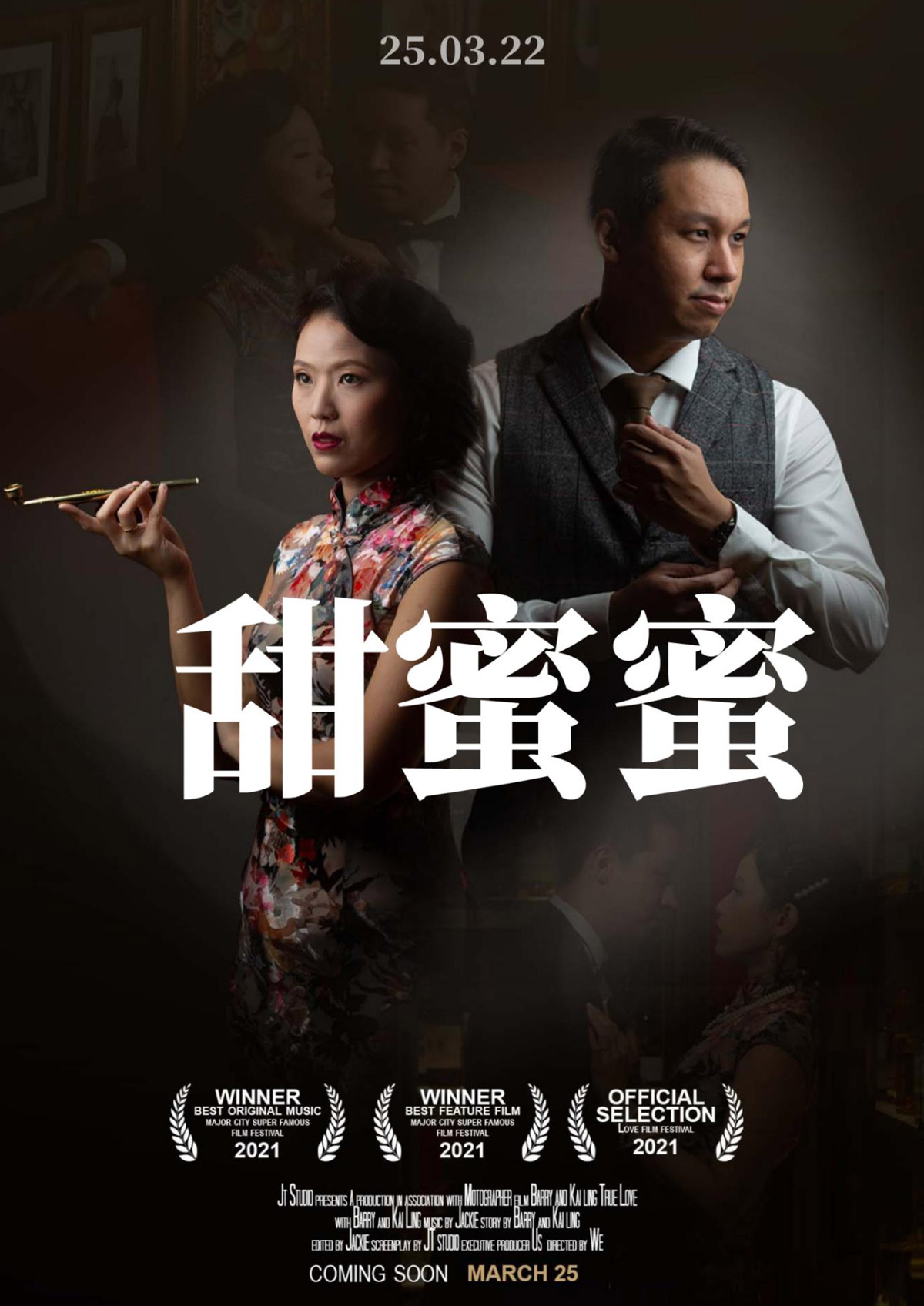 The Duo Assailants
Or perhaps you have always wanted to be Robin Hood? Either way, we cannot help but feel that this poster radiates the Little Red Riding Hood vibe, but with a contemporary twist!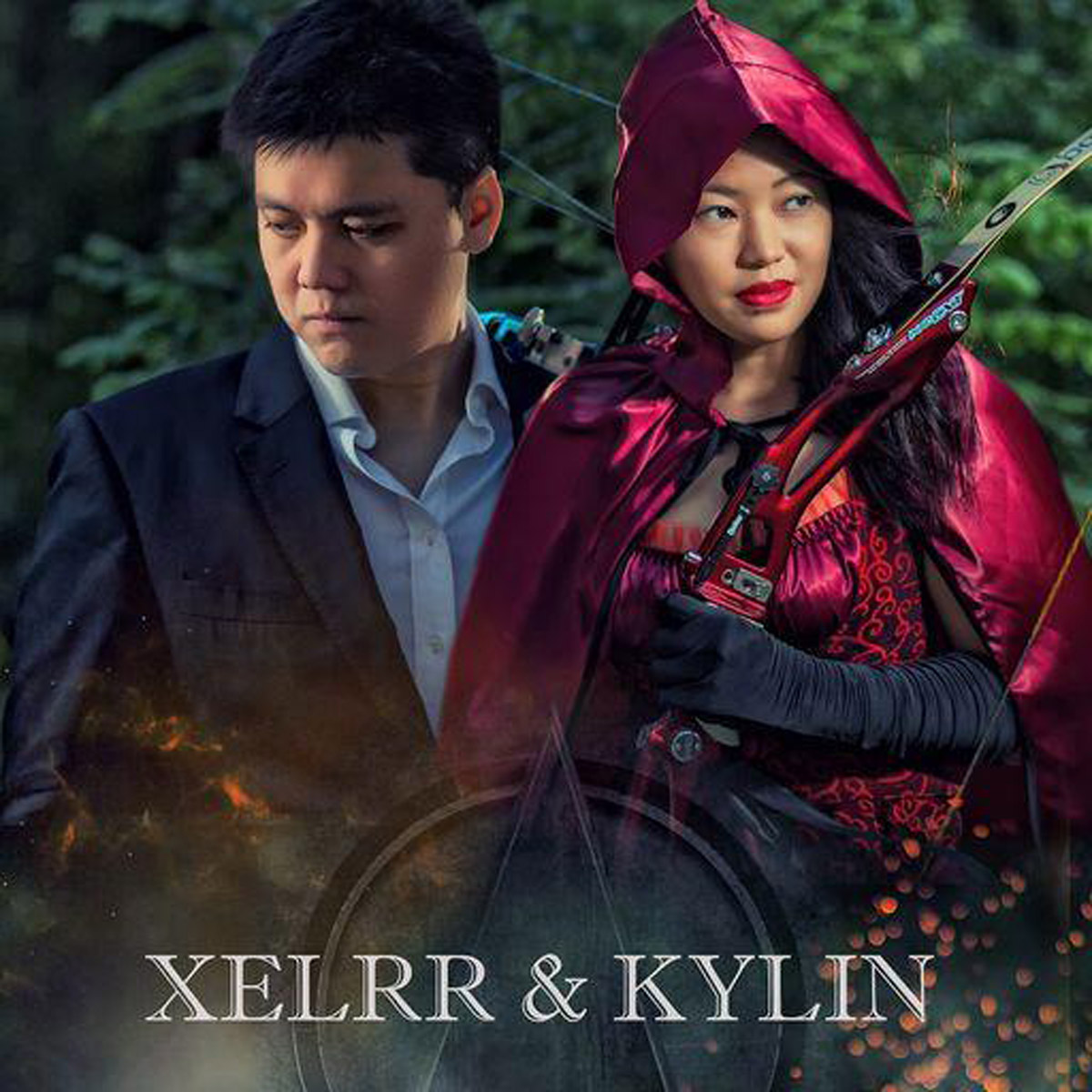 The Classic & Intimate
For those of you couples who simply want a classic and simple wedding photography, JT Studio is happy to work around that! Take a look at the chain of nature-inspired wedding photoshoots below!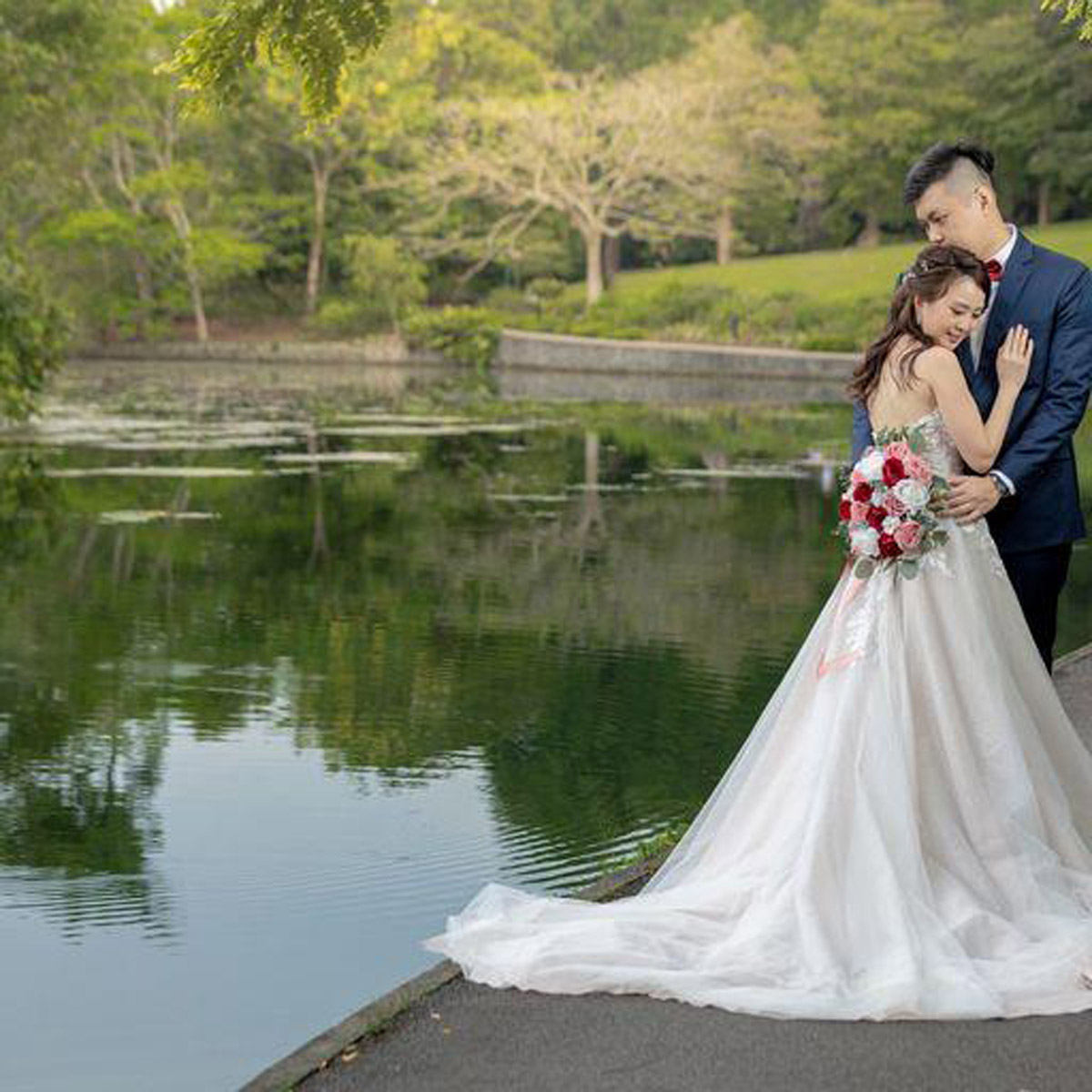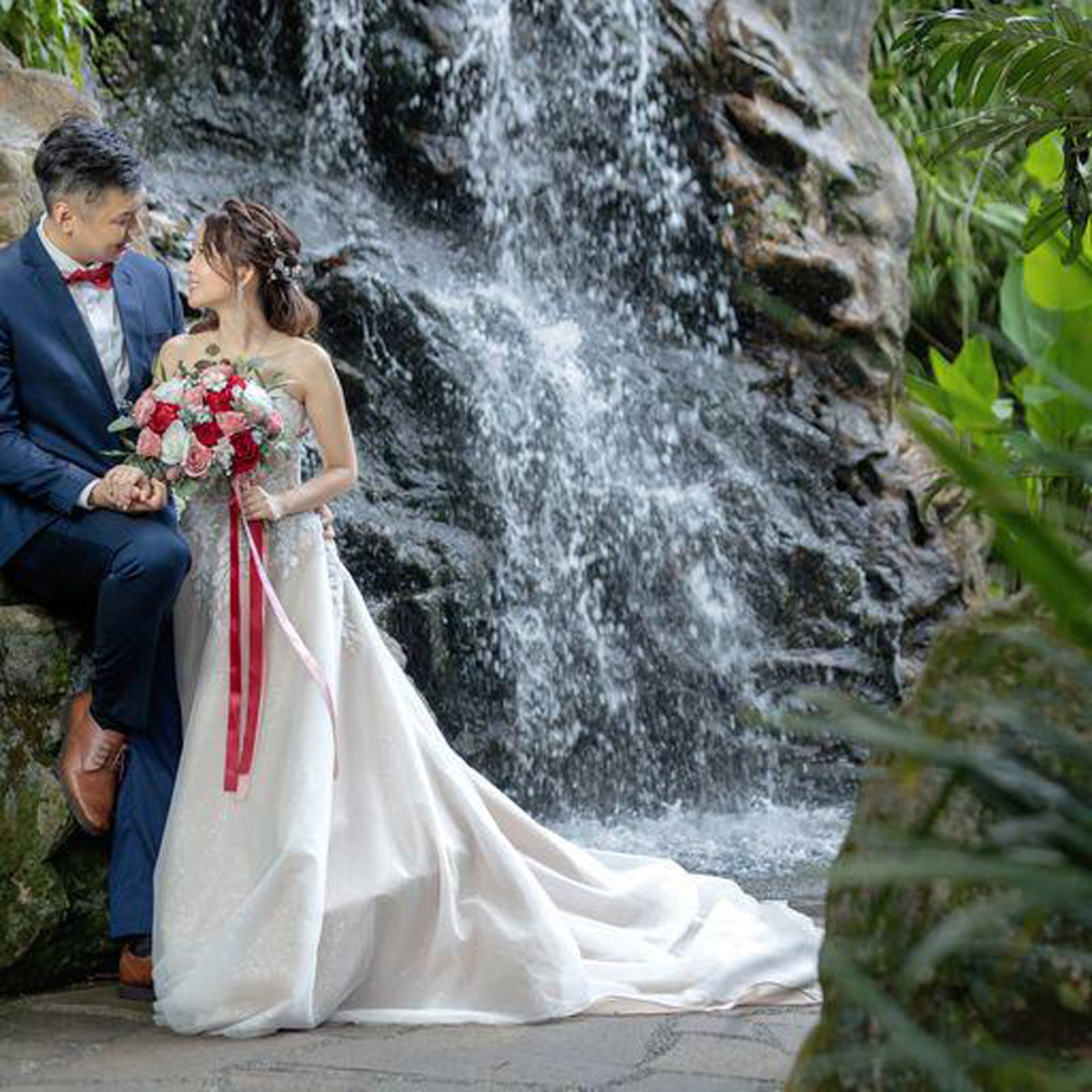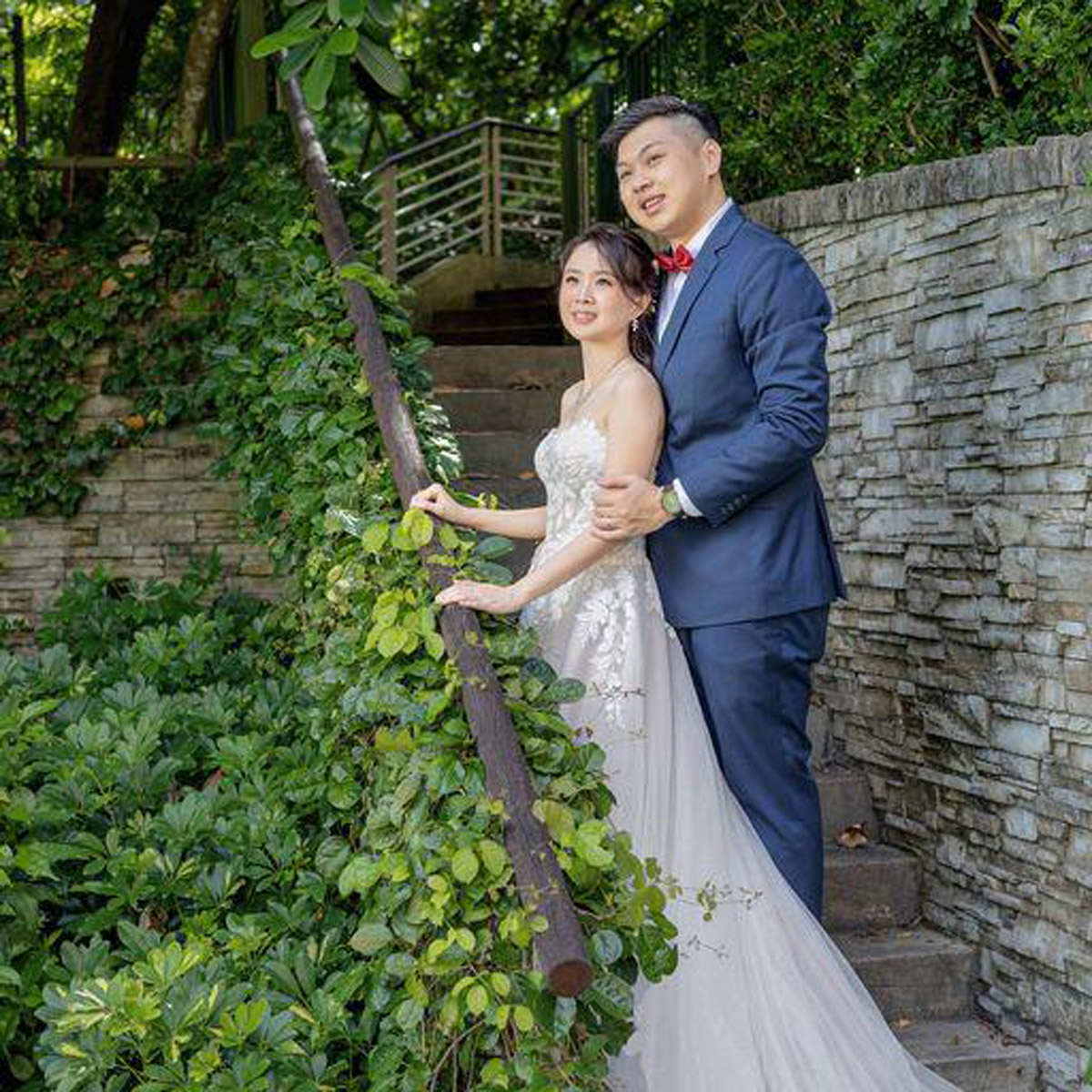 The Fun and Creative
Well, for couples who prefer to stray away from the usual, posed, and intimate shots in a wedding photoshoot, why not consider a more candid and fun-filled direction?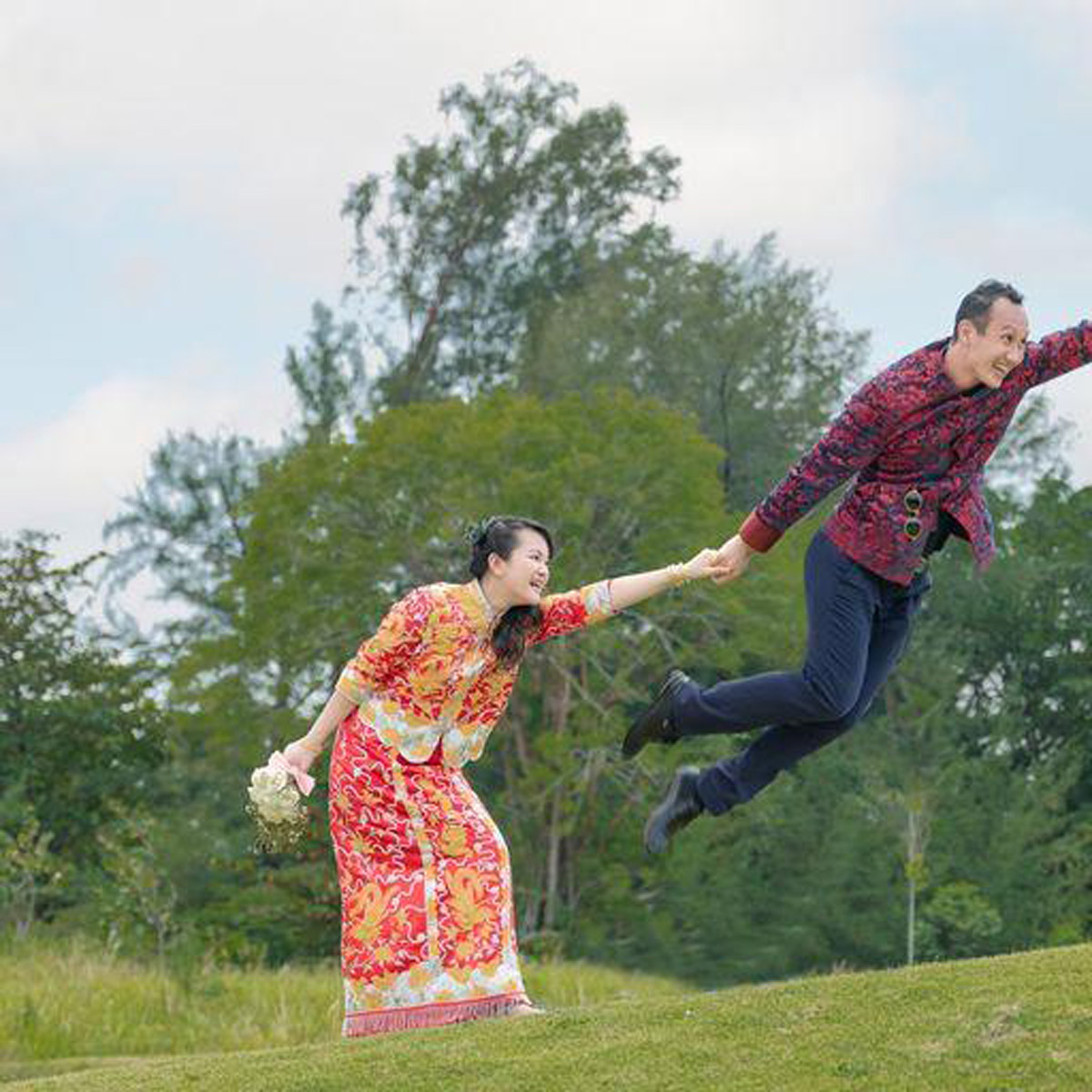 Now that you have seen the magic that JT Studio can produce, are you excited? Regardless of the concept you have in mind, simply hold a discussion with the people at JT Studio and watch your visions be brought to life masterfully.
Contact Details:
Address
87 East Coast Road #03-01
Telephone Number
98441145
Email Address
Website
Instagram
https://www.instagram.com/jt_studiosg/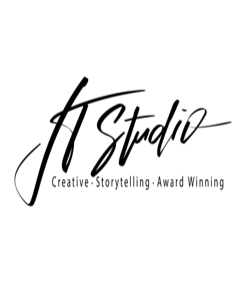 JT Studio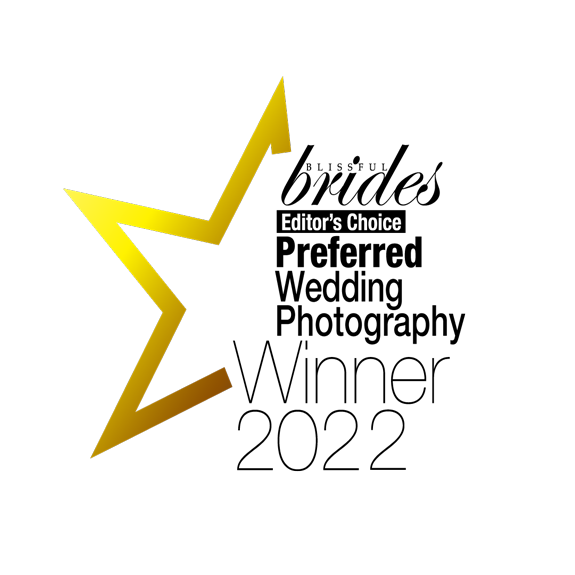 Rating:

Address:

71 Ubi Road 1 #10-42 Unit N Singapore 408732

Phone:

98441145