LYLAS LAUNCH: Bridal Squad Goals with Love, Bonito
2019-03-08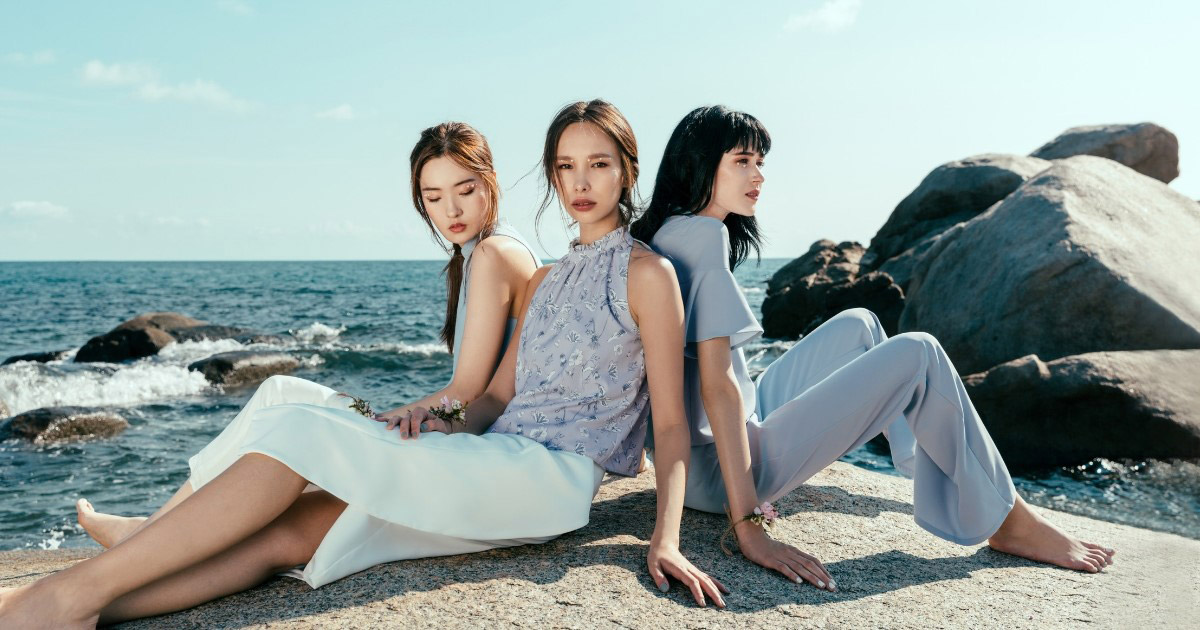 A familiar name in the local fashion scene, Love, Bonito is known for its contemporary, quality and affordable pieces that celebrate women. Founded in 2010, the largest home-grown fashion brand has since established itself as the go-to label for modern women.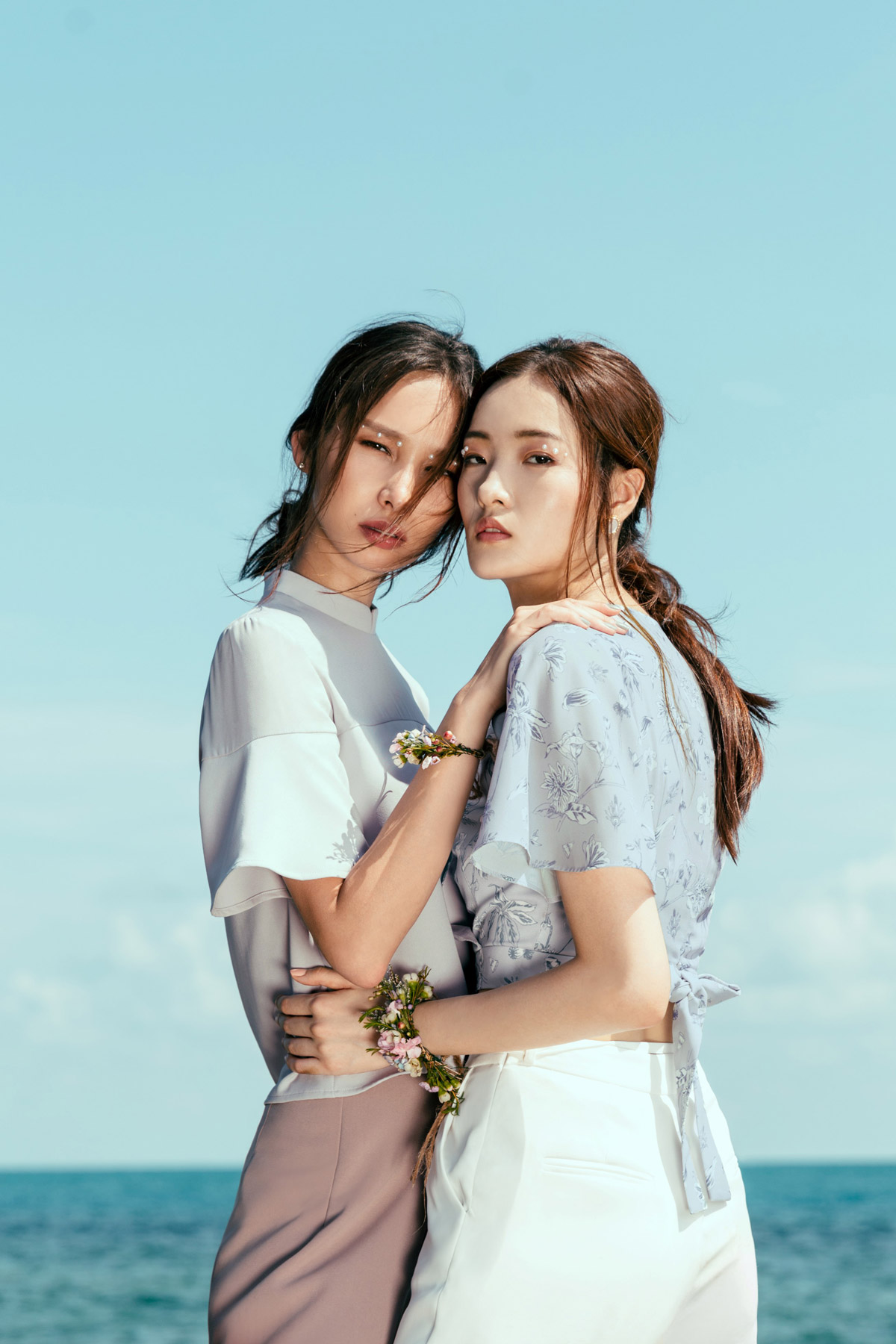 In addition to its work and play collections, Love, Bonito has founded LYLAS (Love You Like A Sister) – a bridesmaid collection that celebrates the individuality of sisterhood. Whether you're a bride-to-be or a maid of honour, find out why the latest pieces from the LYLAS collection is the definition of some serious bridal squad goals.
A Celebration of Individuality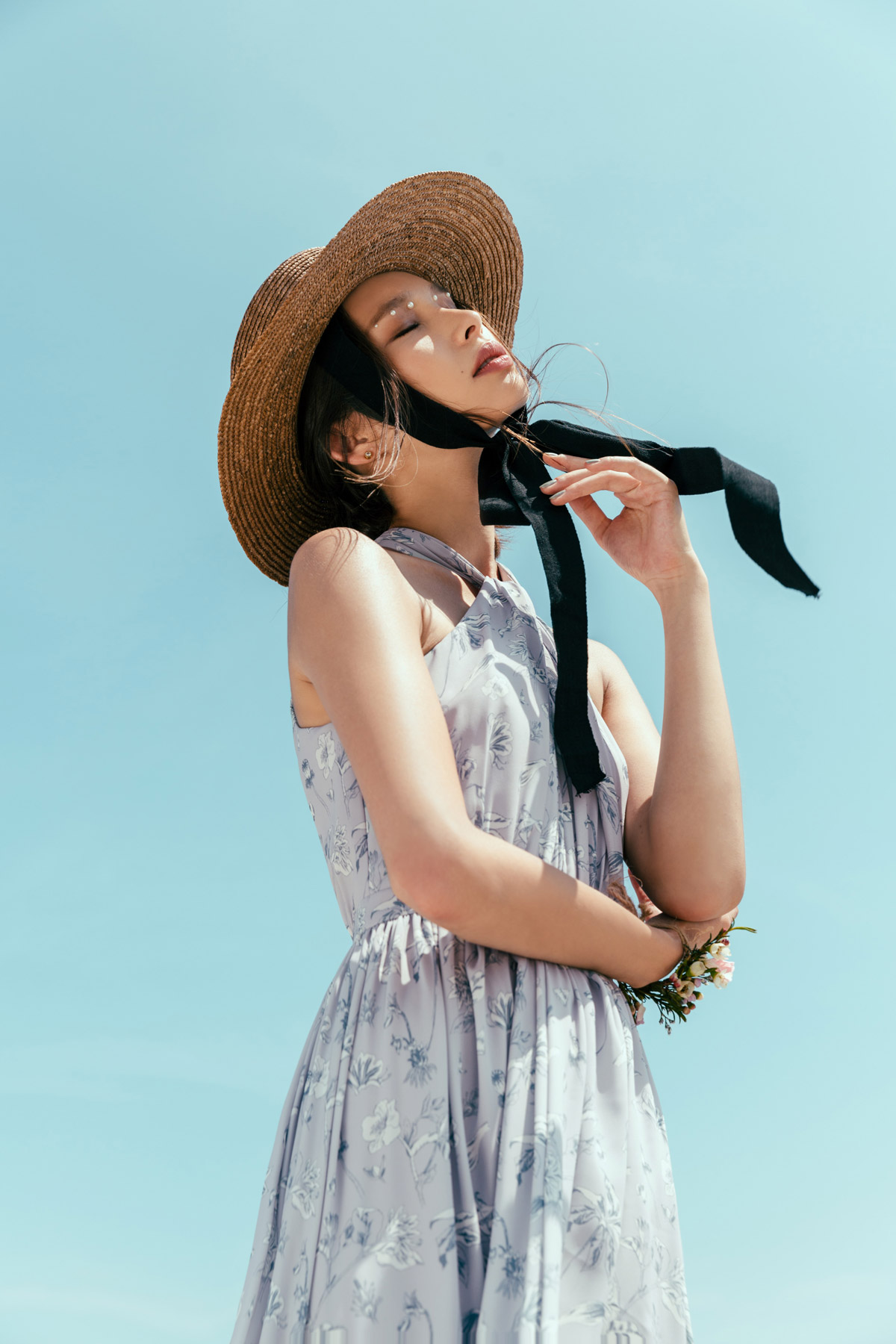 As Love, Bonito has aptly put it, every woman is unique – and that means we're entitled to have different tastes and preferences. With the latest LYLAS collection, celebrate your individuality and sisterhood with its series of themed pieces. Choose to complement solid–coloured bridesmaids dresses with the latest floral prints for a livelier aesthetic, or mix-and-match the printed tops with different-coloured bottoms from Love, Bonito's previous collections.
Vast Variety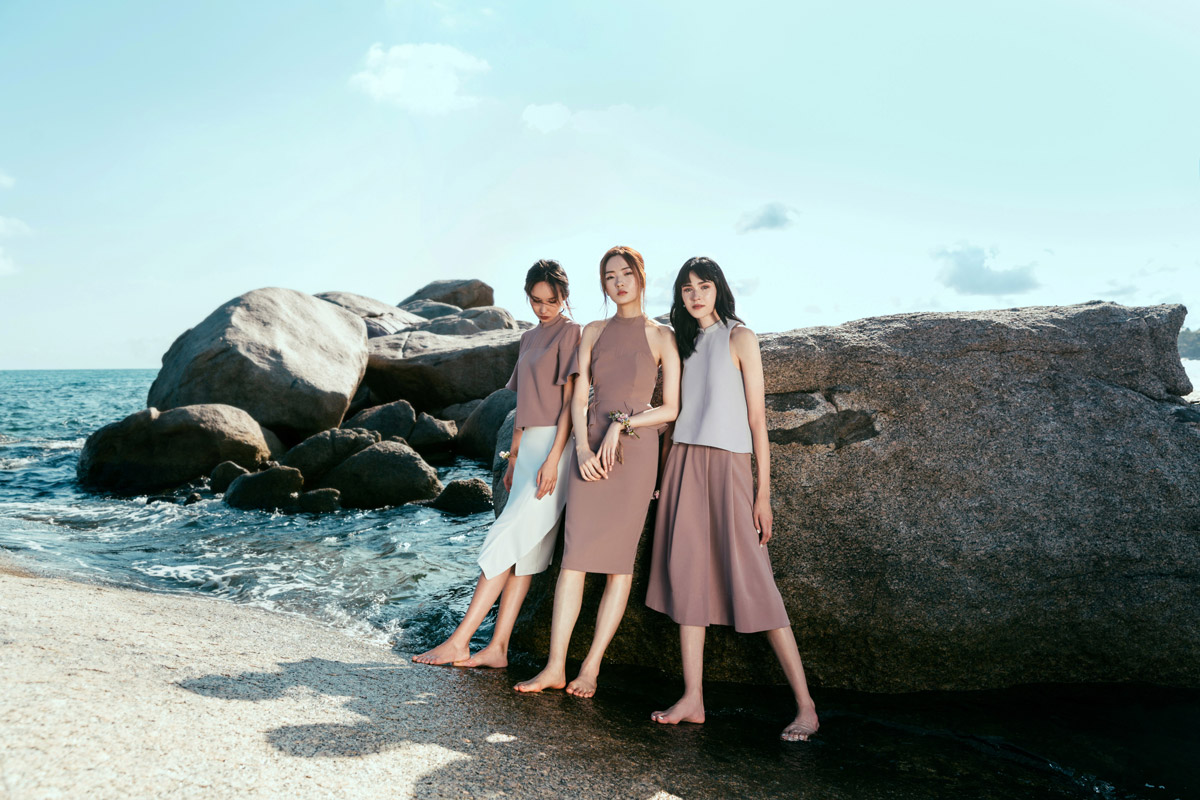 While your fellow bridesmaid may look stunning in an off-shoulder piece, you prefer a halter neck dress. But what happens if the store offers a generic cut that doesn't fit the entire bridal squad? Fear not, because with LYLAS comes great (coordinated) variety. From oriental mandarin-collared dress to bell-sleeved tops, the latest collection features different cuts and styles ¬– offering something for every bridesmaid. Whether in ivory or dusty blue, rest assured there's something for you.
Simplicity in Versatility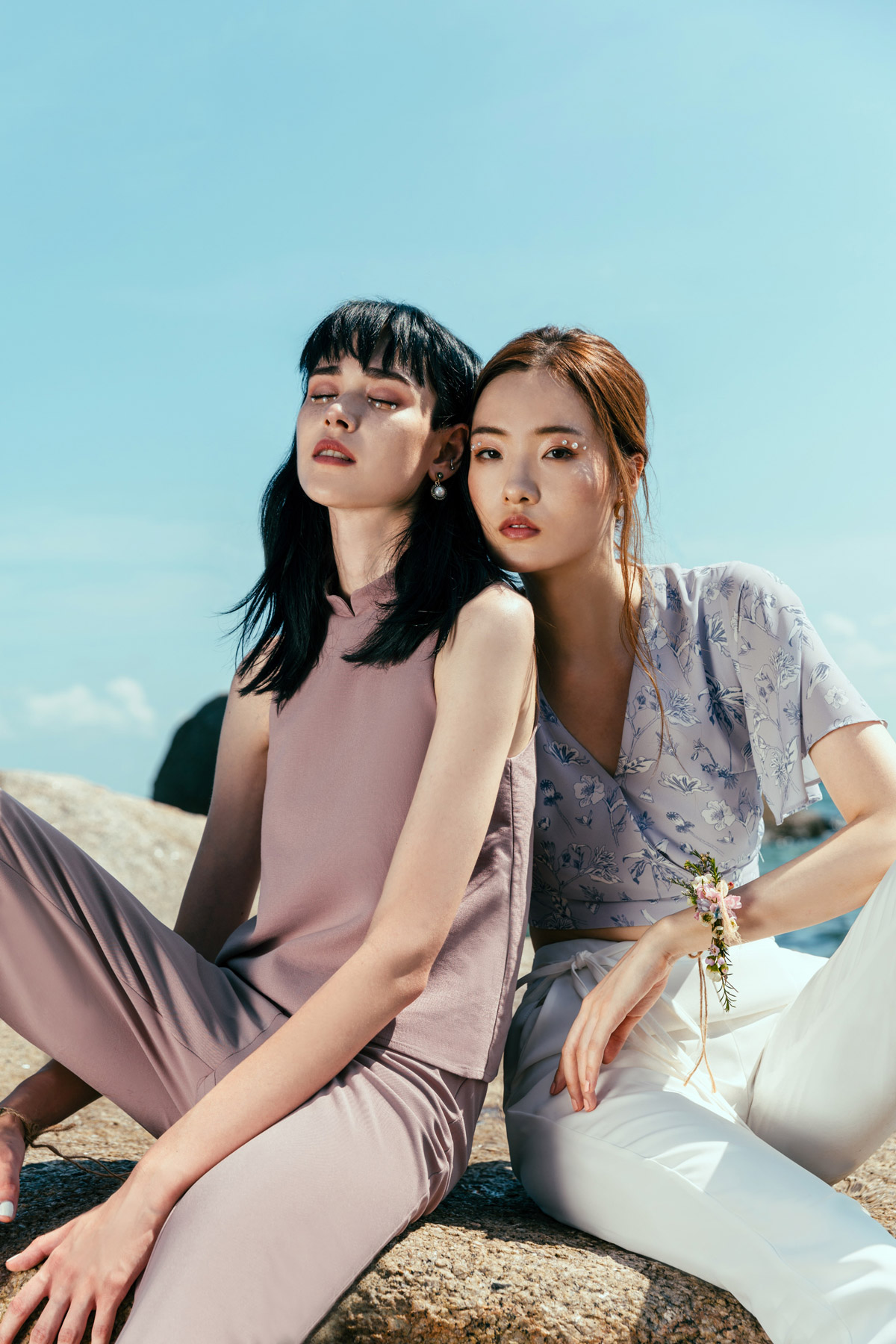 It may be bridesmaids-centric, but that doesn't mean the LYLAS collection can't be worn on other occasions. With its flattering silhouettes and gorgeous hues, dress in style as you don on these versatile pieces for work events, celebrations and more. Now, who says your bridesmaid outfit can only be worn once?
Easy on the Wallet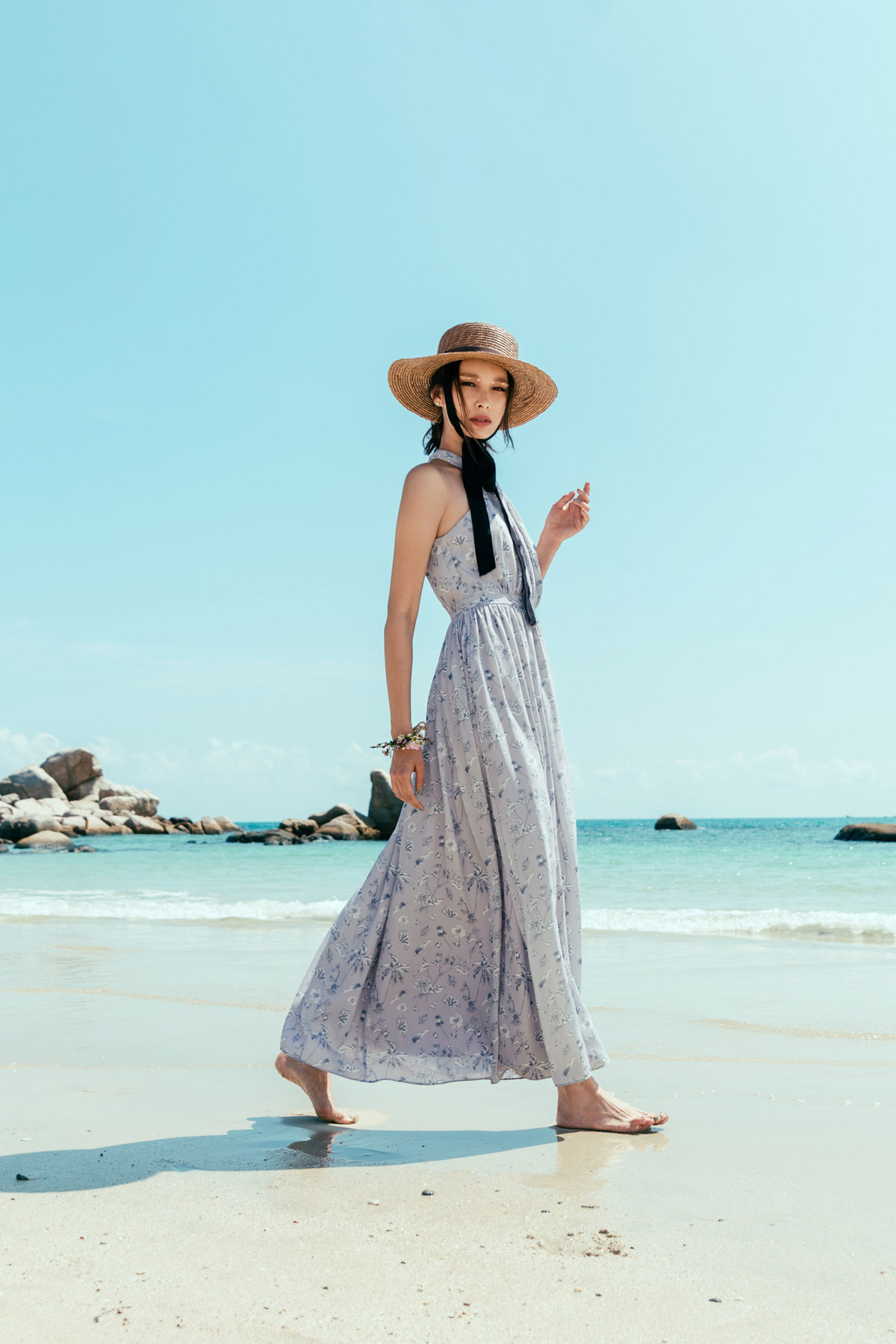 Not only is the LAYLAS collection easy on the eye, it's also easy on the wallet. For instance, the classy Orthress Foldover Bustier Top is available at $36.90, and the flowy Gertude Halter Knot Neck Maxi Dress at $59.90. Modern, stylish and affordable, there's not much more we can ask for.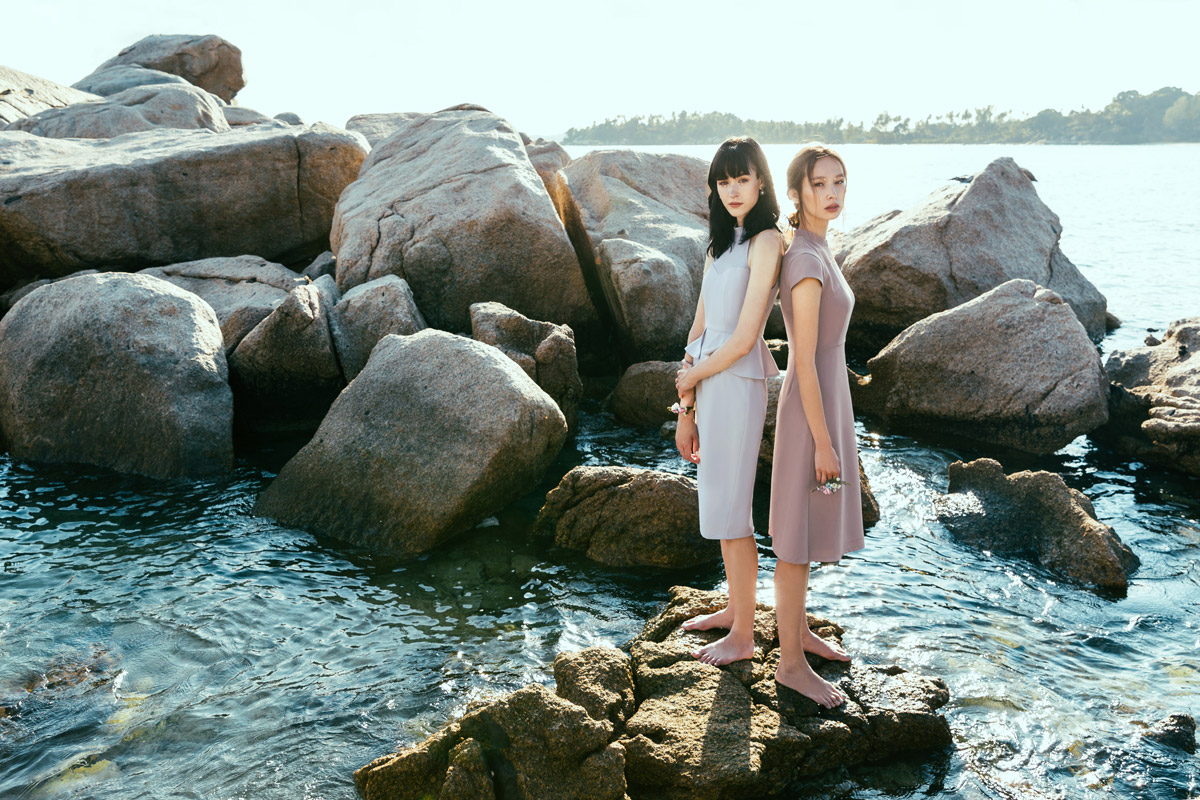 In celebrating the launch of the LYLAS Bridesmaid Collection on 13th March, THREE lucky winners will get to dress their bridal squad on the big day in Love, Bonito! To win, simply like the post on Facebook, like Love Bonito's and Blissful Brides' page and tell us why you'd like you/your bridesmaids to wear the LYLAS Bridesmaid Collection for the big day! Contest ends on 13th March.
Additionally, Love Bonito, will be bringing back crowd favourites that will be refreshed in lively floral prints. Sign up here to get notified of the LYLAS Bridesmaid Collection launch now!