Make Your Dream Wedding Come True
2019-03-01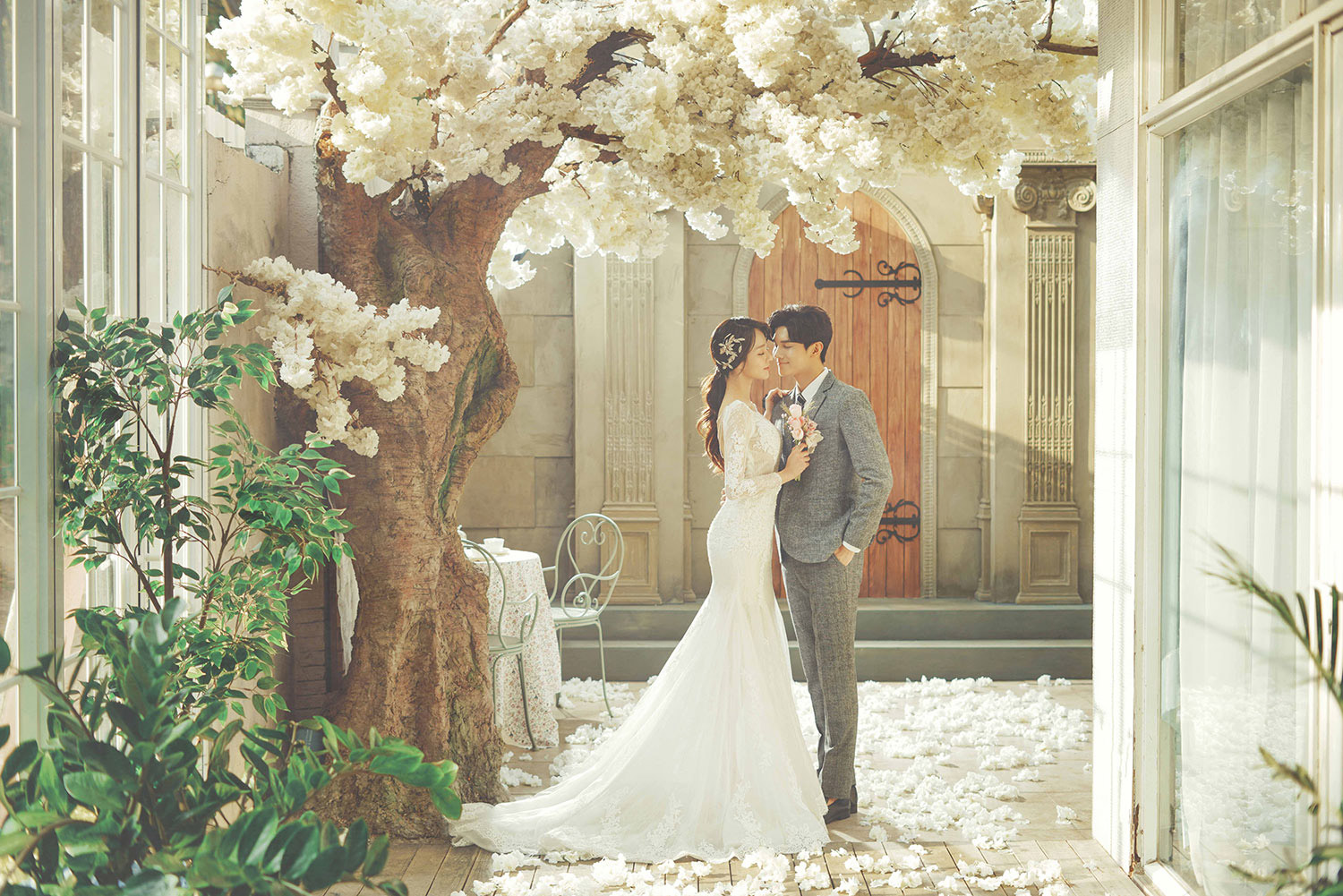 Boasting 7 stores across Singapore, Malaysia and China, My Dream Wedding is a Korean-inspired bridal boutique whose philosophy is to make couples' wedding dreams a reality. Originating in Hong Kong, the boutique has since grown to offer its services to an increasing number happy couples, working to ensure that each couple's individual love story is translated into a beautiful wedding filled with unforgettable memories.
To provide an elaborate range of wedding photography and overseas wedding options, My Dream Wedding has undertaken the construction of 70 Korean studio themed settings that are spread out across the three countries. Moreover, these sets have been crafted with an eye to authenticity, with the enlistment of a Korean team of high calibre designers to produce a series of studio sets that suit diverse tastes while maintaining the essence of Korean aesthetics.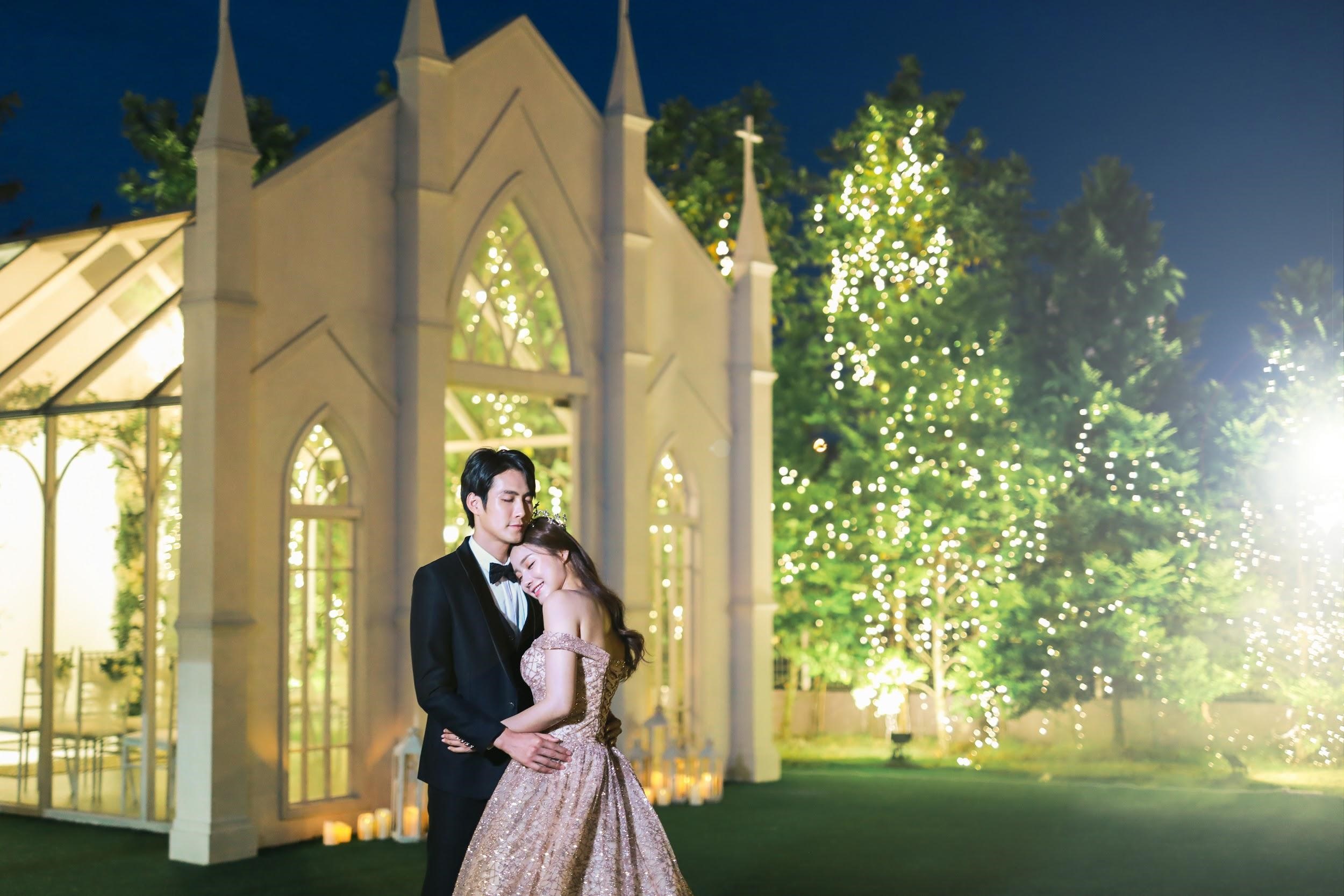 That said, the studio is best known for their wedding photography and most prominently, their overseas wedding photography, specifically wedding photojournalism. Working in tandem with multiple on-site teams, My Dream Wedding aims to deliver gorgeous wedding albums that capture the unique bliss of every wedding couple framed in spectacular settings. The studio even offers a Best of Both Worlds package that enables couples to double their joy by having their pre-wedding photoshoots in two locations for the price of one. For instance, couples can pose for their pre-wedding shots along the charming streets of Singapore as well as in the lovely Korean themed studio in Johor Bahru.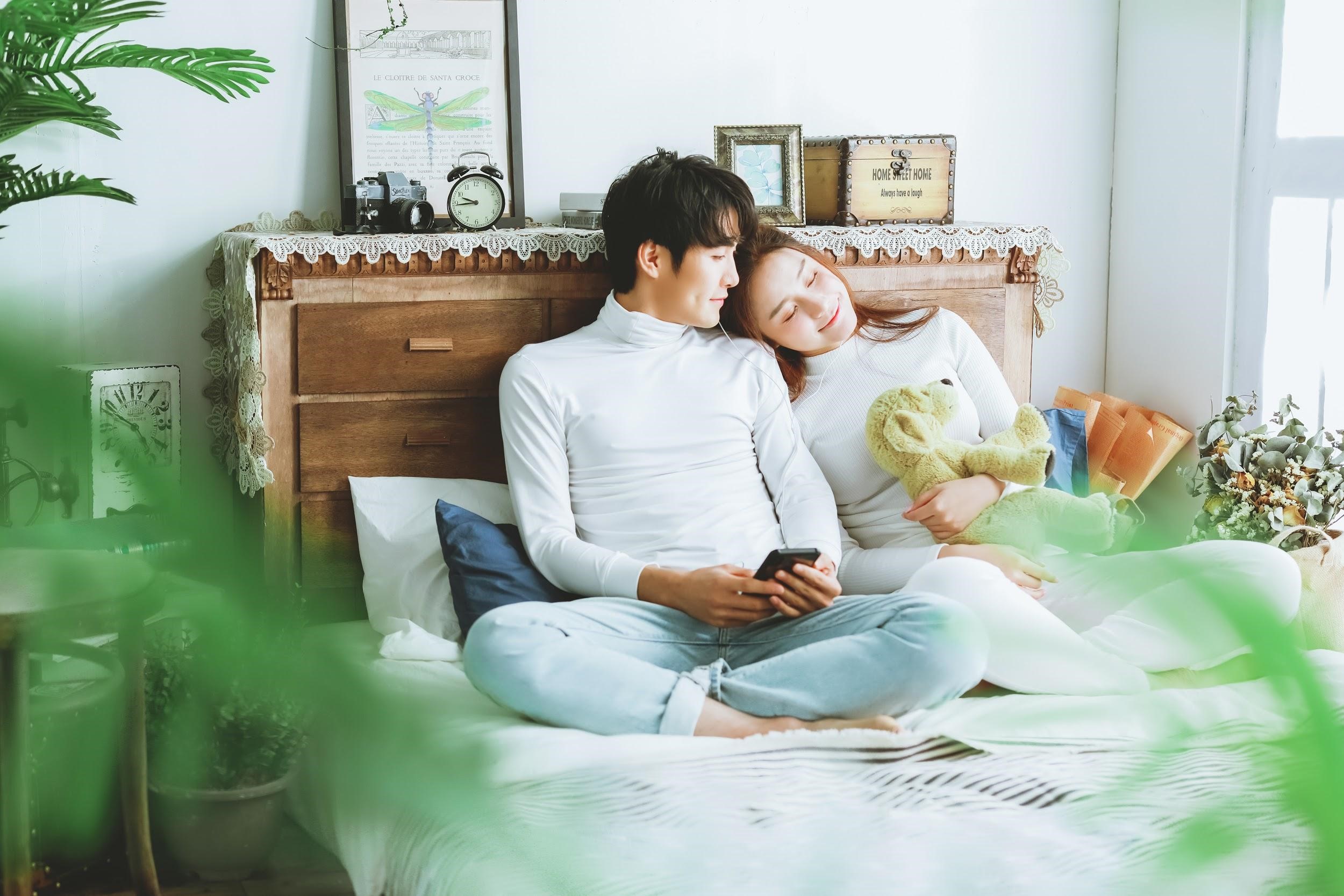 Not only are photoshoots conducted by experienced, professional photographers, My Dream Wedding understands the importance of a comprehensive studio experience. As such, the boutique offers a wide selection of wedding gowns that are available for rent as well as makeup services. By doing so, the studio ensures that every couple is able to entrust everything to the studio and focus on enjoying their wedding preparations.
Brides can choose from a stylish range of wedding and evening gowns from only the finest designer label and bridal gown collections to find their dream wedding dress. These gowns are all at the height of sophistication and created with premium craftsmanship, making sure that every bride is outfitted in a beautiful piece of brilliant quality.
As a team that is dedicated to providing couples with an incomparable wedding experience and helping them to express, share and immortalize their special love story, My Dream Wedding is where wedding dreams become a reality.