Make Your Korean-inspired Dream Wedding Come True
2020-06-11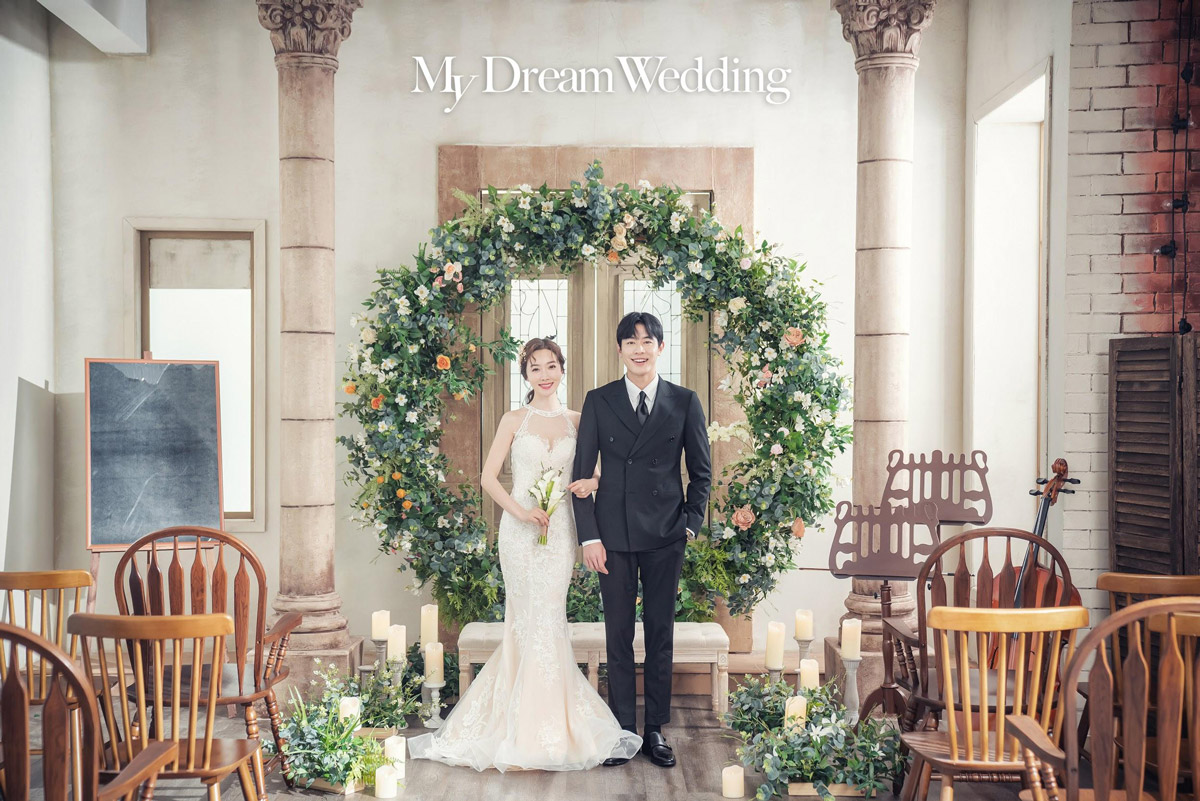 My Dream Wedding is a Korean-inspired bridal boutique that believes that every love story is unique and deserving of a bespoke wedding experience. Originating in Hong Kong, the boutique has been at the forefront of Asia's wedding scene for decades, boasting branches across Singapore, Malaysia, and China. Committed and constantly striving to provide couples with dependable wedding services, it's no wonder that they've won the hearts and trust of many married couples-to-be!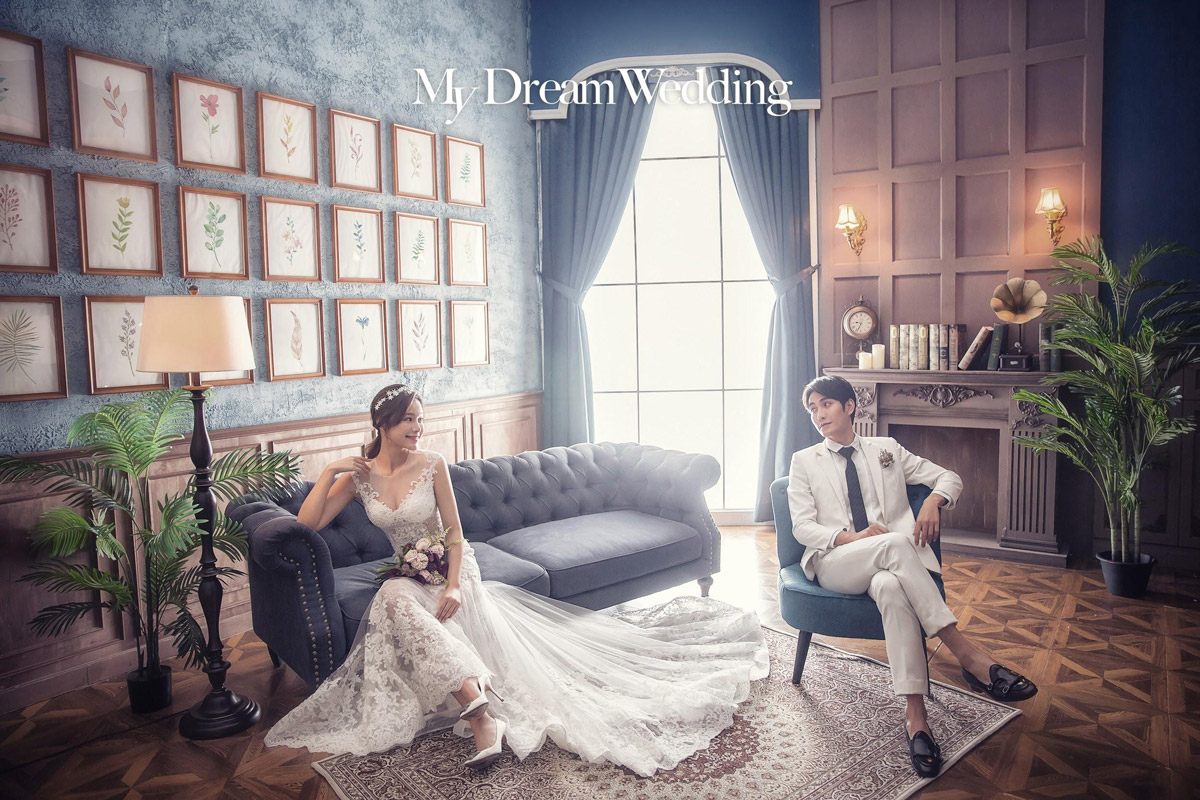 With 70 Korean-styled studios located across the three countries, couples can be assured that they will be offered an extensive range of local and overseas wedding options to choose from. These sets were crafted with an eye to details by a team of high-calibre Korean designers to ensure that it maintains the essence of Korean aesthetics even though it caters to diverse tastes.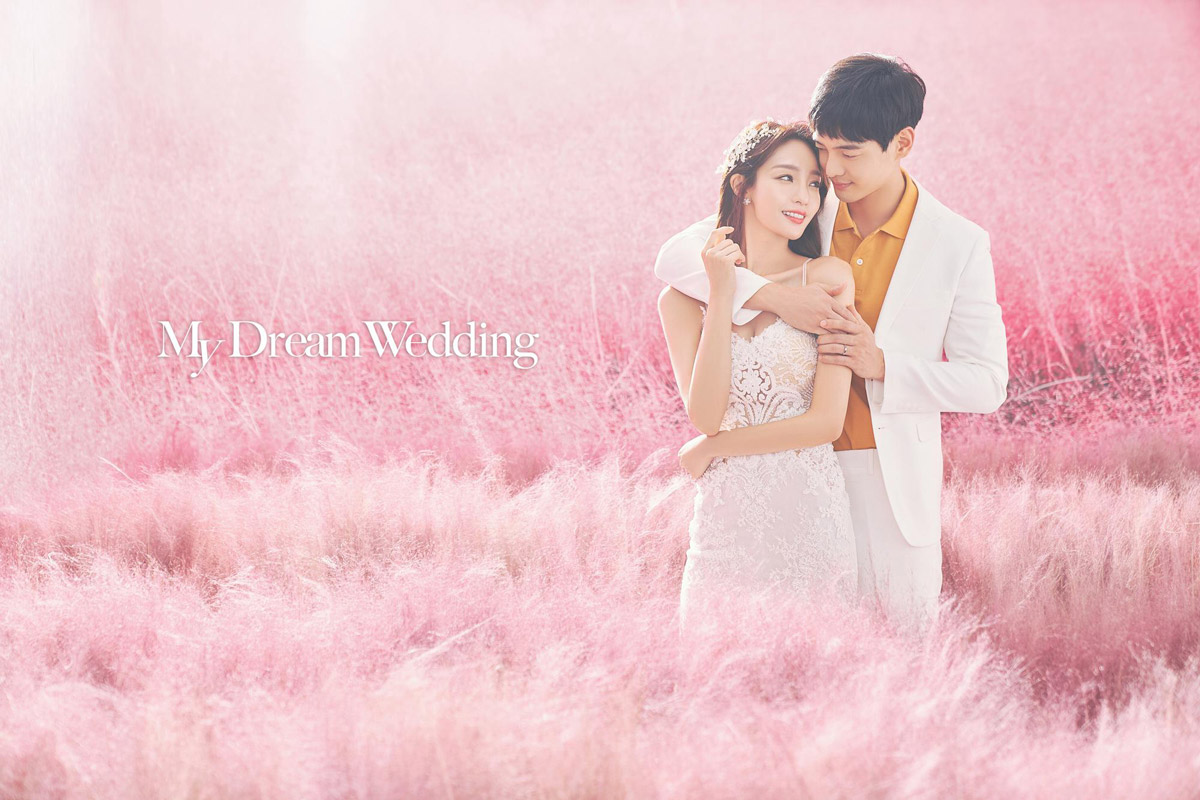 That said, My Dream Wedding is particularly renowned for their wedding photography — especially their photojournalism and overseas wedding photography at the world's most beautiful destinations.
My Dream Wedding comprises a team of highly sought-after photographers, helping to deliver wedding shoots that are able to bring out every wedding couple's unique individualism and capture the soul of their love story.
Being one of the largest Korean-styled studios in the region, it also offers a 'Best of Both Worlds' package that enables couples to double their joy by having their pre-wedding photoshoots in two countries at the price of one.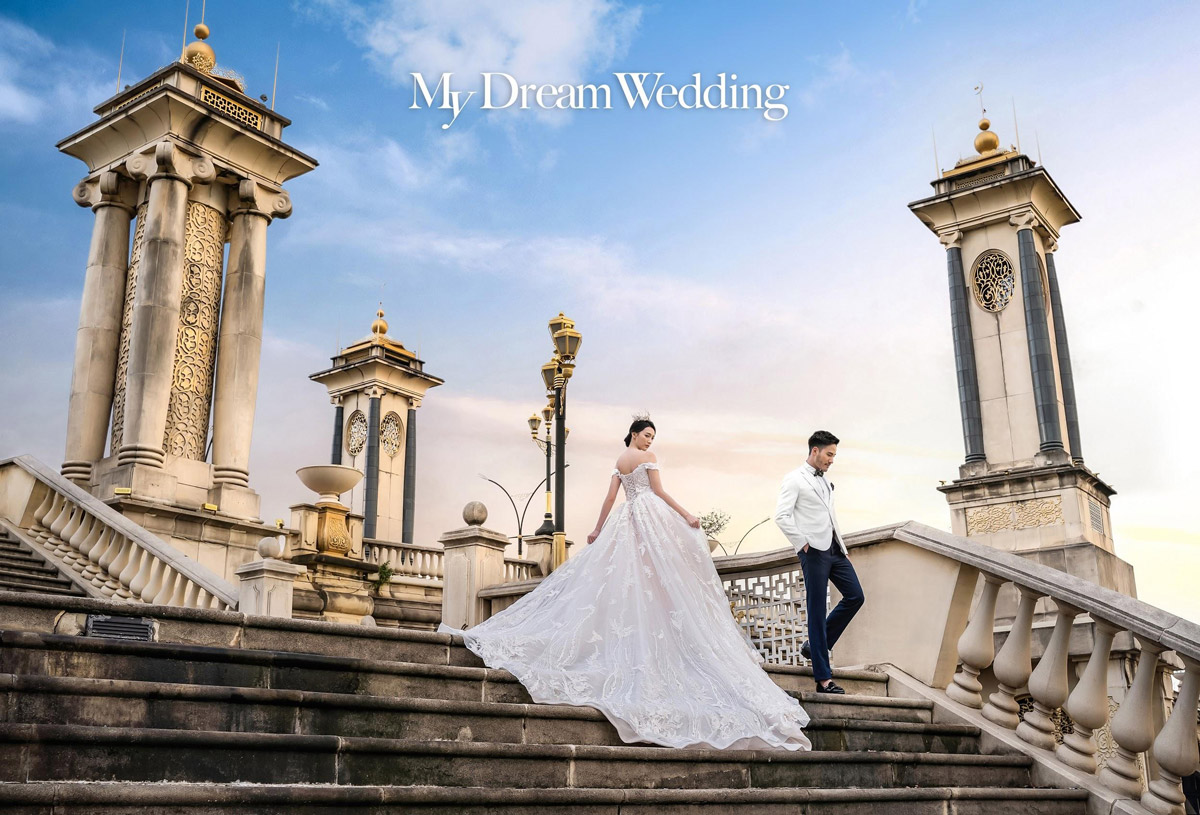 The boutique also offers a vast selection of wedding gowns that are available for rent and quality makeup services. Brides-to-be can select from a stylish range of designer label and bridal gown collection to find their dream wedding and evening gowns to doll up in. Crafted with premium craftsmanship, the gowns are at the height of sophistication, making sure that every bride is outfitted in a beautiful piece of brilliant quality on their special day.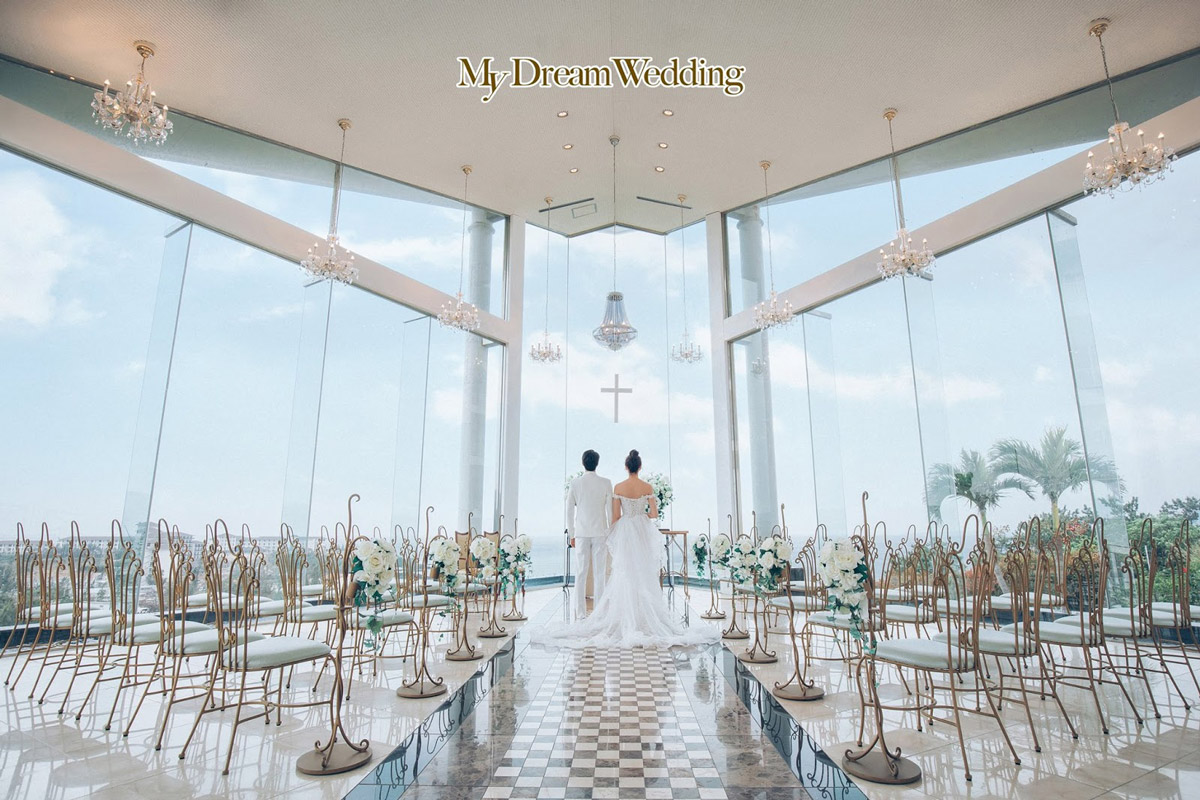 Made up of a team that is dedicated to providing couples with an incomparable wedding experience, My Dream Wedding is a bridal boutique at the forefront of stylish Korean-inspired aesthetics and a place where couples can entrust and enjoy their wedding preparations at ease.