Malena Bridal Haute Couture: Gown Regality at its Finest
2021-06-26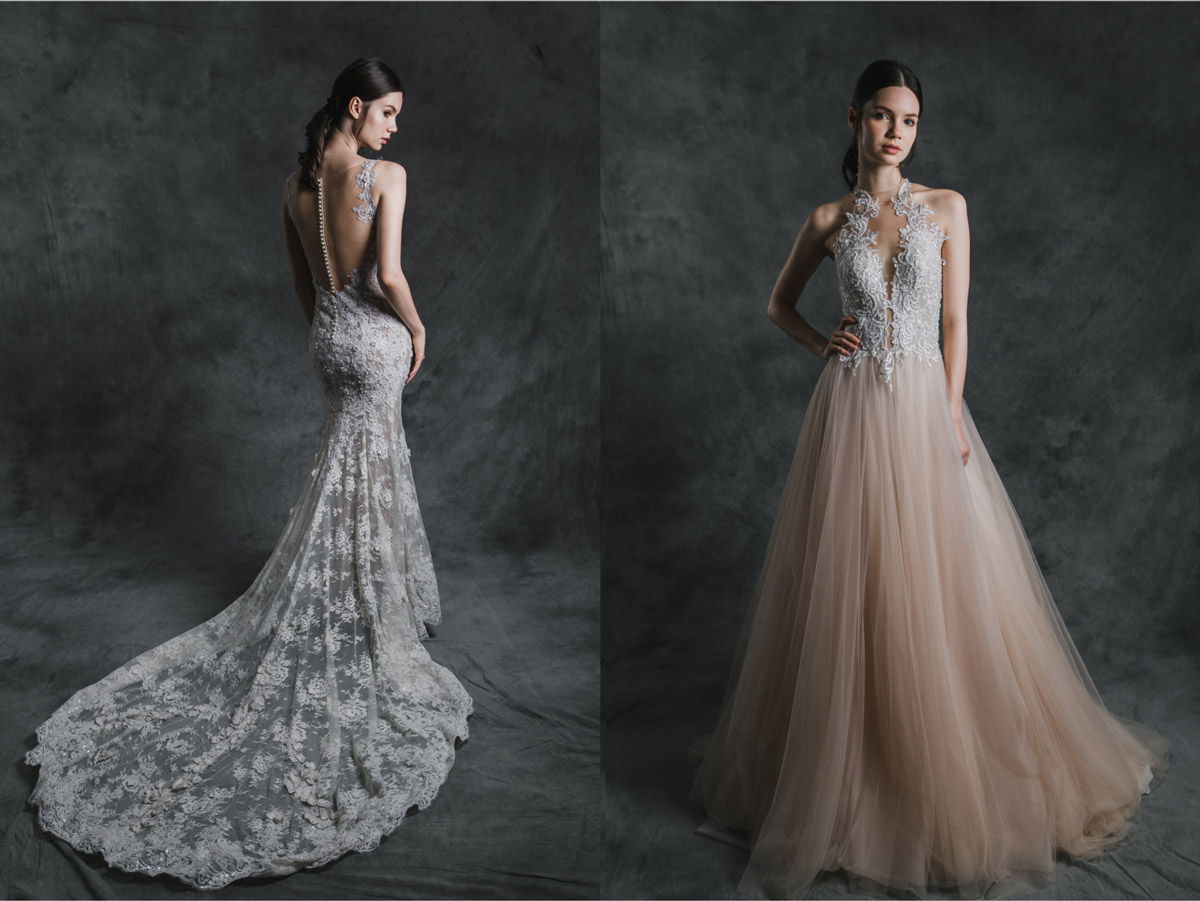 Procuring an enthralling bridal gown is a staple in every blissful bride's wedding checklist. Which bride doesn't want to be the star attraction of their own wedding? There's a reason why the dress code for wedding guests is specific as to not out-stage the bride.
With that concern in mind, Malena Bridal Haute Couture understands and empathises with the bride-to-be all too well. Offering a comprehensive curation of bridal gowns designed and crafted by top industry professionals, the team takes pride in providing gown styles and types that satisfy the quintessential bride and more.
Apart from a gorgeous assortment of gown rentals, a huge claim to fame of Malena Bridal Haute Couture's is their calibre in providing an all-encompassing bridal experience. From exceptional bridal services focusing on exquisite makeup and hairdo, to pre-wedding and actual day photography and videography services, there's certainly nothing lacking in their bridal skillset.
Couture Gowns for Your Perusal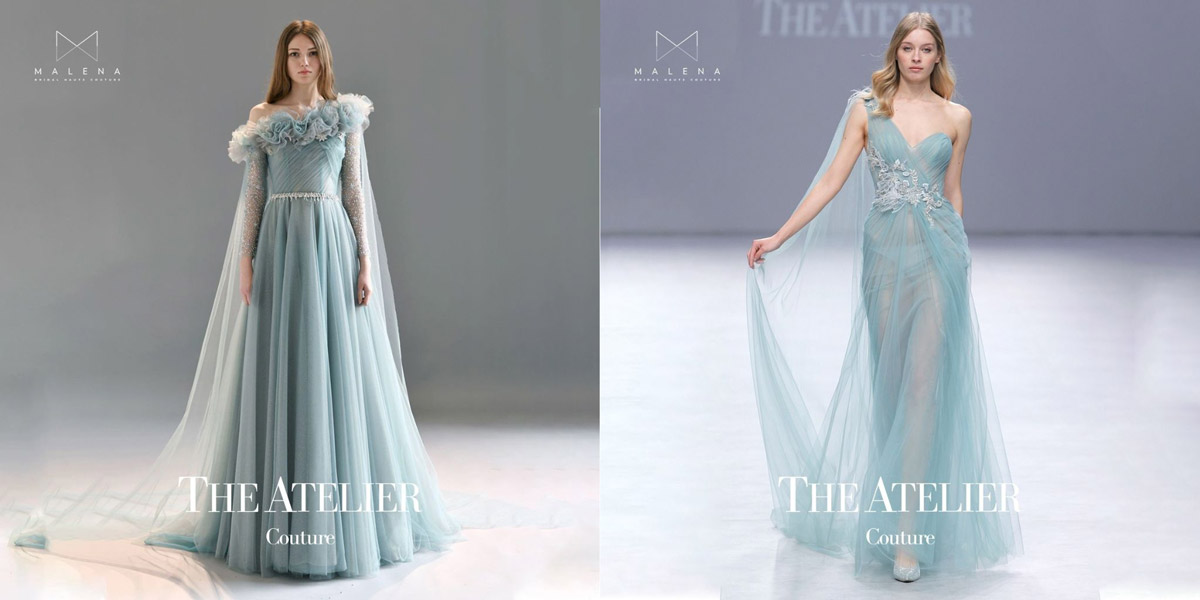 So what exactly makes Malena Bridal Haute Couture stand out from the competition? Well for starters, they possess a keen creative eye for uniqueness — daring to go beyond the cookie-cutter bridal look and venturing into more out-of-the-box options but still maintaining an effortlessly stylish and chic look.
For those with a penchant for the classic western style or prefer a trendy, modern fit of the east, Malena Bridal can easily arrange that. But more importantly, their gowns appeal to those with a flair for the dramatics. We're talking about brides who are experimental to endeavour the bold, colourful and glamorous.

Furthermore, each and every gown is personally handpicked through a stringent criteria list. From highlighting the bride's curves and creating the illusion of a more slender silhouette to brightening her complexion to achieve the youthful glow, Malena Bridal's team of capable stylists do not disappoint.
The result of their meticulousness and artistic vision culminates into a diverse range of gowns that caters to every blushing bride's tastes and preferences.
Romance Collection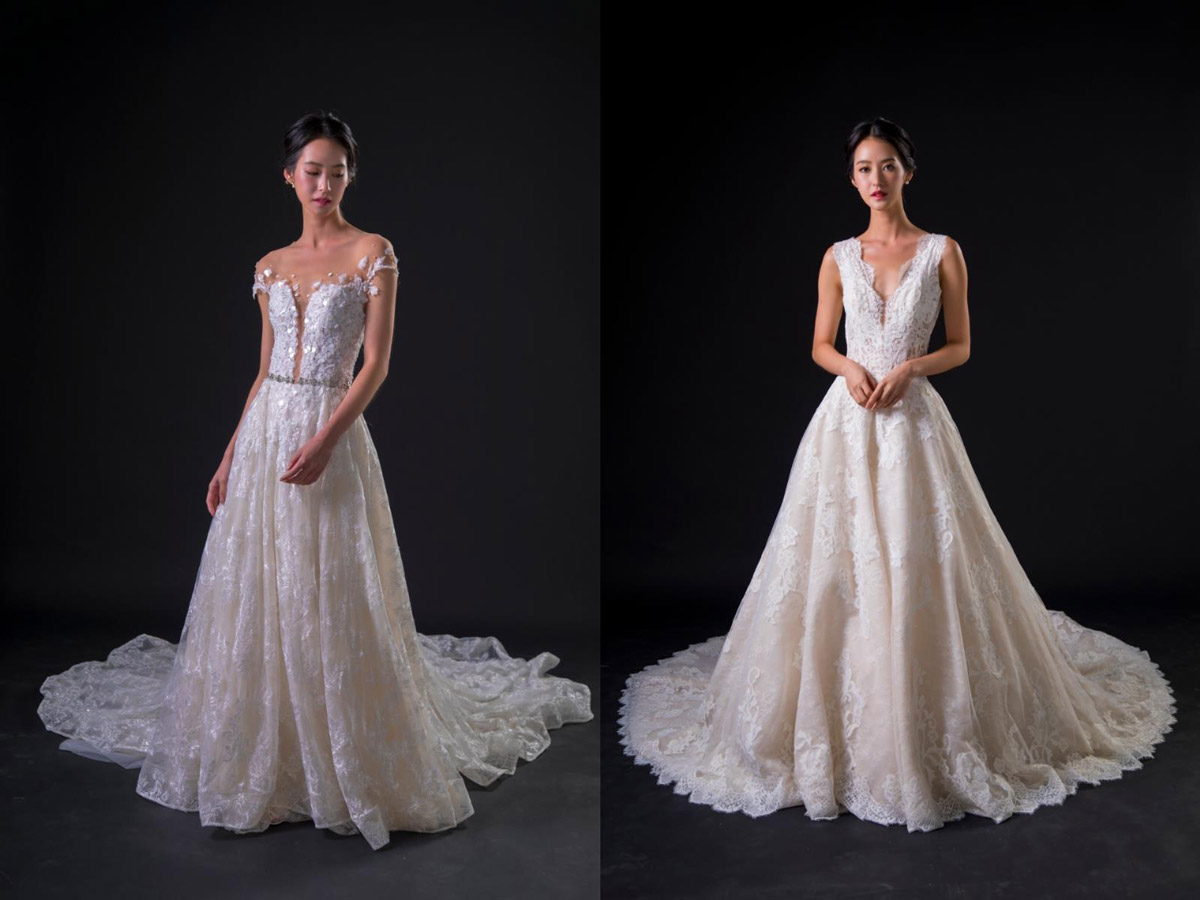 Are you a sucker for romance? Introducing Malena Bridal's latest 2021 wedding gown collection, the Romance Collection is all about the soft, elegant touches together with graceful lace embellishments, be it on a sweetheart or plunging neckline — or even, a sensual backless silhouette.
Along with extravagant wedding dress trains to trail along your footsteps as you walk down the aisle, these wedding gowns are the total dream package; each and every design is perfect for any lady who wishes for their wedding gown to portray a tinge of modernity, classy yet demureness all within a seamless blend.
The Zodiac Queens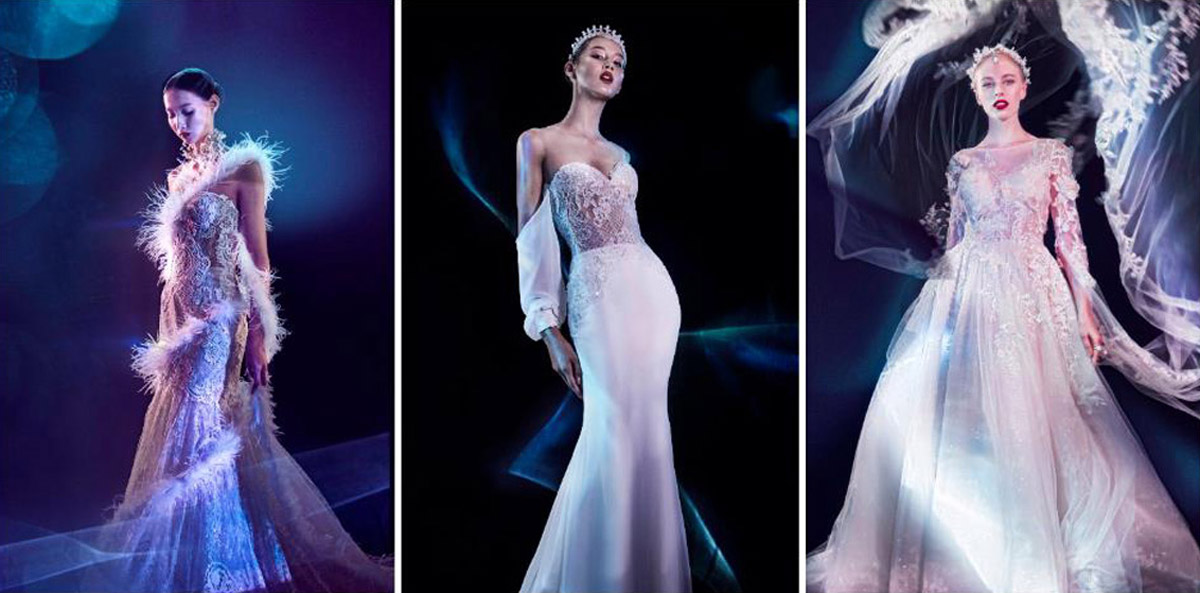 Drawing inspiration from astrology signs, The Zodiac Queens collection does an excellent job evoking the characteristics and qualities of each horoscope while channelling a celestial and otherworldly feel. From this collection, it becomes quite clear how Malena Bridal lives up to the 'haute couture' in their name. Bland and basic are not found in the vocabulary here. Instead, expect all the drama and charisma yet sweet and delicate styles to be brought to the table.
Allure Collection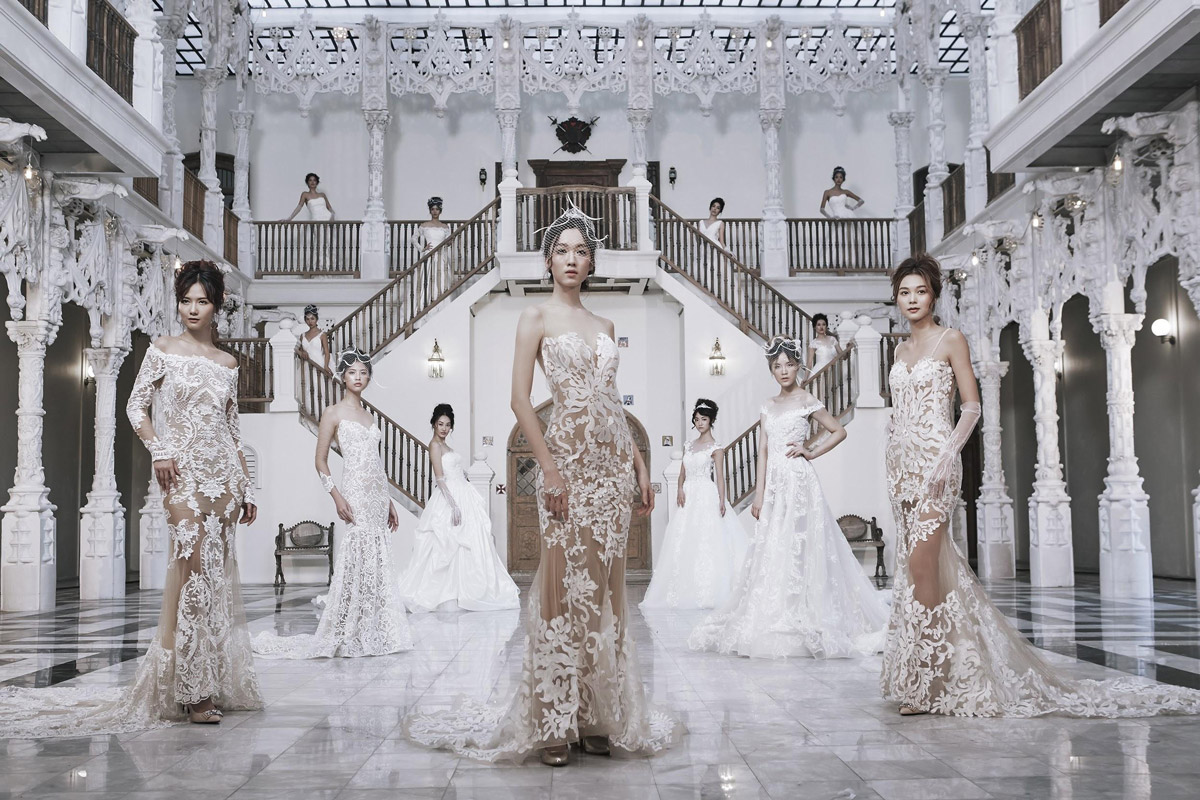 Attract and enchant your groom and wedding guests through the allure of this ravishing collection. This collection sources the beauty, grace and everlasting love between swans as inspiration for its design motifs, allowing each gown to combine the sleek with the sensuous and sophistication.
Without a doubt, the main focal point of this collection has to be its gorgeous 3D lace floral appliques that imitate a second-skin illusion for their column and A-line silhouettes with dramatic trains. After all, nothing demonstrates sexiness and confidence better than some tasteful showing of skin.
Of course, for our more conservative brides out there, the Allure Collection also offers elegant and graceful ballgowns and mermaid dresses to live out one's dream princess fantasies.
Nonetheless, the collection's assortment of beguiling gowns beautifully balances the delicate and the striking, and is understandably not a curation for the faint-hearted.
Addiction Collection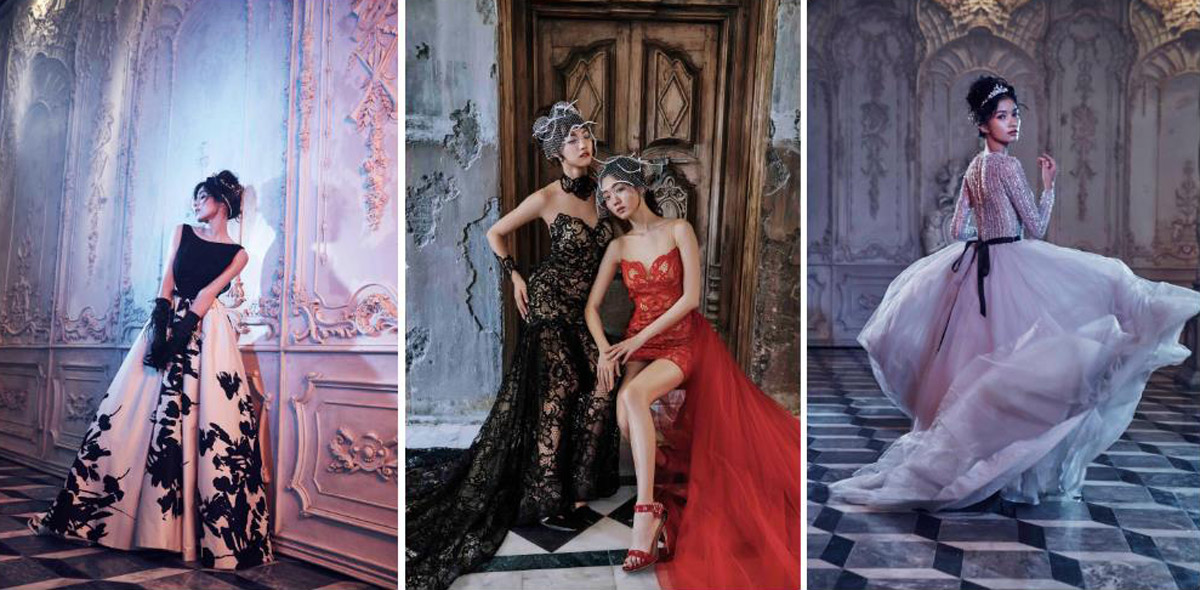 Now, for our ladies who are addicted to bolder prints, colours, fabrics and textures, the Addiction Collection will be right up your alley! Featuring statement colours like carnelian red, midnight black and smoky navy, these patterns and styles are perfect for your wedding reception where you can party away whilst remaining at the centre of attention with ease.
This collection definitely adopts a more avant-garde approach to your stereotypical reception dress! So it's time to break away from the conventional white and let loose for the night!
Traditional with a Twist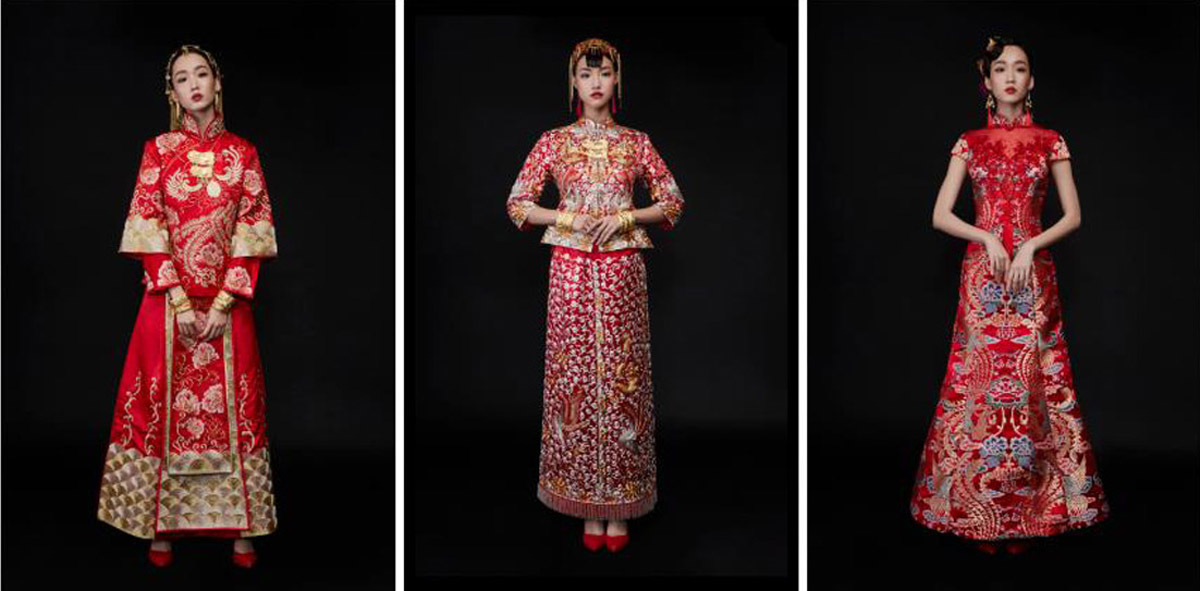 Just because it's the 21st century, doesn't mean that traditional is out of style. In fact, Malena Bridal believes in honouring timeless traditions through retaining the classic sentiments of the Chinese's oriental Kua dress while simultaneously incorporating modern elements into its cut.
Usually adorned during the traditional Chinese tea ceremony, the Kua dress is embroidered with traditional elements featuring auspicious mythical creatures in Chinese culture, namely the dragon and phoenix. Other embroidery details featuring peonies and pomegranates are also sometimes used as complementary embellishments. All these elements come together to form one cohesive piece, representing luck and happiness as well as indicate the start of the "fetch-the-bride" session.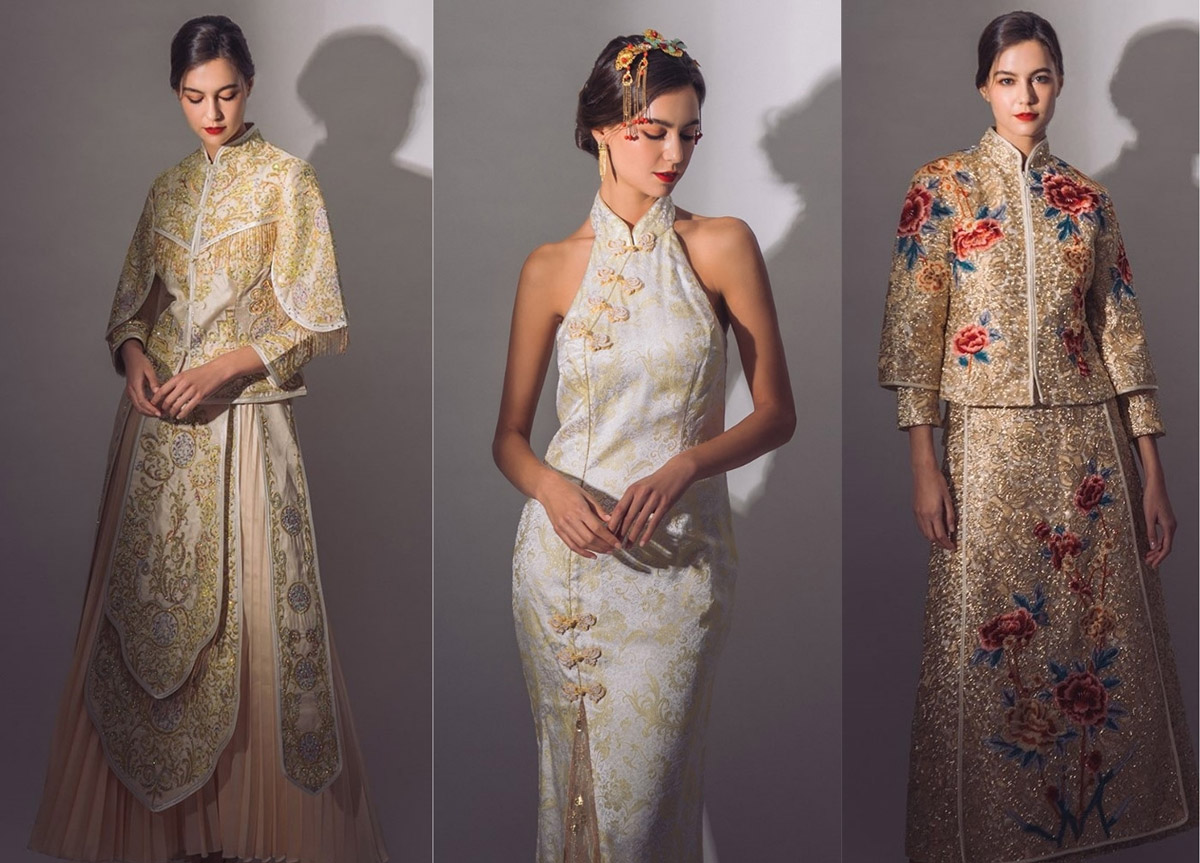 It goes without saying that each Kua dress tailored by Malena Bridal is a labour of love since one piece would require about 3 to 6 months to complete. The stitching process might be a painstaking one, but it's well worth the sentiment and wait.
Look Expensive, Feel Expensive with their Bridal Styling Services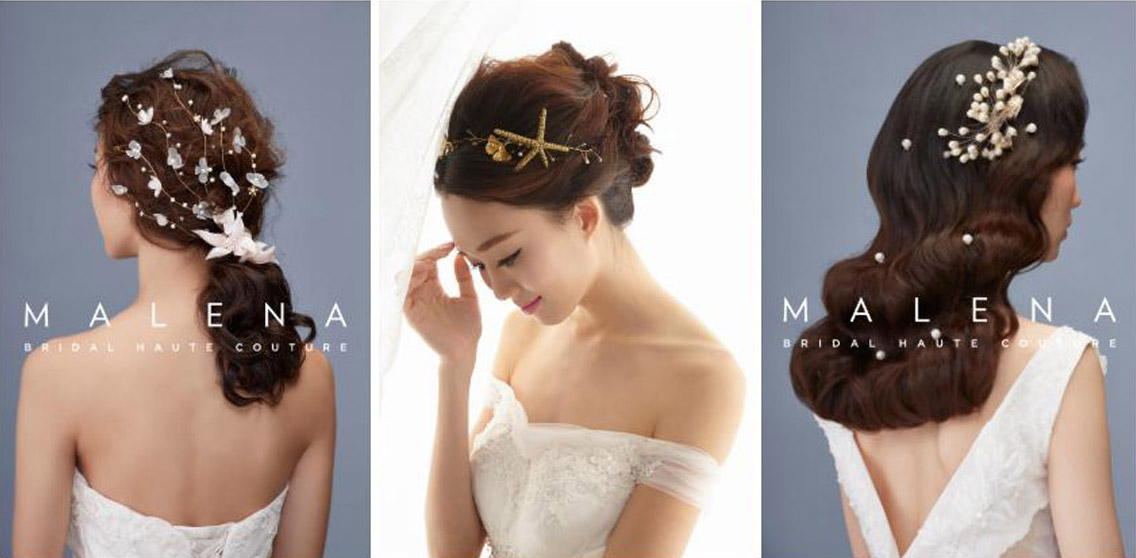 Procuring your dream wedding dress is just the beginning. There are plenty more steps to check off your bridal itinerary to achieve your desired look. At Malena Bridal Haute Couture, their team of dedicated in-house bridal makeup artists and stylists believe in the value of wedding ceremonies being every bride's fashion runway.
Their research and training in an extensive variety of makeup styles, hairstyles and cosmetic choices are apparent in their work. You can rest assured that the products applied to your face and hair will be nothing but the finest quality, thanks to their stringent regiment testing for smell, texture and durability of each product.
Moreover, each curated bridal look is a product of active dialogue in understanding and fulfilling what you want as their client.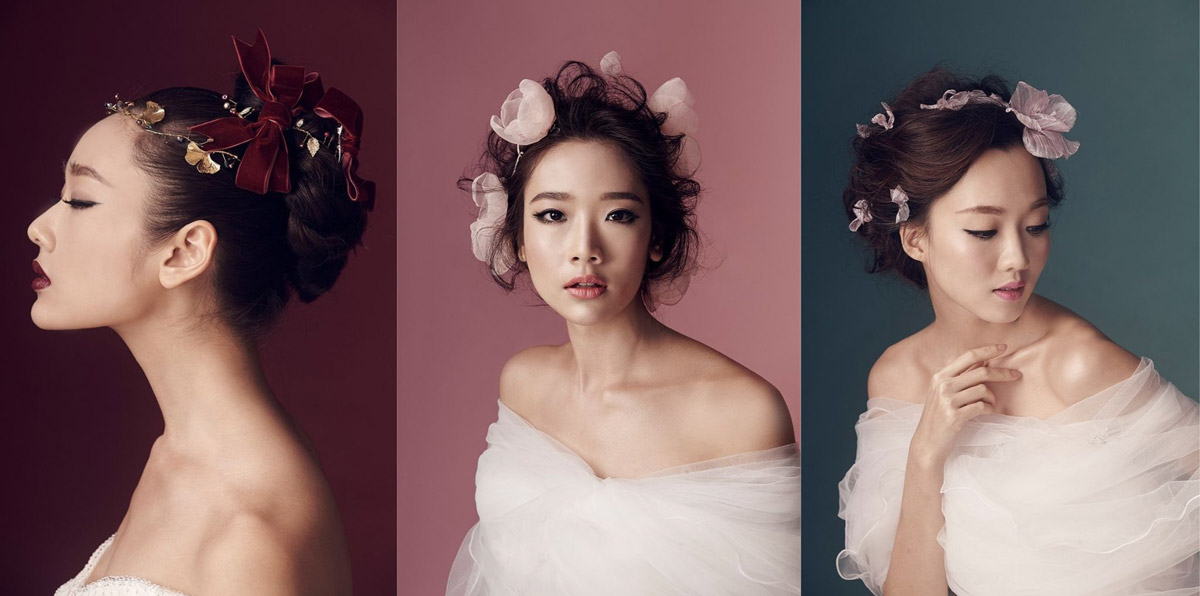 With years of experience under their belt, their prowess in makeup is evident through the extensive range of looks offered, ranging anywhere from the Japanese Barbie Doll style to the soft and refined Korean fresh-faced look to the Western smouldering and sultry eye are just some of the styles on the list. To top it all off, request away for your desired hairdo and your bridal look is complete.
Each Moment to Last a Lifetime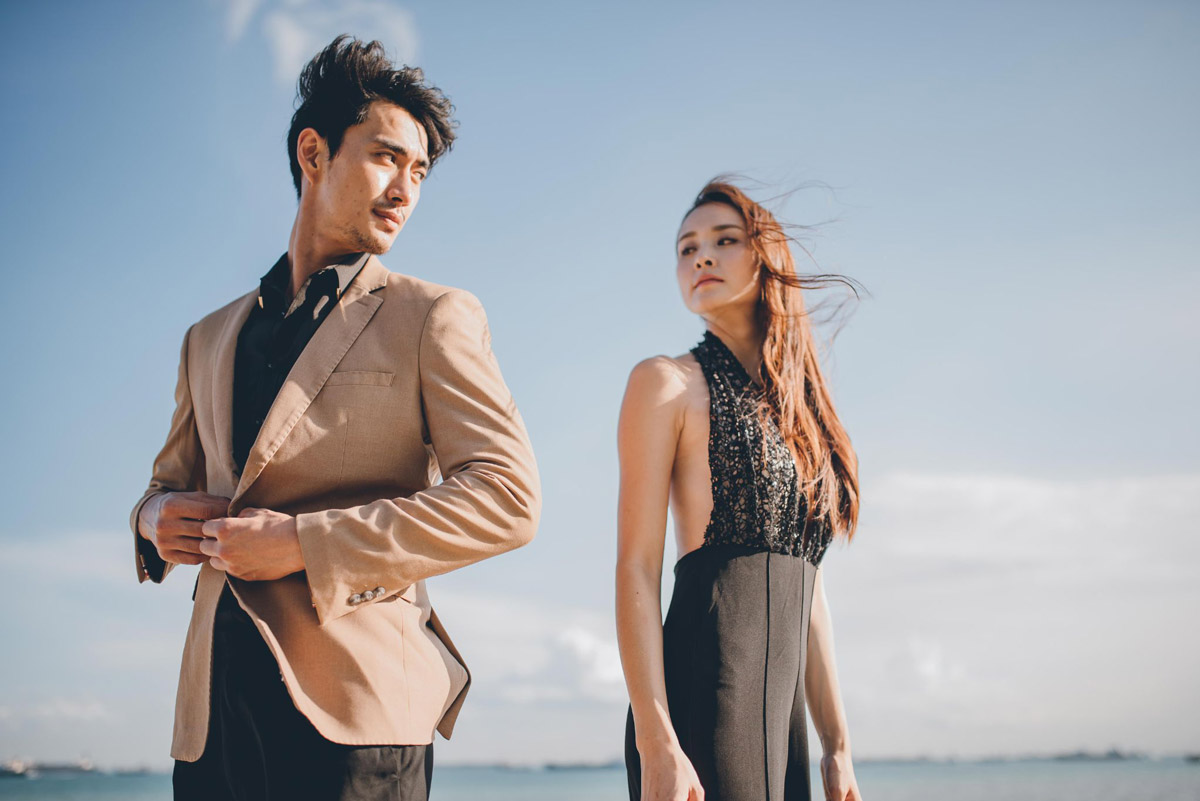 Last but not least, a wedding is a momentous occasion and deserves to be captured in all its magic. Malena Bridal Haute Couture offers pre-wedding and actual wedding photography and videography services to commemorate this special day. Promising to immortalise your tender moments of love and celebration in full HD glory, their artistic vision is once again highlighted in their exquisite directorial work.
For pre-wedding shoots, Malena Bridal offers a diverse series of thematic concepts to opt for. From contemporary themes exuding youth and vibrance of your younger days together or traditional themes paying homage to your cultural roots or intimate themes reminiscent of the quiet, understated moments spent in each other's company, they've got all grounds covered to satisfy you and your partner's request down to a T.


More classic themes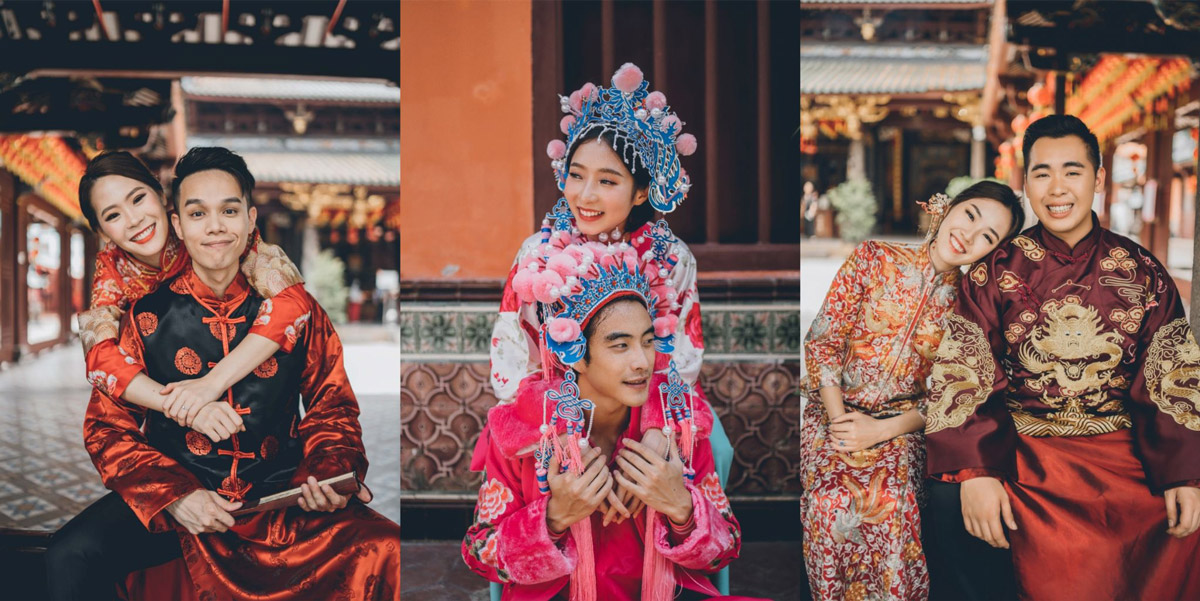 A splash of orientalism with a traditional theme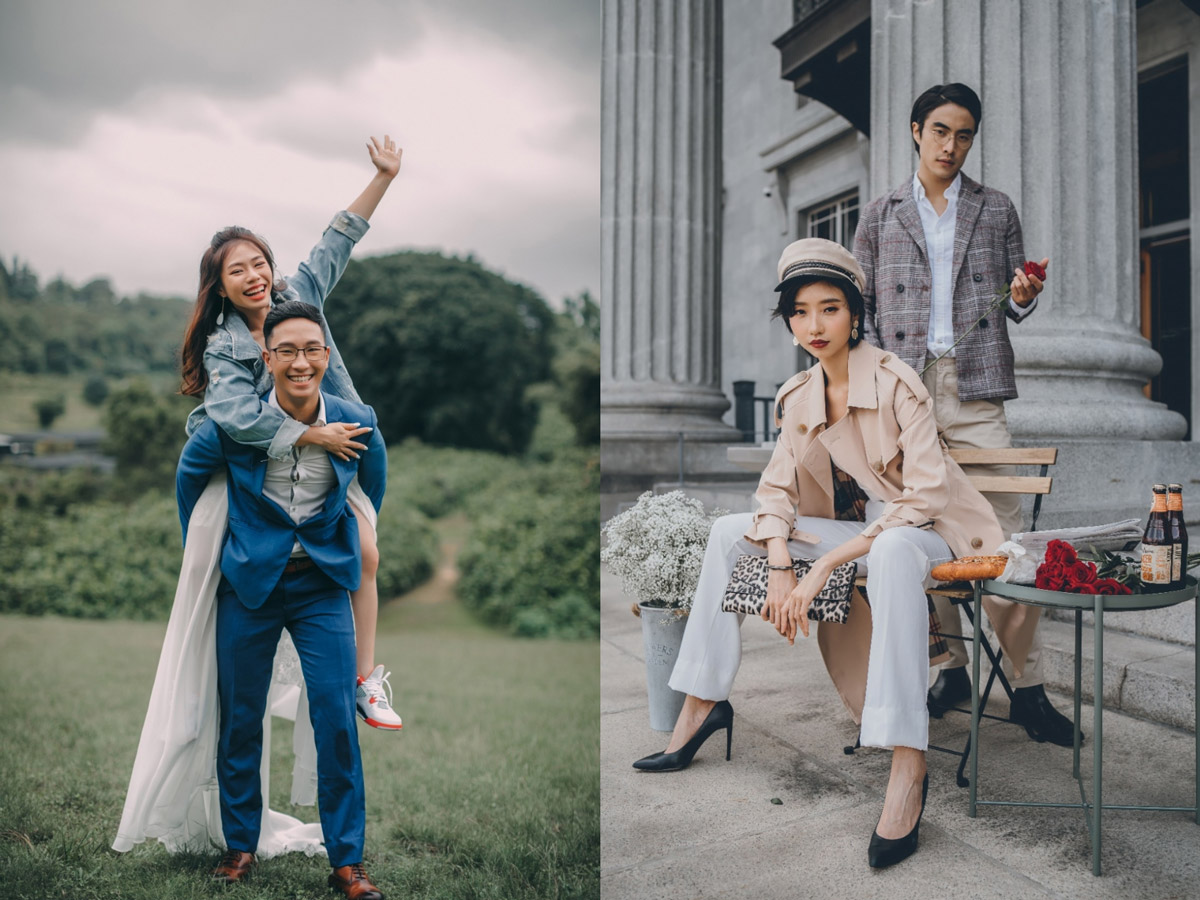 Youthful and urban contemporary themes
Any theme selected is guaranteed to be thought-provoking yet thrilling and captivating to spectate.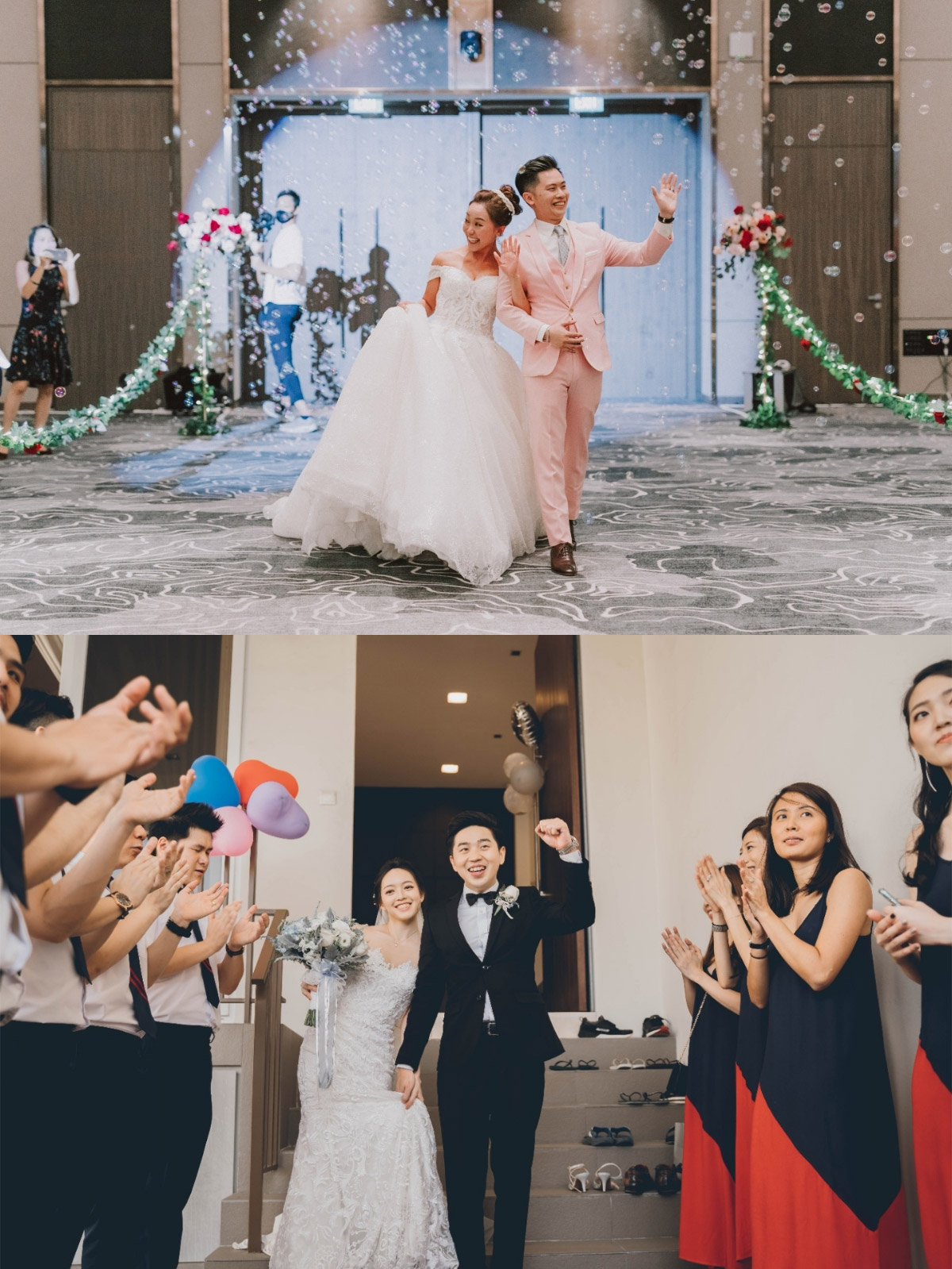 Actual day photography
Relive each monumental event throughout the wedding journey like the exhilarating gate-crashing games or the grandeur of the first wedding march-in with your partner down the aisle. Whatever it may be, you're guaranteed to look back in fondness of each moment preserved for a lifetime in reels.
So place your trust and faith in the capable hands of Malena Bridal Haute Couture and live in the moment of one of the most important days of your life. With the help of their comprehensive bridal services, get hitched with your wedding affairs going off without a hitch.
Get started with them today!
Address: City Gate, 371 Beach Road, #02-16, Singapore 199597
Tel: +65 6455 2291
Email: love@malenabridal.com
Website: www.malenabridal.com | https://www.lovenest.com.sg/merchants/bridal/3
Socials
FB: @malenabridal
IG: @malena_bridal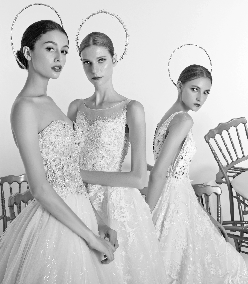 Malena Bridal Haute Couture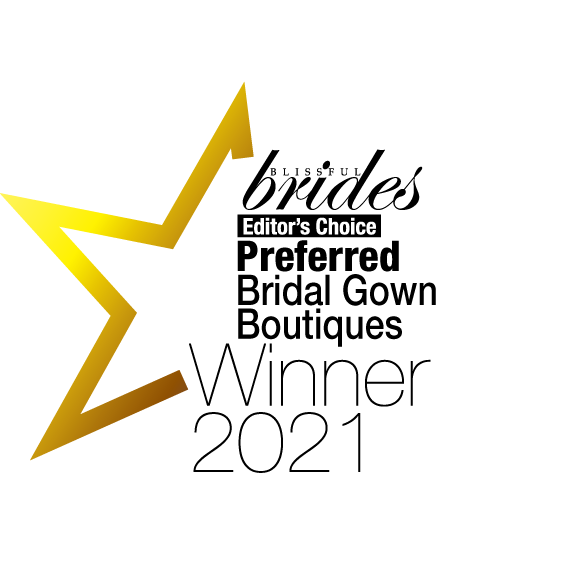 Rating:

Address:

#02-16-B City Gate, 371 Beach Road, Singapore

Phone:

65 6455 2291, 65 9837 9197