Memories of a Lifetime: Capture Your Precious Moments with Mellow Pictures
2022-02-24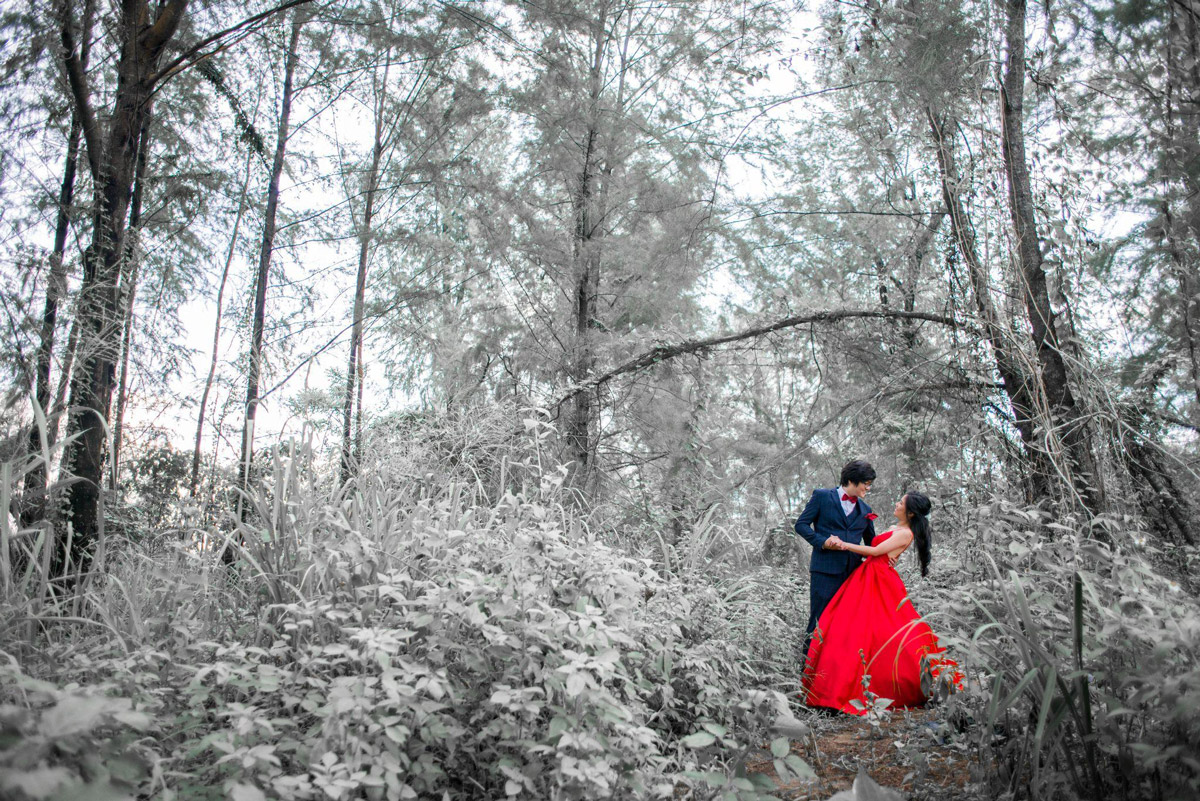 Wedding photography immortalises the memories you would cherish for years to come.
Hanging a picture of you and your partner in your new home, flipping through an album at the end of the day, or even scrolling through your memories on your phone on long commutes — it is in these moments that our precious past breathes life into the present.
At Mellow Pictures, creating these memories is what it is all about!
Helmed by professional photographer Alvin Yap, Mellow Pictures provides photography, cinematography, and live streaming services.
More than Just a Job
Mellow Pictures is dedicated to helping you curate a unique and special day for you and your partner.
Clients are encouraged to share their vision for their wedding. In return, Mellow Pictures can offer guidance in terms of planning the photography, cinematography and live streaming for your events. To them, communication is key—your voice and ideas are important to them.
In this way, Mellow Pictures aims to create a stress-free day for their clients. With trust placed with them, Mellow Pictures will direct, capture and deliver your memories.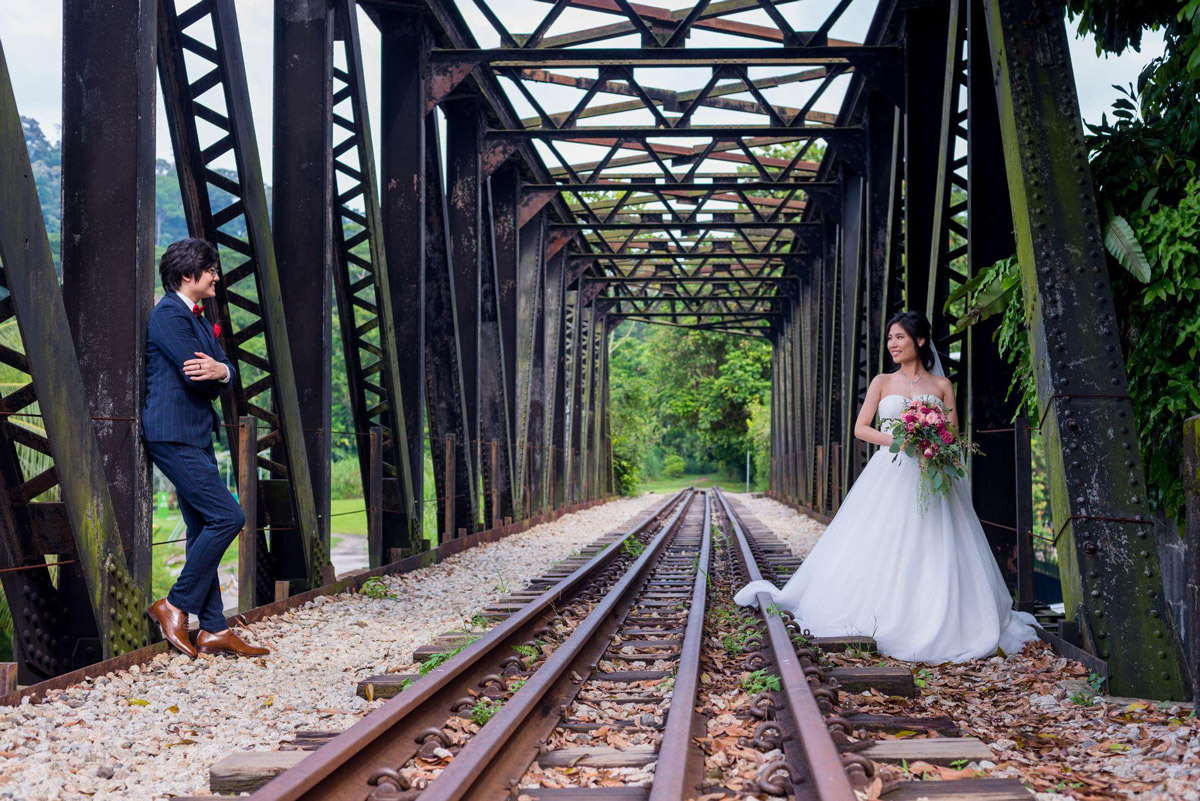 Tell Your Story
Mellow Pictures offers both pre-wedding and actual day packages. With years of experience in the industry, Mellow Pictures always delivers stunning photography that reflects your relationship perfectly.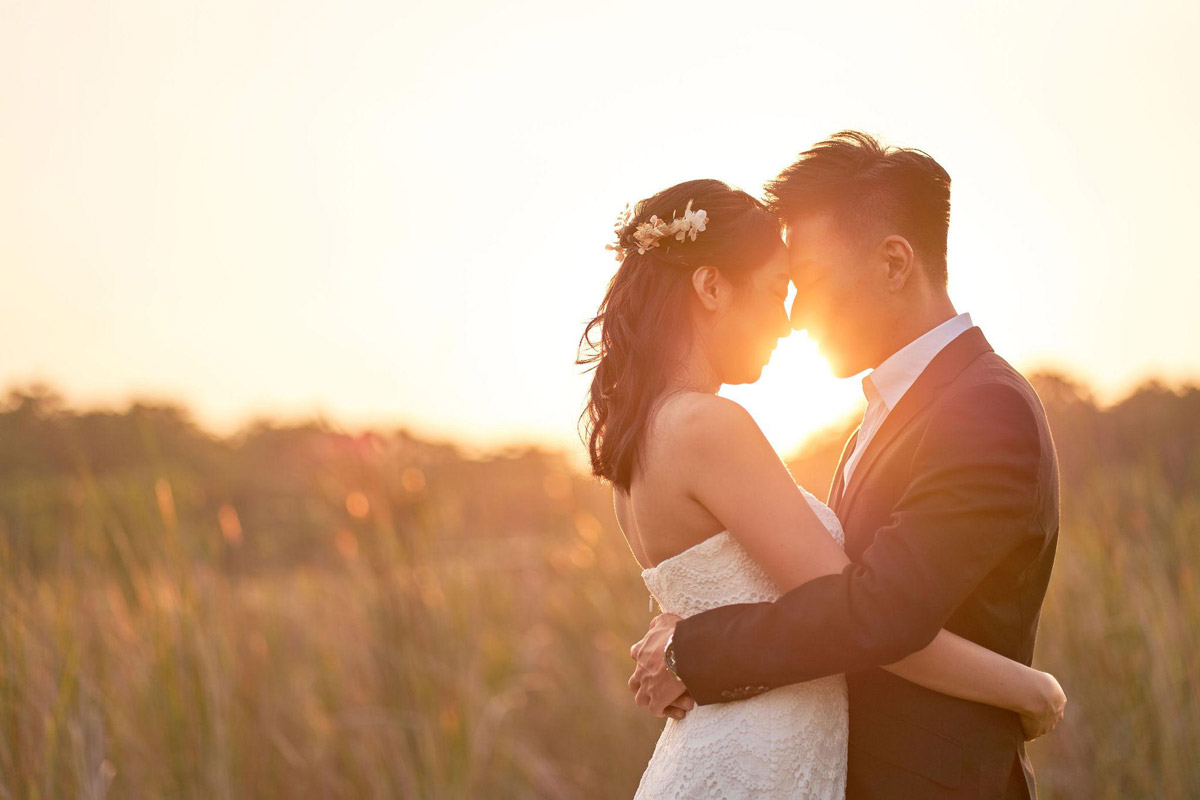 Is your pre-wedding shoot a dreamy sunlit affair just for you and your partner?
Perhaps you prefer a shoot full of laughter with your friends and family around you. No matter the setting, Mellow Pictures will tell your story.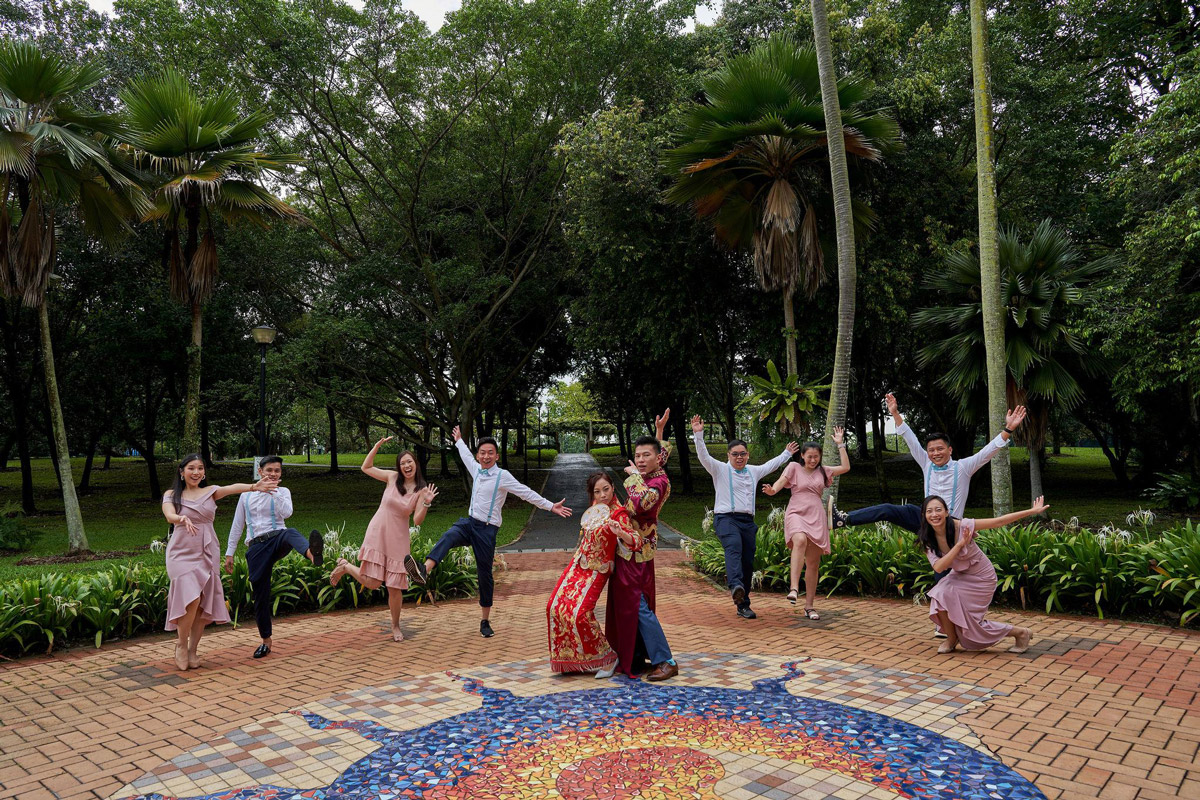 Cinematic Beauty
Finally, if you are searching for the right videographer to capture your beautiful tale from beginning to end, you need not look any further than Mellow Pictures. Through their ability to capture each personal moment while always maintaining their excellent standards, Mellow Pictures truly sets themselves apart.
You can check out their exquisite work on Vimeo!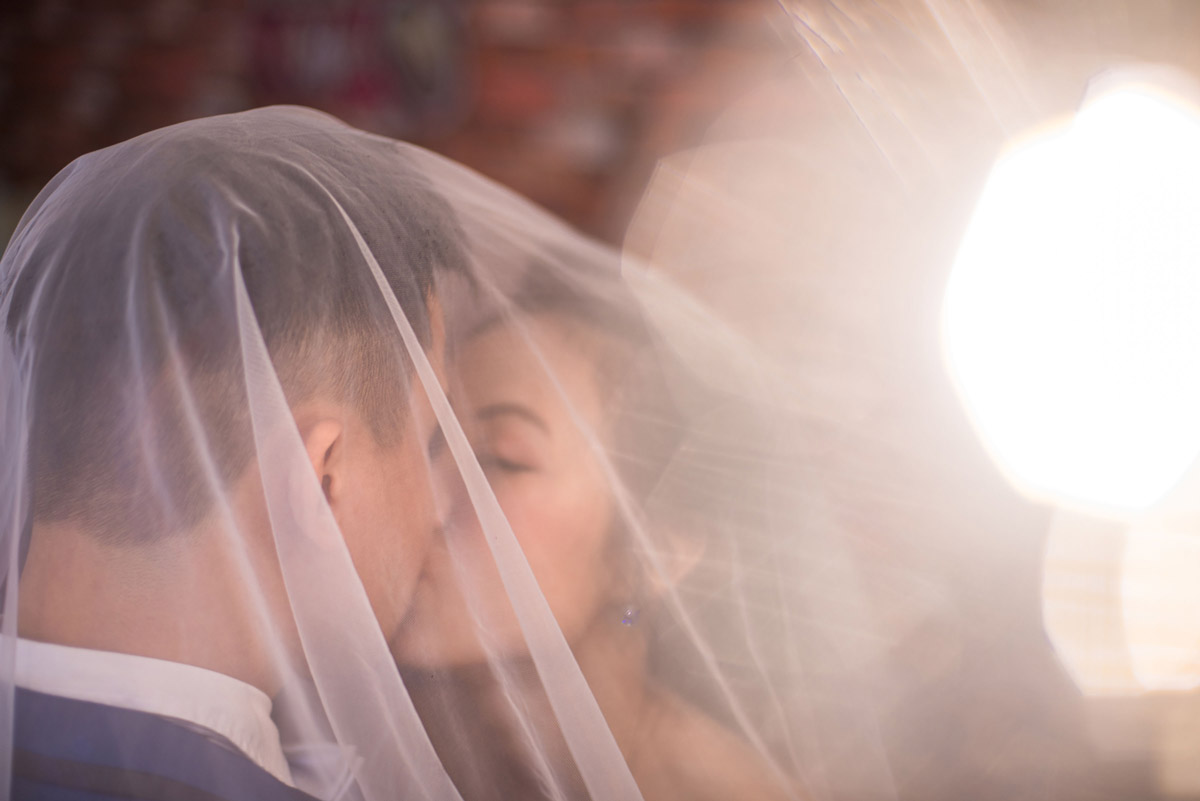 Mellow Pictures is having a promotion for all actual day packages signed up for this year. For every package booked, clients will receive a complimentary pre-wedding couples' shoot, which may last up to three hours.
Mellow Pictures does not ask for any early surcharges!
"After all, it is your wedding," they write. "And it's our commitment to be there with you for your big day.
Mellow Pictures
Instagram: @mellow.pictures
Vimeo: https://vimeo.com/sgmellowpictures
Tel: +65 88793393
Email: smile@mellowpictures.com
Website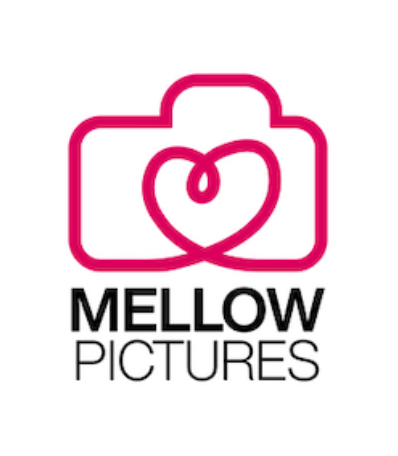 Mellow Pictures

Rating:

Address:

60 ALBERT STREET #10 - 07 OG ALBERT COMPLEX SINGAPORE 189969

Phone:

8879 3393