NUSS: Your Dream Wedding Made Possible
2021-11-29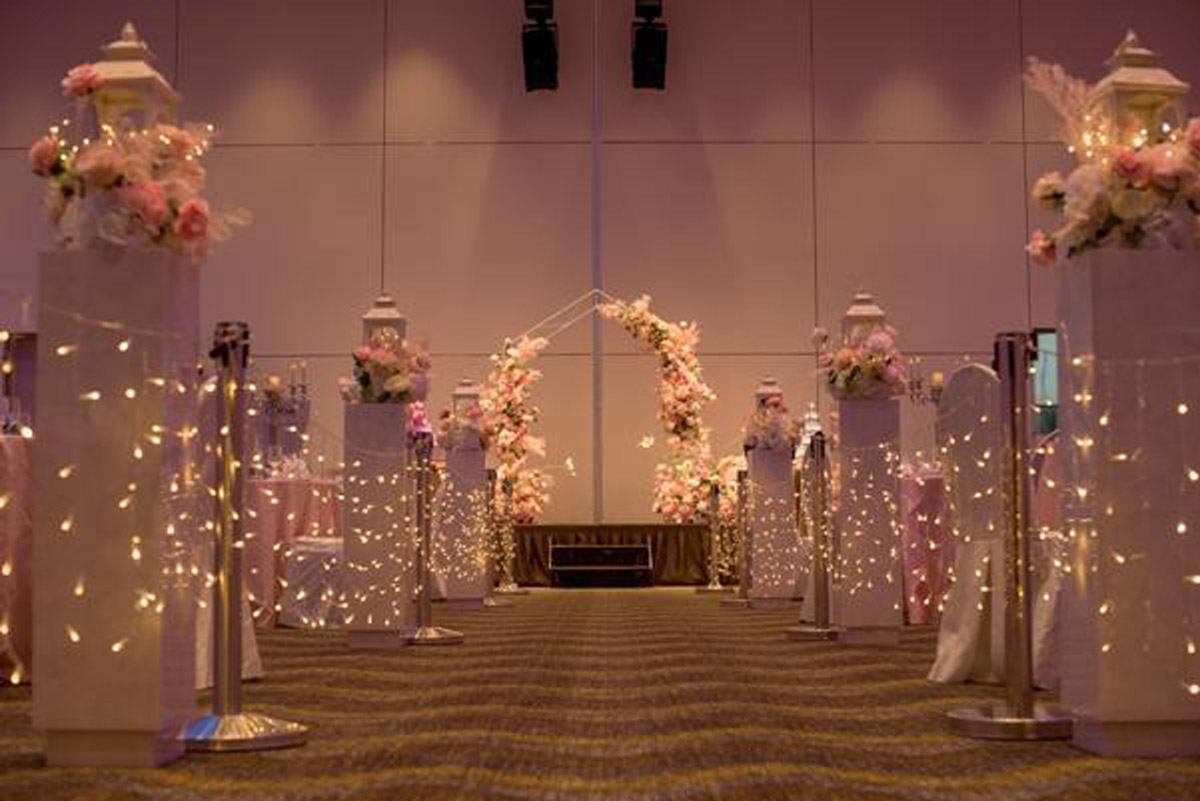 With three distinctly unique venues, impeccable services, and delectable cuisines from established chefs, NUSS has it all. If you are one who prefers having a range of choices before coming to a decision, this is the place for you. NUSS offers the versatility and expertise to fulfil them all. Not only do they offer a wide array of quality signature cuisines, such as Chinese, Western, and local favourites, but also a diverse portfolio of themes for your dream wedding.
Kent Ridge Guild House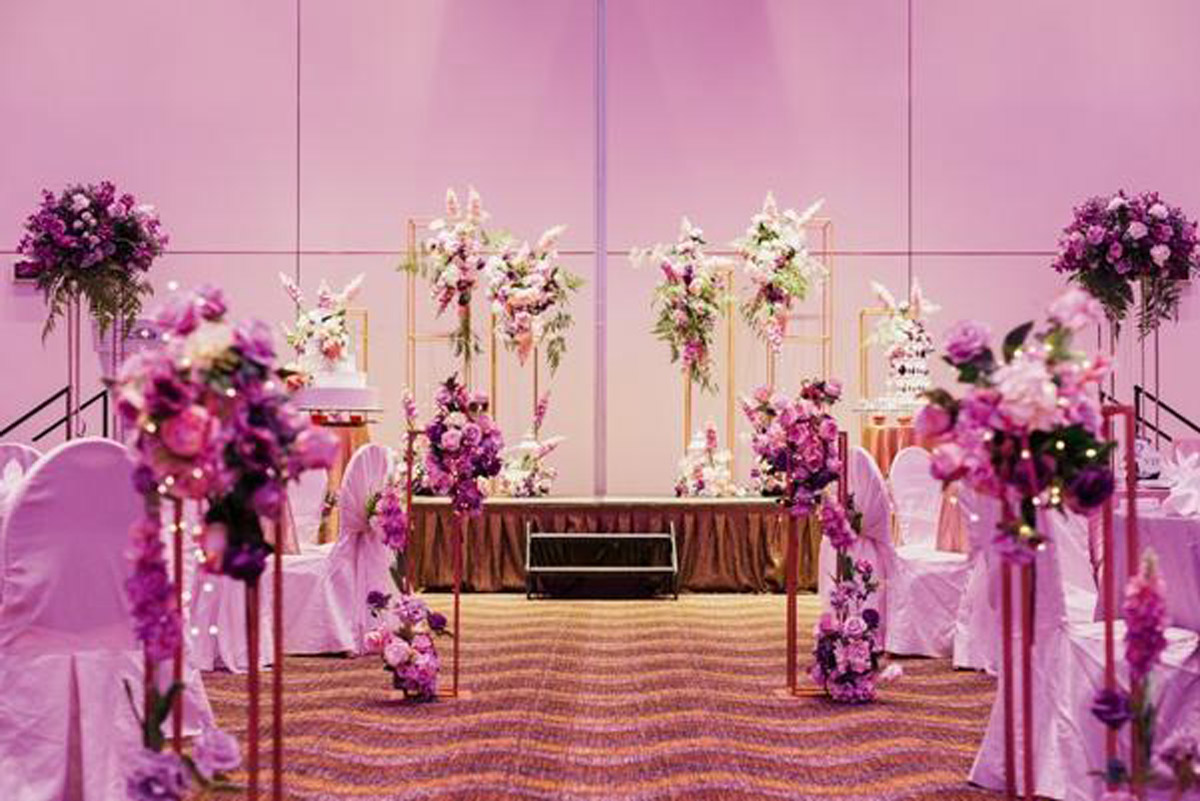 Kent Ridge Guild House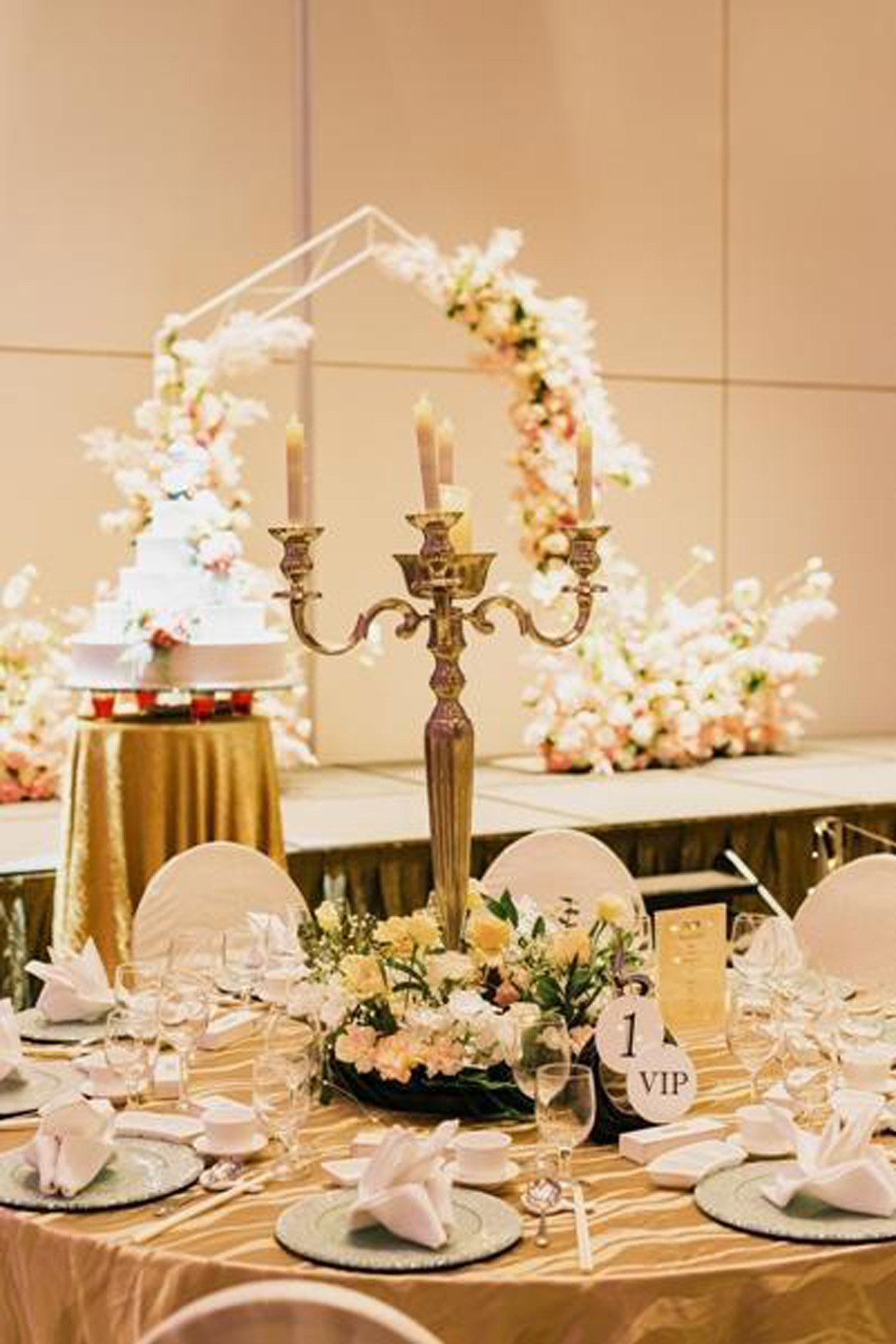 Kent Ridge Guild House
Situated amidst the lush campus enclave of the National University of Singapore, Kent Ridge Guild House is the ideal wedding spot for those who would love to escape the hustle and bustle of city life.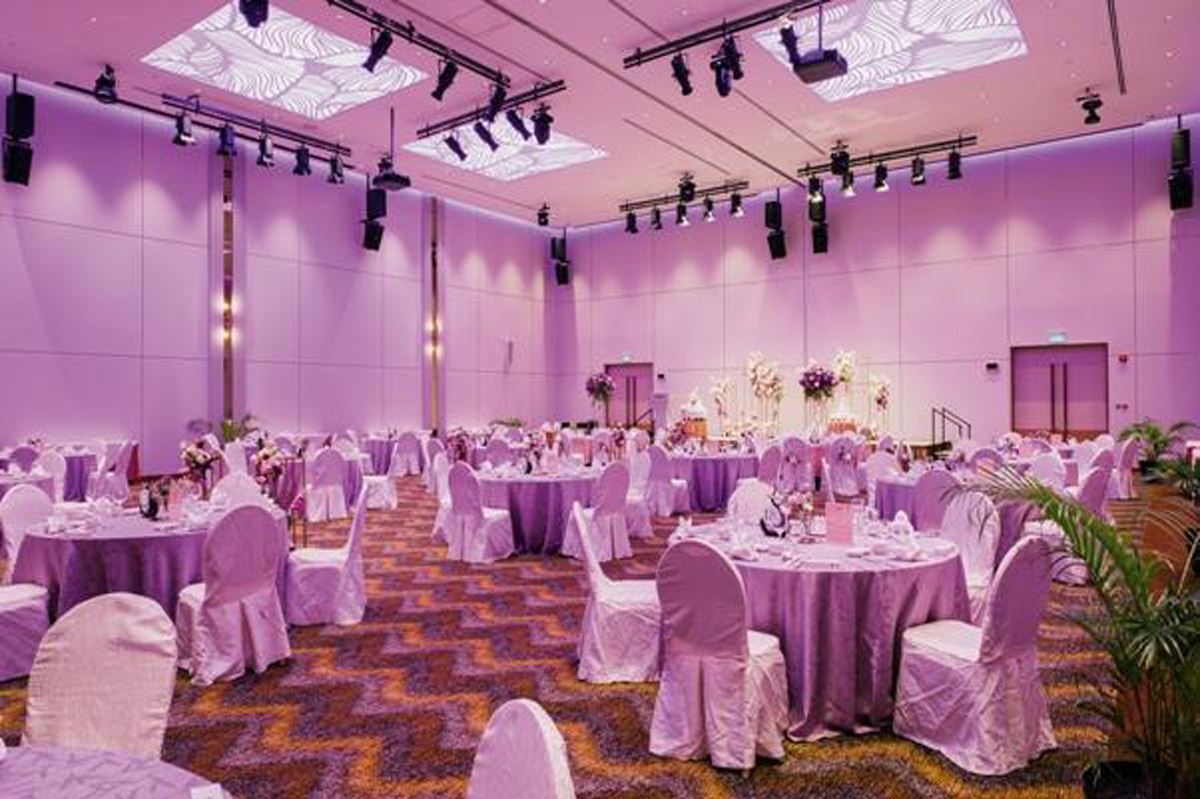 Intelligent lighting system
Having undergone a glamorous makeover, the grand ballroom in Kent Ridge Guild House now has a whole new sophisticated look. Equipped with an intelligent lighting system and state-of-the-art audio-visual system, the grand ballroom presents a multi-sensory experience for you to enjoy a once-in-a-lifetime wedding experience.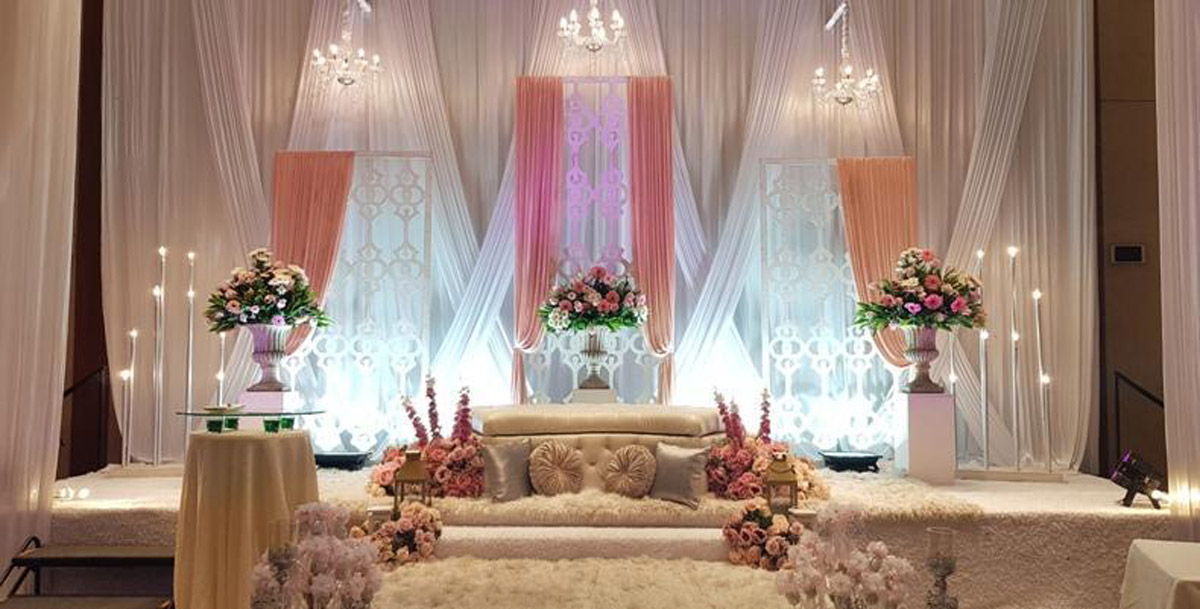 Ethnic Weddings at Kent Ridge Guild House
Ethnic weddings with cultural or any thematic setup can also be held in their Kent Ridge Guild House for a wedding like no other.
Suntec City Guild House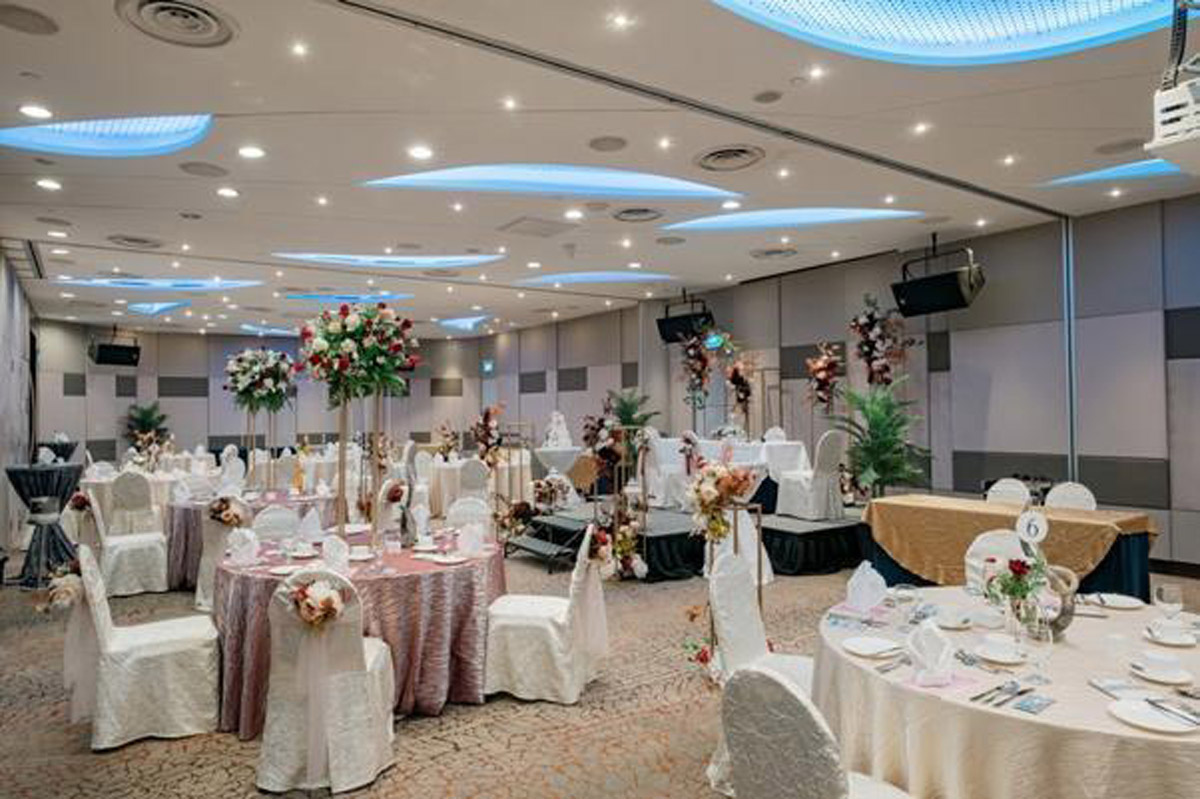 Suntec City Guild House
Does your dream wedding entail getting married in the city centre while being surrounded by iconic attractions? If you answered in the affirmative, the Suntec City Guild House is the one for you. It is located in a prime location in the city where a great deal of national monuments are located.
Moreover, the Suntec City Guild House offers very flexible setup options that can suit your needs be it a cocktail reception or an intimate wedding. With their epicurean offerings, get ready to be blown away on your big day.
Mandalay Guild House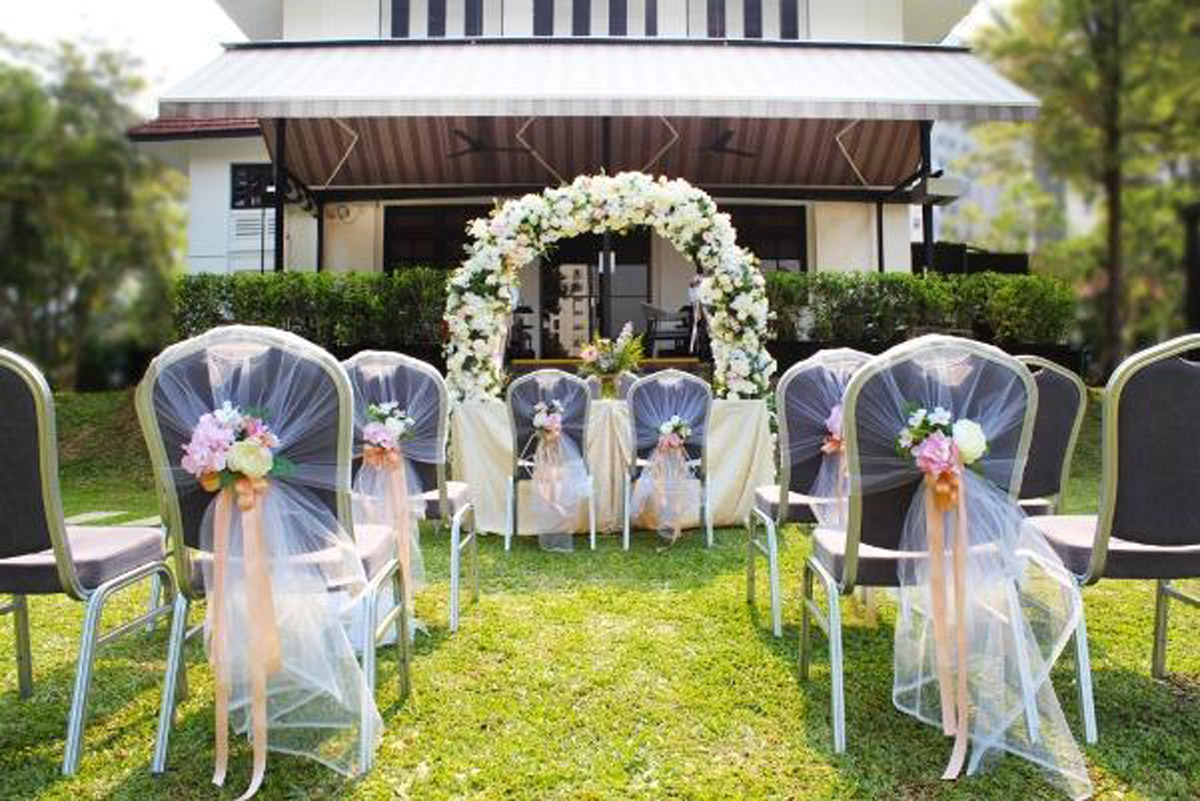 Mandalay Guild House
If you think of your dream wedding and images of picturesque colonial buildings, come up, then the Mandalay Guild House may be what you are looking for. Nestled in the Novena district, Mandalay Guild House exudes a classic colonial charm for you couples who love a colonial setting. Its iconic two-storey black-and-white bungalow will transport you to the picture in your dreams with its charming outdoor ambience.
Say "I do" in a romantic al-fresco setting outside the exemplary bungalow. Not only will you experience the awe-inspiring atmosphere of a colonial setting, but you will also be able to bask in the romanticism of it all. After immersing yourself in the romantic outdoor wedding, relax and rejuvenate with a celebratory feast in an elegant yet cosy private suite.
NUSS is truly a chameleon-like venue of sorts. While offering a variety of themes and venues for you to choose from, they also promise impeccable services that will warm your heart throughout the entire event. Their venues hold a range of 88 to 99 persons, making it an ideal wedding venue, regardless of whether you are looking for an intimate celebration or a grand wedding banquet.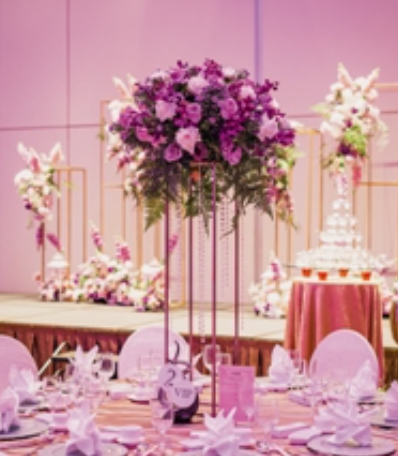 The National University of Singapore Society (NUSS)

Rating:

Address:

Kent Ridge Guild House 9 Kent Ridge Drive Singapore 119241

Phone:

6586 3771, 6586 3772