Oh, Honey! Reasons Why the Sweet Treat Makes the Perfect Wedding Favour
2019-03-18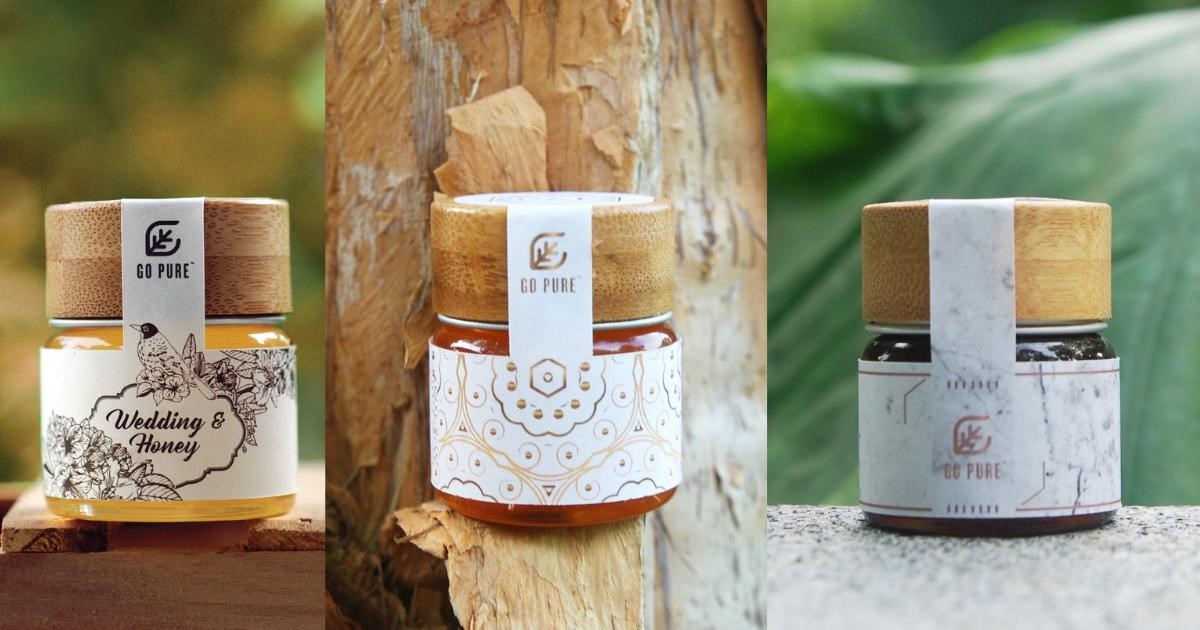 Gone are the days of personalised shot glasses and keychains. Instead, say hello to unique and handy wedding favours. From customised soaps to 'gram-worthy macarons, if you can dream it, you can gift it.
A wedding favour that would surely sweeten the deal, and that couples hardly think of, is honey. Companies such as Go Pure specialise in bee products, giving you an immense range and a wide variety to choose from. Their expertise also assures you of quality honey, making it the perfect wedding favour. Here are some aspects of honey that may just compel you to gift it to your wedding guests!
Prizing Practicality
Let's be honest – wedding favours are often lay forgotten, whether it's at the banquet itself or in the memento box that only sees the light of day during the annual spring cleaning season. Honey as a wedding favour is possibly one of the handiest gifts, given how it's both edible and applicable. Adding it to food and drinks means that your guests can remember your special day with a little bit of sweetness added to daily life. Alternatively, honey can also be used to soothe the skin and moisturise the hair!
Uniquely Yours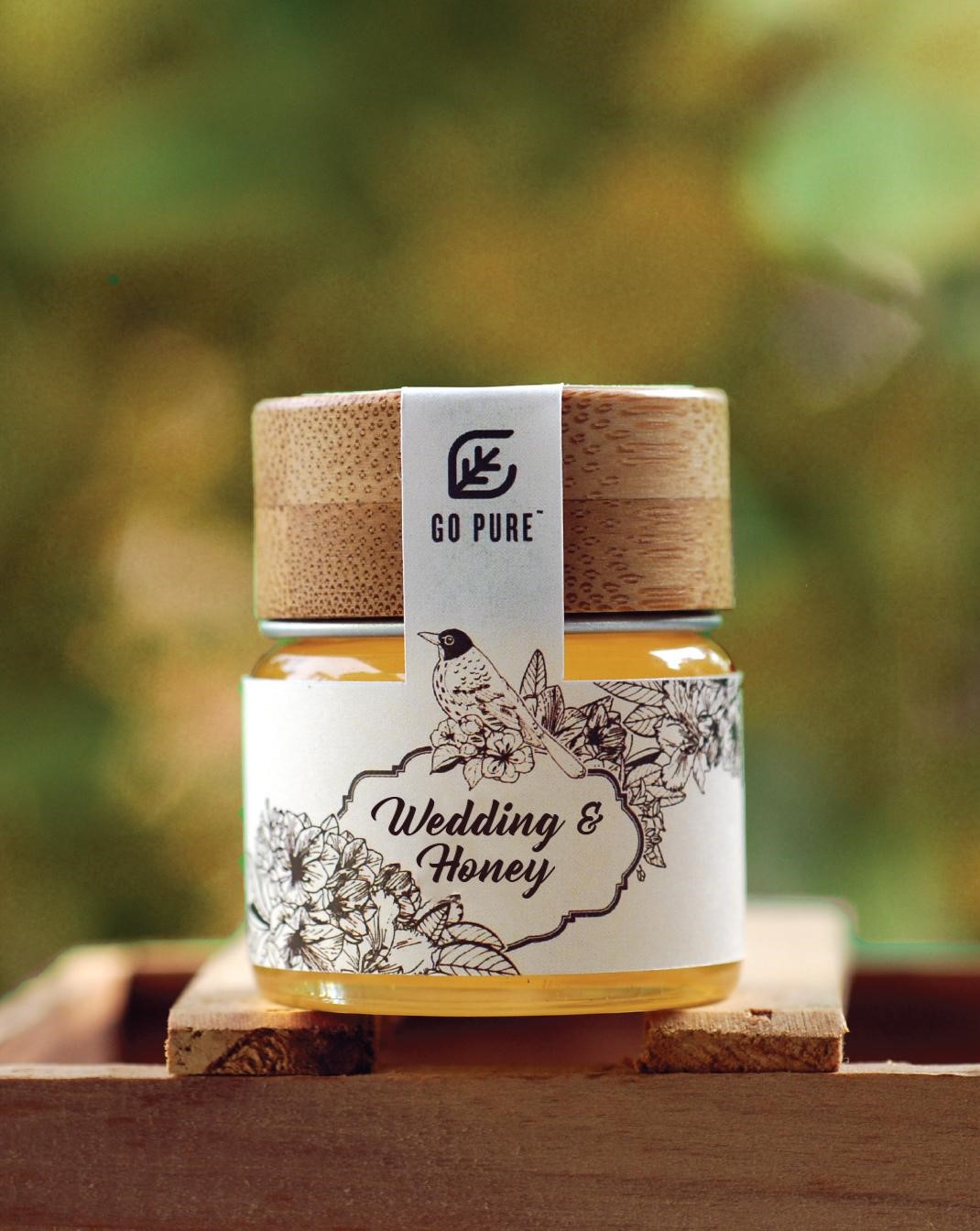 Choose from a range of designs and input your own text
Not only can you choose from a variety of honey that Go Pure offers, the company also caters specifically to couples looking for wedding favours by offering fully customisable designs for each bottle of honey. From wedding motifs to a photo that's close to your heart, simply pick a design of your fancy to personalise your wedding favours with! Not too sure where to begin? Fret not – simply consult the friendly team at Go Pure, who will be more than glad to offer suggestions and to guide you through the customisation process.
Health Is Wealth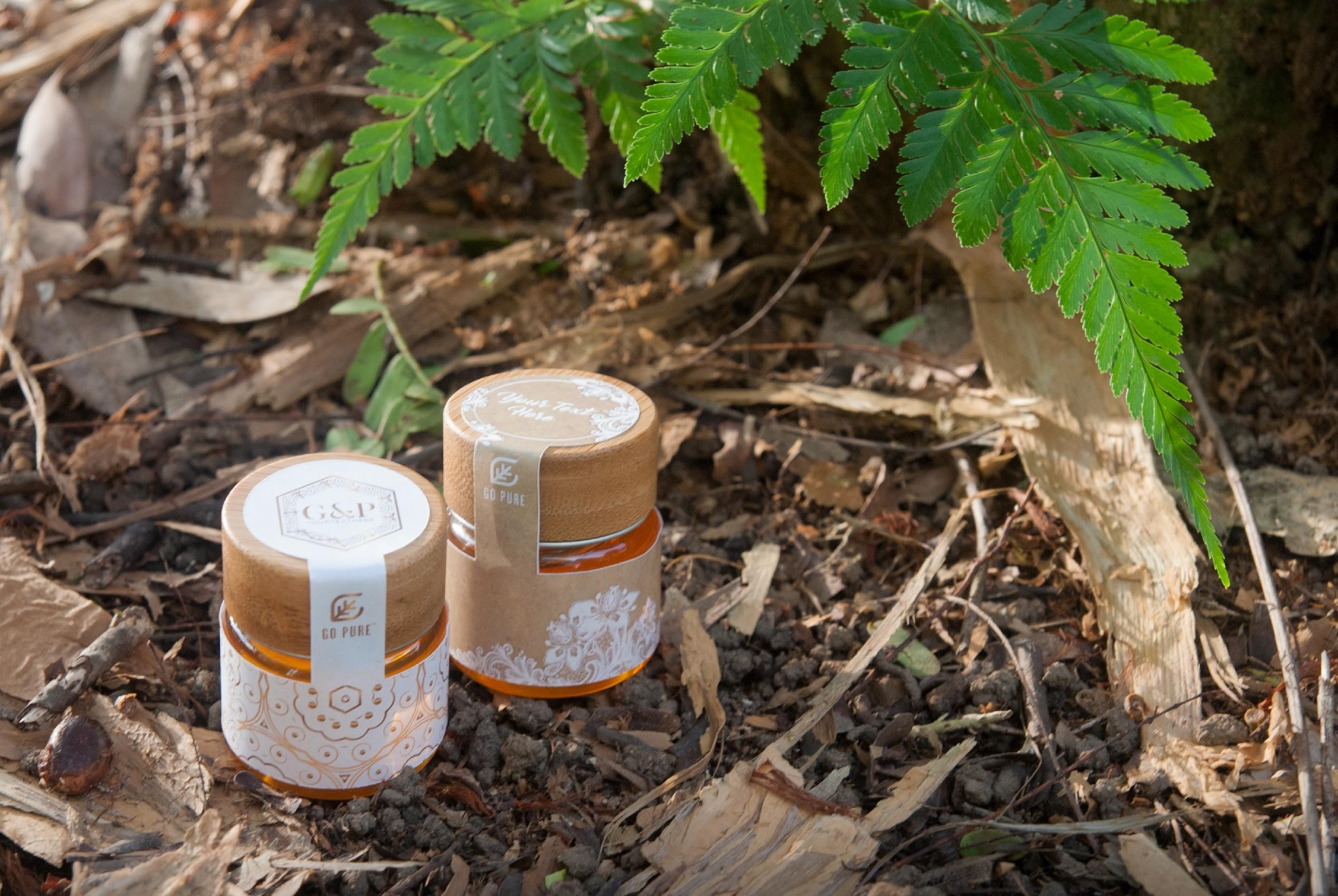 Linden Honey has a unique, lime-like aroma
One of honey's biggest draws is the incredible health benefits that it brings. Given the various types of honey that Go Pure offers, you can select the ones that best suit your guests! For instance, Acacia honey is most suitable for diabetics due to the sucrose and fructose levels, and improves the heart and liver functions, as well as the respiratory system. Another option is Linden honey which is often used to remedy colds and fevers, and is favoured for external use to treat skin conditions such as burns, eczema and sores. Plus, Go Pure gives you the choice of natural or organic honey depending on their extraction and promises that no additives were added.
All in the Meaning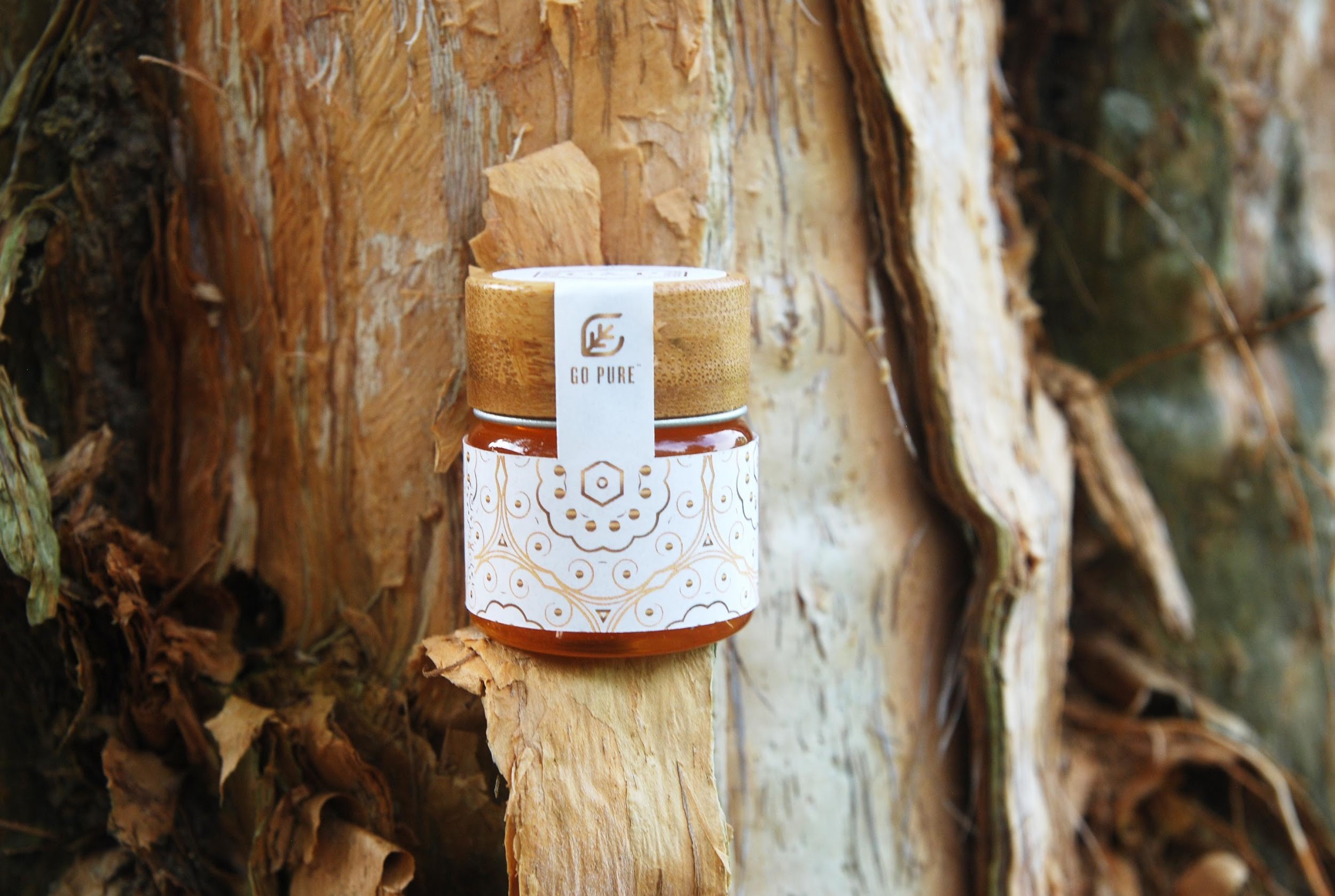 When handling honey, remember not to use a metal spoon!
Go Pure assures that honey as wedding favours doesn't just allow your guests to take home a sweet memory of your wedding, but also acts as an incredibly meaningful gift. Honey symbolises sweetness and prosperity as well as a love that blooms forever, perfect to remember your wedding by.
While honey may be an unconventional wedding favour option, the versatility that Go Pure offers makes it an ideal choice with aesthetic and personalised packaging and various kinds of honey to select from. Healthy, practical and meaningful, your sweet love can be represented by the honey from Go Pure!
For more enquires, visit Go Pure or reach out to the team at admin@gopure.sg and (65) 6227 8454.
All images courtesy of Go Pure.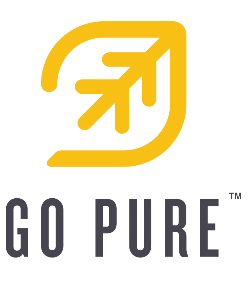 GO PURE Pte Ltd

Rating:

Address:

315 Outram Road, #09-01 Tan Boon Liat Building, S(169074)

Phone:

6227 9812

Fax:

6224 0158