One Farrer Hotel: A Wedding Eden Nestled in the City
2020-08-18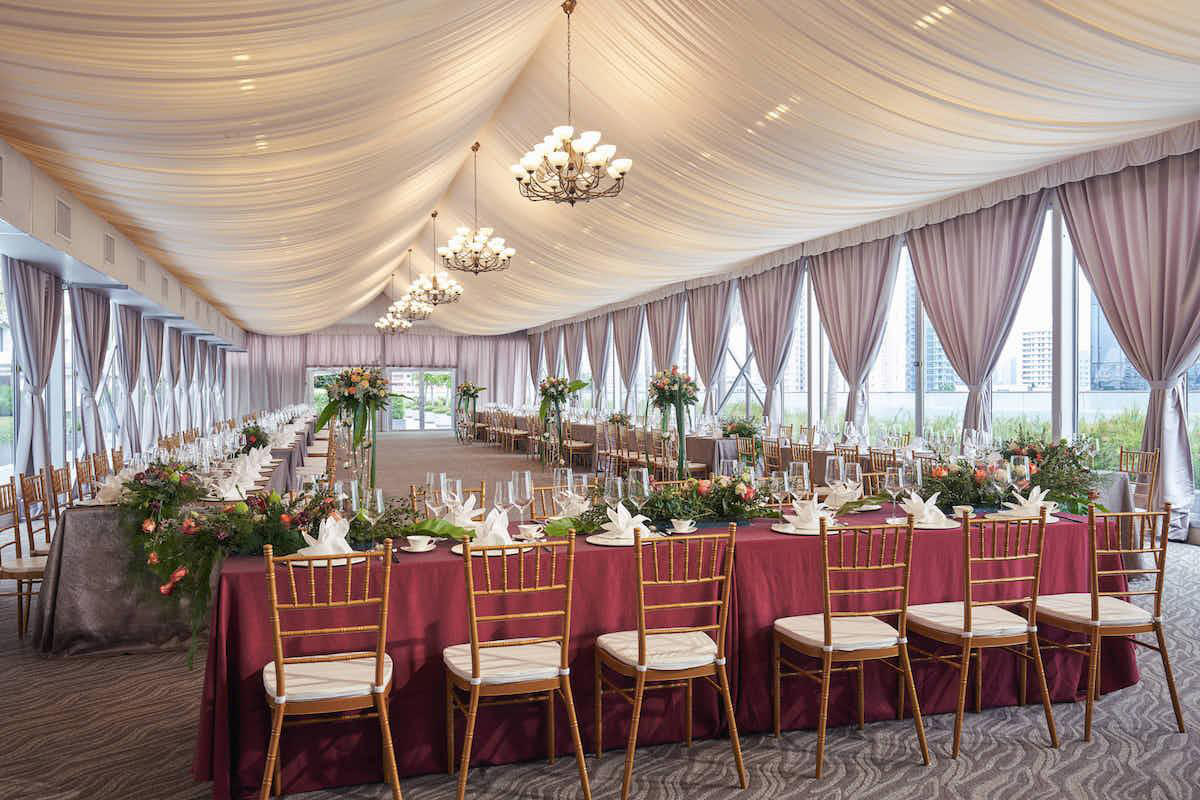 Conveniently located a stone's throw away from Farrer Park MRT Station, One Farrer Hotel provides a selection of beautiful venues for couples to organise events of any size and type. Firmly believing that every wedding is a unique and momentous occasion, the hotel dedicates itself to achieve the wedding of your dreams, while lightening as much stress as possible for you and your significant other.
One Farrer Hotel has also garnered much attention and praise from industry giants over the years, winning multiple awards and accolades. Some of these include being featured on Trip Advisor's Travellers' Choice Awards 2020 on their lists of Top 25 Hotels – Singapore and Top 25 Luxury Hotels – Singapore.
Whether you envision your wedding to be an intimate affair or a sophisticated soiree, allow One Farrer Hotel and its versatile spaces and impeccable services to set the stage for an unforgettable celebration.
Grand and luxurious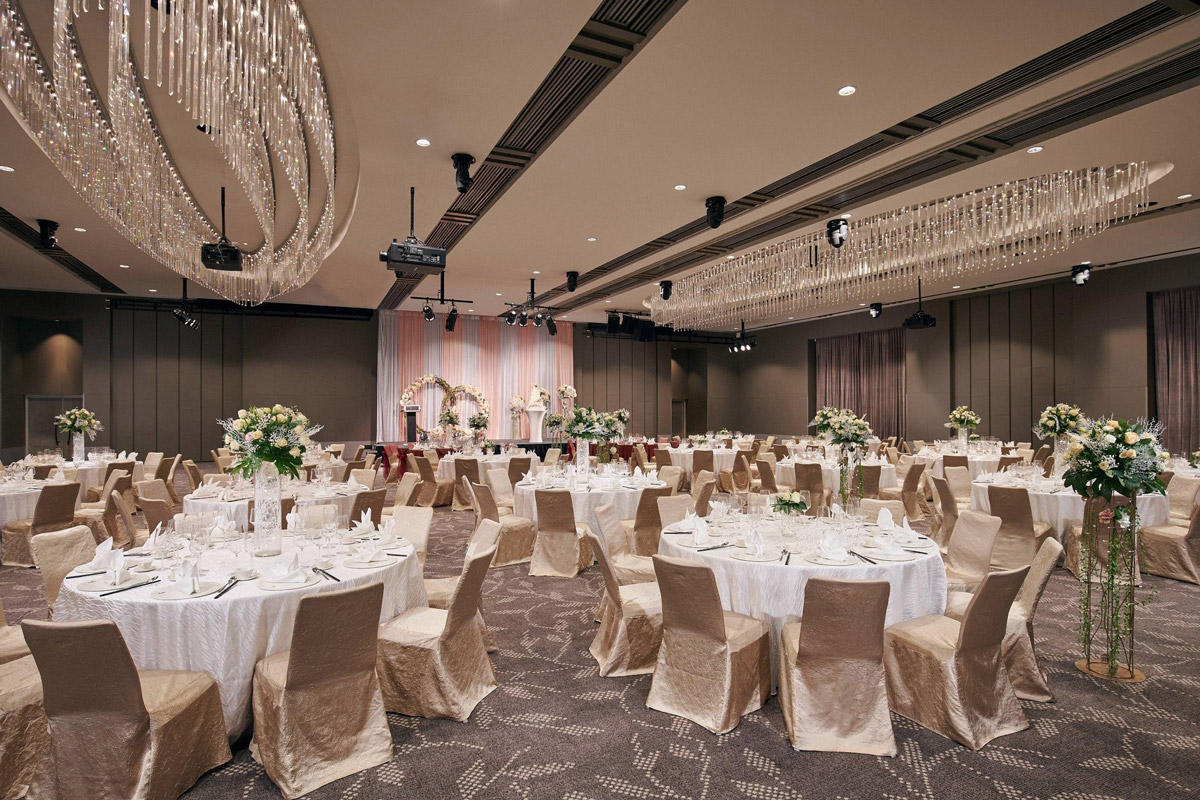 The Grand Ballroom
For those who have always dreamed of holding a grand and elegant wedding, The Grand Ballroom features an astounding 5.9 metres-high ceiling adorned with resplendent chandeliers, which magnifies the ballroom's grandeur. Able to accommodate 25 to 43 tables, this opulent space can definitely cater to your long guest list with sufficient space to spare for you and your guests to mingle around during the ceremony comfortably.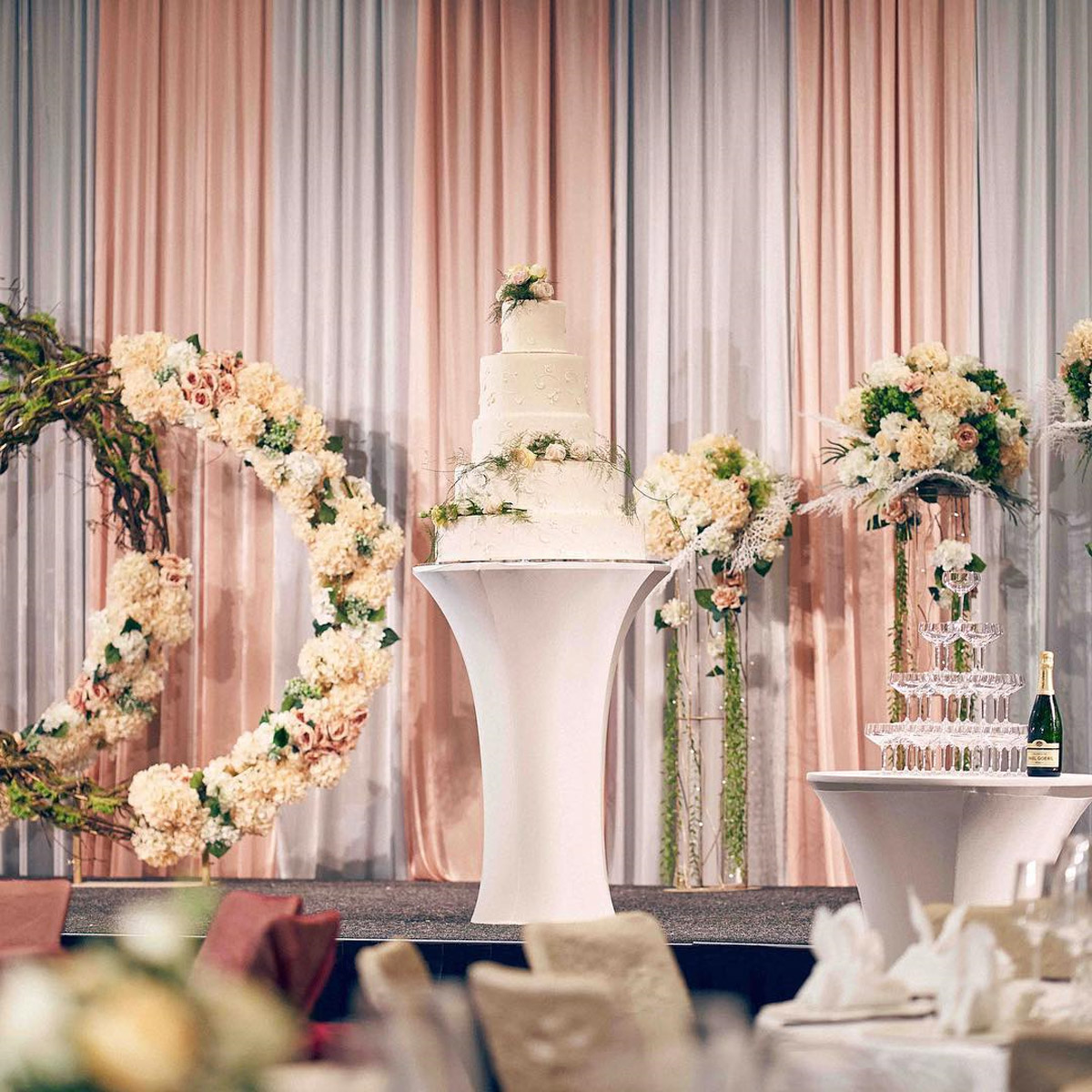 Besides the glitz and glamour, the ballroom also offers state-of-the-art technology, which is essential top-quality wedding entertainment to engage your guests and celebrate your love story.
Modern and chic
If you are searching for a slightly smaller venue to host intimate events such as your solemnisation or tea ceremony, One Farrer Hotel's Napier, Read, and Spottiswoode rooms can accommodate 10 to 120 guests.
Furthermore, you and your guests will be treated to the stunning views of Singapore's urban landscape while celebrating your love through the room's floor-to-ceiling windows, which also allow plenty of natural light to stream in, transforming your venue into a brightly-lit space radiating with warmth.
Lush and cosy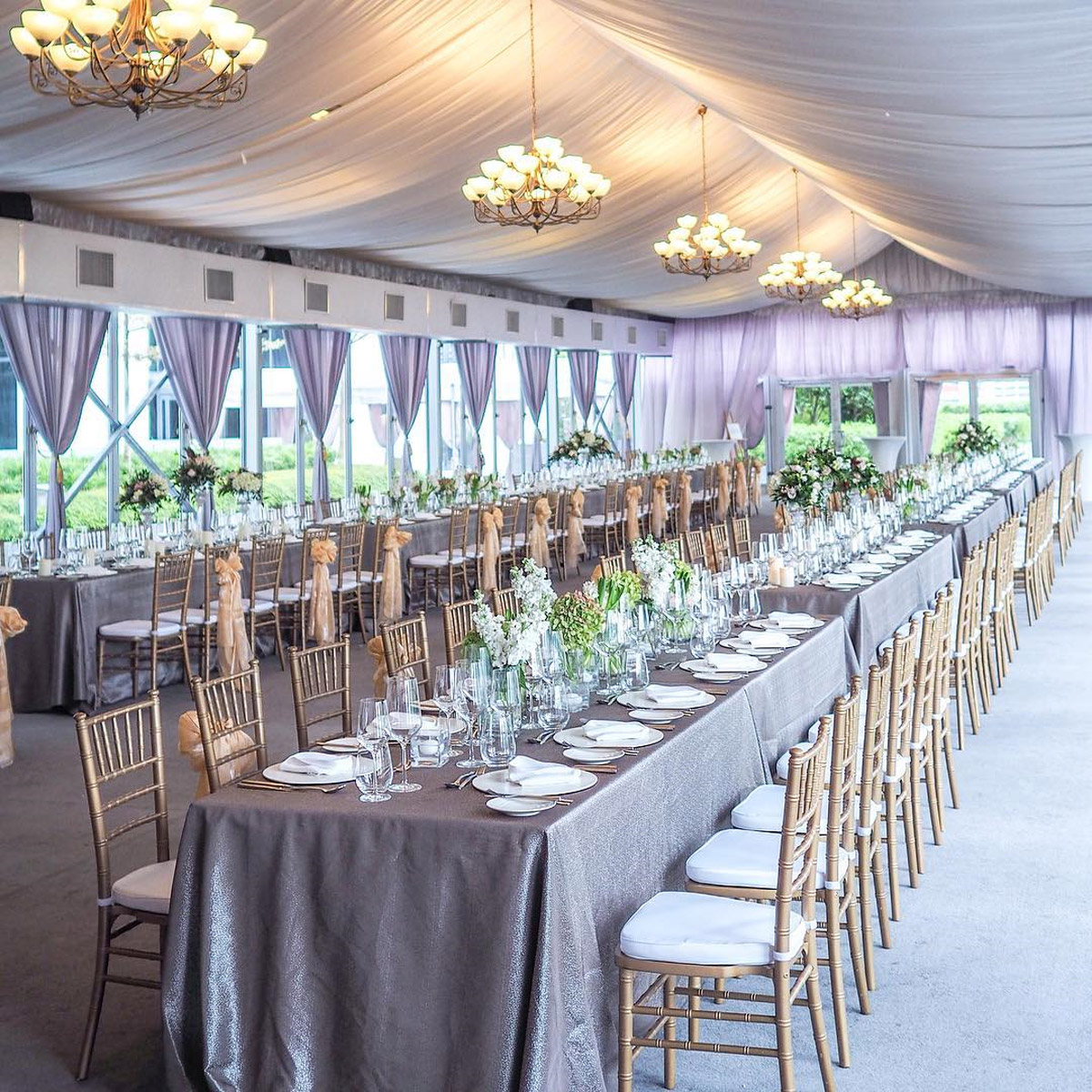 Garden Pavilion
At their specially custom-designed Garden Pavillion, you can enjoy a fun and informal affair while being surrounded by lush greenery. Located at the heart of the hotel's tropical gardens, the elegant marquee accommodates 10 to 18 tables.
Fitted with dreamy ceiling drapes and romantic chandeliers to bring to life your envisioned nature- or floral-themed wedding, you and your guests will also be sheltered from the elements as you enjoy the illusion of an outdoor setting — the best of both worlds!
A feast for all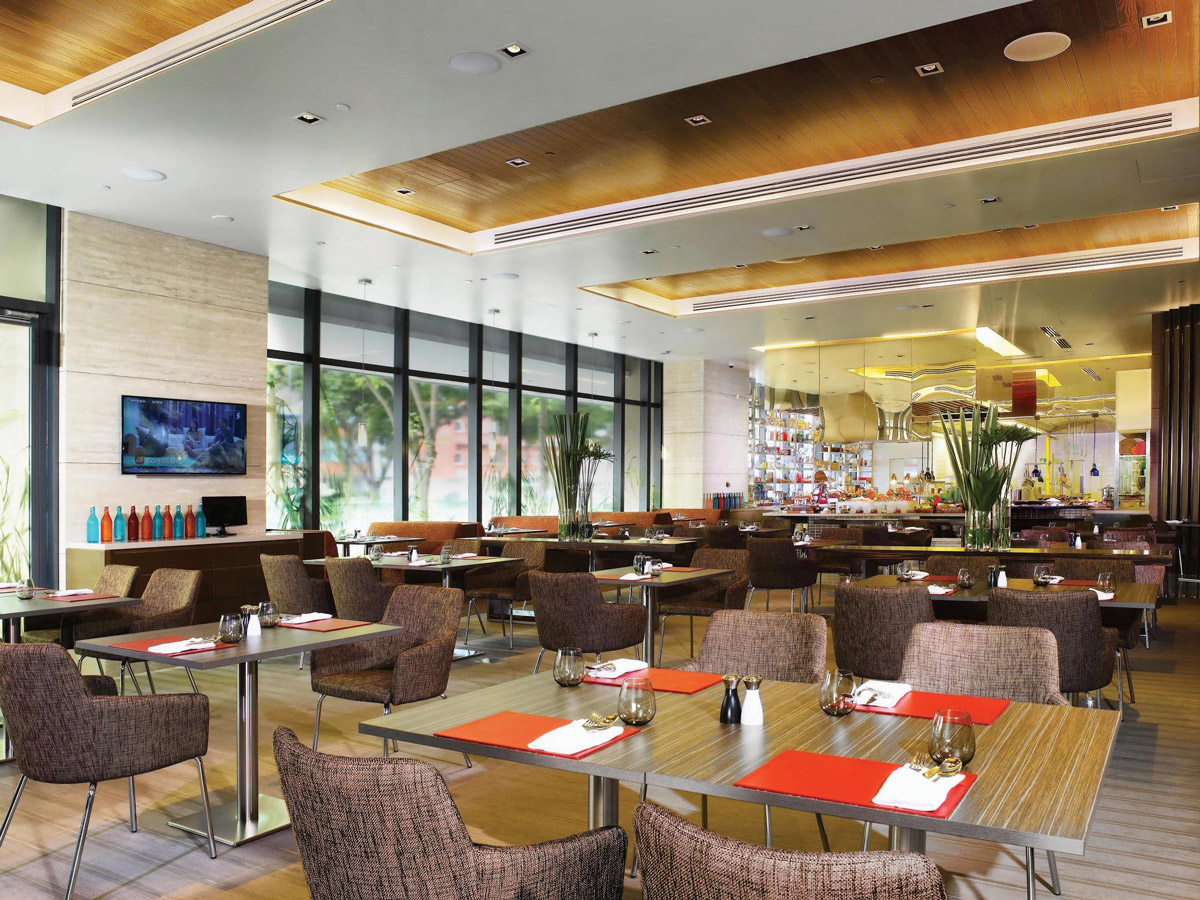 Besides the hotel's versatile spaces and elegant set-ups, One Farrer Hotel indulges with delightful menus. Whether you are opting for a traditional Chinese wedding banquet or leaning towards a Western-curated menu, each specially-curated menu offers at least two food options for you to choose from, giving you the freedom to customise your menu according to your taste and preferences.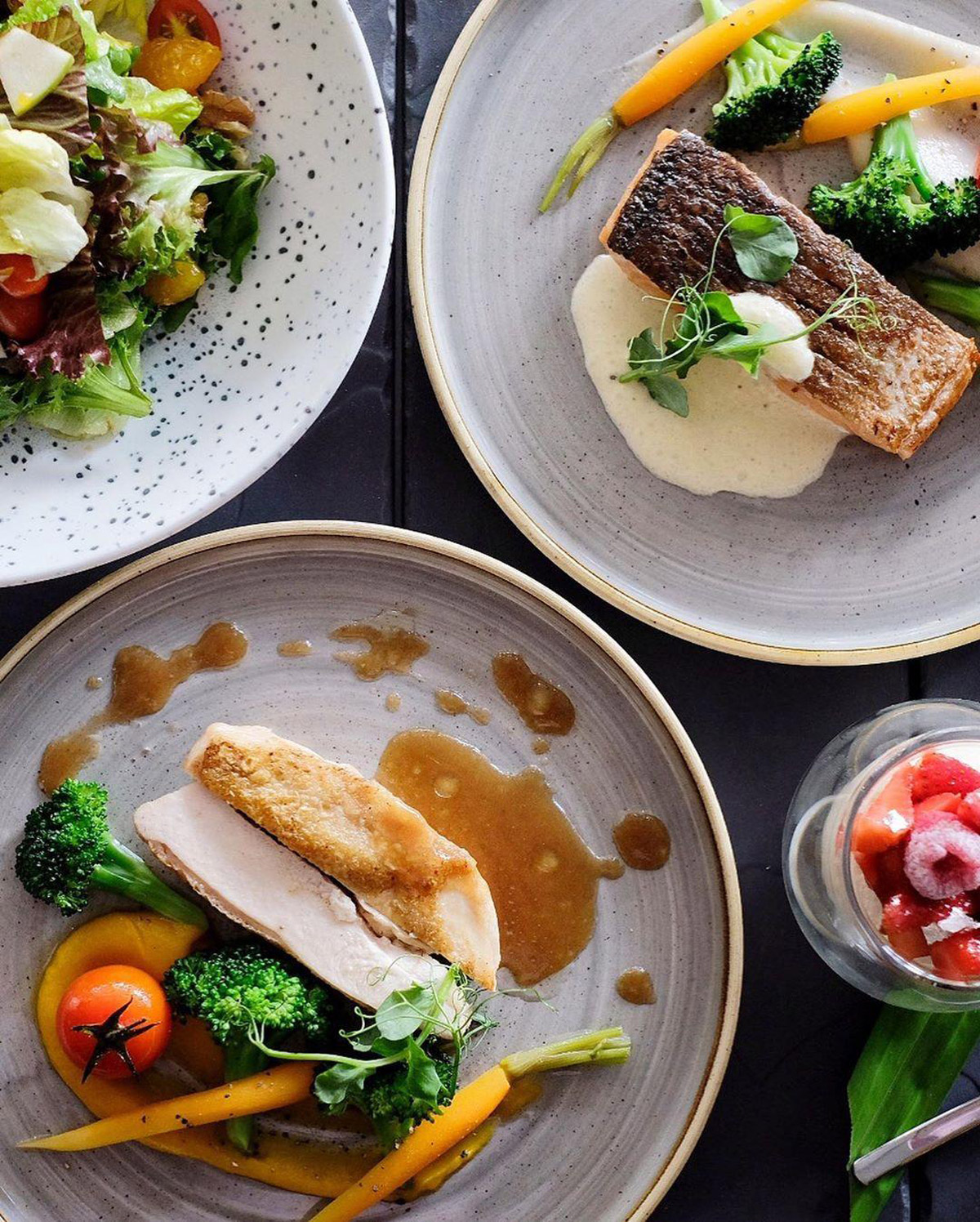 Some of their specialties include Miso-glazed Salmon with Sautéed Baby Spinach and Roasted Garlic Saron Rice served with Ponzu Sauce, Oven-baked Barramundi Fillet with Tomato Confit and US Asparagus on Butternut Purée served with Lemon Dill Sauce, Baked Marinated Prawns served with ai Basil Leaves and Fragrant Oats, Braised Lobster, Crab Meat, Sea Whelk with Conpoy and Organic Bamboo Pith and many more. With such a wide range of food selections to choose from, you're sure to be spoilt for choice!
Furthermore, the food at One Farrer Hotel is individually portioned when served, making it more convenient, hygienic, and hassle-free for you and your guests.
Taking care of all your needs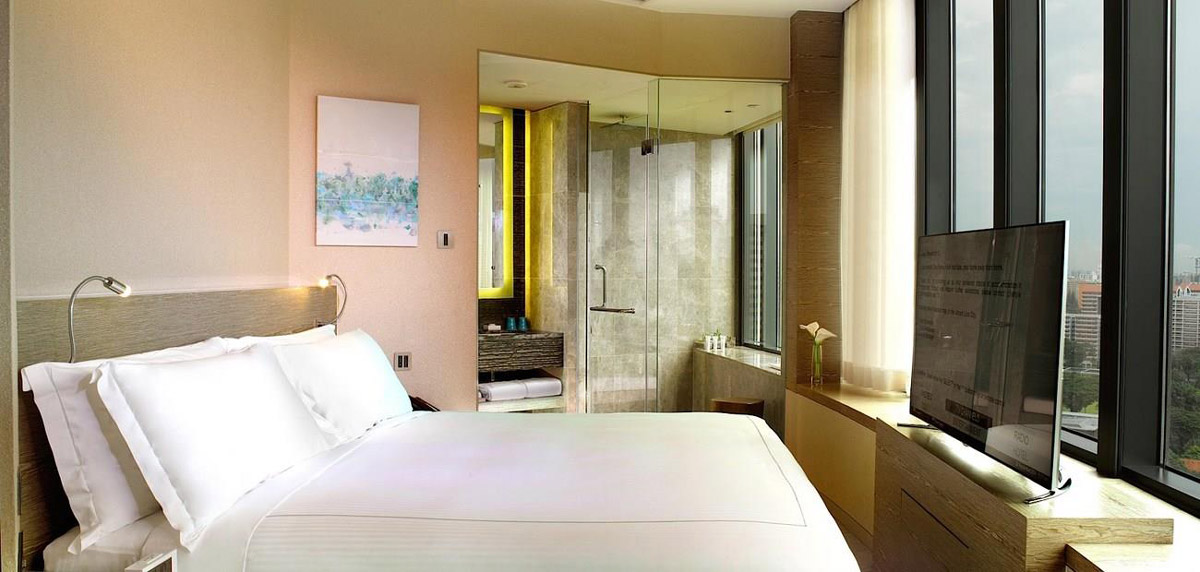 One Farrer Hotel's Urban Suite
One Farrer Hotel also attends to your specific needs by providing all-inclusive wedding packages. These packages allow you to secure exclusive venues for your solemnisation ceremony as well as the tea-ceremony, not forgetting the traditional red date tea and accompanying tea sets.
Couples can also enjoy the day-use of the Deluxe room for their bridal entourage, as well as a one-night stay at the Bridal Suite with access to the Skyline Lounge and facilities within the hotel. With these amenities and benefits, you can definitely look forward to a stress-free wedding experience at One Farrer Hotel!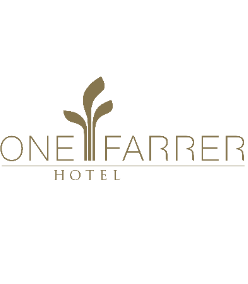 One Farrer Hotel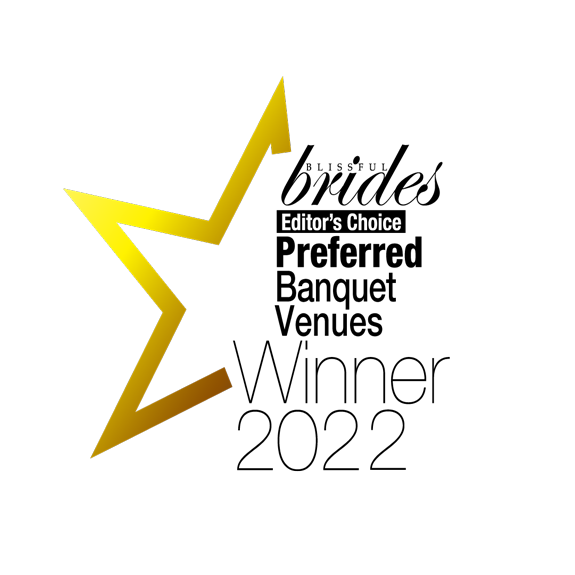 Rating:

Address:

One Farrer Hotel, 1 Farrer Park Station Road, Singapore 217562

Phone:

6363 0101