Photo Booths, Dessert Tables & More: The All-in-One Emcee for Your Wedding
2019-07-31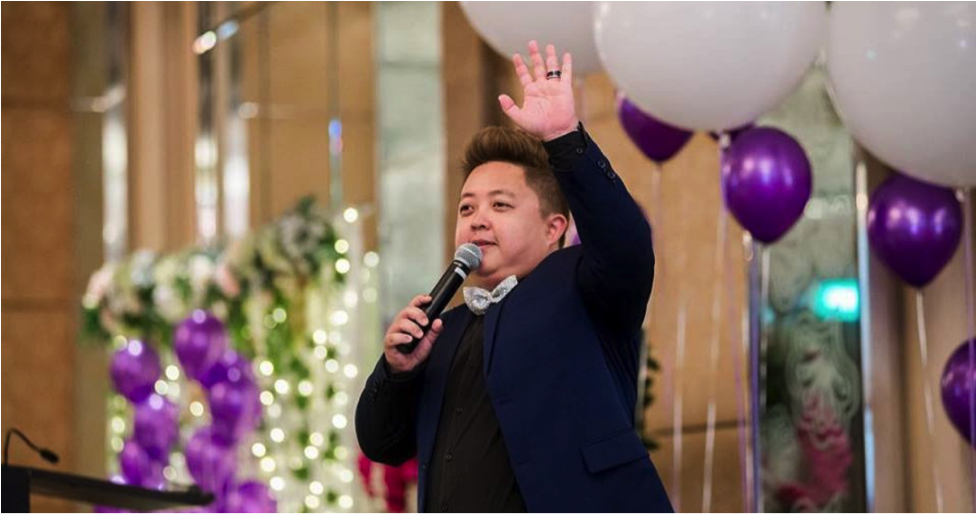 Clap and cheer, all in good fun
So everything's ready down to the last detail but there's one more thing left to do to make sure that your wedding ceremony runs smoothly – get an emcee who can not only direct the order and flow of your wedding but also liven up the mood for your enjoyment.
A professional to warm up the crowd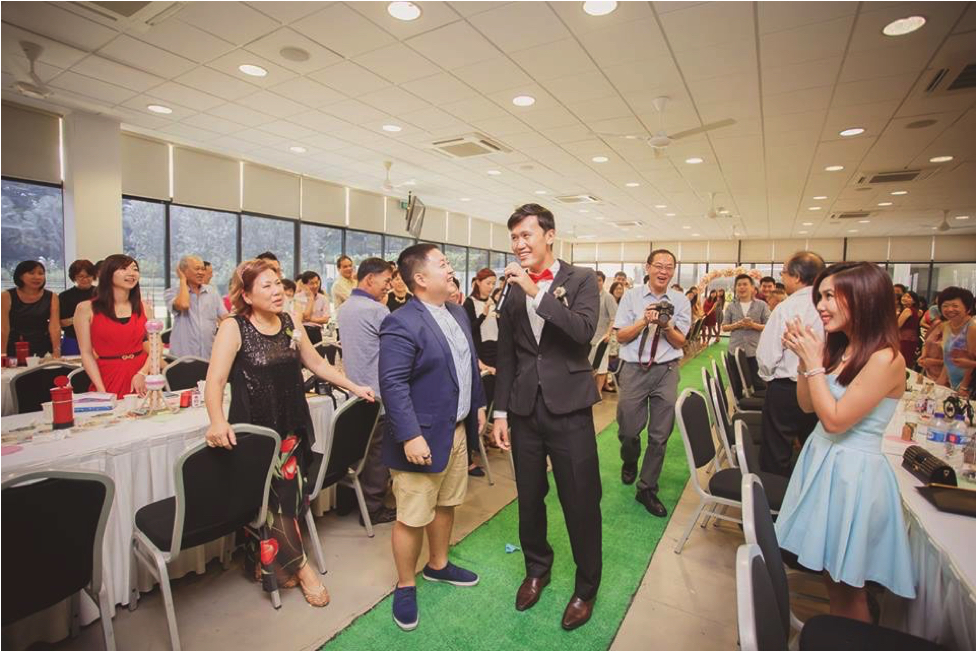 Emcee Alex Tan interviewing the groom
Source: Emcee Alex Tan
While you can enlist the help of a loved one, a professional emcee will enhance the wedding experience for both you and your guests. Besides – this way, your family and friends can sit back and enjoy your wedding to the fullest.
One such gem is Emcee Alex Tan, whose way with words, coupled with his outgoing personality, promises a fun-filled performance injected with lots of humour. With his varied experience – from corporate dinner and dances to family events and weddings – he is confident in entertaining and engaging your guests, often approaching them at their table for some one-on-one interviews or lighthearted chatter so that there's never a dull moment!
And because Alex is a professional emcee, you won't have to worry about shy guests – he'll know just the way to give your loved ones the confidence boost they need for a wedding toast or hearty cheer.
Comprehensive services for all your wedding needs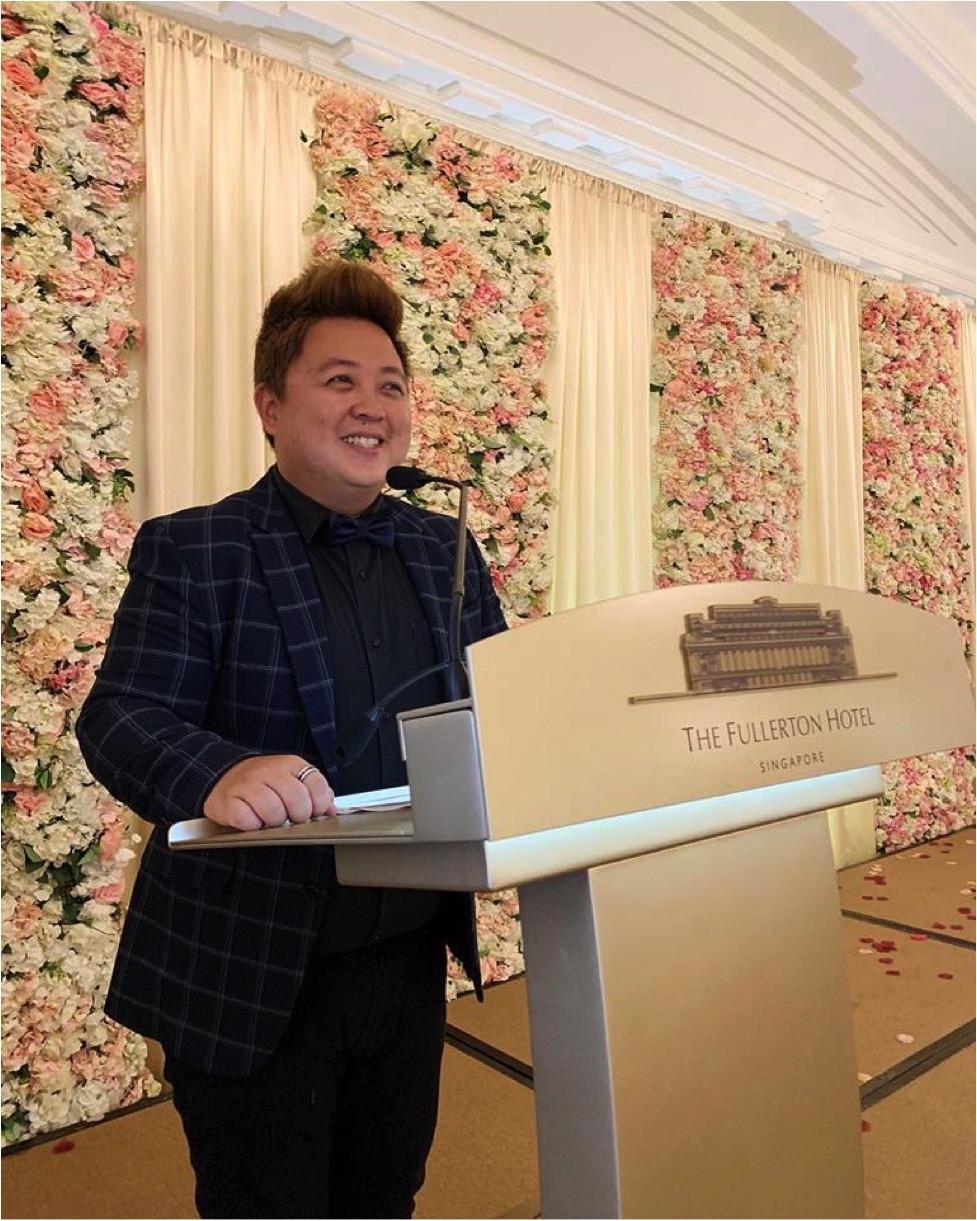 Emcee Alex Tan hard at work at another wedding
Source: Emcee Alex Tan
Having accumulated 10 years' worth of experience under his belt, Emcee Alex Tan boasts a track record of having worked with over 200 couples and is hence familiar with most couples' wedding needs.
Passionate and hands-on, he'll often arrange for a meet-up with couples to run through the flow of the wedding as well, and can even offer excellent suggestions on things like a march-in song that best suits the tone and mood of your wedding.
As if that's not all, Alex can also take care of your other wedding needs. Photo booths, dessert tables, and wedding planning are some of the other services he and his team provide, and if you have yet to settle these details for your big day, involving Alex will reinforce the synergy between the both of you.
This will save you the time and effort needed to liaise with countless vendors, and the result is a well-coordinated wedding of your dreams with quality entertainment that will impress your guests to no end.
Emcee Alex Tan
Telephone: 9107 3563
Email: emceealextan@gmail.com
Facebook: Emcee Alex Tan
Instagram: @emceealextan
Thumbnail image from Emcee Alex Tan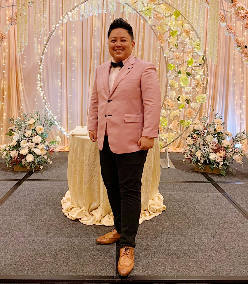 Emcee Alex Tan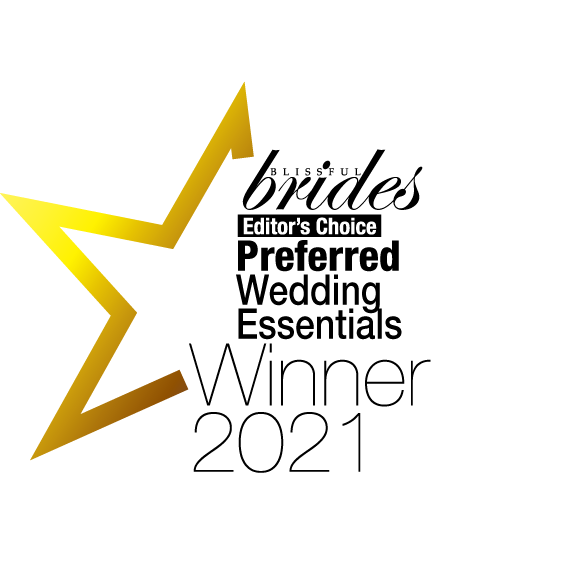 Rating:

Address:

195 Pearl's Hill Terrace #01-33A Singapore 168976

Phone:

9107 3563