Red or White? How To Choose The Perfect Wine For Your Wedding
2019-10-03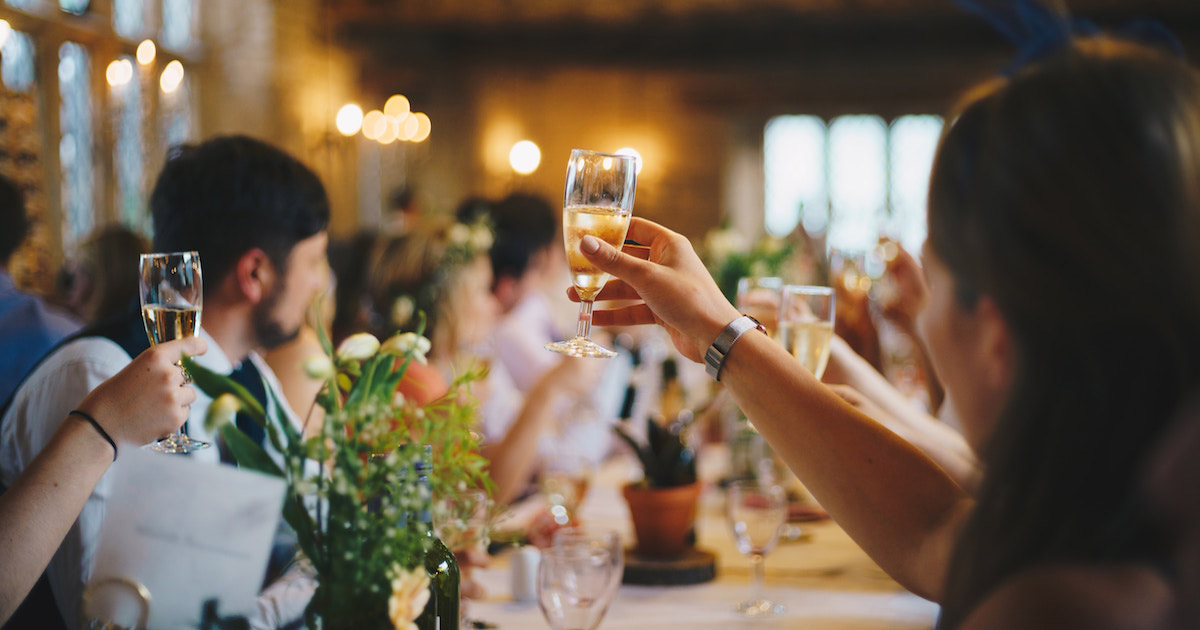 Decisions, decisions, decisions
Wine plays an important role in traditional wedding toasts. That being said, choosing the right wine for your wedding can seem difficult at times, and you might feel overwhelmed or intimidated by the selections available.
Generally, a good wine should be suited to your taste and complement the food that is served at your wedding. To help you choose a wine best-suited for your big day, we've put together a guide on the various types of reds, whites, and even a refreshing alternative for couples who prefer something different!
Red Wines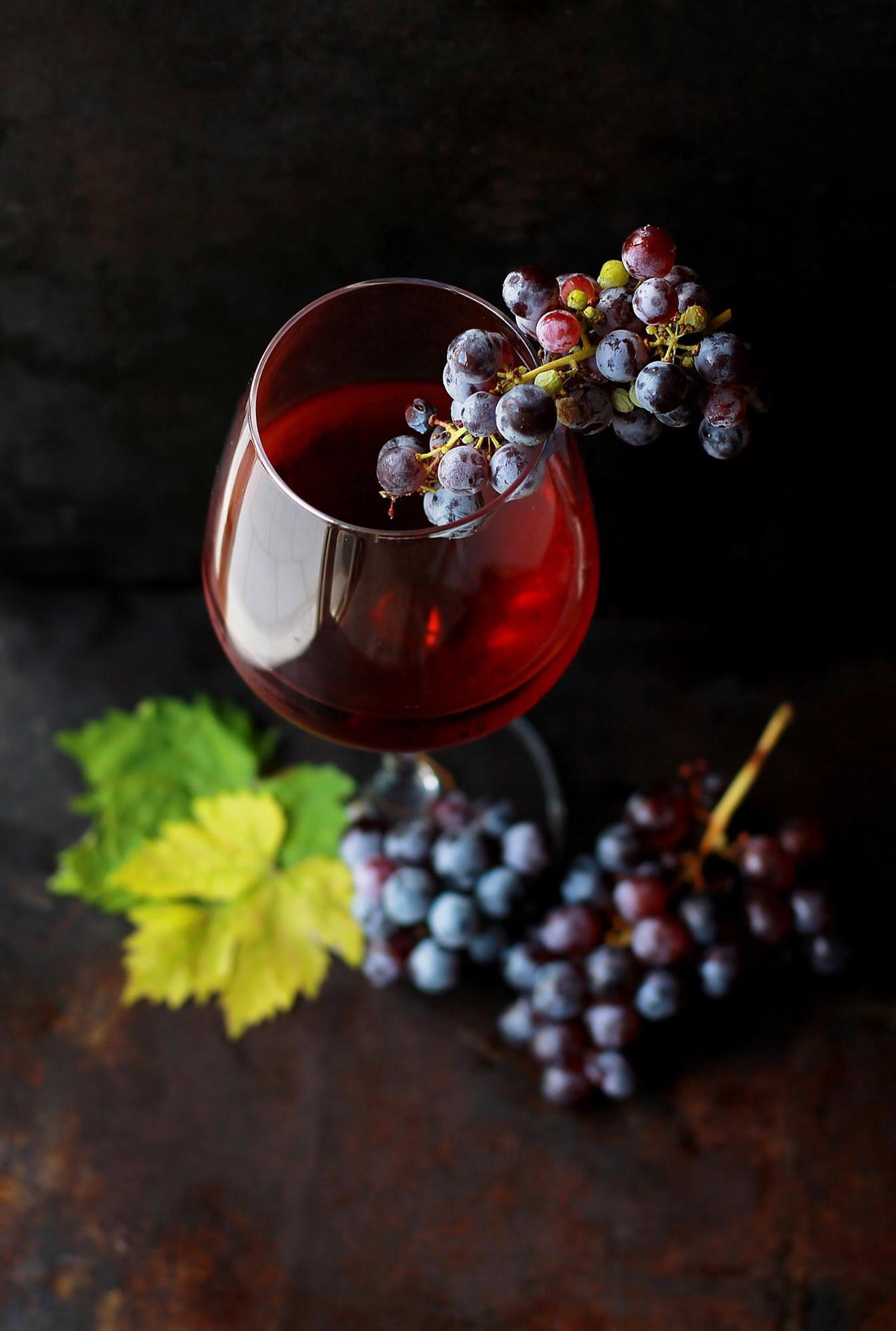 Distinct and complex in flavour, red wines are bitter in taste and best paired with rich foods such as chocolates, cheese, and red meats. However, subtle differences exist even between different types of red wines depending on their basic wine characteristics, which includes the level of sweetness, acidity, tannin, alcohol, and body.
It is therefore very possible for a person to only appreciate certain kinds of red wine, and here are some recommendations with varying flavours, arranged from the lightest to the most intense.
McWilliam's Fruitwood Red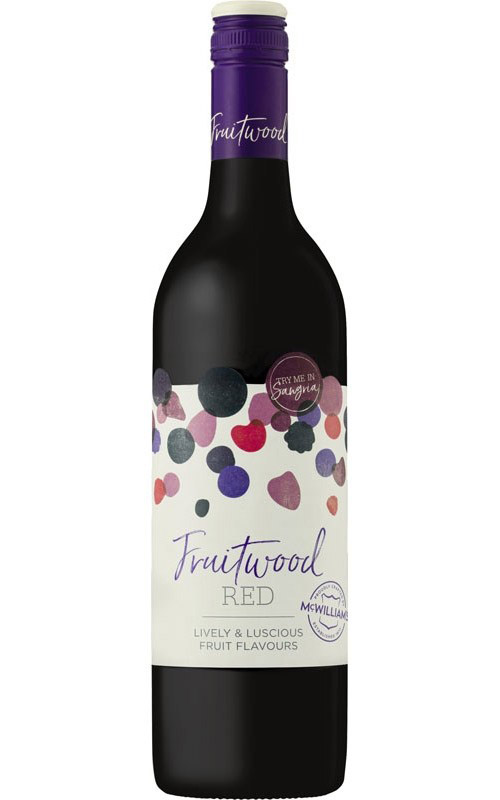 Image from: bws.com.au
Fruity and smooth, the McWilliam's Fruitwood Red is a relatively lighter floral and berry-scented red wine that is easy to drink. Pairing well with grilled meats and various appetisers, this wine is a suitable choice if you prefer simple, light flavours.
De Bortoli Harvest Diary Shiraz Cabernet 2018

Medium-bodied with the flavour of dark fruits and berries, the De Bortoli Harvest Diary Shiraz Cabernet 2018 is comparable to McWilliam's in terms of its overall fruity profile. However, the addition of spicy oak and fine-grained tannins makes for a more interesting and astringent texture, making it suitable for drinkers who prefer sweet, fruity flavours and are craving a kick. We recommend pairing it with rich and cured meats.

Montes Classic Series Cabernet Sauvignon 2017

Image from: Montes Wine
A classic crowd-favourite, the Montes Classic Series Cabernet Sauvignon 2017 is a medium-bodied red wine that is perfect for the traditionalists. Smooth, bold, and packed with heavier flavours of fresh tobacco and french oak, this wine will leave in your mouth with a rich and smoky aroma. The rich and sweet taste of this wine is also well-suited for gamey meats such as beef or lamb.
Bellevie Pavillon Merlot 2018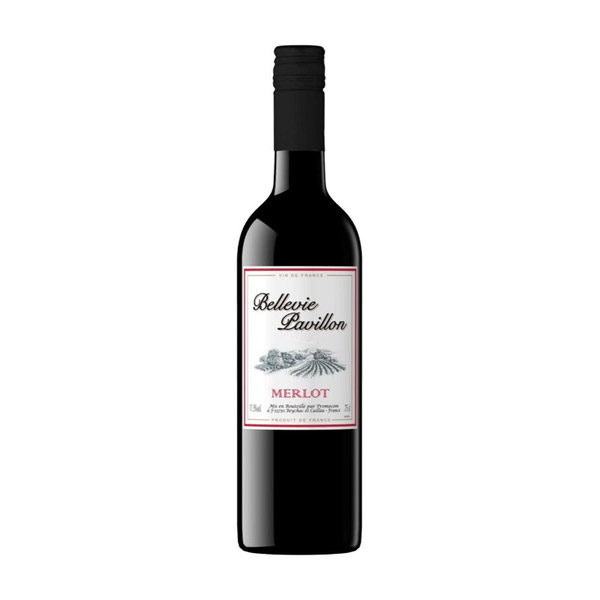 Image from: fermentedgj.com
A delectable full-bodied wine that pairs well with cheese and grilled meats, the Bellevie Pavillon Merlot is not too pronounced or diminished in texture or taste. The added fruity and spicy, tart tones also provide a welcomed complexity to its flavour profile that refreshes delights the taste buds. It is best paired with Italian cuisine and roasted vegetable dishes.
Pierre Jean Merlot 2017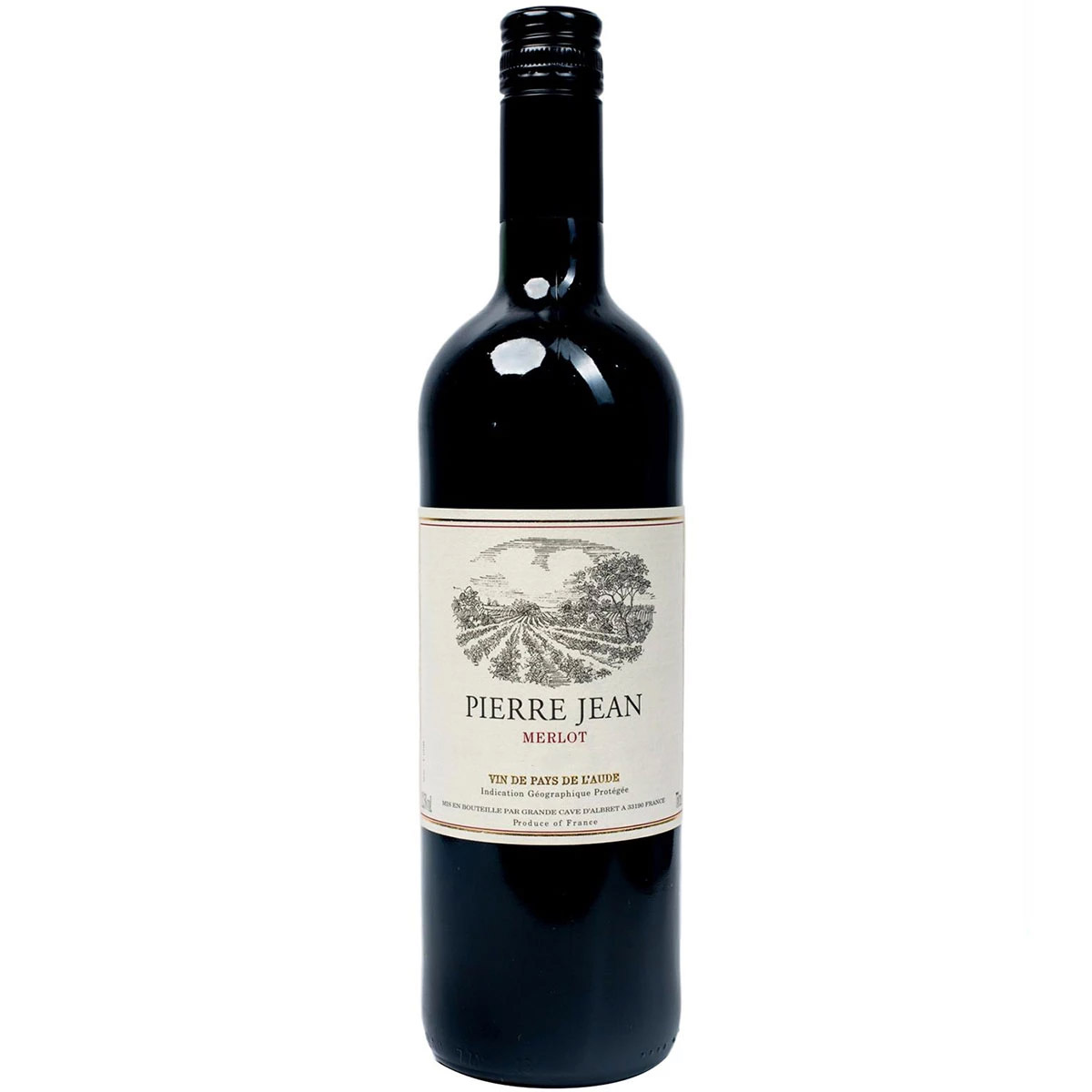 Image from: Wines Online
Dense and flavourful, the Pierre Jean Merlot is spicy and peppered with notes of cooked plum and pepper. Its heavy and mature flavour profile goes best with rich foods such as cheeses and charcuterie platters so that it the food and wine does not overpower the other, and is often served at room temperature.
White Wines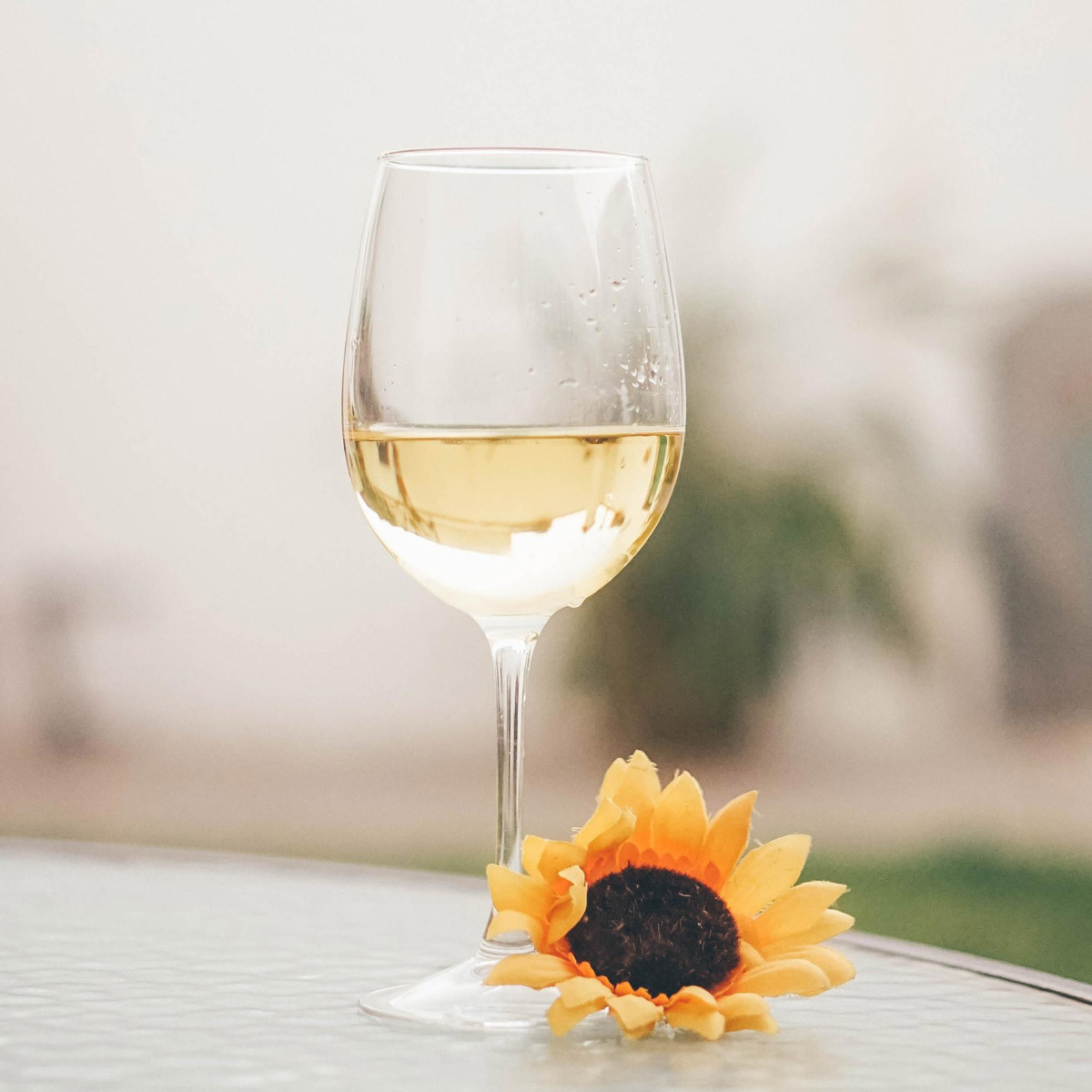 White wines pair best with poultry, fish, and fresh fruit dishes. While they are generally light and fruity in flavour, the taste profiles of white wines can exist on a broad spectrum too. They contain little-to-no tannins, more sugar, and less acidity than red wines, and their taste profiles are comparably less complex than their red counterparts.
Sweetness and dryness are some examples of how the flavour of two white wines may differ. From the light and simple to the most intense and complex, here are some of our recommendations!
Bellevie Pavillon Sauvignon Blanc 2017

The aromatic nature of the Bellevie Pavillon Sauvignon Blanc 2017 is herbaceous and fruity, giving it a light and palatable taste profile that is easy on the taste buds. The fresh and zesty taste of fruits also melds well into this white wine, and you won't regret pairing this with smoked fish and delicatessen.
McWilliam's Fruitwood White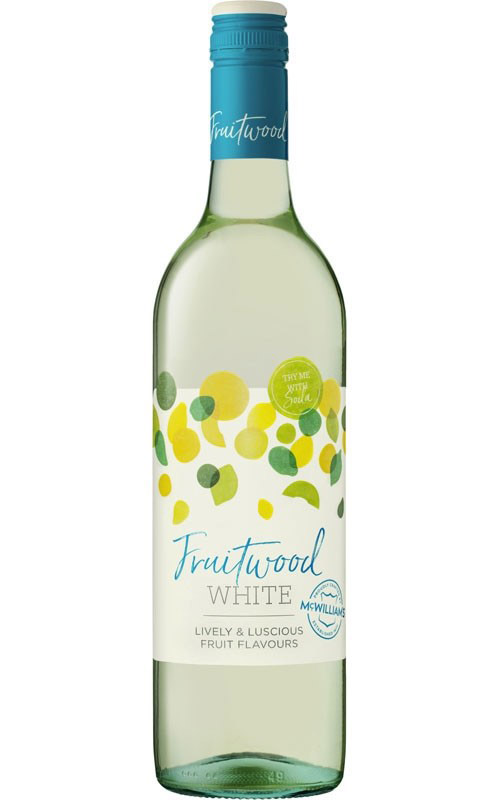 Image from: justwines.com.au
Slightly musky, this white wine is also fruity in nature with hints of mango and pineapple for an invigorating tropical twist to an otherwise traditional white wine. Perfect for those who enjoy a sour treat, the luscious and fruity notes of this wine result in a zesty taste profile that is slightly more complex than the Bellevie Pavillon Sauvignon Blanc.
De Bortoli Harvest Diary Semillon Chardonnay 2018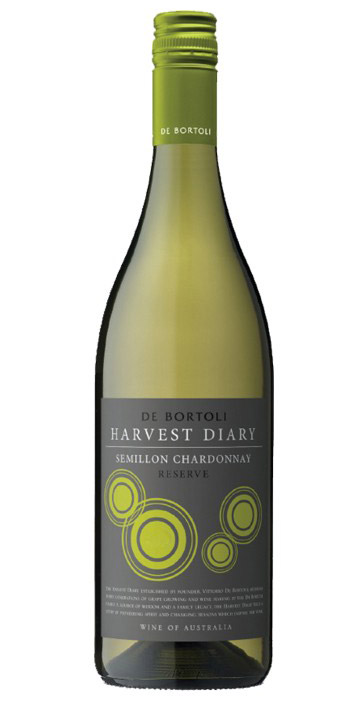 Image from: crystalwines.com
Though less aromatic than the Fruitwood White, the De Bortoli Harvest Diary Semillon Chardonnay 2018 compensates with a brilliant mixture of stone fruit perfectly balanced in acidity. Top it off with a masterful oak finish, and what you get is a smoothness and rich body like no other. This creamy delight pairs remarkably with cream-based pasta dishes.
Pierre Jean Colombard Chardonnay 2018
Image from: 3kraters.com
Comparably more intense and complex than the abovementioned white wines, this Chardonnay boasts a dash of fruity lime and lemon zest that blends surprisingly well with white fruit and floral notes of acacia and wisteria. Try pairing this palate-cleanser with sauce-based fish dishes.
Montes Classic Series Chardonnay 2017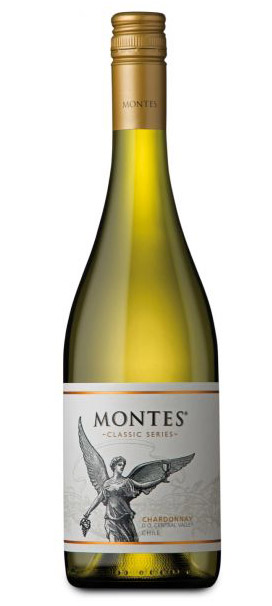 Image from: vinvm.co.uk
Fragrant notes of vanilla blend with tropical fruit in the Classic Series Chardonnay, forming a well-balanced palate spliced with vibrant flavour. The tart and tender texture of the pineapple and mango topped with a lightly toasted finish makes for a smoother and sweeter drink, and couples with a sweet tooth can enjoy this tasty wine with seafood dishes such as clams and sea bass.
Prosecco Wines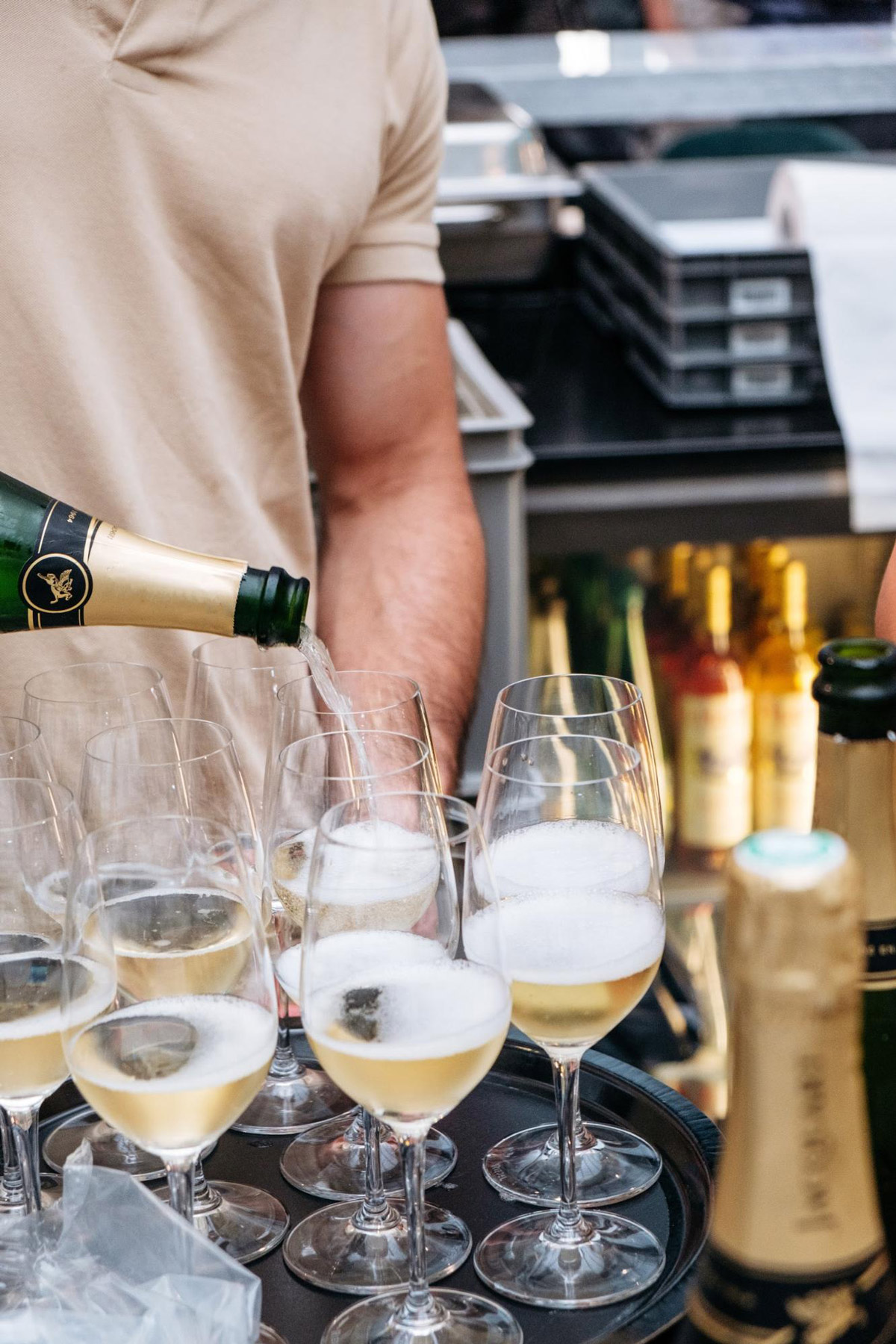 For the modern couples who buck tradition, prosecco wines are a fun way to step out of the more traditional red and white wines whilst preserving the tradition of wedding toasts! A popular type of Italian wine, they are often dry in nature, but the fruity ingredients usually balance out the dryness with their sweetness, making for a pleasant, light drink.
Torresella Prosecco Extra Dry

Image from: wineworldinc.com
Fruity and light, this pleasant wine offers a stark balance between the tart citric acidity and sweetness of the grape berries. The extra dry Prosecco is sweeter than that of the other wines on this list, and the carbonated nature of this sparkling wine makes it both refreshing and aromatic – the perfect alcoholic drink to work up your guests' appetites before the wedding banquet.
Still can't decide?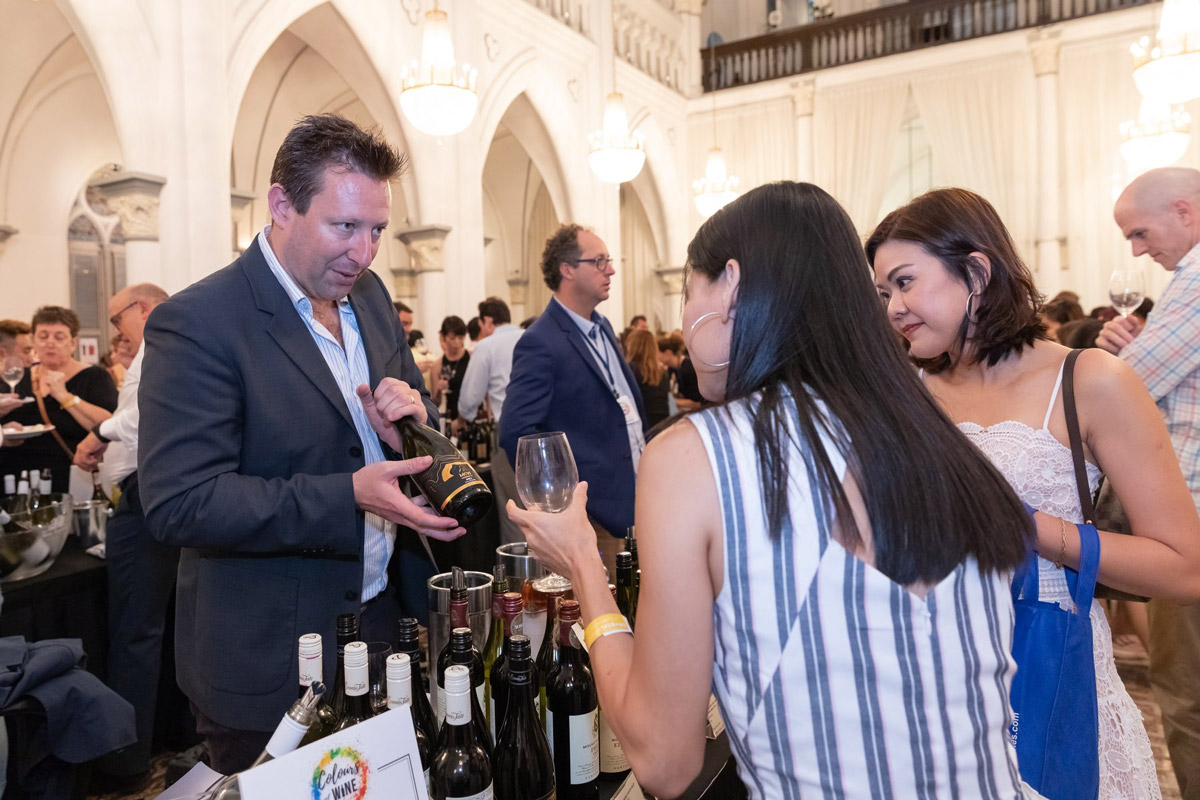 Image from: Crystal Wines Pte Ltd
If you still can't decide on which wine to get, not to worry, because Crystal Wines provides expert sommelier services to help you make informed decisions about the wines you choose for your wedding.
This includes wine and food pairings catered to specific needs and budget, and with a team that comprises of wine specialists with internationally-recognised certification from the French Wine Scholar, Wine & Spirits Education Trust, and Certified Specialist of Wine, you know that you are in good hands.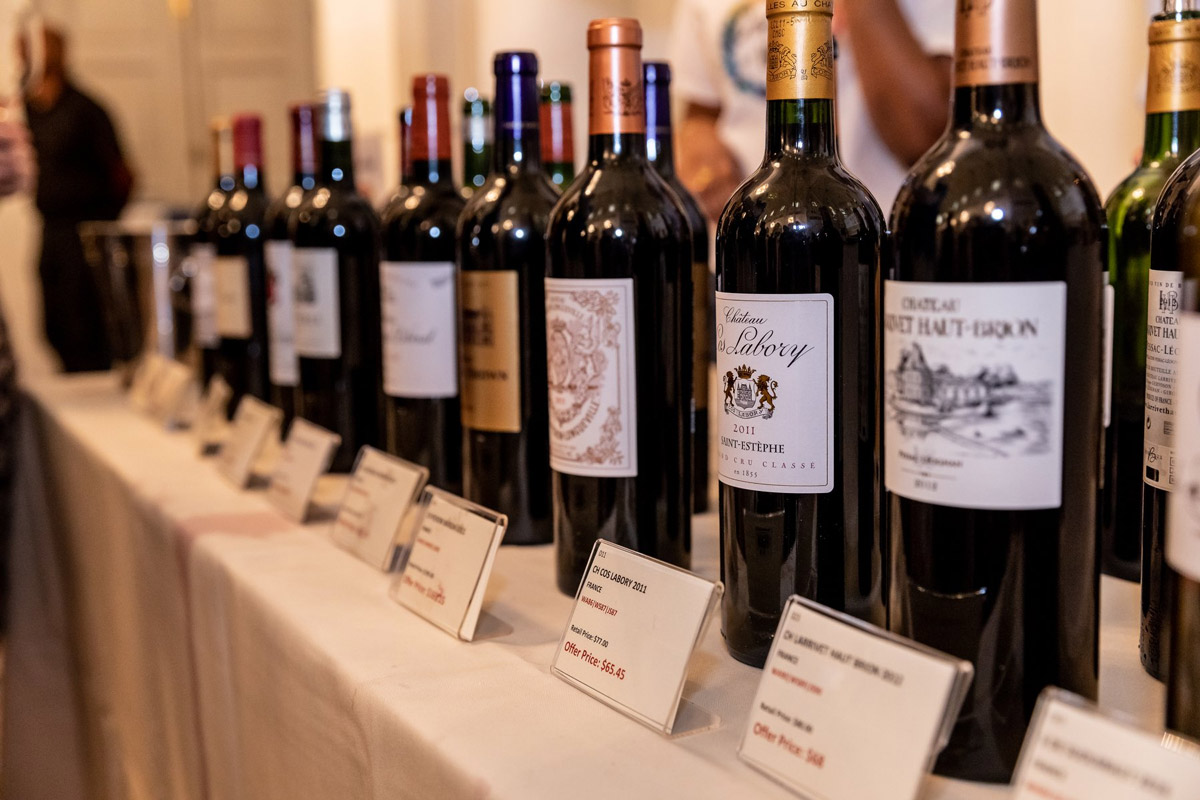 Image from: Crystal Wines Pte Ltd
Boasting a wide selection of fine labels that has been specially curated to suit all occasions, Crystal Wines has established themselves as a trusted private fine wine merchant that specialises in providing wines with uncompromising standards of excellence and quality at any price range since 1998.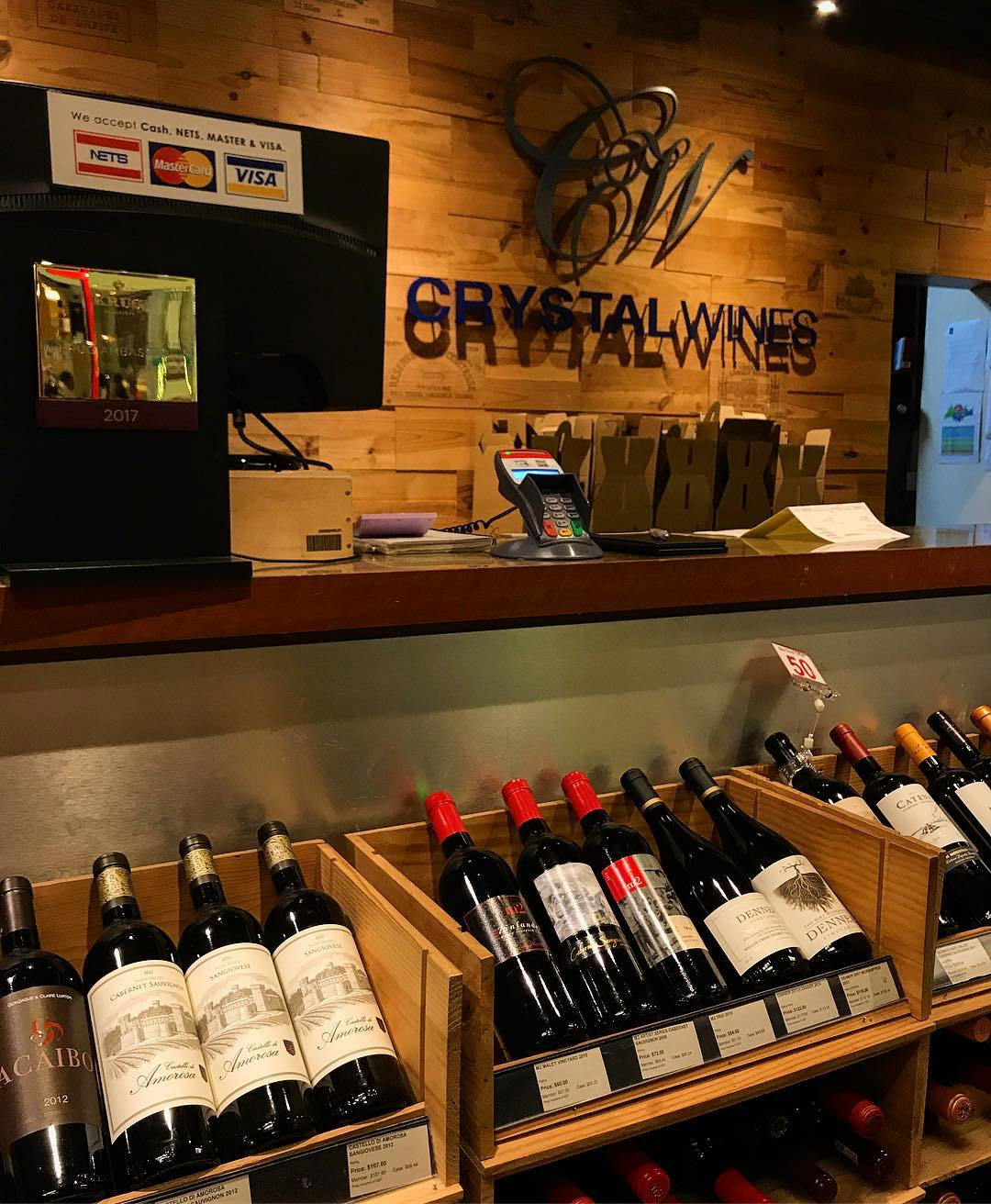 Image from: @wine_oplhk
In fact, the wines in this article are actually available for purchase at Crystal Wines, so to engage their help with your wine choices, simply contact the team at 6737 3540, email Joe at joetan@crystalwines.com (Mobile: 9793 3793), or Elaine at elainekang@crystalwines.com.
This article was written for Crystal Wines Pte Ltd.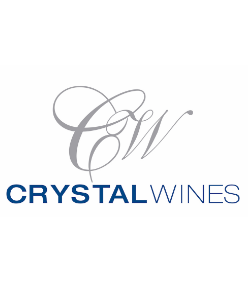 Crystal Wines
Rating:

Address:

2 Alexandra Road, #02-01 Delta House, Singapore 159919

Phone:

6773 7060