Say "Yes" to These Gowns by My Dream Wedding
2022-05-23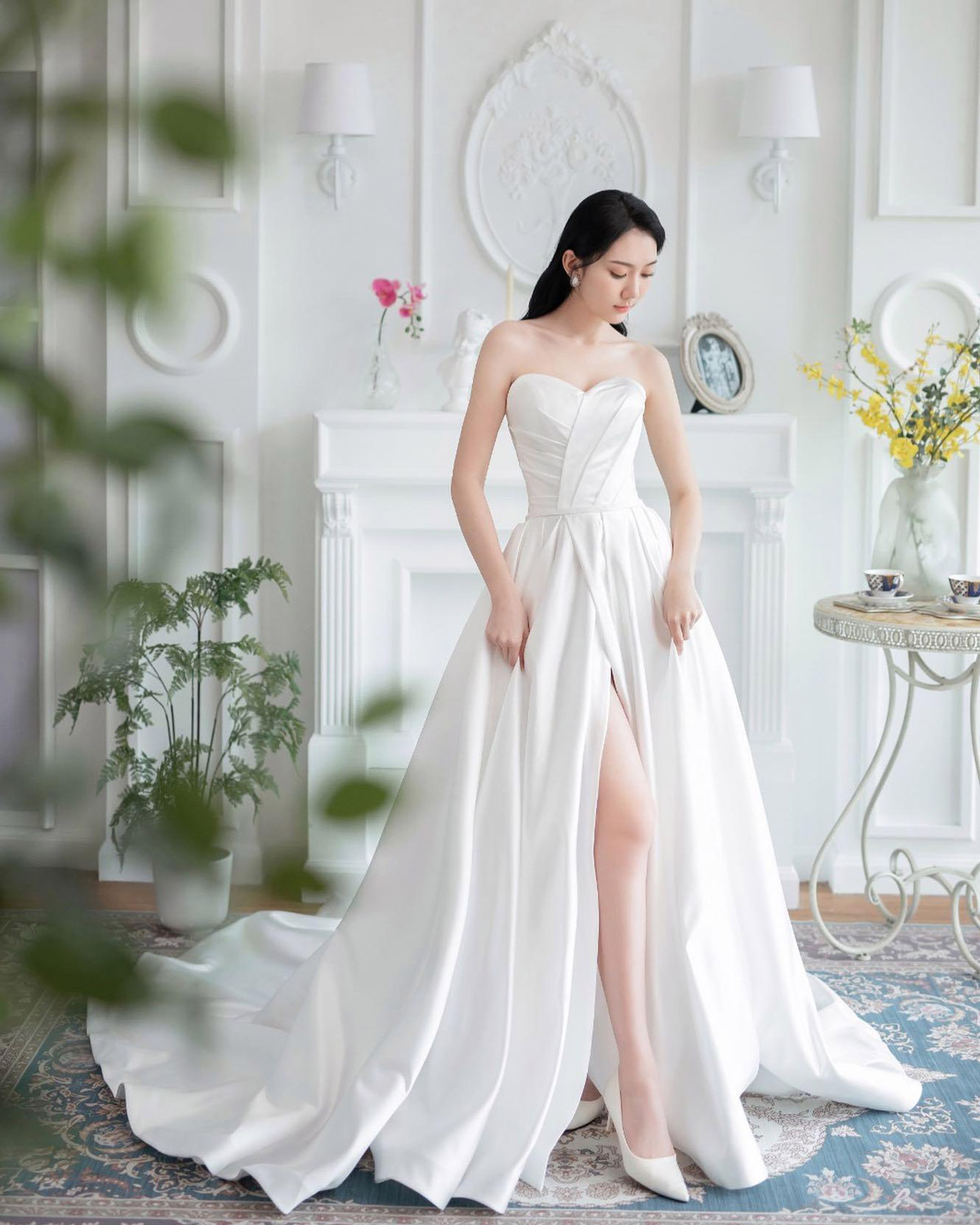 Search for bridal gowns on popular social media app Xiao Hong Shu ("Little Red Book") and you'll see My Dream Wedding topping the list. Here's why.
Originally hailed from Hong Kong, My Dream Wedding is known for its large selection of modern chic gowns, Korean-themed photography and global photojournalism expertise. Today, the bridal house has successfully opened multiple boutiques in the region across Singapore, Malaysia, Macau and China – a testament to being a trusty wedding atelier to many brides-to-be.
If you're getting hitched and have started the hunt for a wedding gown that has to scream "the One", My Dream Wedding might just have it. This bridal boutique has dresses with various necklines, silhouettes, colours and fabric that will leave you spoilt for choice.
A Dress For Every Woman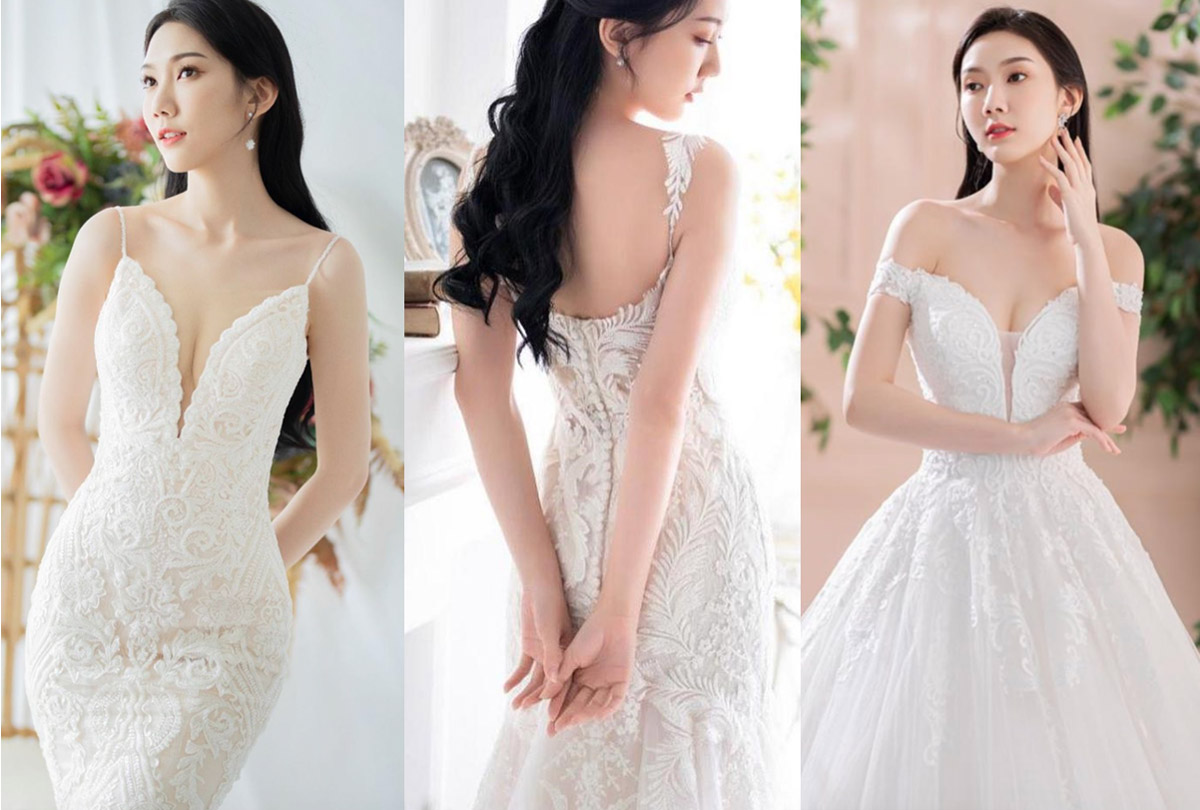 Let's be honest, one of the most exciting things about weddings is shopping for the wedding dress. With so many bridal shops planted across the island to choose from, My Dream Wedding stands out for fashionable gowns and designer collections. Their passionate team of gown experts know that every bride-to-be is going to be the star of the night, and they're ready to make her look like one.
My Dream Wedding serves a comprehensive collection of gowns to suit different body sizes, personality and preferences. They have timeless ballgowns for those who want a hint of drama, satin A-line dresses that prioritise comfort and elegance, lacy trumpet gowns that elongate the legs and silky sheath pieces that show off the hour-glass.
With so many gorgeous dresses to try on, you and your bride crew are definitely going to have a girly-good time at My Dream Wedding.
Ethereal Evenings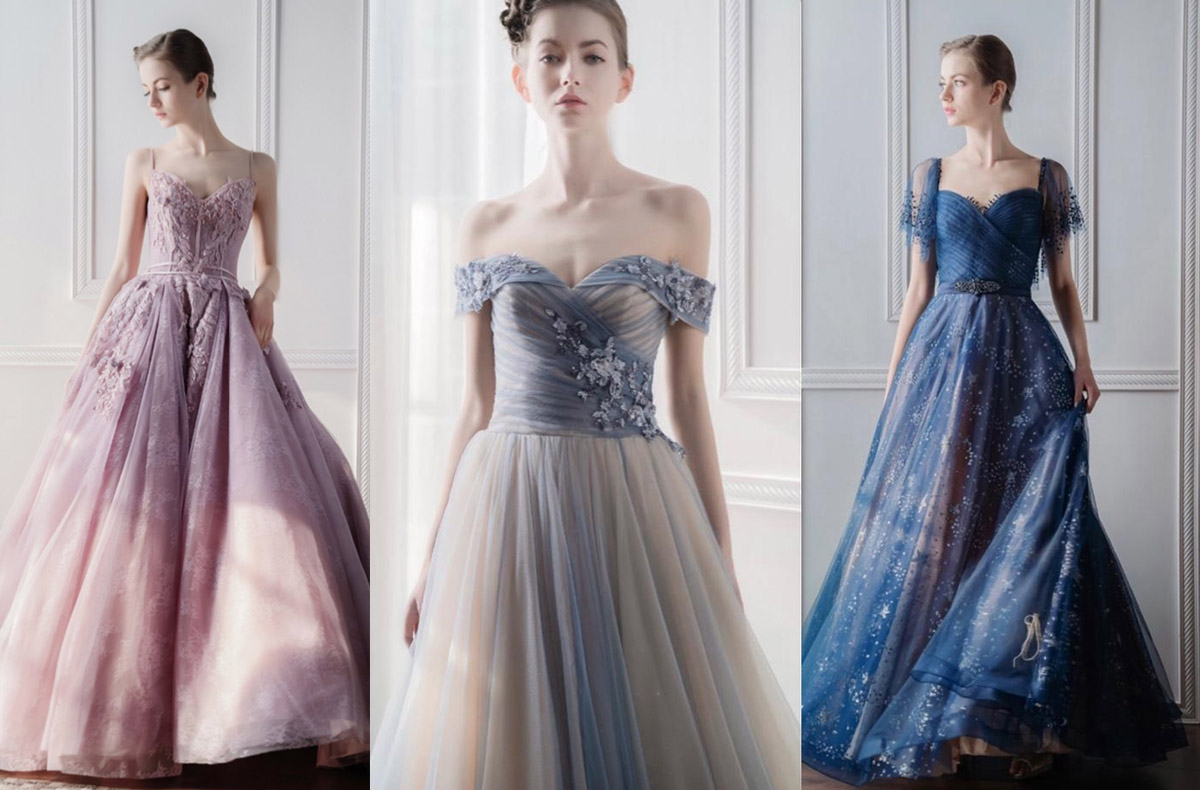 Let's talk about the importance of evening gowns. It's true that guests will keep their eyes peeled as you make your grand entrance in that perfect white dress, but did you know that it is the evening gown that leaves the longest impression?
Evening gowns are the ones you'll be wearing for the rest of the celebration and the one that you take photos with. Most importantly, you'll be wearing it as you bid goodbye to guests at the end of the night.
Thankfully, My Dream Wedding has an array of princess-inspired evening gowns that will leave guests in awe. Intricately laced with rhinestones and lace, these A-line tulle silhouettes also come in majestic shades of mauve-rose, pastel grey with periwinkle blue and deep royal sapphire.
The Importance Of Craftsmanship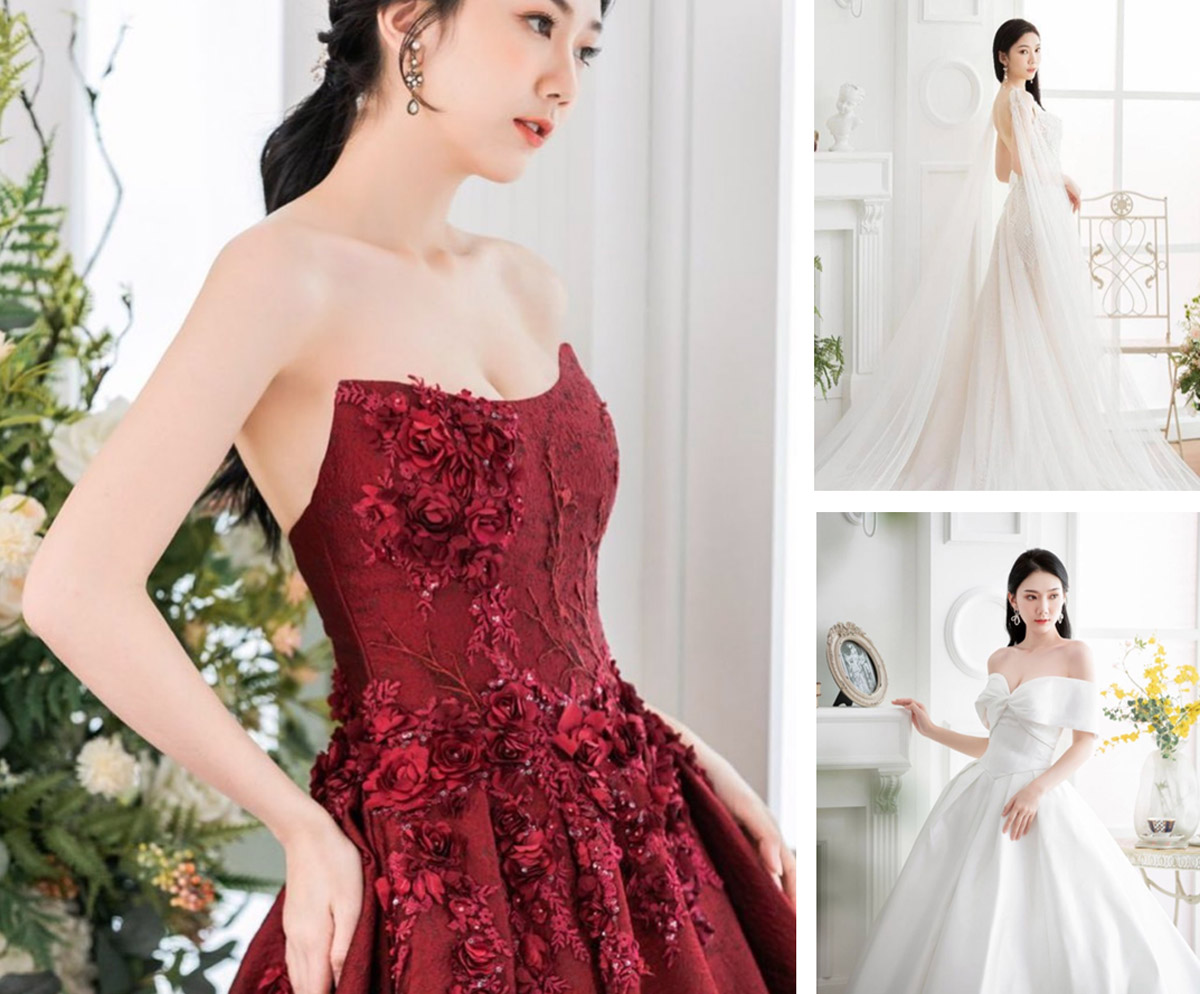 My Dream Wedding prides itself in delivering sophisticated and trendy gowns that don't skimp on quality and comfort. Their in-house team of fashion experts are committed to ensuring that their dresses are sewn to perfection and able to exude the charm of every bride.
Just as Vera Wang once said, "I want people to see the dress, but focus on the woman". My Dream Wedding aims to do just that.
One-Stop Bridal Boutique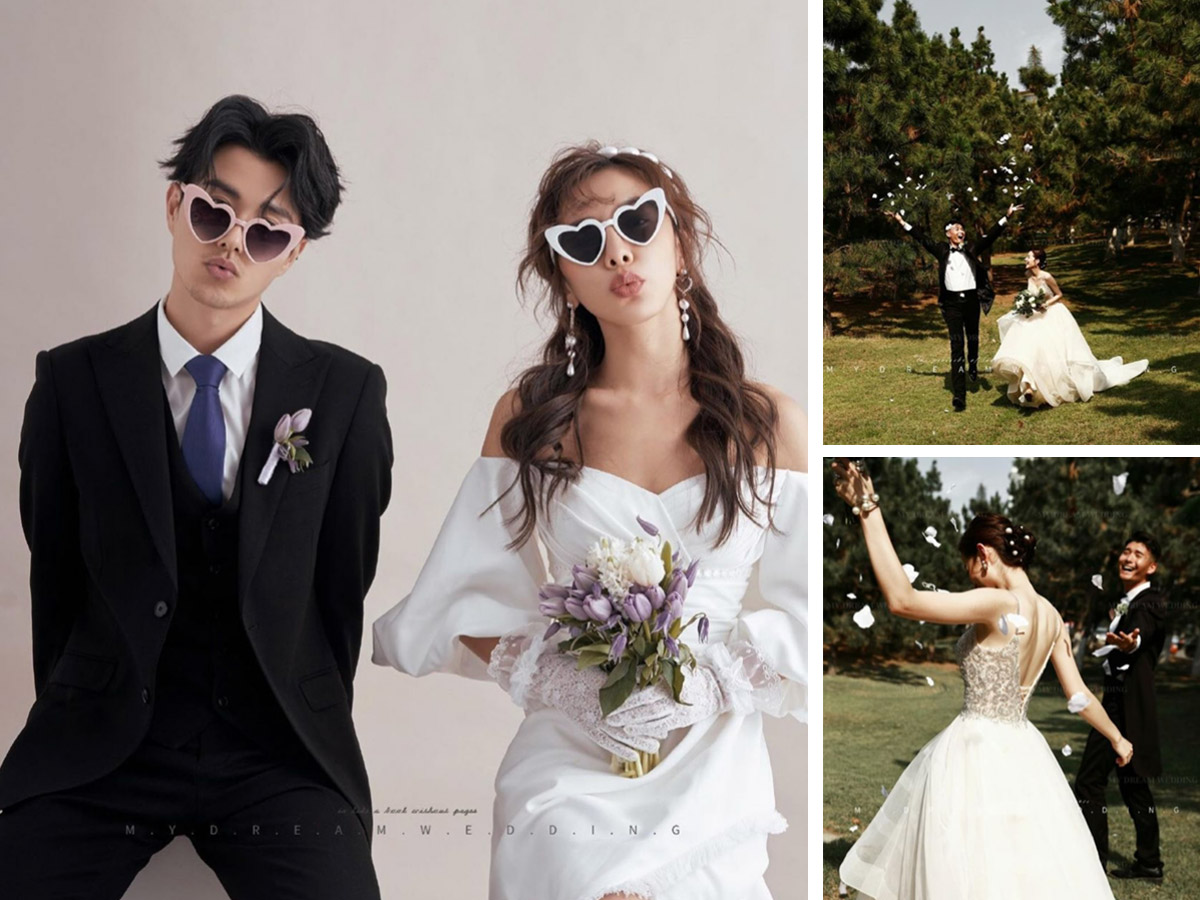 Apart from wedding gowns, My Dream Wedding continues to impress newlyweds every year with their professional photography services too. They offer both local and popular overseas photoshoot destinations that include Hong Kong, Korea, Paris and Iceland. Along with their trusted and leading partners across the globe, My Dream Wedding facilitates cross-border arrangements to achieve astounding photos against ever-changing landscapes.
Weddings are a special celebration and more than just a ceremony. The team at My Dream Wedding believes that every union is unique and deserving of a customised service from start to end of the wedding planning journey. So don't be shy, and come say yes to the dress at My Dream Wedding.
Contact Details
Address: 52 Tras Street, #01-01, Singapore 078991
Tel: +65 6438 1237
Website: https://www.mydreamwedding.com.sg/
Social Media
FB: @MyDreamWeddingSingapore
IG: @mdwsg