Sinfonia Ristorante: An Elegant Celebration with Victorian Charm
2020-07-04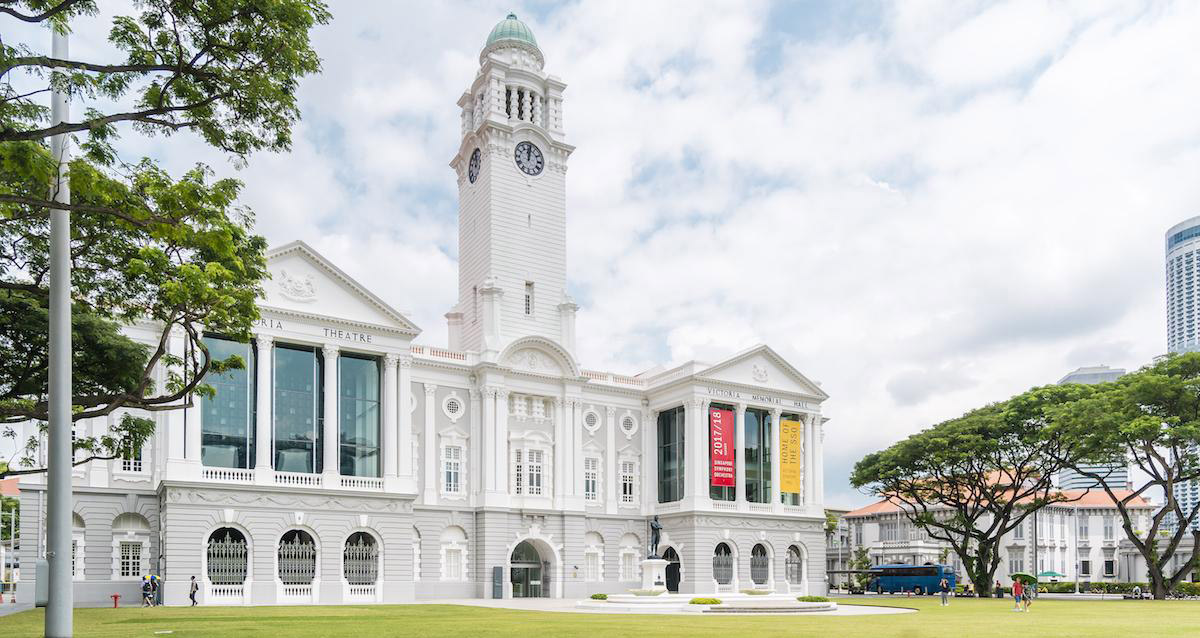 Picking the right venue for your wedding is essential, especially since it sets the stage (literally!) for the celebration. While hotel weddings are the go-to option, alternative venues like restaurants offer couples a unique setting while catering to the wedding theme. If you're on the fence about picking a venue, we've teamed up with Sinfonia Ristorante to explain all that's in store for you when picking an alternative wedding venue!
A Unique Setting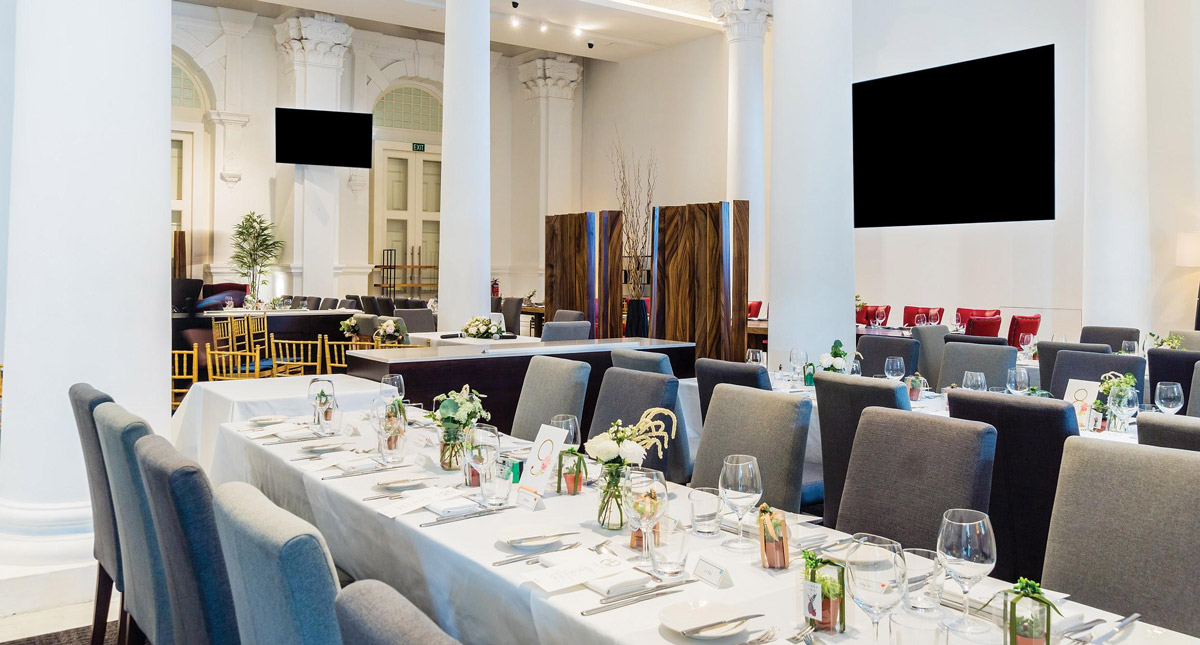 Wedding setting at Sinfonia Ristorante
Whether classy and elegant or a more casual affair, it's important that the venue reflects the theme of your celebration. Fortunately, narrowing your search isn't as challenging as you may think, especially when it comes to alternative venues. More often than not, these venues already have an established theme, allowing you to focus on the relevant ones when wedding venue hunting.
For instance, the artsy couple will find Sinfonia Ristorante to be an ideal wedding venue, considering its location within Victoria Concert Hall that pays homage to the arts. Additionally, the restaurant's Victorian-styled interior of grand Corinthian columns, marble floor and classy wooden furnishing serves as the perfect setting for couples leaning towards a minimalist celebration.
Craft an Exclusive Menu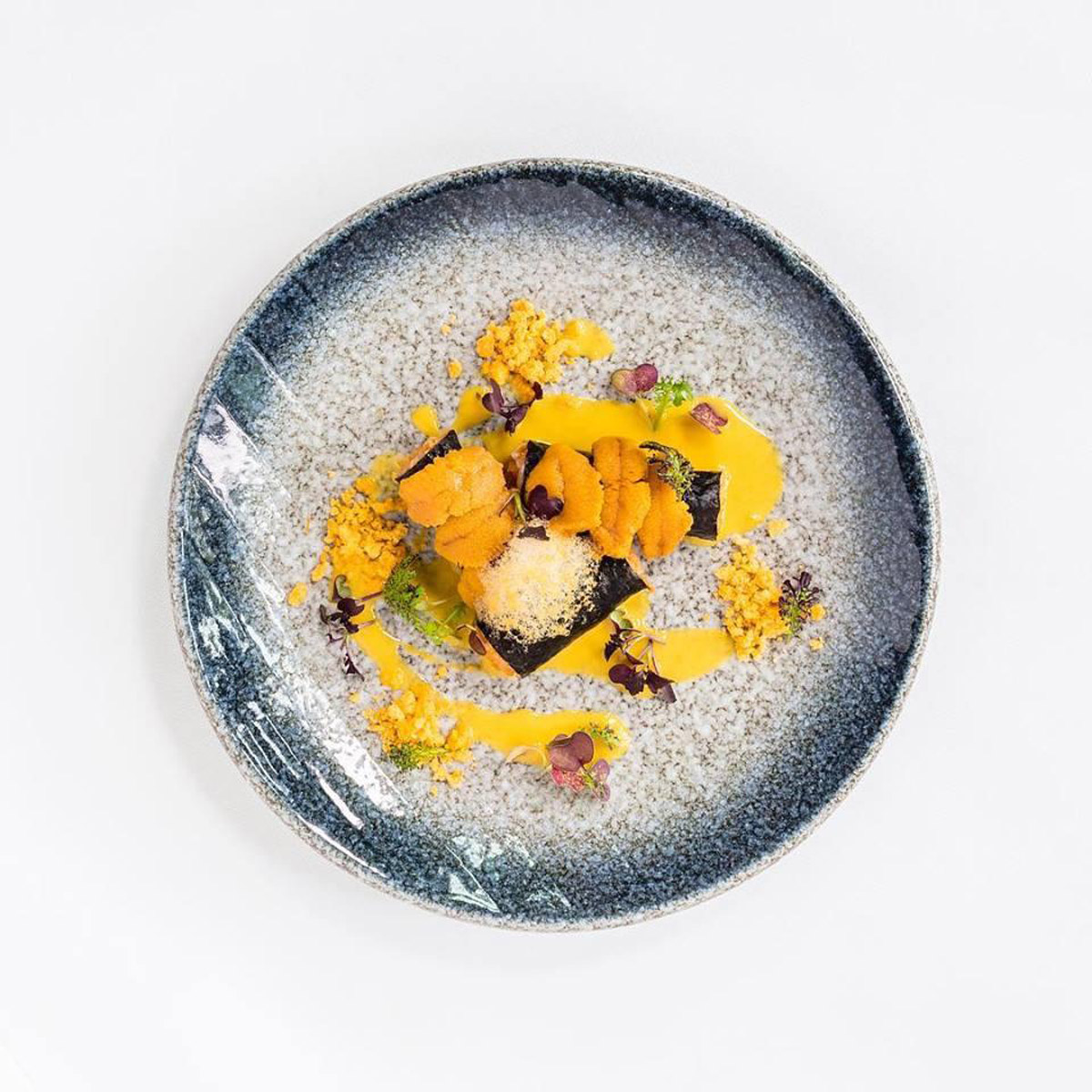 Add a touch of individuality to your wedding with a bespoke menu! Plus, guests are bound to be looking forward to good food at the wedding banquet, so this is one way to ensure that this will be a celebration they'll never forget.
Instead of the usual banquet dishes, Sinfonia Ristorante offers a creative, and dare we say sophisticated, alternative. The restaurant offers its couples the option of working with Executive Chef Simone Depalmas to create a bespoke menu solely for the big day. From canapés to degustation menus, the team at Sinfonia Ristorante will ensure your wedding day be a delectable affair.
Ideal for Intimate Celebrations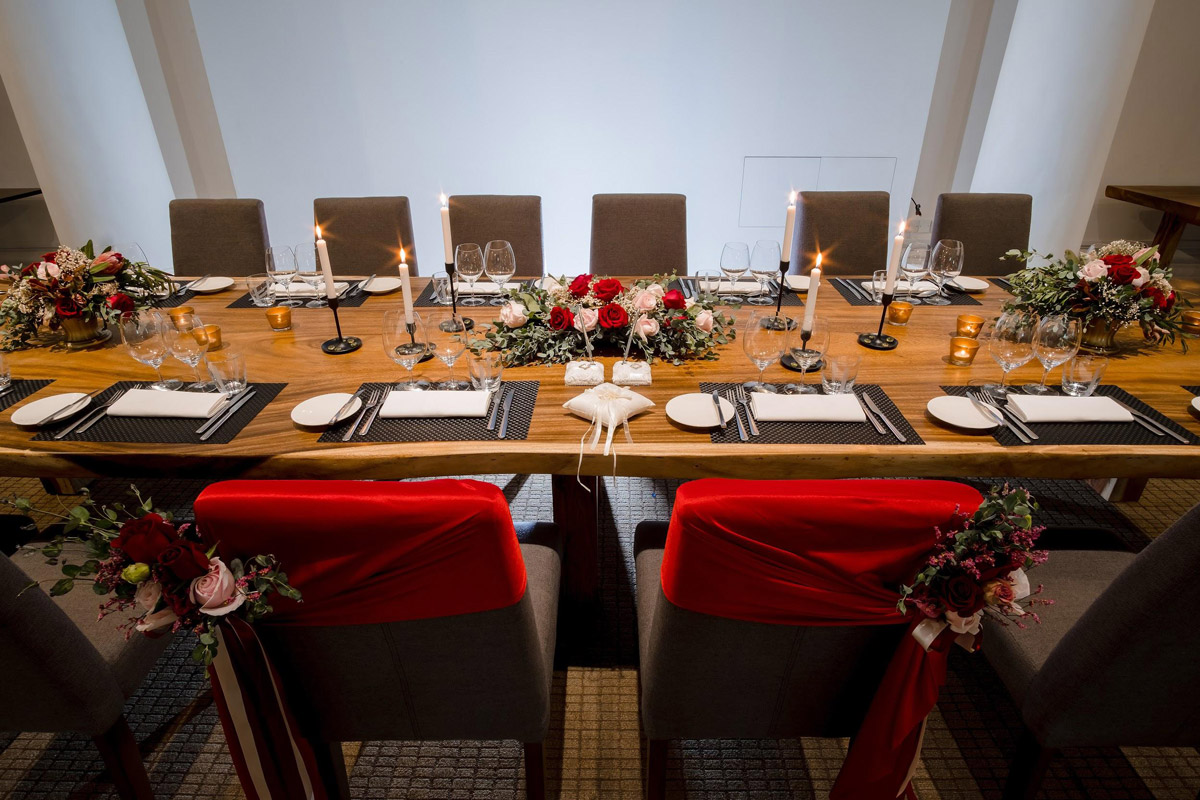 A solemnisation ceremony set-up
Intimate wedding celebrations have found a home in alternative wedding venues, with Sinfonia Ristorante not being an exception. While the venue houses high ceilings and expansive space, the restaurant is ideal for intimate celebrations, accommodating up to 180 people.
Here, indulge in the warm setting of the restaurant and enjoy its spacious, long halls. At the same time, enjoy Sinfonia Ristorante's expansive space and take the opportunity to mingle with your guests!
The Full Experience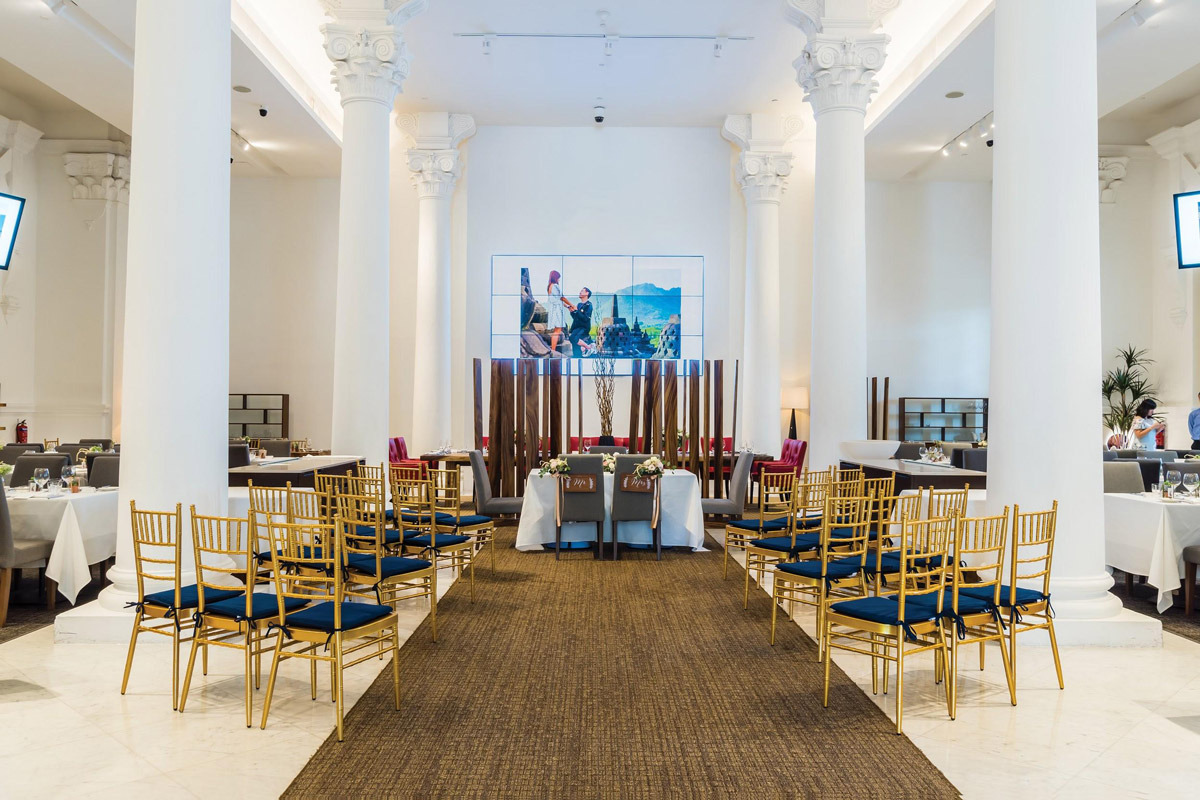 A solemnisation ceremony set-up
If you are concerned about the limited range of amenities at an alternative wedding venue, fret not. More often than not, alternative wedding venues will offer couples the necessary equipment for the full wedding reception experience.
Sinfonia Ristorante, for instance, offers its couples state of the art equipment to utilise on the big day. Equipped with a Bose surround sound system, a nine-panel video wall and display screens, you won't have to worry about giving the quintessential video montage or same-day-edit wedding video, a miss.
If you're leaning towards a unique and avant-garde wedding venue, Sinfonia Ristorante is the definite go-to option. Indulge in a personalised ambient experience with the perfect opportunity to host your big day in one of the country's top iconic landmarks with Sinfonia Ristorante!
For more enquiries, reach out to Sinfonia Ristorante at info@sinfonia.com.sg or (65) 6385 5588.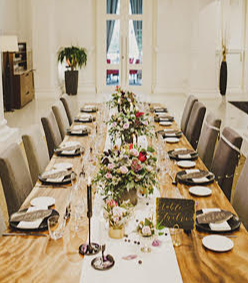 Sinfonia Ristorante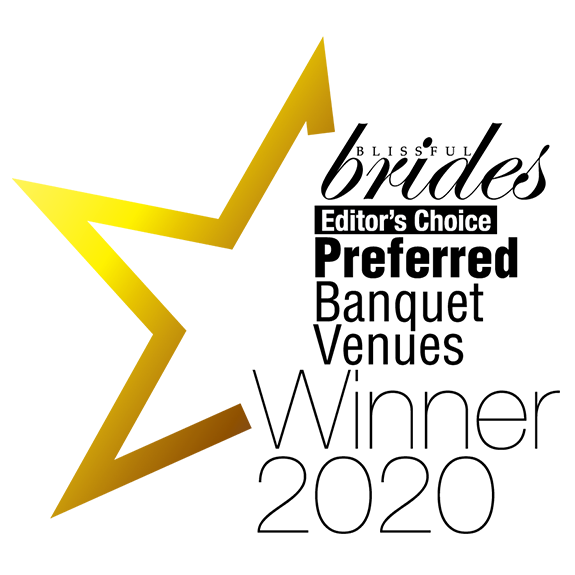 Rating:

Address:

11 Empress Place, #01-01 Victoria Concert Hall, Singapore 179558

Phone:

6385 5588