Stay Smart and Stylish with the Latest Apple Watch Hermès
2018-09-13

If you haven't already heard, Apple has very recently launched a series of new phones and smart watch. While the iPhone XS, XS Max and XR remain the focus, we can't help but notice the brand's swanky new Apple Watch Series 4.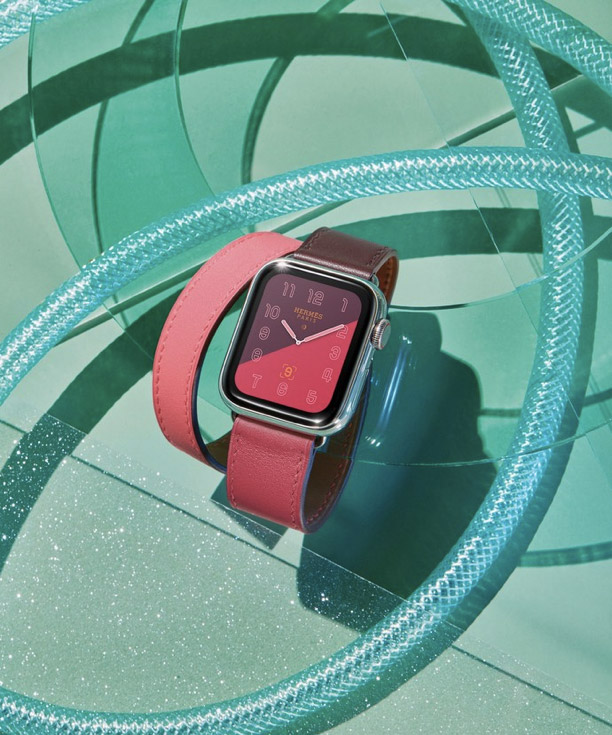 Source: David Brandon Geeting for Vogue
In this latest collaboration with Hermès, Apple marries form with functionality, designing a set of watches that possess the newest technology in addition to Hermès' iconic timelessness. Perfect for the busy brides-to-be, the Apple Watch Hermès allows you to stay constantly connected – whether it is scrolling through your task list or making a call to the bridal boutique.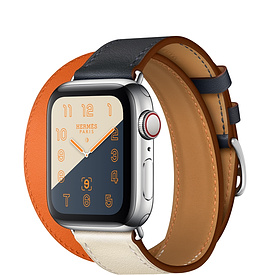 Source: Apple
Don't be fooled by its analogue face- this work of art is fashioned out of ceramic and sapphire crystals, allowing it to have a bigger screen while staying true to its original size. Now that everything is clear as day, you will be better able to keep track of your wedding to-do list.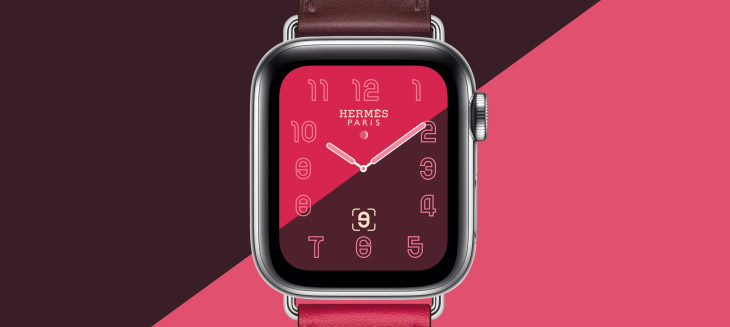 Source: Techcrunch
With a sort of aesthetic only possible through a camaraderie between Apple and Hermès, this new series also debuts five leather watch bands and two cases. The options are aplenty – regardless of the double tour with a rose to Bordeoux gradient or a single Hermes orange and indigo tour, this watch is bound to up your style game.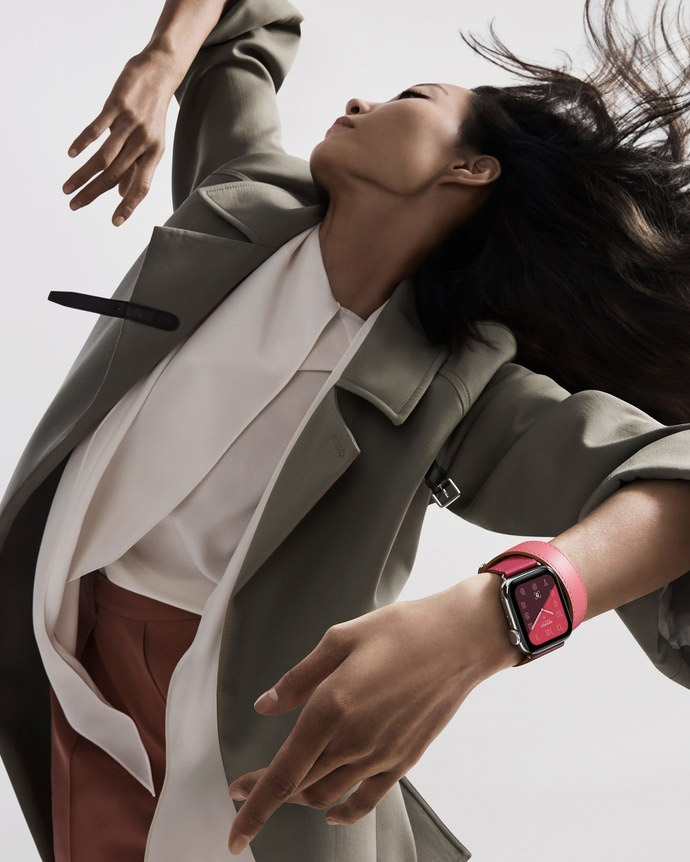 Source: Apple
What is even more special is that the colour of the watch face shifts correspondingly to passing time, much like ancient sundials. From the stylish women to the practical ladies, we say this smart watch marries both beautifully.