Story Wedding: Customisable Gowns, Bridal Packages & More for A Fairytale Wedding
2021-01-07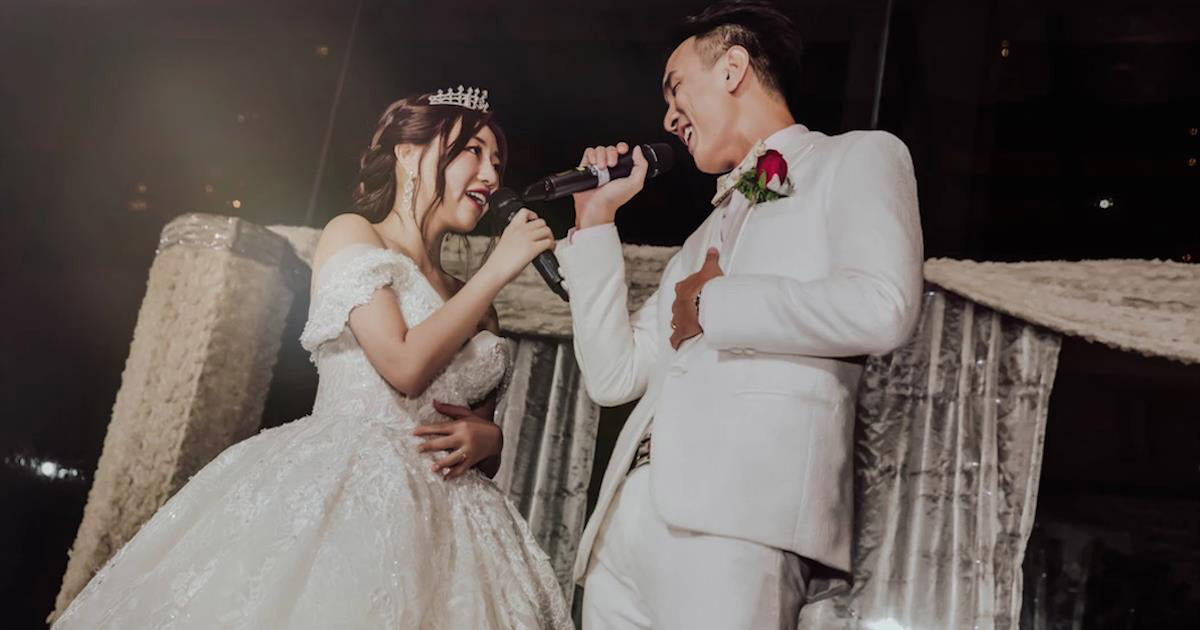 Because every love story is unique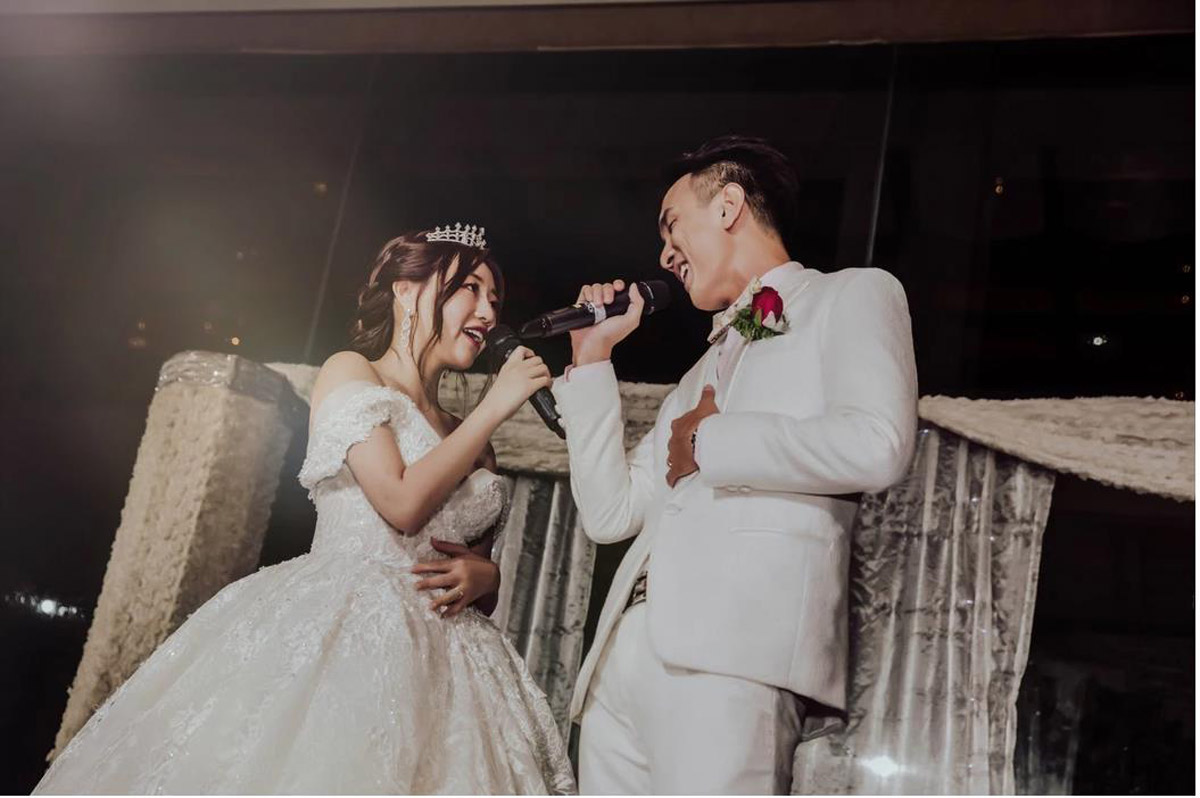 When it comes to romance, we each have our own unique tales. Some of us might be childhood sweethearts, while others might have met at work, or at a cafe by a stroke of luck. To showcase the love story that belongs to you and only you, there's no better way than to have a wedding that is also exclusively tailor-made for you and your partner, from the packages to gowns, and the photography and videography.
Enter Story Wedding, a bridal boutique that treasures moments, personality, and relationships, with a goal to make every wedding memorable for the couple.
Customised packages and gowns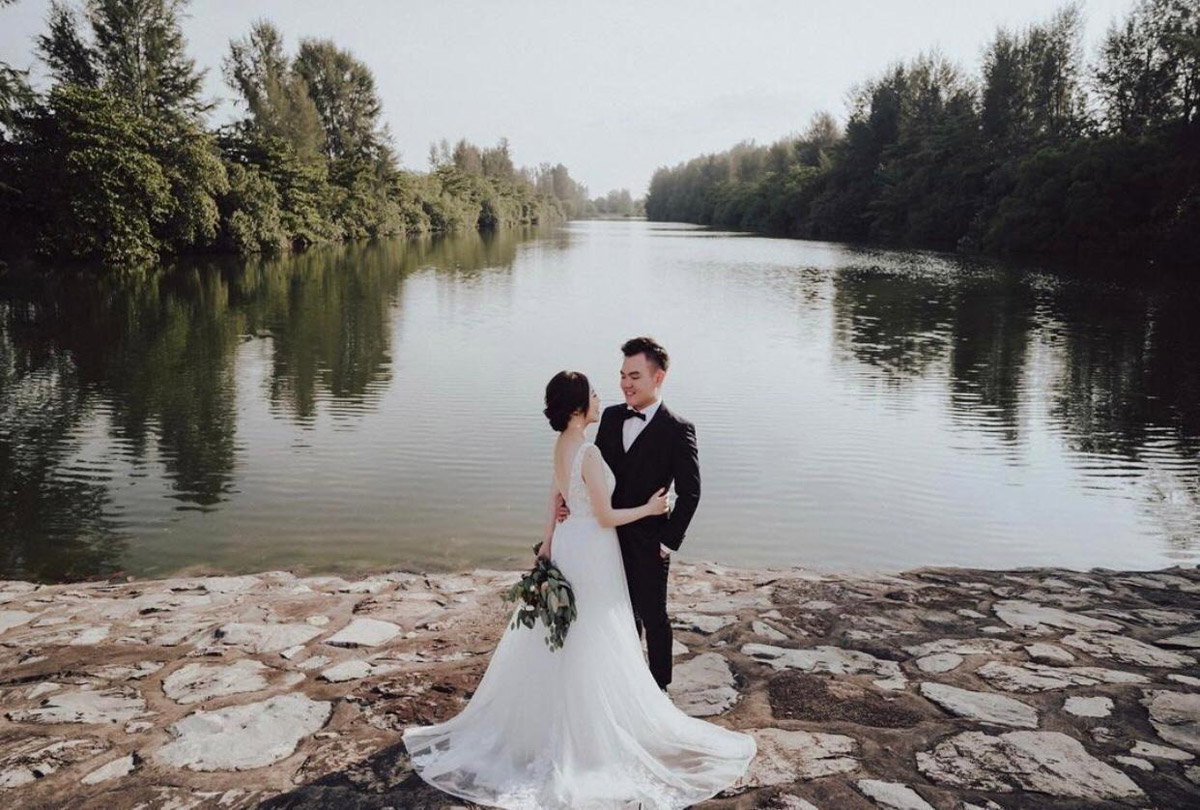 While it offers everything you need for a wedding – think wedding gowns, suits, flower bouquets, decor styling, actual day and pre-wedding photography and videography – what stands out most about Story Wedding is that the team actually strives to meet every one of your needs, no matter big or small.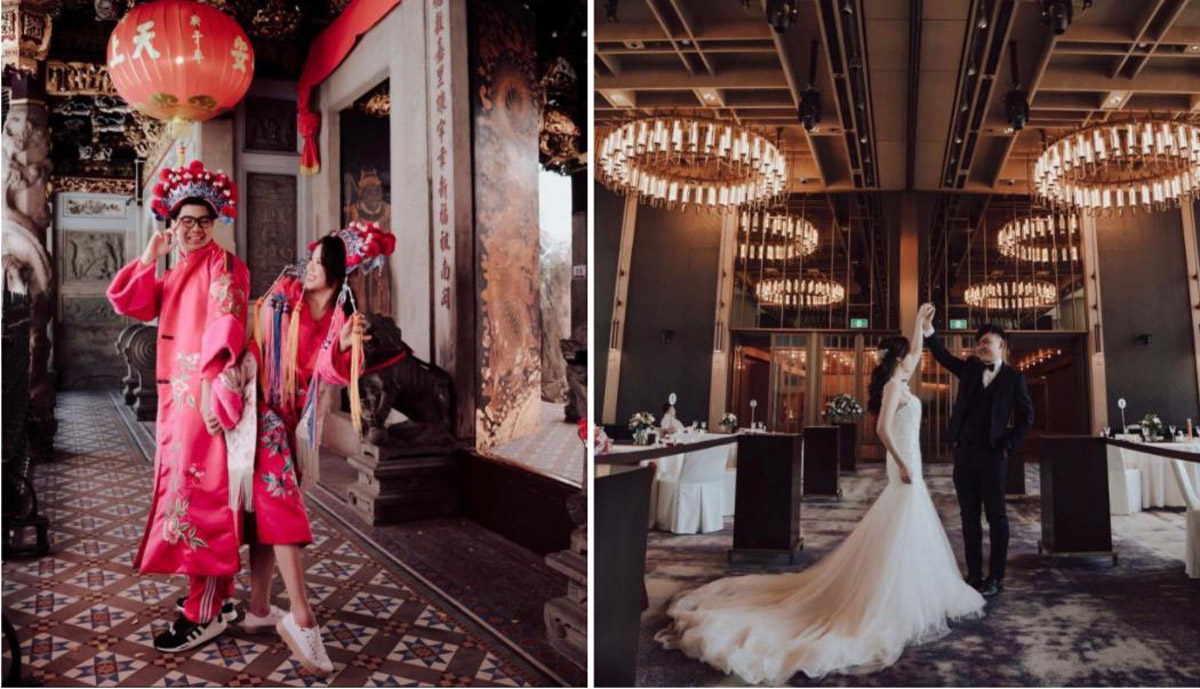 From quirky-traditional to elegant chic, Story Wedding will help you achieve it all.
This means major customisation services available and extra attention paid to detail, such as providing more gowns than most other bridal boutiques, fresh blooms and personalised backdrops for your reception area and photo corner, and refreshing angles for your wedding film! In fact, their bridal packages are a 'drag-and-drop' style, where couples can 'drag in' what they want, and 'drop' what they don't need, and then a new price will be re-calculated accordingly.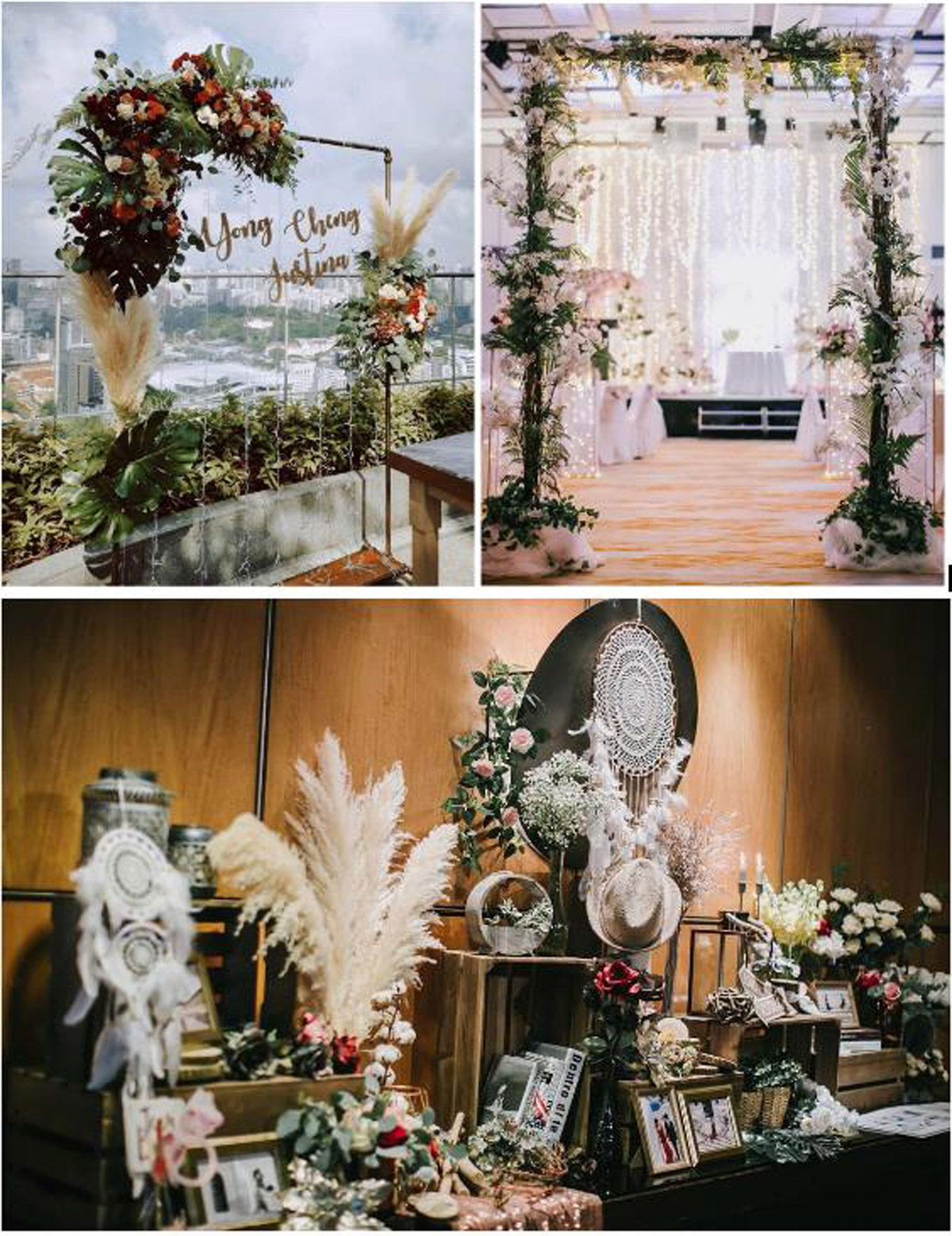 Don't like what you see? They also boast an in-house florist team – something that no other local boutiques offer – and couples can upgrade their wedding bouquet for a customised one instead at no extra cost.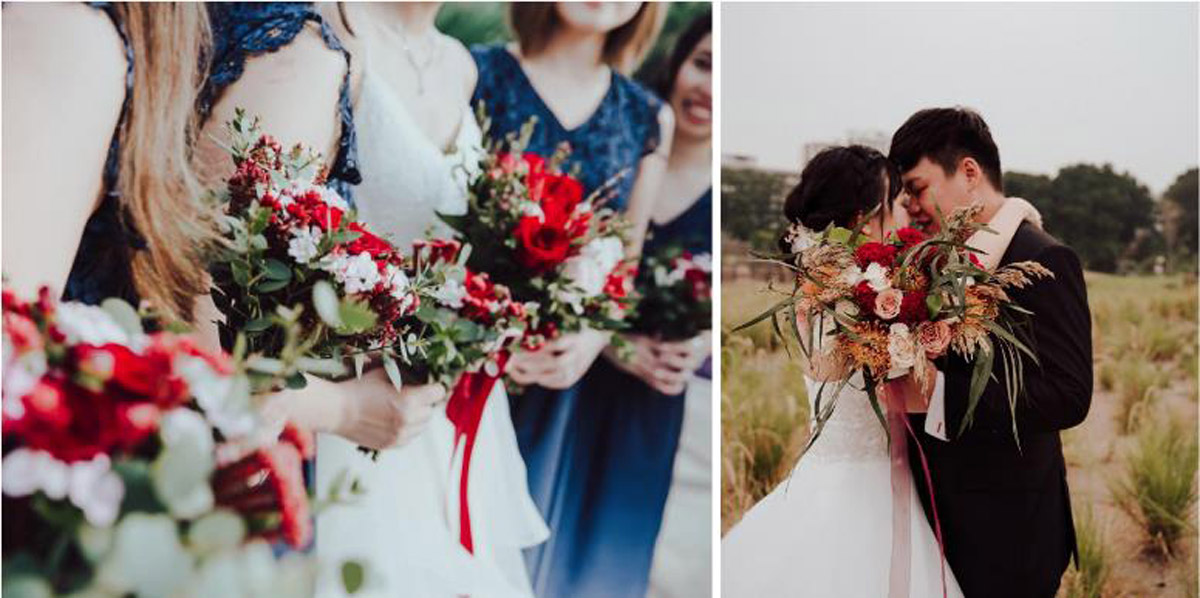 Gowns are also made-to-measure to ensure that you as the lovely bride and star of the day look your absolute, radiant best with the most flattering cuts, neckline, and gown material. If you're unsure what looks best for your stature or if you have a design in mind that you don't know how to portray, fret not – Story Wedding's team includes an in-house Korean gown designer to guide you every step of the way!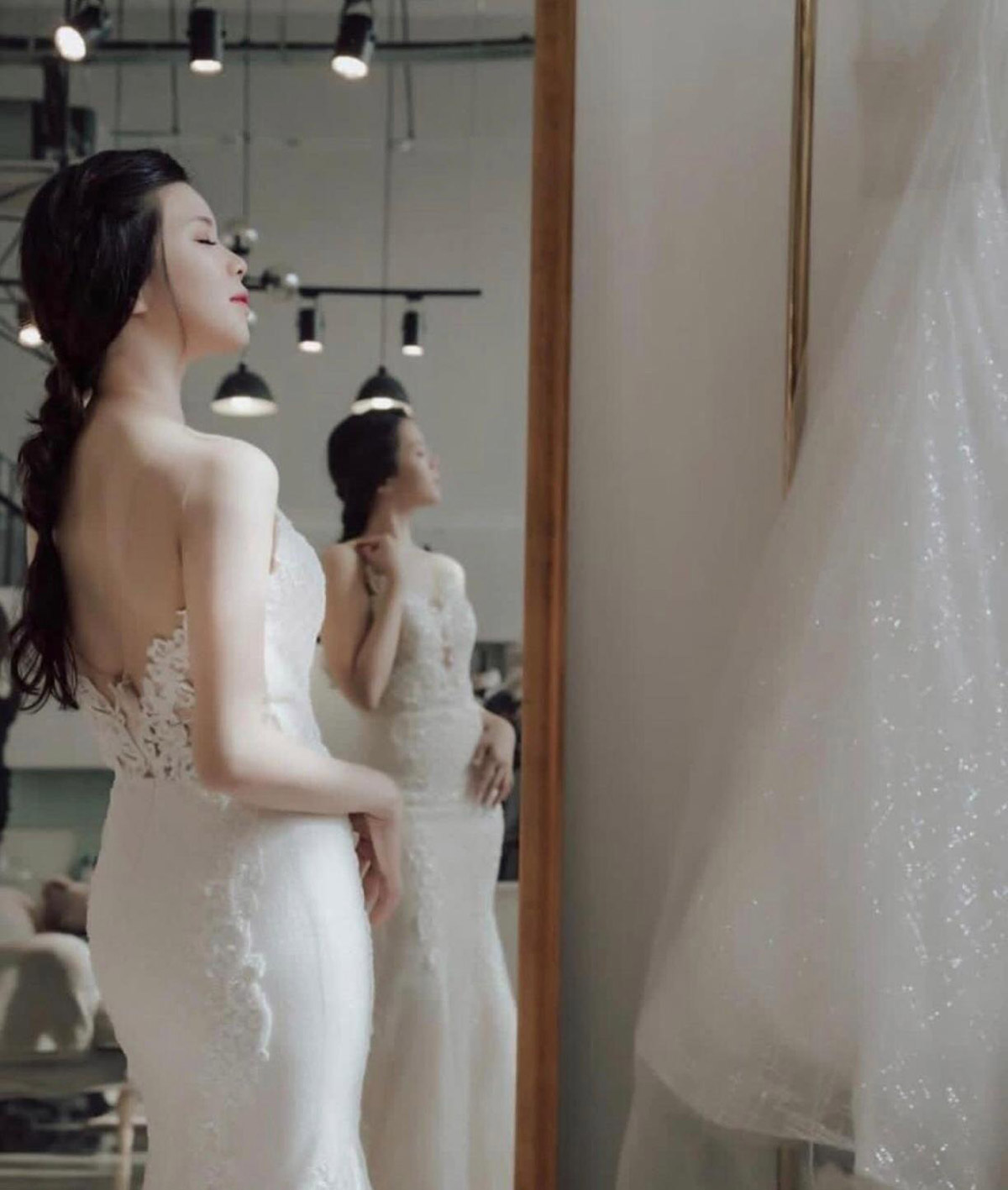 As mentioned earlier, the icing on the cake is the extra gown that Story Wedding provides for all brides-to-be. This is because the folks at Story Wedding understand that there can easily be up to 4 different occasions on the actual wedding day, and as fashionistas as heart, they believe that you should have different gowns to suit each occasion! For example, there might be a Church wedding in the morning, a tea ceremony in the afternoon, a wedding banquet in the evening – which normally requires 2 gowns – and/or an afterparty.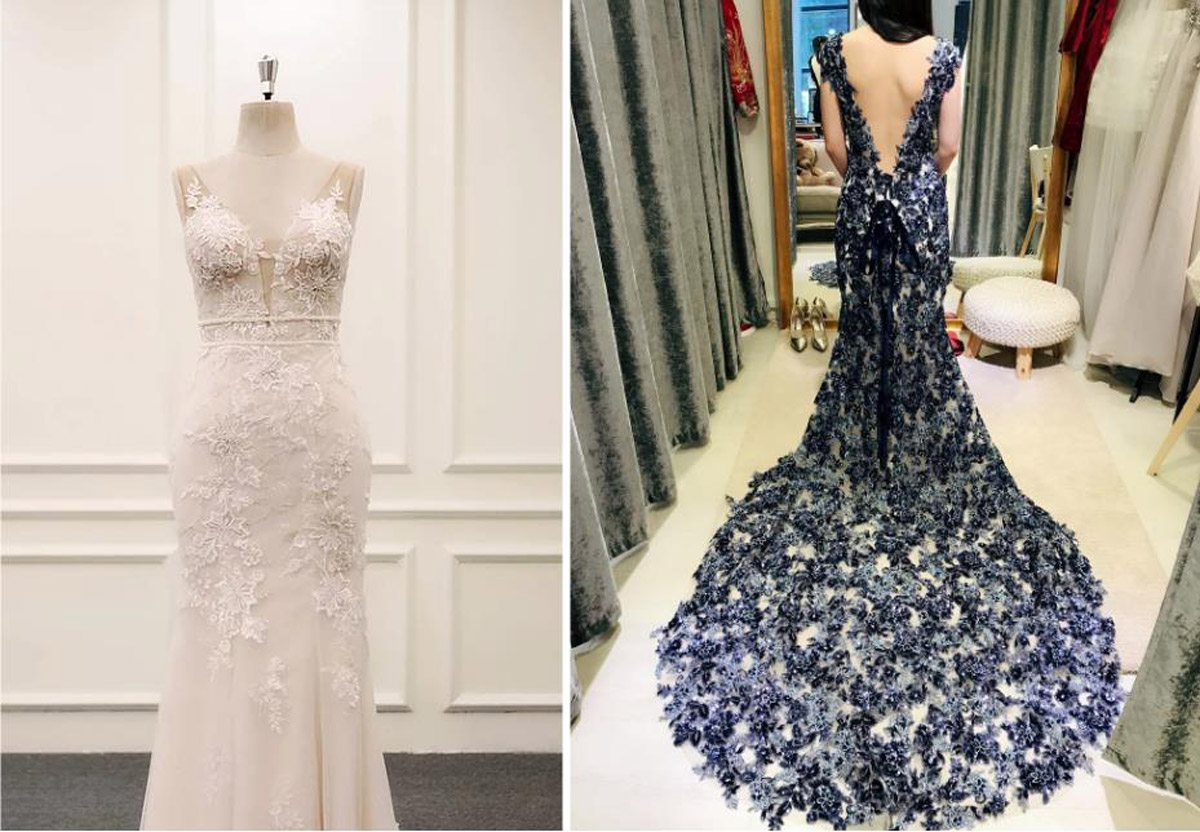 Switch from a summery day gown to a glamourous and grand evening gown as the day progresses!
A tailor-made wedding for your love story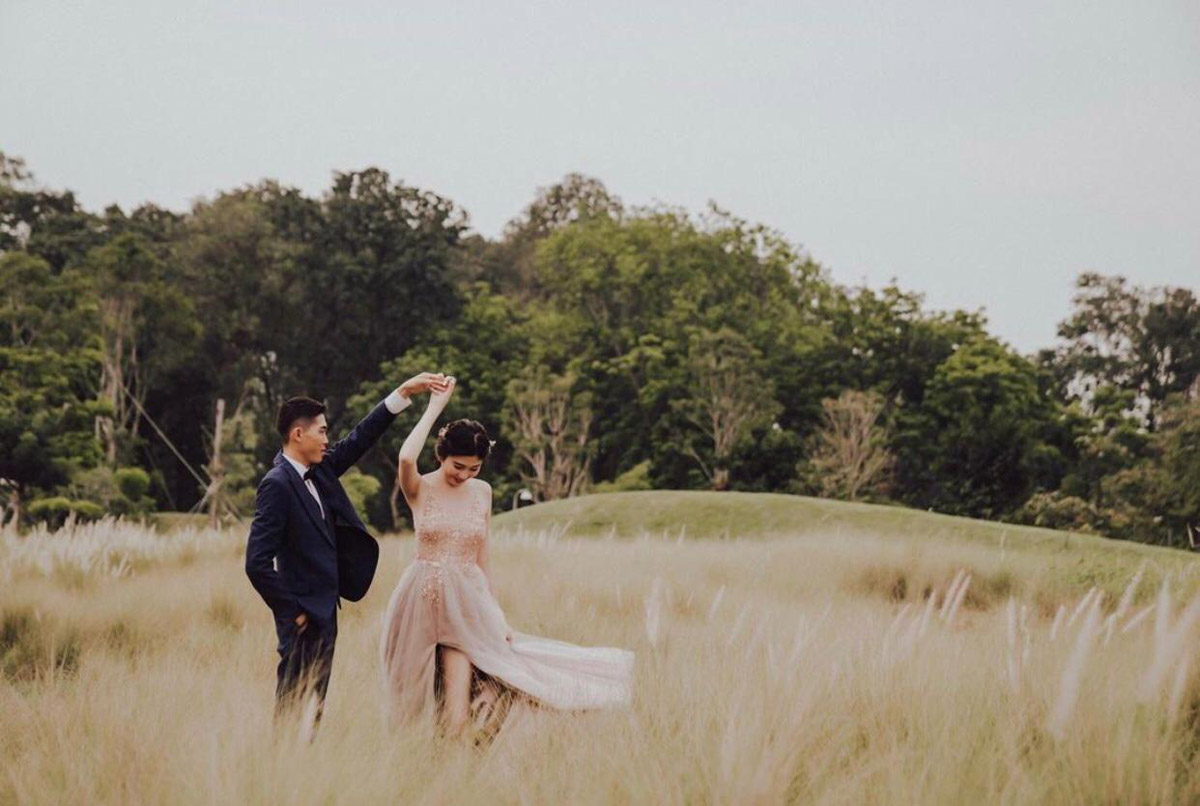 Your big day will be over in the blink of an eye, so to hold on to those fleeting moments and remember them for years to come, you'll need a professional team of photographers and videographers to be able to record it down for you as well.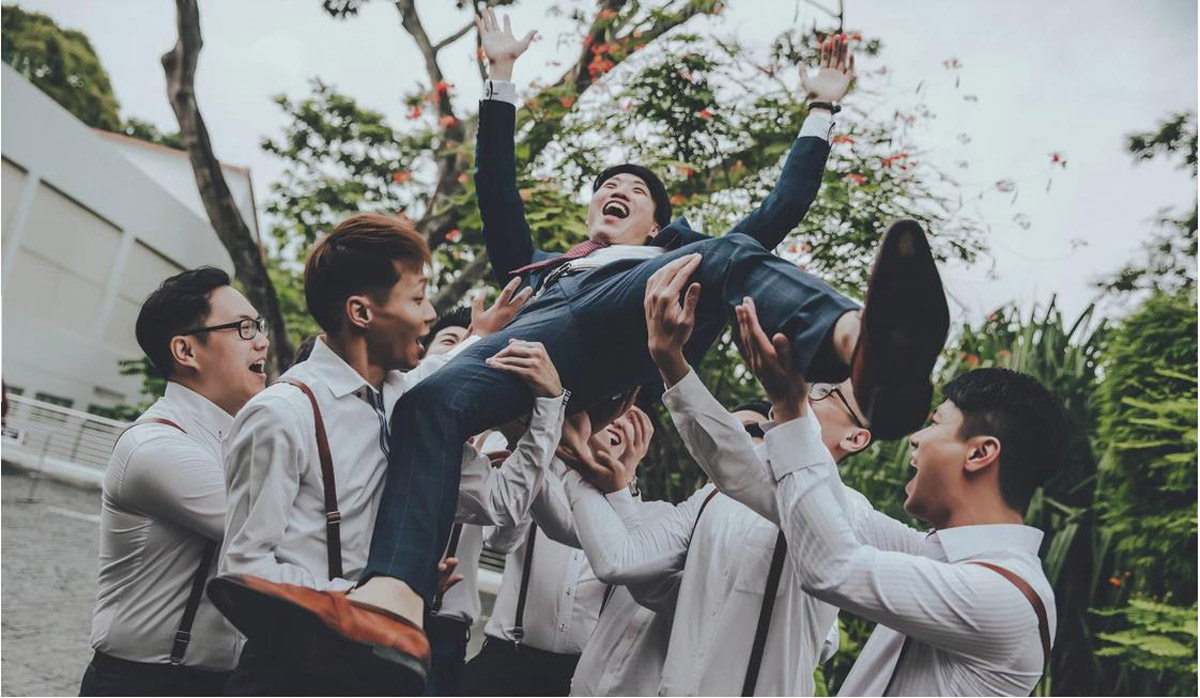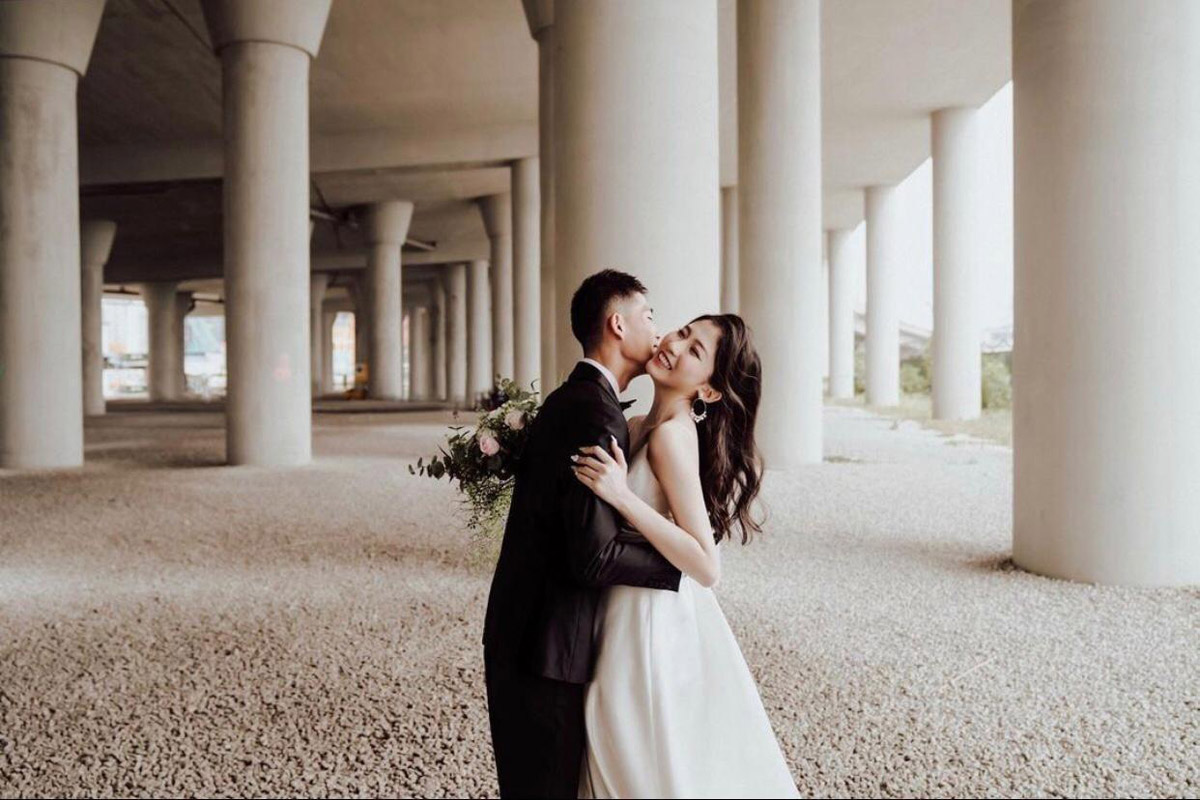 Besides simply capturing candid reactions of yourselves and your loved ones and the main highlights of the wedding, Story Wedding promises to immortalise the little expressions of love, smiles of happiness, and tears of joy and heartfelt emotions in the most refreshing and creative angles. Think drone shots, snazzy transitions, and more – what you'll get is a cinematic masterpiece, not just another wedding day video.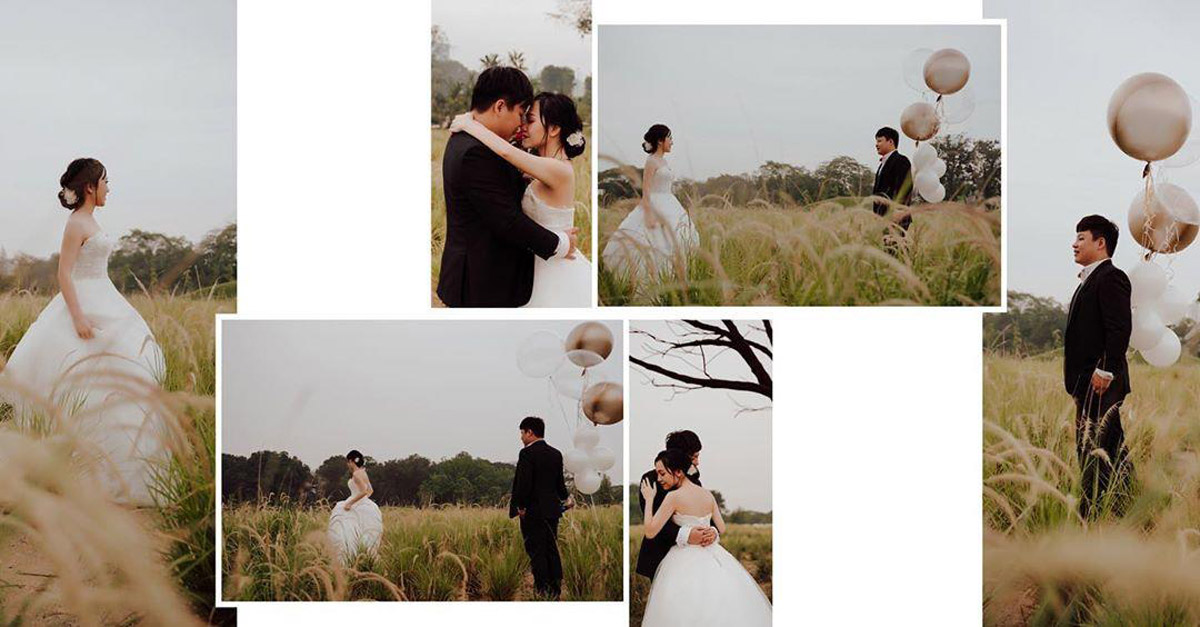 Movie buffs can also get a romance film of your own as a keepsake at no charge with their 3 Days Story Film Shooting promotion, which is meant to be a heartfelt wedding gift from them to you! All you have to do to stand a chance to enjoy this amazing deal is to share your love story and touching memories here, because they believe that everyone deserves to be the star of their own love story.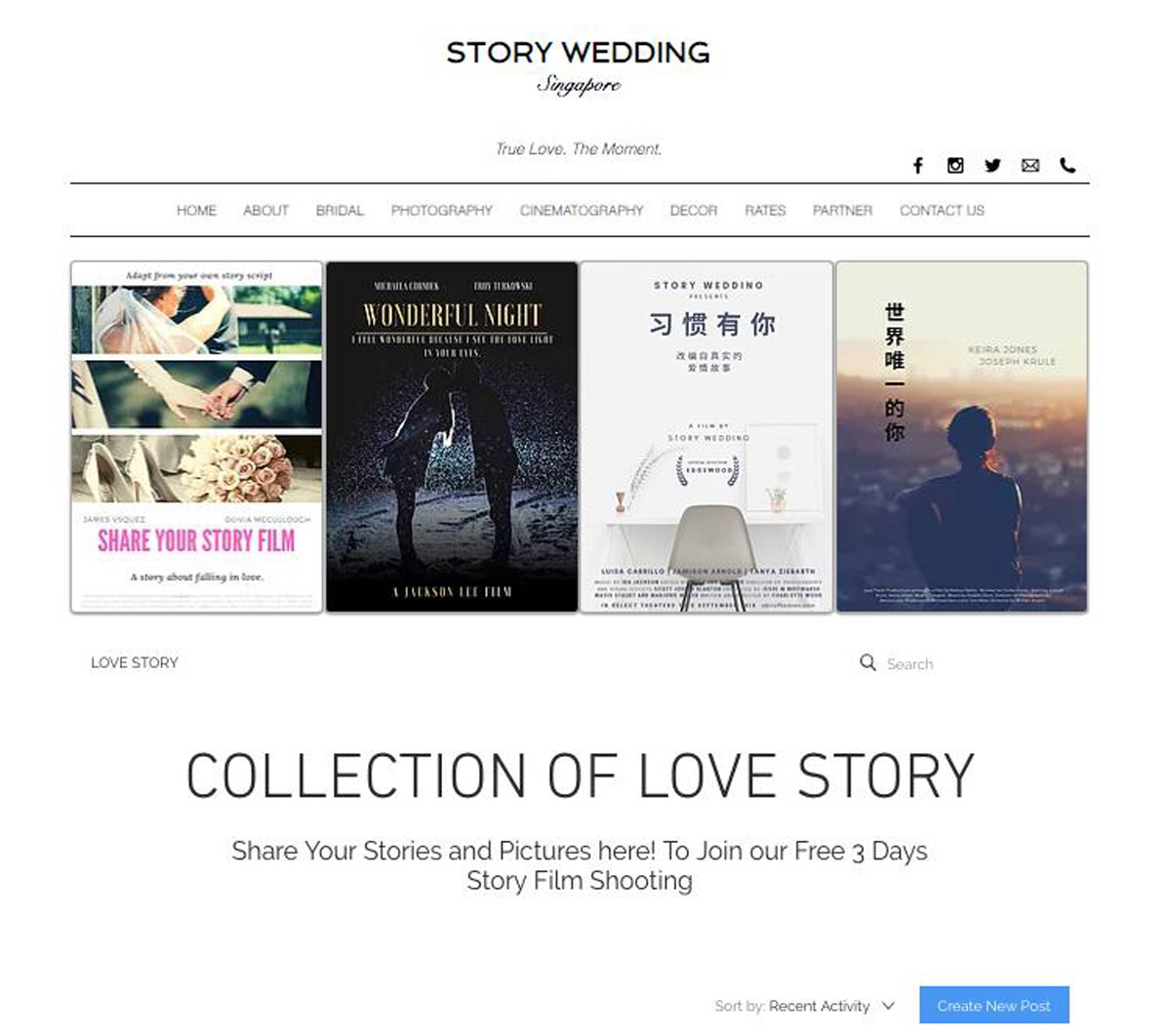 Just click on 'Create New Post' to upload your story!
For more information on Story Wedding and their promotions, head here.
Story Wedding
Address: 10 Ubi Crescent, Ubi Techpark, Singapore 408564
Opening Hours: By appointment only | Mon - Sun: 11AM - 7PM (Last appointment)
Telephone: 6522 0627 | 8828 5277 (WhatsApp)
Email: enquiry@storywedding.com.sg
Facebook
Instagram
________________________________________
This article was sponsored by Story Wedding.
All photos are from Story Wedding.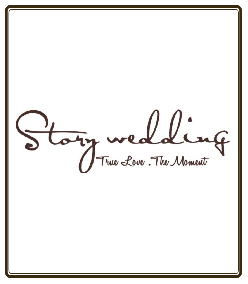 Story Wedding (Sin) Pte Ltd
Rating:

Address:

10 Ubi Crescent, Ubi Techpark Lobby C, #01-42. Singapore 408564

Phone:

8828 5277