Stunning, Safe & Savvy: One Farrer Hotel is Here to Host the Best Hybrid Weddings Post-COVID
2021-02-15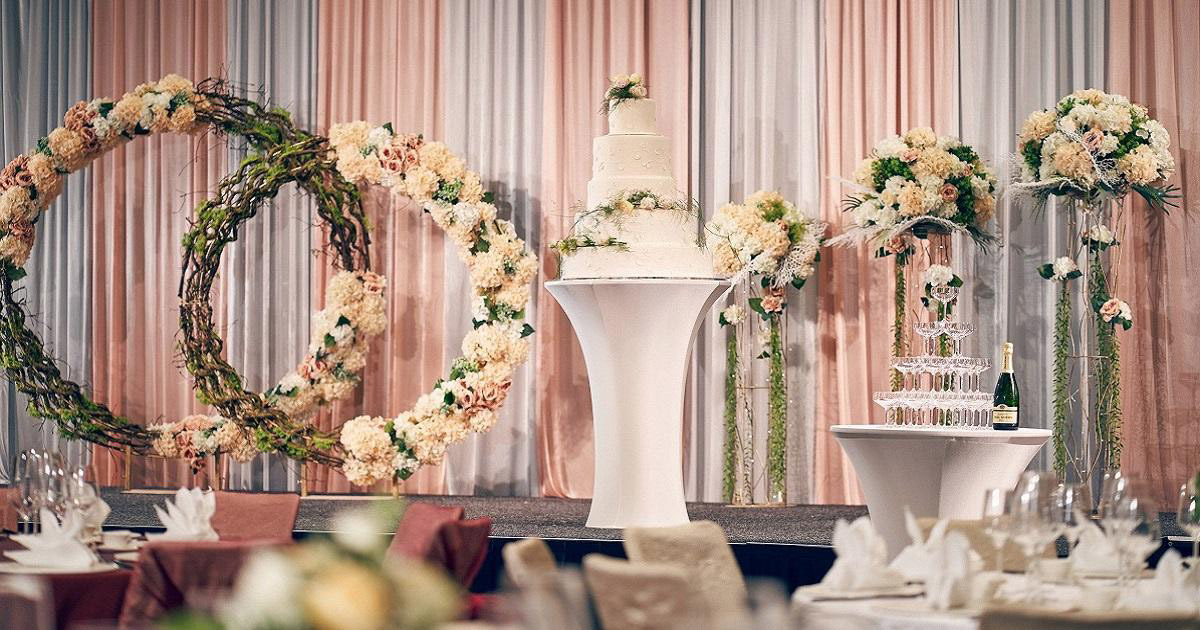 Well-known for its versatility, convenience, and impressive standards, One Farrer Hotel has always been adept at setting the stage for couples who wish to have a fuss-free and memorable wedding.
In light of the growing trend of hybrid weddings, which incorporates virtual elements into a physical celebration, this remains unchanged — One Farrer Hotel continues to deliver every couple's dream wedding with enhanced hygiene procedures, state-of-the-art technology, and as usual, impressive wedding venues, menus, and services!
A luxurious experience for both couples and guests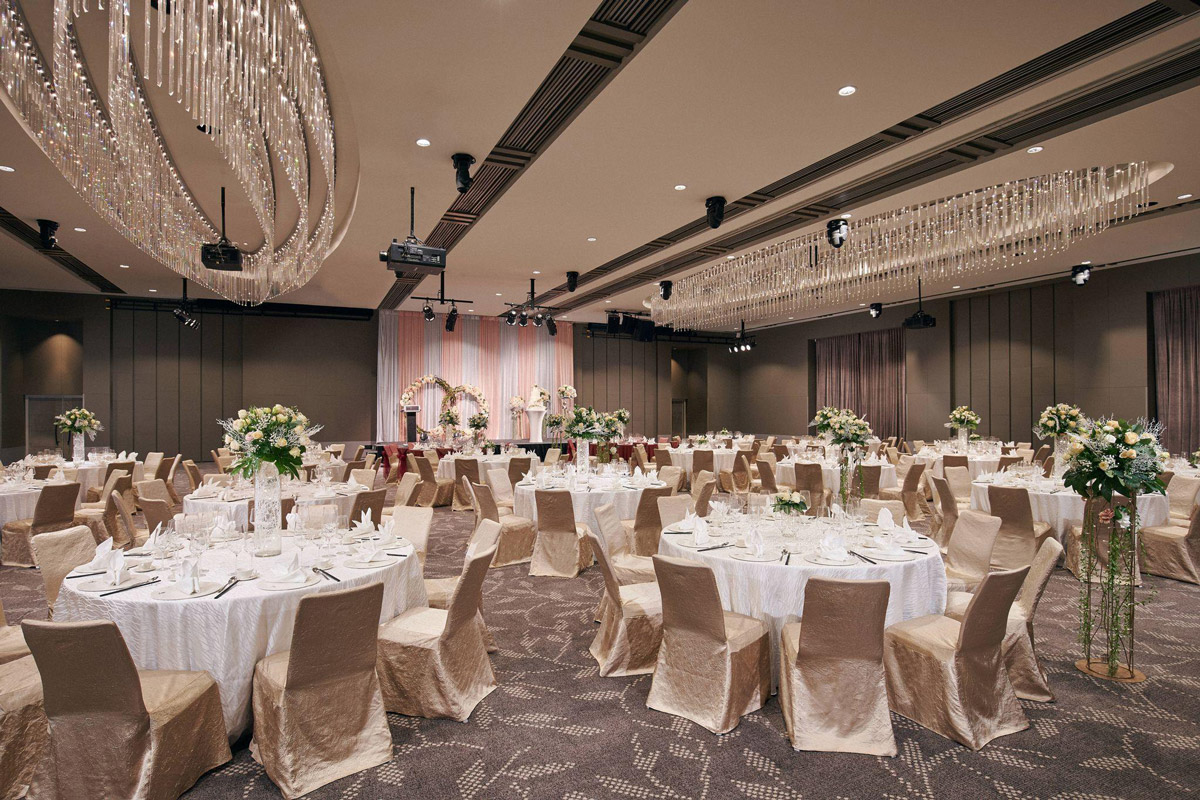 Grand Ballroom
With multiple awards and accolades under its belt, including being featured on Trip Advisor's Travellers' Choice Awards 2020 on their lists of Top 25 Hotels – Singapore and Top 25 Luxury Hotels – Singapore, it's no wonder that One Farrer Hotel's Grand Ballroom is such a palatial sight to behold.
Perfect for those who have always dreamed of holding a resplendent and elegant soirée, the pillarless Grand Ballroom features an astounding 5.9 metres-high ceiling adorned with ornate chandeliers, which magnifies the ballroom's grandeur.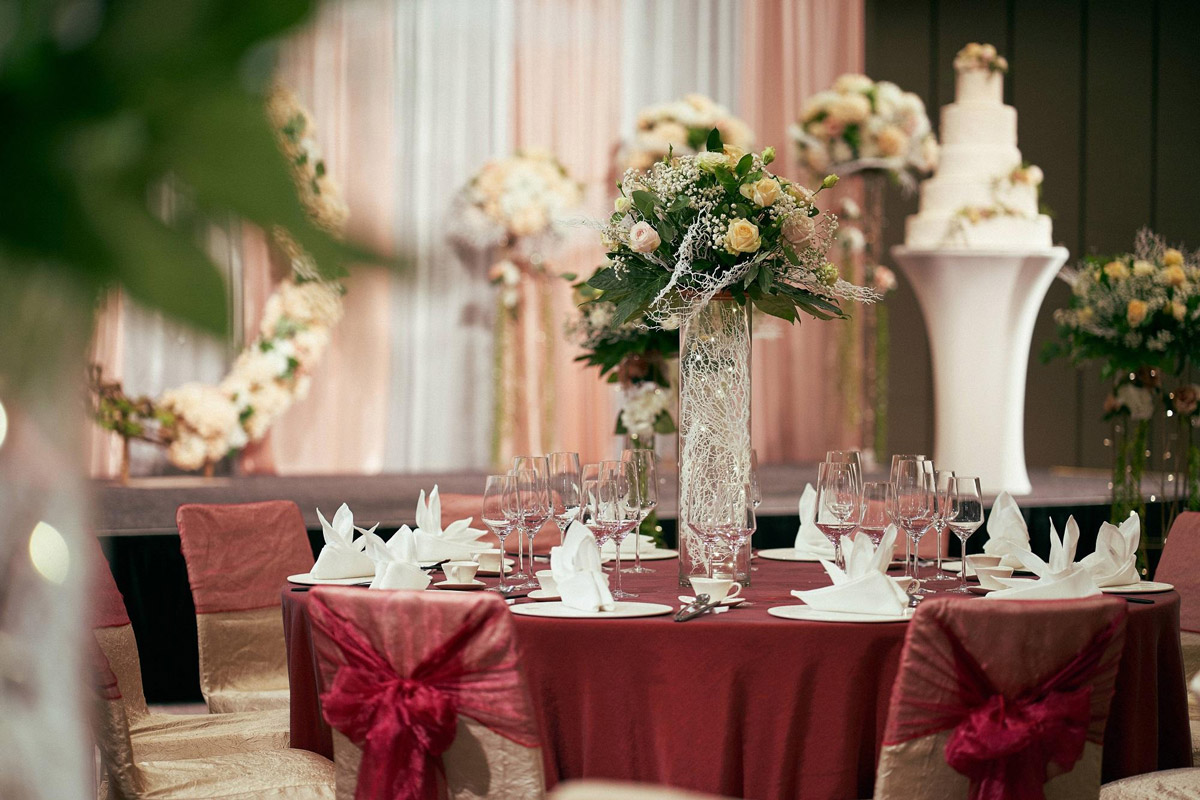 At a whopping 698sqm, the ballroom can accommodate banquets of up to 40 tables, so you won't have to fret too much about trimming your guest list as well. There's enough space to invite multiple zones of 50 guests (as per the latest Government-approved regulations) with safe distancing measures in place!
The ballroom is also equipped with state-of-the-art technology, featuring modern connectivity and infrastructure ideal for hybrid events. Stream your wedding to breakout rooms within the hotel and online, or provide digital wedding entertainment for your guests without worry! Couples can also look forward to sharing their moments on twin 4.5m screens and fine-tune the mood even further with smart lighting solutions.
The best of both worlds
If you are in search of a slightly smaller venue to host an intimate wedding, One Farrer Hotel also has the modern and chic Napier, Read, and Spottiswoode rooms.
Fitted with floor-to-ceiling windows, the rooms will have plenty of natural light streaming in during the day to create a brightly-lit space radiating with warmth. When night falls, you and your closest kins will be treated to a stunning view of Singapore's vibrant cityscape.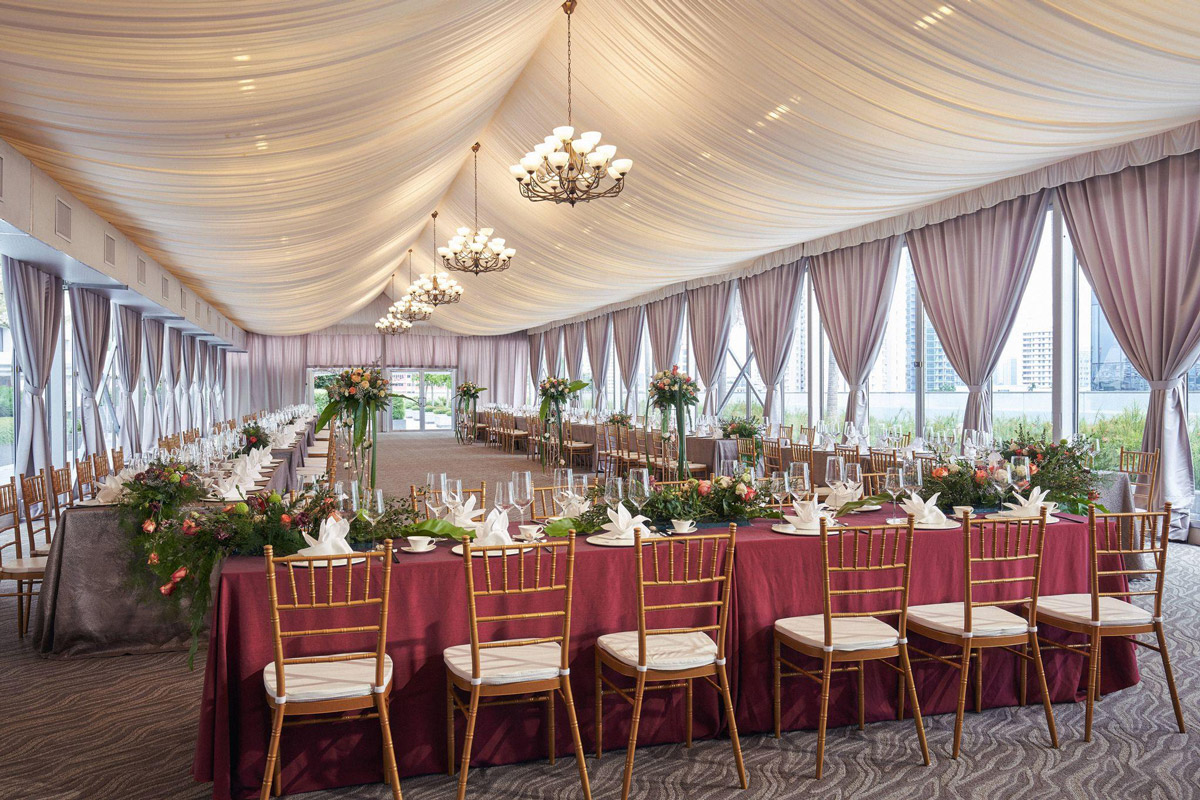 Garden Pavilion
Alternatively, for nature-lovers, One Farrer Hotel also has a custom-designed Garden Pavilion nestled in the hotel's tropical gardens. Perfect for a romantic and whimsical garden wedding, couples can enjoy a fun and informal celebration while being surrounded by lush greenery!
The elegant pathway leading to the marquee in the day
An elegant, pillarless marquee that spans 350sqm, it accommodates both luncheons and dinner banquets of up to 18 tables. It's also decorated with dreamy drapes and exquisite chandeliers, allowing your guests to enjoy the creature comforts and integrated audio-visual infrastructure of an indoor venue while immersing themselves in the ambience of an outdoor setting.
A feast for every celebration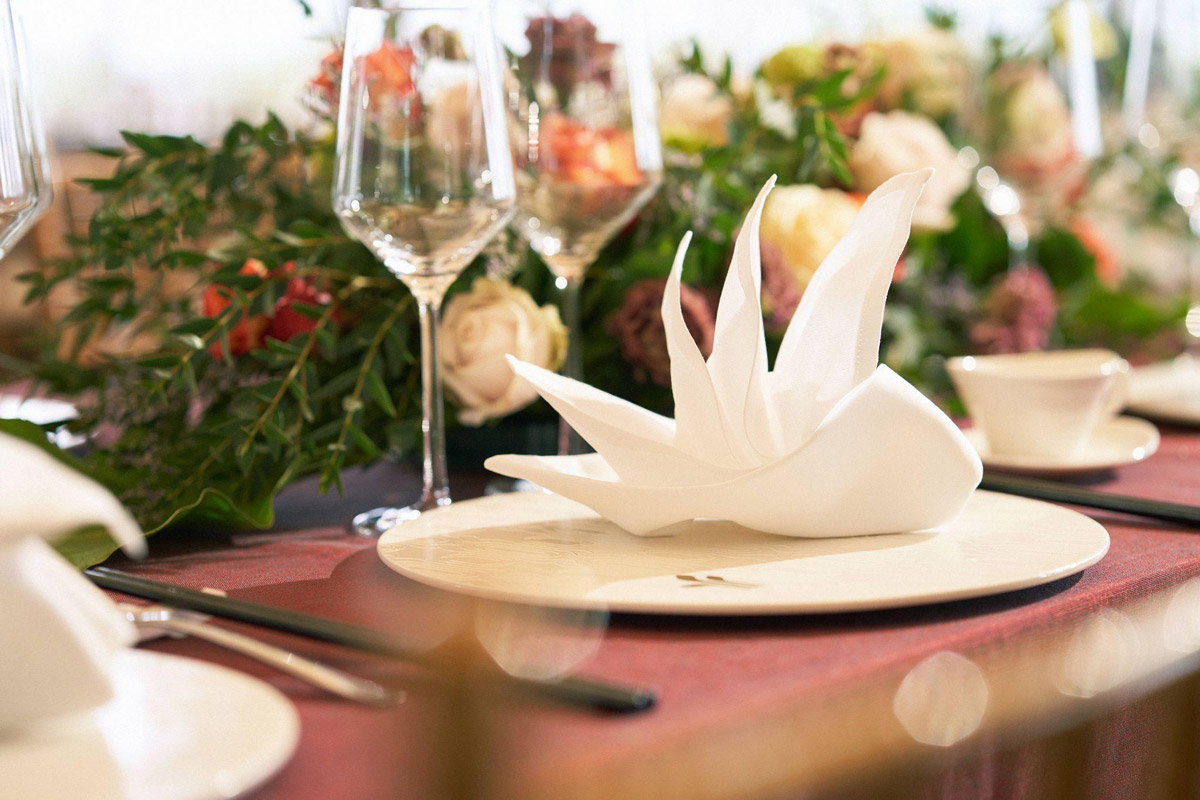 A memorable celebration requires a memorable feast. Courtesy of Executive Chinese Chef Wong Yaw Vun and his team, One Farrer Hotel's epicurean delights consist of specially-curated 7-course lunch and 8-course dinner menus, which are both guaranteed to tantalise diners of all ages!
Menu highlights include the indulgent Double-Boiled 10-head Abalone with Black Truffle, succulent Slow-Cooked Pork Knuckle with Chestnuts, addictive Sautéed Prawns in Homemade XO Sauce, Traditional Steamed Garoupa with Spring Onions, and Chilled Black Sesame Pudding with Almond Seeds and Mango Puree as a sweet finish.
To further personalise your wedding and delight your guests, couples may customise the menu from a selection of over 40 dishes! The food at One Farrer Hotel is also served individually-portioned, which makes it hassle-free and hygienic for everyone.
All-inclusive hospitality
Conveniently located just a stone's throw away from Farrer Park MRT Station, One Farrer Hotel not only provides a selection of beautiful venues for couples to choose from, but also dedicates itself to making the wedding as enjoyable and unforgettable as possible for you and your significant other.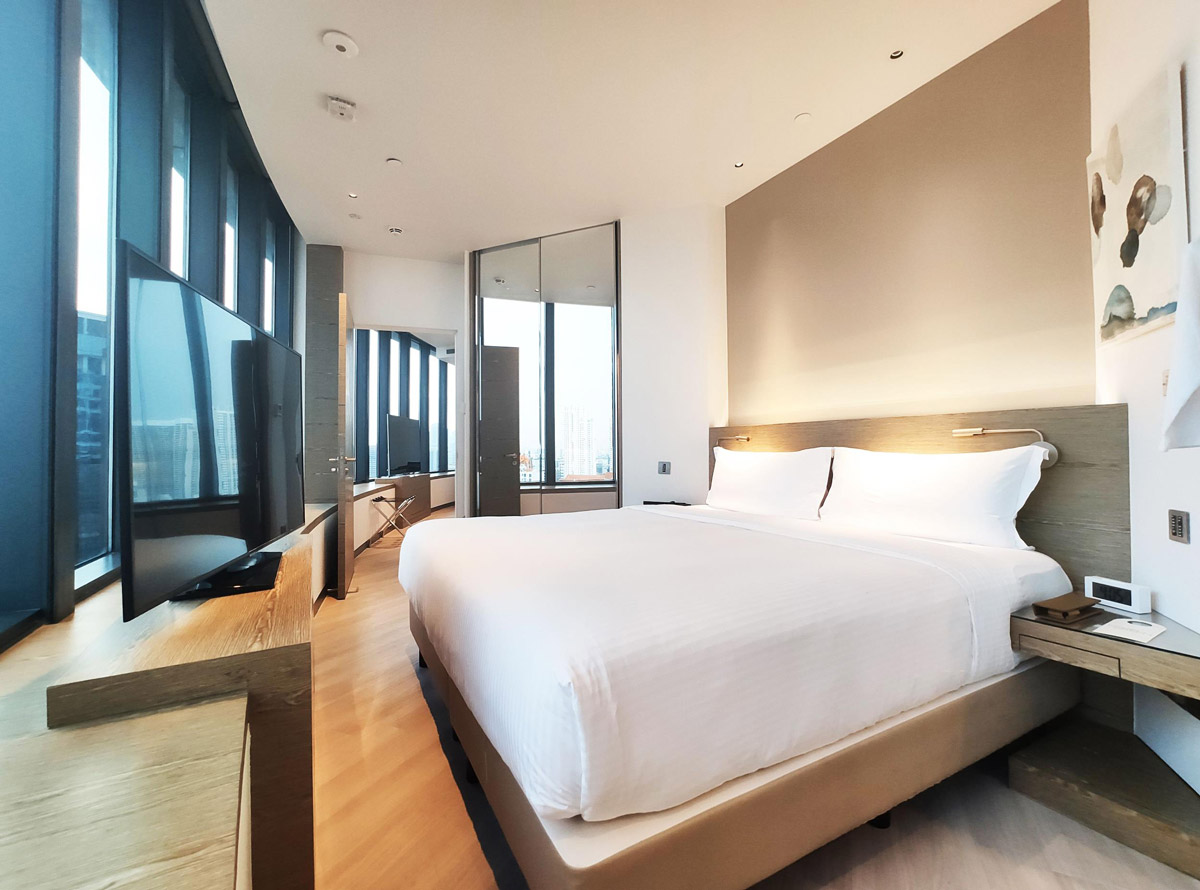 Mint Suite's bedroom
To help you achieve your dream wedding without added stress and hassle, their comprehensive wedding packages cover everything from the solemnisation and tea ceremony to pre-event reception, as well as day-use of a Deluxe Room and a one-night stay at the recently refurbished Mint Suite.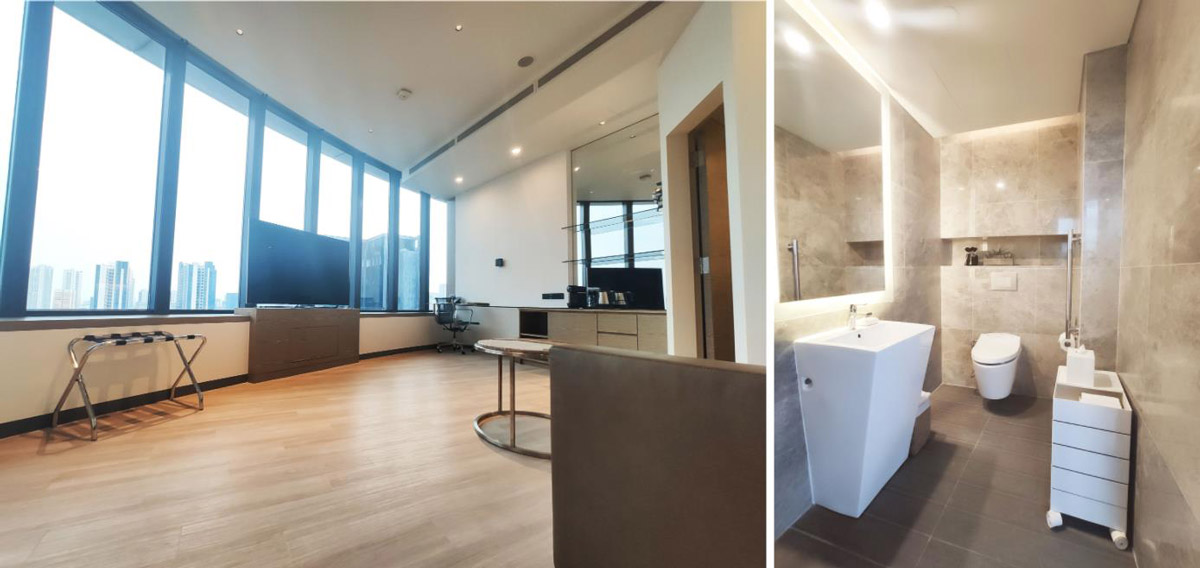 Mint Suite's living room and powder room
Ideal as a bridal suite, the spacious suite now features top-of-the-line hygiene features such as anti-microbial gapless vinyl flooring and roller blind fabrics, as well as anti-viral wallcoverings and paints. It also comes complete with a living area and powder room for the bridal entourage to rest and freshen up!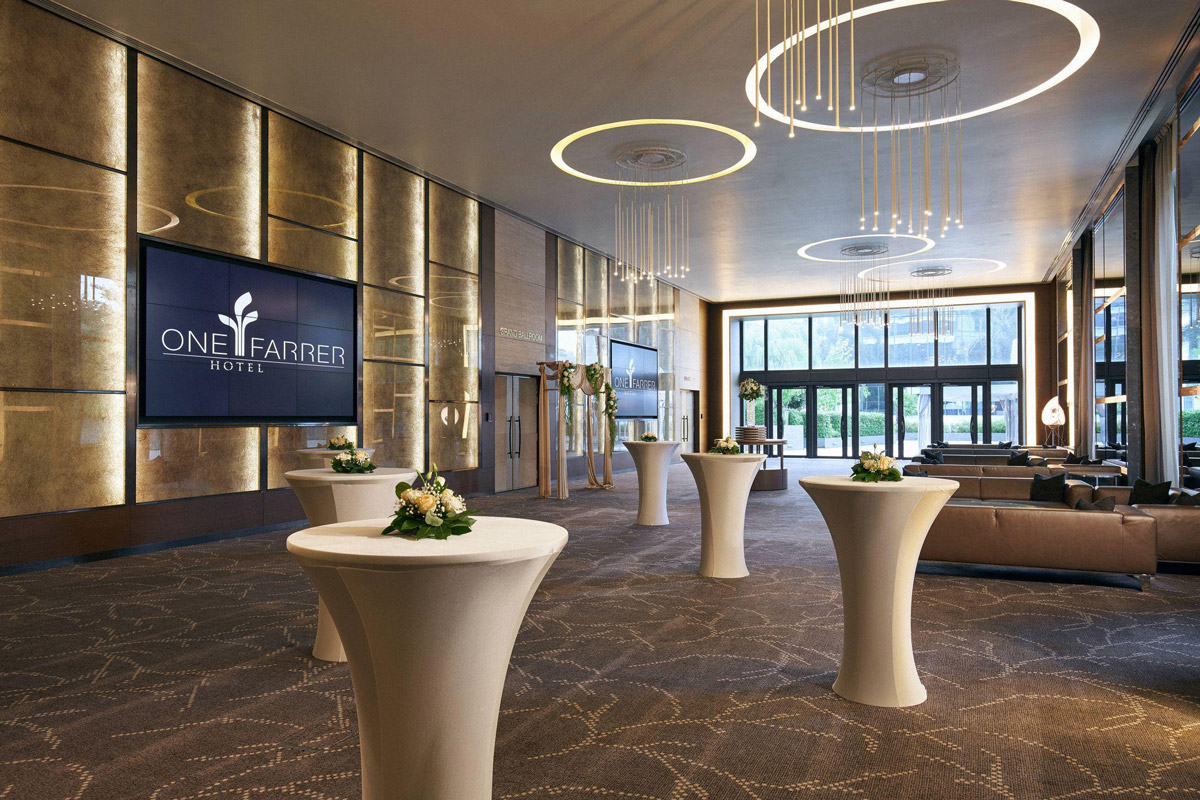 Together with their dedicated team of planners, One Farrer Hotel is SG Clean-certified and ready to help you pull off the unique celebration that you've always wanted, even during COVID-19 times. To find out more about their wedding packages and services, simply contact their team at +65 6705 7881 or email events@onefarrer.com. You may also visit their website here to find out more about their wedding venues and packages!
One Farrer Hotel
Address: 1 Farrer Park Station Road, Singapore 217562
Website: https://www.onefarrer.com/en/conference/weddings.html
Facebook: https://www.facebook.com/onefarrerhotel/
Instagram: https://www.instagram.com/onefarrerhotel/
________________________________________
This post was written for One Farrer Hotel.
All photos are by One Farrer Hotel unless otherwise stated.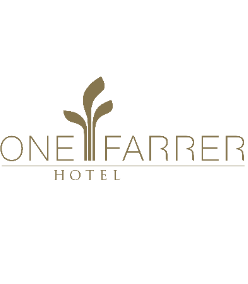 One Farrer Hotel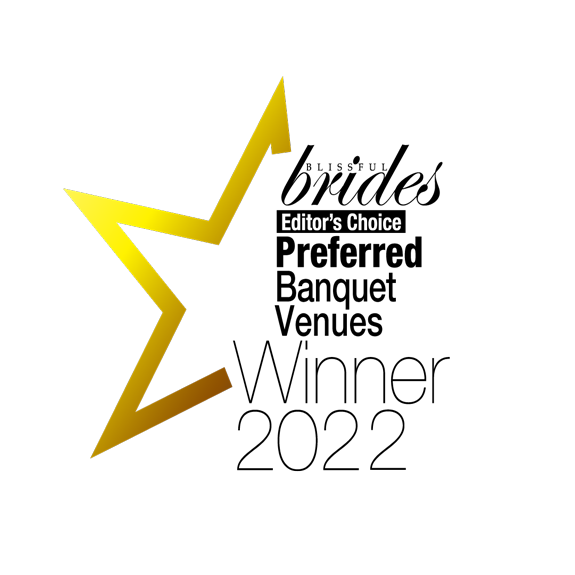 Rating:

Address:

One Farrer Hotel, 1 Farrer Park Station Road, Singapore 217562

Phone:

6363 0101